Penang food: Aik Hoe Restaurant
Last few Penang posts!
For our last dim sum breakfast, we decided to settle on Aik Hoe Restaurant which was listed on Time Out Penang for being of of the best value dim sum restaurants.
It was one of those rustic restaurant filled with lots of old school charm. If I'm not wrong, this is a family-run restaurant.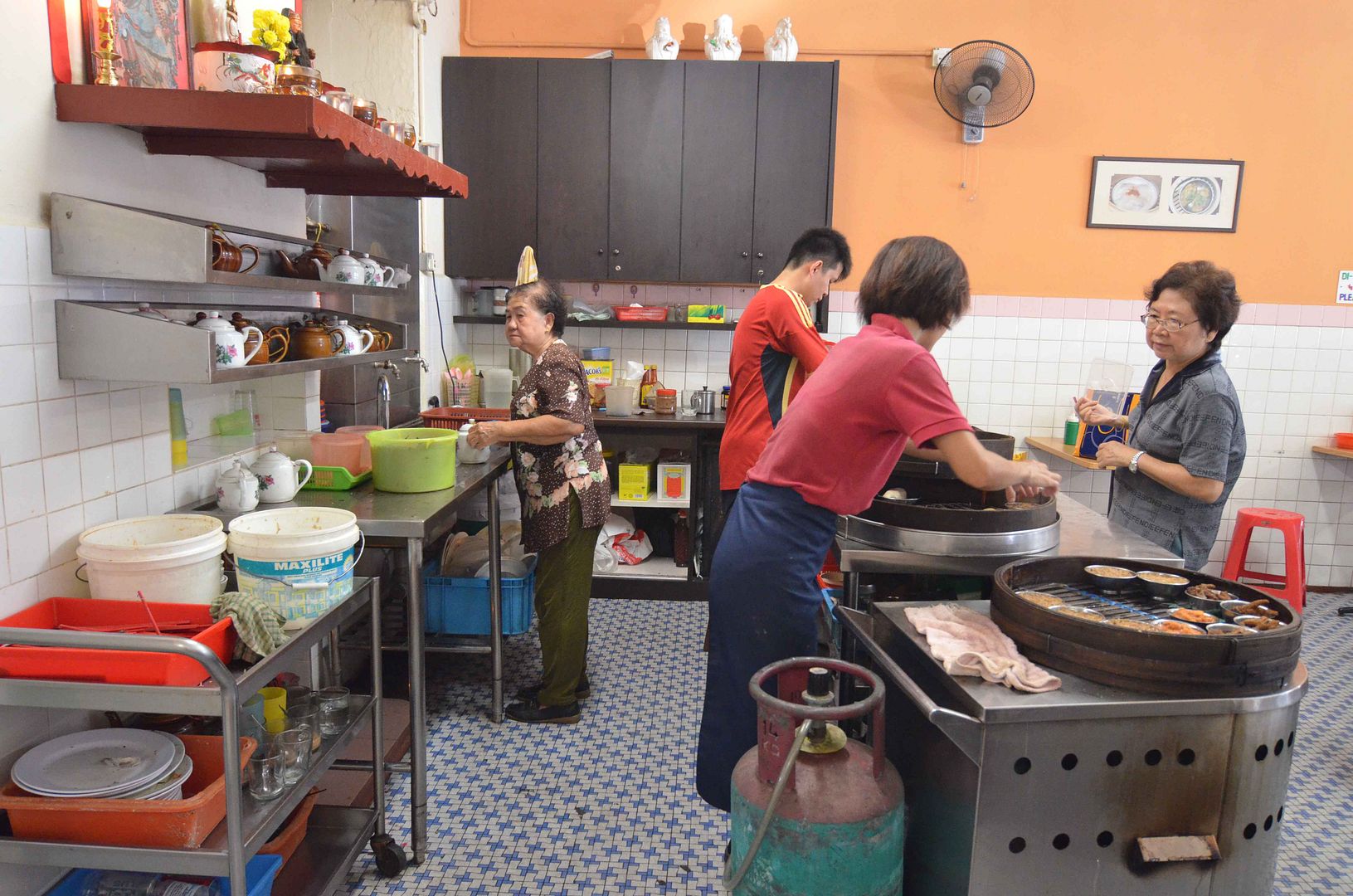 Instead of peddling dim sum on carts, you have to self-serve and pick out the dim sum that you want.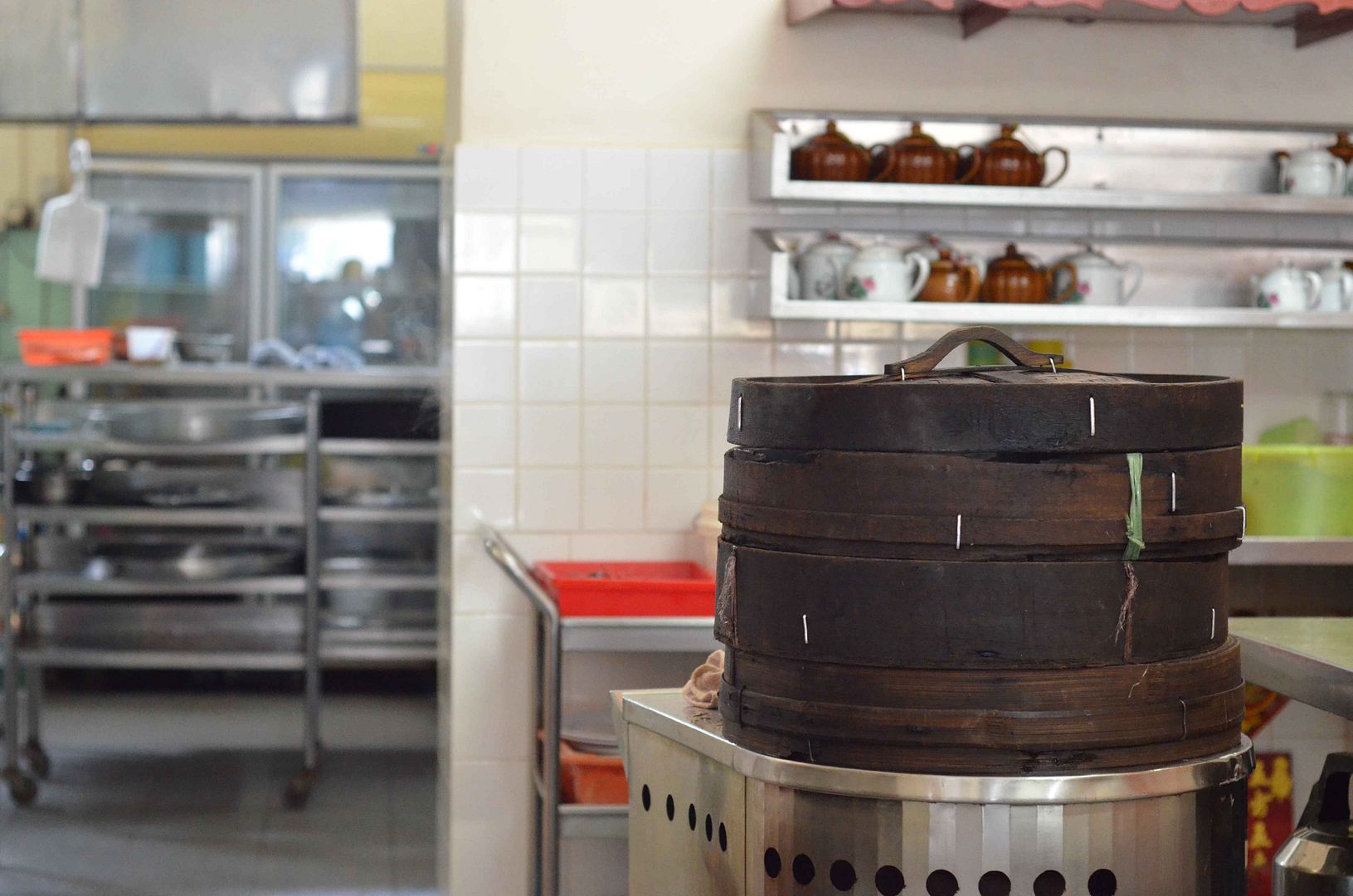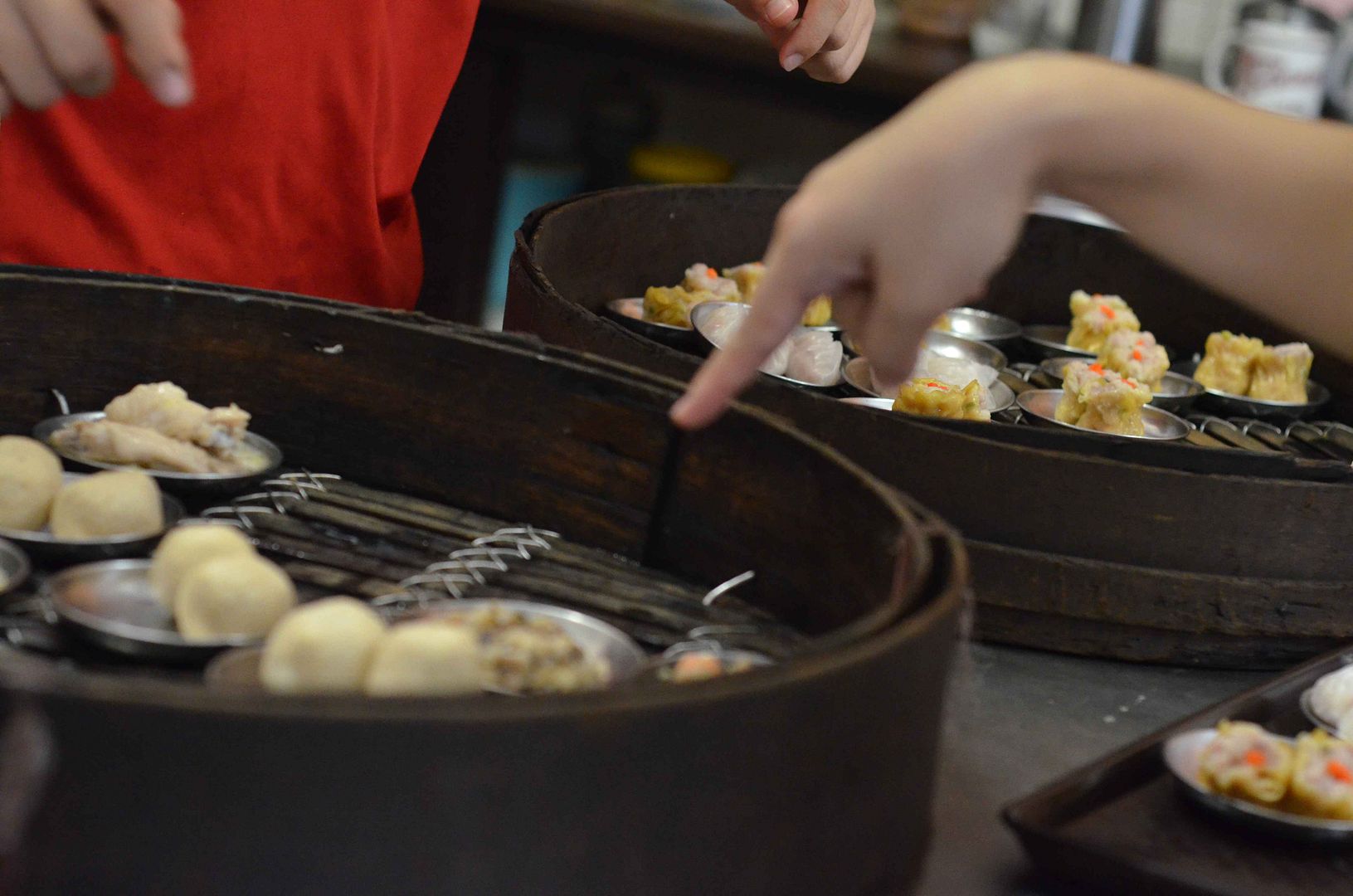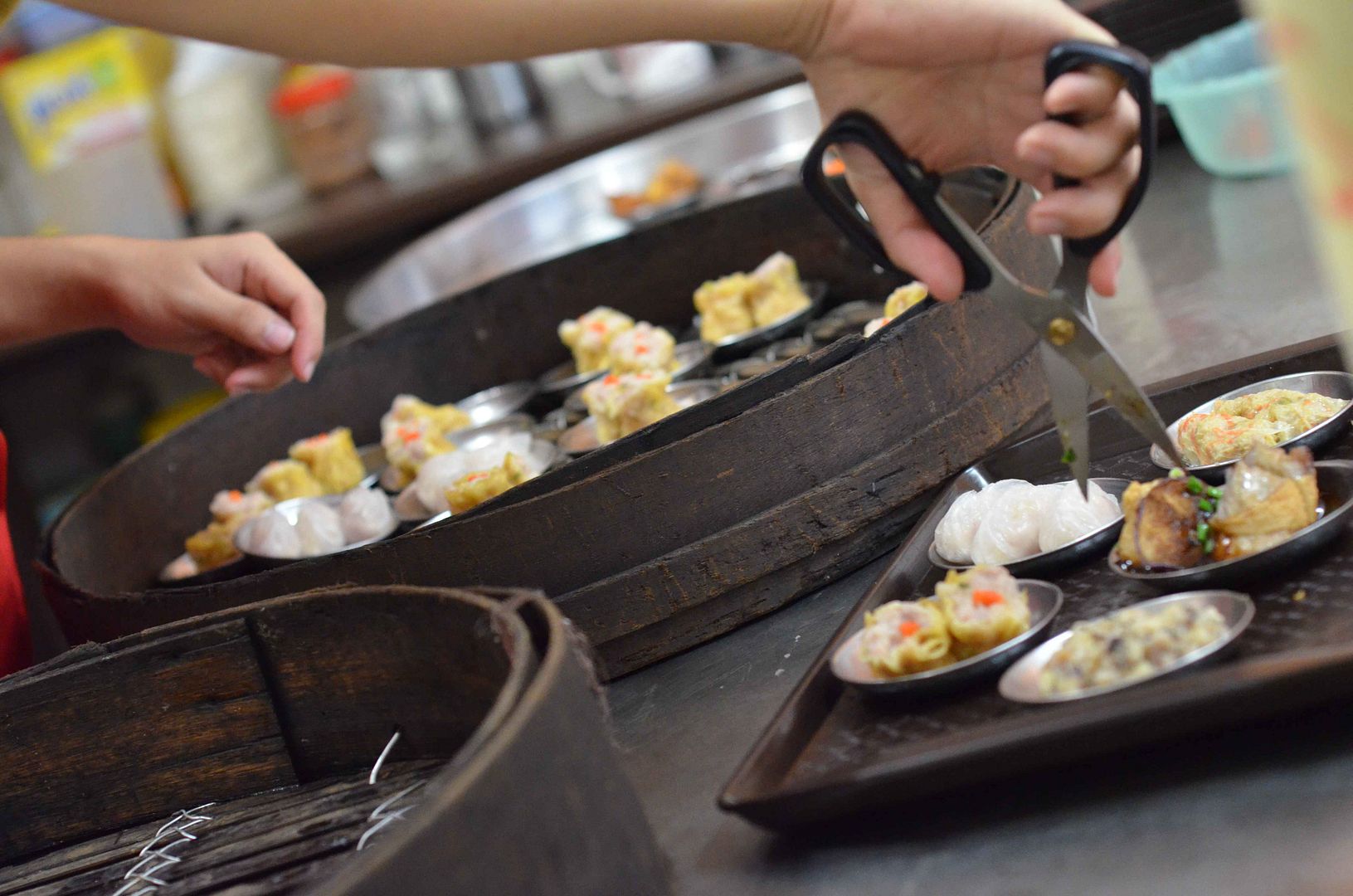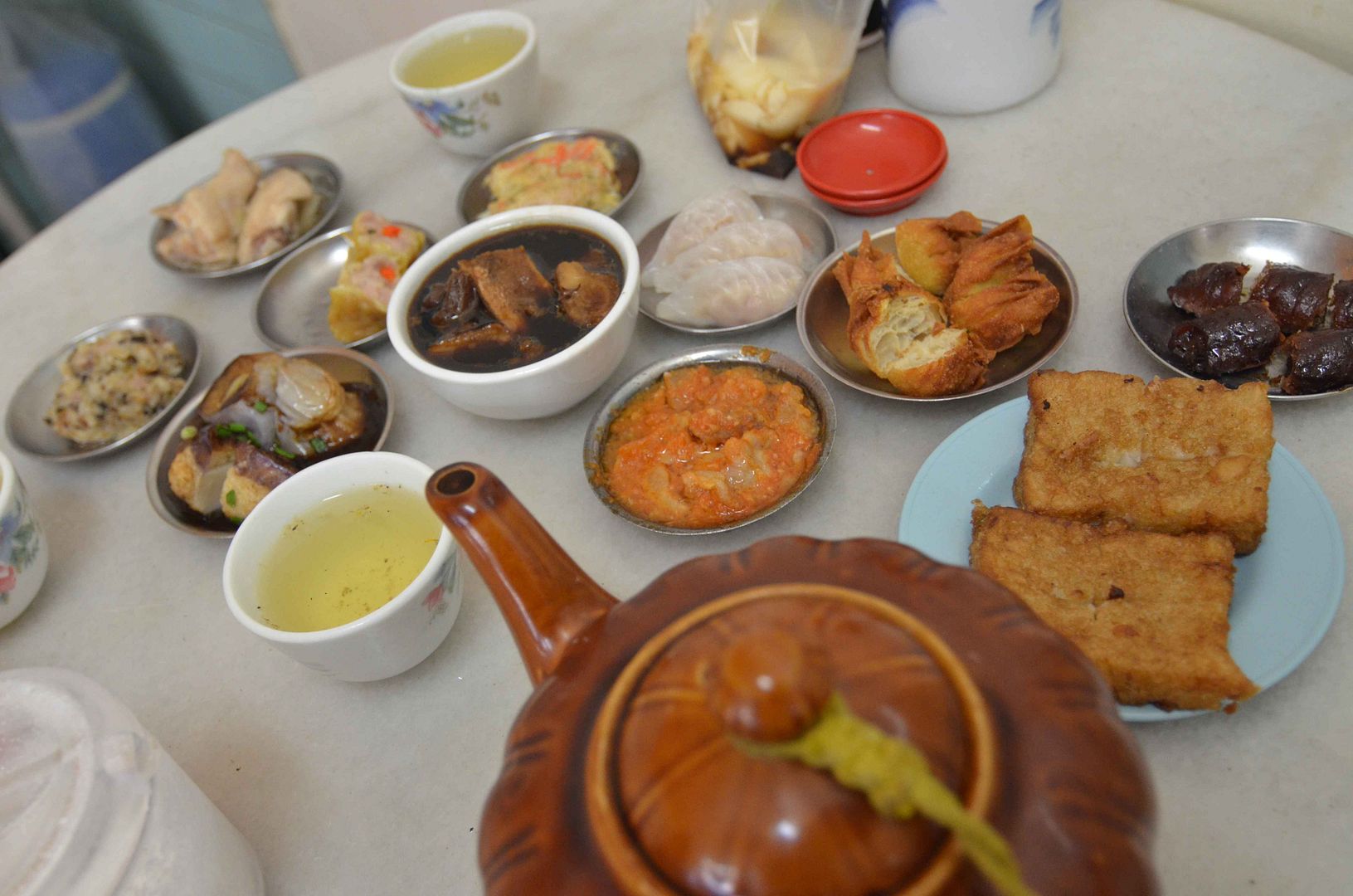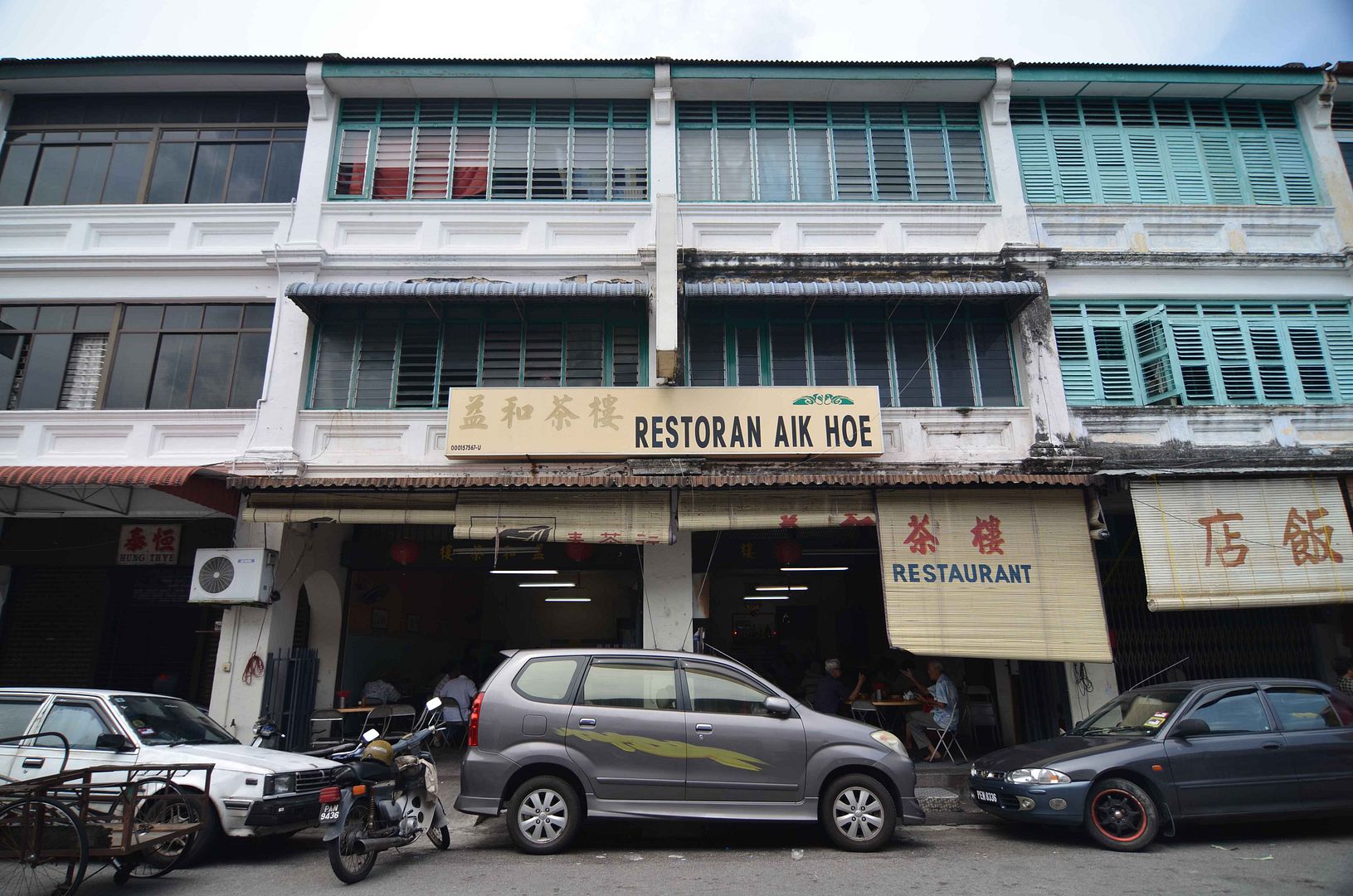 If you're looking for affordable and good dim sum, Aik Hoe is your pick! Although it was self serve, the staff were friendly and even offered some tips on where we can purchase pastries. I vaguely remember paying bout SGD$24~ for 15 dishes approx.
I love the fact that the dim sum were unique, not the typical offerings at your usual restaurants.
Restoran Aik Hoe
6 & 8 Lebuh Carnavon,
Georgetown, Penang.
Tel no : 016 472 0971
Business Hours : 5am – 2pm
Closed on Monday