Bangkok food: Another Hound Cafe
This time, prior to my Bangkok trip, I am proud to say that I did my research. One of the places often mentioned online, is the Greyhound Cafe and Another Hound Cafe. I was initially kind of confused between the two cafes before I realised simply, the Greyhound Cafe is the parent cafe that gave birth to lots of babies like Another Hound Cafe. There are multiple branches of Another Hound Cafe located through out Bangkok.
Also, a tidbit, there's multiple Greyhound Cafes in Hong Kong too. I'm guessing its definitely cheaper in Bangkok than in Hong Kong.
I went to Another Hound Cafe in Siam Paragon. The exact location of the cafe is a bitch to find, I would suggest asking for directions from the information desks peppered throughout the mall.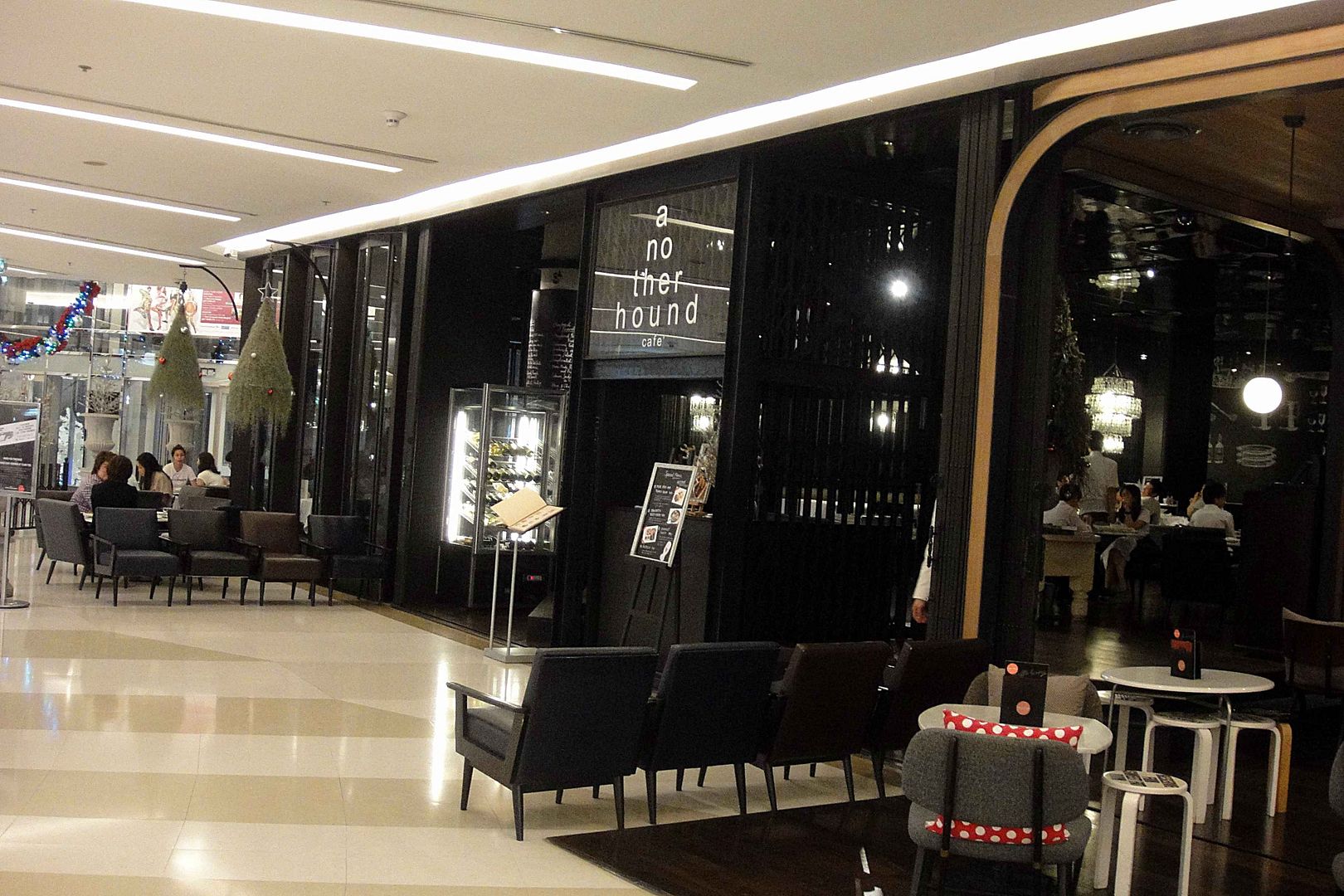 This is the main restaurant area that serves the main menu. To the right of the main restaurant…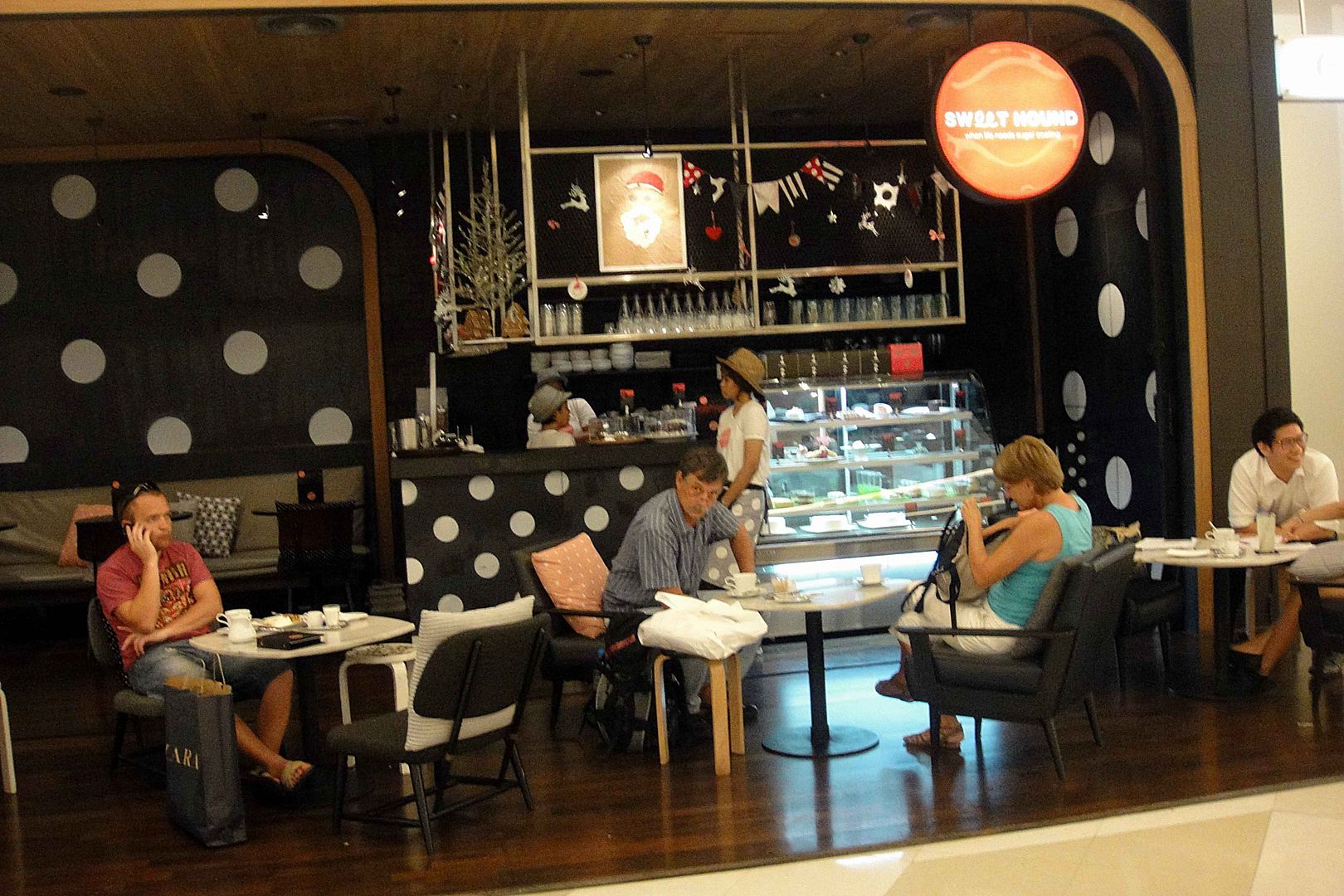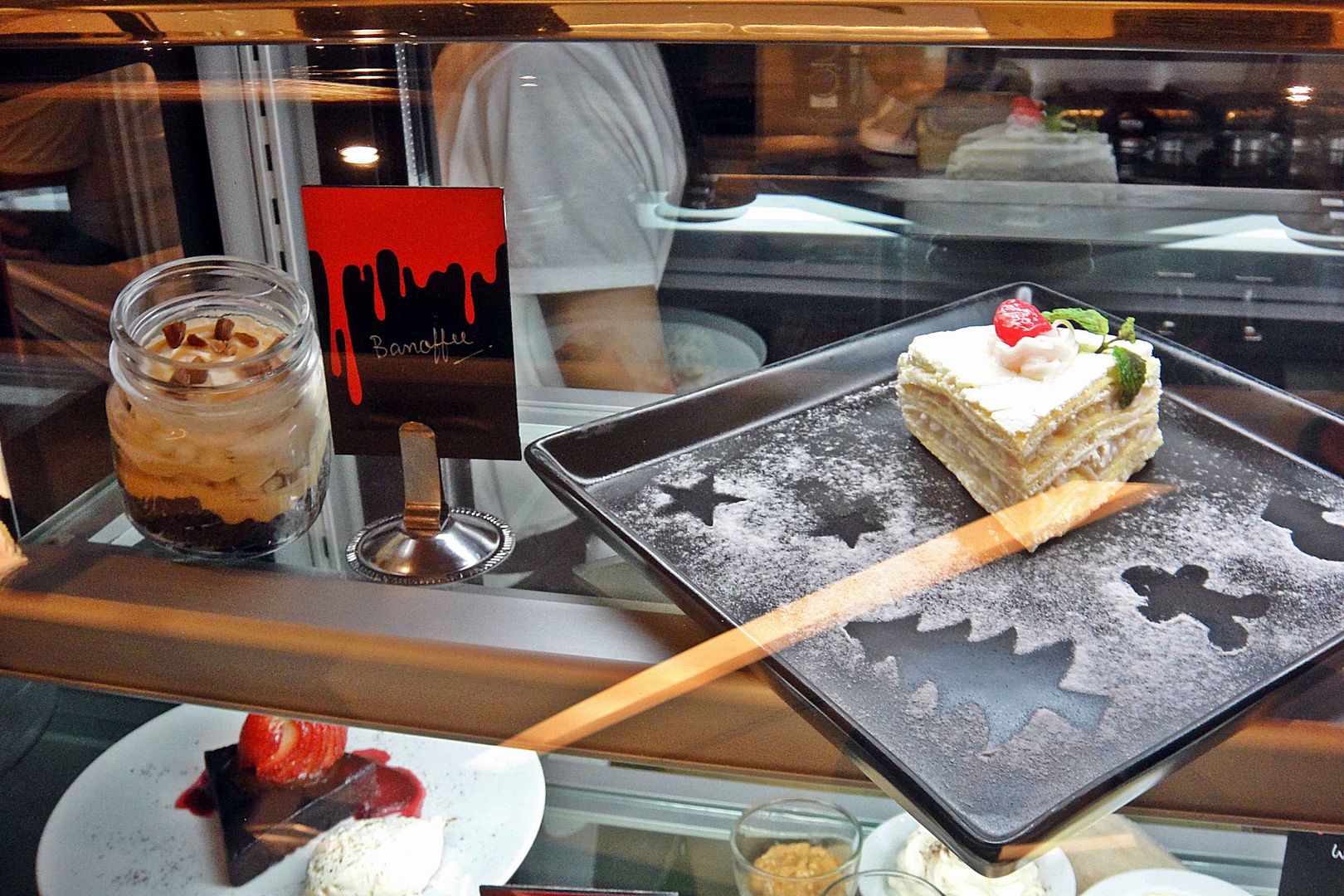 If you're craving for sweets and desserts and rather skip the heavy stuff, you can grab a seat at the Sweet Hound Cafe that serves… sweets.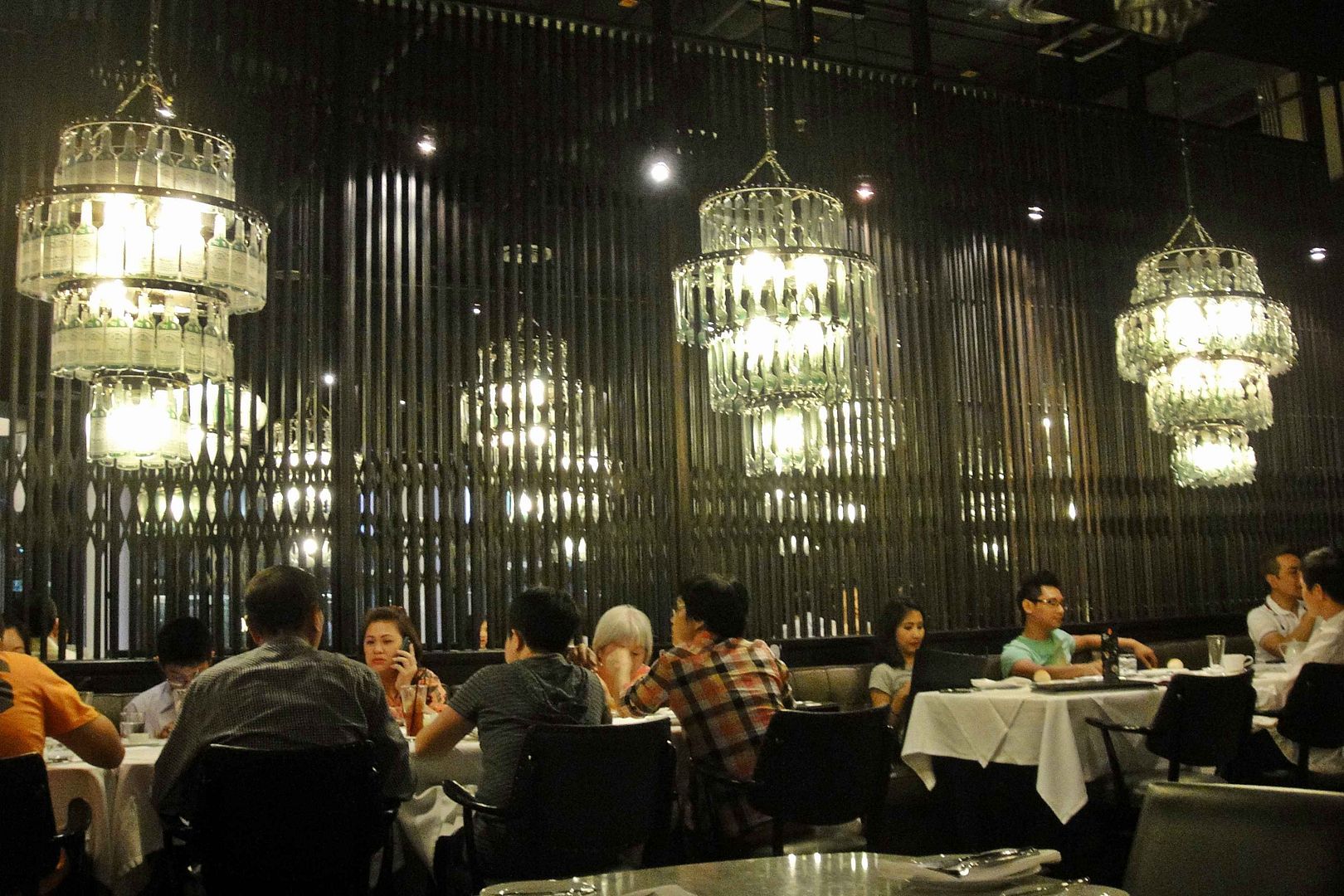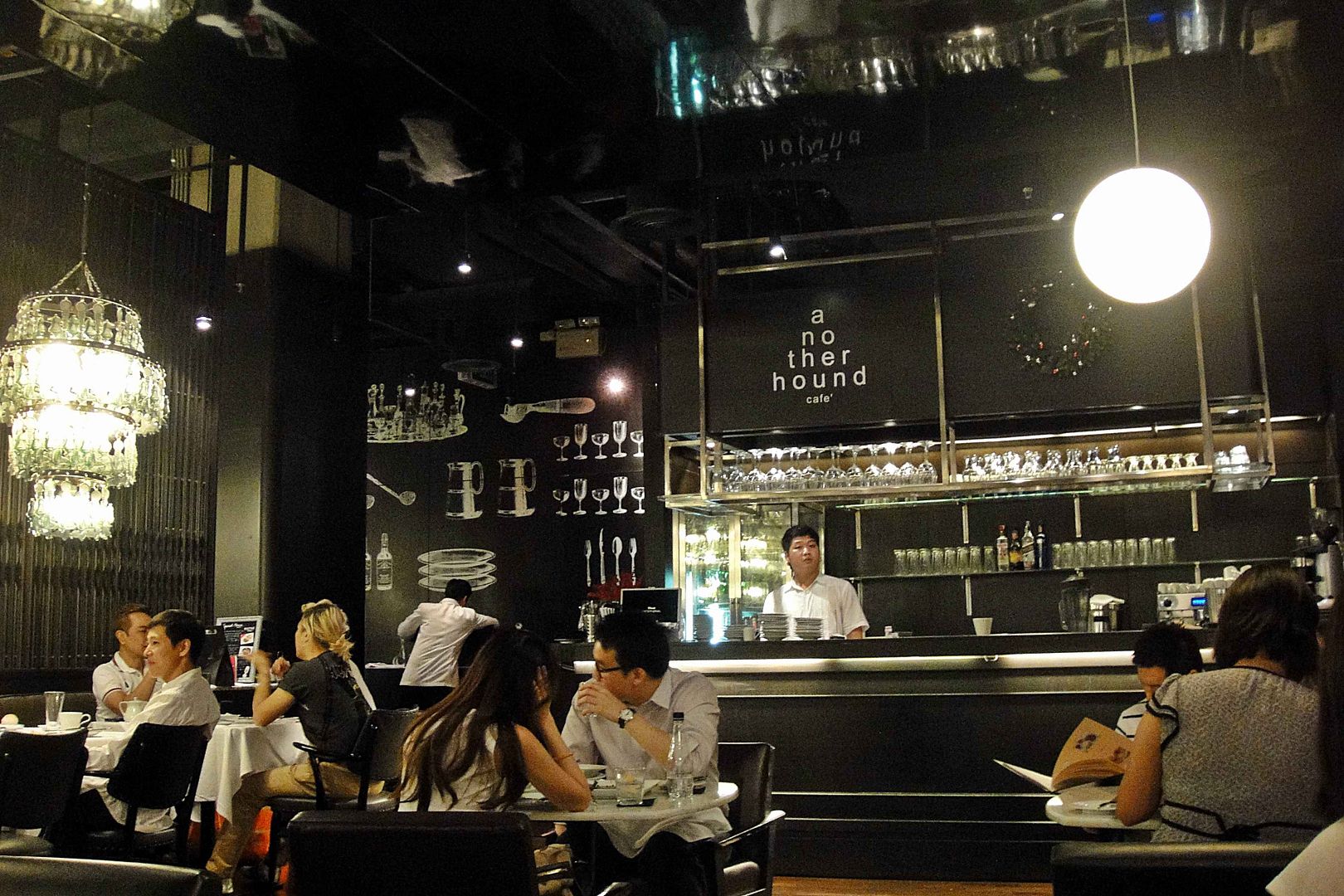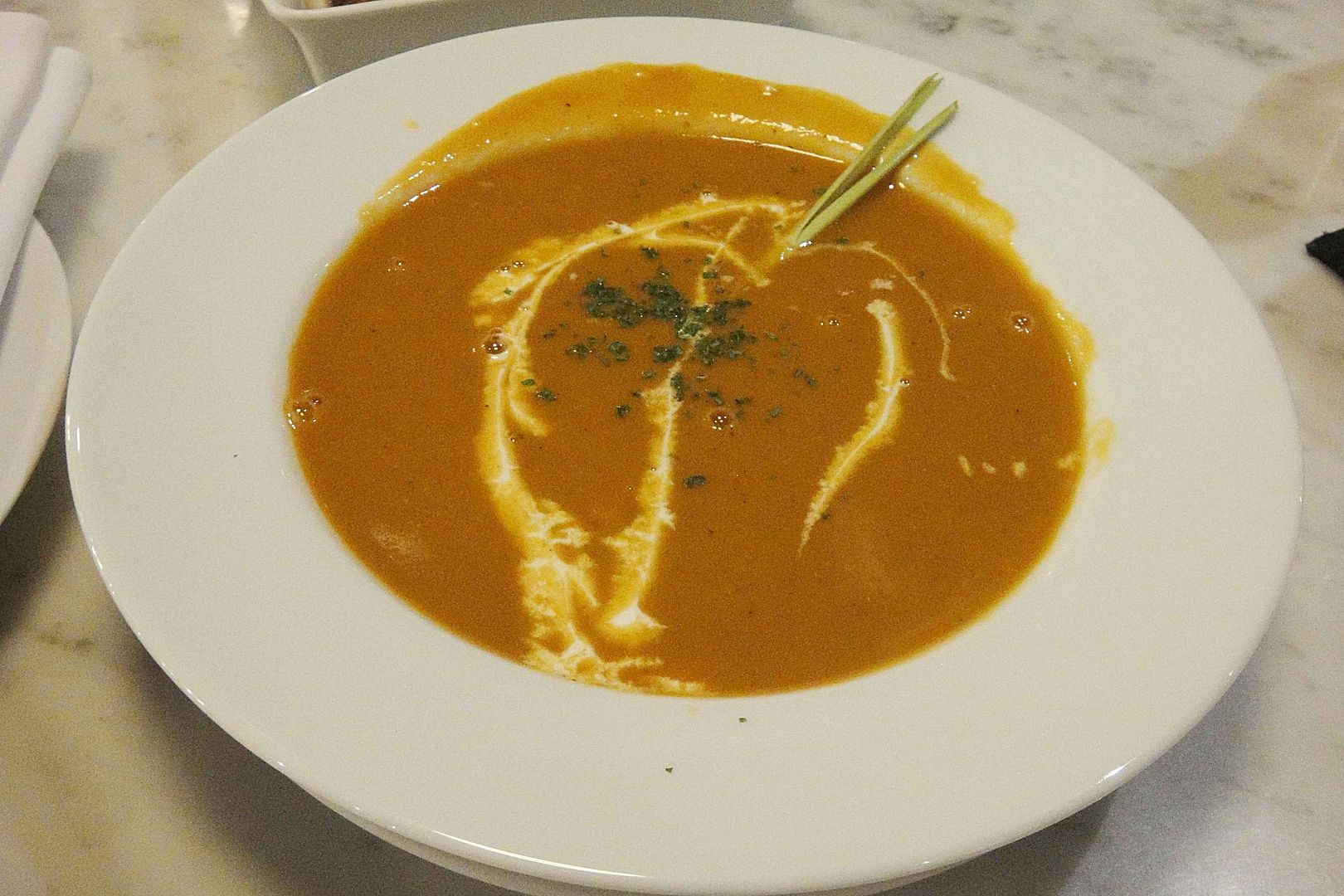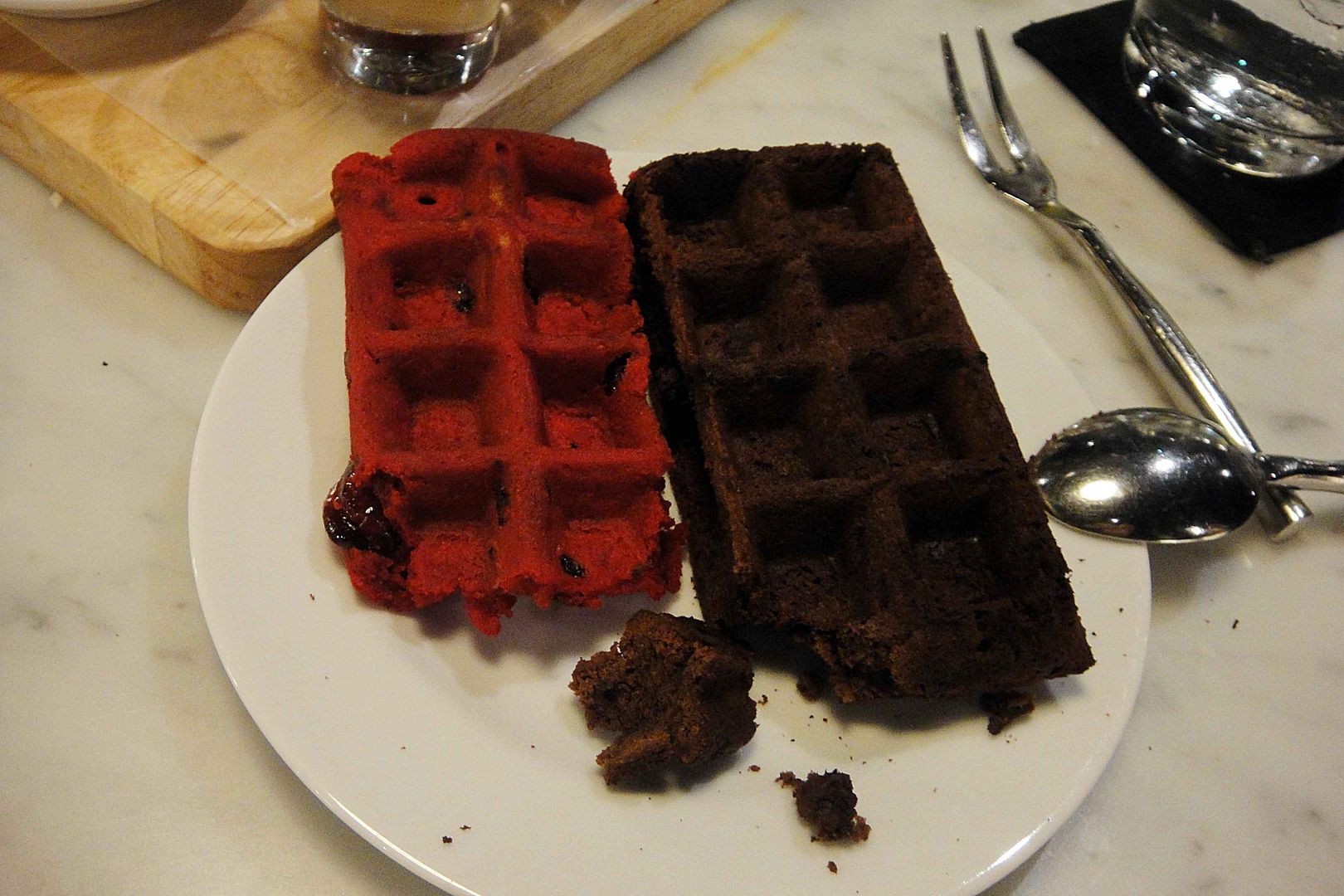 The waffles had a very different texture to the waffles we have in Singapore. This waffles was crispier and had a texture that was similar to biscuits as compared to doughier versions found in Singapore. And to be honest, I think the additional toppings probably buried the taste of red velvet and chocolate waffles.
I don't remember the exact costs of the food but I do remember it was not outrageously expensive. If you look at the waffles set of two flavours with three toppings cost about 220bath which is about 10SGD. I think that is a pretty good deal! I vaguely remember all the food we had was around 25-30SGD?
I would definitely head back here again to try the mains! It was too bad that I had a heavy meal just before this.
ANOTHER HOUND BY GREYHOUND CAFE
Siam Paragon Mall,  Rama 1 Road, Bangkok. 10330 Thailand
Room Number : 155-156
Floor : 1F
Opening hours: Monday to Sunday, 11:00 am – 10:00 pm