Hong Kong Sight: Citygate outlets (day 4)
Hong Kong Day 4
As usual: Bad resolution photos are mine. Good and lomo photos are from my talented friend, Roger Yeo. Check out his Facebook for more photos, he does photo shoots. Some other  photos are from Shu En's Olympus Pen. If you're interested to know whose who's, drop a comment.
Day 4: Random brekkie, Citygate outlets, more shopping at New Town Mall
Then we were off to Citygate outlets for some "branded" shopping. I was thankful that one of our friend's boyfriend was based in Hong Kong and he became our walking router with his wireless connection. It was a perfect day for us to shop since we wouldn't have been able to do anything outside. That was the day when there was the typhoon alert no. 8. The wind was so strong that day.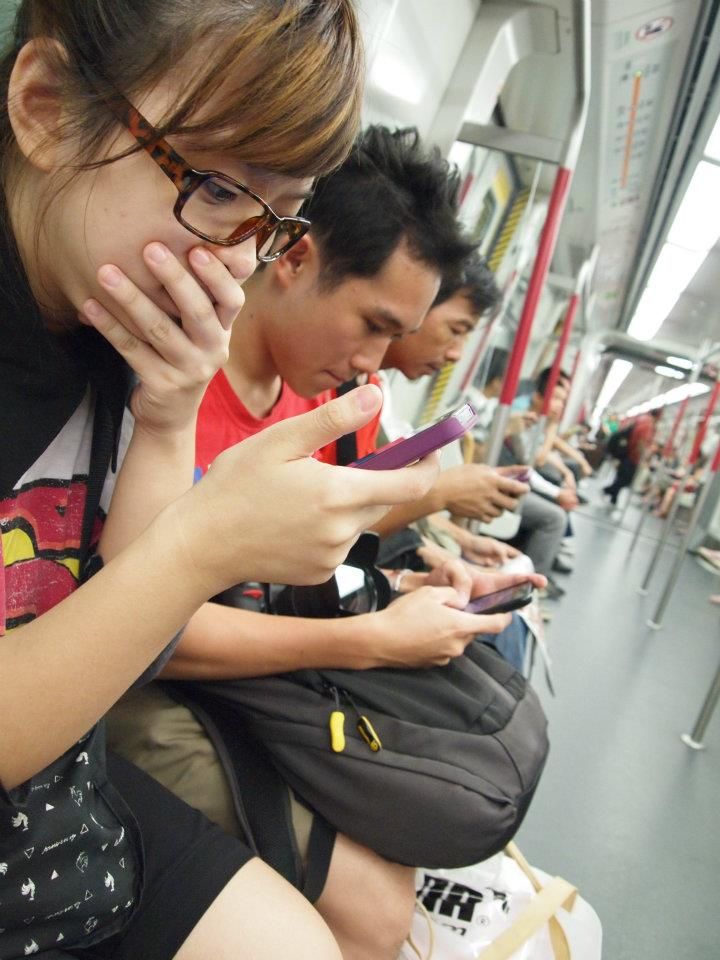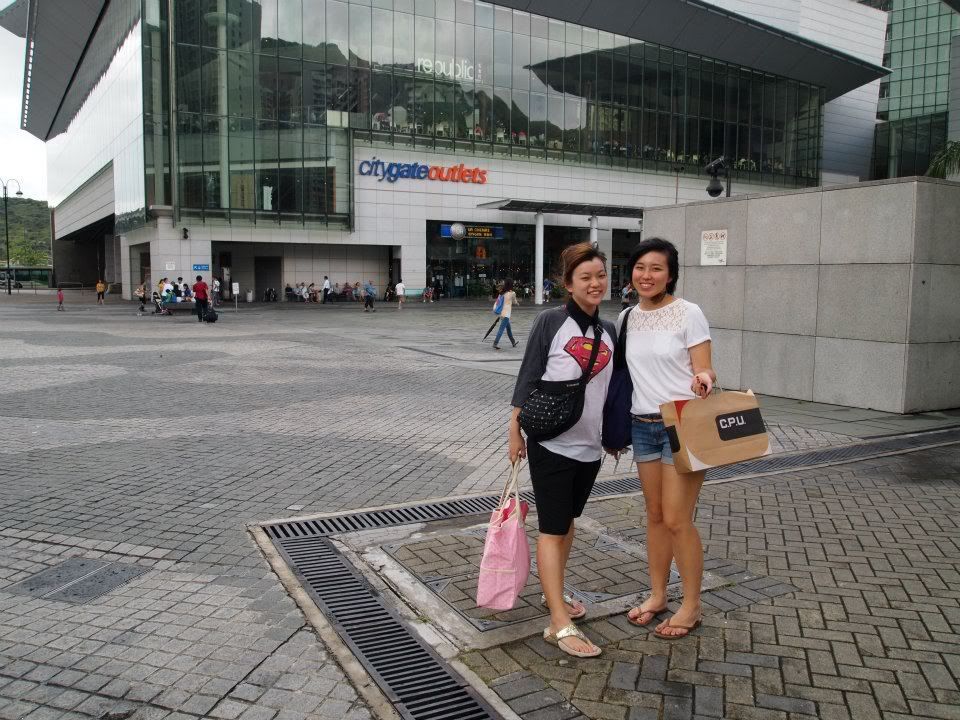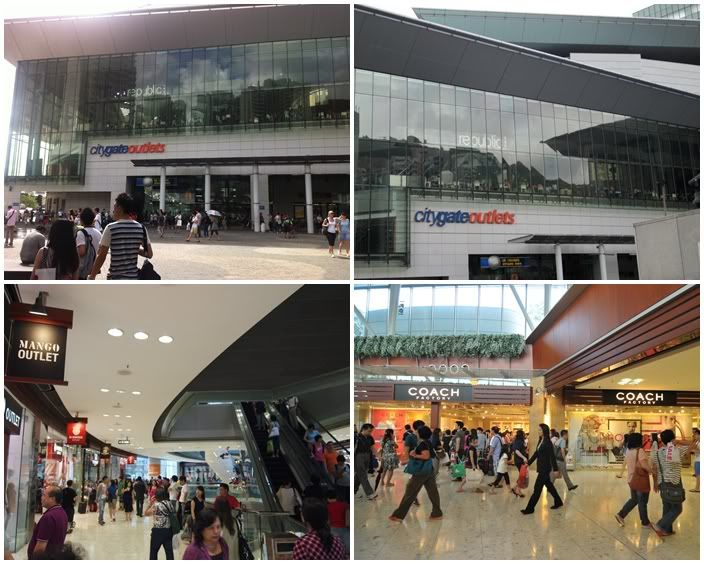 Branded shopping was pretty good at Citygate outlets. At the sports brands outlets – Nike, Adidas and Puma, I spotted several pairs of sneakers that I have never seen in Singapore. Also, my friend went crazy at the Kate Spade outlet. I think it was cheaper but not like 50 per cent kind of cheaper.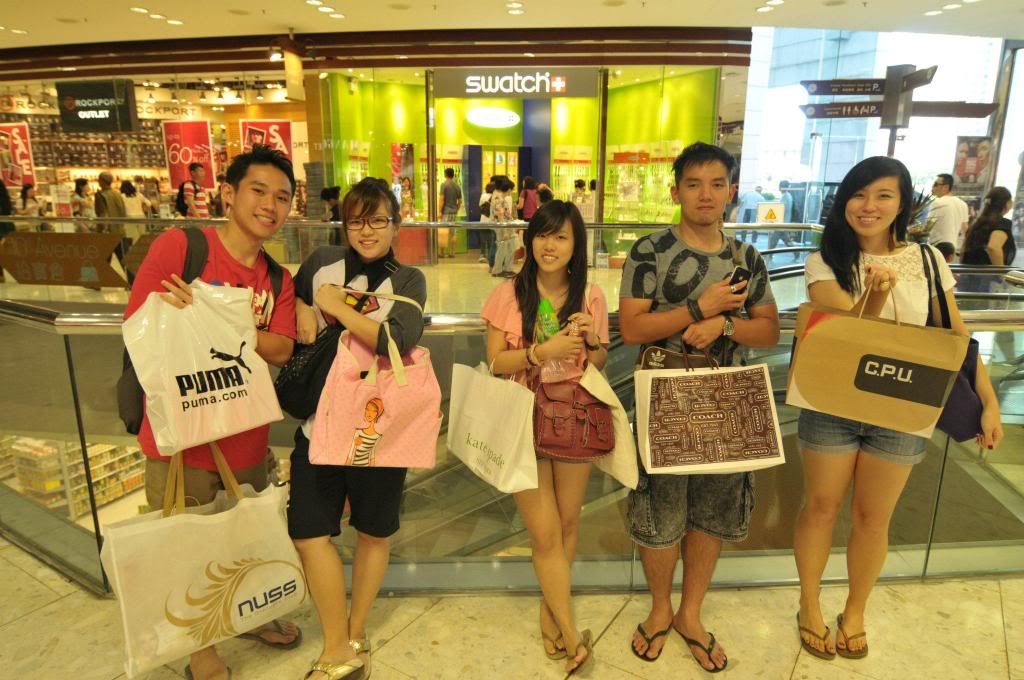 1. Citygate outlets mall – Check out the directory for list of stores
20 Tat Tung Road, Tung Chung, Lantau, Hong Kong