Okinawa: Designer Resort Nakadoma Inn
This has got to be my favourite stay in Okinawa. It's a newly renovated inn that is quirkily designed.

Onna is a good base to stay in when you're travelling around Cape Zanpa, Cape Maeda and the Blue Caves. There's a small stretch along Moon Beach with hotels of different price points, restaurants and convenience stores.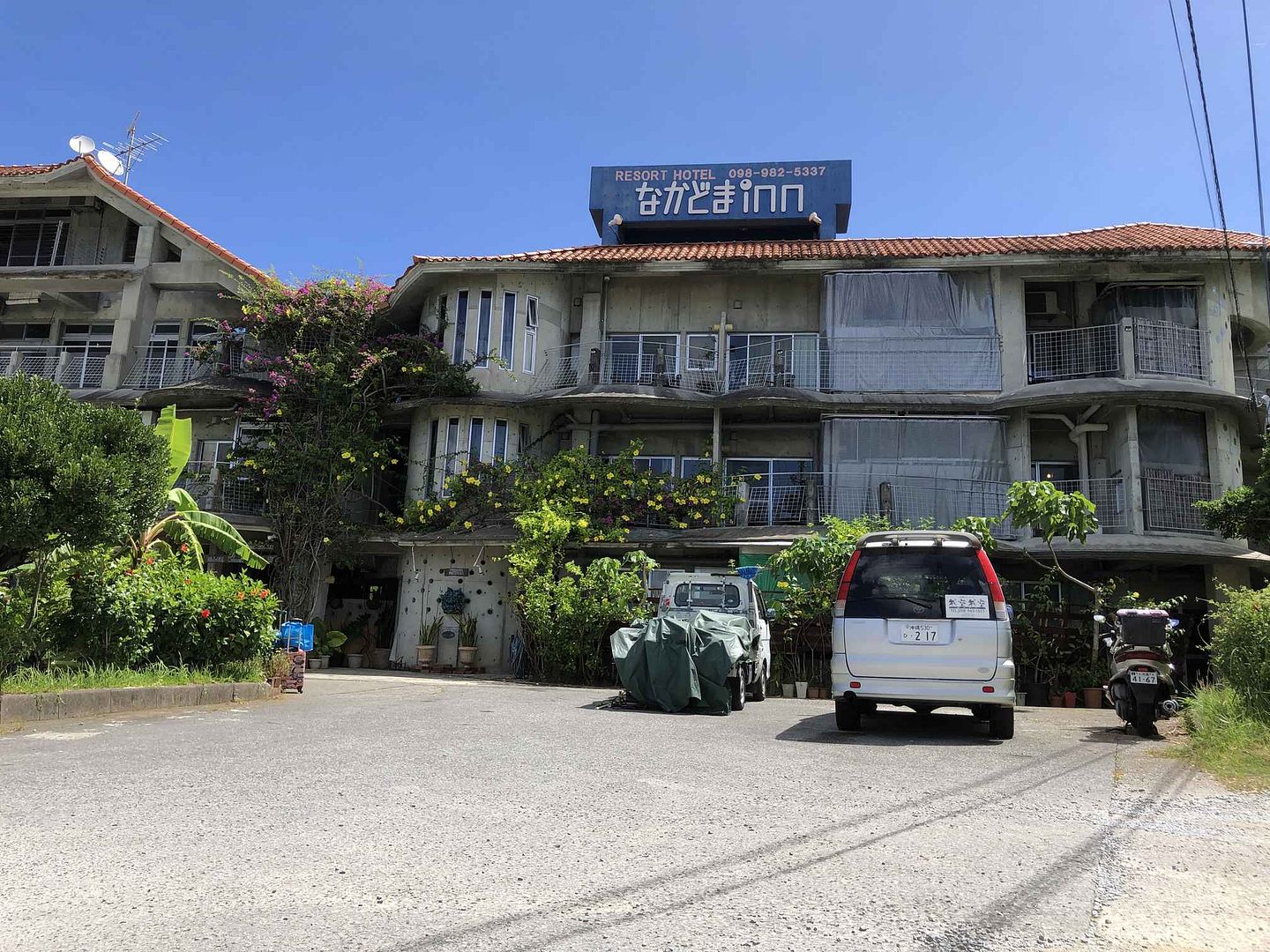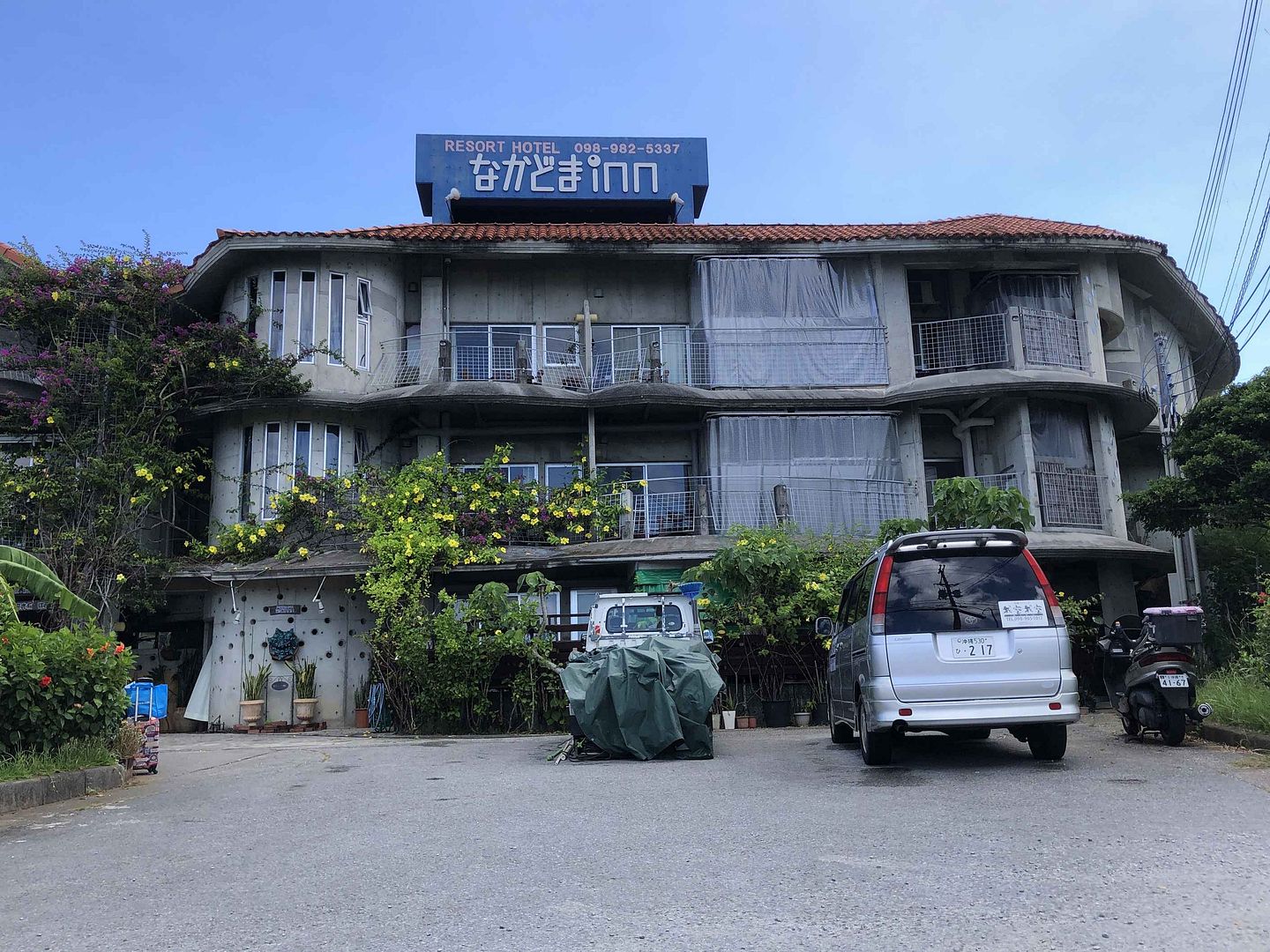 The hotel had a quirky industrial grungy theme. The concrete, pebbles and plants add to the overall aesthetics of the room.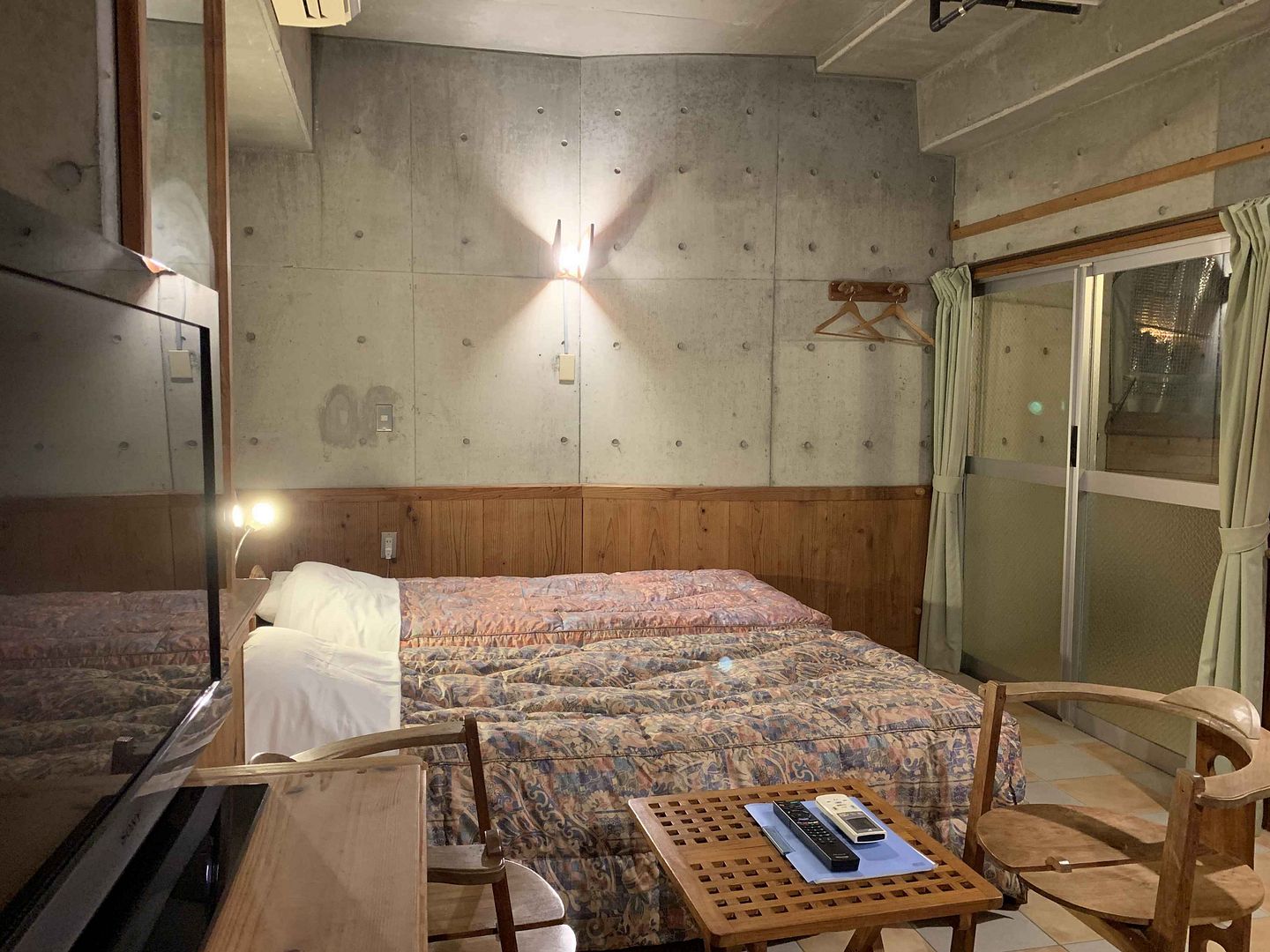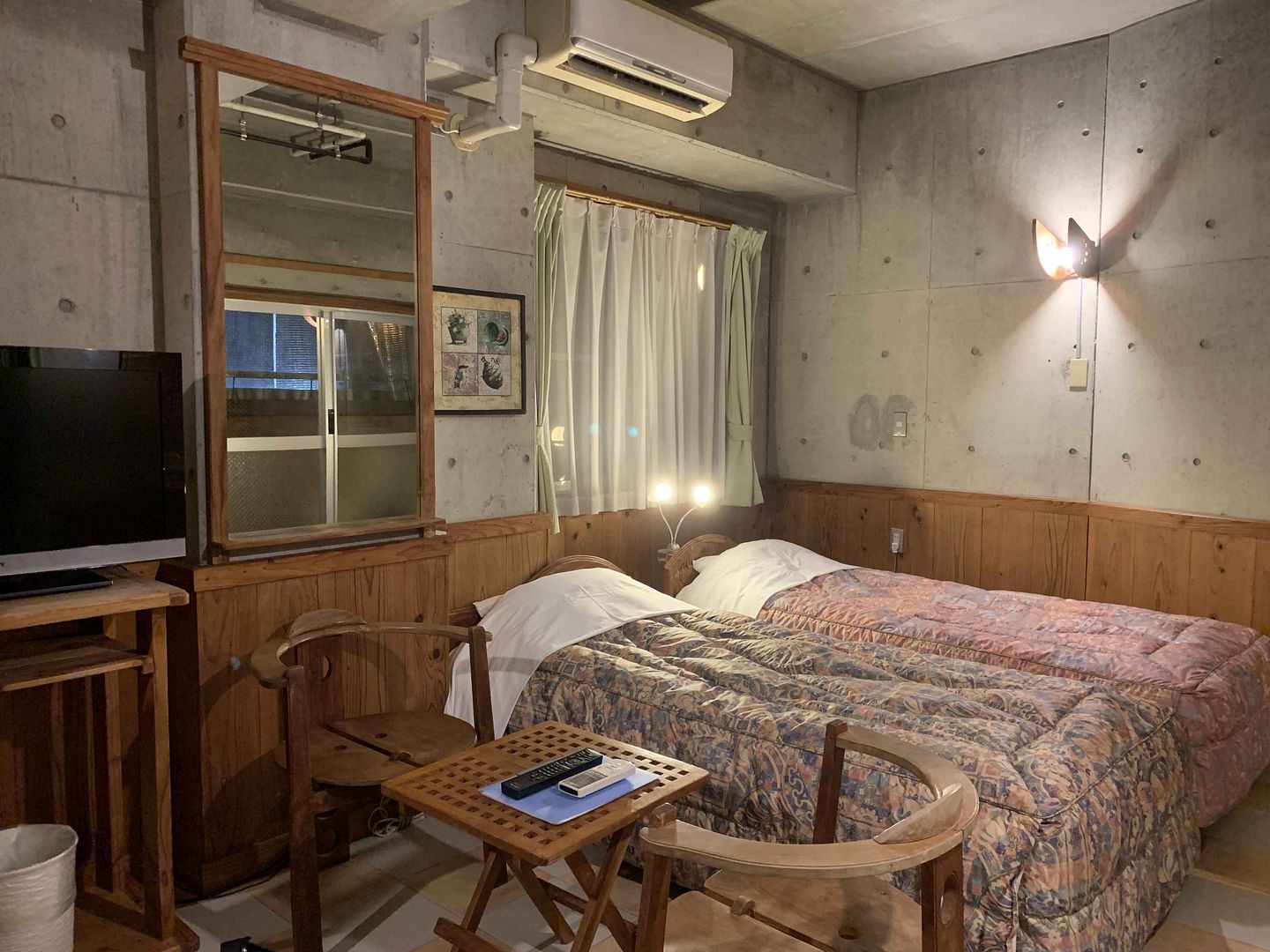 The beds were comfortable.
Instead of a shower, there is a mini bathtub which is good enough for one to be seated in. The bathtub and toilet are in the outdoors area. In the hot summer, you could be sweating and sitting in the bathtub although I imagine in the winter, it must be amazing to soak in a warm tub amidst the cool air.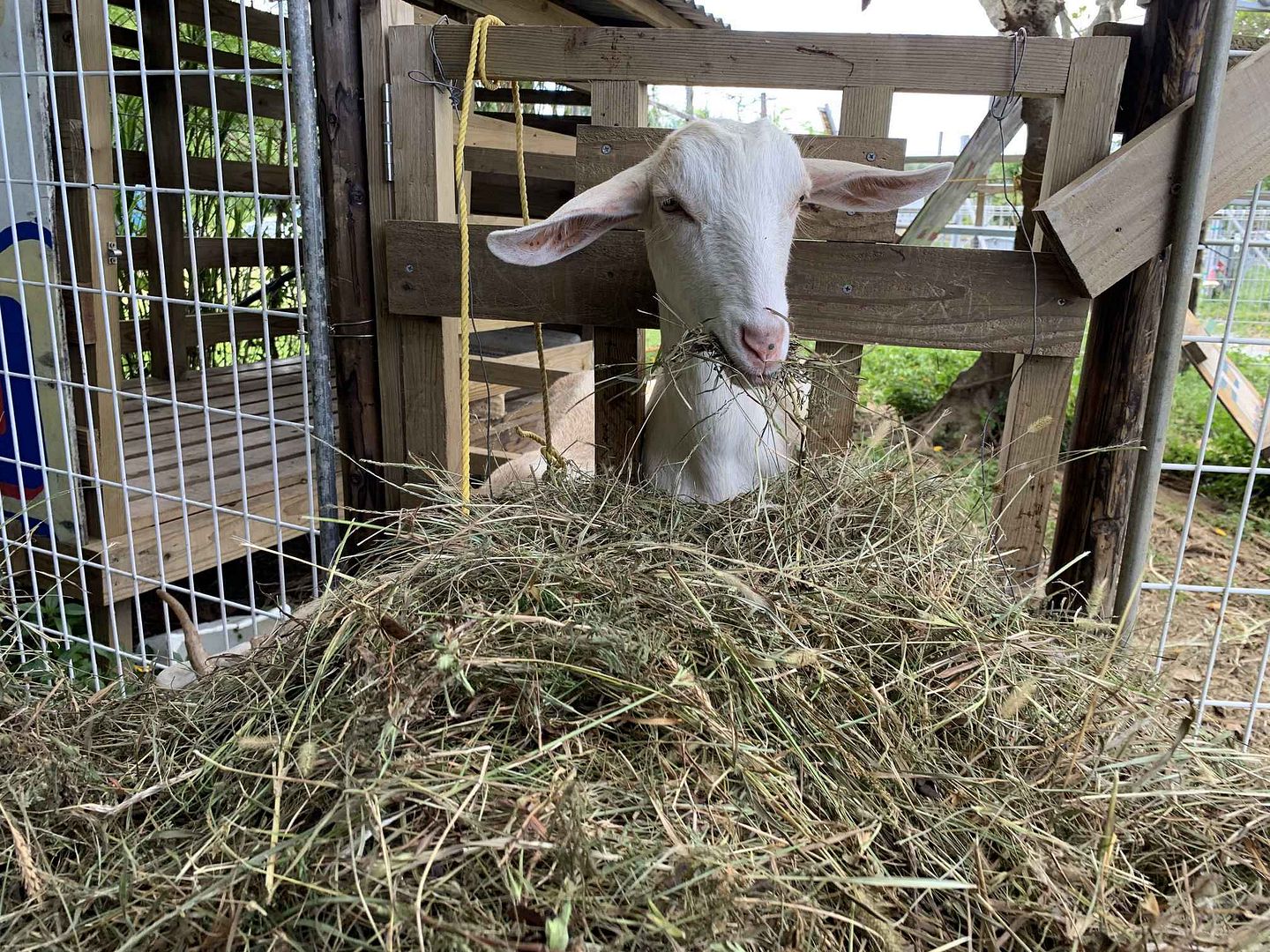 The Good
Decor was on point. It felt like we were transported to another world (after staying in a very mediocre hostel the previous day).
Great amenities. The room cooled down very quickly and it was a cool respite in the summer heat.
The Bad
You'd need a car to get here. Public transport is almost non-existent.
There isn't many options for food around the area.
As the bathtub and toilet are outdoors, it does get a little hot and humid in the summer heat.
Verdict
I think this hotel is a steal for the value we are paying. It's one of the more affordable options within the area. I really enjoyed my stay here. The decor made me feel like I was out of a storybook.
The hotel is also very near to Blue Caves and the many tour agencies that offer the tour.
The rooms are limited as the hotel is still in the midst of renovation. Book early.
Name
Designer Resort Nakadamo Inn
Address
258 Kanehisa, Onna Village, Okinawa Prefecture
Hours
Check in after 3pm
Check out before 11am
How to get there
Drive
Google Map
https://g.page/nakainn?share
P.S. This post includes photo contributions from a friend.