MINT Museum of Toys
I always walk  past the MINT Museum road sign from Bugis to City Hall but I never had the chance to walk in. I always liked museums because they hold so much knowledge, history and nostalgia in them. In all honesty, I wasn't much interested in toys until much later when I was enchanted by a friend's fascination with toys. While I wouldn't spend the money to collect them, I like to look.
Photos too good to be mine, they're by Roger again. Check him out for photo shoots.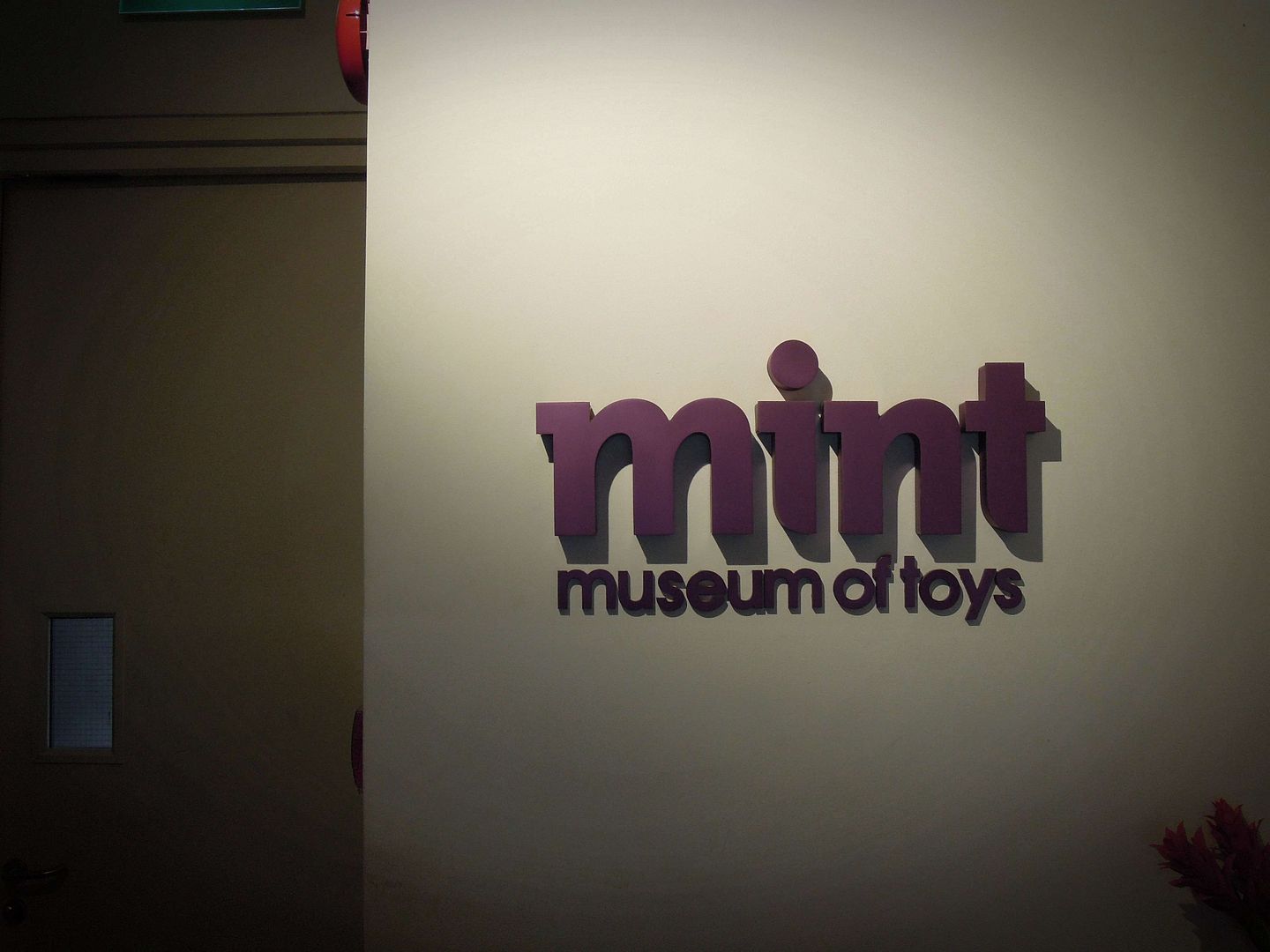 Betcha didn't know that MINT stood for something. Here's a tidbit from their website, "MINT (Moment of Imagination and Nostalgia with Toys) Museum of Toys is the world's first purpose-built museum for toys." And woah, the museum is privately owned by a toy collector. It's so amazing how much toys he accumulated such that he can open his own museum.
Okay, on the other hand, have you seen my Enid Blyton collection? I really ought to take a picture of them soon. My Momster says I'll have to shift them to my matrimonial home next time.
Okay, back to the topic.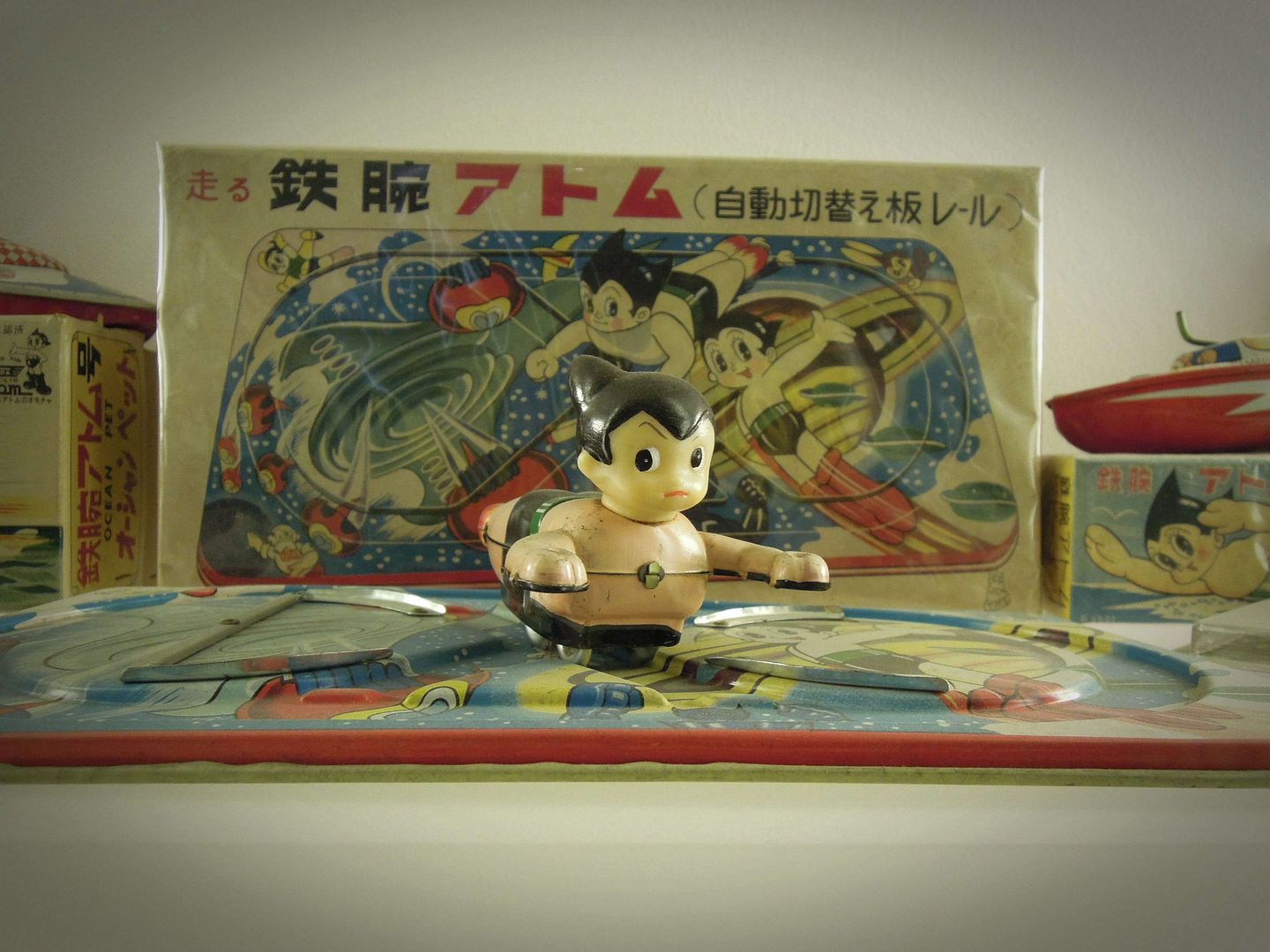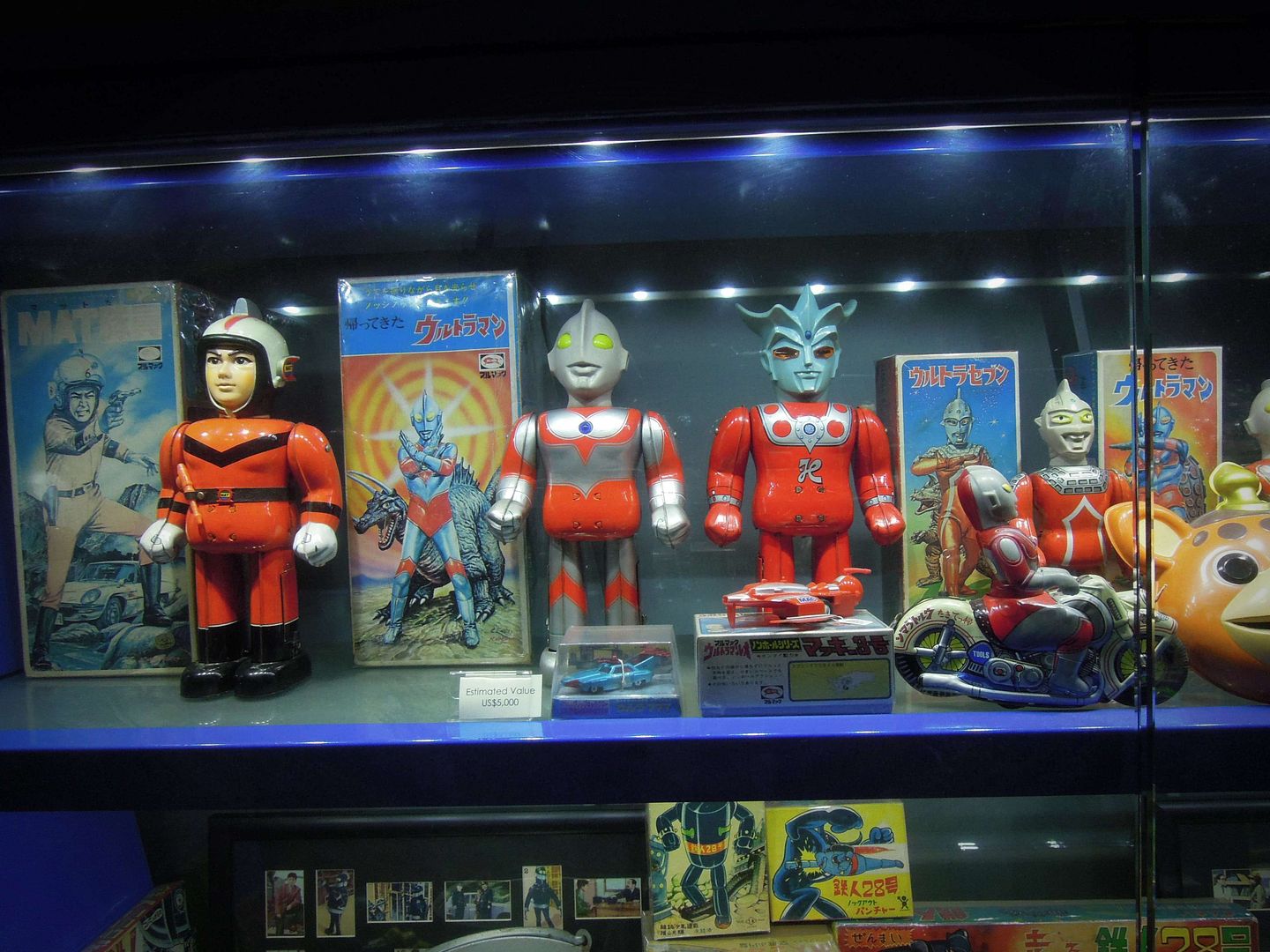 I never knew Robin was different from Robin Hood. It just didn't come to me.
To visit:
MINT Museum of Toys
26 Seah Street
Singapore 188382
Opening hours: Daily 9.30am to 6.30pm
Admission charges:
Do a Google for group deals – I got mine on a group deal, 2 adult tix for $14
Adult: $15
Child 2 to 12 years old: $7.50
Child below 2 years old: Free
Senior citizens (60 years old and above): $7.50
Family promotion (2 adults & 2 children): $36
3 adults & 1 children: $42
Prices are inclusive of GST