Poulet
I buy 8 Days every week. Contrary to what my manager thinks (he thinks I look at the Shirtless Guy of the week – well, that too but not really), I like to check out the new and noted eateries. Although, I do find it annoying that a lot of the listings get repeated in the consecutive issue but there are usually some new gems nearby.
What to do, I'm a sucker for good copy and cliche stories.
So one of the places that has been popping up was Poulet at Bugis+ (the old iluma). It's a French inspired rotisserie that is not pricy at all! Neither are the servings tiny! When I think of French food, two key words come to my mind, "small" and "expensive." Glad to say that Poulet is not one of those places and I'll definitely head back there again.
I have a fail but readable picture of Poulet's menu if anyone is interested here. I tried looking for an online menu but I couldn't.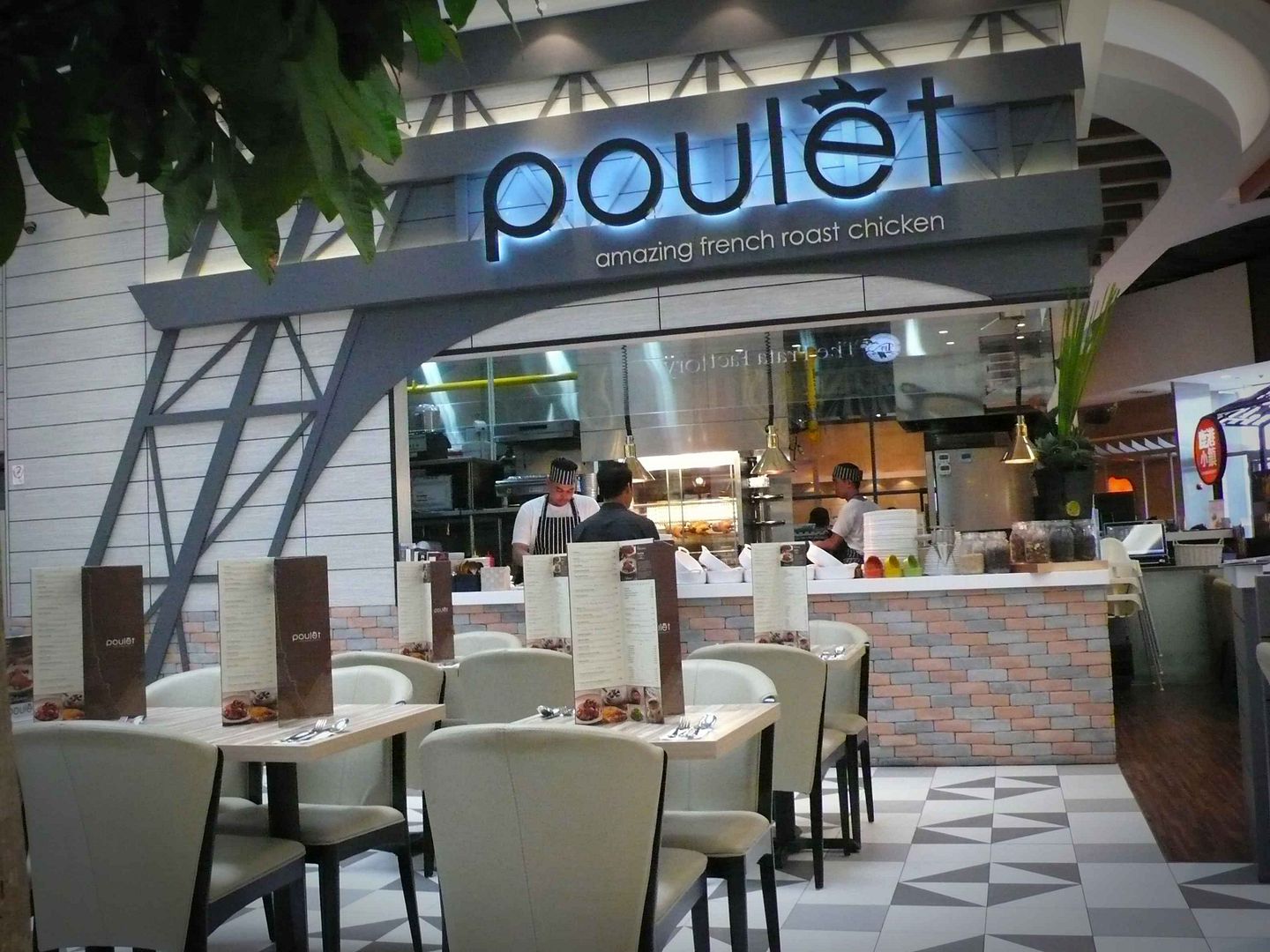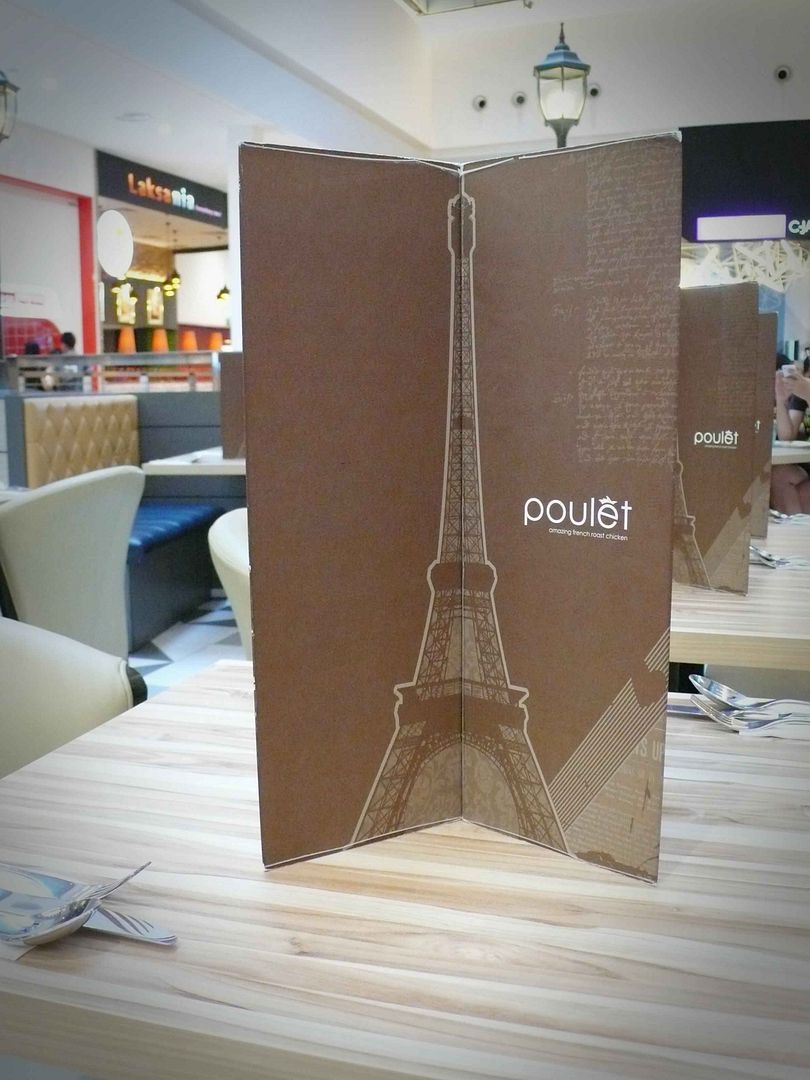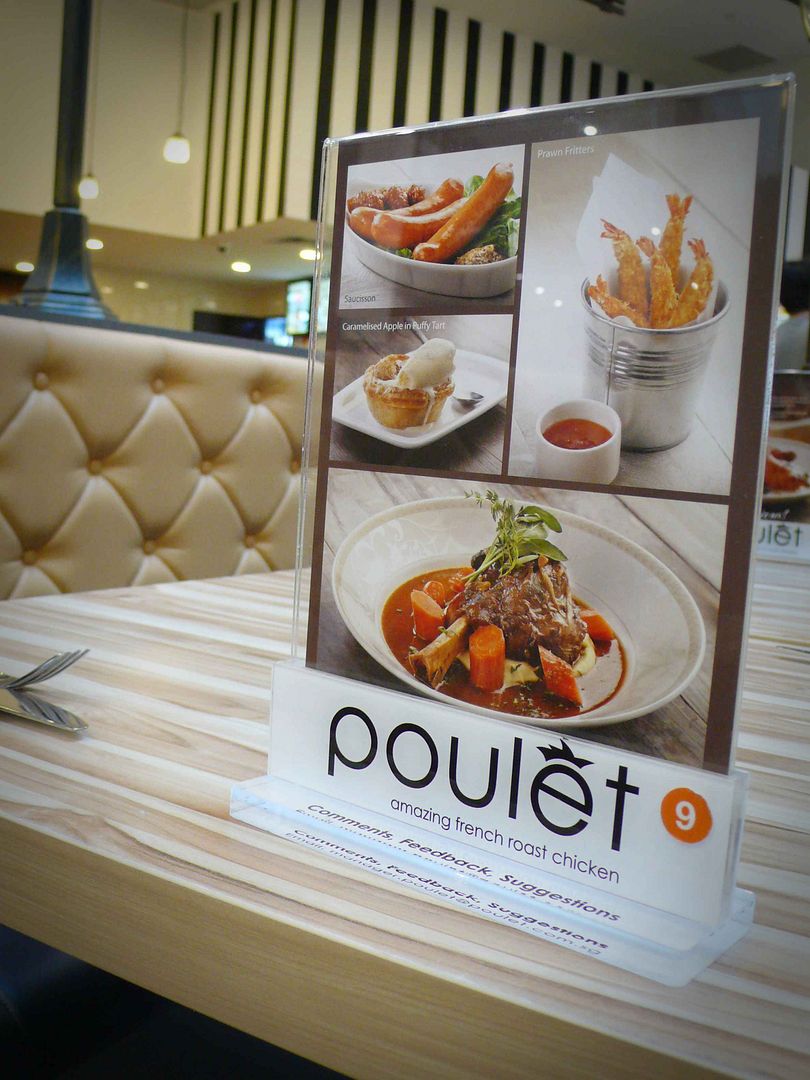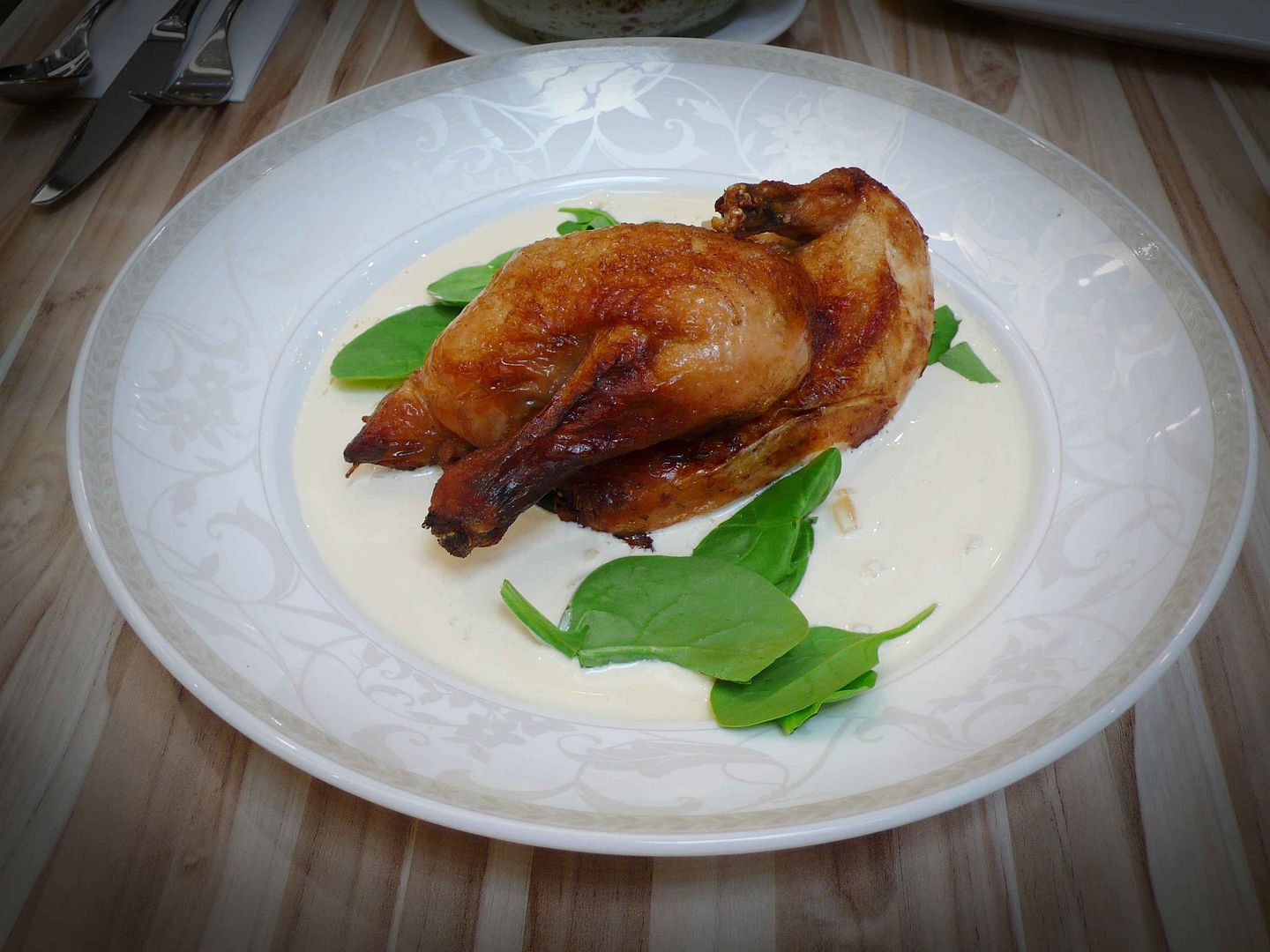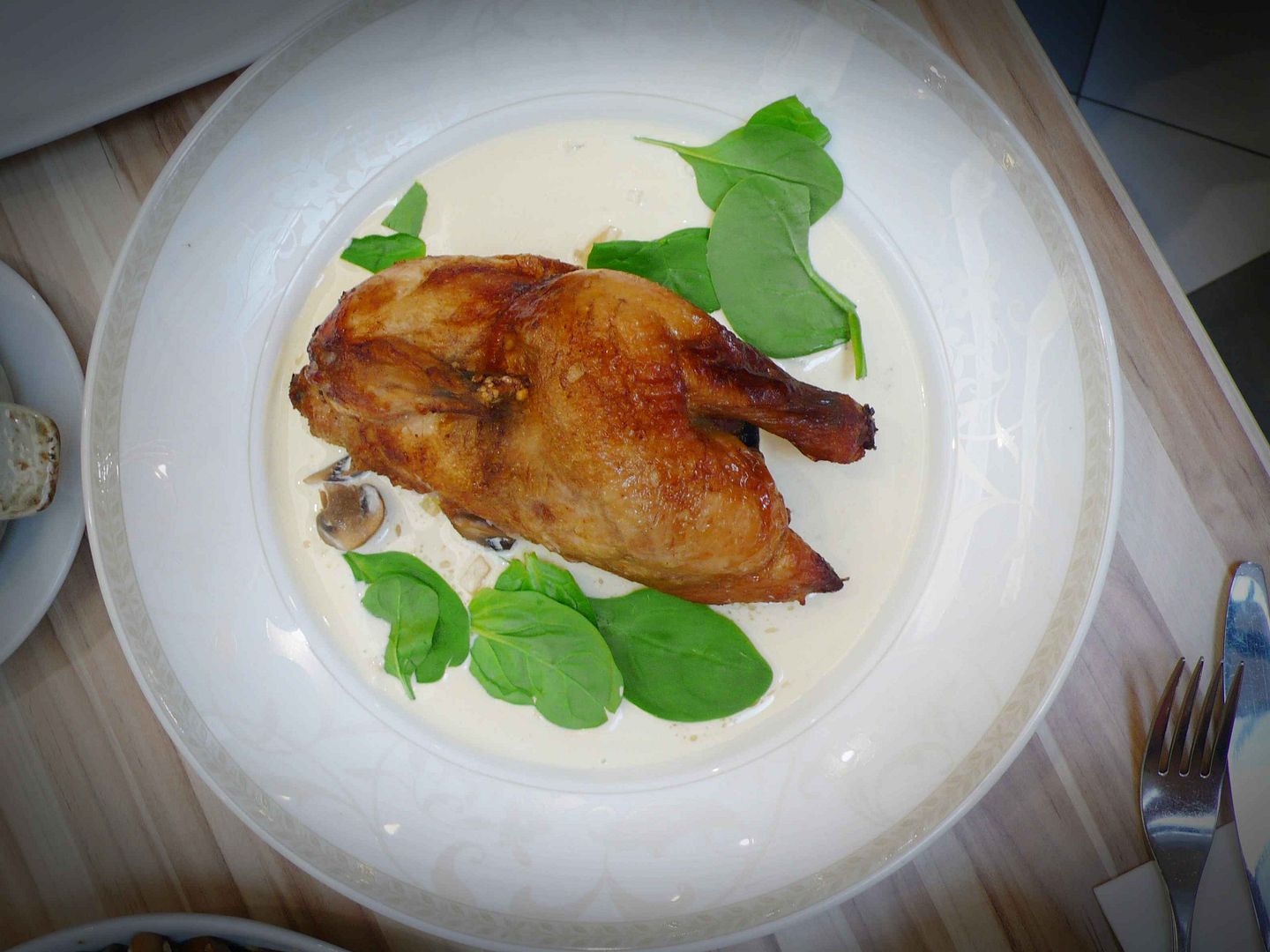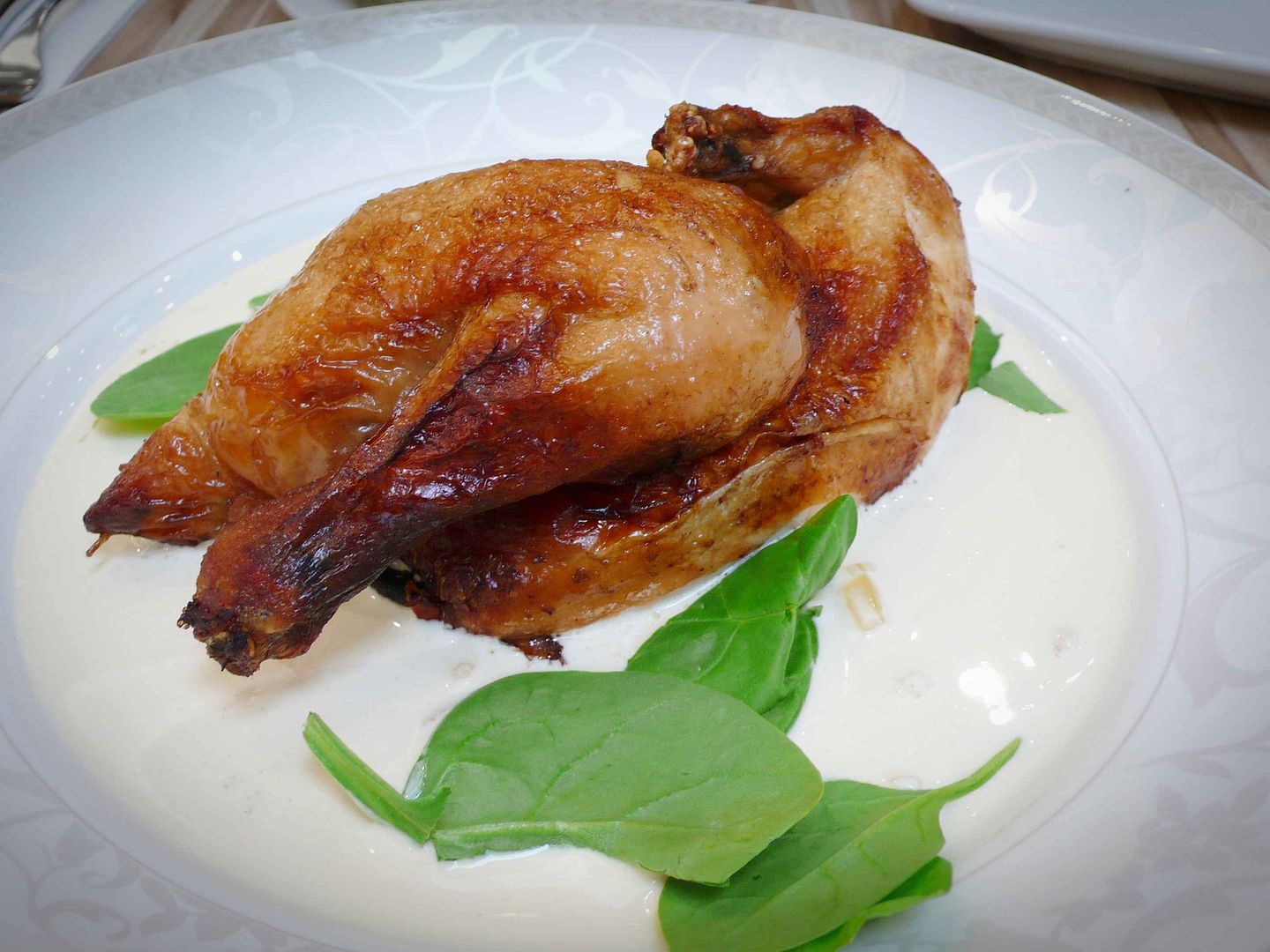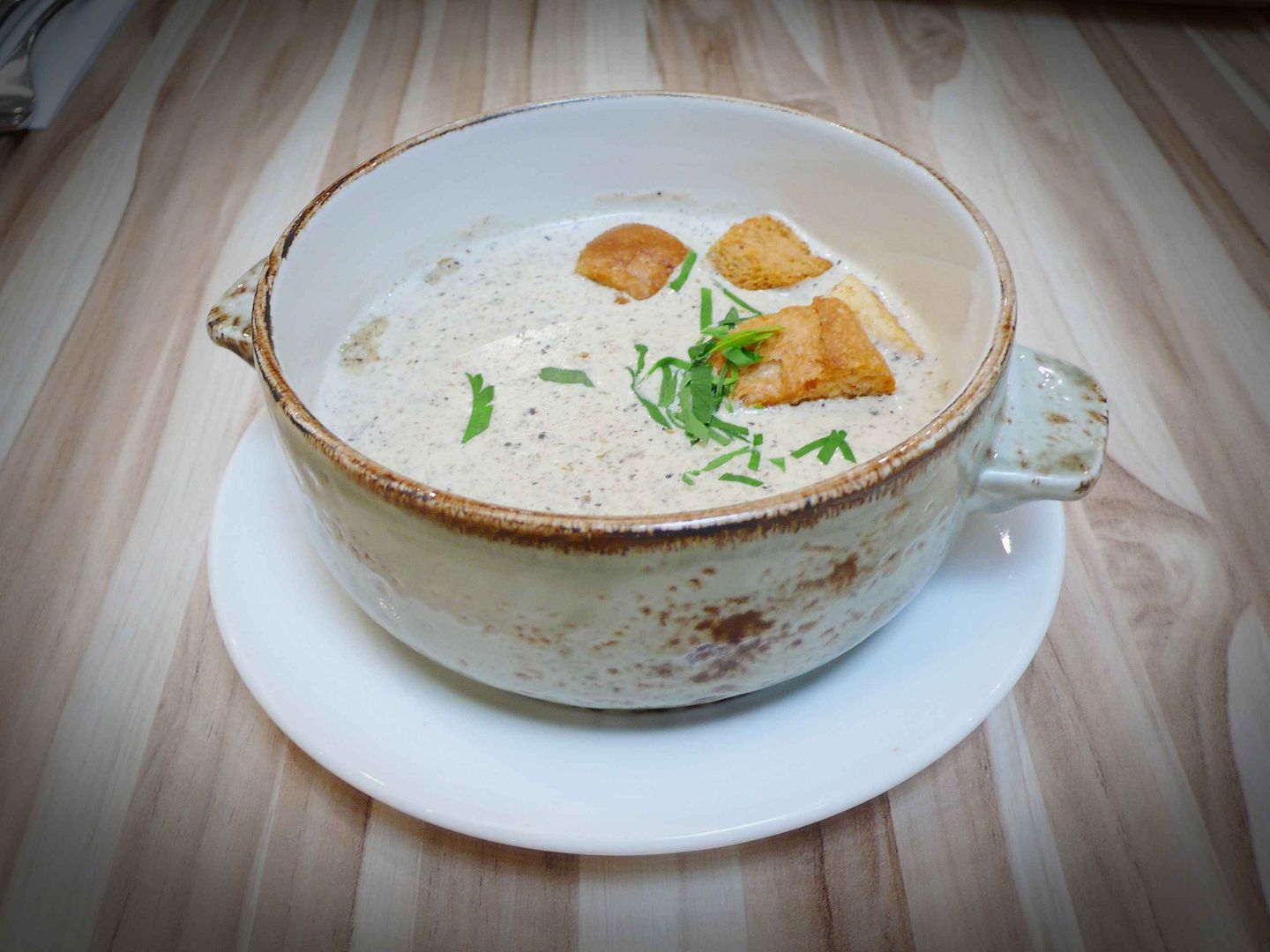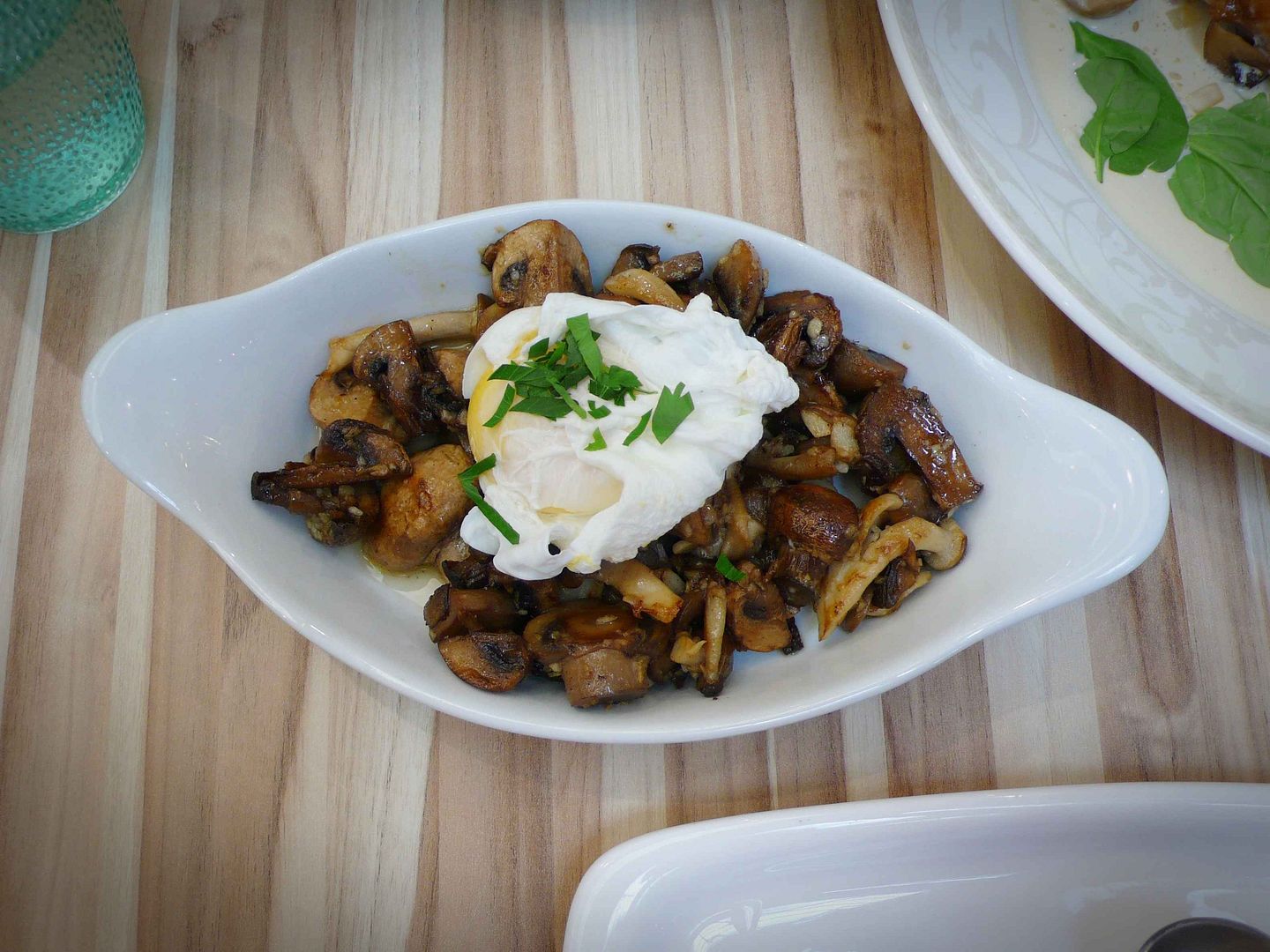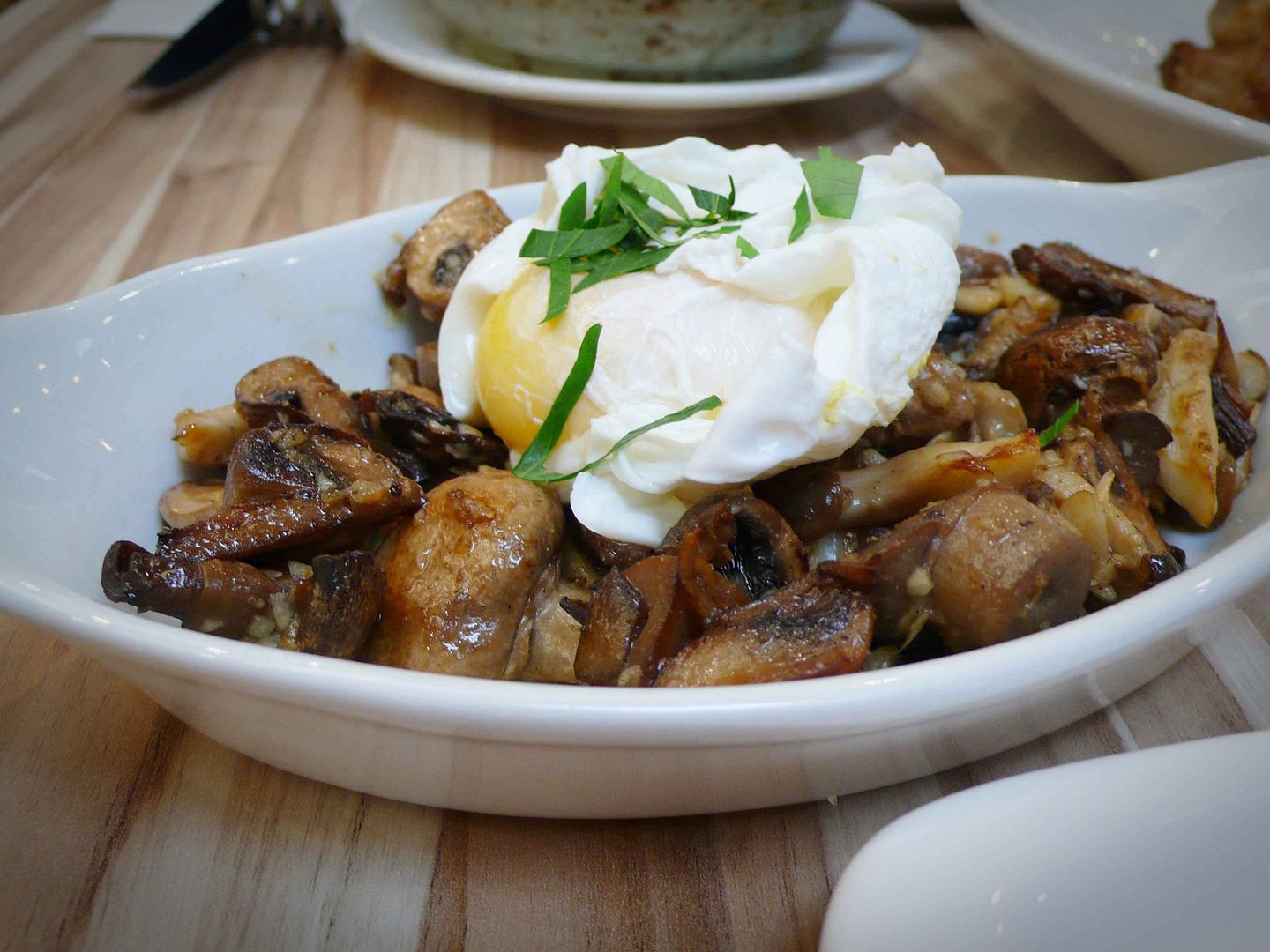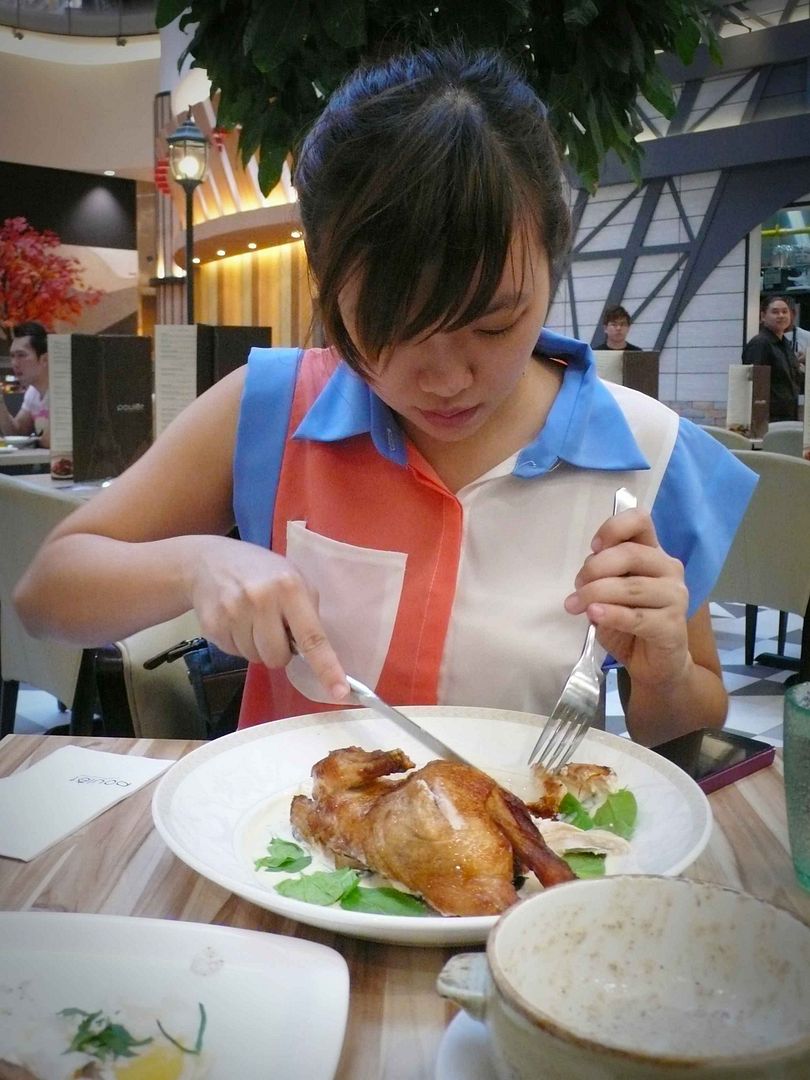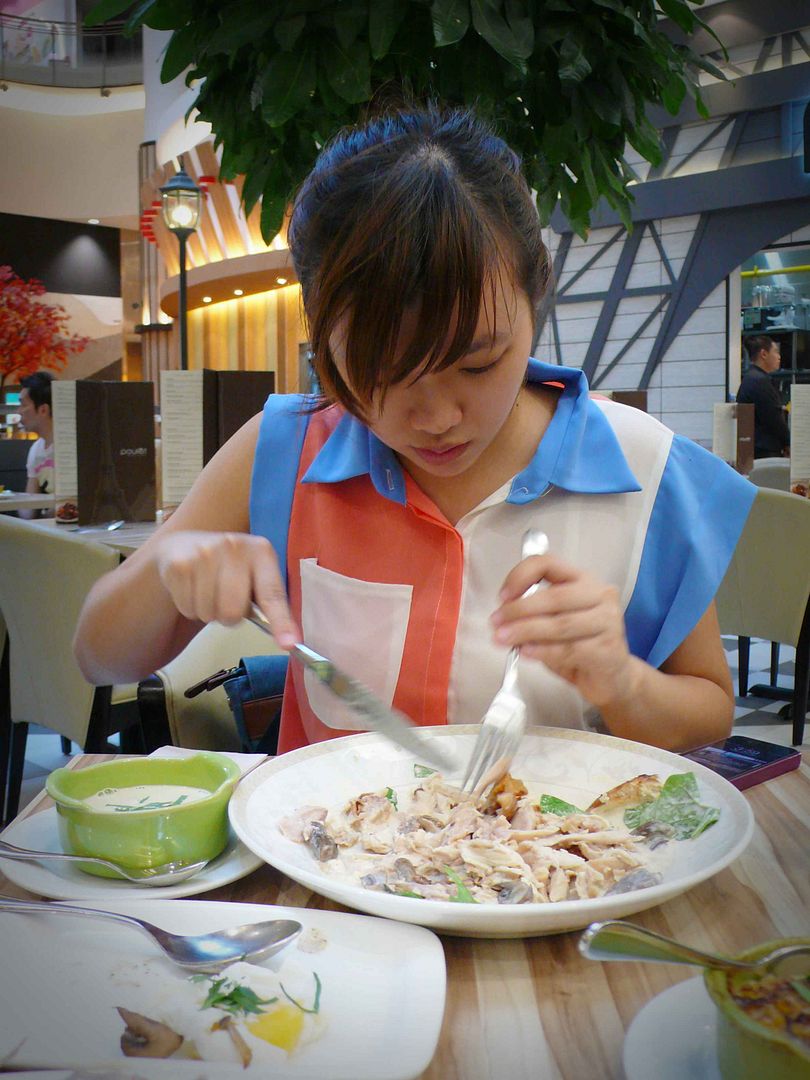 Since Poulet brands itself as "Amazing French Roast Chicken", I would have thought the chicken would be their star dish. From the few sides and appetizers that I had, I feel that the roast chicken blended into the background while the other dishes shone. The sauteed mushrooms really did the trick. Usually, sauteed mushrooms come as a side of a main dish and is  typically neglected. There was good attention paid to the mushrooms at Poulet and it was amazing.
My friend and I said that we'll skip the chicken next time and order one mushroom side each. The total damage added up to: $34.20 for two persons (One main and three sides) w/o service and tax. We were so full from our meal!
Break down
Half a Rosti: 15.80
Mushroom soup: 5.80
Potato gratin: 4.80
Sauteed mushrooms: 7.80
If you're interested to visit:
Poulet
Level 4, Bugis+
201 Victoria Street
Singapore 188067
Tel: +65 6509 9411
Opening Hours: Daily 11.30am-10pm
Signing off,