Penang food: Red Garden
For this Penang trip, my travel companions and I didn't do much research on it. A lot of our itinerary were planned the night before using the Internet or via recommendations from Time Out (Penang) magazine that a colleague kindly loaned to me.
So on our first night, the hostel's receptionist recommended Red Garden, a nearby hawker centre for our dinner. I think Red Garden was developed for the tourists staying around Georgetown. It was kind of like the Newton Circus for Georgetown. While we were there, we spied plenty of tourists and no locals. Price wise, I think it's similarly priced to Singapore's hawker fare, i.e., about SGD3-5 per dish. Taste wise, I guess it's a little better than Singapore but in true honesty, I think its about the same.
Red Garden was about a 20 minutes walk away from Red Inn. I believe they have entertainment options as well – think seventh month getai. Address at the end of the entry.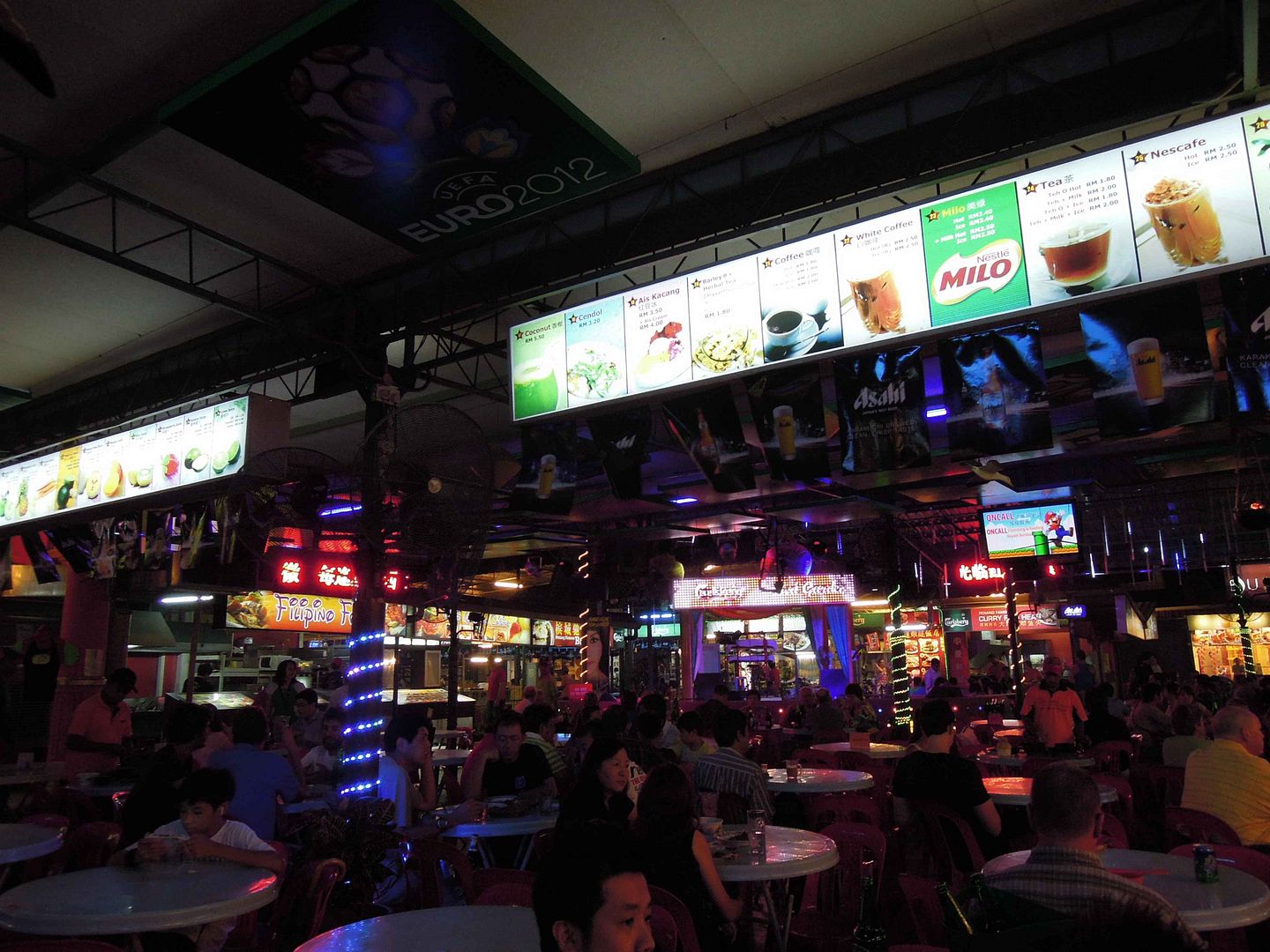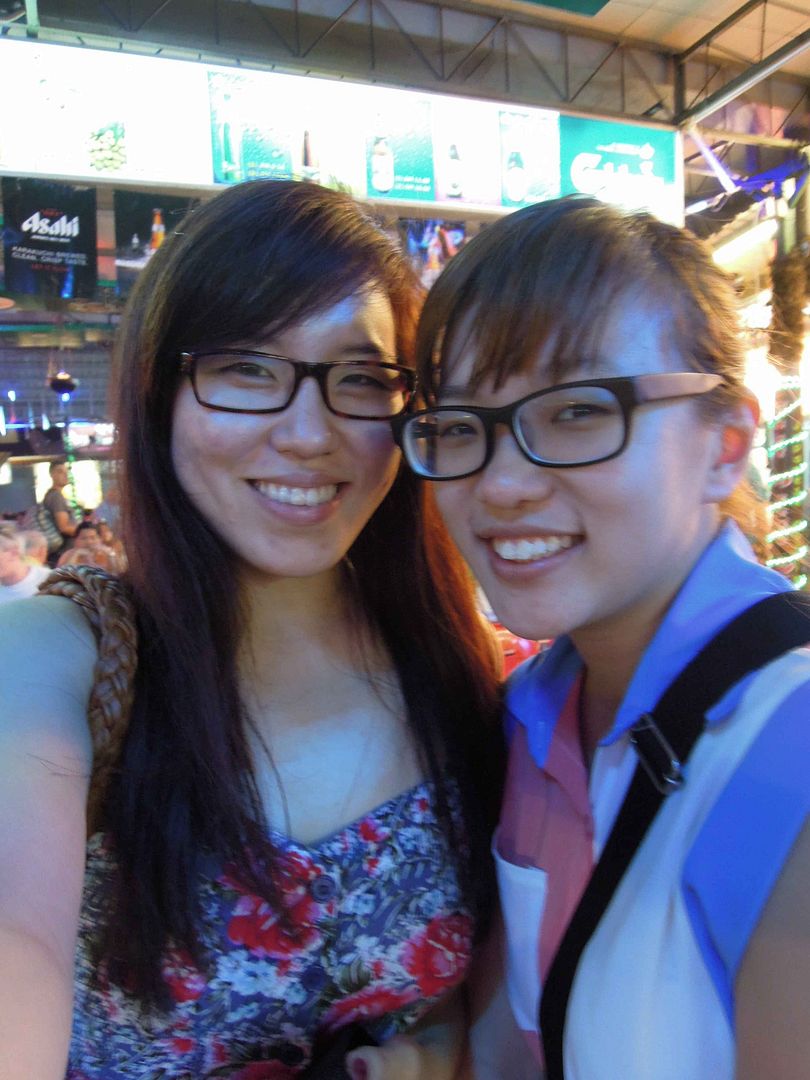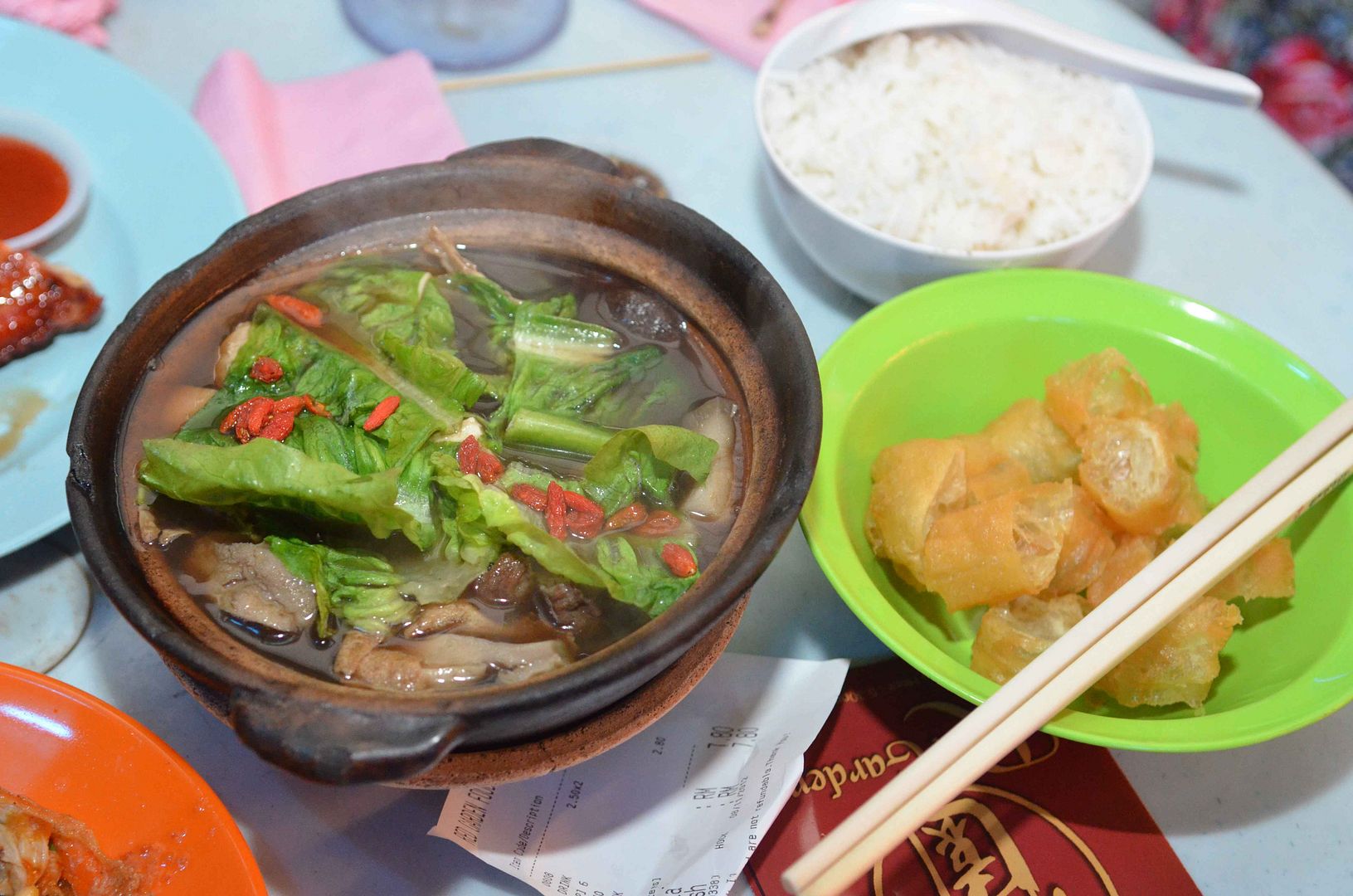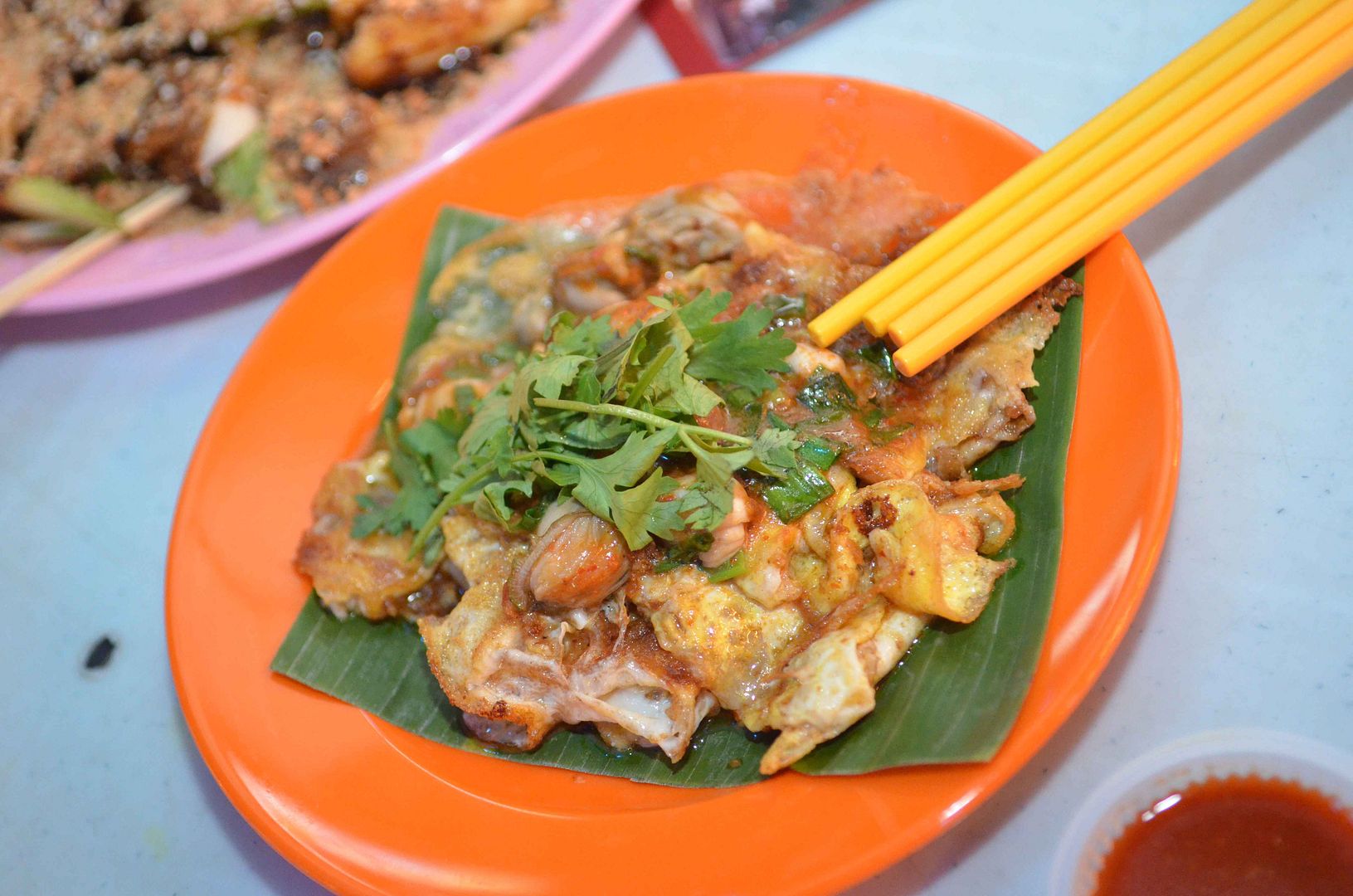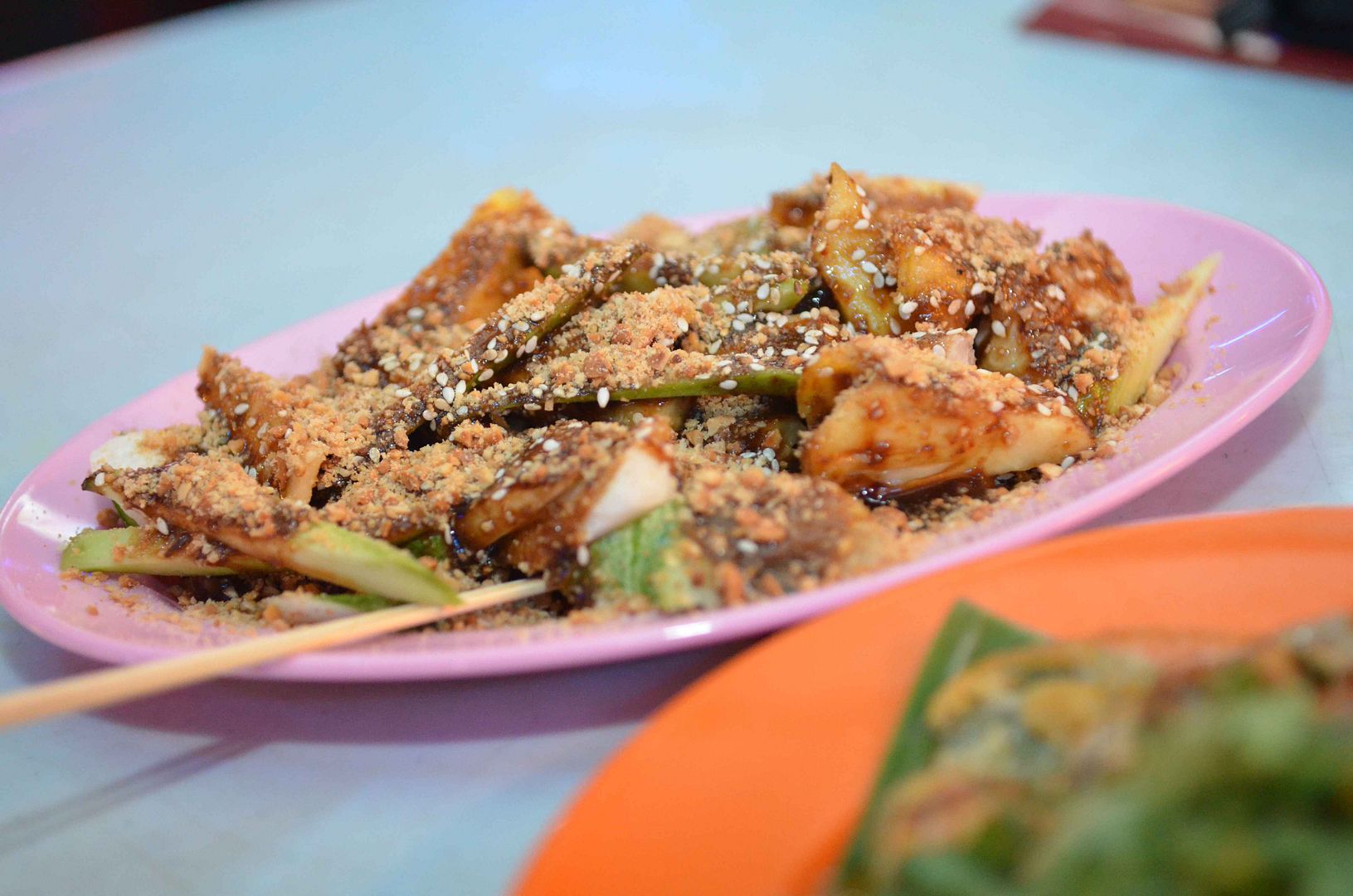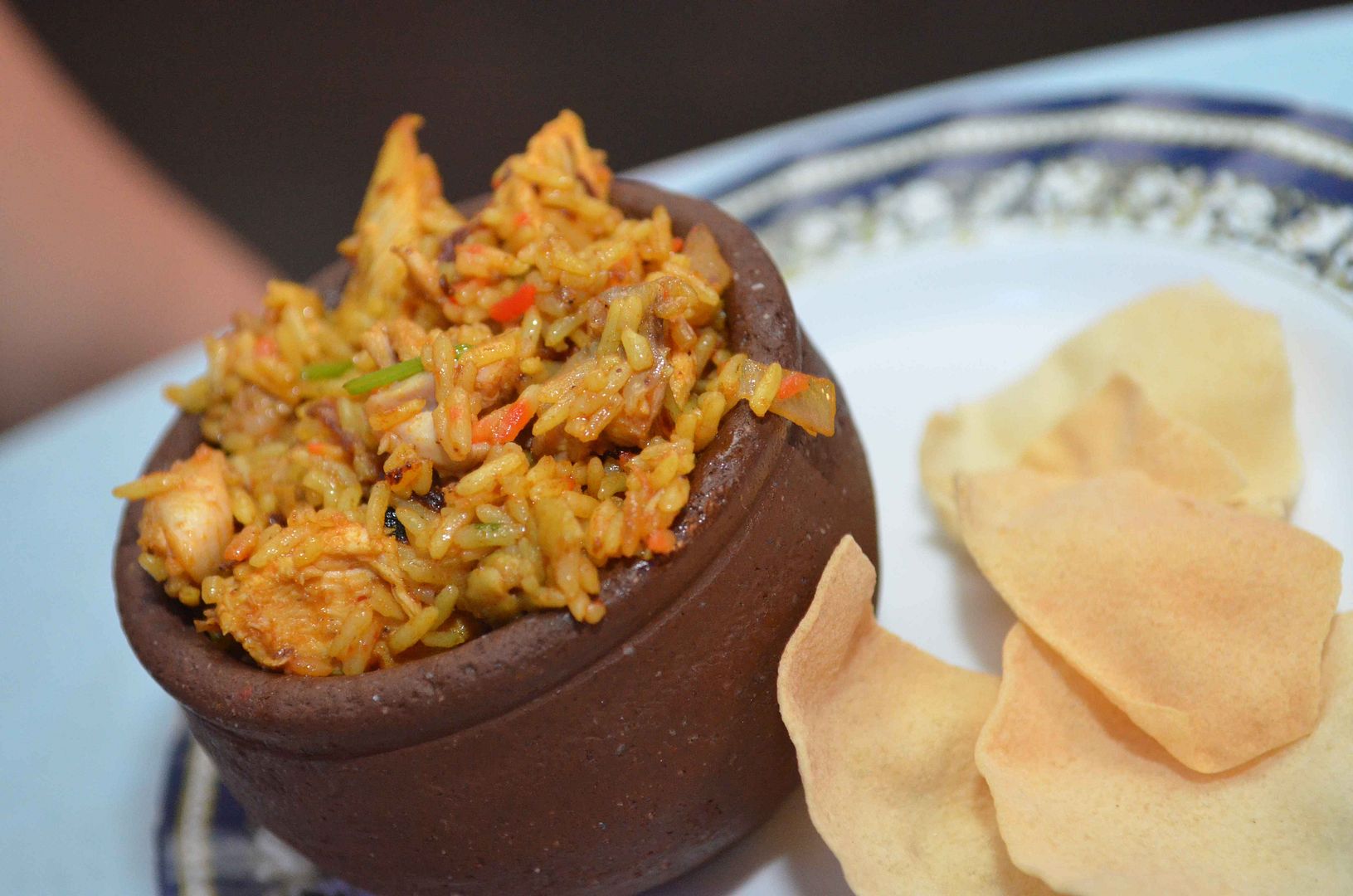 Of course I'm not capable of producing such photos. Photos courtesy of Roger. He's a professional photographer now! Check him out for photo shoots, he does all kinds (except probably the nude types).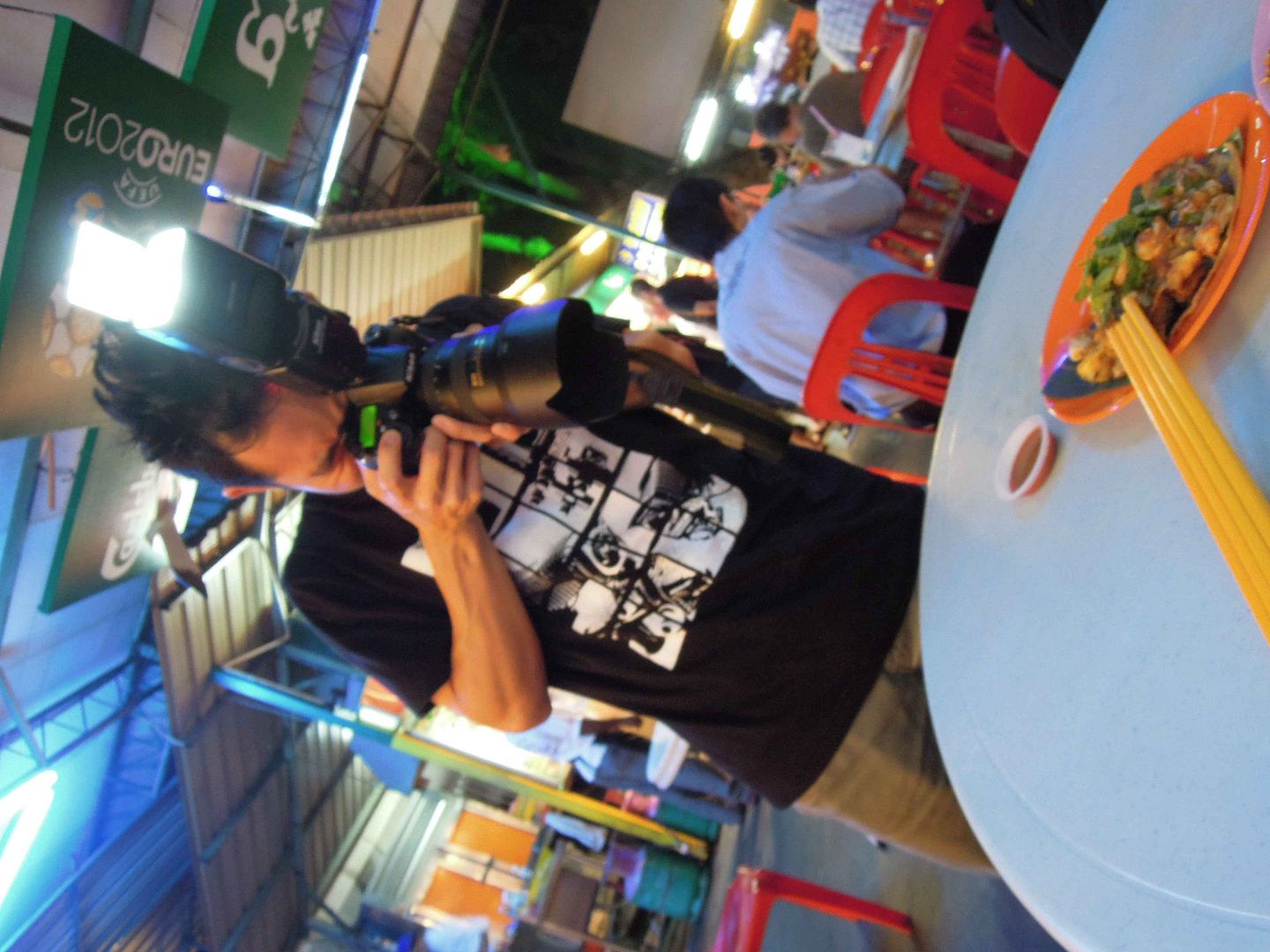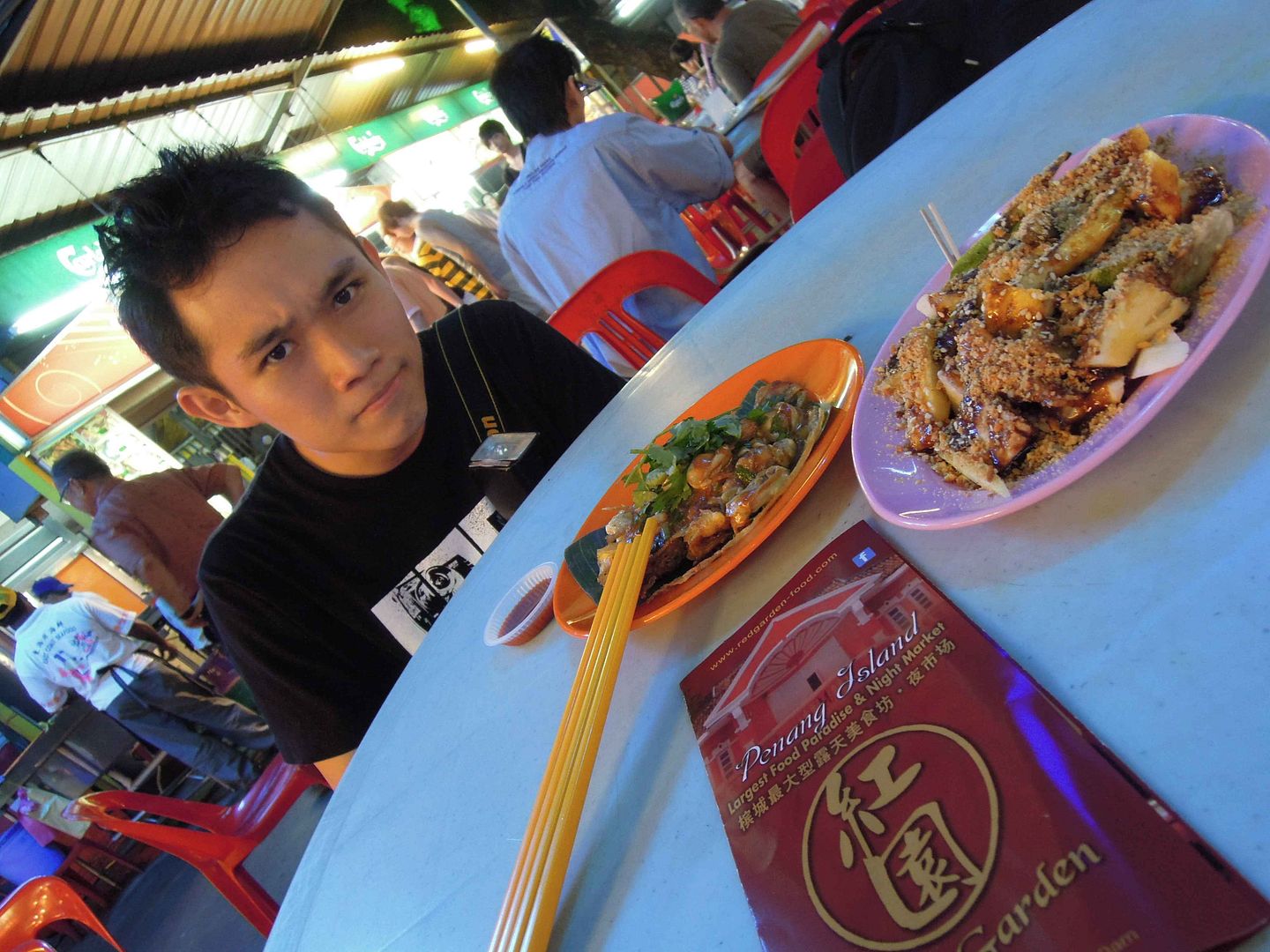 If you're interested:
Red Garden
No. 20, Leith Street, 10000 Penang, Malaysia.