Penang sight: Coffee Tree
Auntie Kua (Shu's mama) asked her to get some coffee for her and we trooped to Coffee Tree to purchase some coffee. Coffee Tree is pretty near to Gurney Drive hawker centre so you can walk over easily for dinner.
Coffee Tree produces their own coffees and teas to sell in sachets. I like it that they allow you to sample the different types of coffee they have and they're not nasty about you trying the many types.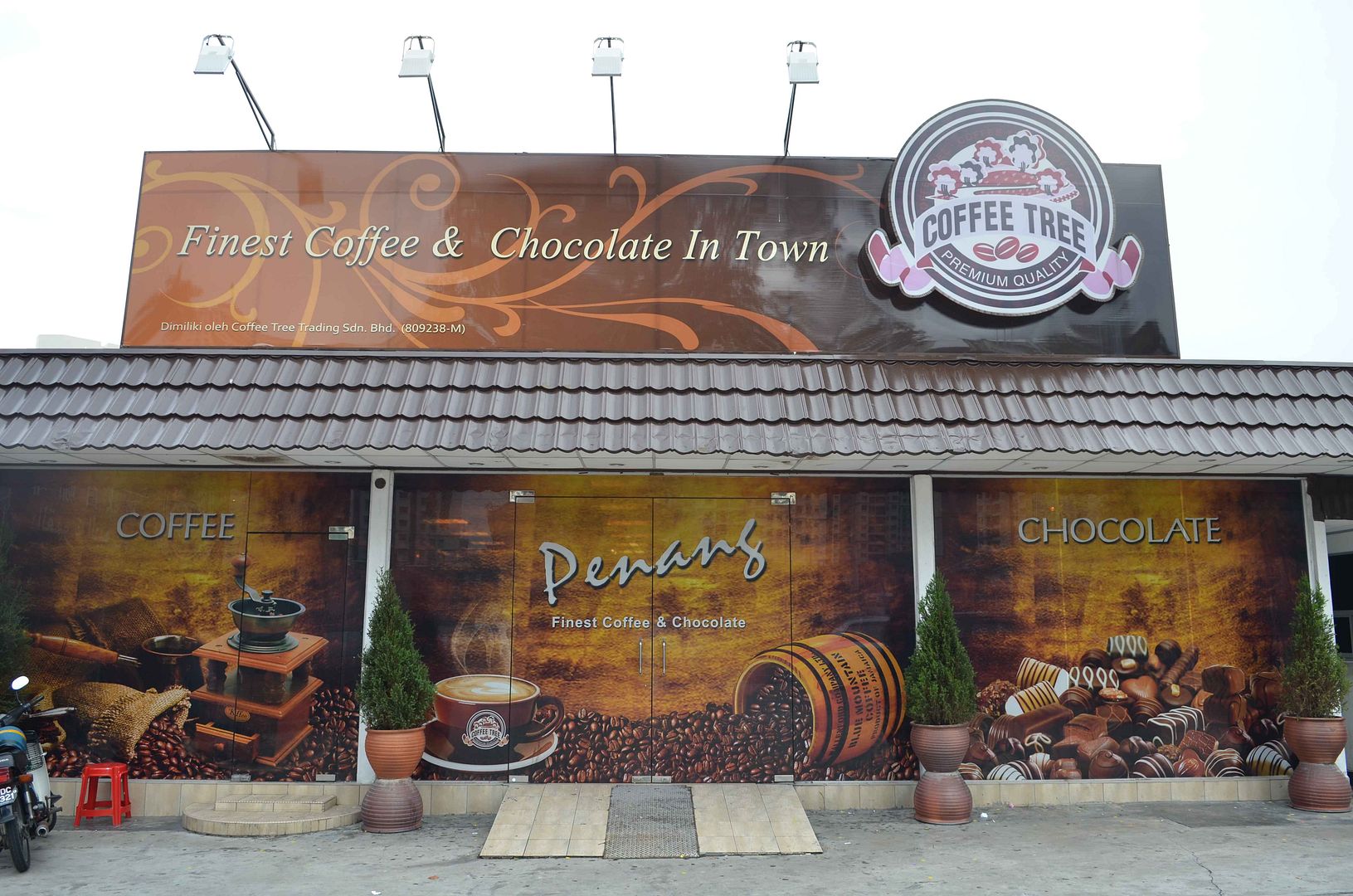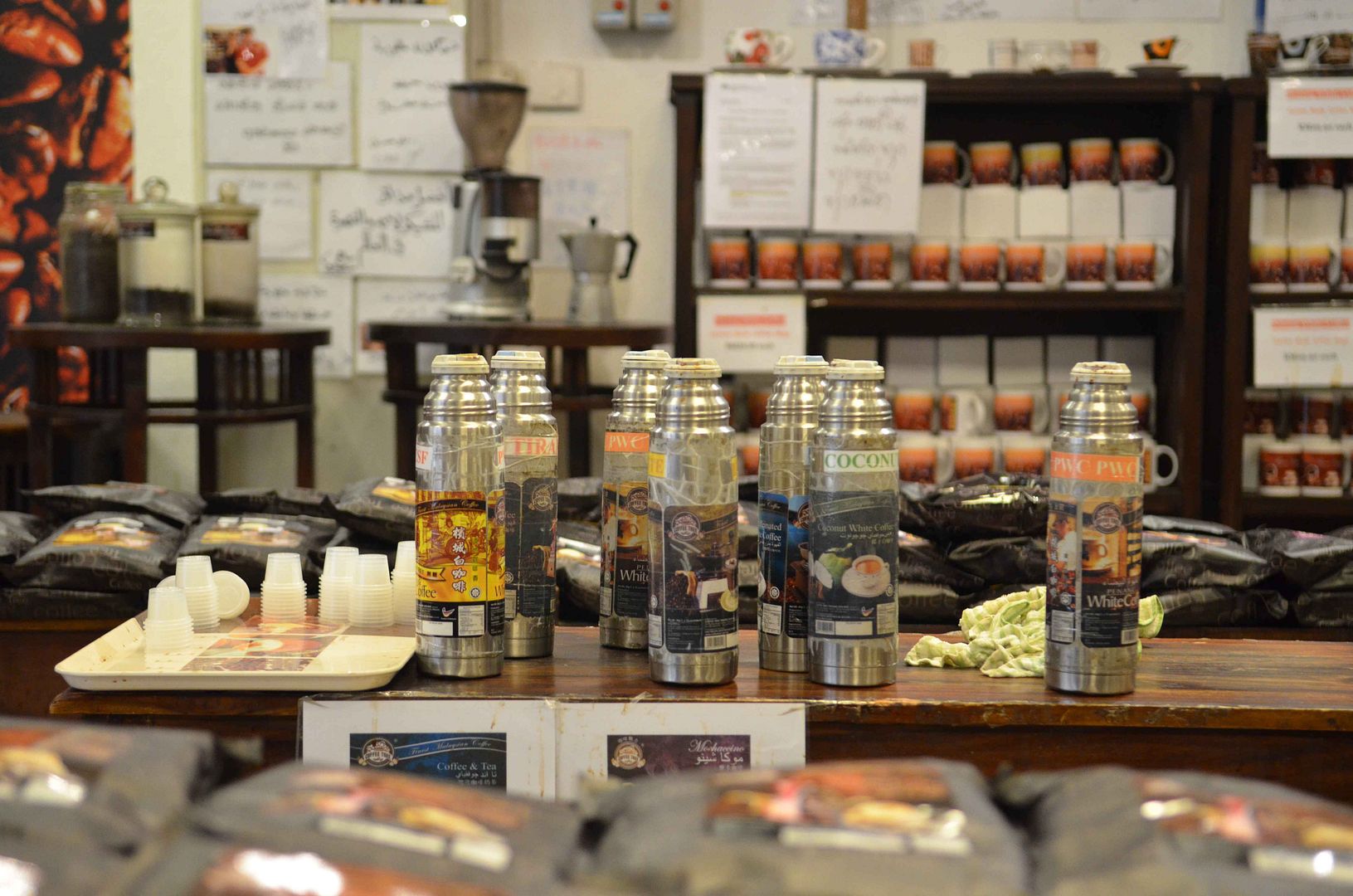 These are some types that they have:
Special Brew Black Coffee
Tongkat Ali White Coffee
Tongkat Ali Black Coffee
Tiramisu Coffee
Coconut White Coffee
Coffee & Tea (Yuan Yang)
Durian Coffee
Espresso
Mochacino
Cappucinno
Cafe Machiato
Cafe Latte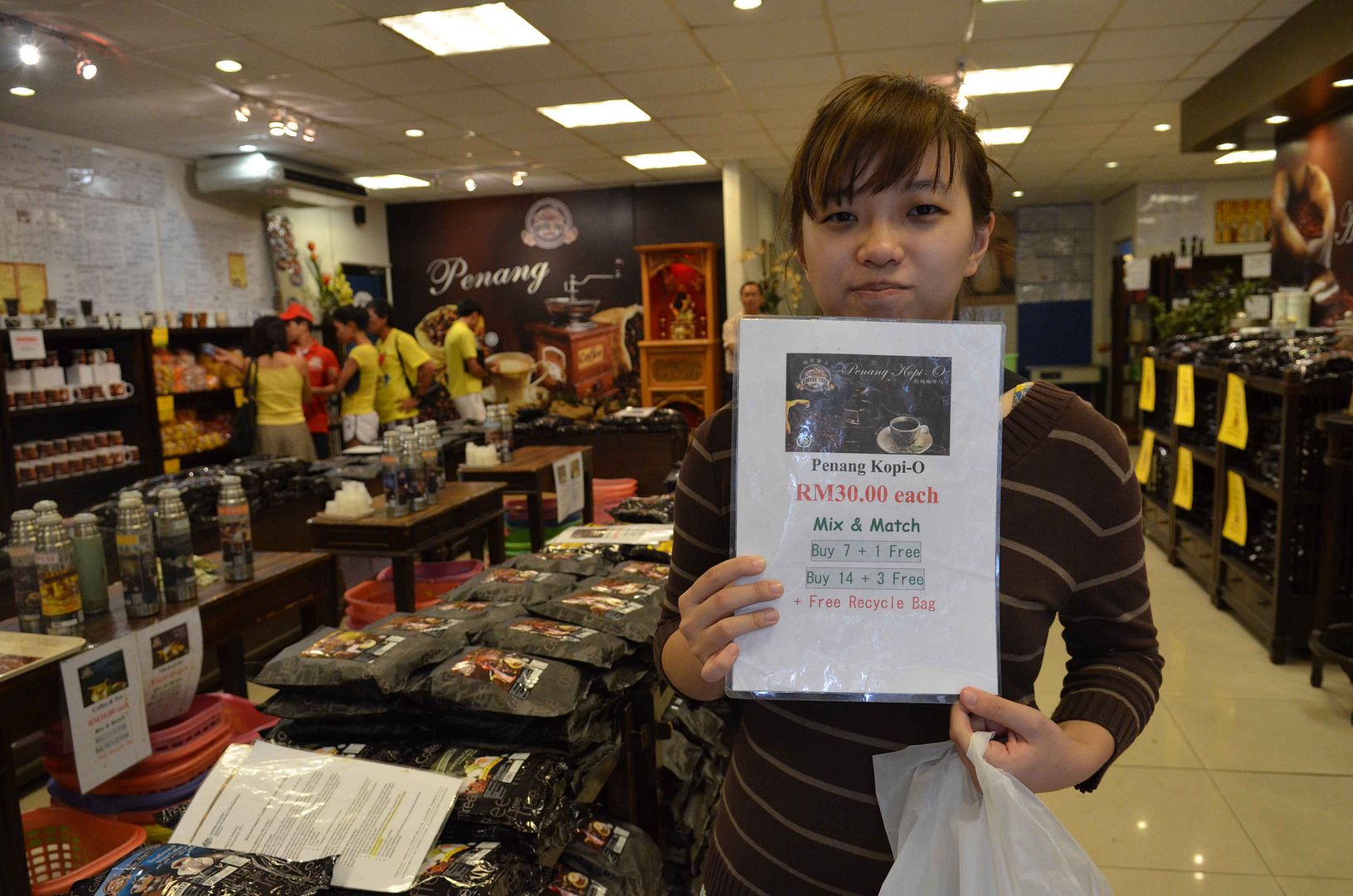 The coffee are not cheap, it was RM30 for 15 sachets. I guess it's an okay buy since you are not in Penang everyday. I got the Durian and Yuan Yang coffee.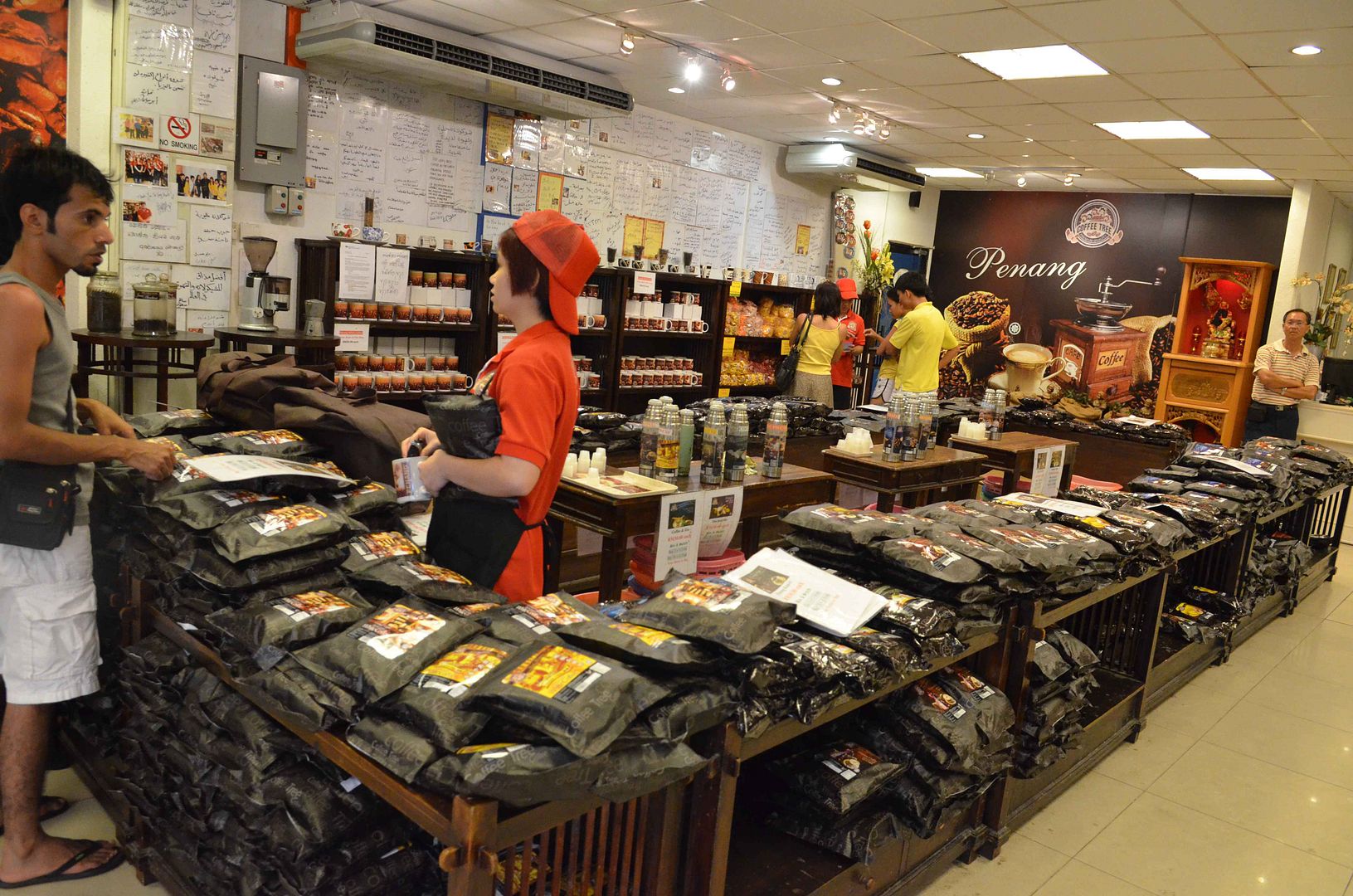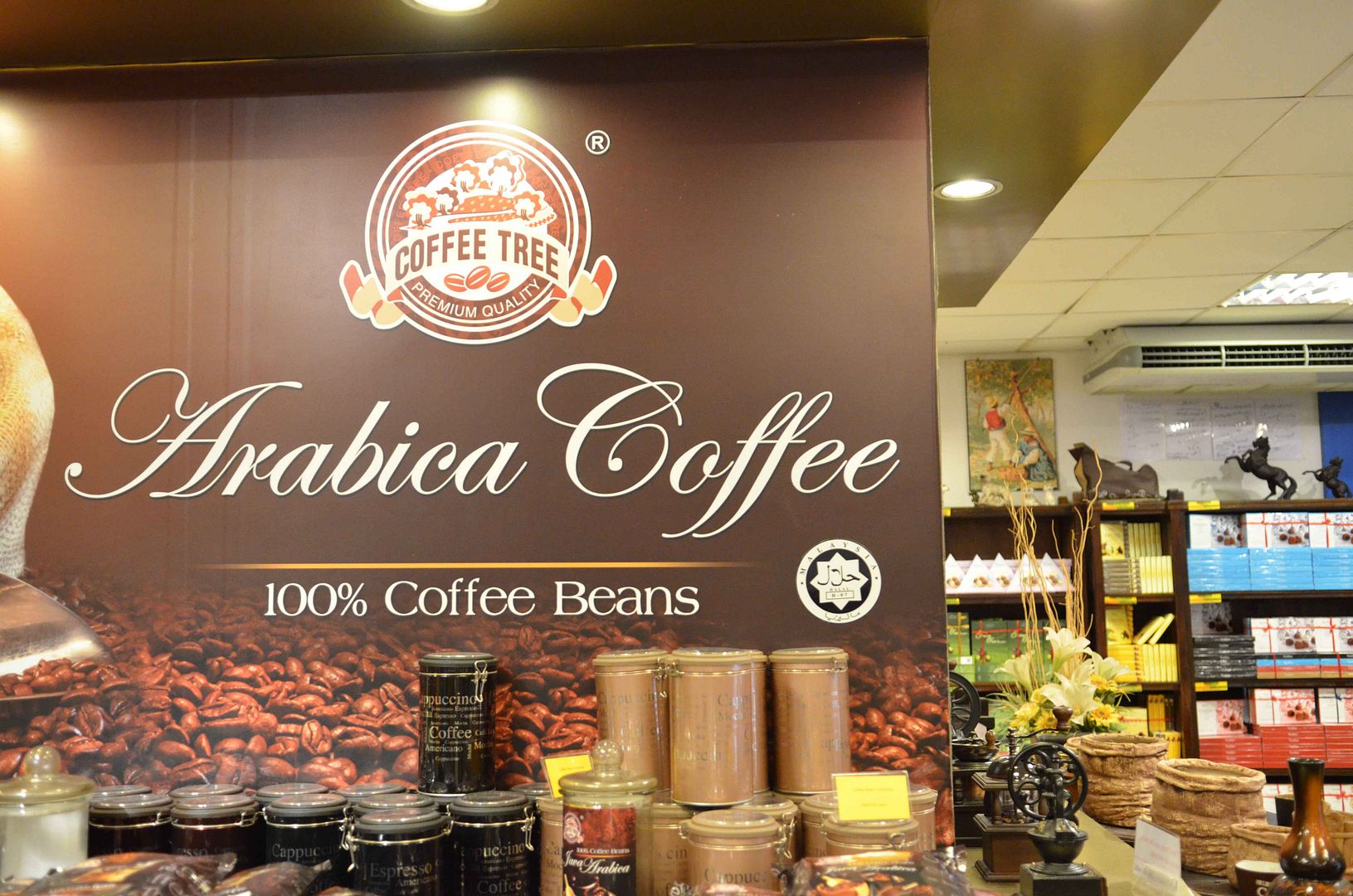 To visit:
Coffee Tree
20-A Jalan Bagan Jermal, George Town, Penang 10250, Malaysia
Opening Hours: 9 a.m. – 6.30 p.m., daily