Penang food: Gurney Drive hawker centre
Gurney Drive hawker centre is quite big  but after walking around, you realise that there isn't much varieties of food. They're mostly repeated stalls selling the same kind of food.
The thing that annoys me about hawker centres in Malaysia is that specific tables are "claimed" by drinks stalls. Hence, the moment you sit down, they'll be around you like flies until you order a drink. So if you're sitting at a table near a drink stall selling juices, you gotta buy a juice instead of that Teh peng you are craving.
Also, could hardly find a decent dish of vegetables around although tow gay (beansprouts) were used in plenty of dishes.
Price wise, its about 5RM per dish which is slightly cheaper than Singapore's prices. We had the best char kway teow in Penang at Gurney Drive.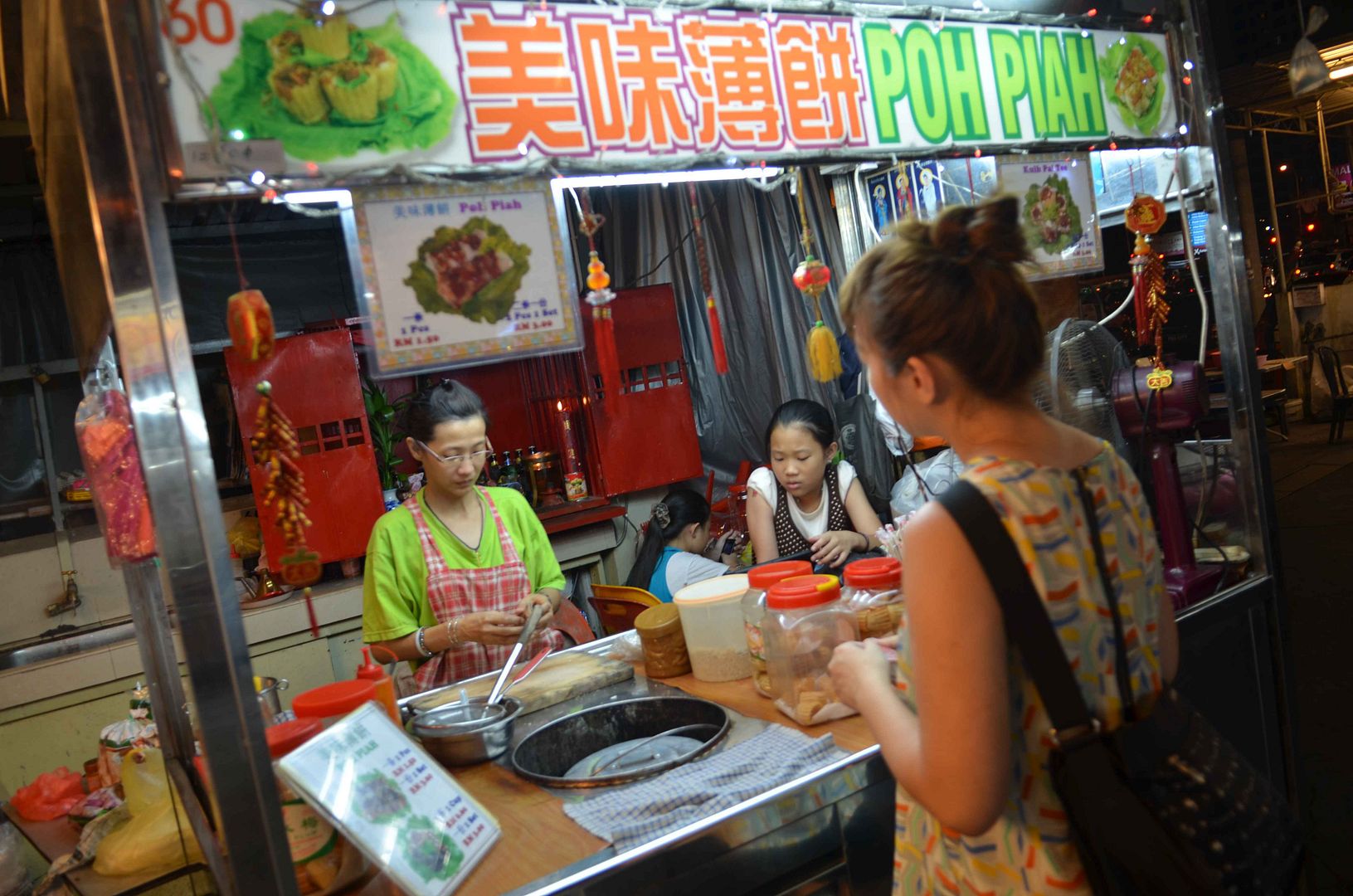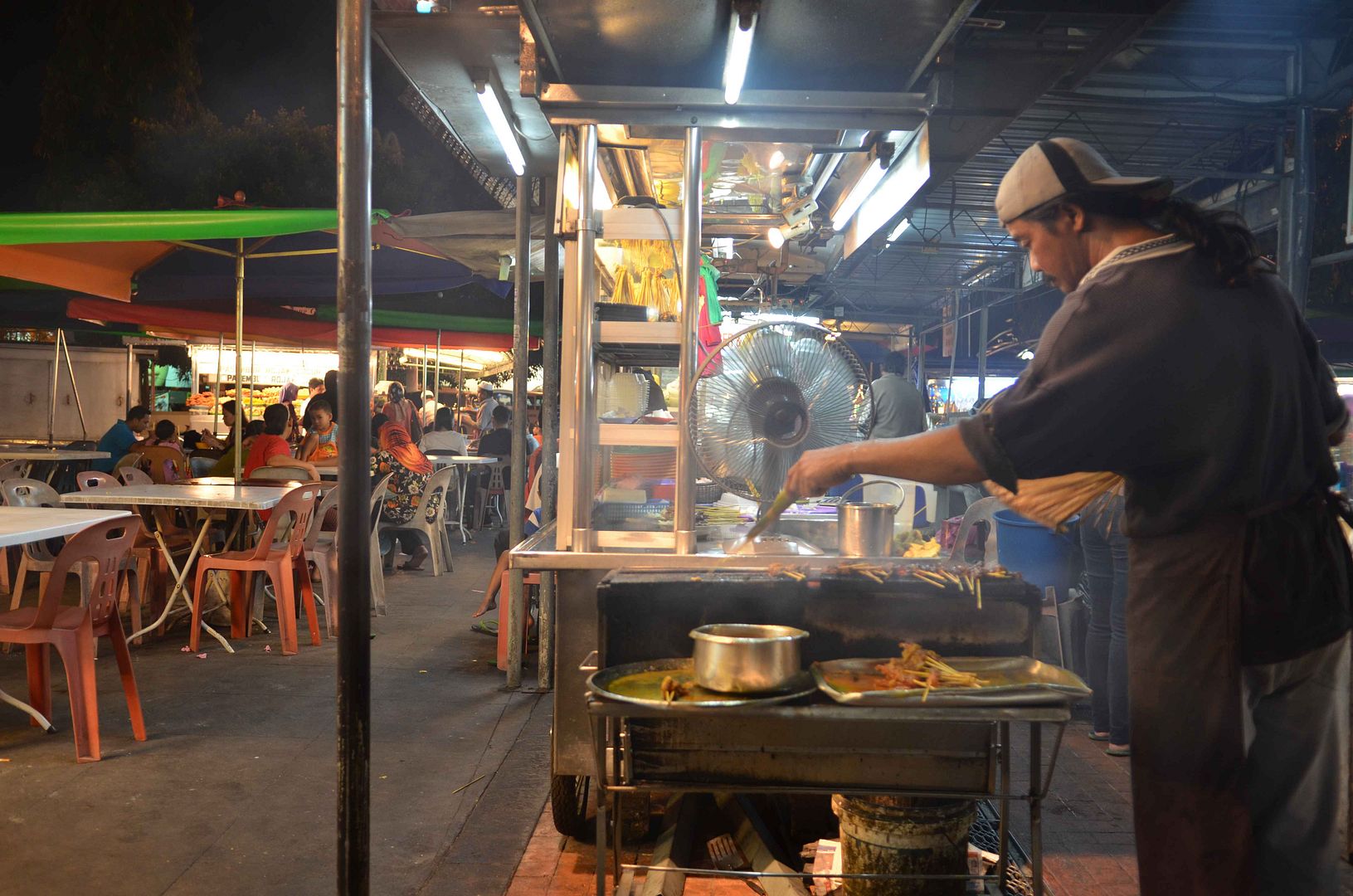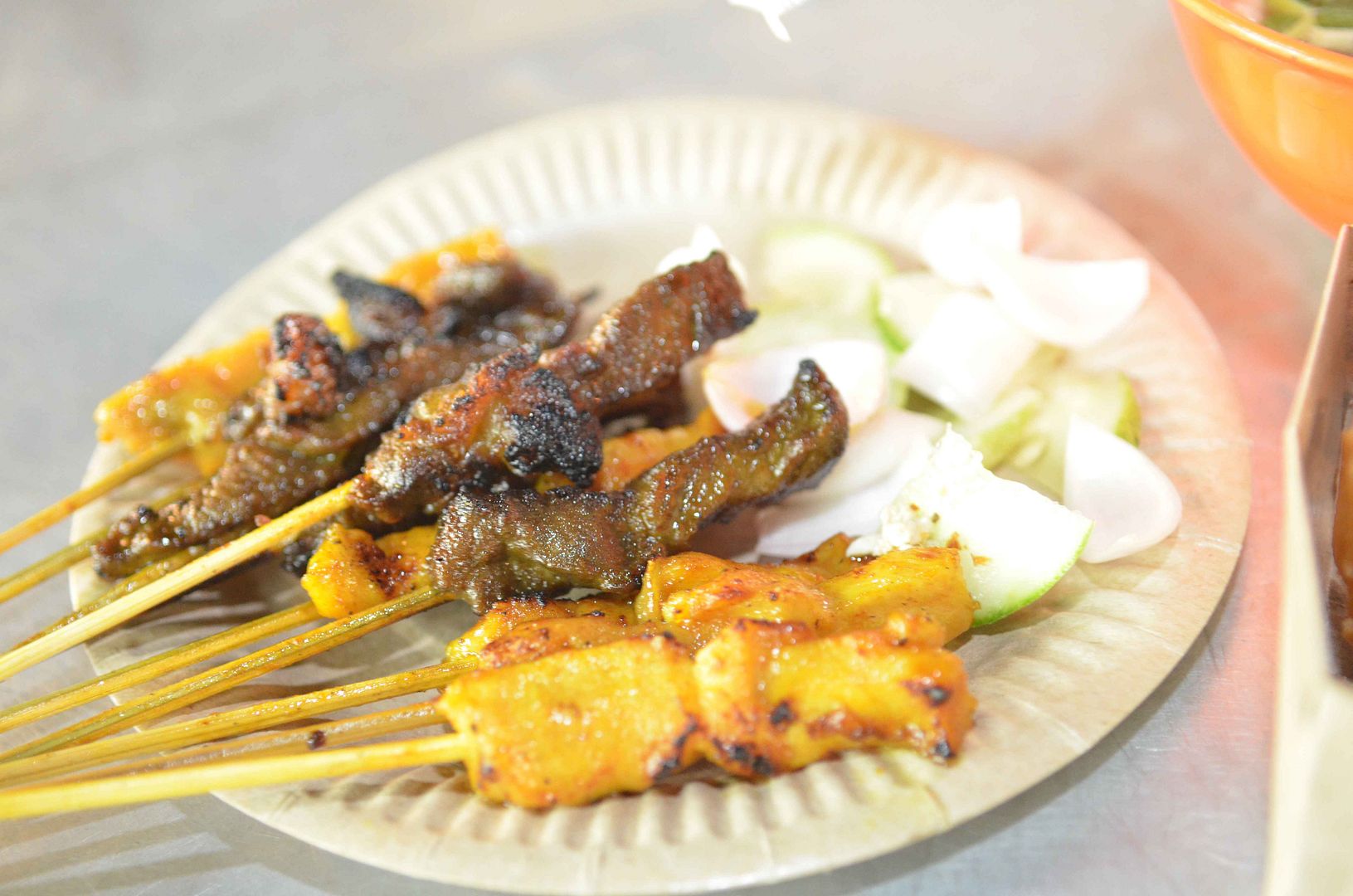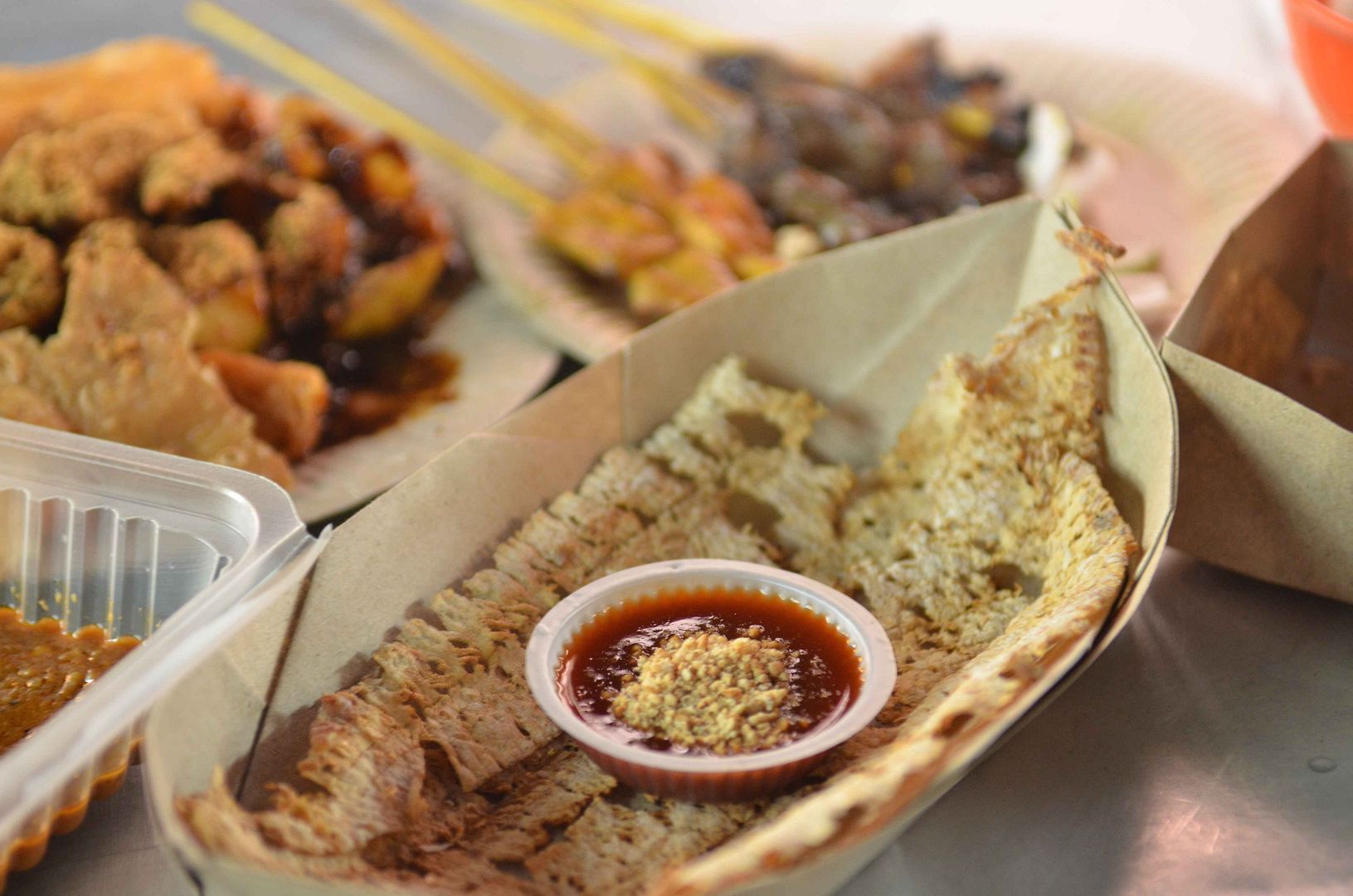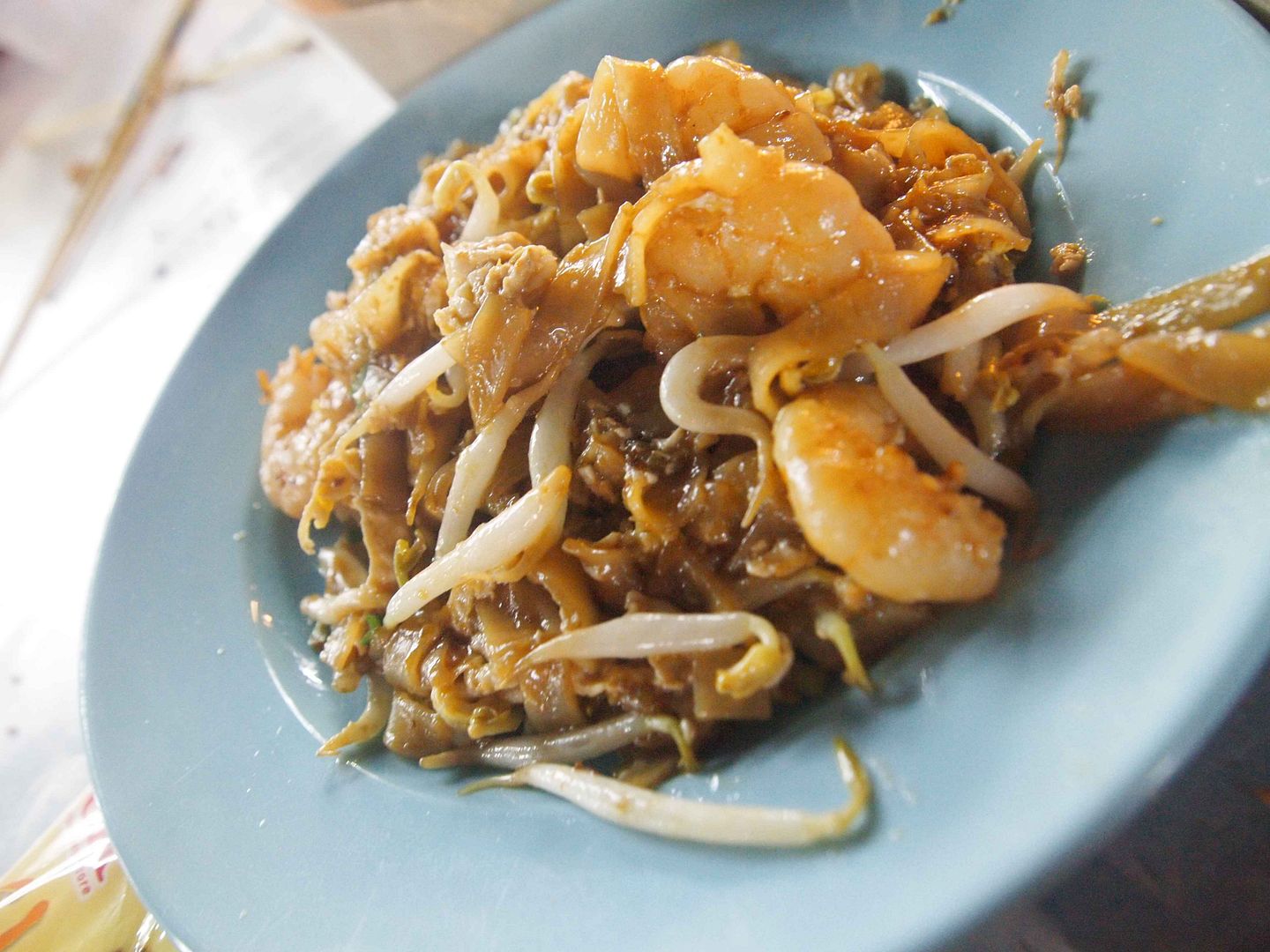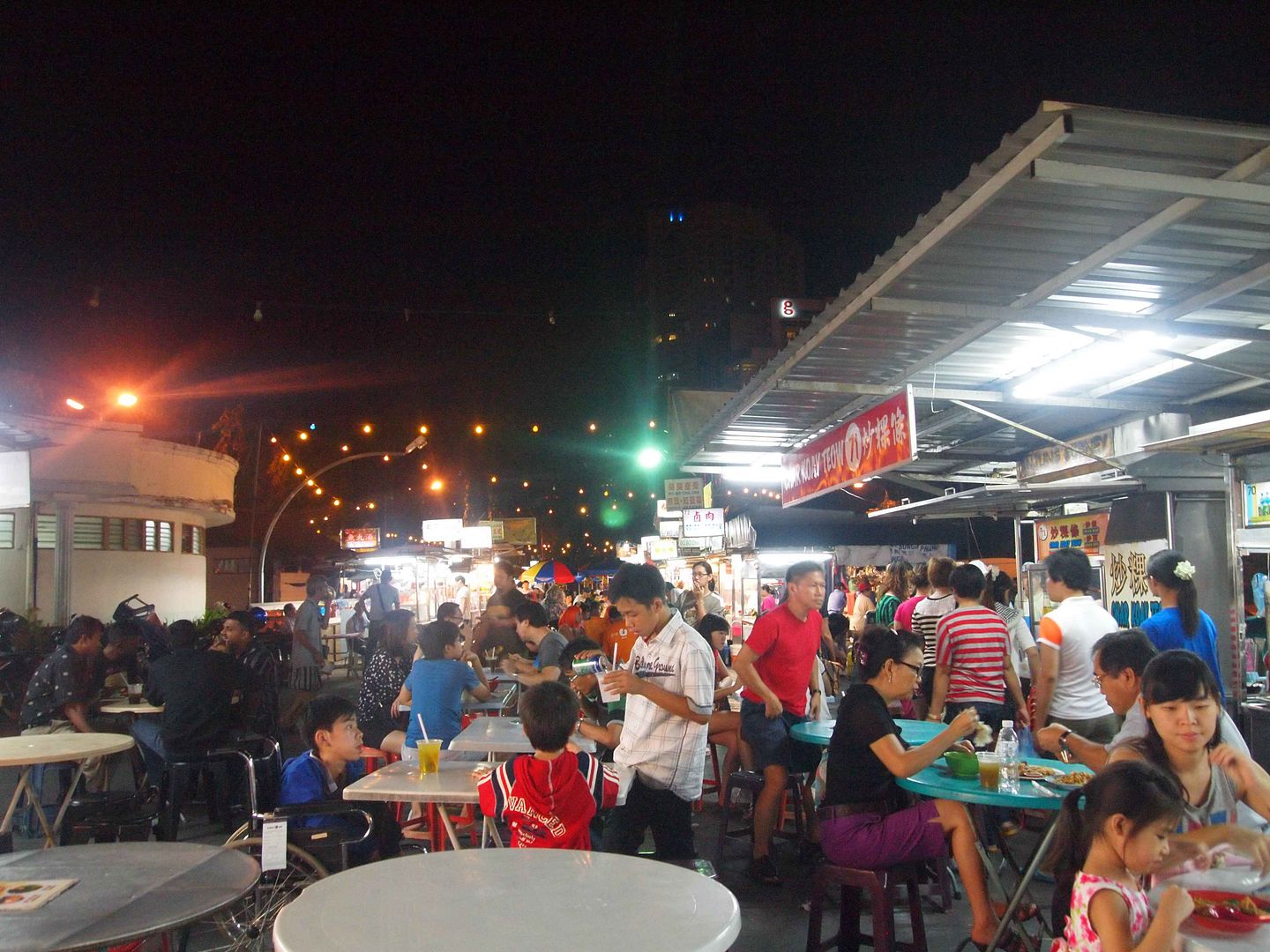 Gurney Drive Hawker Center
Persiaran Gurney
10250 Penang
Opening hours: 6.30pm onwards