Top moments of 2012
I had so many moments this year I had to take mental snapshots of. These are my top five moments:
1. Turning 23 in a quiet but blessed affair with time spent with my loved ones.
2. Working on the World Conference for Tobacco or Health (WCTOH) 2012. I was really lucky to be able to work on a global conference of this scale.
3. Traveling to Hong Kong with a mixed up bunch that I wouldn't have thought of hanging out previously.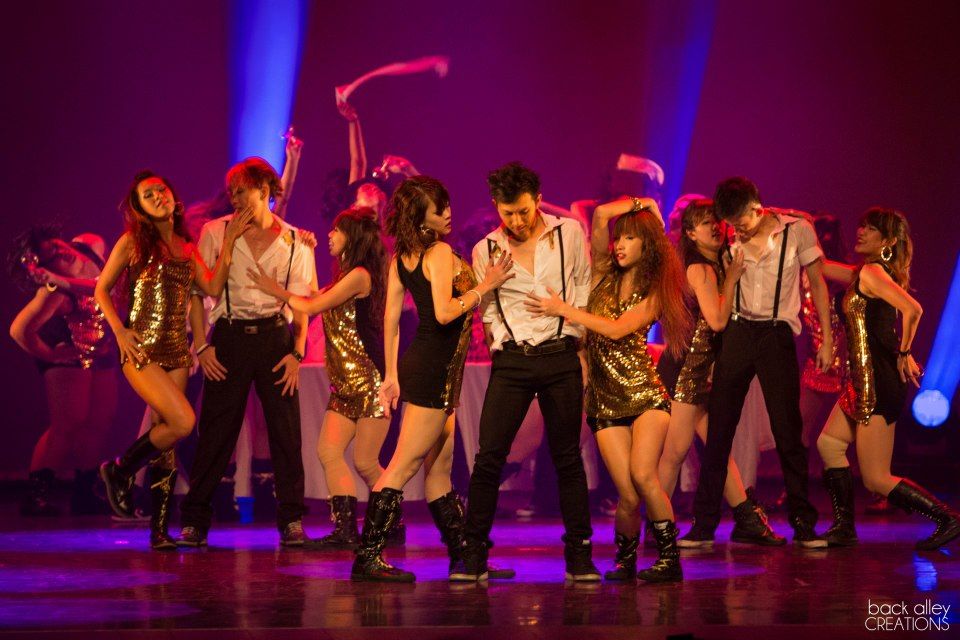 4. Dancing in NUS Dance Blast's Shut Up And Dance 2012 concert. This was my second large scale concert and my sixth (in-house) concert with Blast.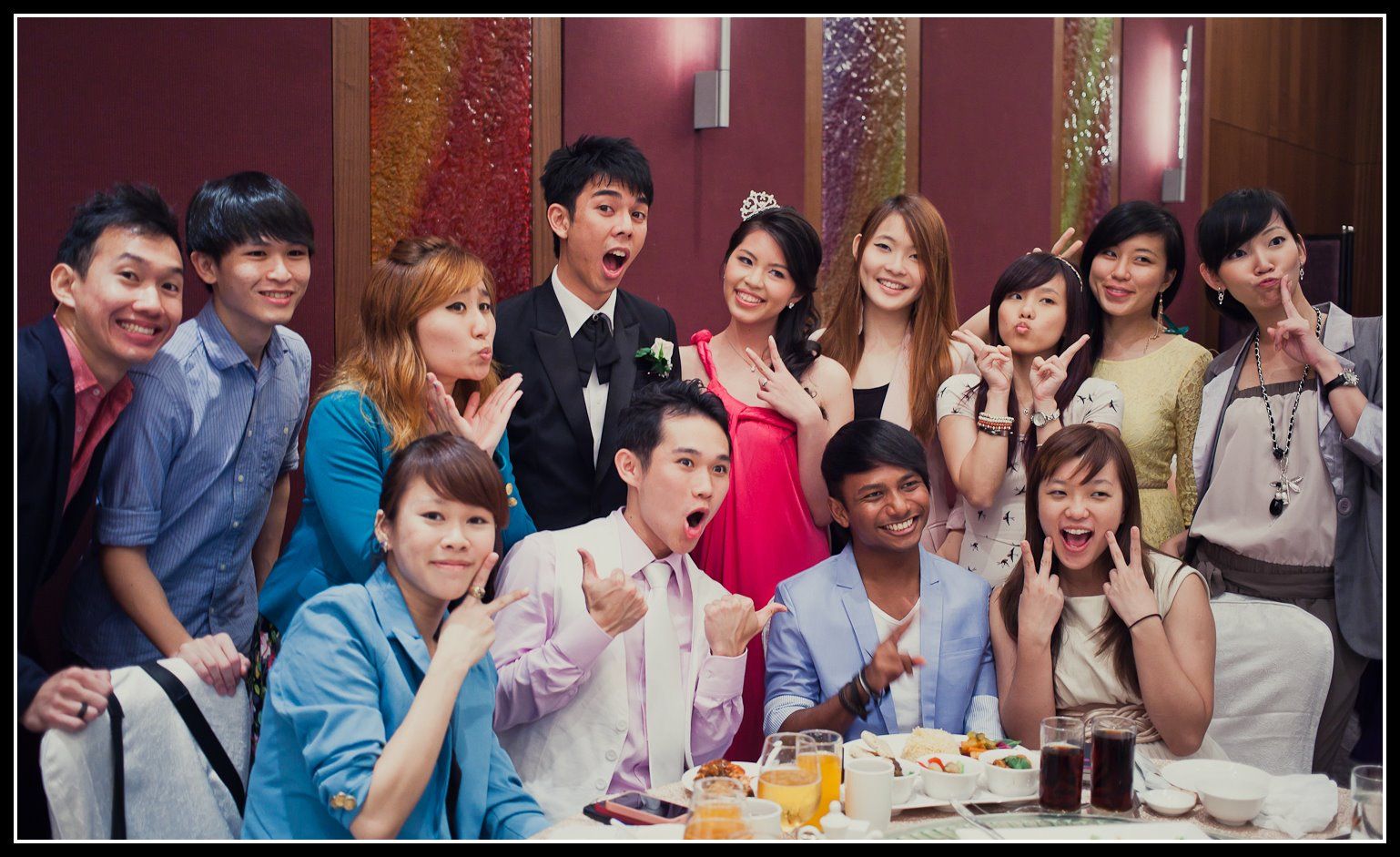 5. Attending my first Blast! wedding which turned out to be like Blast prom.