Penang sight: Pinang Peranakan Mansion
We decided that we had to do some touristy things so we headed to Penang Peranakan Mansion. Word's that The Little Nyonya filmed part of the show there. But then again, don't they seemed to have film it at every other Peranakan location?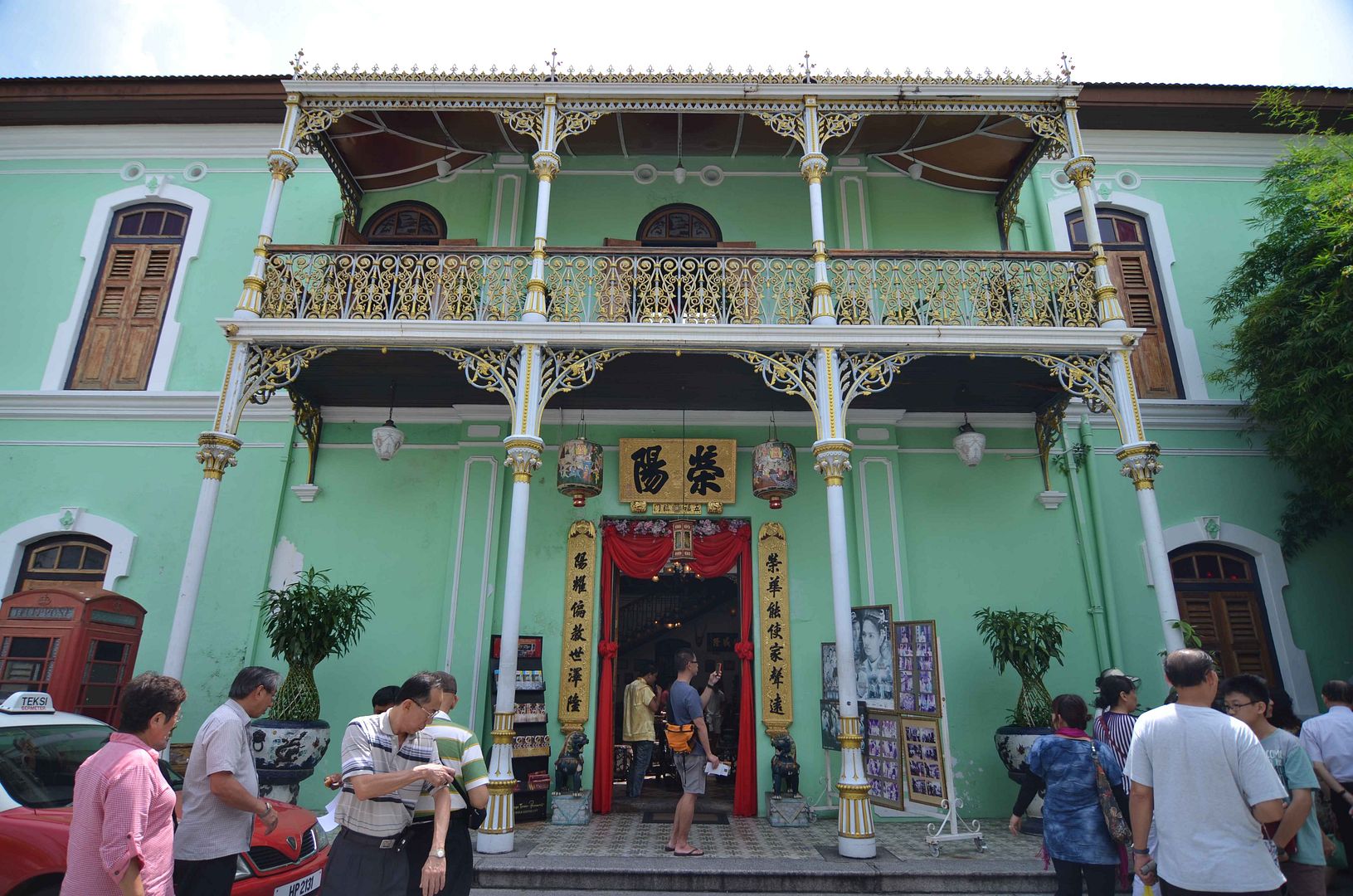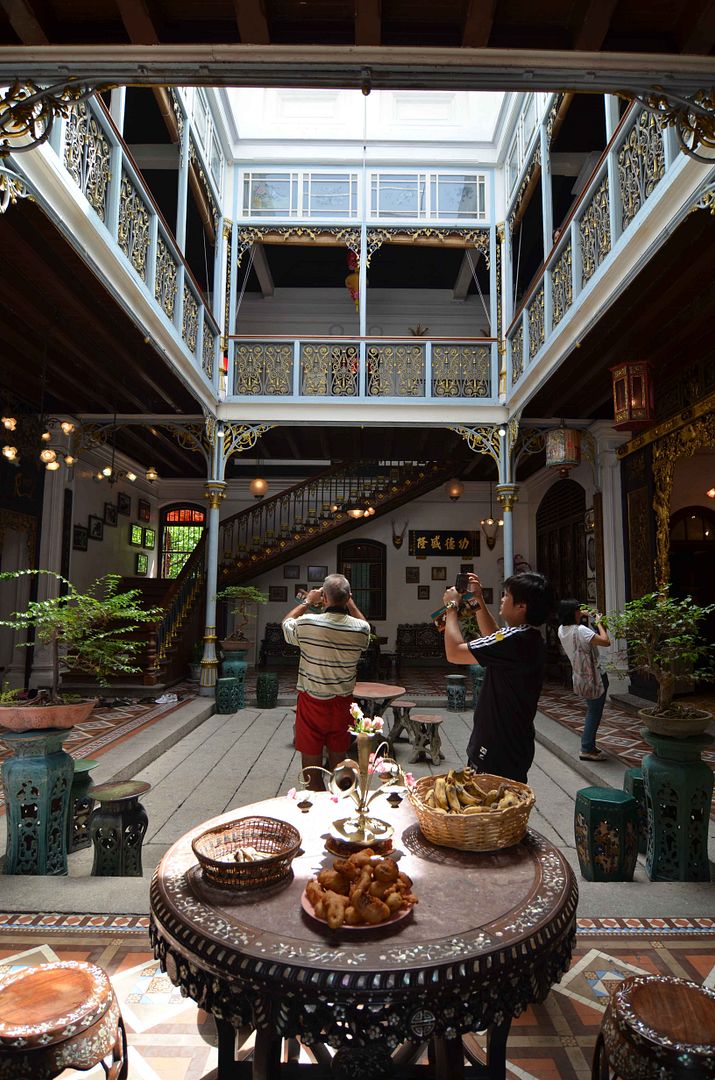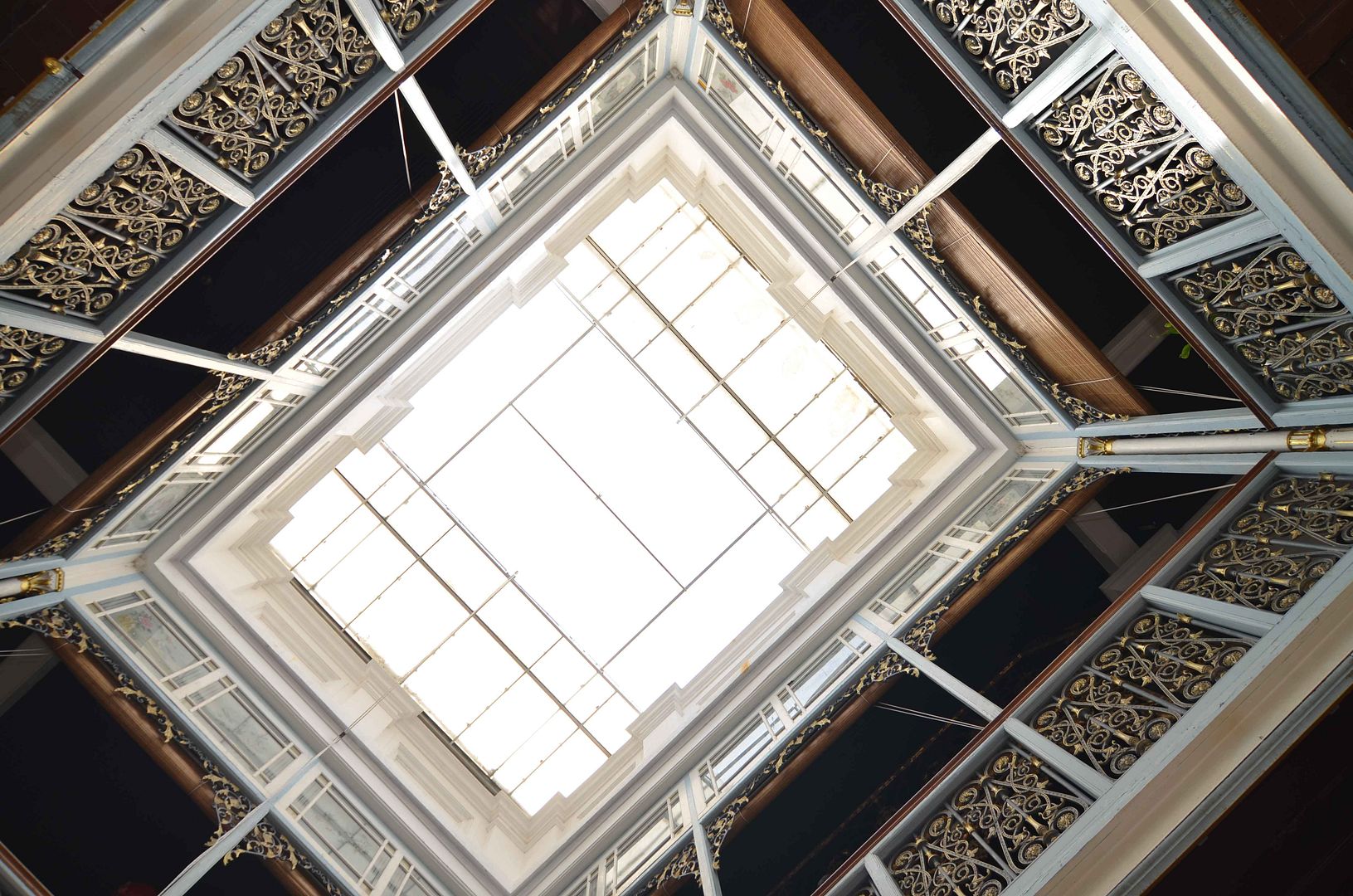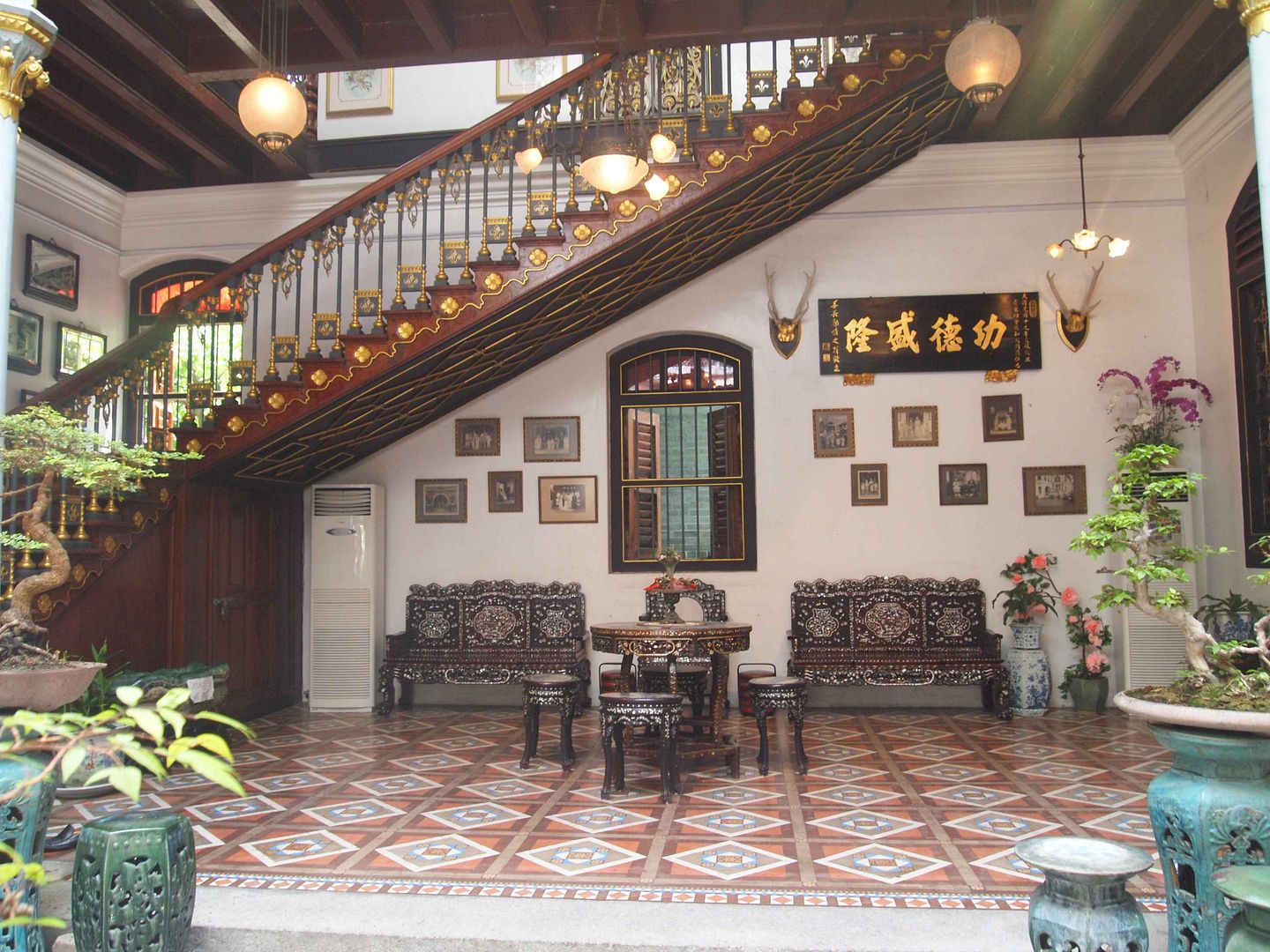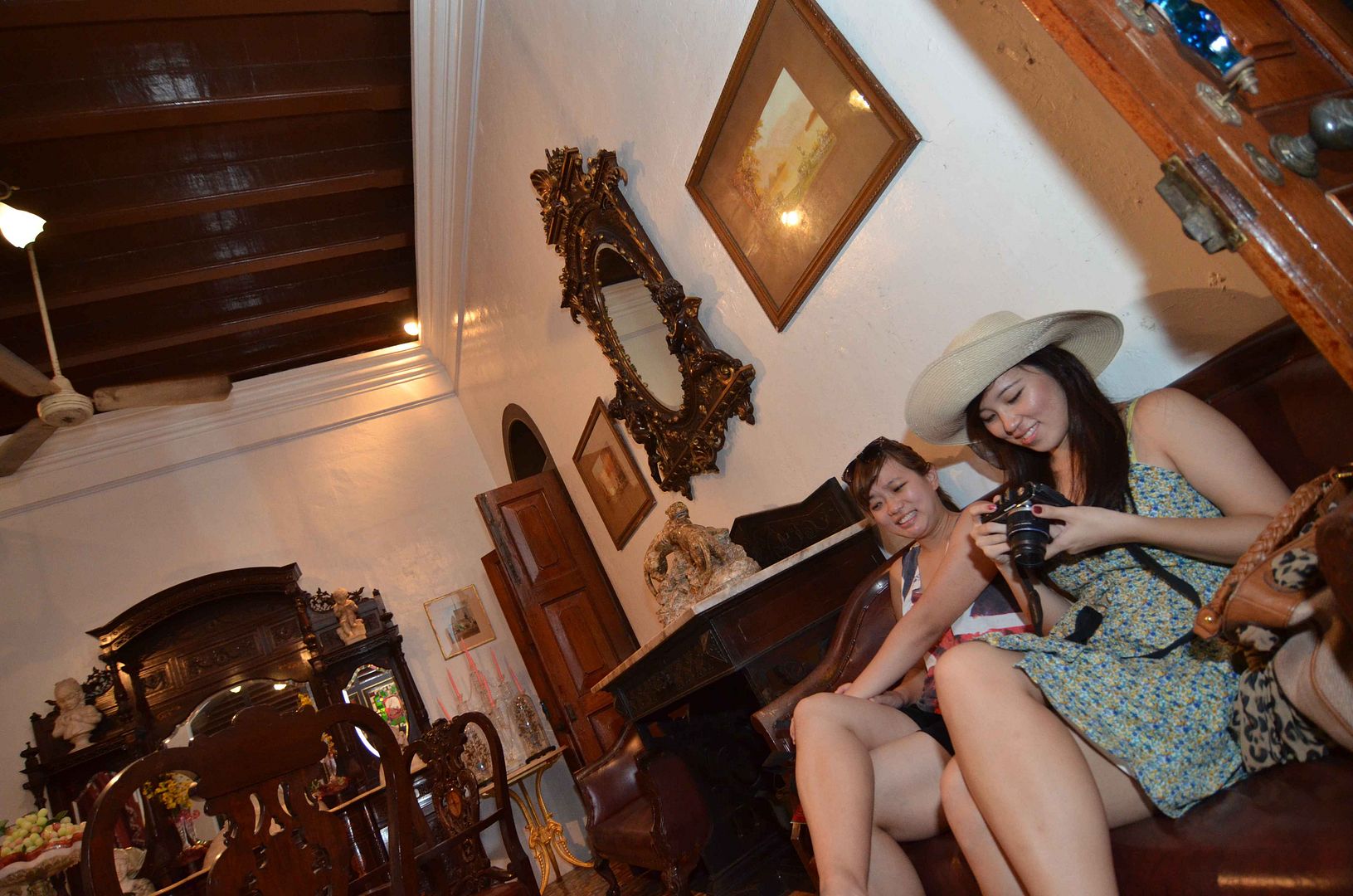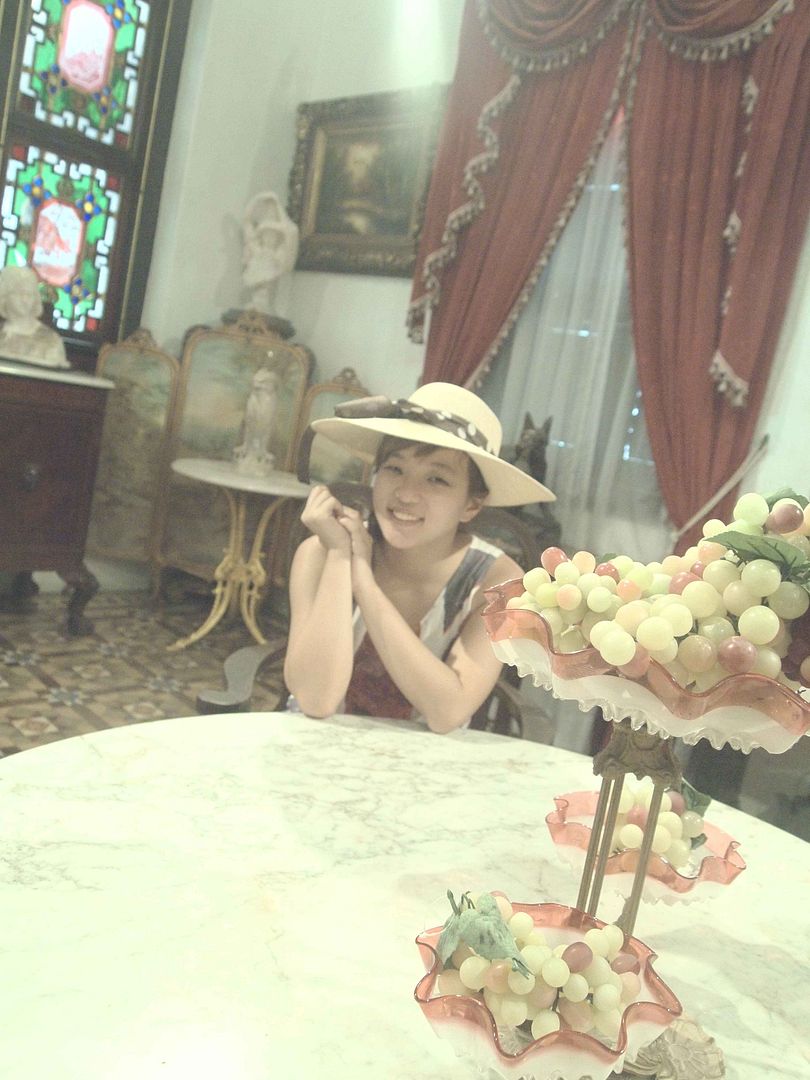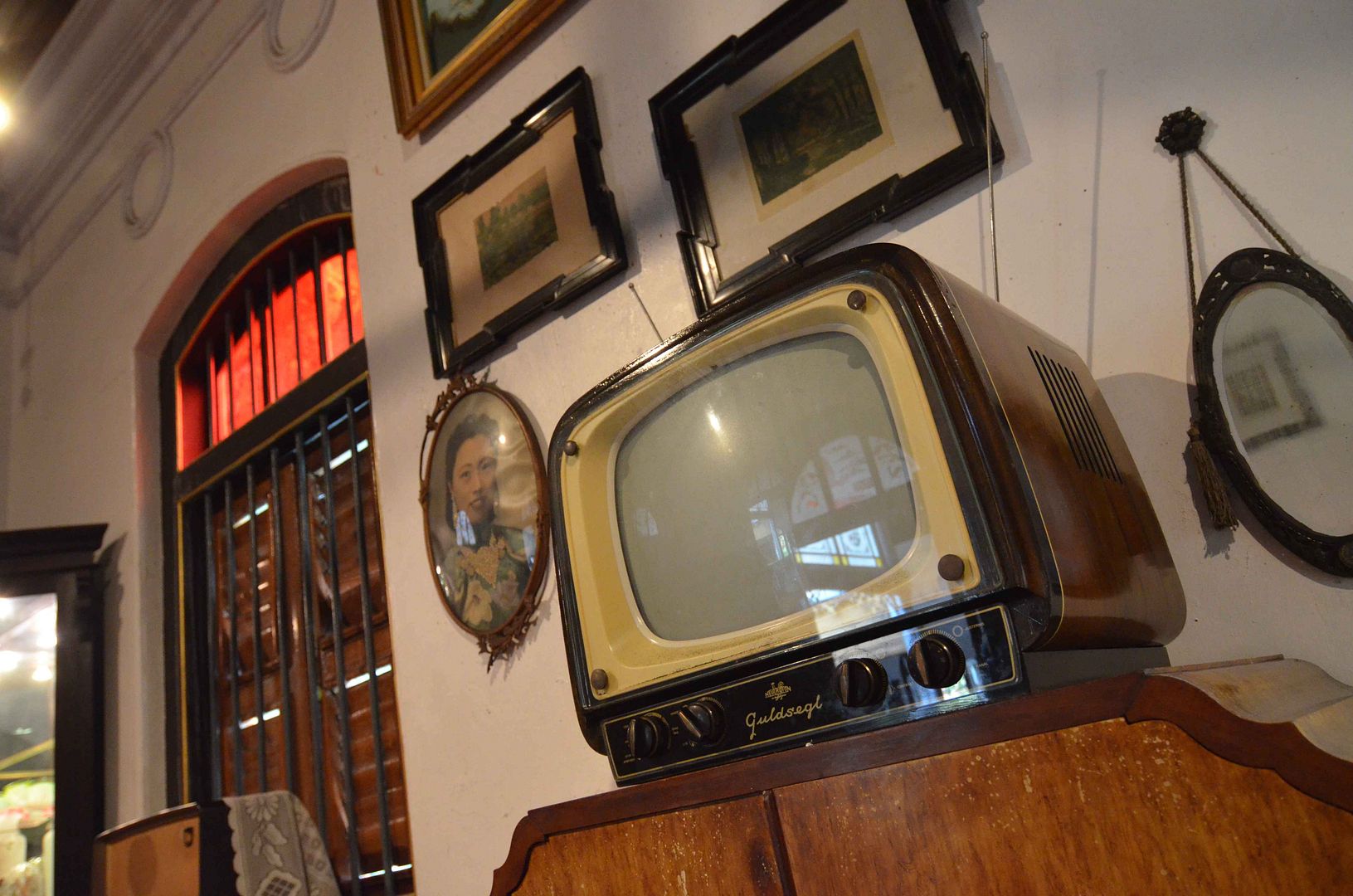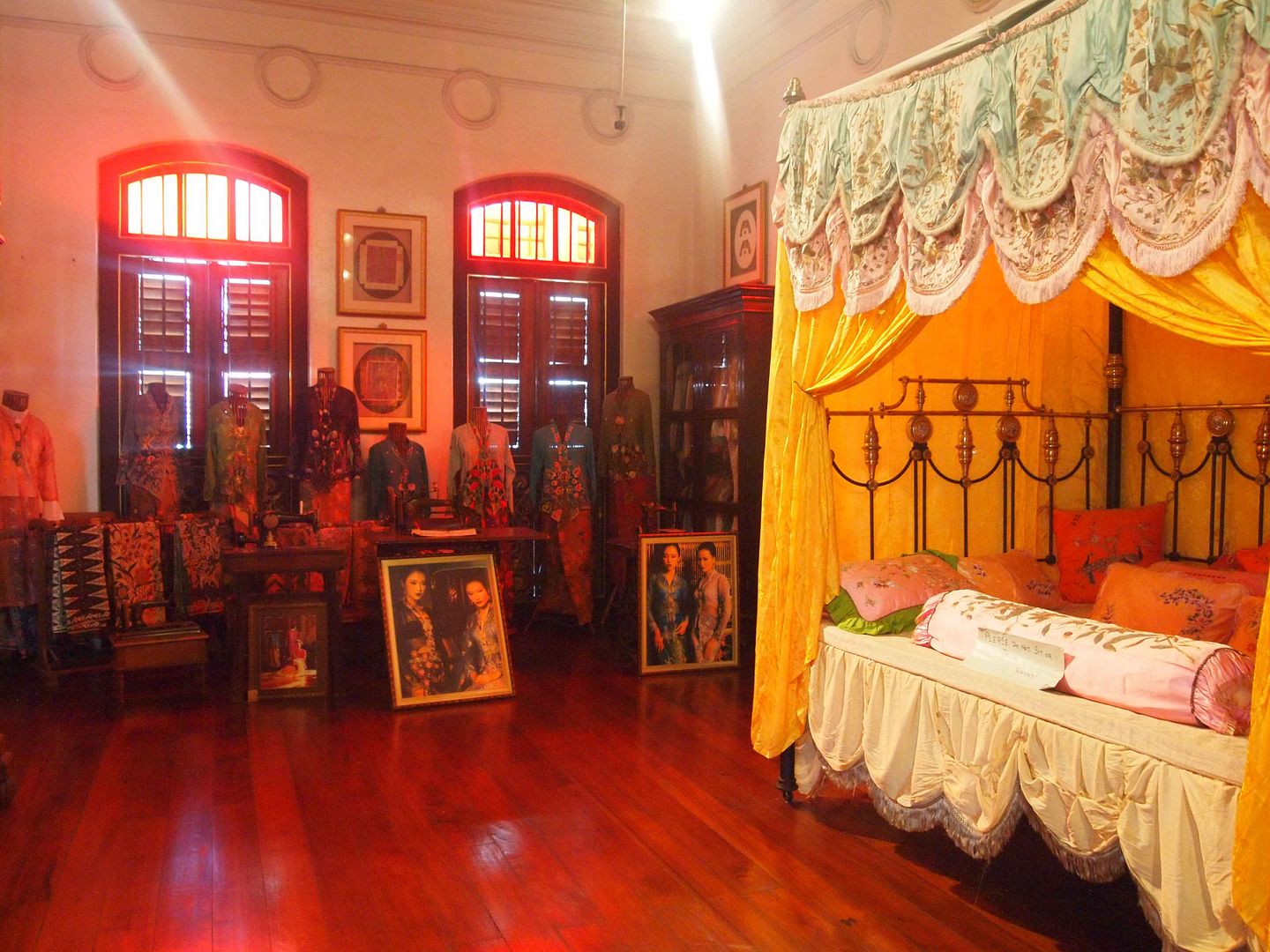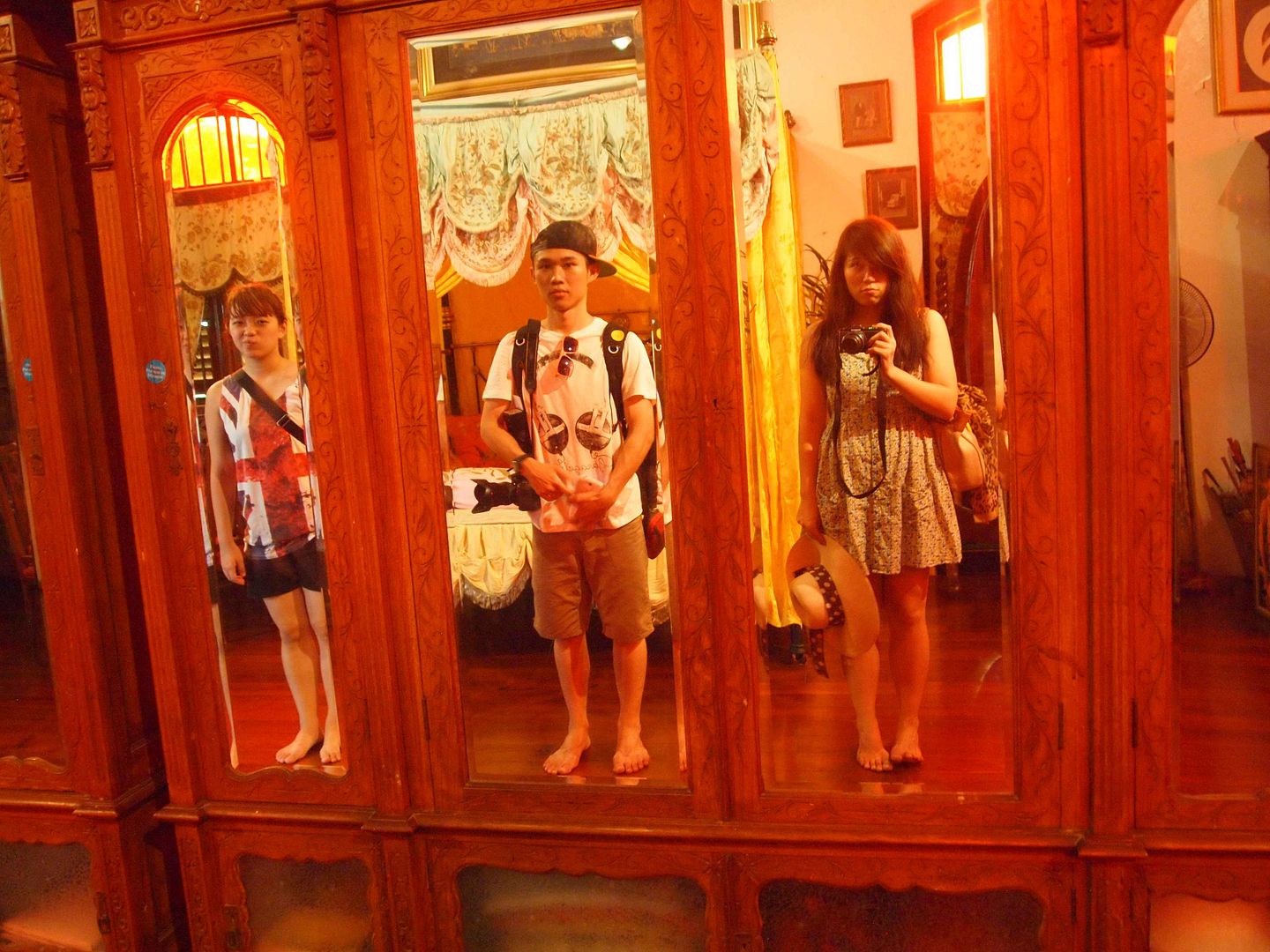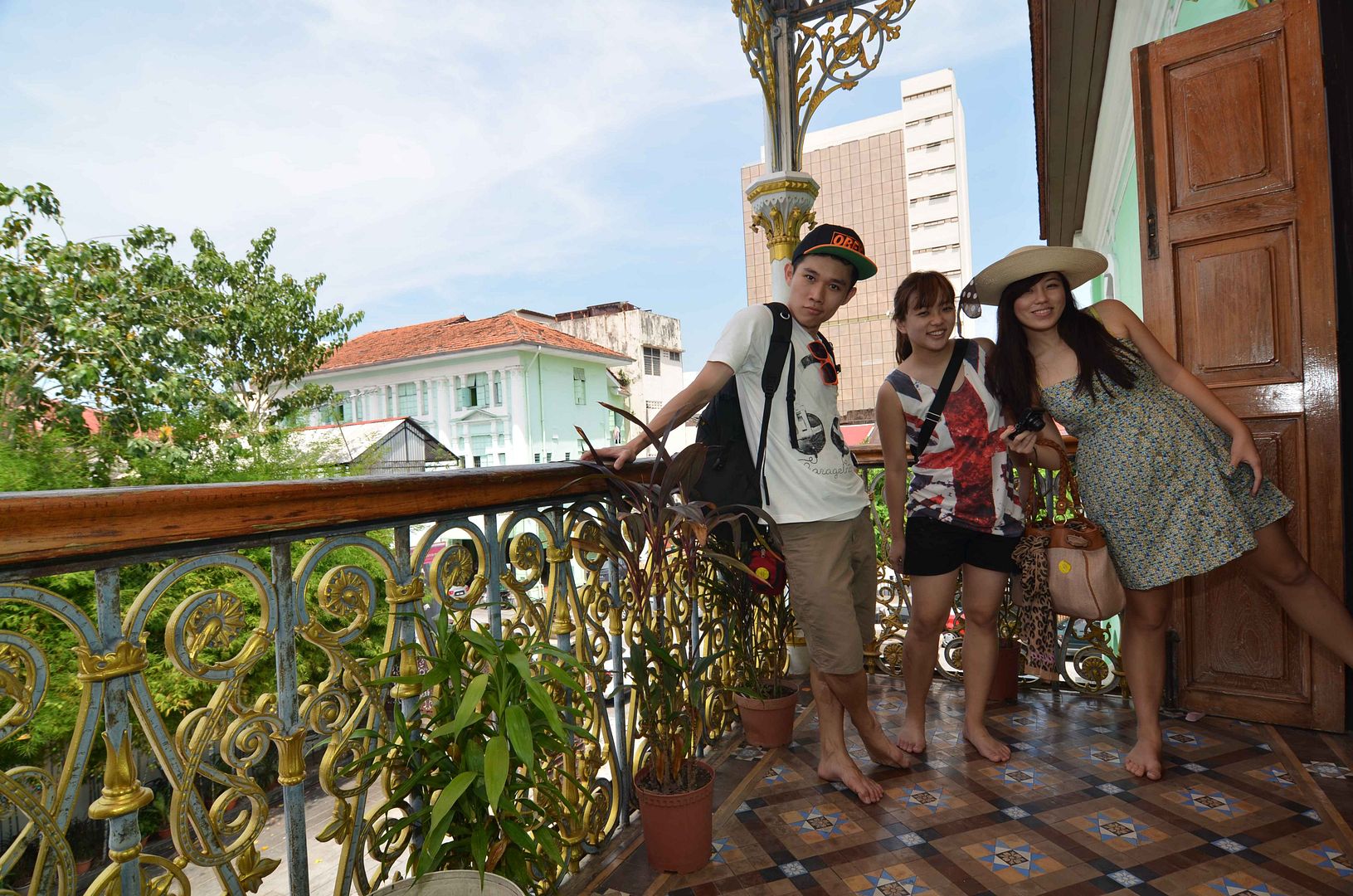 In all honesty, don't think I really picked up much facts about Nyonya and Babas beacuse we didn't have a tour guide to explain the artefacts. I reckon you will gleam some interesting nuggets if you did the tour. This mansion was grander than the one I toured in Malacca, however, I think the Malacca museum retained more authentic flavour.
Pinang Peranakan Mansion
29, Church Street, 10200 Penang, Malaysia
Opening hours: Everyday (incl public holidays), 9am to 5pm.
Admission charges: Aged 6 and below free, Aged 7 and above RM10
P.S The website says videography and photography are not allowed but this doesn't appear to be the case obviously!