Penang food: New Lane
Last Penang food post yay! I'm slowly bit surely, clearing my Penang (September) posts which leaves… some Bangkok and Costa Cruise posts to clear from last year's travels.
So on our last night, we were looking for somewhere to eat before we finally roll home on our fat tummies.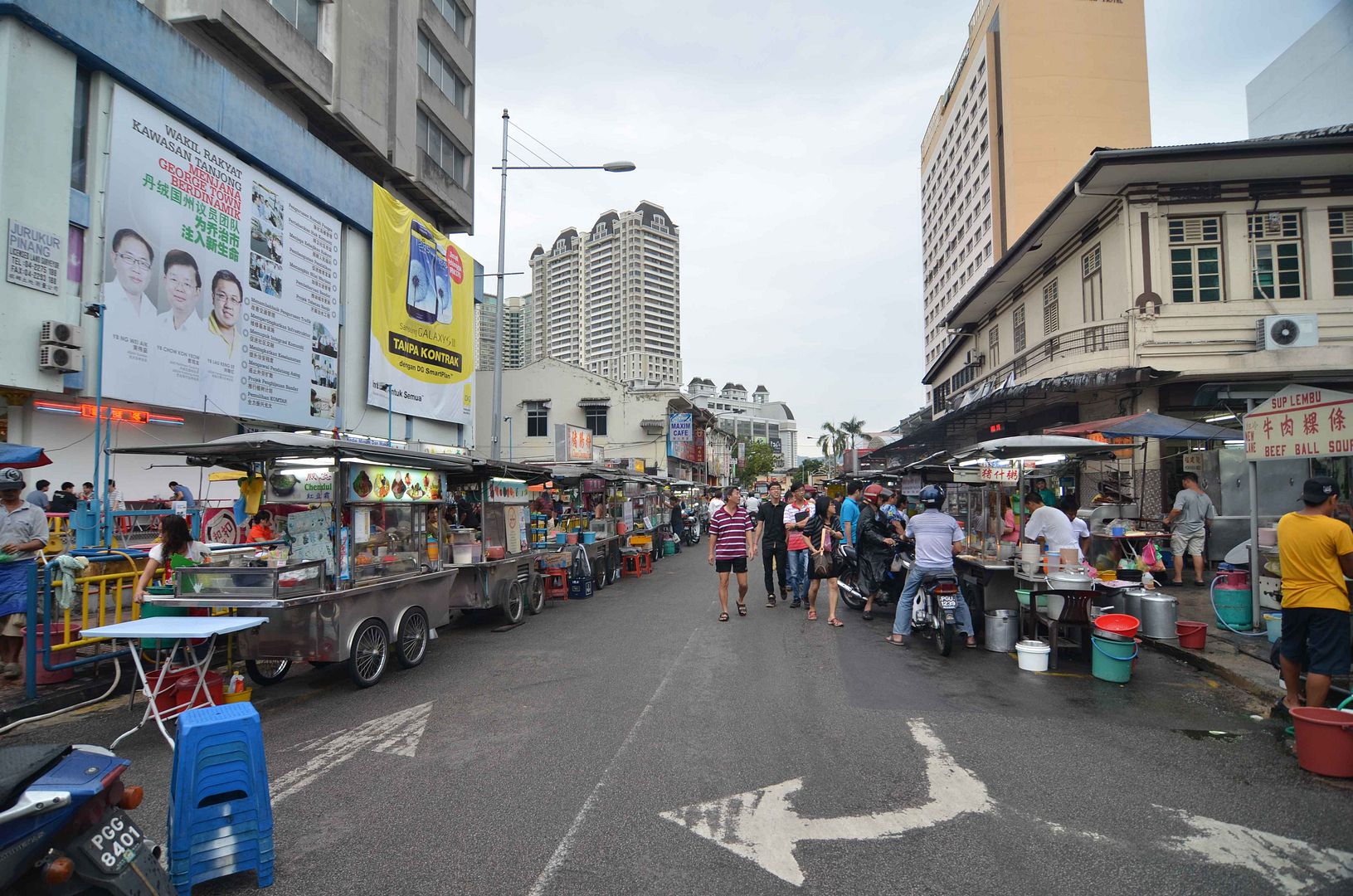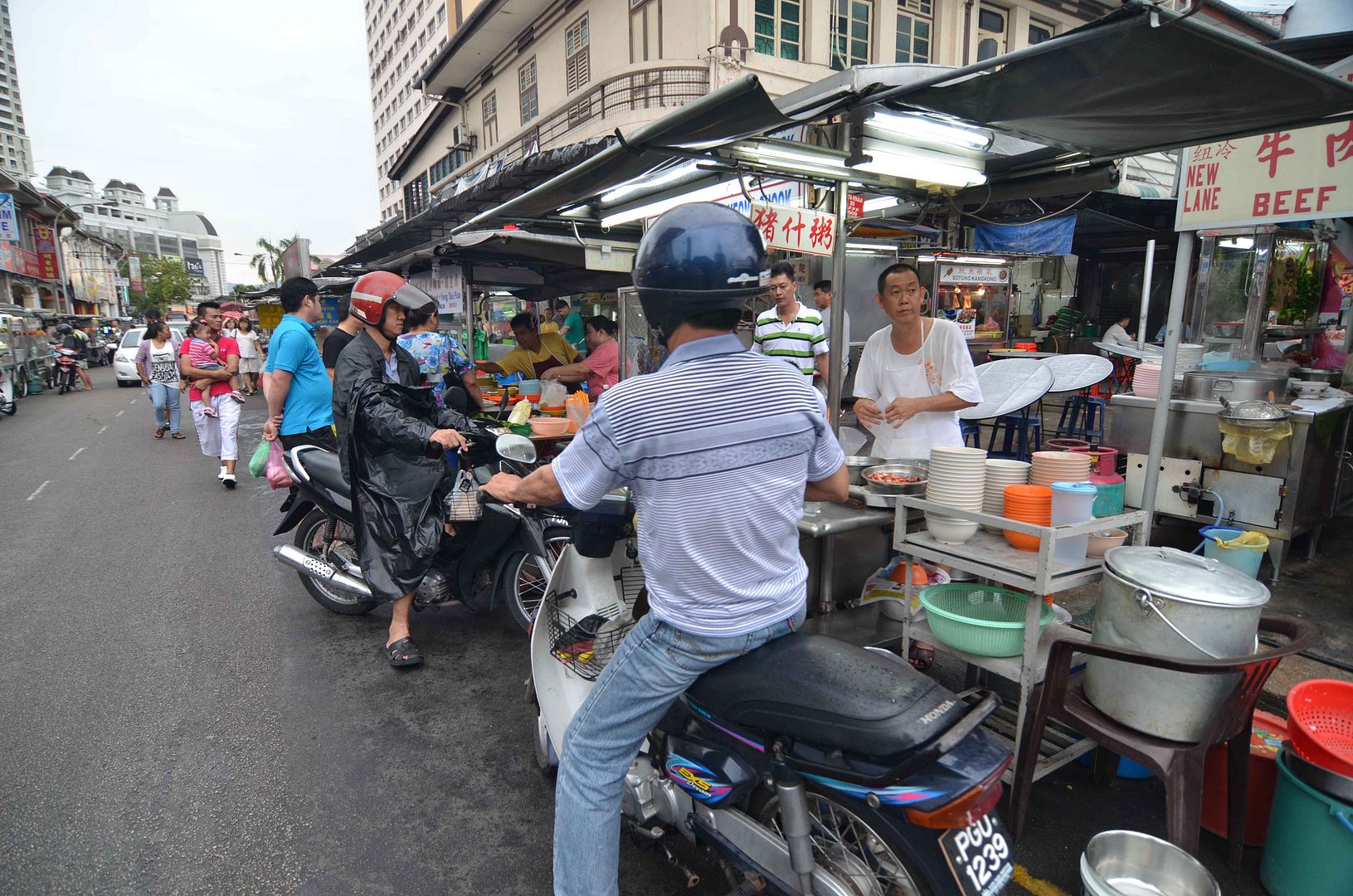 Like most hawker food in Penang, not exactly healthy but the food were affordable (not necessarily cheap) and good. We also noticed that there doesn't seem to be much vegetable-based dishes. I was dying for some fibre.
New Lane Hawker Street
Lorong Baru (New Lane),
Off Macalister Road, Georgetown
10040 Penang
Next to Sunway Hotel, Penang
Opens from 5 – 11pm