Bangkok sight: Makura Cat Cafe
Well, we intended to head to Talad Rot Fai but we stumbled upon Makura Cat Cafe. I hadn't had any inkling of this cat cafe's existence but hey, lady luck must be on my side. It's right on the way into Talad Rot Fai, opposite the rows of Thai bars/cafes.
It was also Halloween night so the cat cafe was decked in Halloween festivities. But no trick or trick sadly! There is a little basin at the entrance of the cafe. All patrons are required to wash their hands before entering. If you had googled cat cafe Bangkok, you're likely to find Purr Cat Club. I'd say skip Purr Cat Club and come here instead.
The cats are pretty fun and active and they oblige humans. It was a more enjoyable and interactive experience as compared to the other cat cafe I've been to in Hong Kong. It's a new cafe, having opened only in July 2013.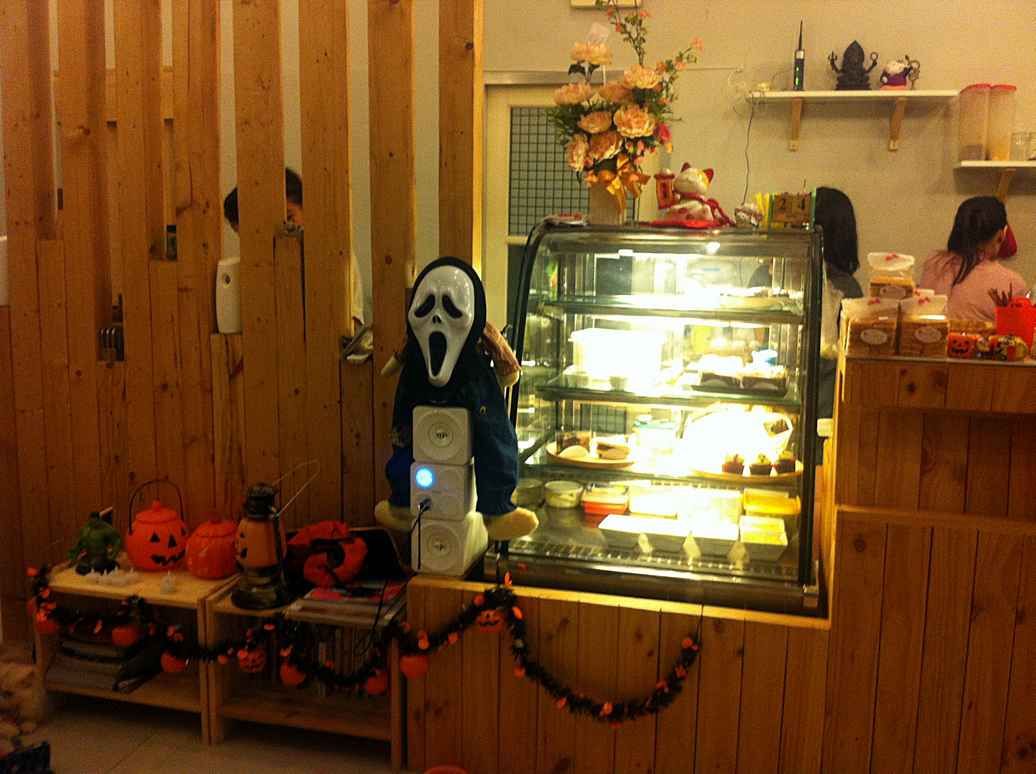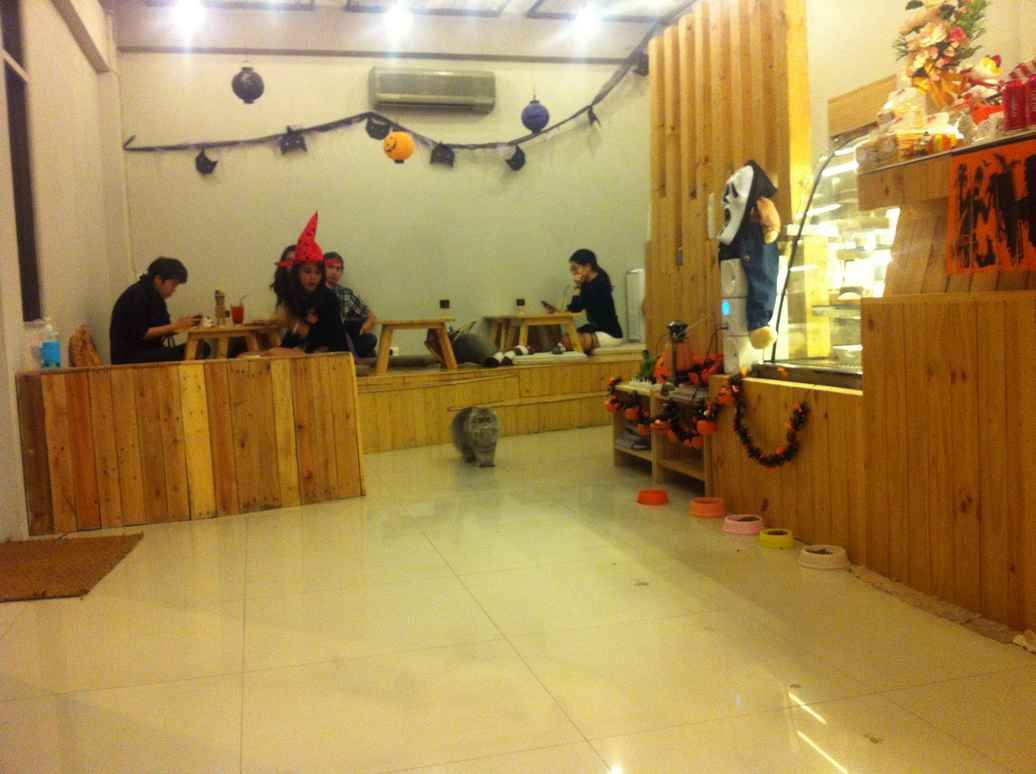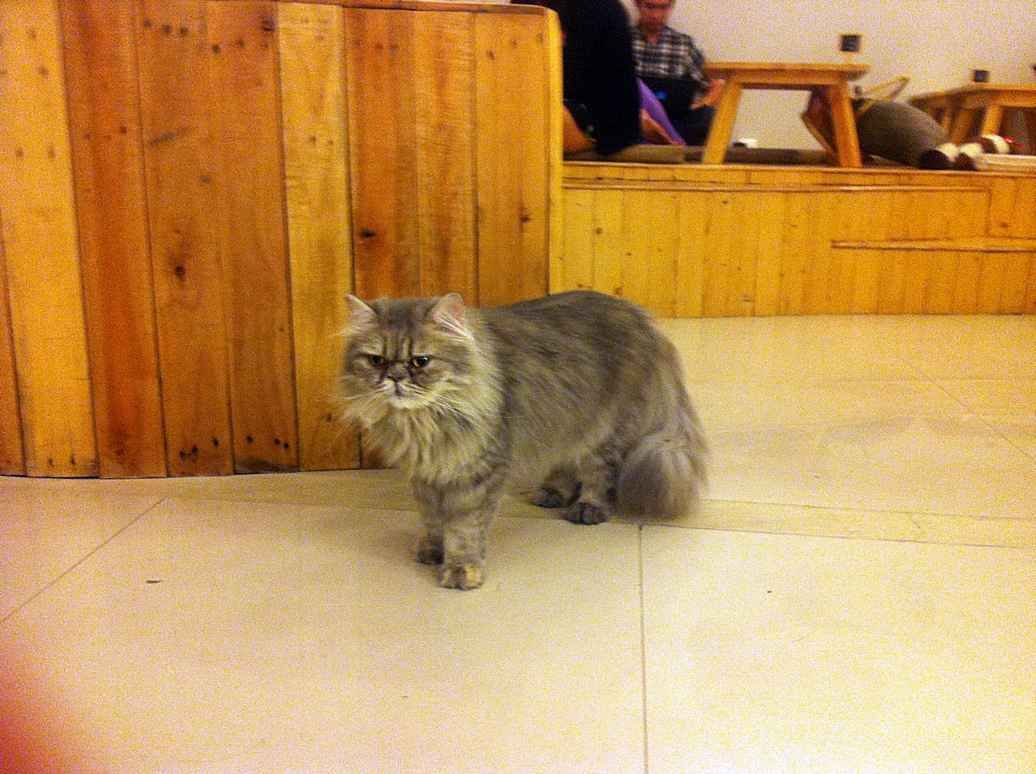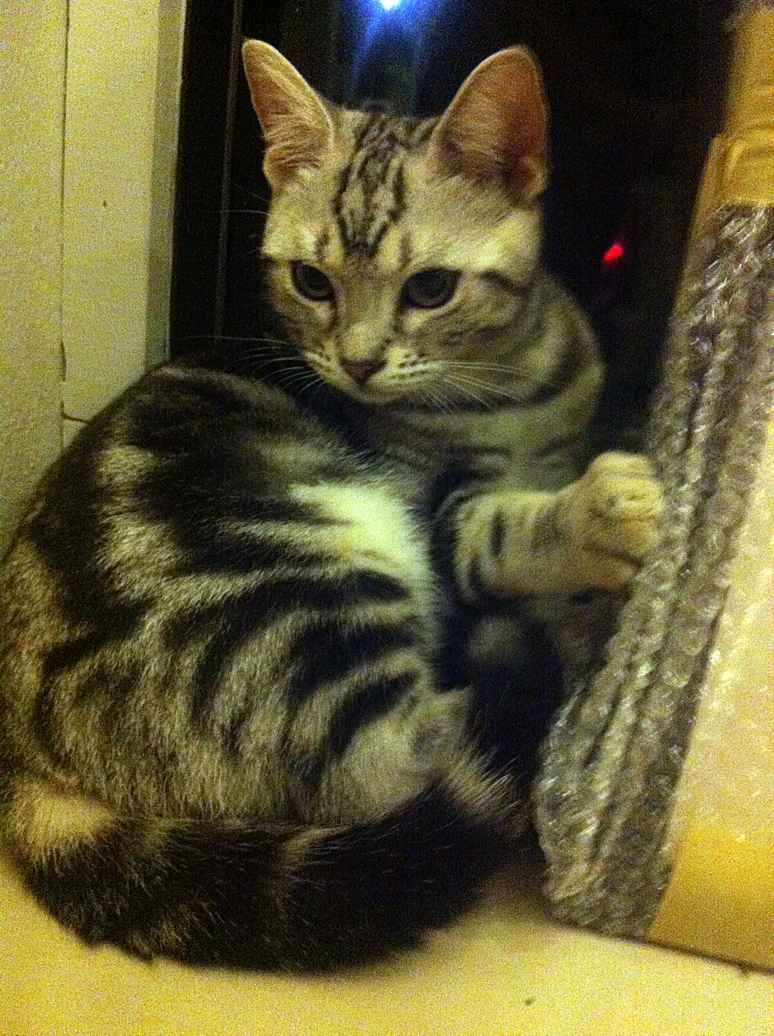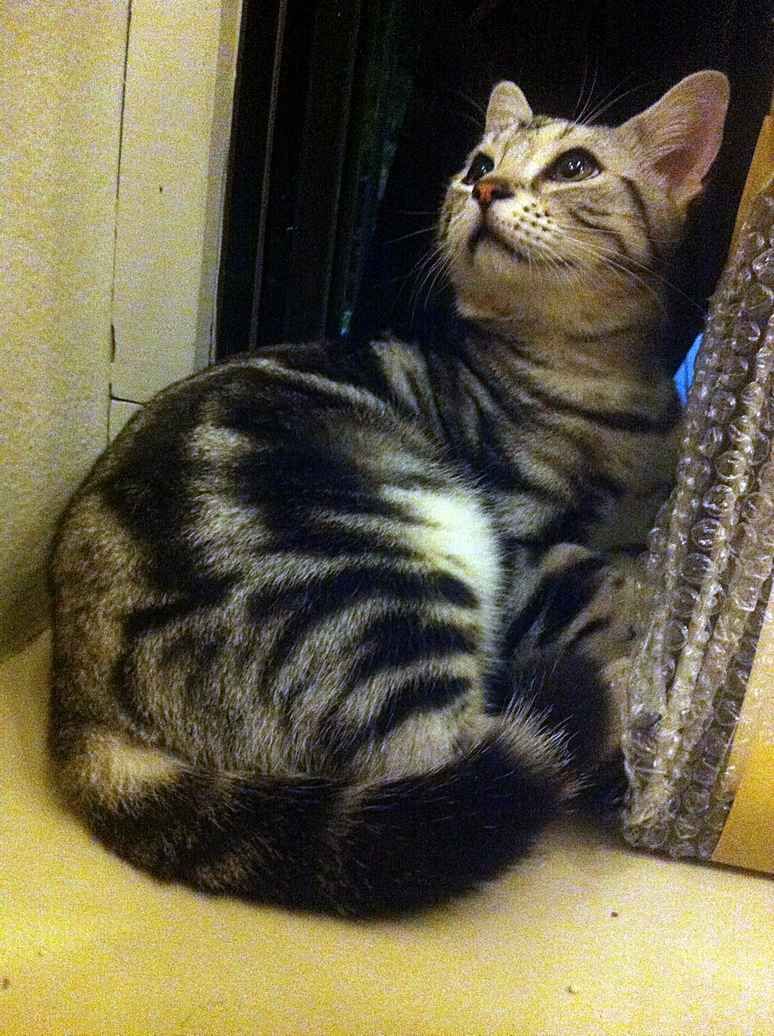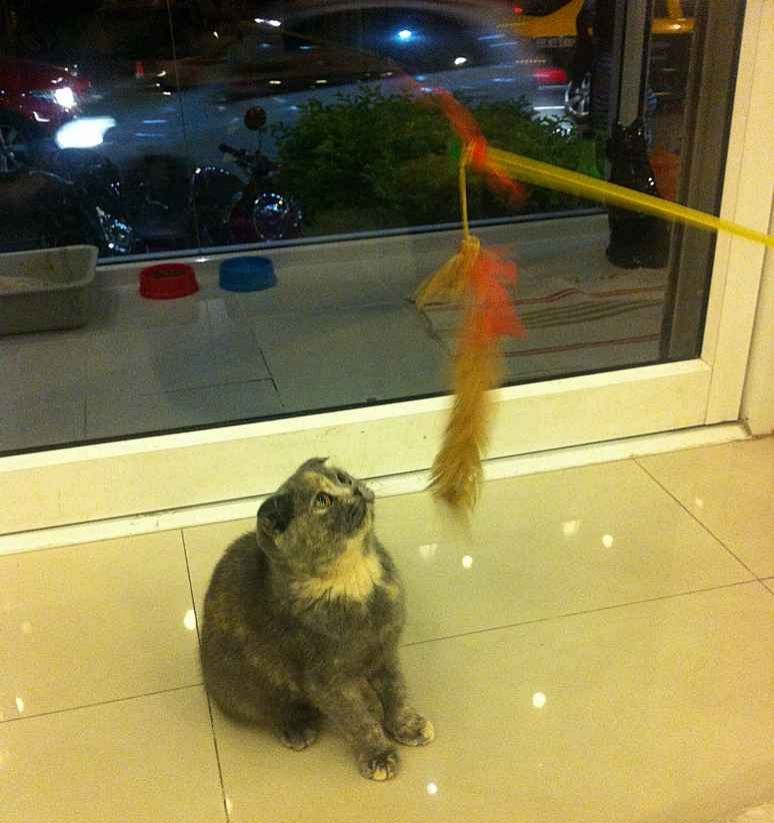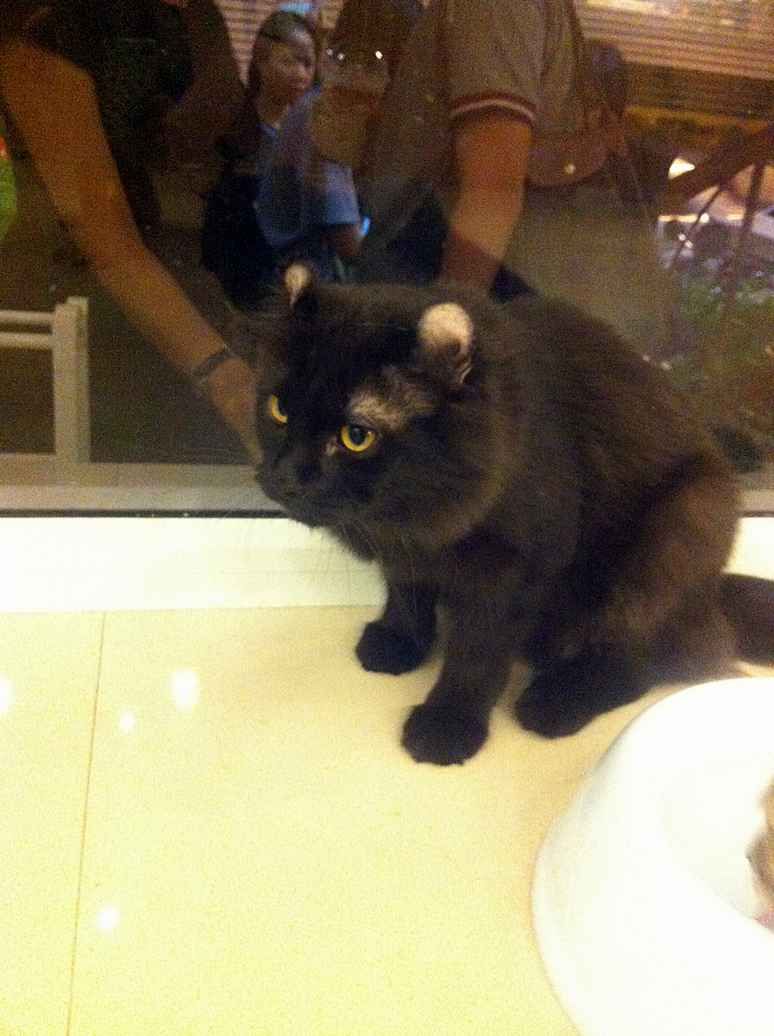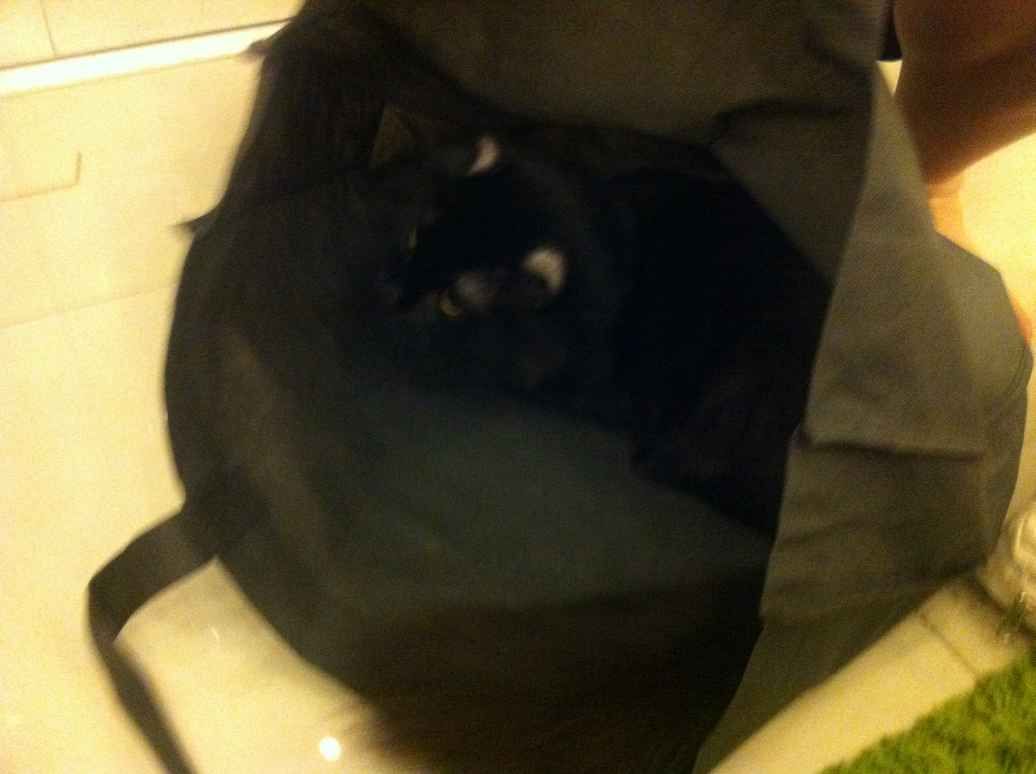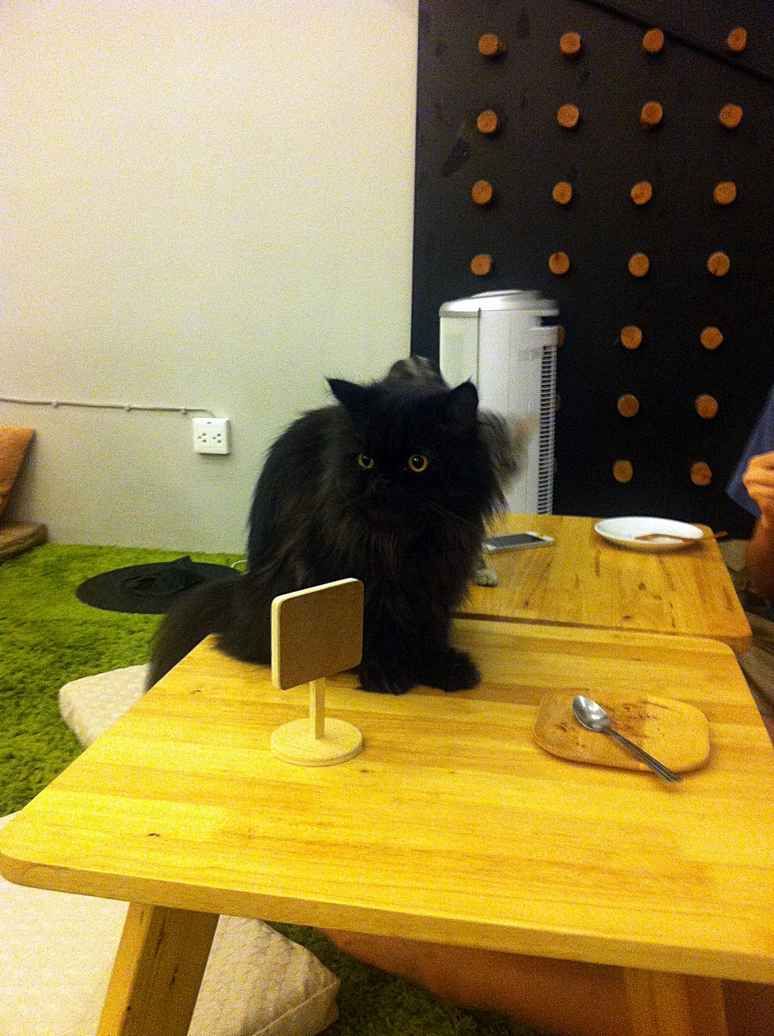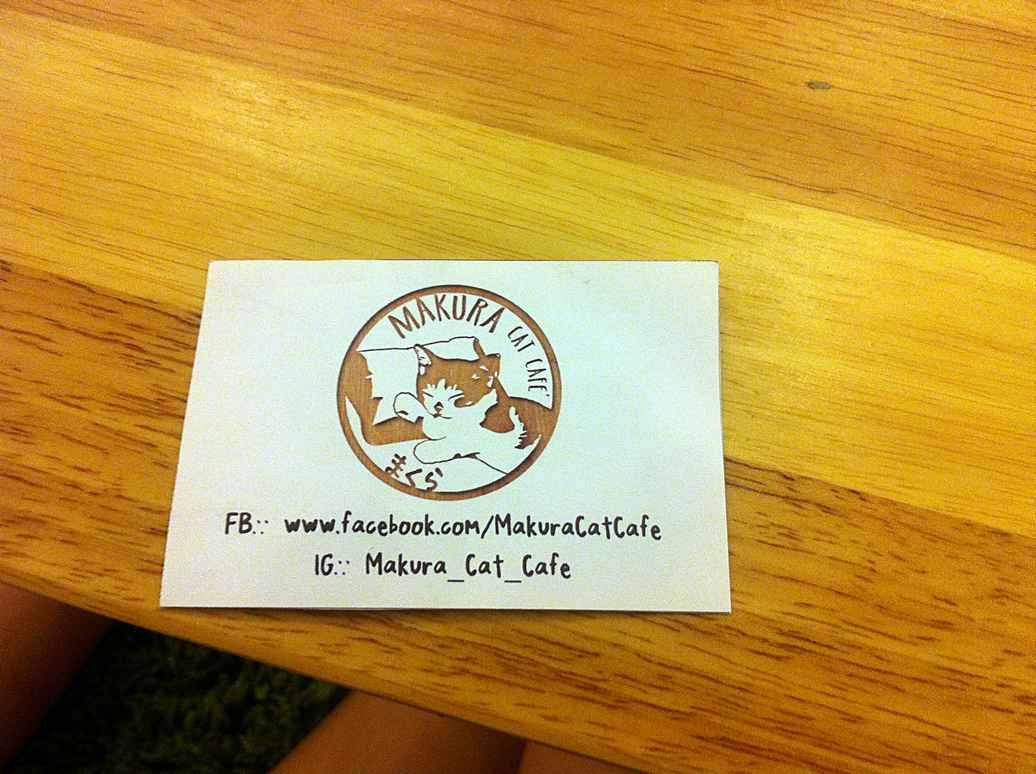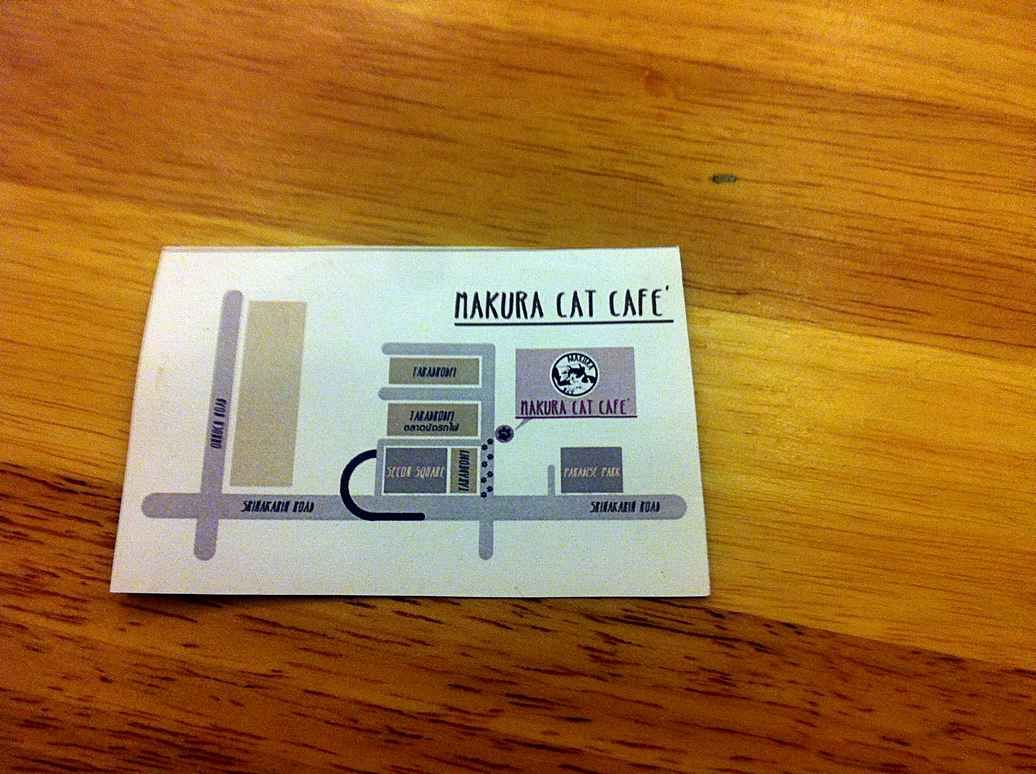 Makura Cat Cafe
Address: Srigarindra Rd. Bangkok, Thailand
Opening hours: 12-10.30pm on Wed, Fri-Sun, 12-9pm on all other days
Directions: I alighted at Udom Suk BTS and took a cab that costs about 80 Baht. It's right behind Seacon Square