Conversations with Roosevelt
Last of the SDD interview posts!
This round, featuring the MANLY girls of Roosevelt! You must be thinking… how are these girls manly?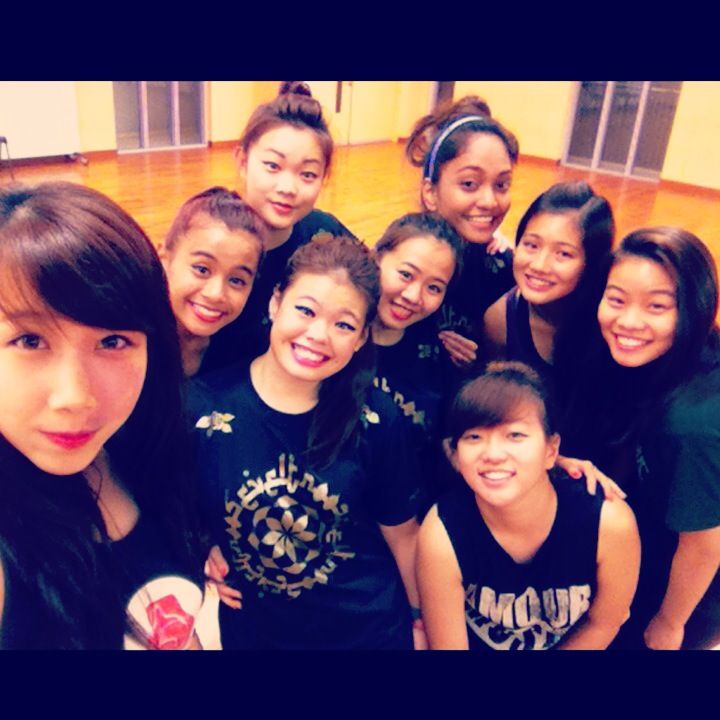 Like A.O.C., the girls are from Ngee Ann Polytechnic's hip hop dance club – New Revolving Age (NRA). Although they're the sister crew to the boys, their style is so different. I think how NRA operates is quite different from NUS Dance Blast! – I know that NRA members attend classes that are taught by their seniors. In Blast, we only have one class a week taught by a single instructor (Pat).
The girls were put together by their seniors/instructors last year. Each of them started out with very different dance styles such as contemporary, Chinese dance and street jazz. It's only with constant hard work and commitment, a crew starts to dance together as one.
Roosevelt started training intensively in February, usually about twice a week then it became 3…4… and soon, they were seeing everyone everyday.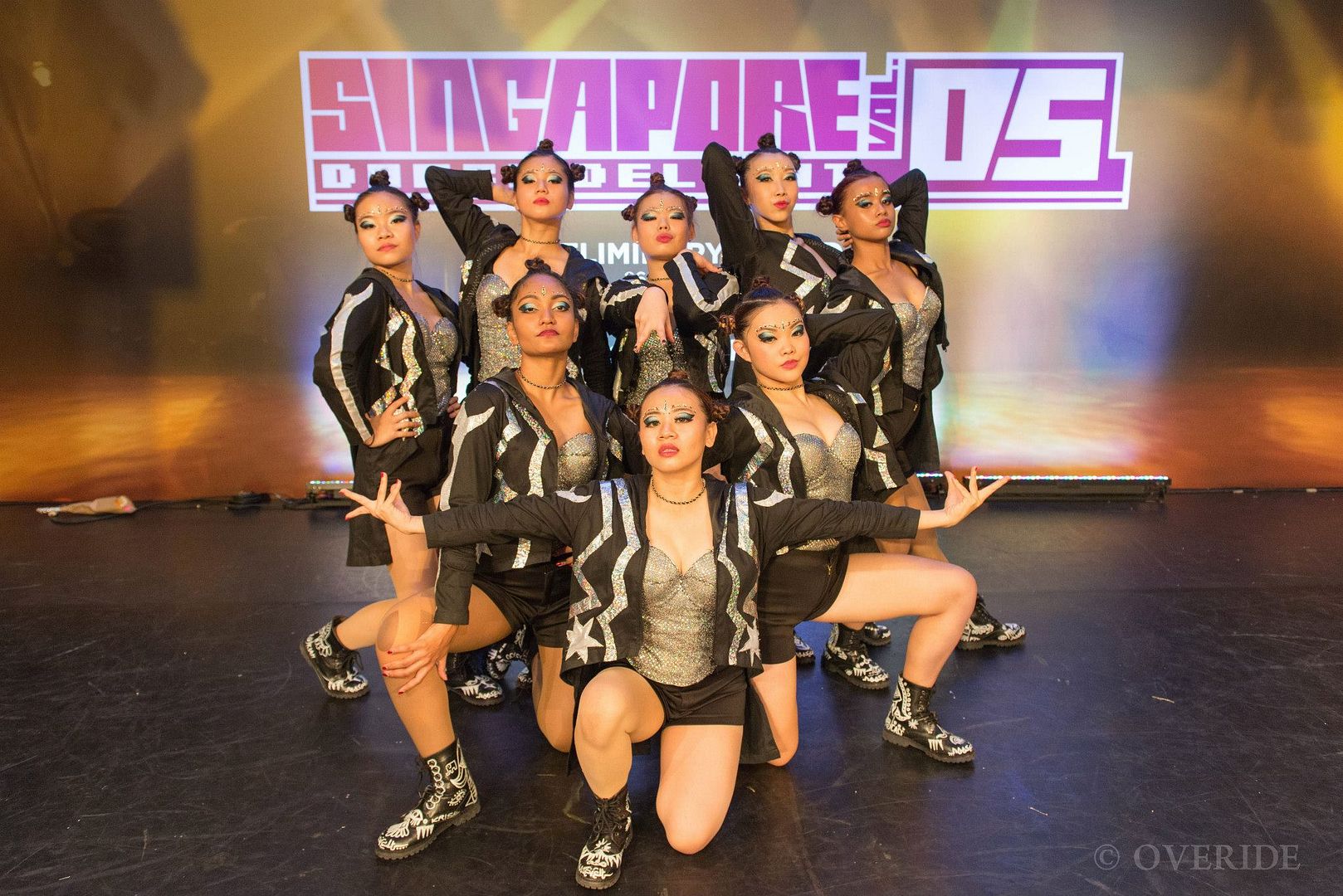 Roosevelt first competed in SDD Vol.4 last year. I think this year, the girls showed a better standing and came out stronger.
Last year, the girls hit hard with an androgynous look. This year, they used a more feminine version of their "manly" look. In their words, last year they were "men", this yearly, they are "manly". Their look is quite distinctive too. The costumes were specially tailored and DIY-ed further to get the look they were looking for. The three buns are aerodynamic – it helps them dance faster!
I always don't get how some people can dance with hair flying around. Hair-reography is tough. I always need my hair tied up.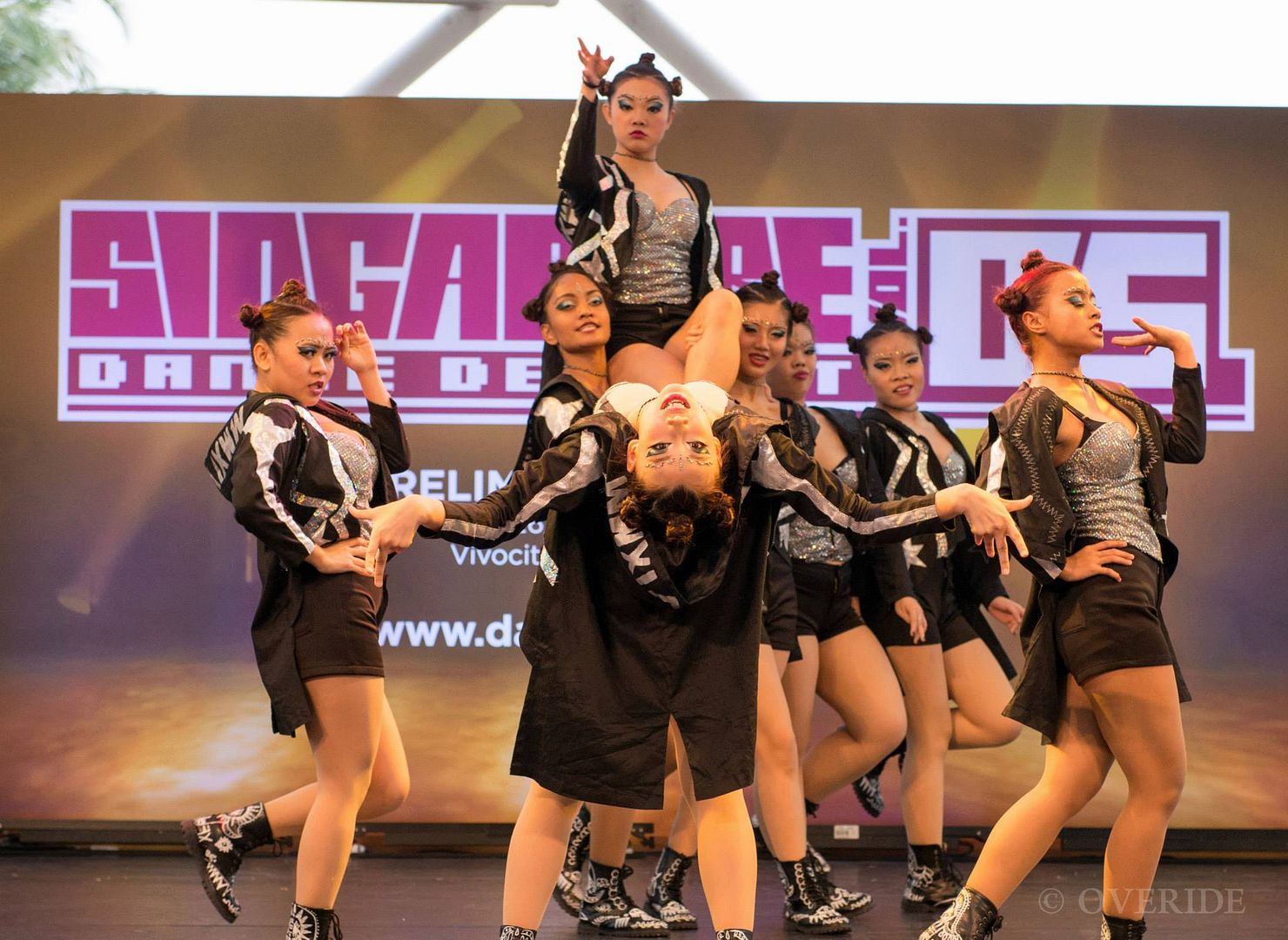 Some of the choreography were done by themselves and some parts were by their seniors. The girls shared that they're a very loving crew and seldom come across issues between themselves. They learn how to settle their differences very quickly and move on. I would have thought female dynamics are harder to work with! It always seems like the male crews last longer than female crews.
You can see throughout their interview, they're constantly giggling and laughing!
Photographs are used with permission from Overide Photography. Please check out the Facebook Page for more pictures!
I was not paid to blog about Singapore Dance Delight Vol 5. This series is an invitation by Omy.sg to blog about this dance competition as a blog challenge. Two bloggers will win a sponsored trip to Japan which includes: flight, 3 nights accommodation and entry to Japan Dance Delight.