Seattle sight: Vintage shops
I enjoy traveling alone – it gives me the freedom to do things slowly at my own pace and also, the ability to switch things around without worrying about my companion's agreement.
If you're in U-District in Seattle (why wouldn't you be!), have a poke around the vintage shops located on The Ave as the Seattle-ites call it. Normal people (like you and me) call that street University Way NE (as reflected on Google Maps).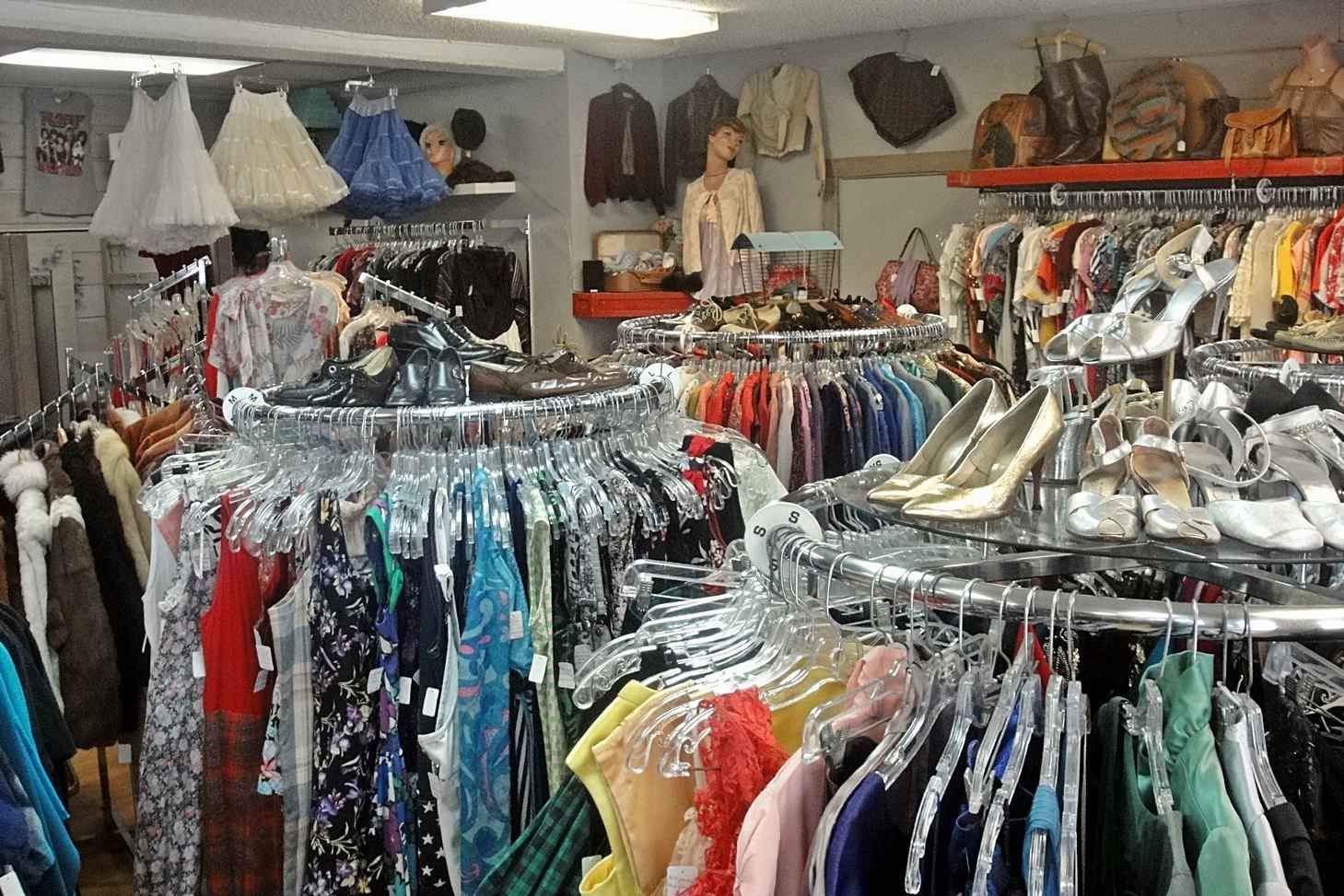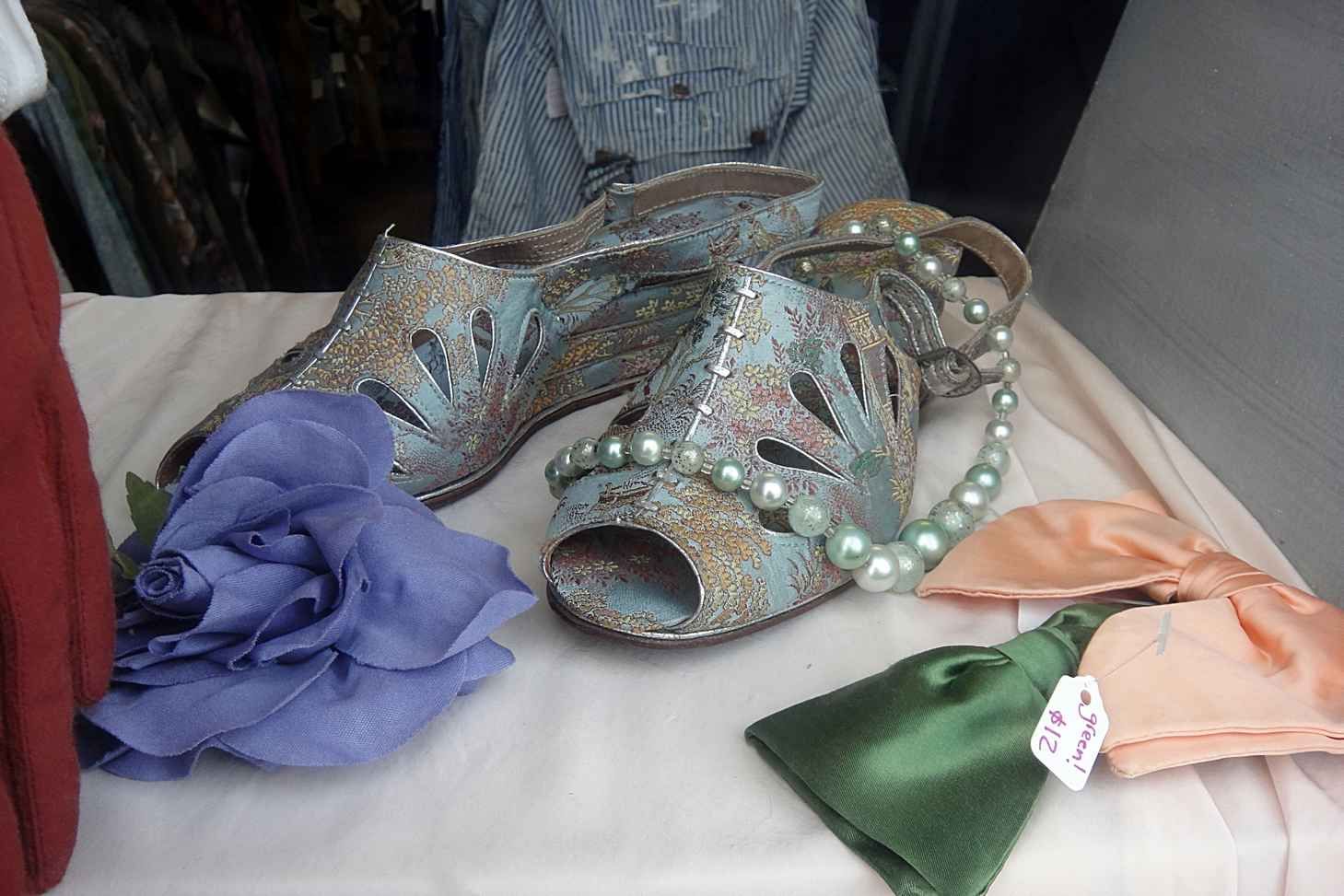 The vintage clothes aren't exactly what you'll wear in real life… Unless you're the kind who dons on heavy petticoats and long gloves, I think I'll like to meet you then!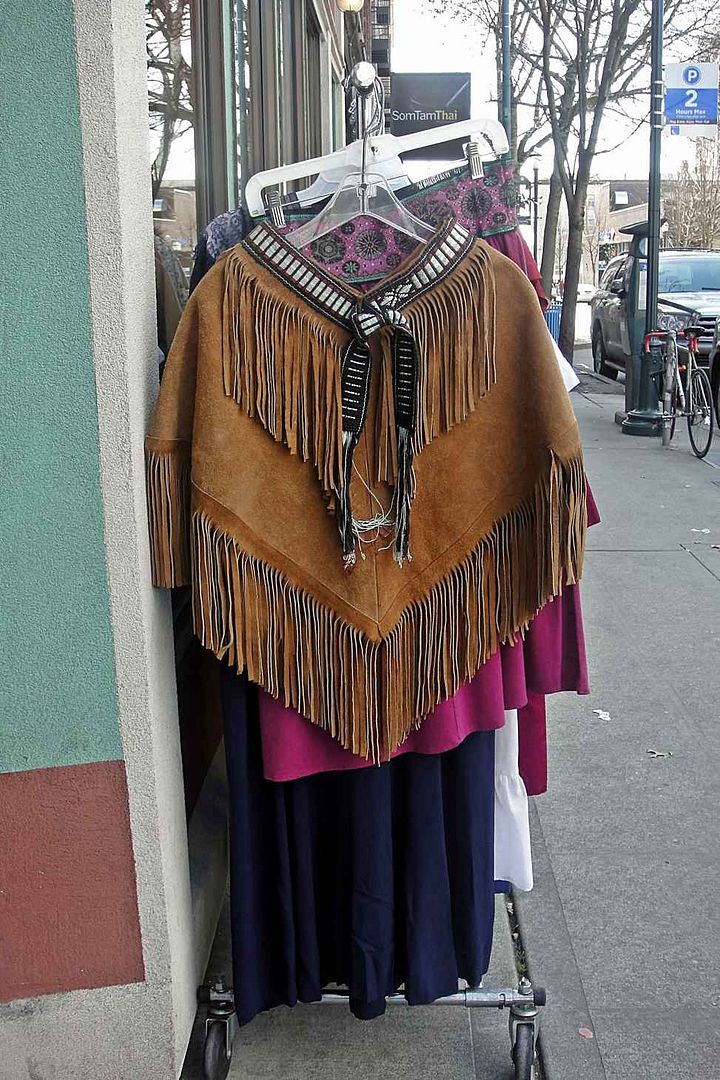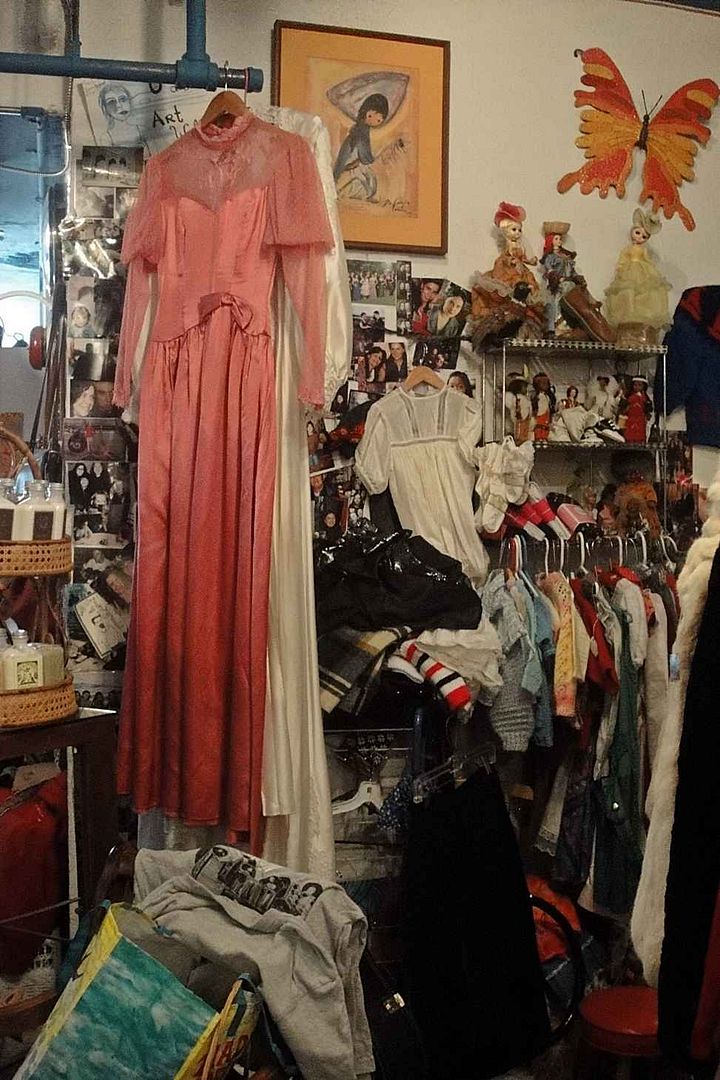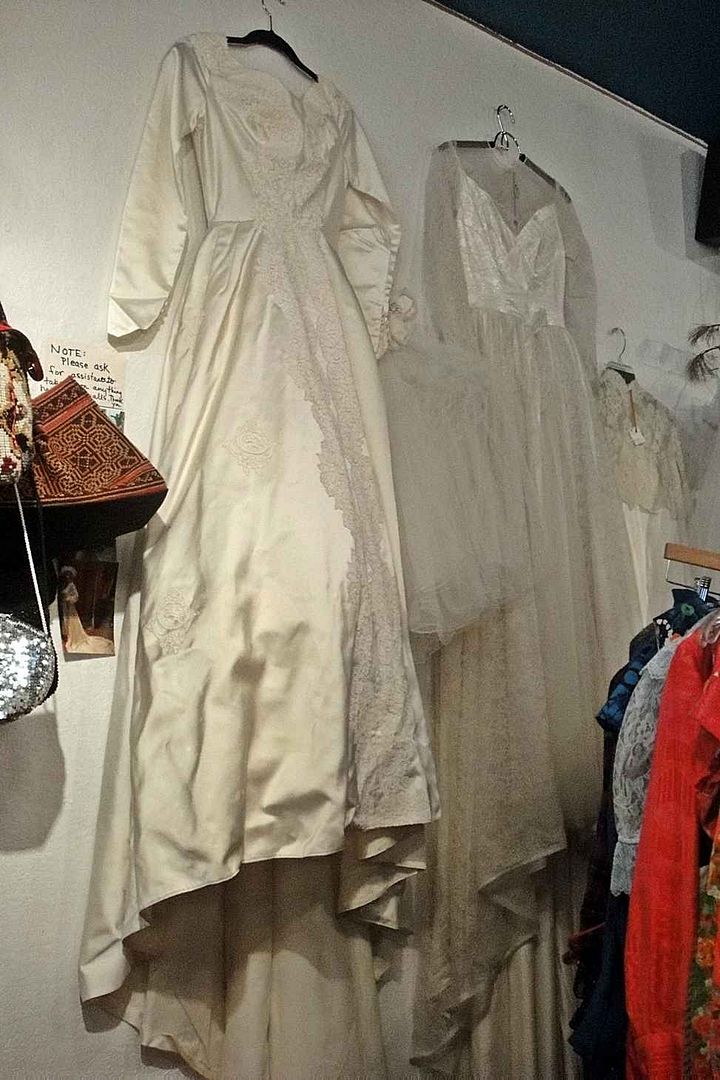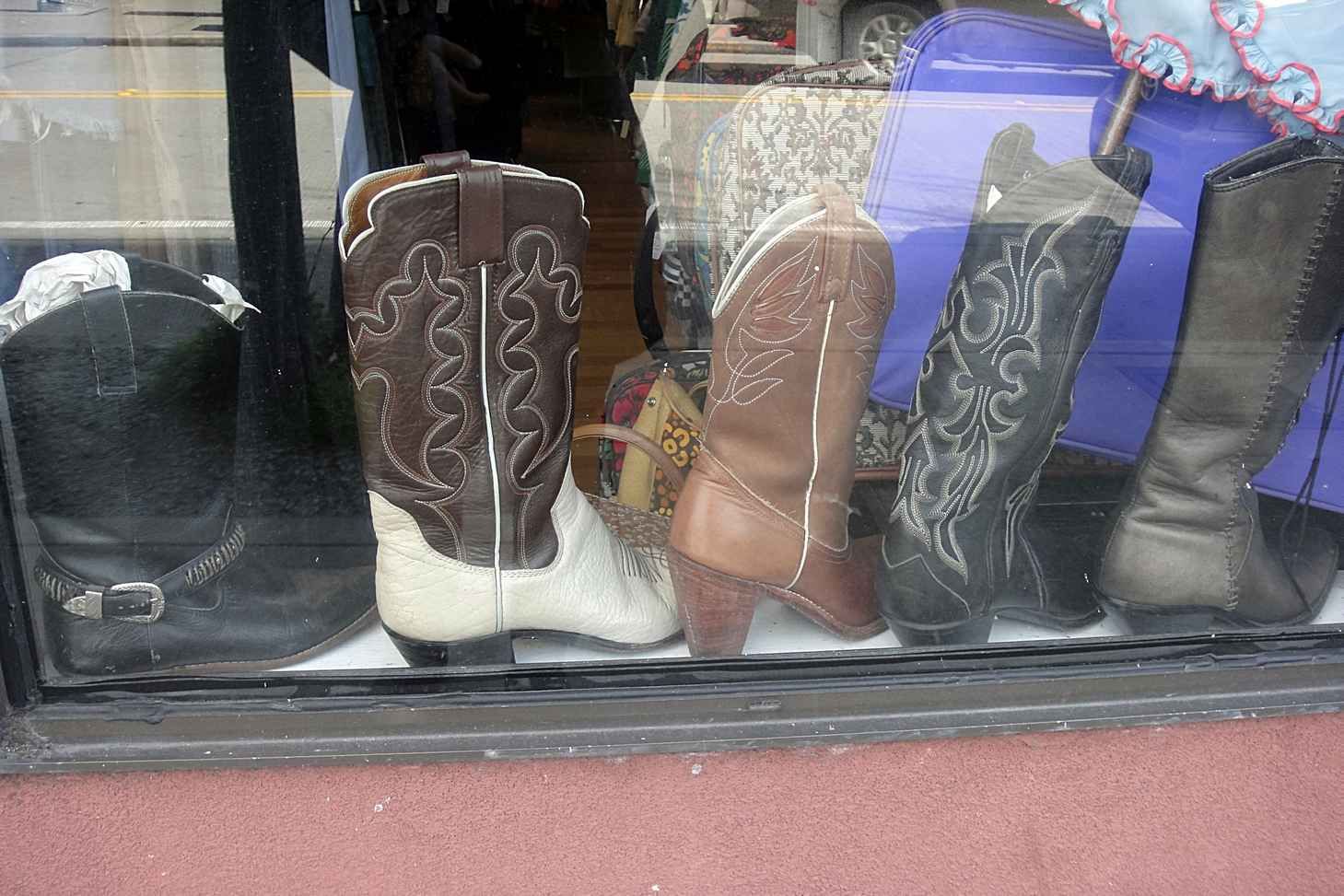 However, you might get lucky. I scored a brand new pair of Vans at US$15. Some accessories are quite evergreen and easy to match too.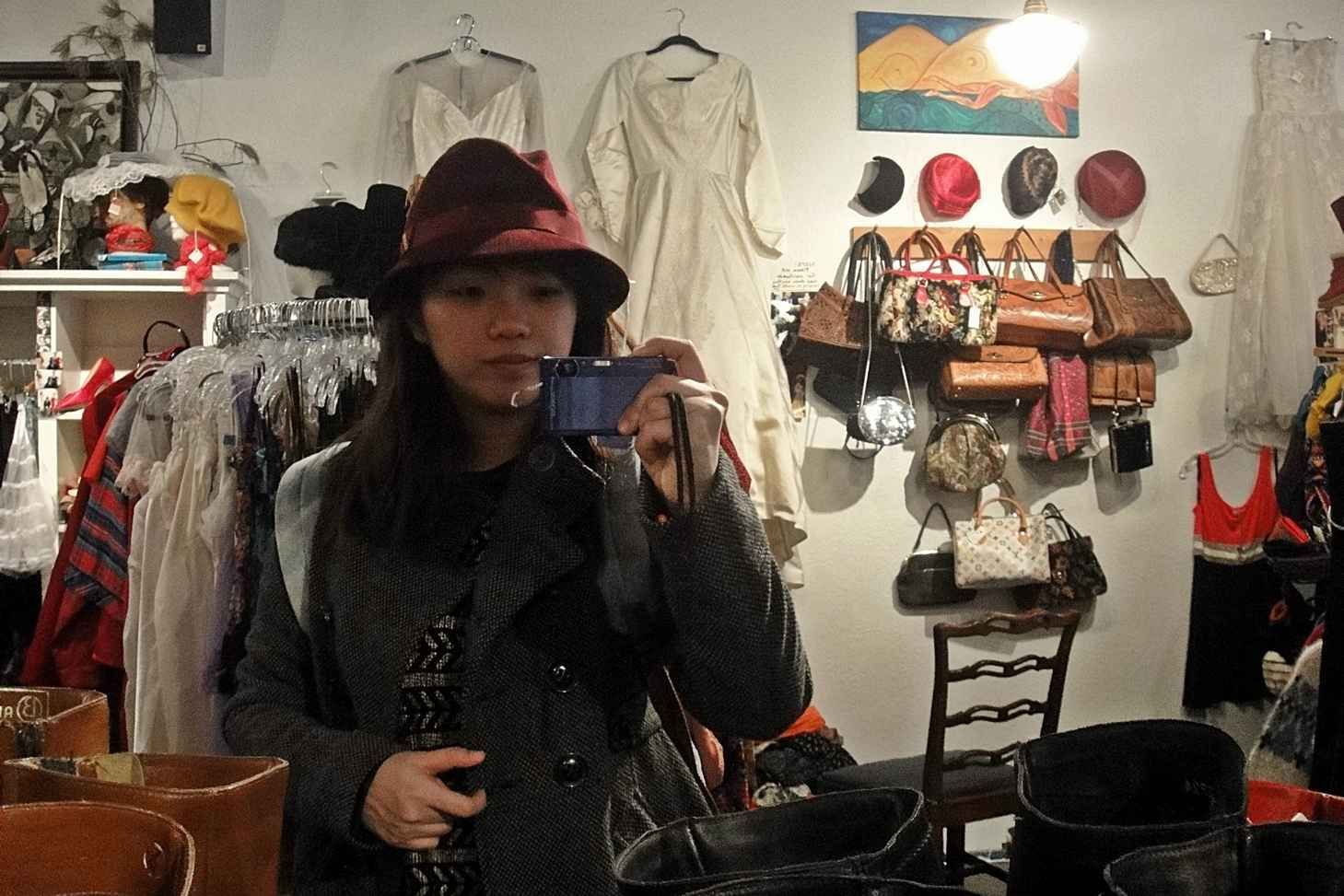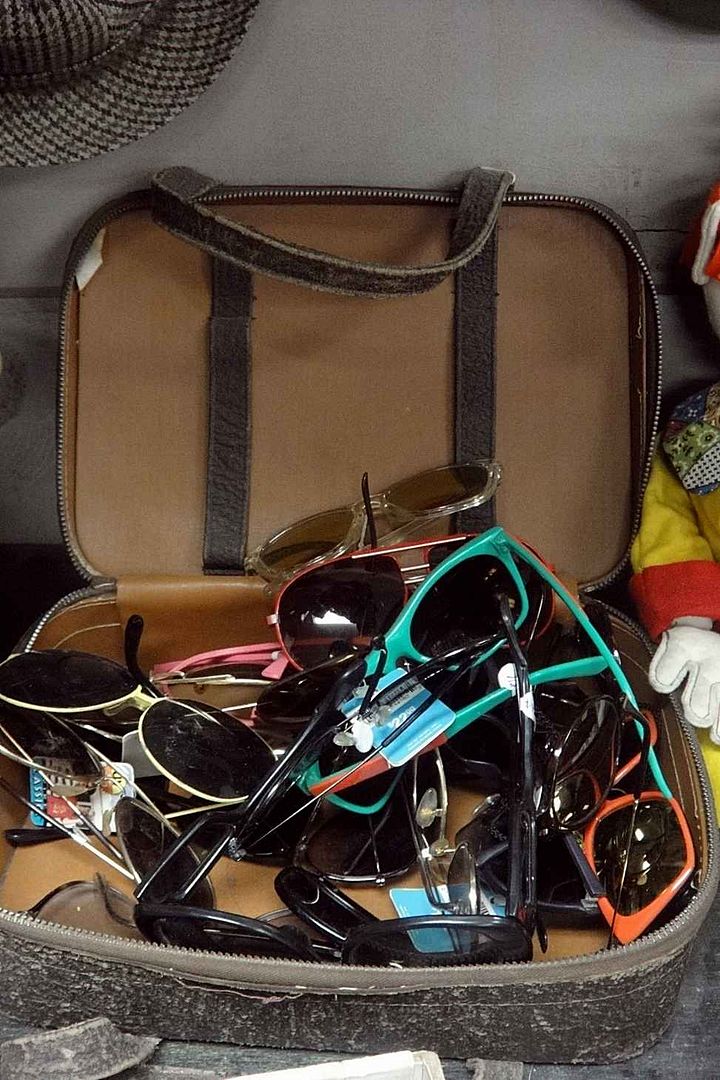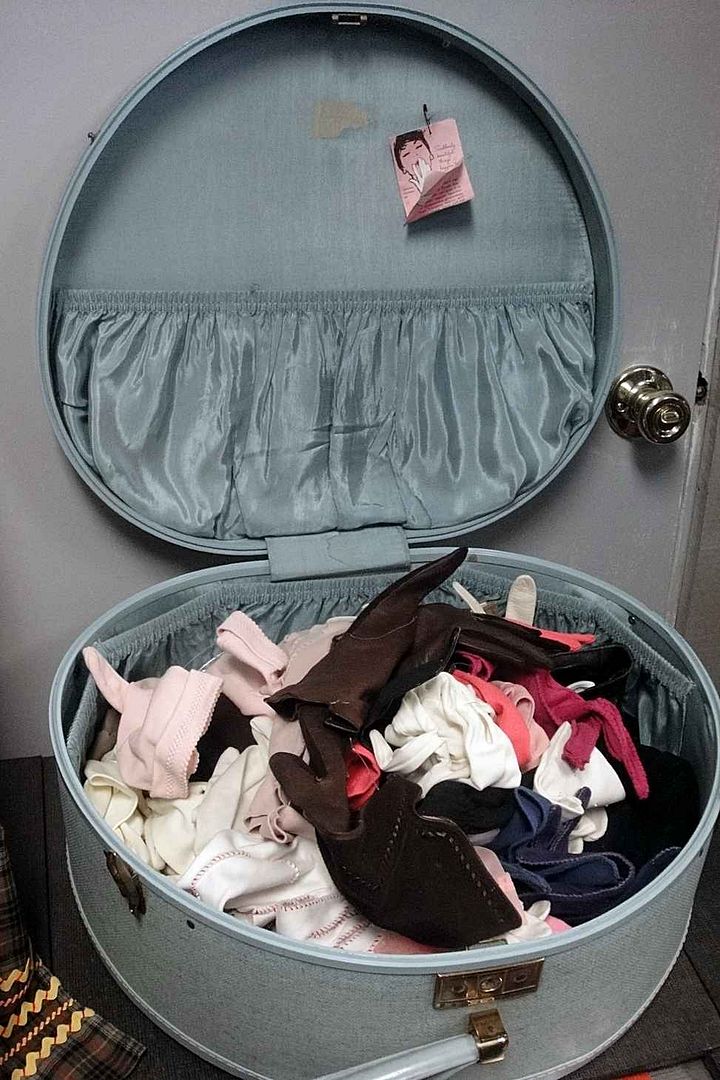 I don't have the exact names of all the stores but only a couple of them. If you're a vintage lover, you should check out this Reddit thread on vintage shopping in Seattle.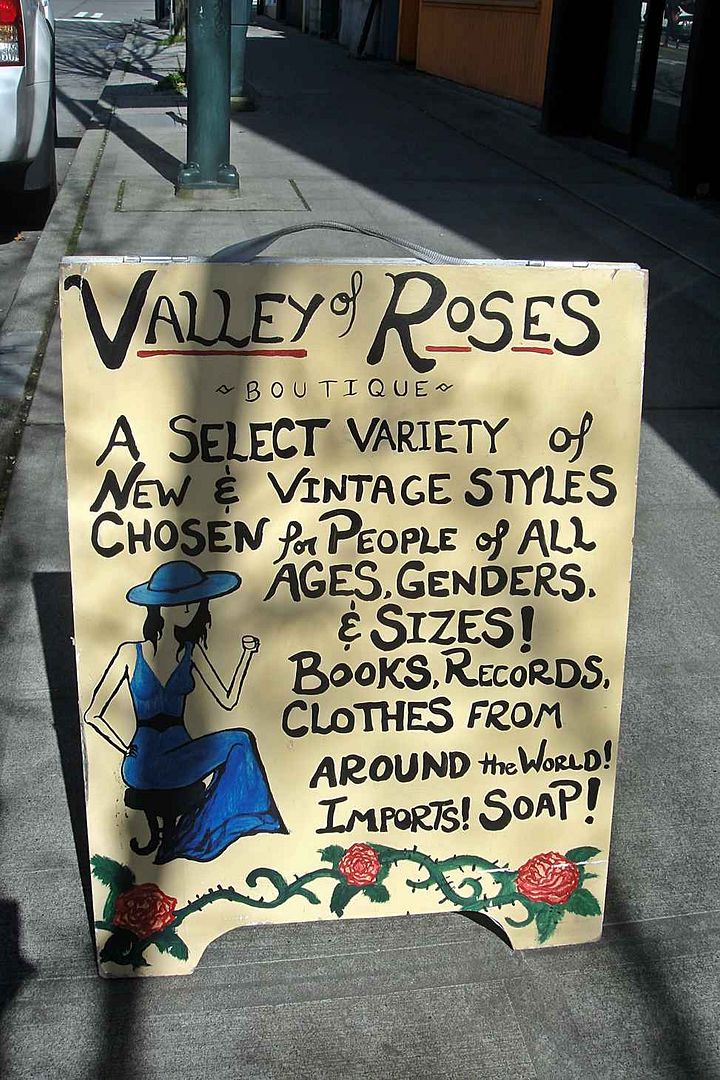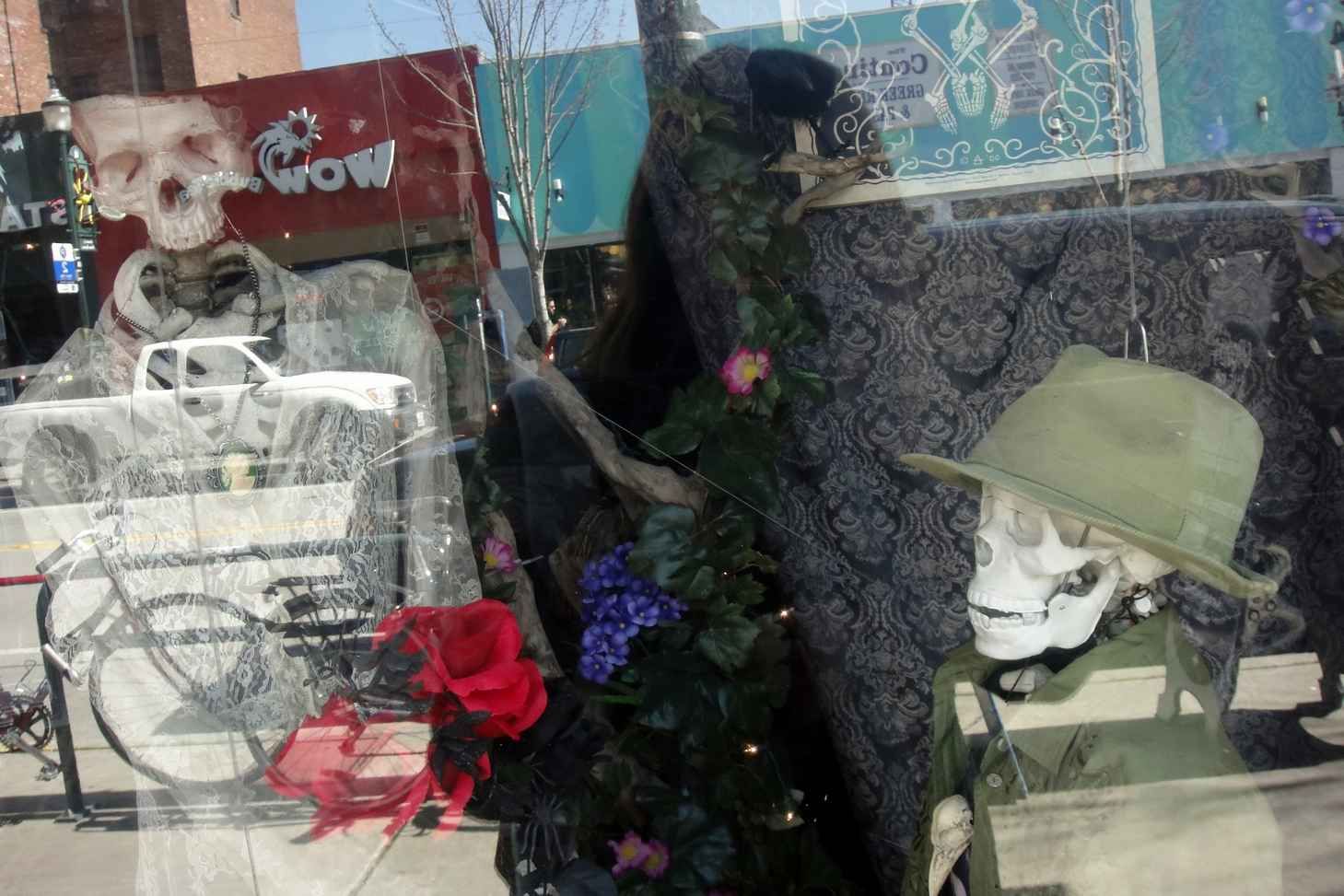 Lucky Vintage (They have a few stores)
U District: 4742 The Ave, Seattle, WA 98105, United States
Mon – Sun: 12pm-7pm
Valley of Roses
4748A University Way NE
Seattle, Washington 98105
Tues – Sat: 12pm – 6:30pm
Gargoyle Statuory
4550 University Way N.E.
Seattle, WA 98105
Monday – Saturday: 11am – 7pm
Sunday: 12pm – 7pm