Seattle: Taylor's Shellfish
Seattle is a coastal city with lots of seafood, cheaper, fresher and with way more varieties as compared to Singapore. I also liked that in US, sampler platters are very common, giving customers more options as compared to a single set item.
If you're a fan of fresh oysters, then Taylor's Shellfish is your thing. It's somewhat like a mini supermarket/oyster bar at the same time. You can purchase the oysters unshucked or get them shucked and slurp them on the spot. Taylor's offered numerous types of oysters from different parts of the  Pacific coast, ask the staff, he'll gladly explain them. I was at the Capitol Hill (Melrose) branch.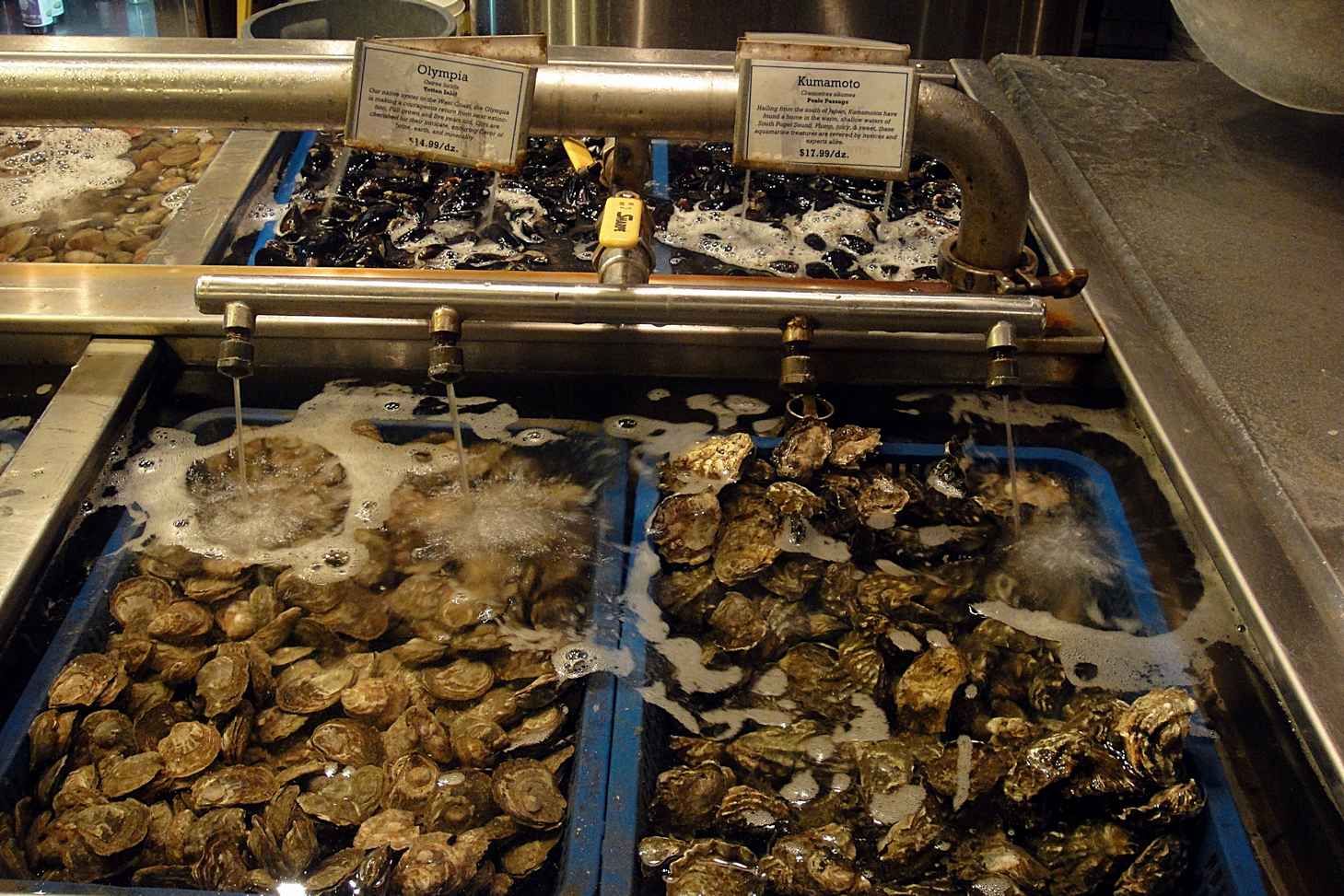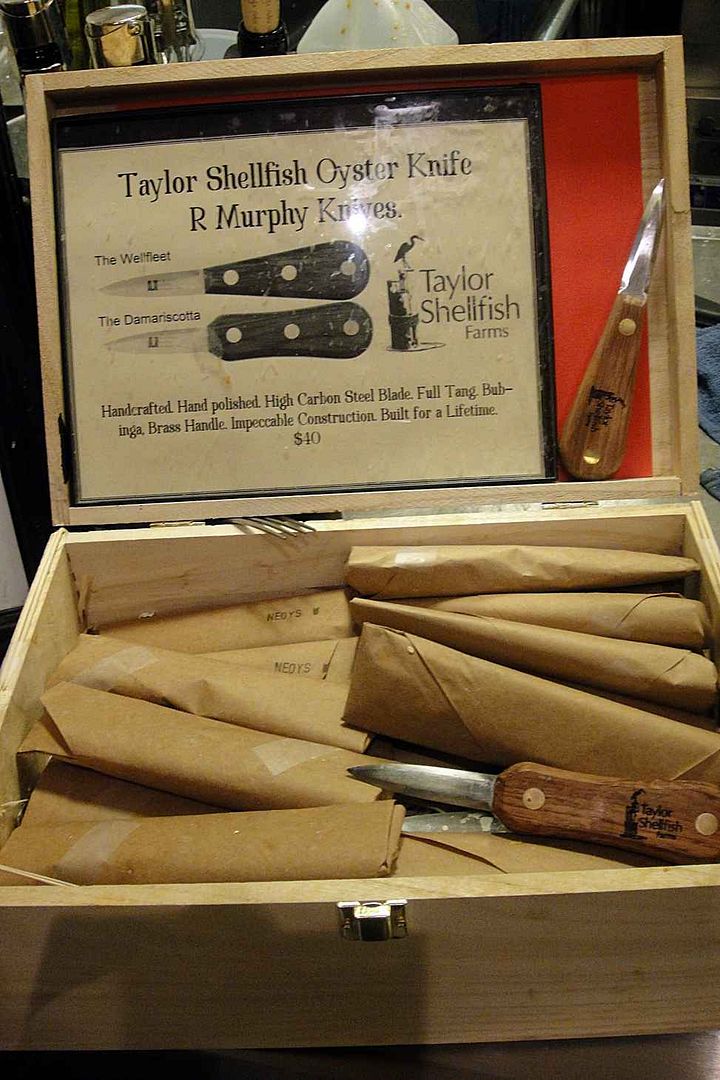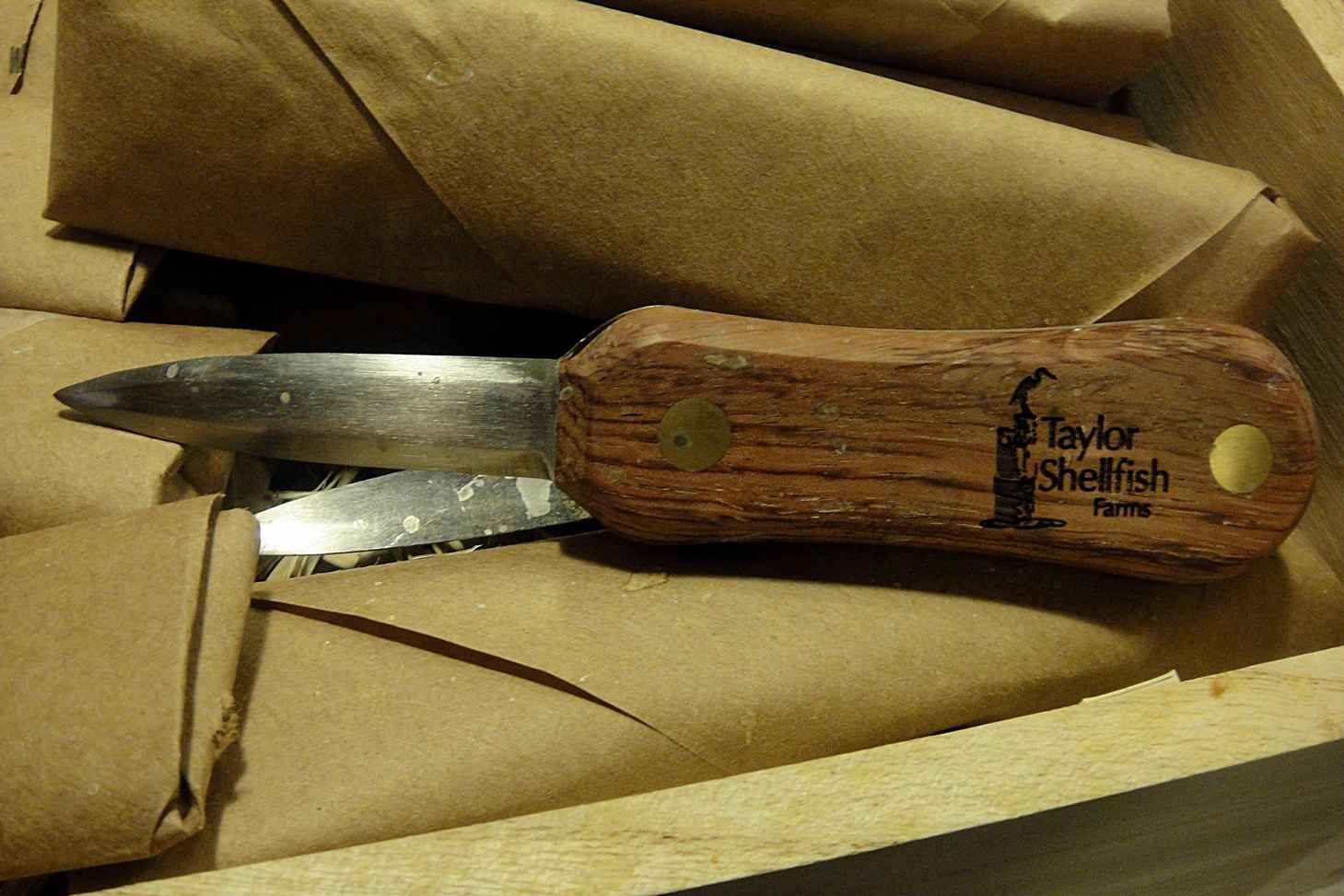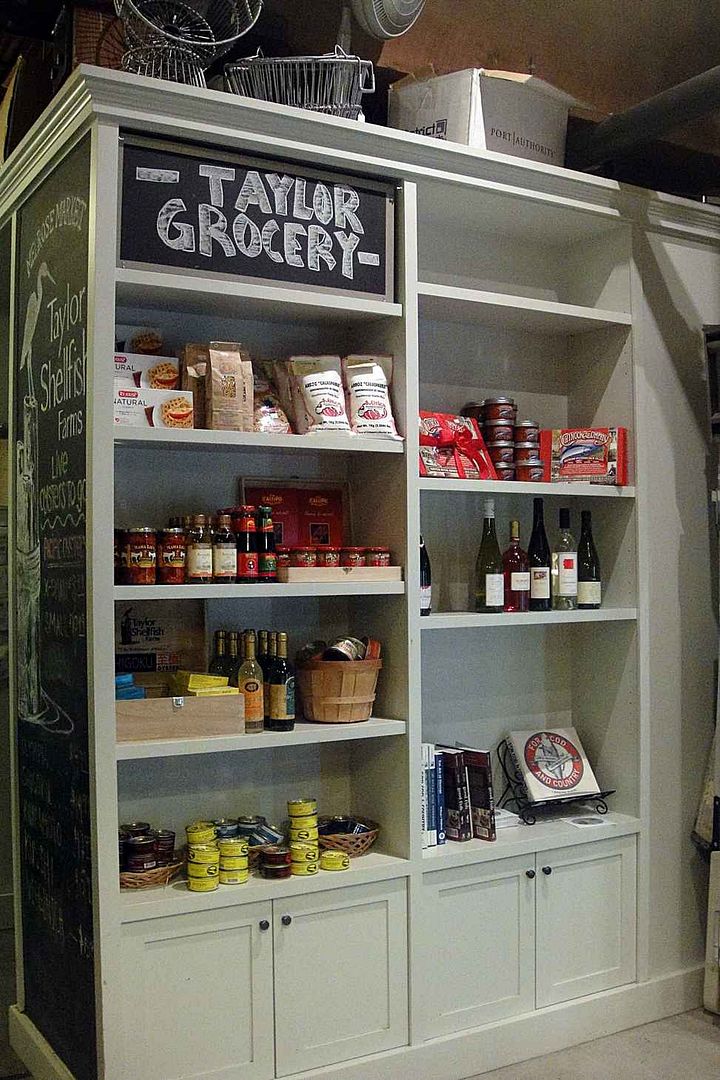 Personally, I'm not a huge fan of oysters but I enjoyed the couple of oysters I sampled at Taylor's, they were a little briny, fresh without an overly fishy smell and makes me think of the sea.
You can check out the menu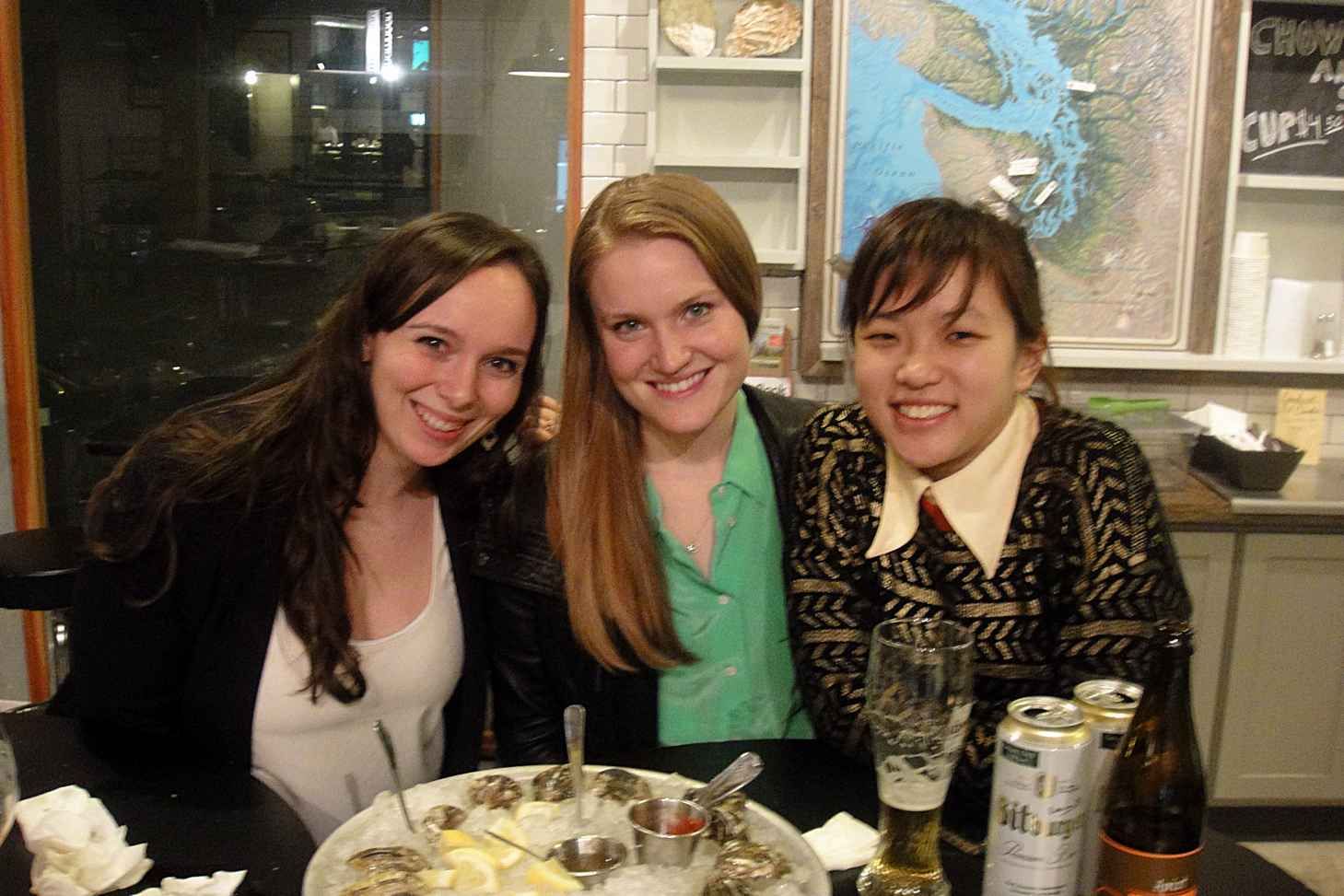 Numerous locations in Seattle but here's the one I went:
Address
1521 Melrose Ave, Seattle, WA
Google Map
Hours:
Sun-Thurs 10am to 9pm
Fri-Sat 10am to 10pm