Seattle sight: University District farmers market
I love visiting markets – it's this aunty-ness in me that finds it super fulfilling. The farmers markets in USA are quite intriguing and different from the local ones we have in Singapore – well, I bet they say the same thing when Americans come to Singapore.
BUT Singapore markets are so different. The Seattle market that I went to, was more of a "look see" market with fresh yummy homemade/home grown goodies and local farmer's produce. Sounds like the ones we have in Singapore – nah, I think it's quite different. Simply from the way these farmer markets are laid out to the type of produce they sell and crowds they attract. I also think, these farmer markets are more "hipster" than your regular Targets and Walmarts. Farmers markets are typically open on weekends only.
Coupled that with sunshine, breeze and 18 degrees weather, how more perfect can you get?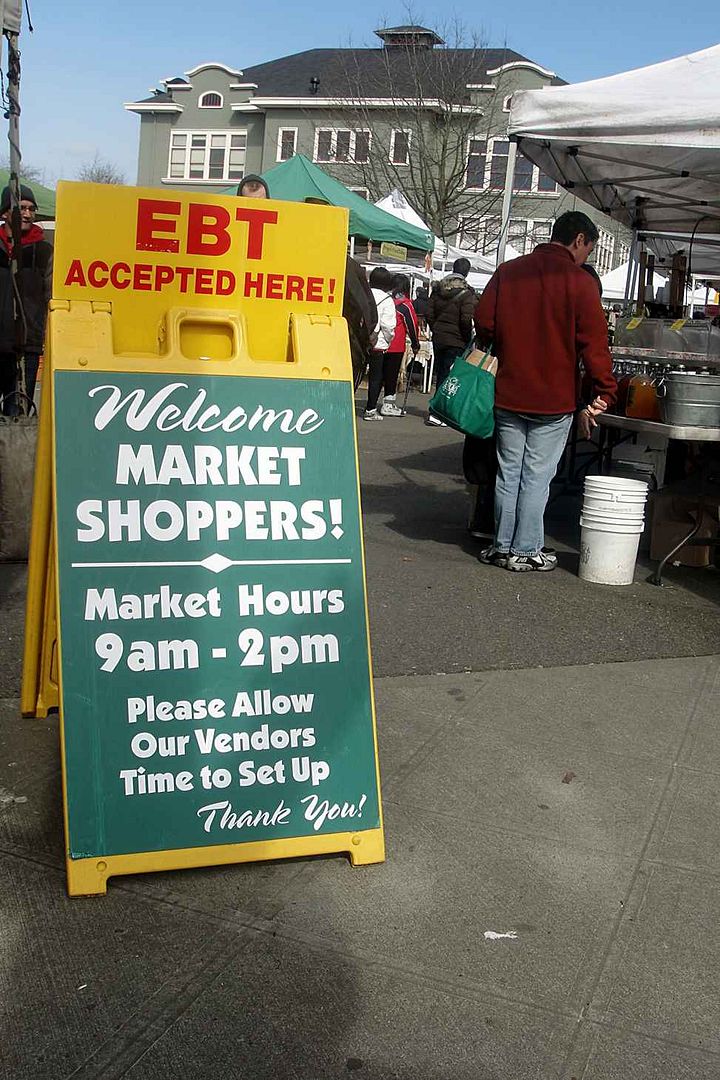 The market that I went to was Seattle's University District Farmer's Market. It's a food market stocked with local produce, opened on Saturdays mostly.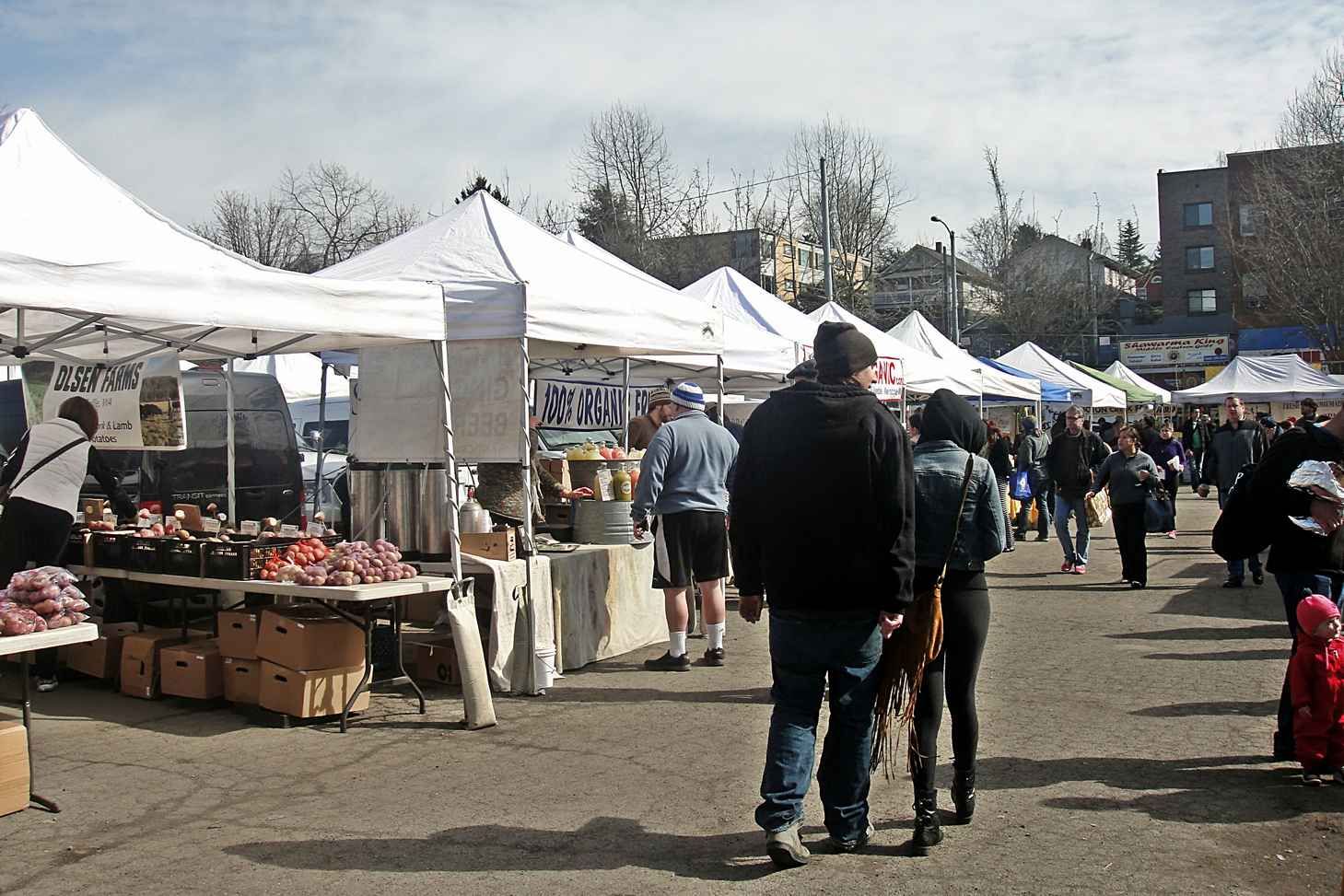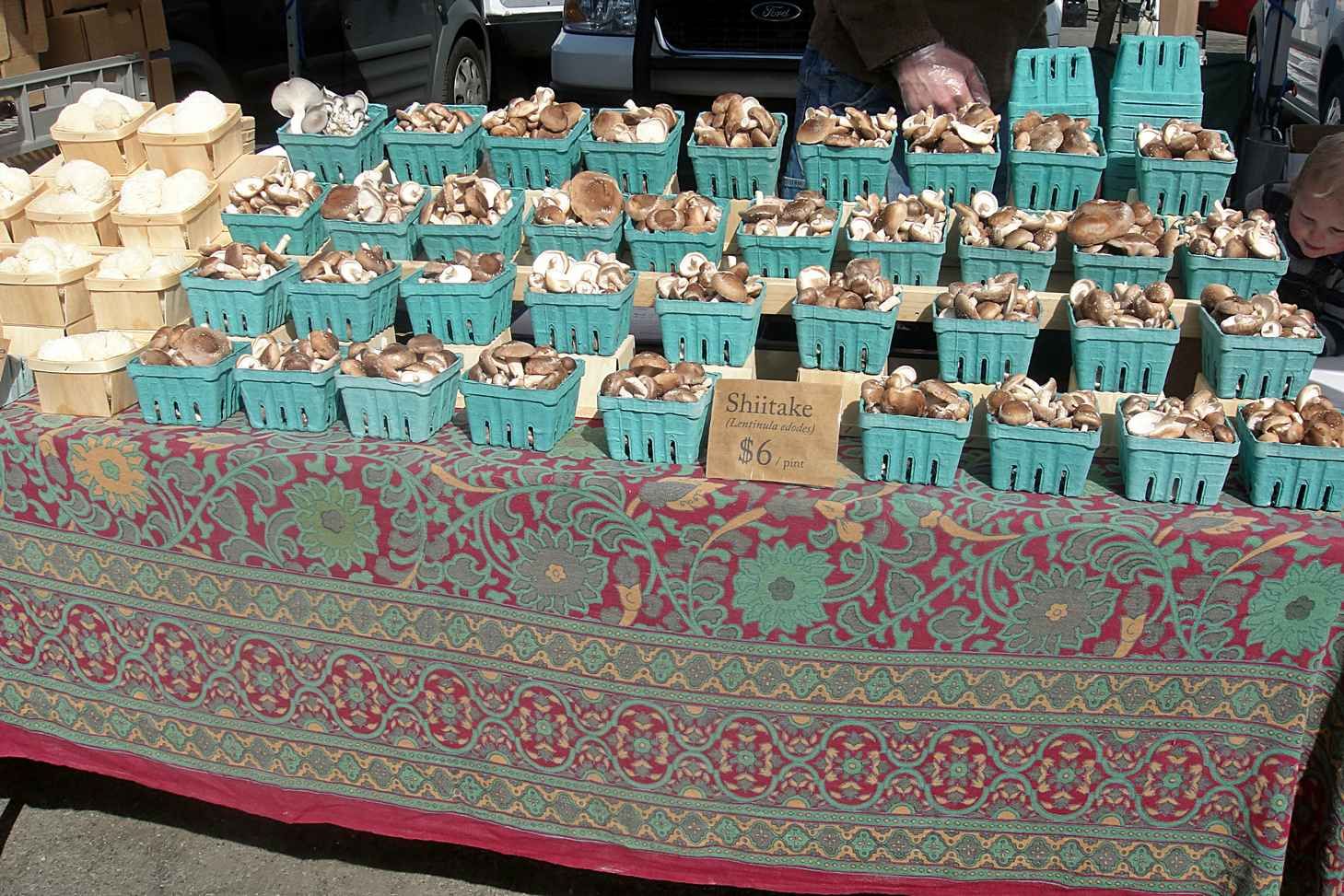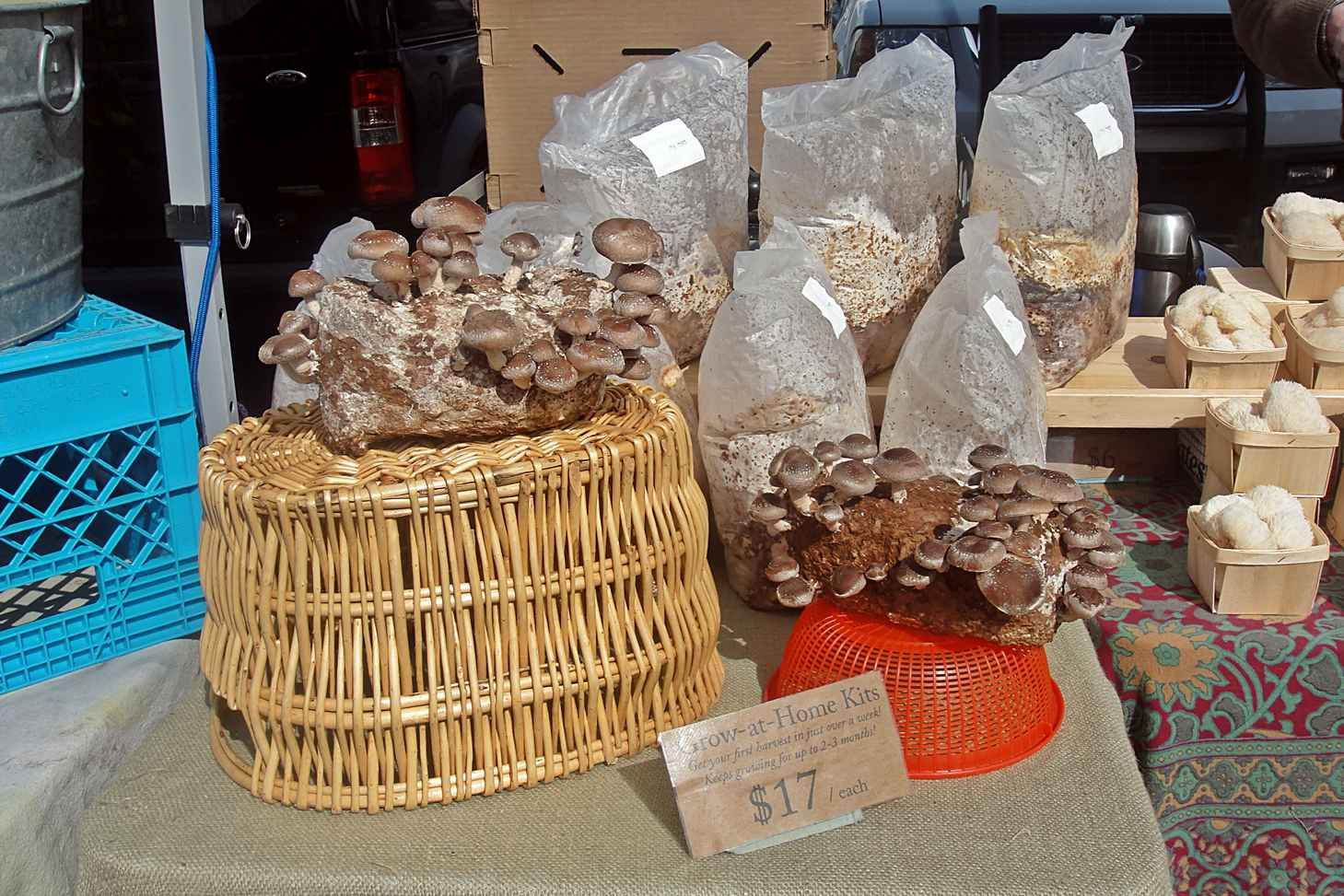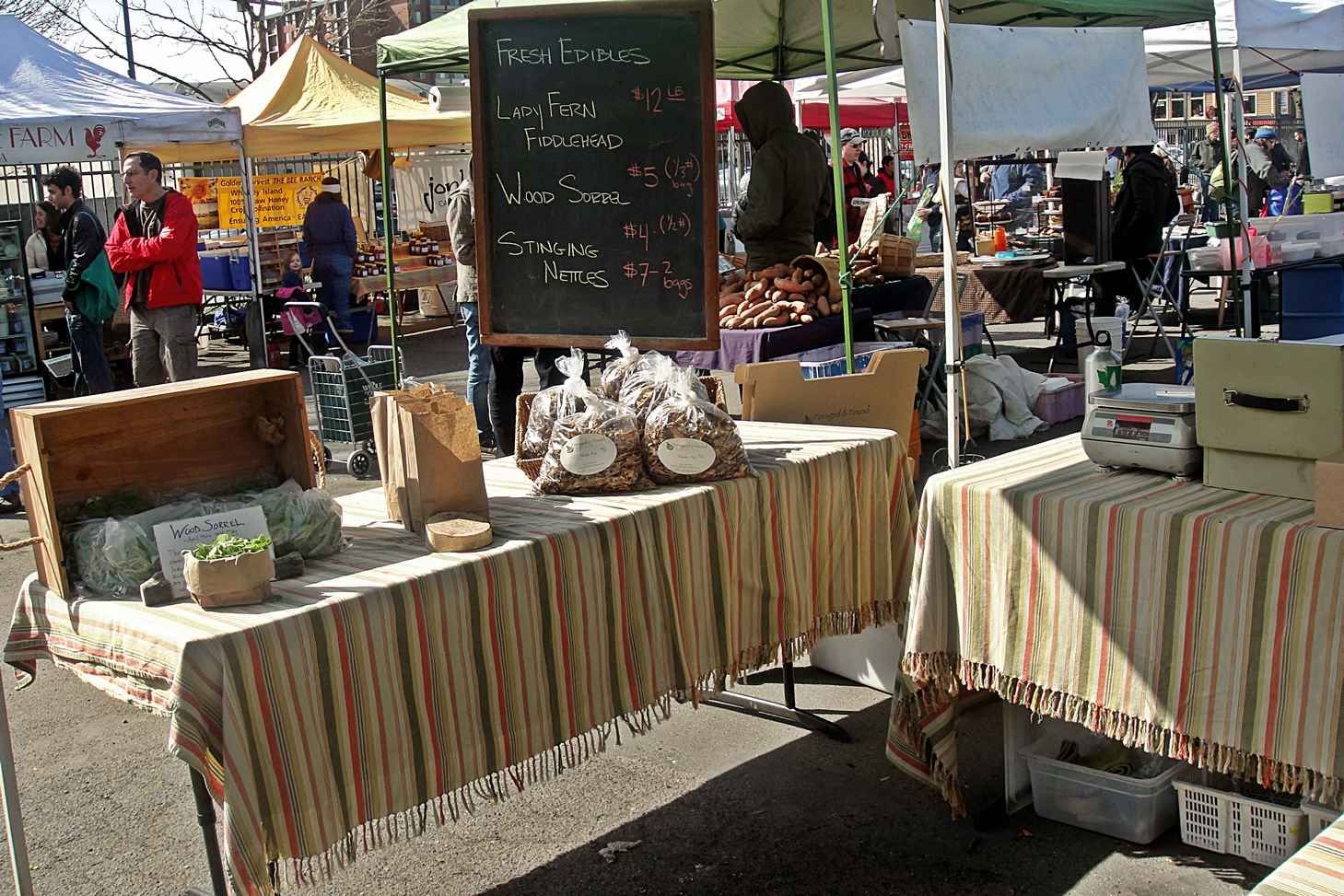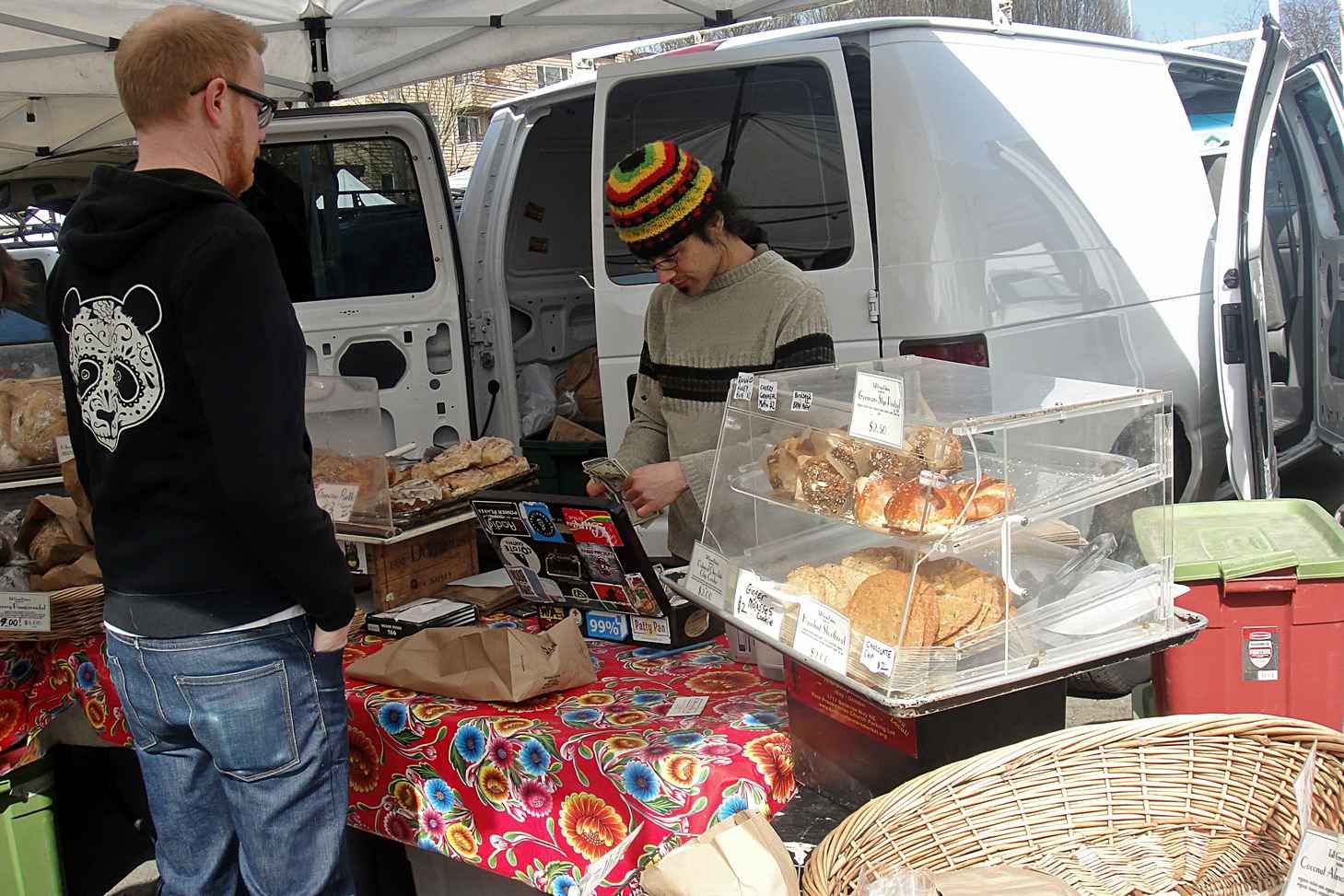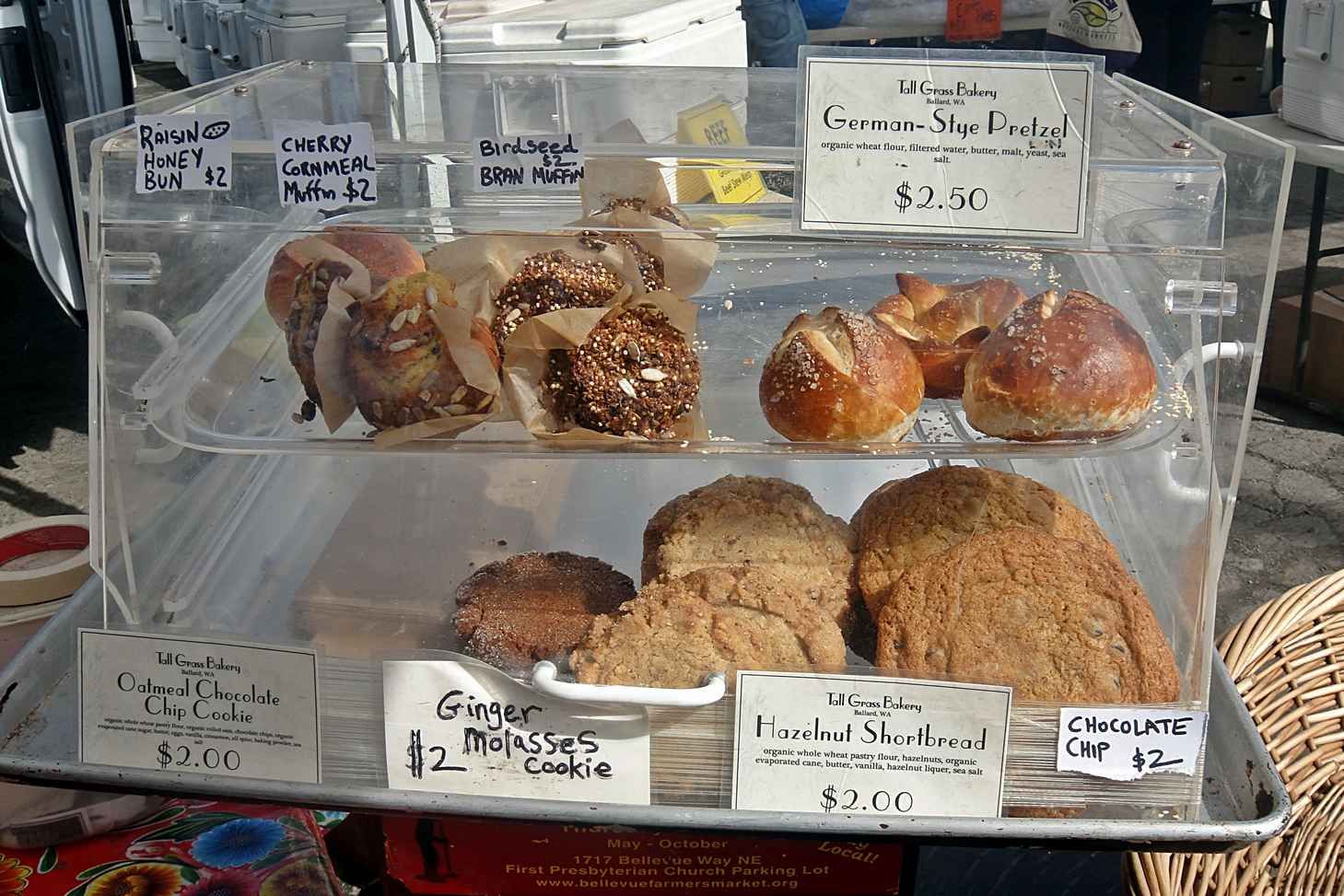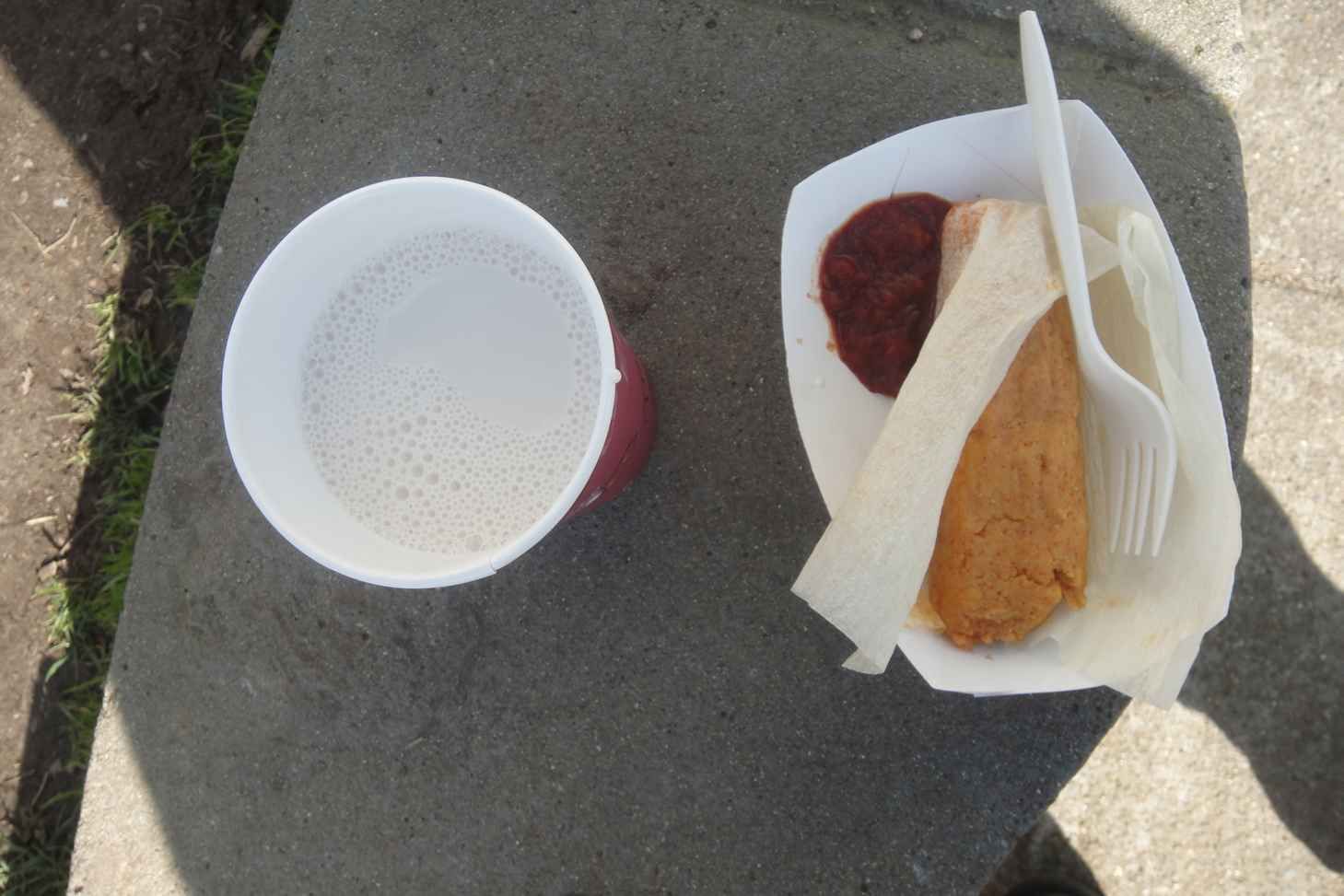 For market opening days and hours, see Seattle Neighbourhoods Farmers Markets.
U District Farmers Market
5031 University Way NE
Seattle, WA 98105
U District Farmers Market on Google Map