Seattle: Trabant (U District)
Before I went to Seattle, I was a latte kind of girl. My friend, got me to try chai latte when I was there. It's really hard to find a good chai latte in Singapore. The best one I had in Seattle was at this little cafe in U District, the chai latte was aromatic (which didn't smell too herby/spiced) and the milk added to the fullness of the beverage.
Sipping hot chai latte in the cold weather was my sneaky comfort. I finished it so fast I forgot to take a picture of it. But it was a good chai latte!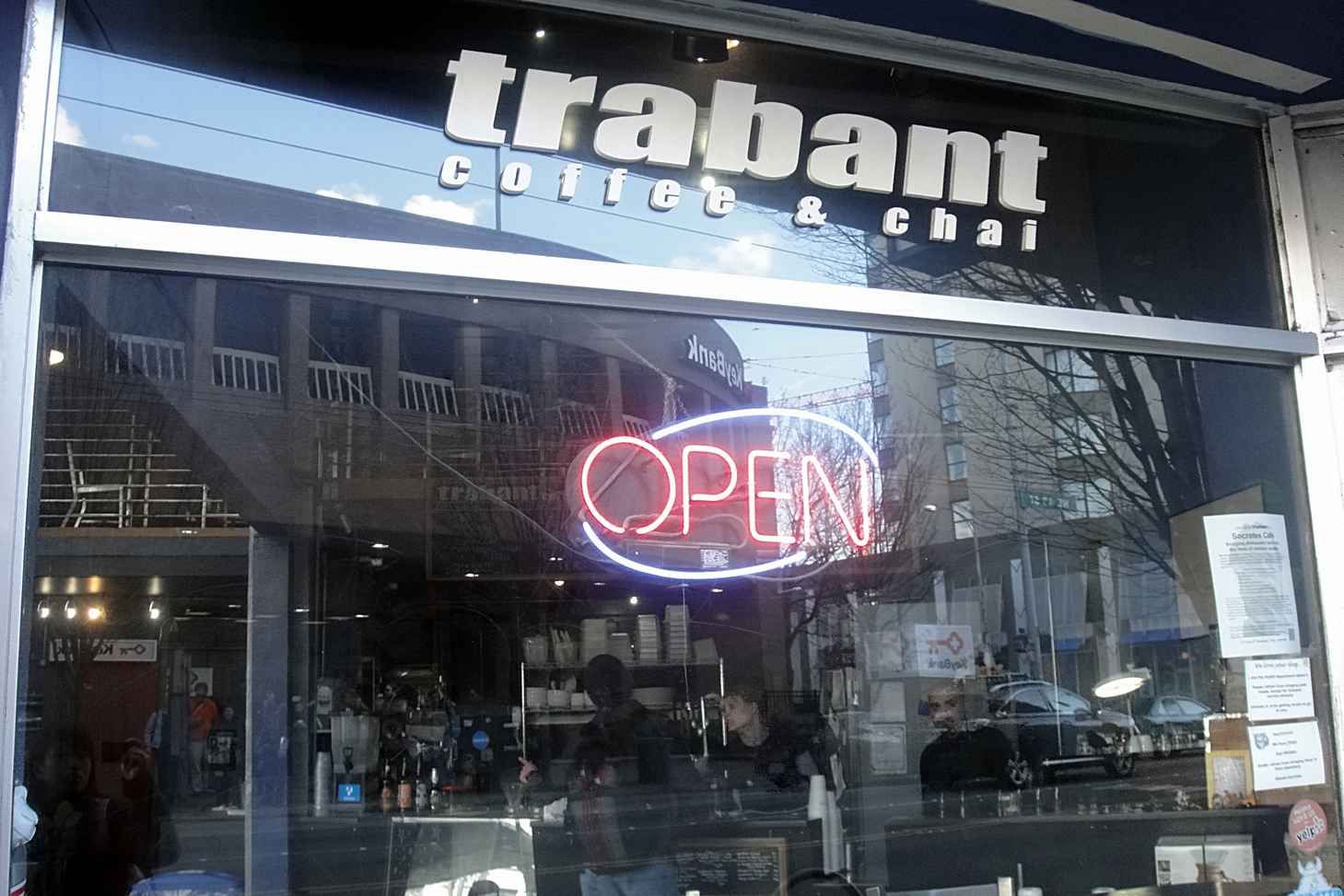 Trabant was like this hipster cafe where patrons typed away furiously on their laptops. It's complete with a graffiti filled toilet.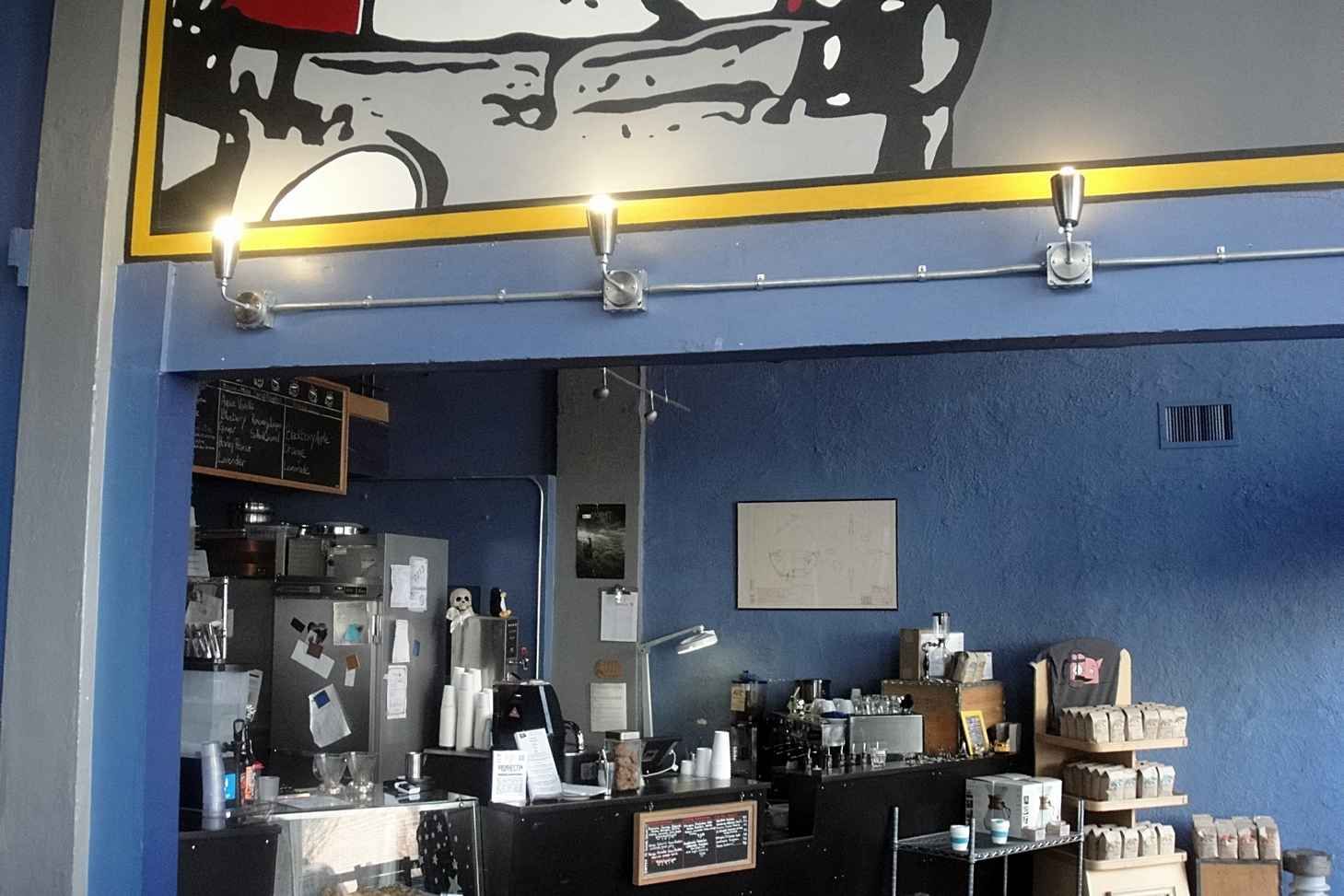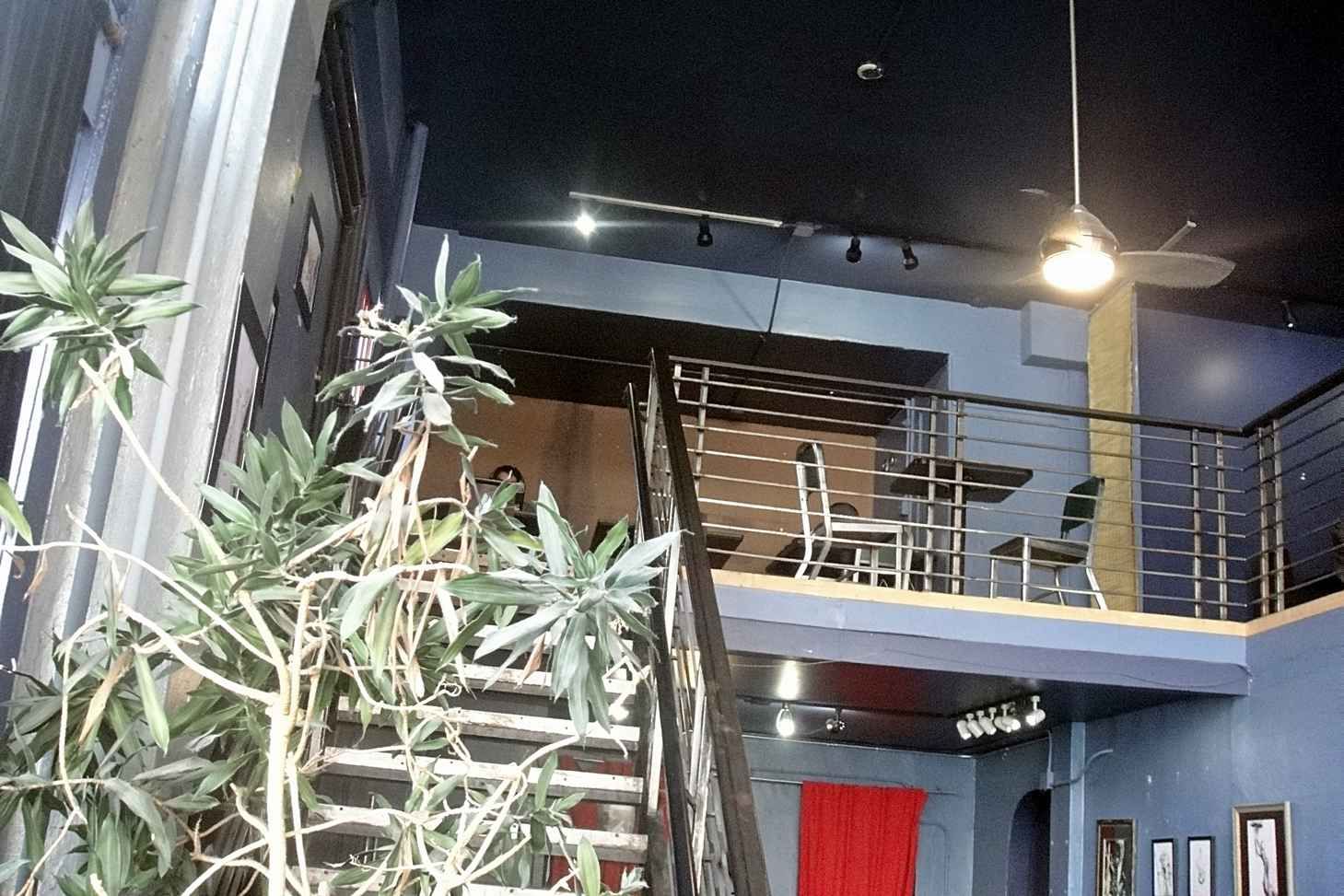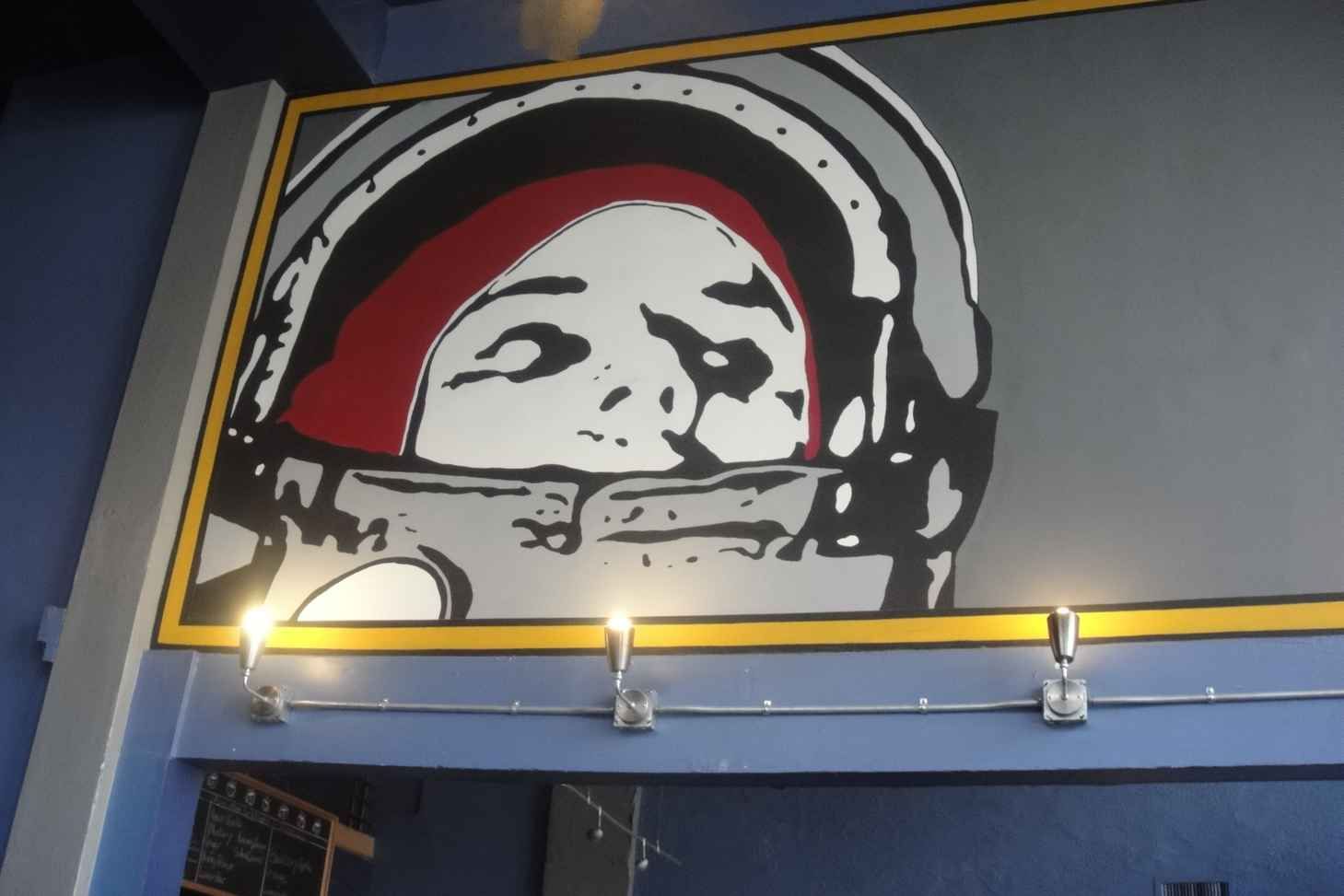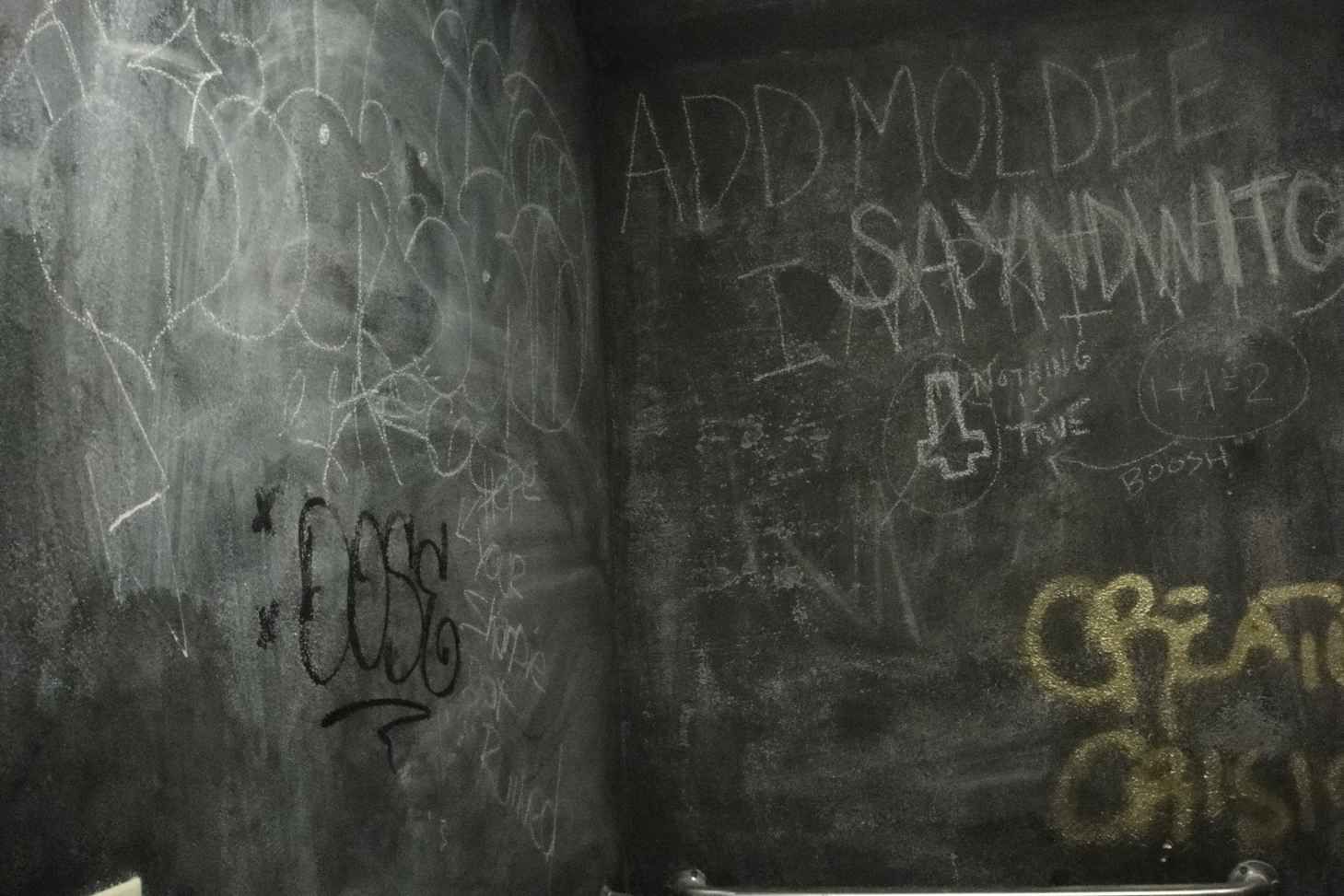 Trabant Coffee & Chai
1309 NE 45th St
University District
Seattle, WA98105
Trabant Coffee & Chai on Google Map