Seattle: Fremont market
Flea markets are pretty cool.
Flea markets with food trucks are even cooler. I come from a city with maybe 5 food trucks in operation. For a mobile business that is supposed to be low-cost, a food-truck business in Singapore is ridiculously high.
Throw in the mix of local produce, antiques and art, Fremont Sunday market was a must-visit for me. While I didn't purchase anything, it was fun to have a look and poke around the antiques.
I also had my first grilled cheese sandwich here. Initially, I didn't get the fuss about grilled cheese sandwiches. Erm, hello? How good can it get?
But I ate my sandwich, and I ate my words.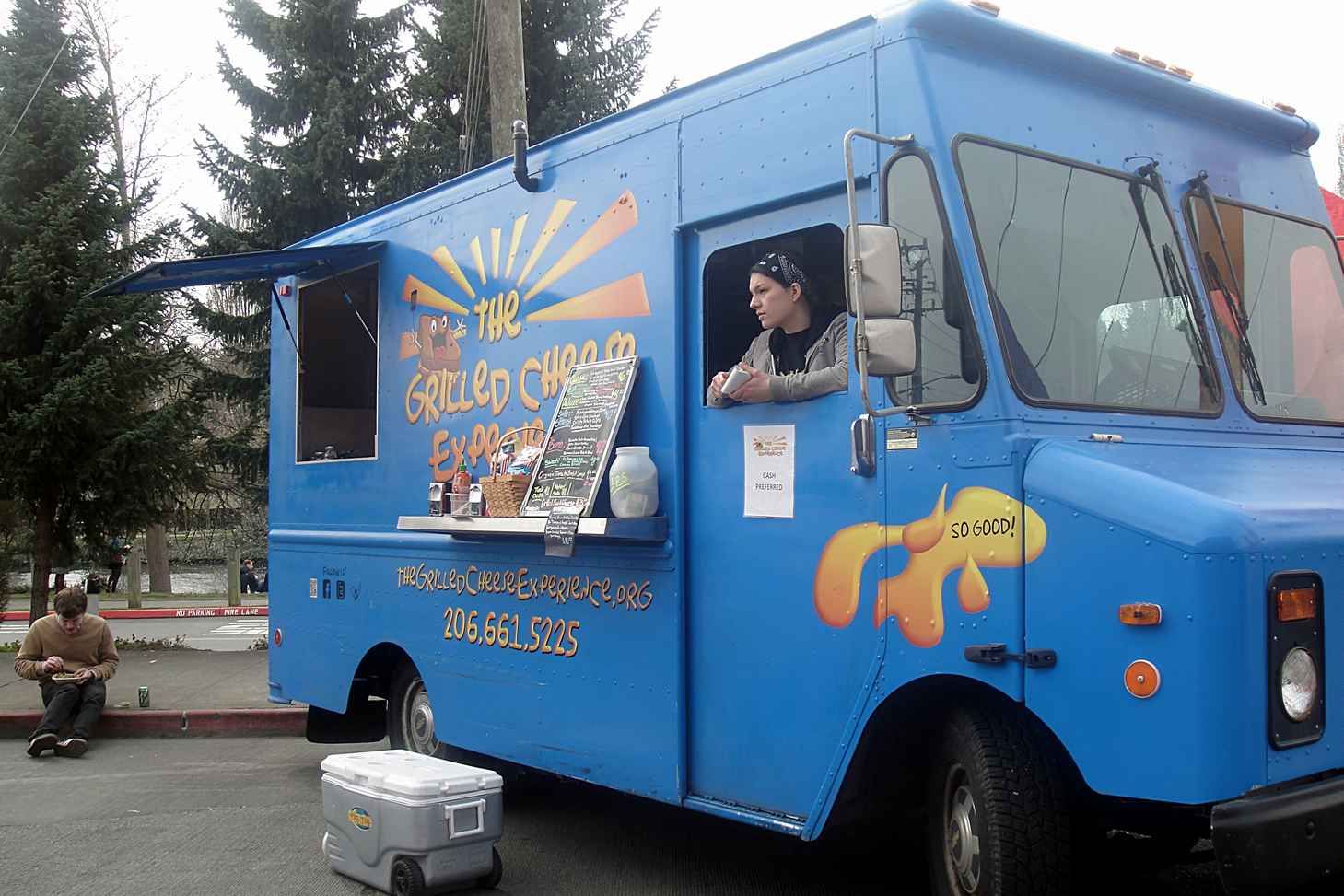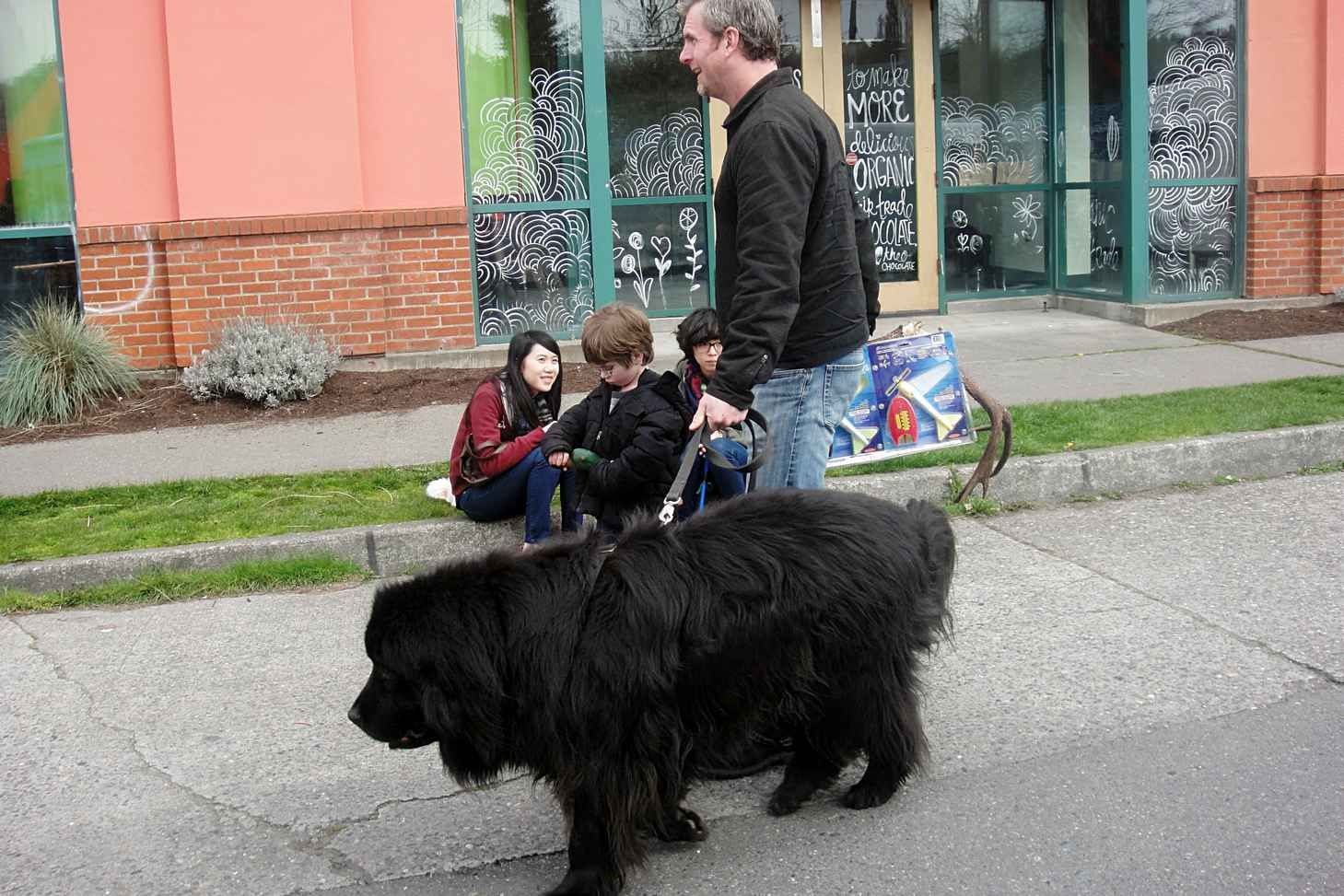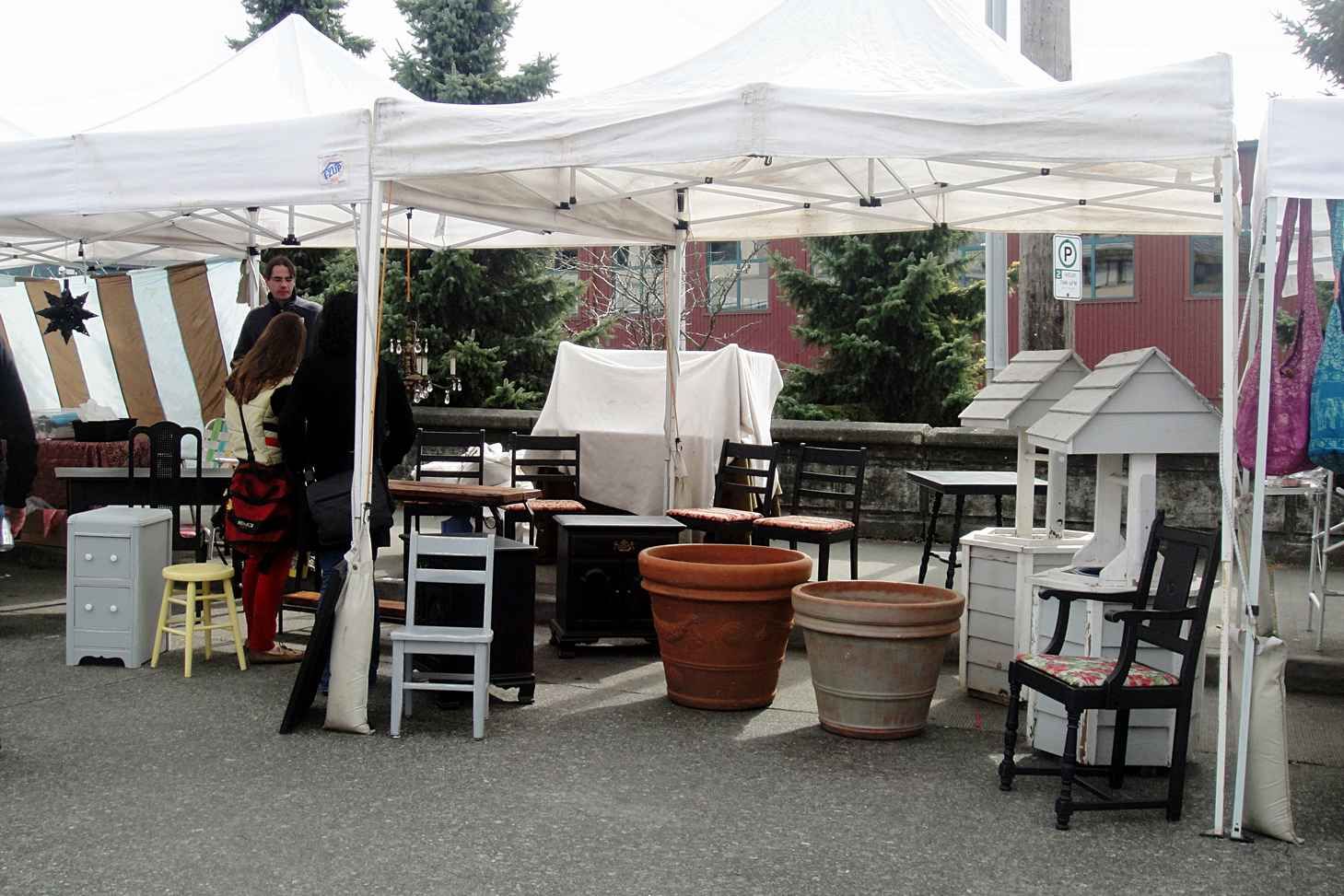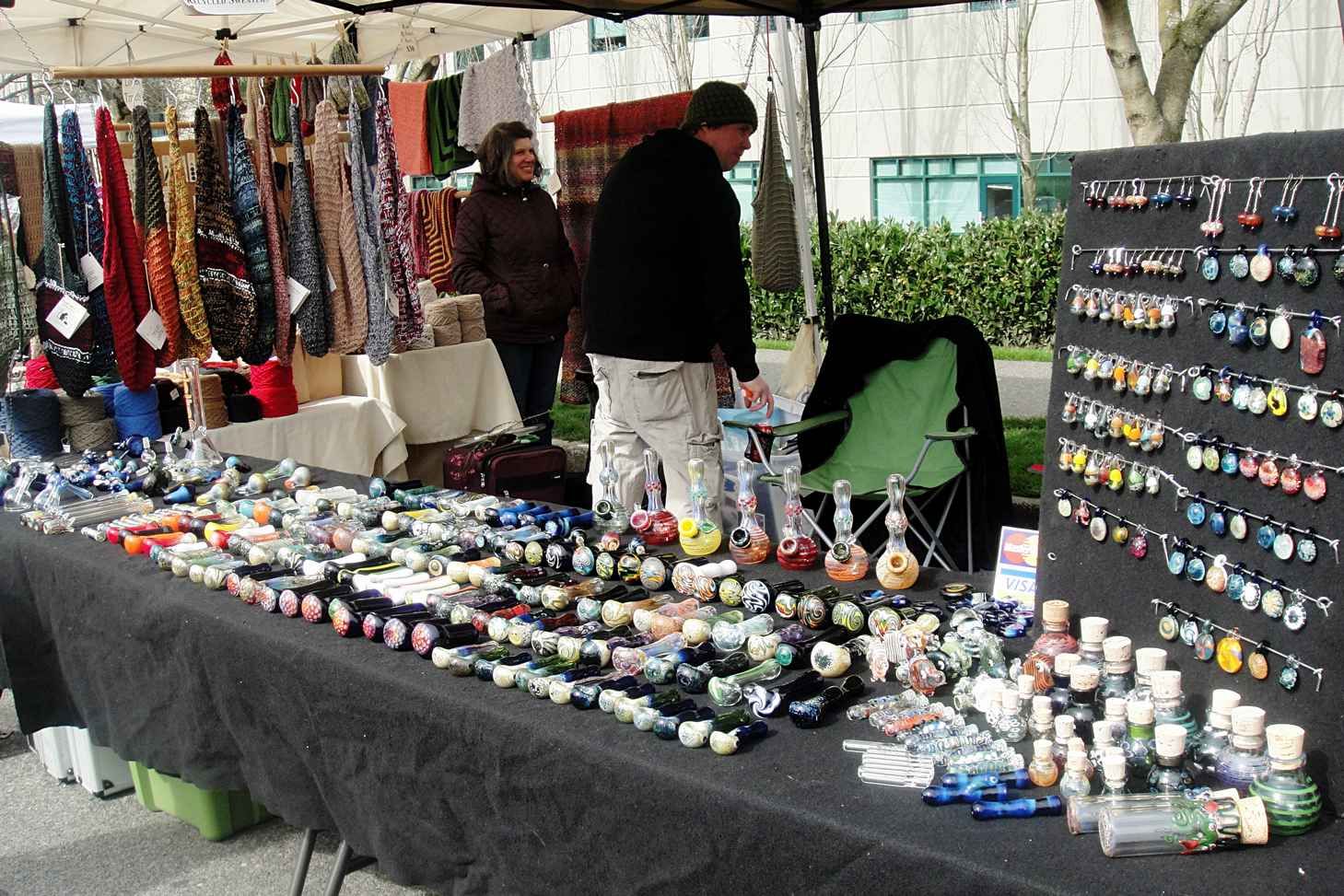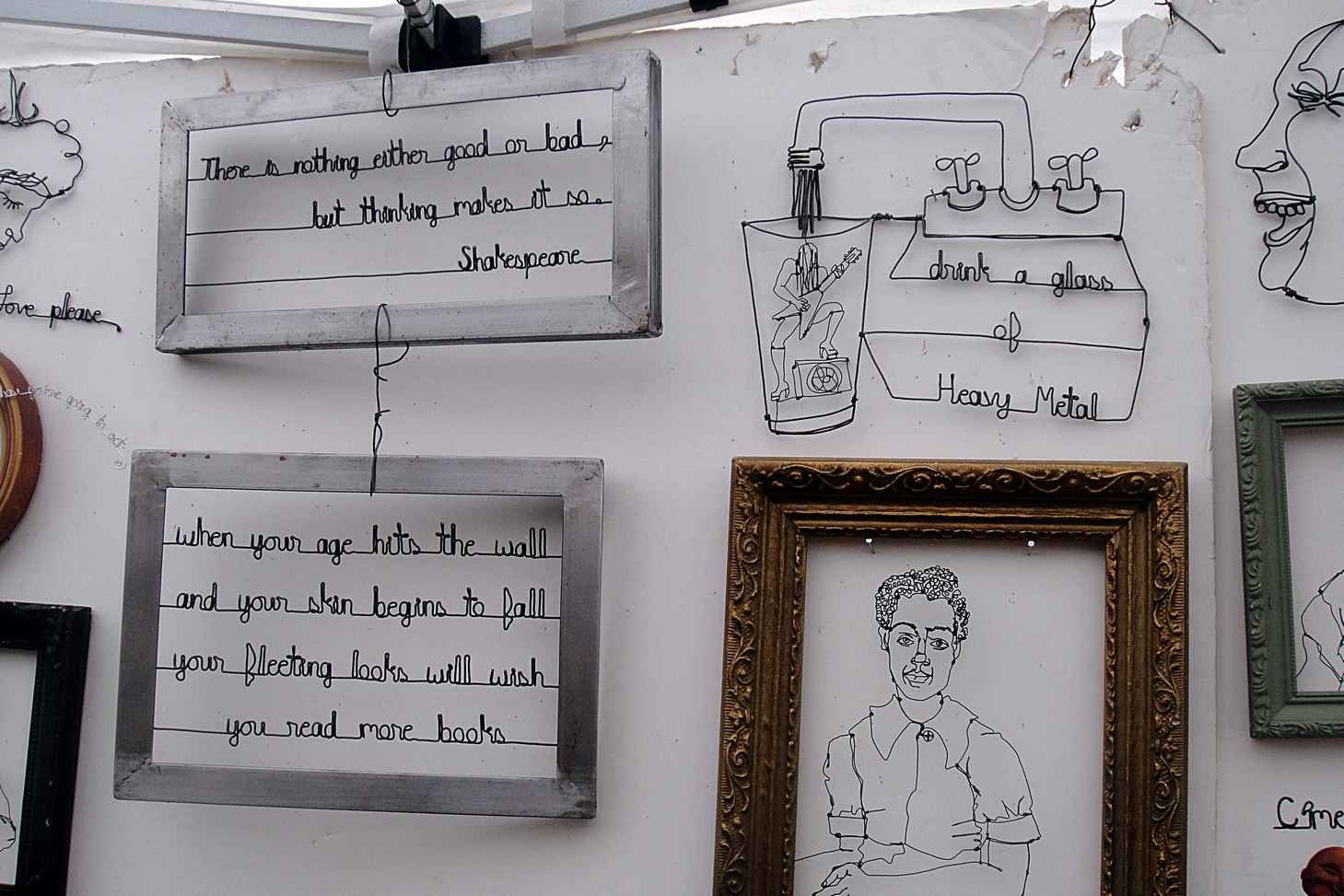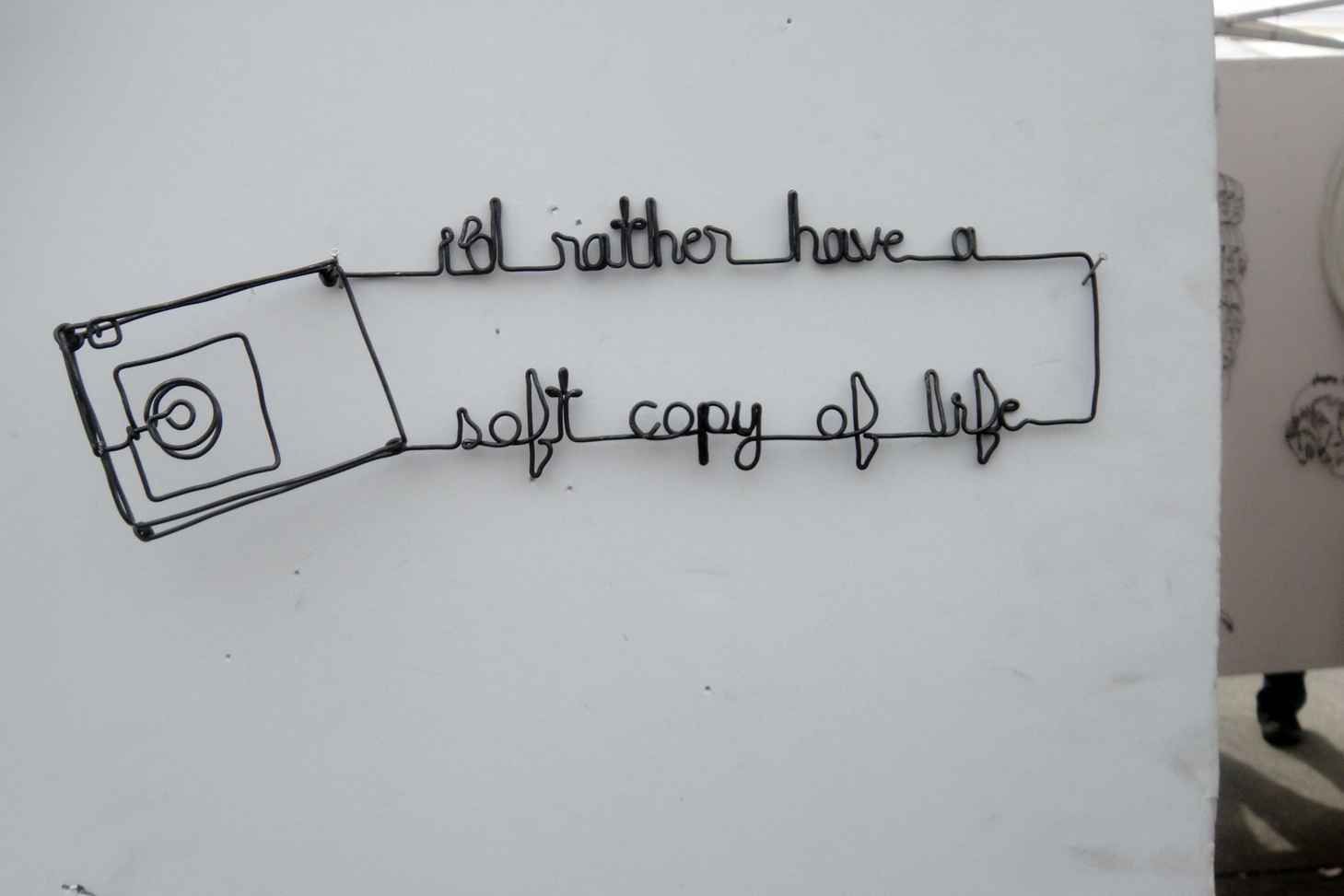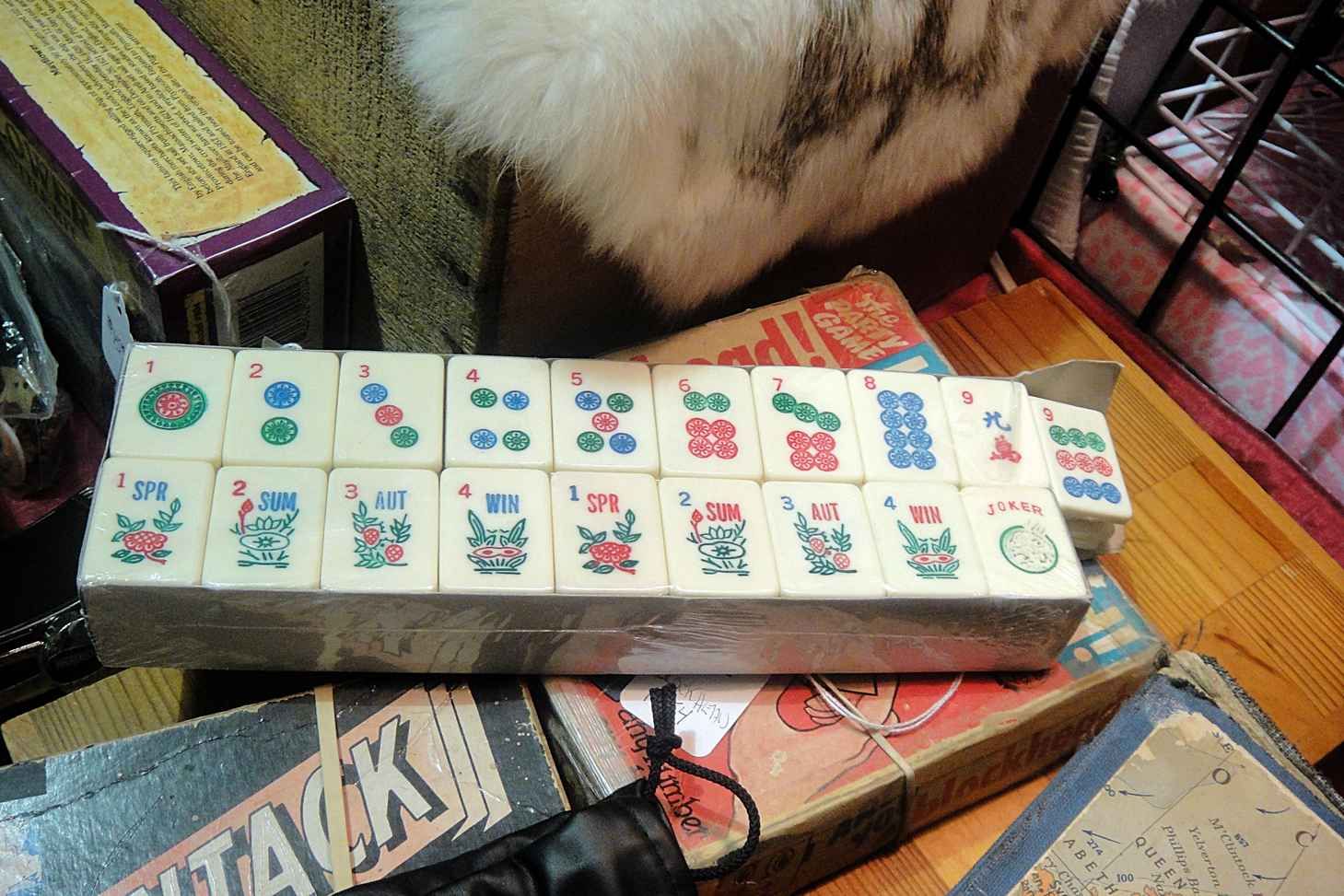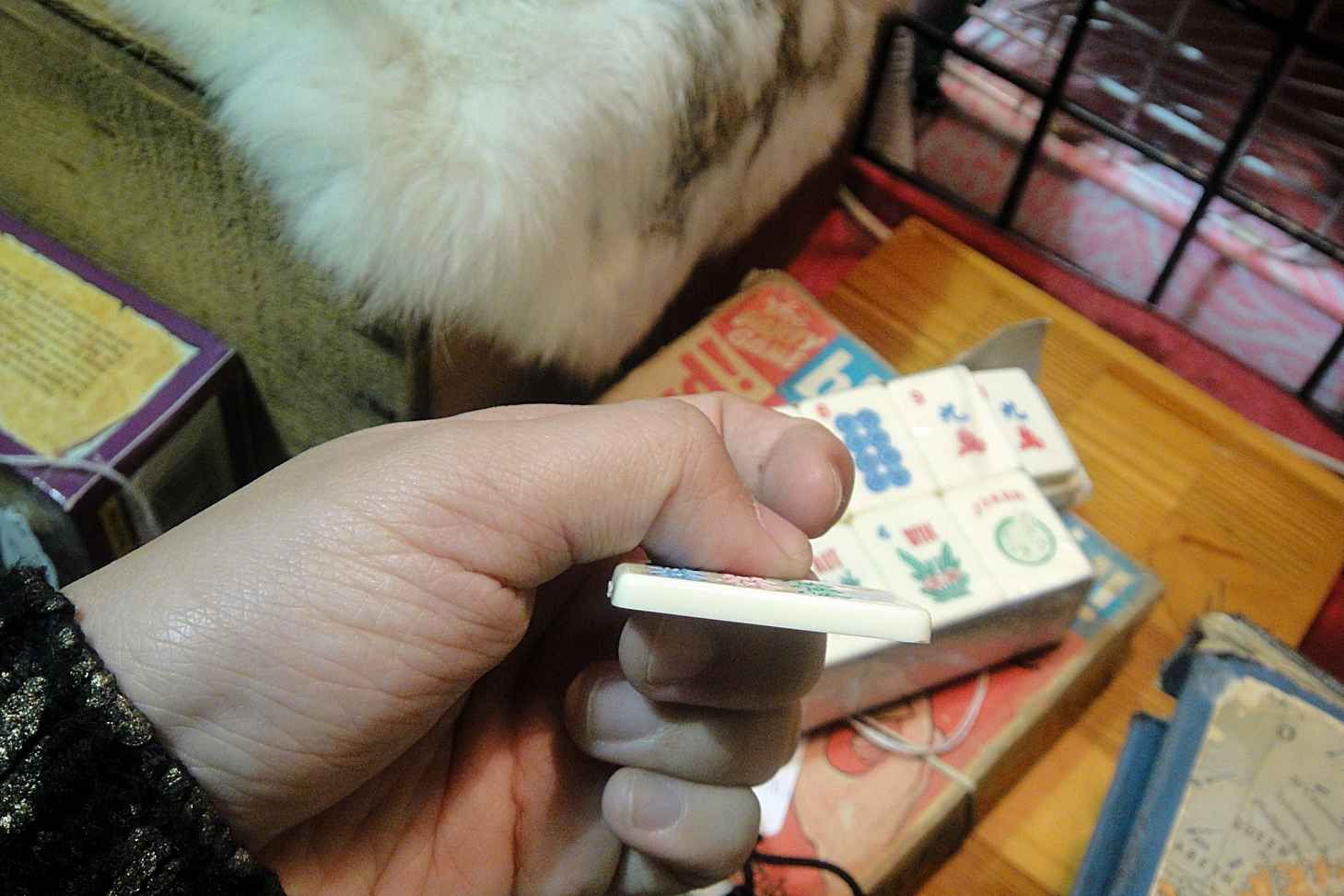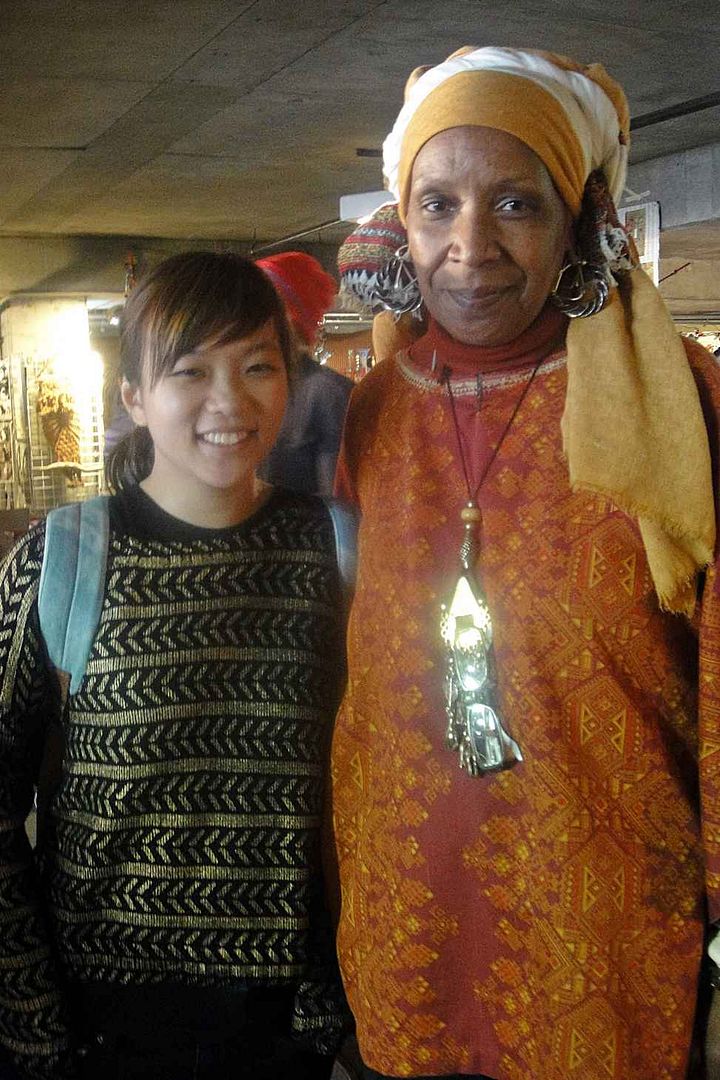 My favourite part of the flea market was rummaging through people's old letters, notes and photos. Gives that inner voyeuristic me such a thrill.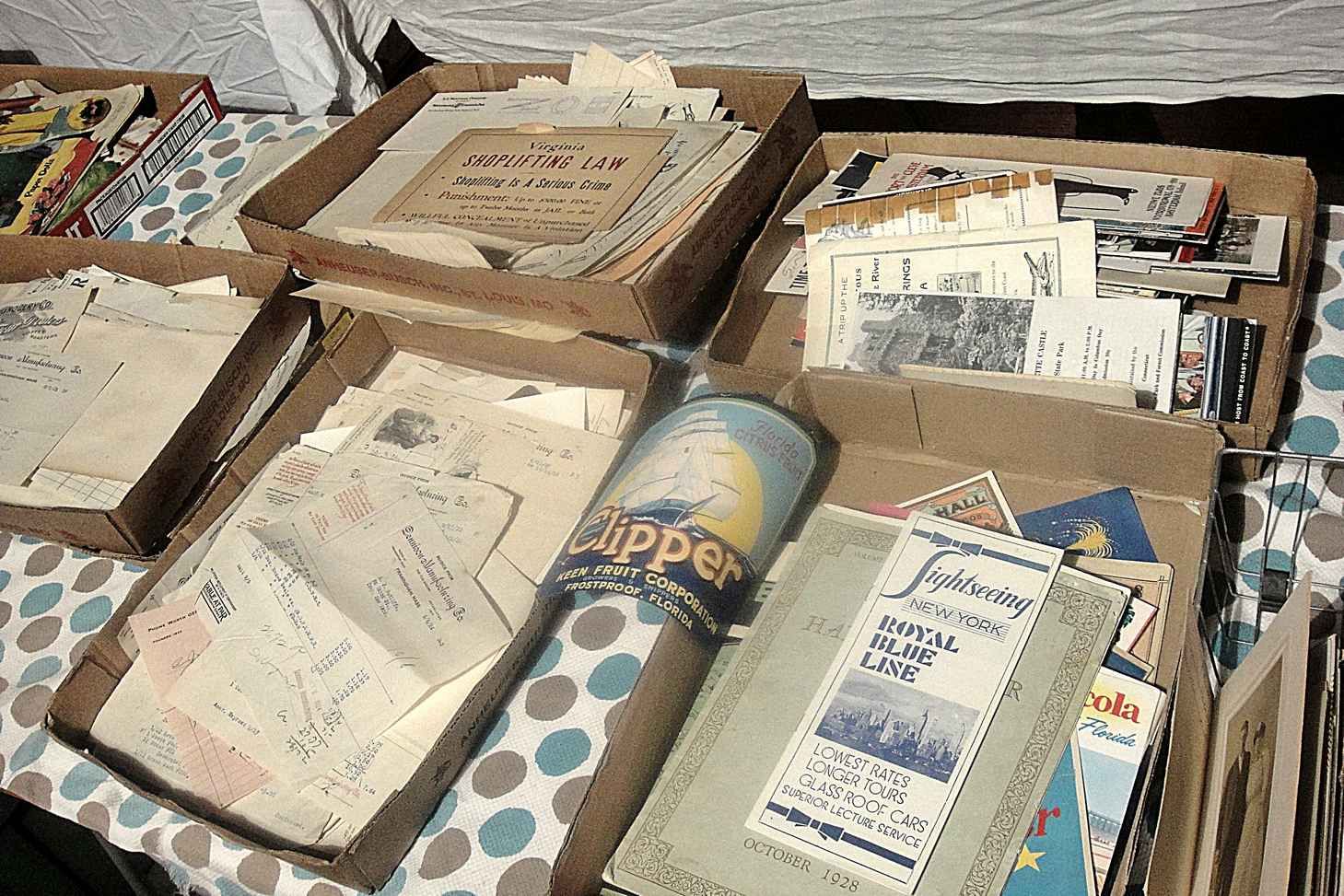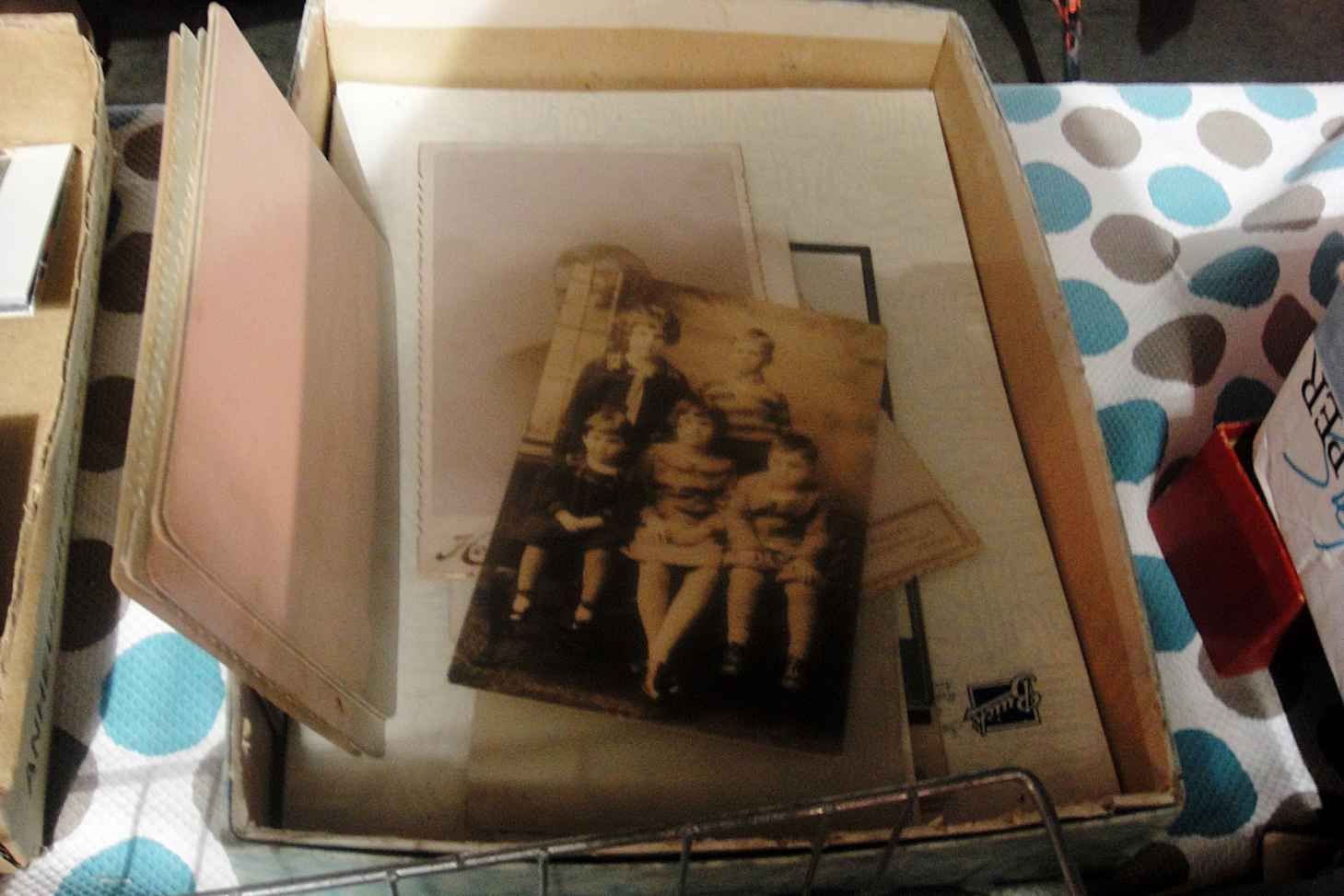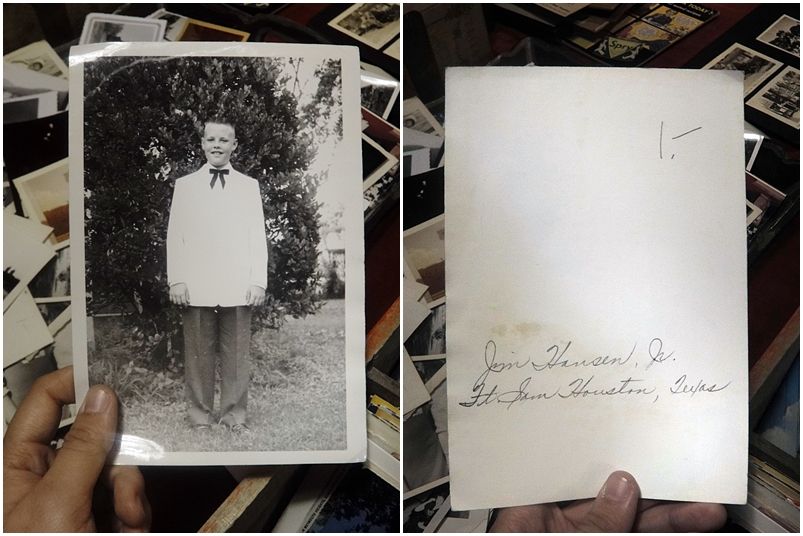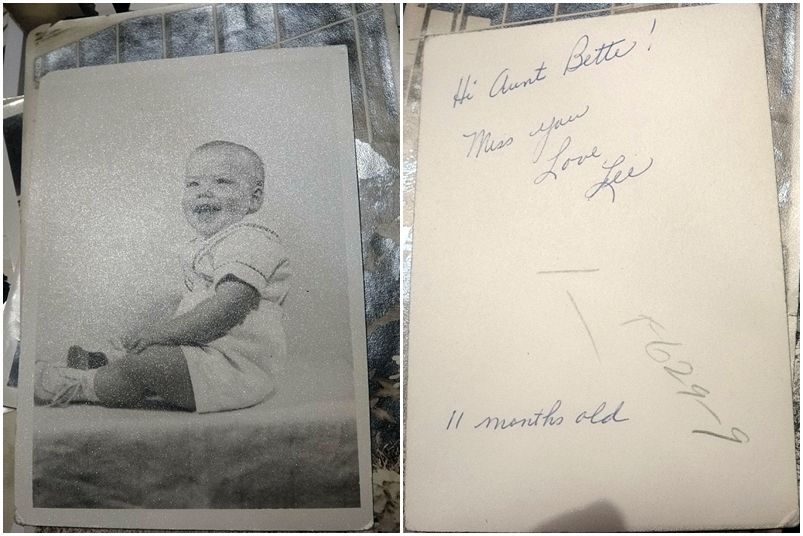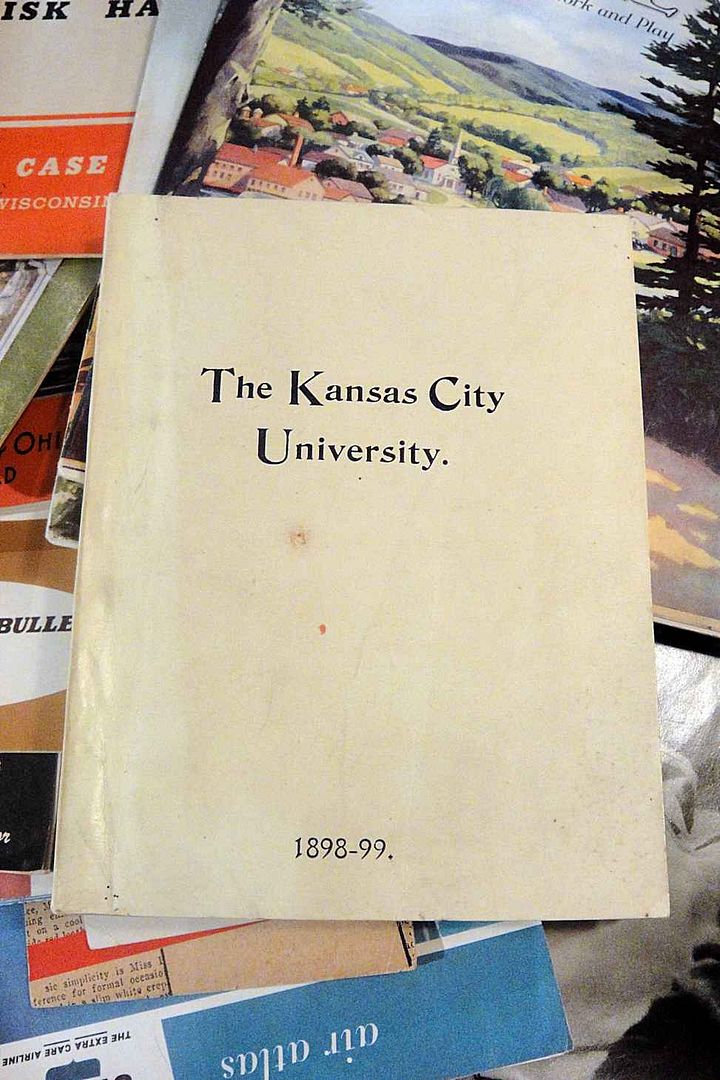 Fremont Sunday Flea Market
3401 Evanston Ave N, Seattle,
WA 98103, United States
Google Map