Japan Dance Delight Vol 21 (2014)
So thanks to the good people at F&N and Omy.sg, I was one of the six bloggers writing for Singapore Dance Delight Vol 5 blog challenge. It was quite an experience for me as it was my first blogging assignment. Also, Singapore Dance Delight is one of those events I've been following since it started back in 2010. I was frankly, quite surprised to receive a call that I've won the blogging challenge and will be flying with Flair Origins to Osaka for Japan Dance Delight Vol 21.
At that point of time, I was also kind of worried because I had just booked my block leave of two weeks to do my version of Eat Pray (But No) Love in Bali. Which meant that in the month of July/August, I would be in Bali for two weeks, back in office for two weeks then away to Japan for a week. Thankful for supportive team mates and bosses, I managed to get all my leave approved.
*Dances a celebration jig*
If you're still in the unknown about Japan Dance Delight – in short, it is a Japan franchised dance competition that brings the world's best to one of the globe's dance central, Osaka, to compete. In Singapore, we're at its fifth edition of Singapore Dance Delight (SDD)
So the champs of SDD scored themselves a seeded place + sponsored trip to Japan Dance Delight 21.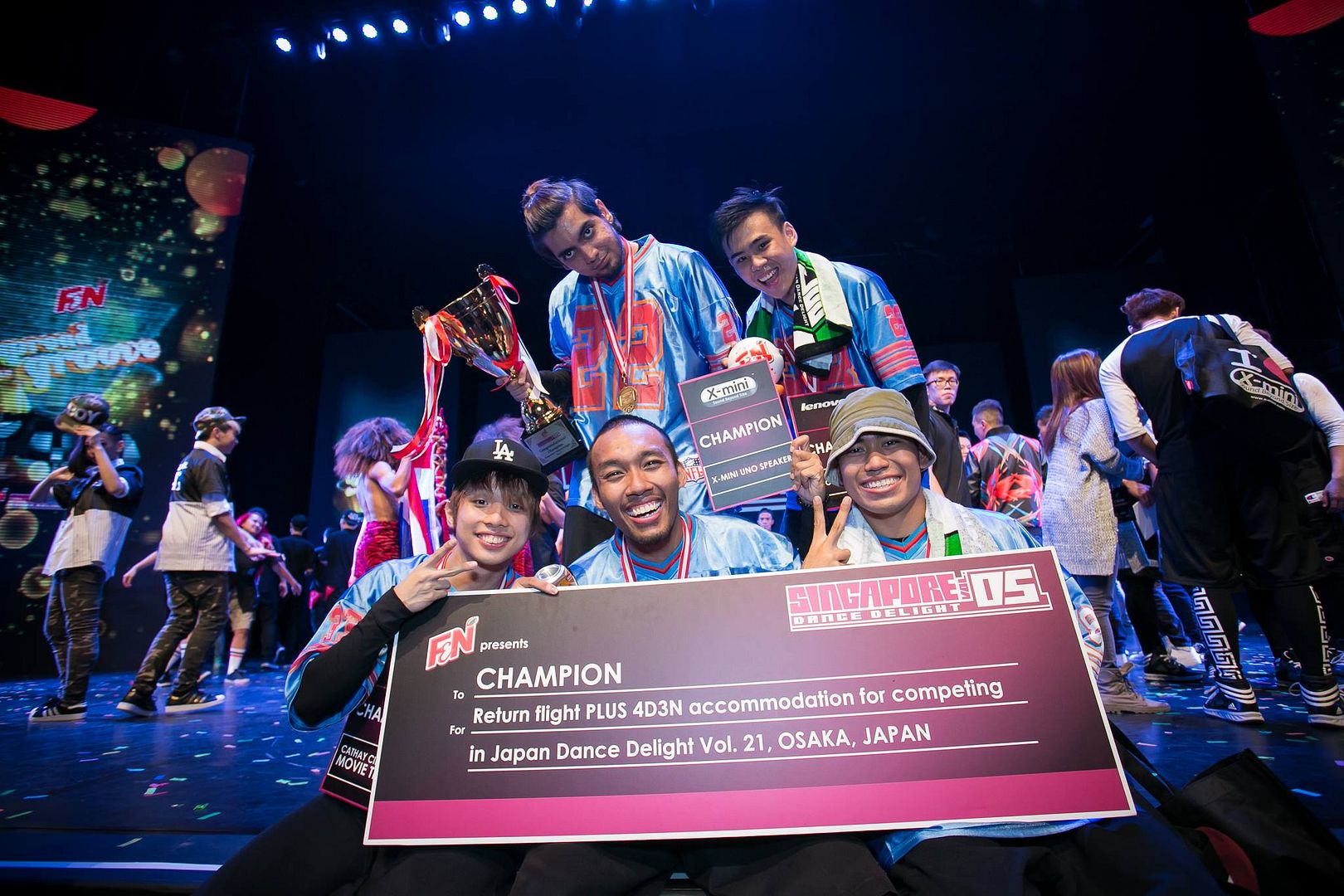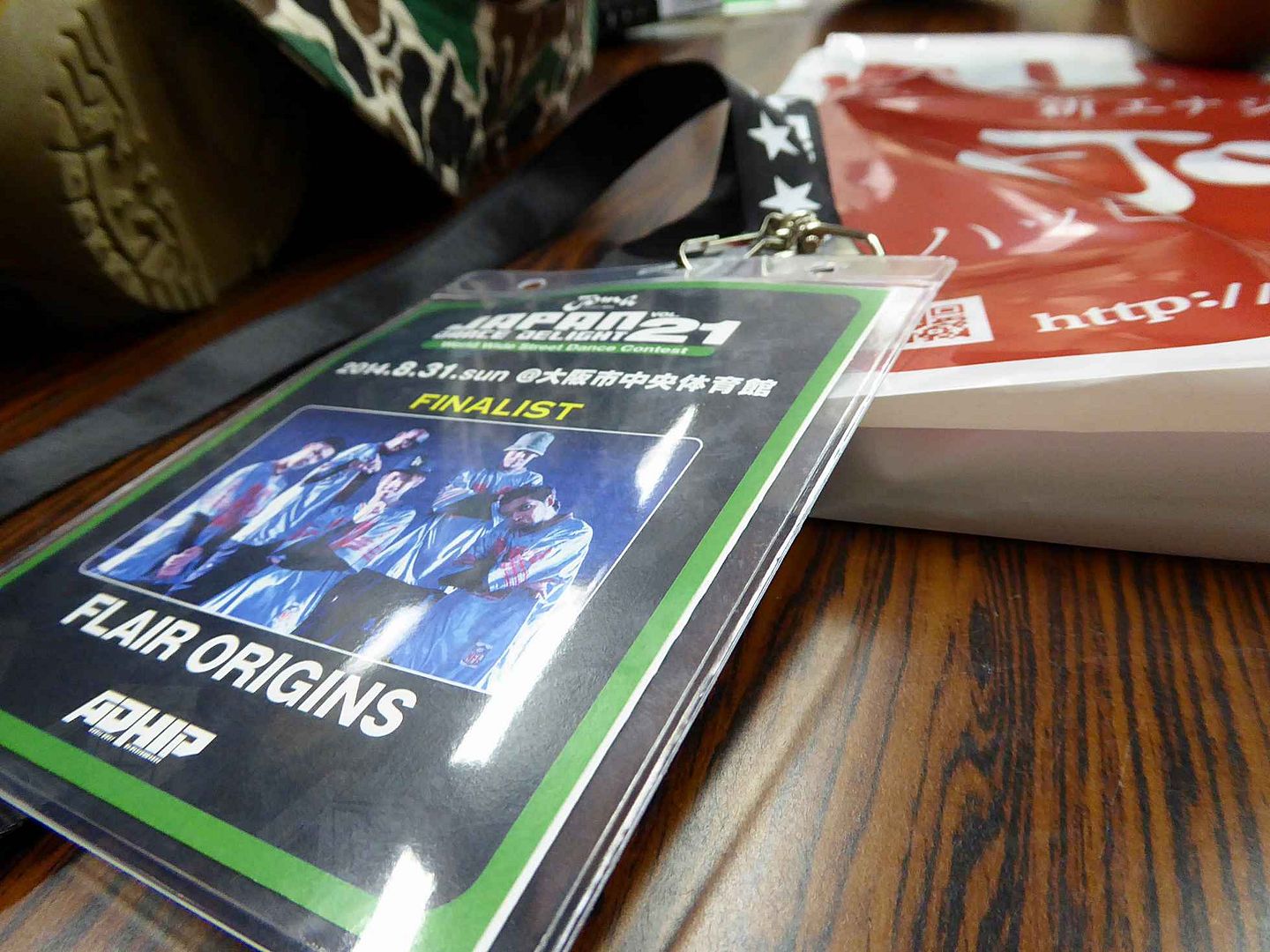 So our trip began on 31 July 2014. We flew by SQ if you're wondering!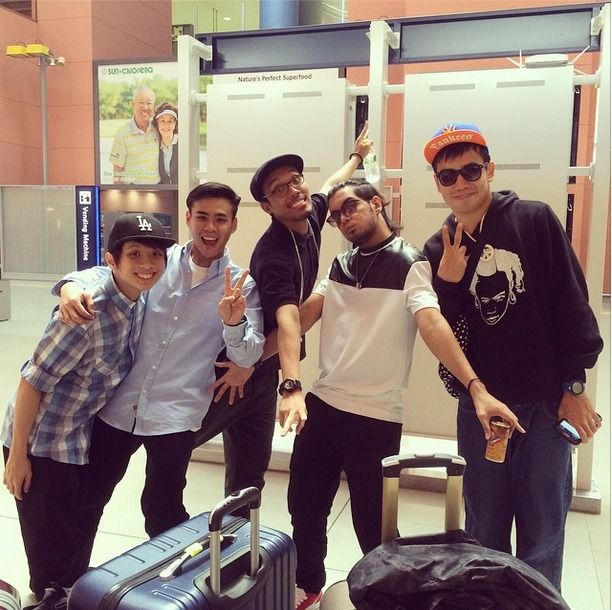 Japan Dance Delight was held at this awesome place – almost stadium like where the audience sits in curved seating.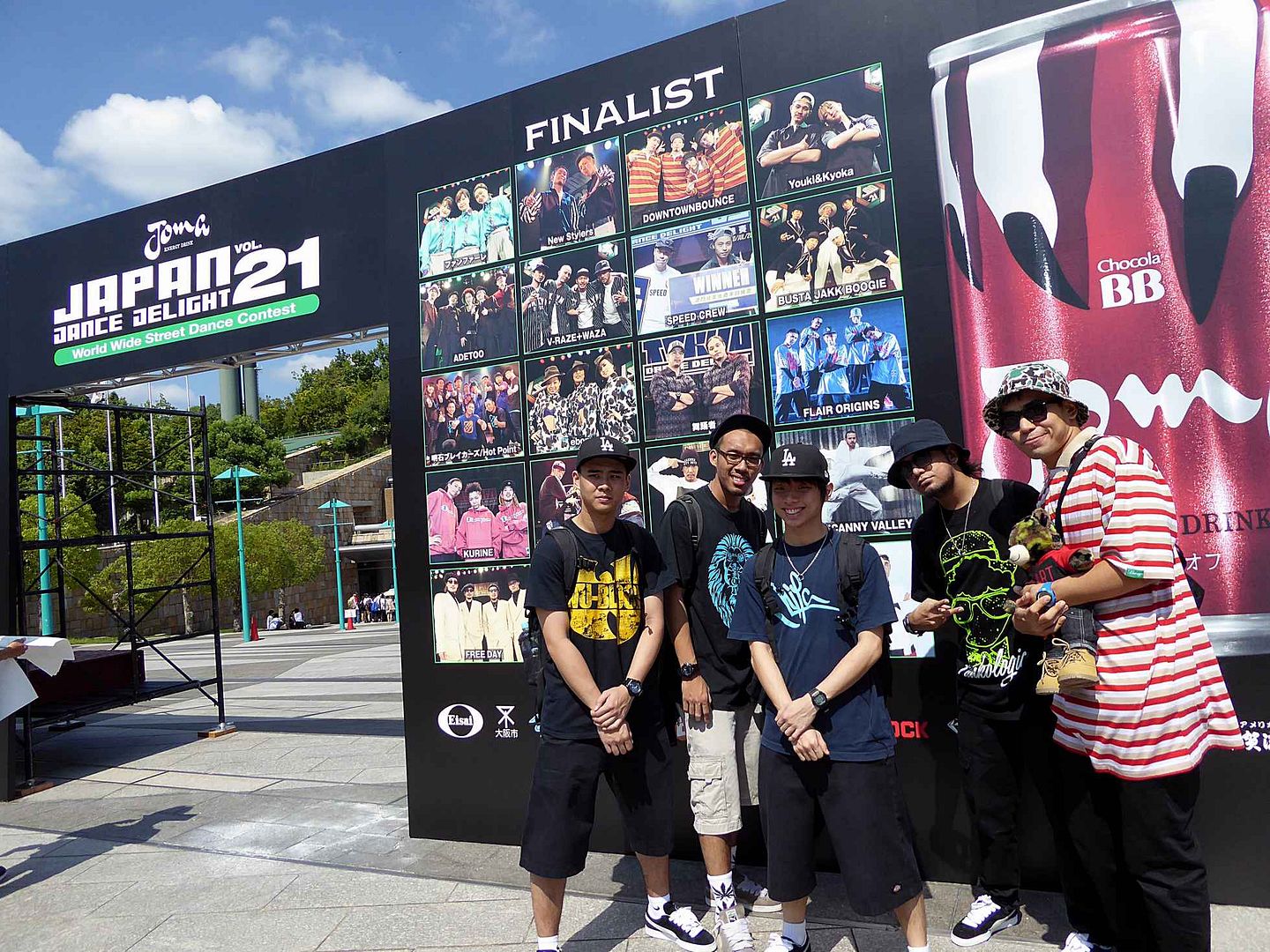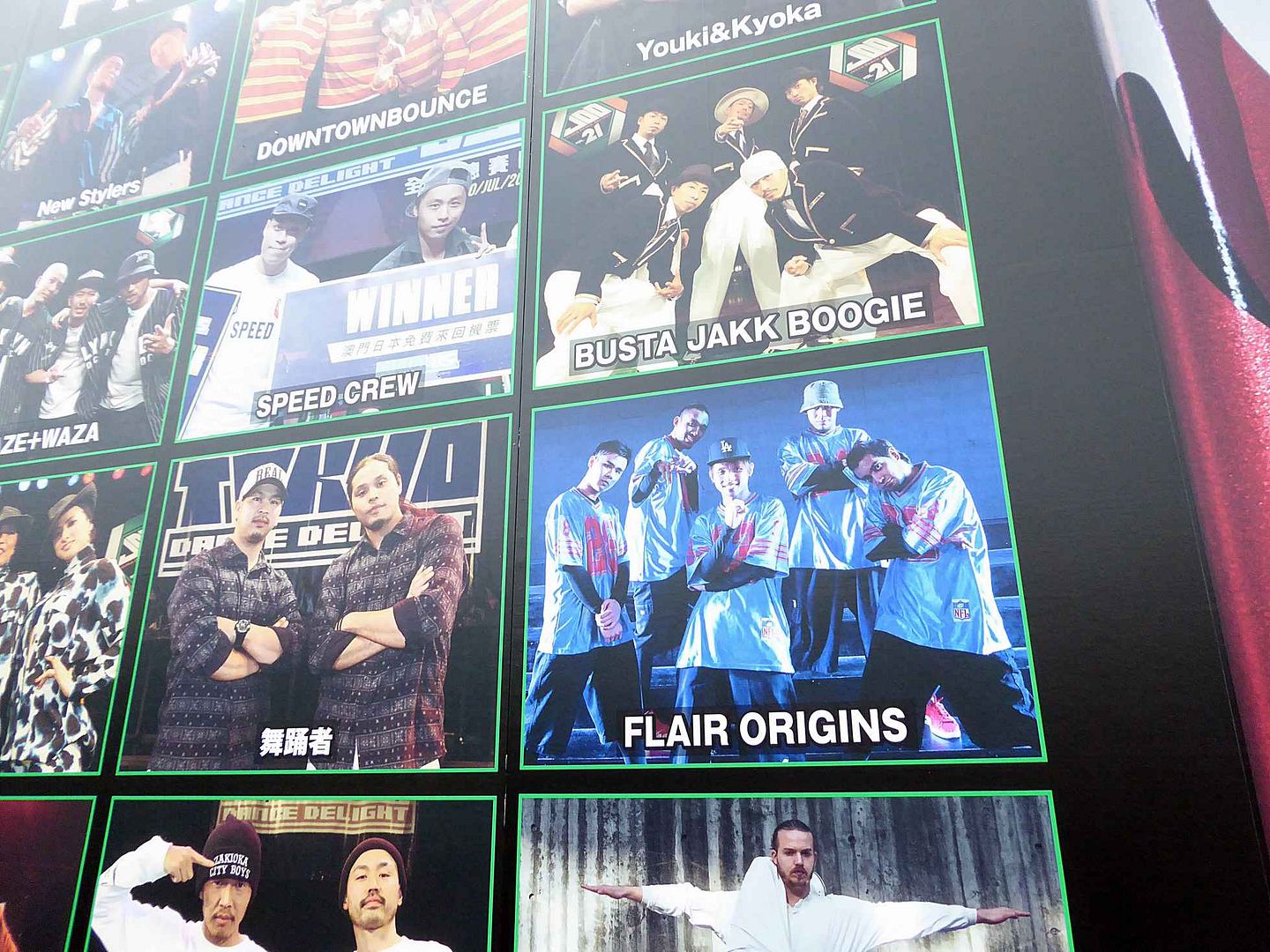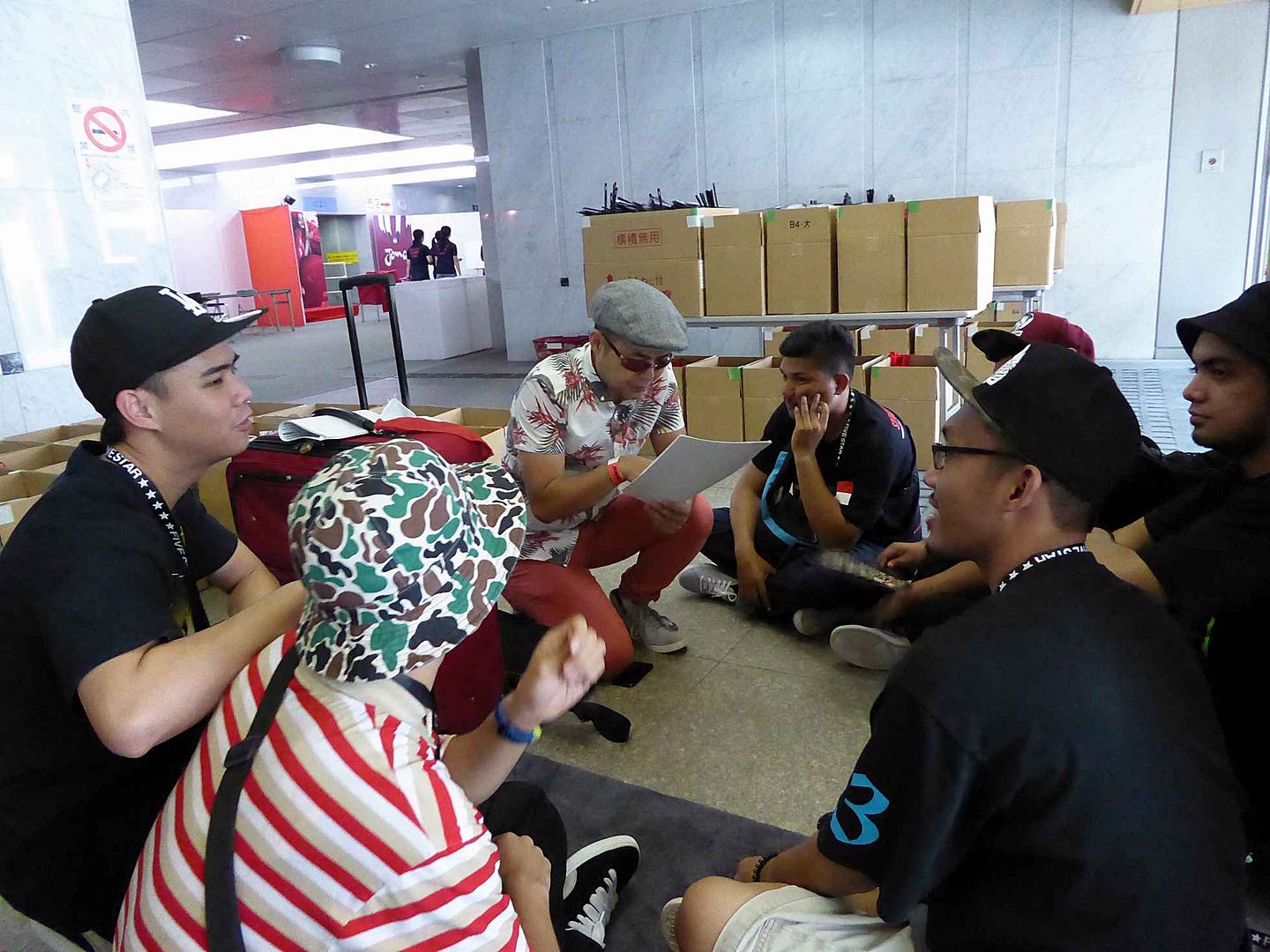 I think with Japanese dance competitions, they tend to be stricter with rules. For example, we were told not to take any pictures of the crew on stage if not, the crew will be disqualified.
Okay then again, our order was rescinded because we were provided with media passes. So pictures following are perfectly legal!
One of the things about Japanese competitions is that, you don't have the luxury of having the chance of running your item through. In Singapore, we're pretty pampered. Crews usually get the opportunity to do a full run on stage in Singapore. I believed the boys had perhaps 3 minutes to run the stage and their item was like 5 minutes long?
As compared to Singapore's competitions, I feel that JDD was more similar to a large-scale production. You get a huge stage, lights and cameras panning on a track. I guess that also justifies the cost of each ticket, which is approx S$60. The most expensive ticket for a dance production I've paid in Singapore is probably about $35- $40.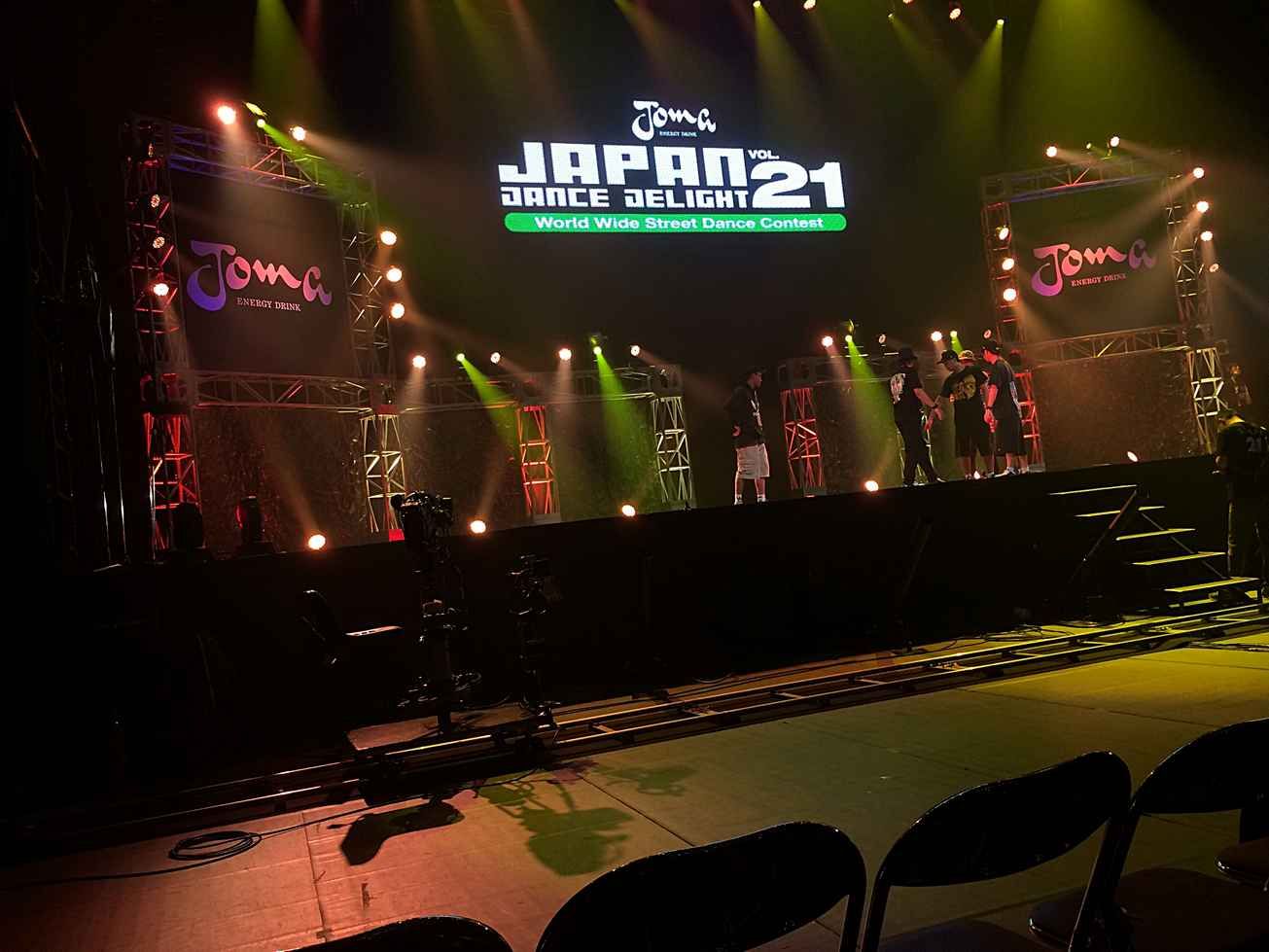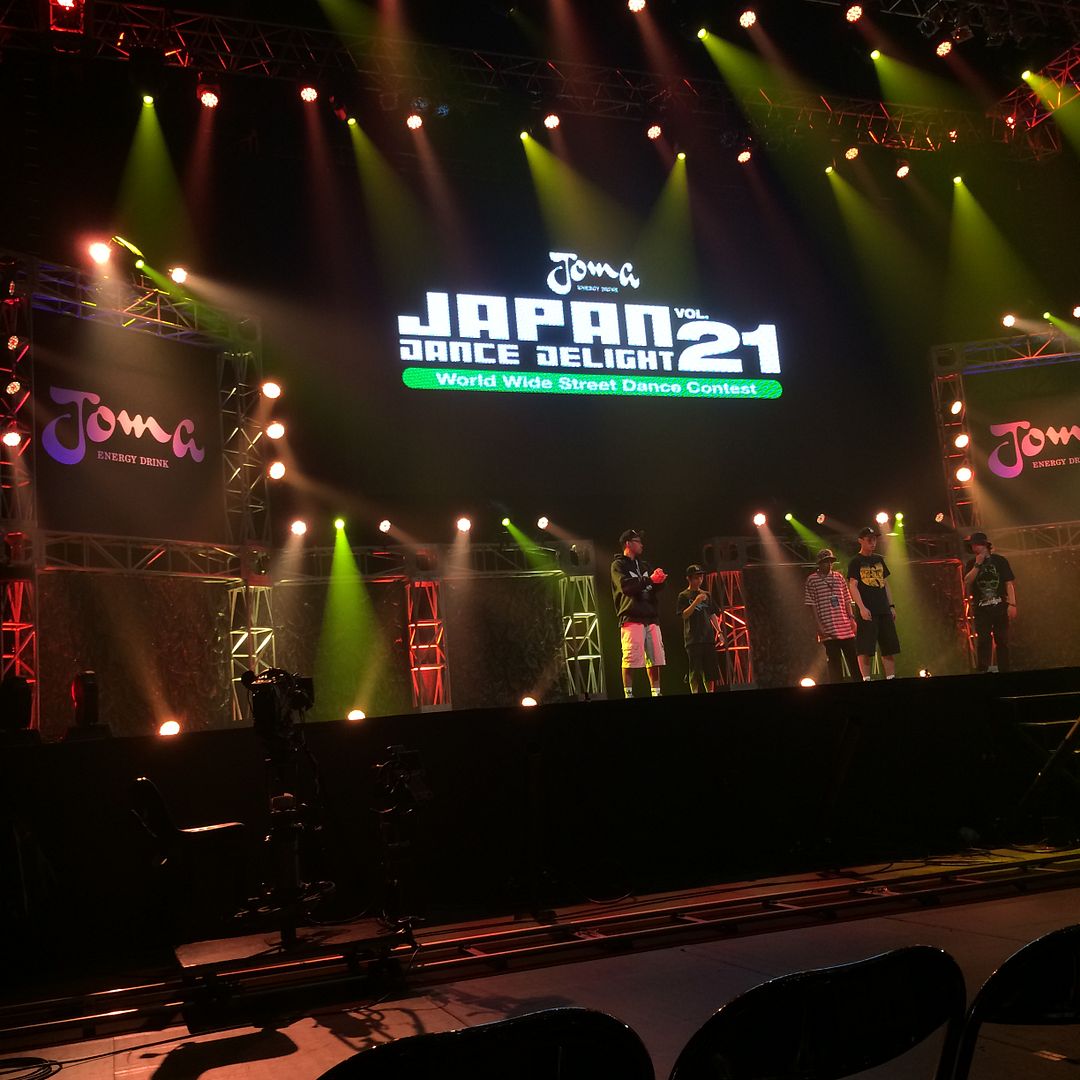 The entire competition starts in the afternoon but audience started to queue in the morning! I don't know how do they bear the heat honestly.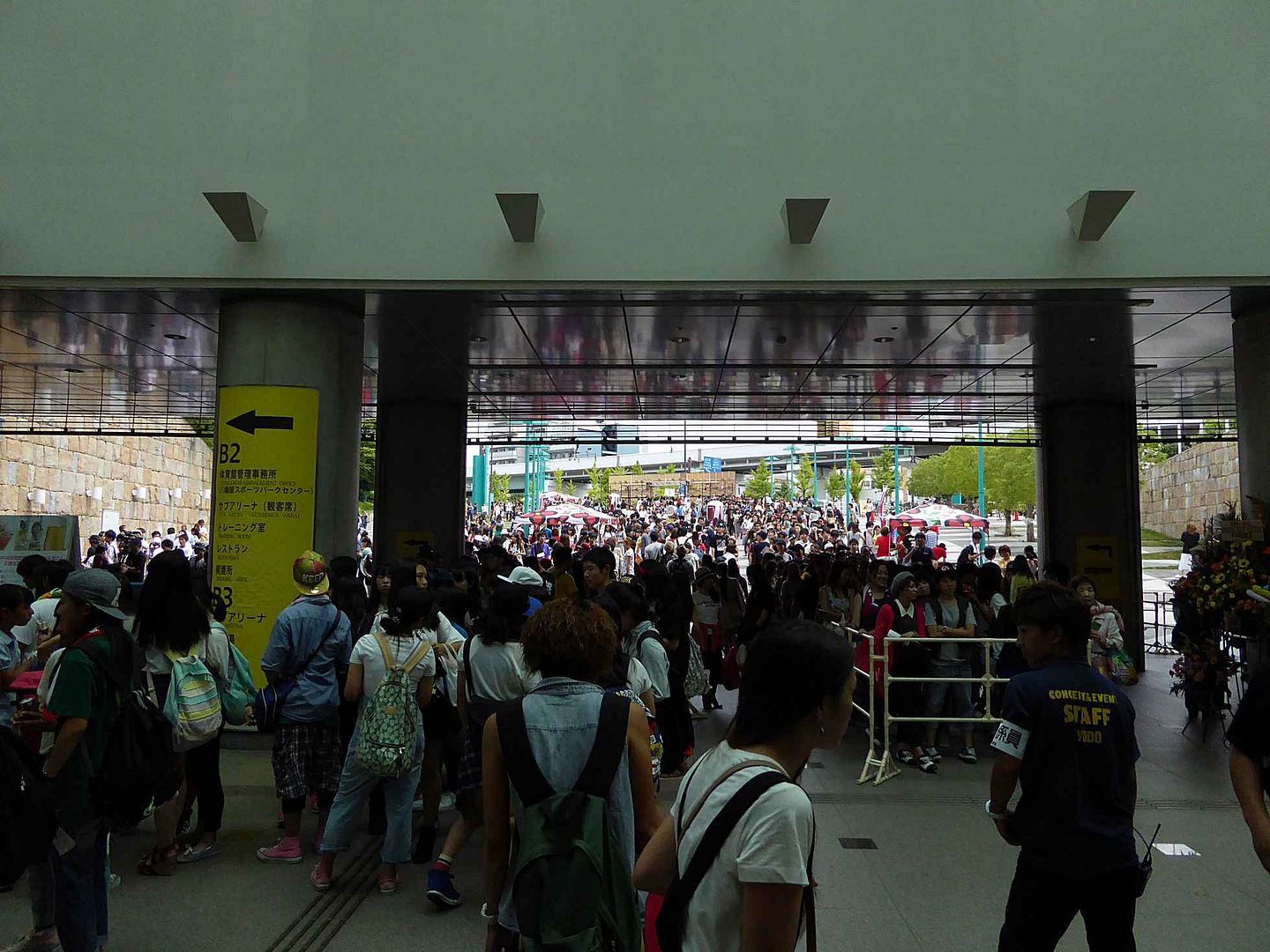 Meanwhile, I hung out with the boys in the holding room and they humoured my endless questions. I was… in a room full of dope dancers so I got a little dopey-eyed.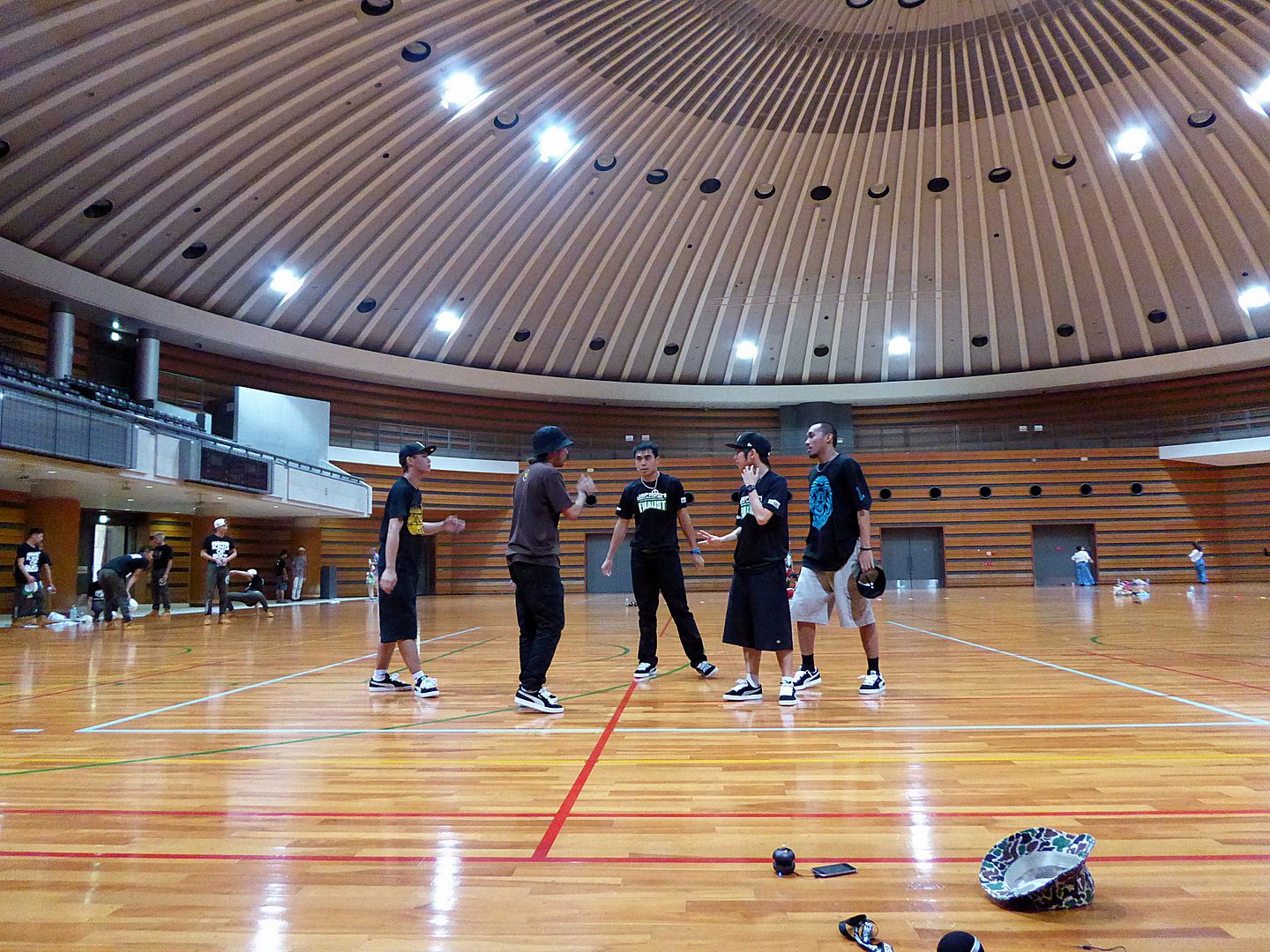 To enter the rehearsal space, you're required to wipe the soles of your shoes. Typically, for rehearsal/dance spaces, only indoor shoes are allowed. That's probably why Japanese studios are so clean.
Backstage right before the boys goes on:
Meanwhile, the show goes on…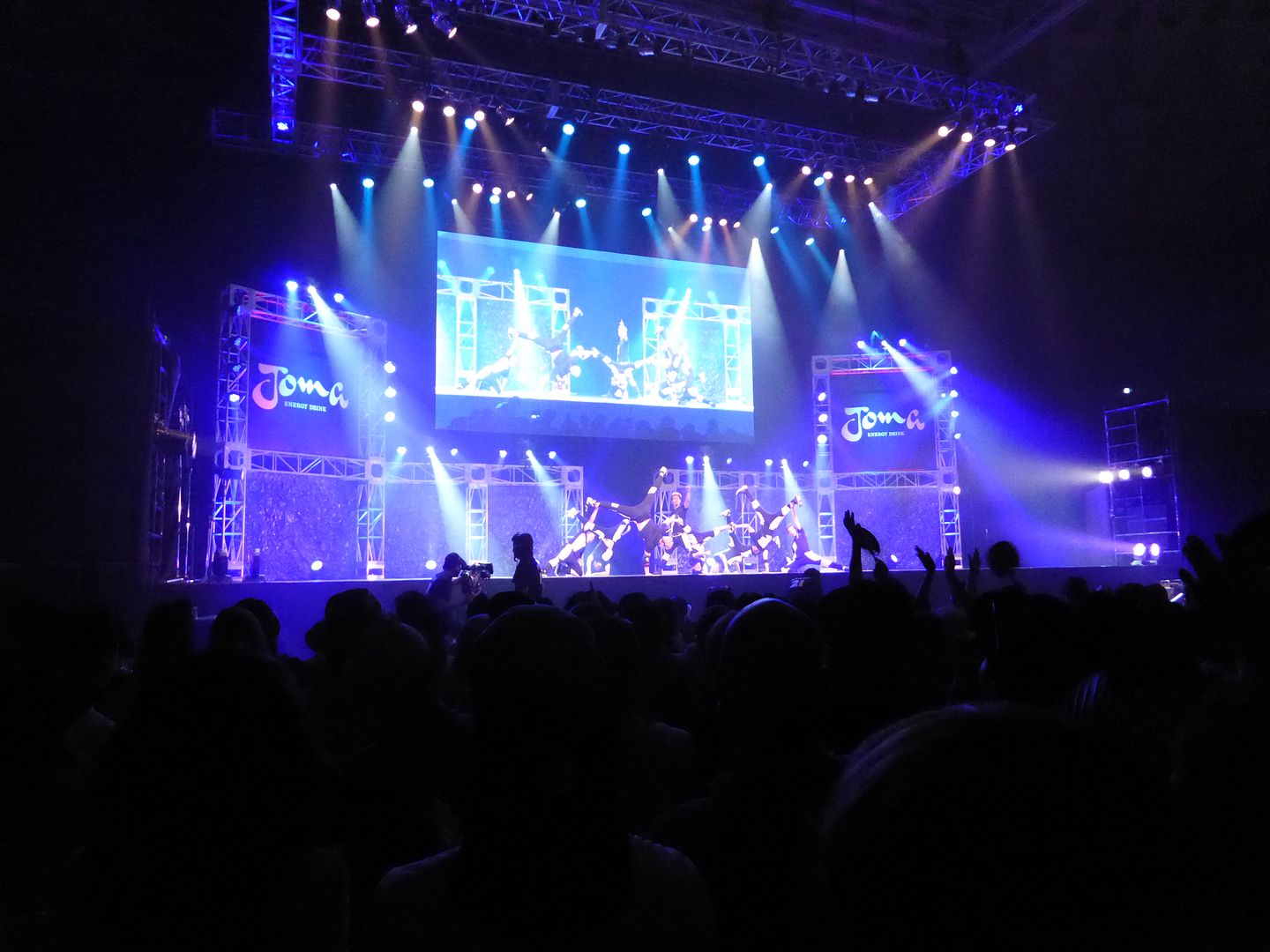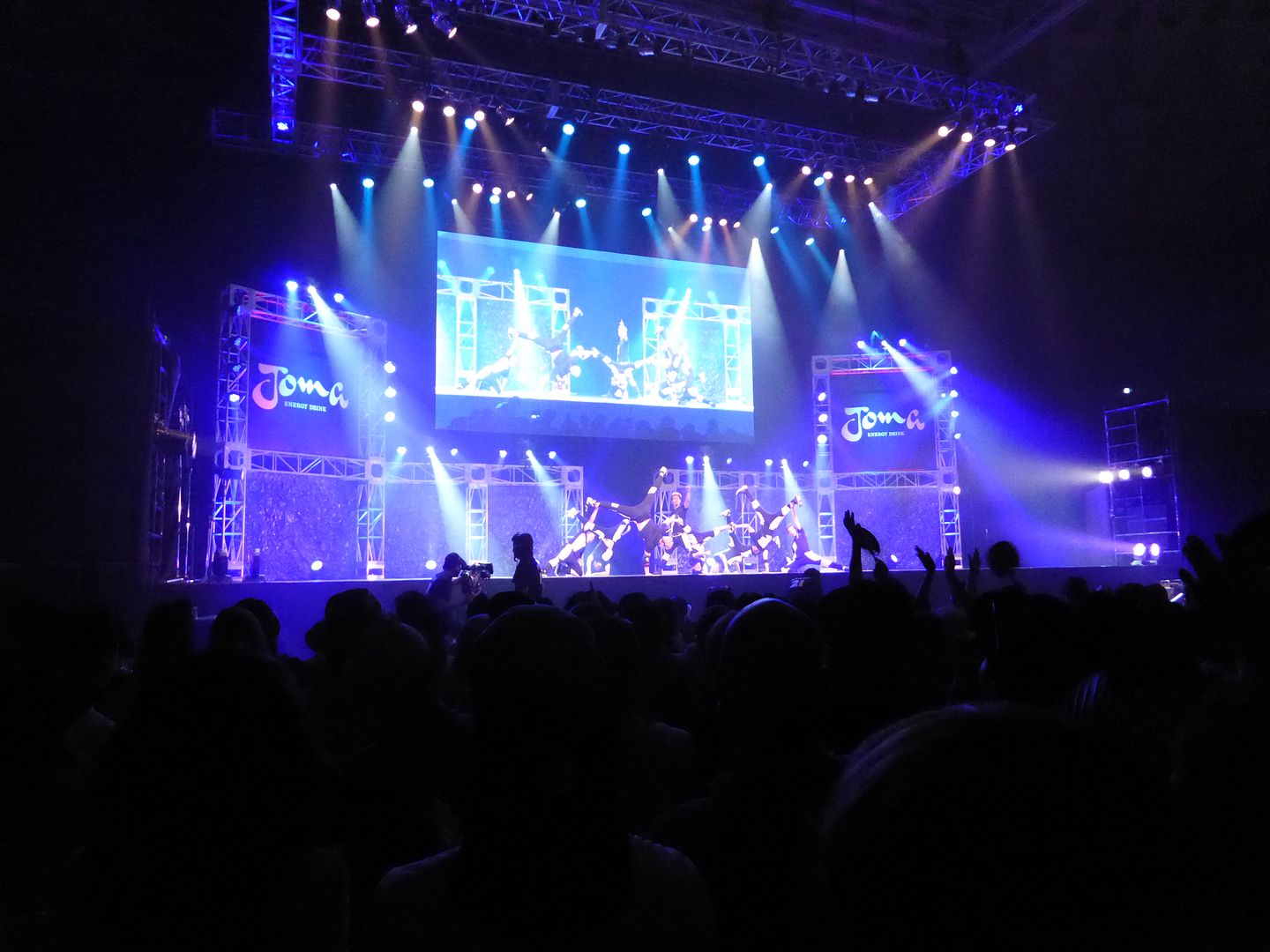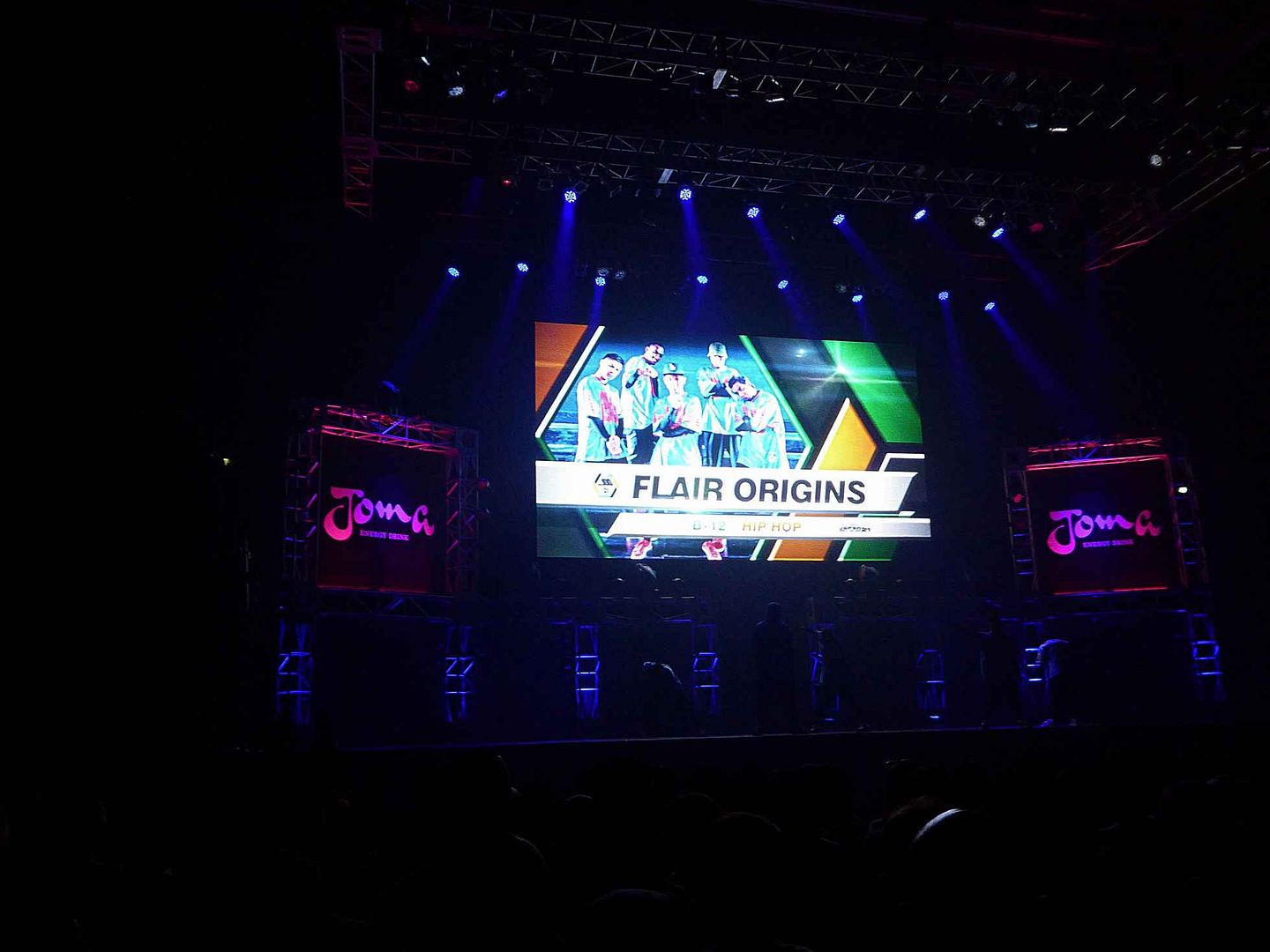 Champs of JDD Vol 21: Busta Jak Boogie!
Thank you F&N and Omy.sg for the opportunity to head to Osaka to catch Japan Dance Delight Vol 21. It was indeed an eye-opener to see so many dope crews and in be close proximity with them.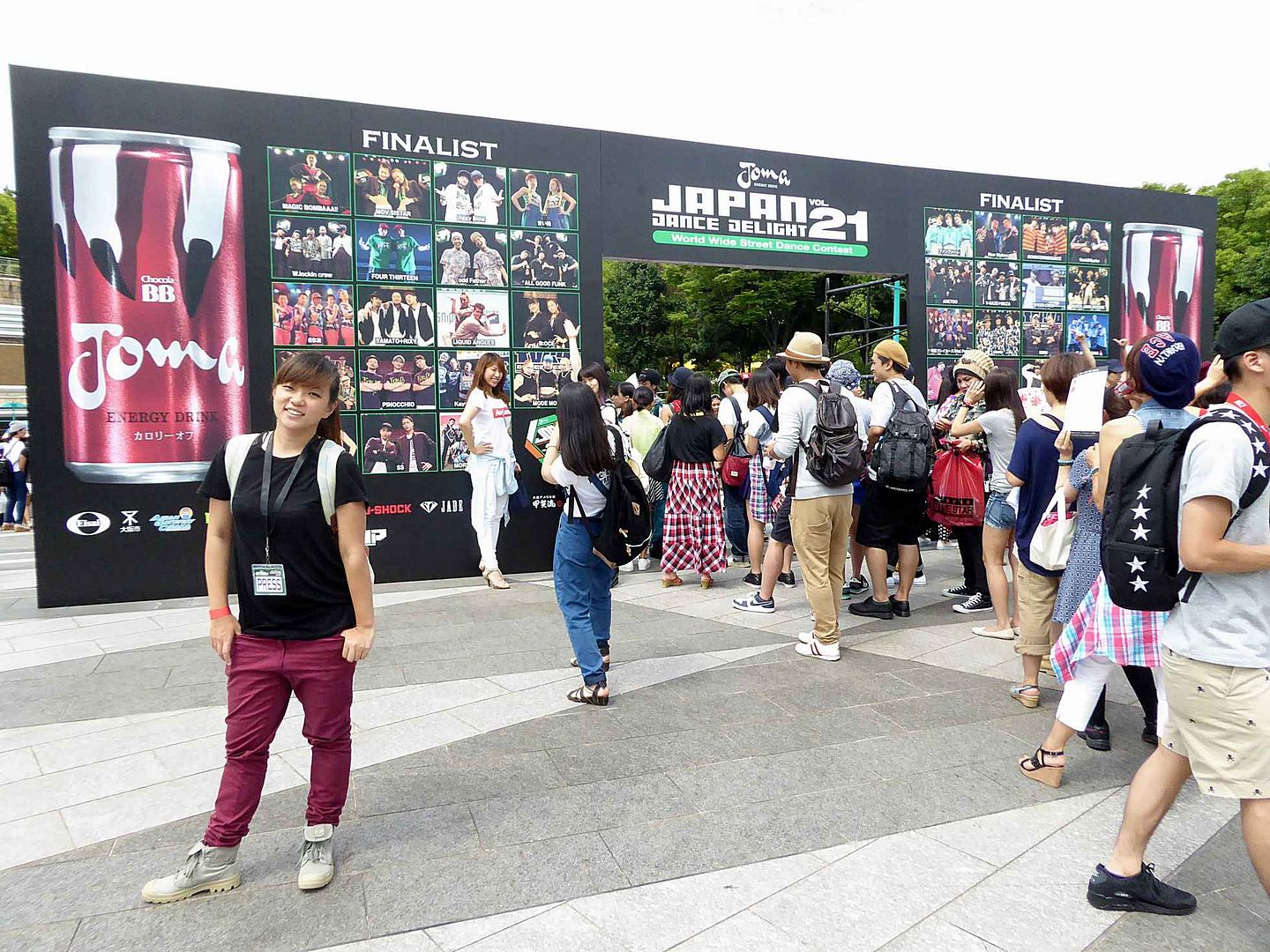 Also, thank you Flair Origins for the hospitality! I had a great time hanging out with the brothers and learning, what it really means to be a crew.
This is a sponsored trip: F&N paid for my flight,3 nights accommodation and ticket to Japan Dance Delight as part of my prize for winning a blogging challenge for Singapore Dance Delight Vol 5. I was not obliged to blog about my trip.