Ubud, Bali food: Melting Wok Warung
If you look at TripAdvisor, Melting Wok Warung has been consistently wavering on the top 5 spots of top restaurants in Ubud, Bali.
Reservations are recommended as it is quite a small restaurant. I made a reservation for 3pm and the restaurant was full. If you don't have a reservation,  you should pop by late or do a take away.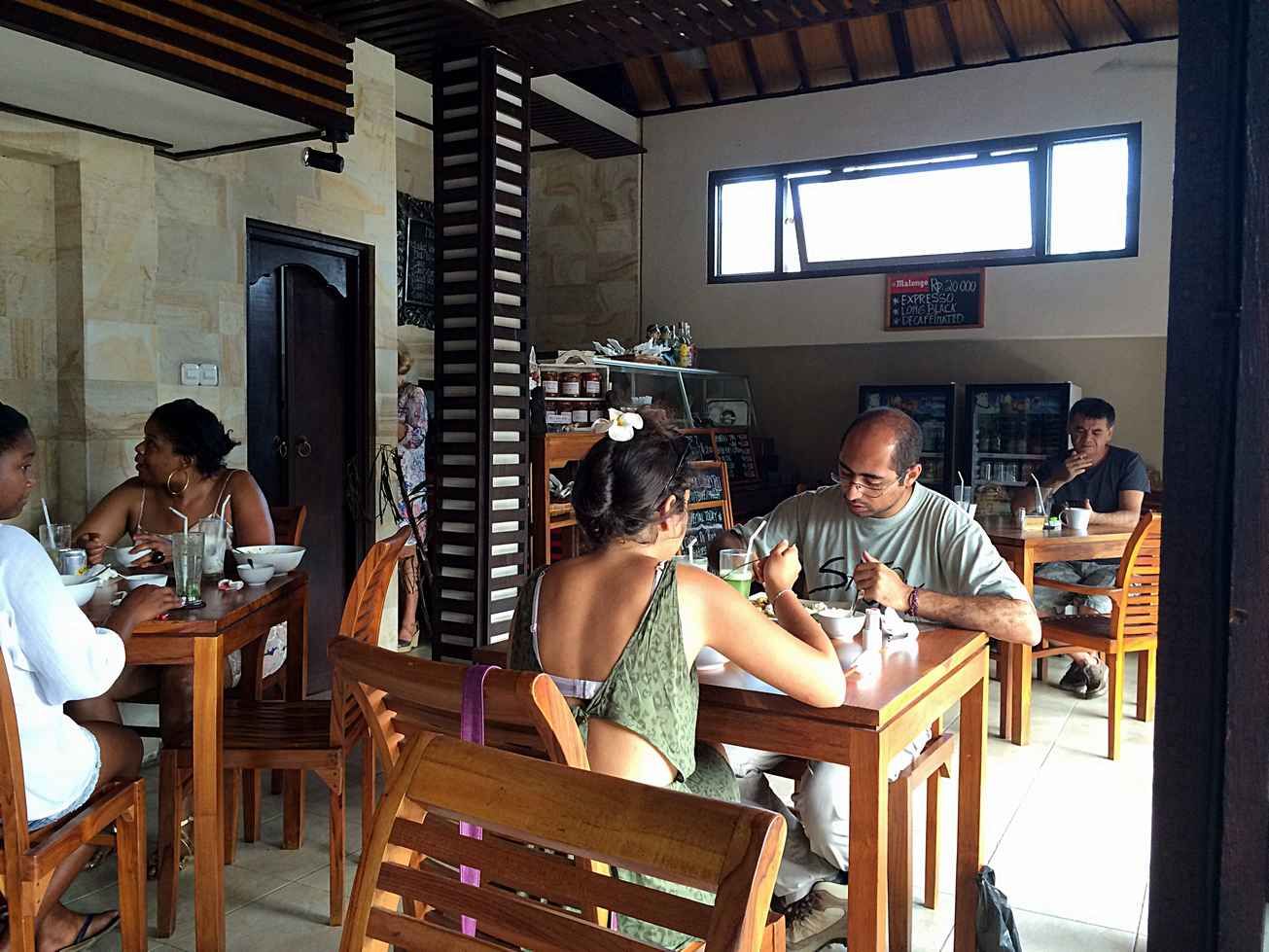 I see a lot of Caucasians rave about the curry on TripAdvisor. Me? I'm like, it's just curry! Of course I had to try it to see what are these rave reviews about.
The owners were French and I feel that they infused European spice and style of cooking in traditional dishes. The curry that I had used herbs and nuts. It was strange for me (since I grew up on Indian curries) but in a good way!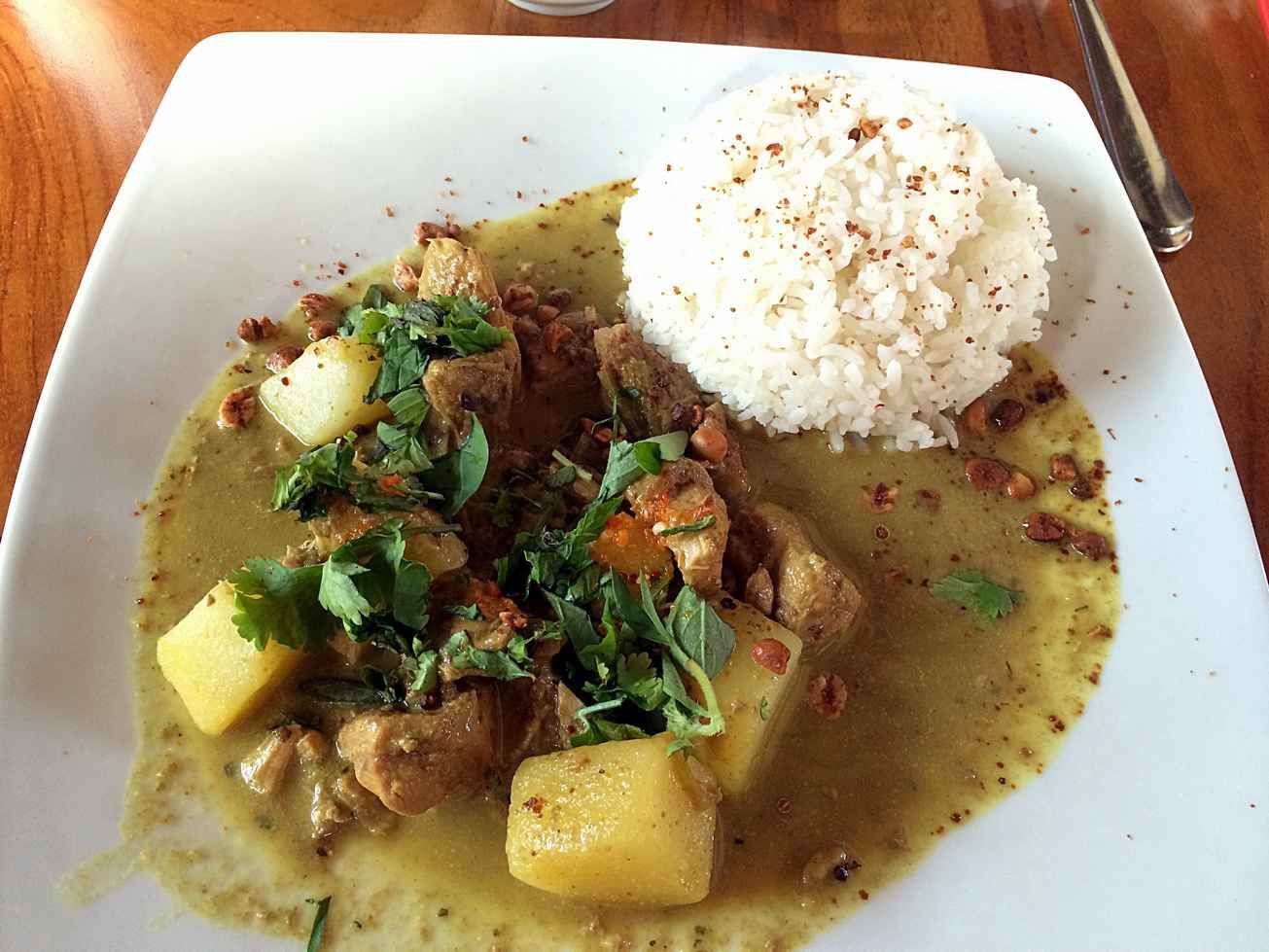 Another much raved dish is the creme caramel with coconut sauce. It was a tad too sweet and thick for a single me but perfect for sharing for two. The cinnamon gave a little zest to the coconut sauce.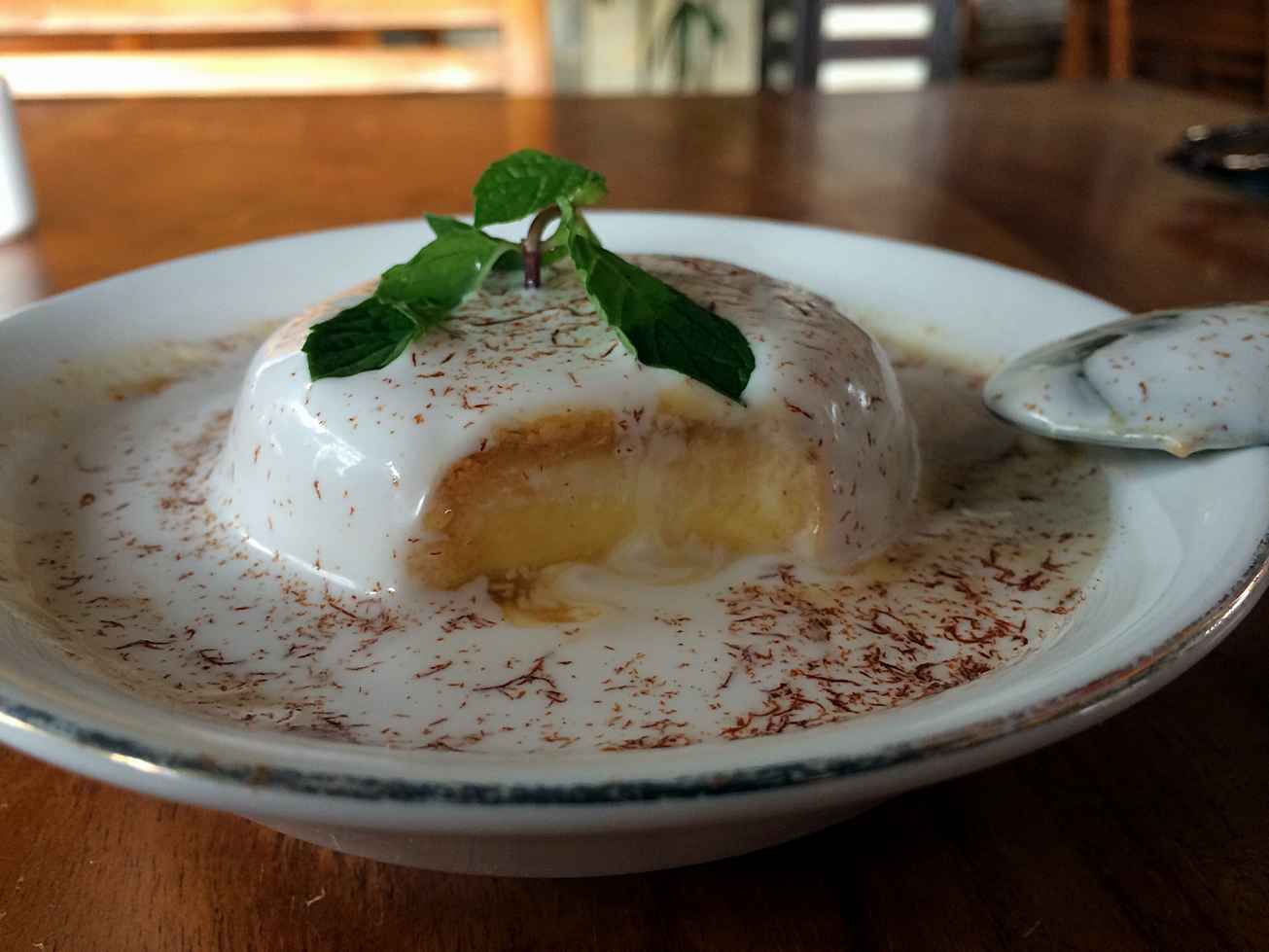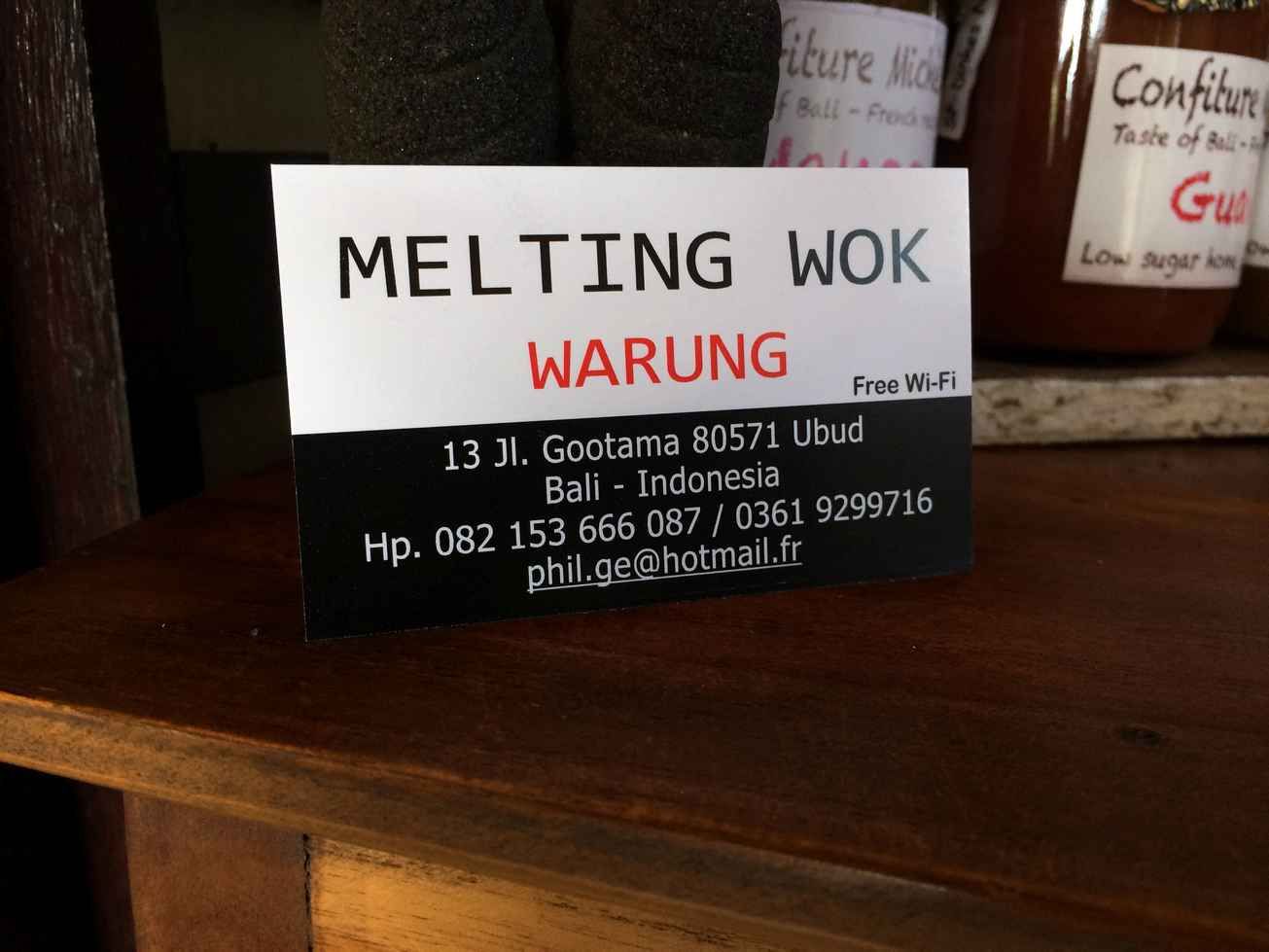 Melting Wok Warung
13 Jalan Gootama
Ubud, Bali
Opening hours: 10am – 10pm
Google Map link