My 12 Most significant moments in 2014
So, this came a little late (but hey, for a good reason) so, here's a recap of my 12 most significant moments in 2014!
1. I hit a quarter of a century old
Turning a year older was a simple affair with my family. We did our favourite late night activity: We made a trip to Swensen's at Changi Airport and had my favourite Gula Melaka salted caramel sundae.
2. Playing the ukulele
Chinese New Year is also significant this year because that was when I got back on my uke seriously. Previously, I just kind of muddled my way through and could barely play.
http://instagram.com/p/jyu0Uok8FN/?modal=true
3. My most epic work event
You know how, in work, you have that ONE epic work event that you remember for a while? This event in March topped my three-year work history.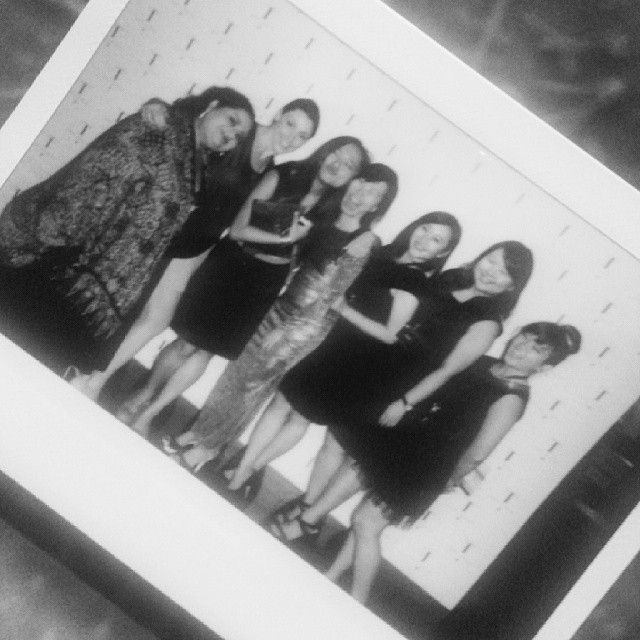 4. My first blogging competition
As one of the six chosen bloggers for Singapore Dance Delight Vol 5, I covered the Singapore Dance Delight and interviewed three crews and produced my first interview videos. I honestly did pour in my heart and soul in this competition. Thank you Omy.sg for the opportunity!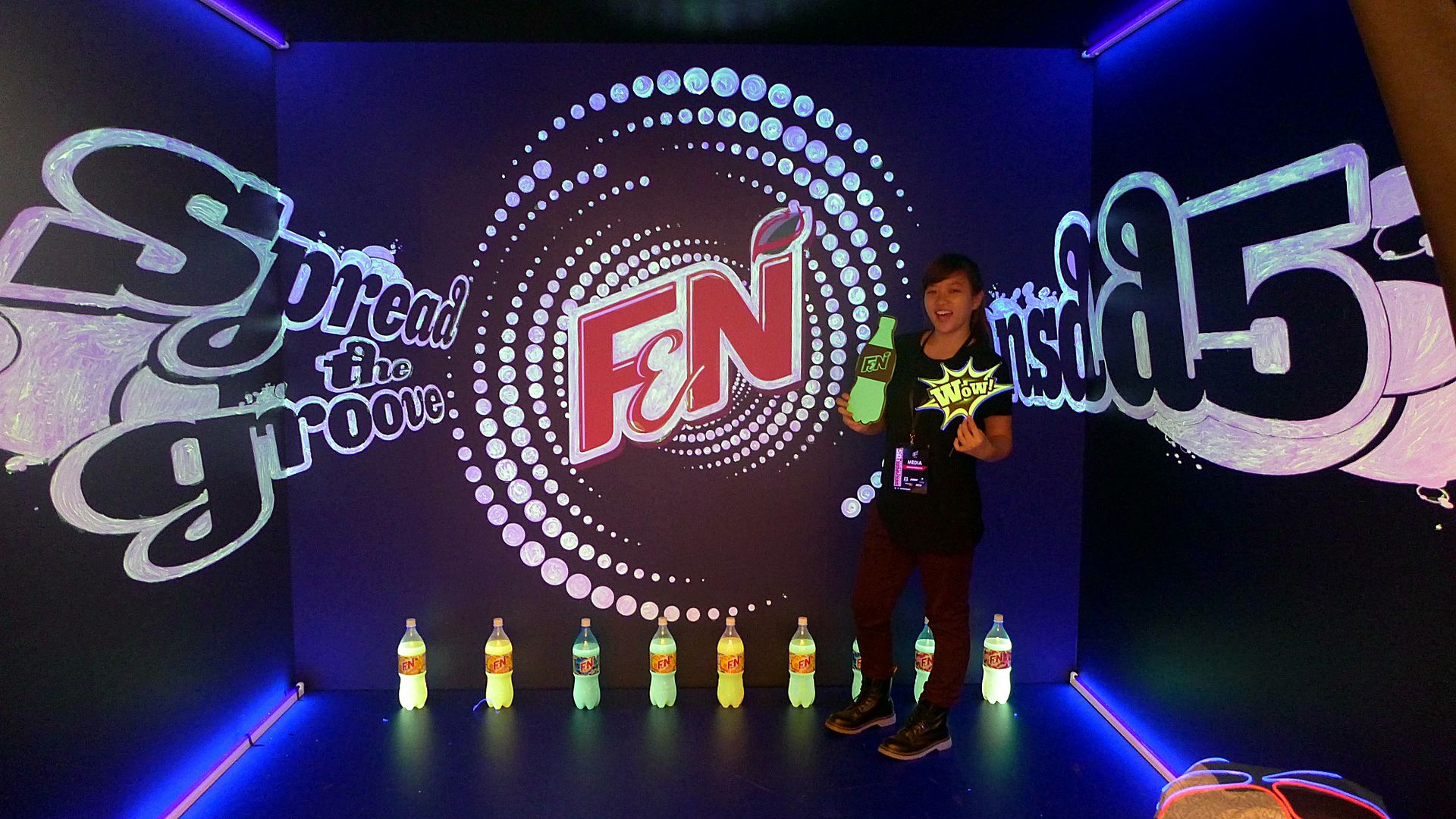 [youtube https://www.youtube.com/watch?v=videoseries?list=PLoHrgEBu71298mmZrwKLH-8hKz22YCUK-&w=560&h=315]
5. Eye scare
I didn't write about this earlier because it was depressing. One fine day, I had a bad eye infection which I sought two different GP's opinions. One diagnosed it was an allergy reaction and the second as a contact lens infection.
I trusted my gut feelings and sought a third opinion from an eye specialist who diagnosed as spot ulcers. Lesson learnt: Trust your gut feelings when it comes to health!
P.S. If you're prone to contact lens infections, try alternating between lightweight glasses and daily contact lens.
6. Eat Pray No Love
I wanted to go surfing for the longest time and so I did! I took a two-week long trip to Bali. I know right, you must be thinking what can you do in Bali so long? It was an unhurried and chill out trip for me. I enjoyed lounging by the beach, surfing and took a couple of yoga classes.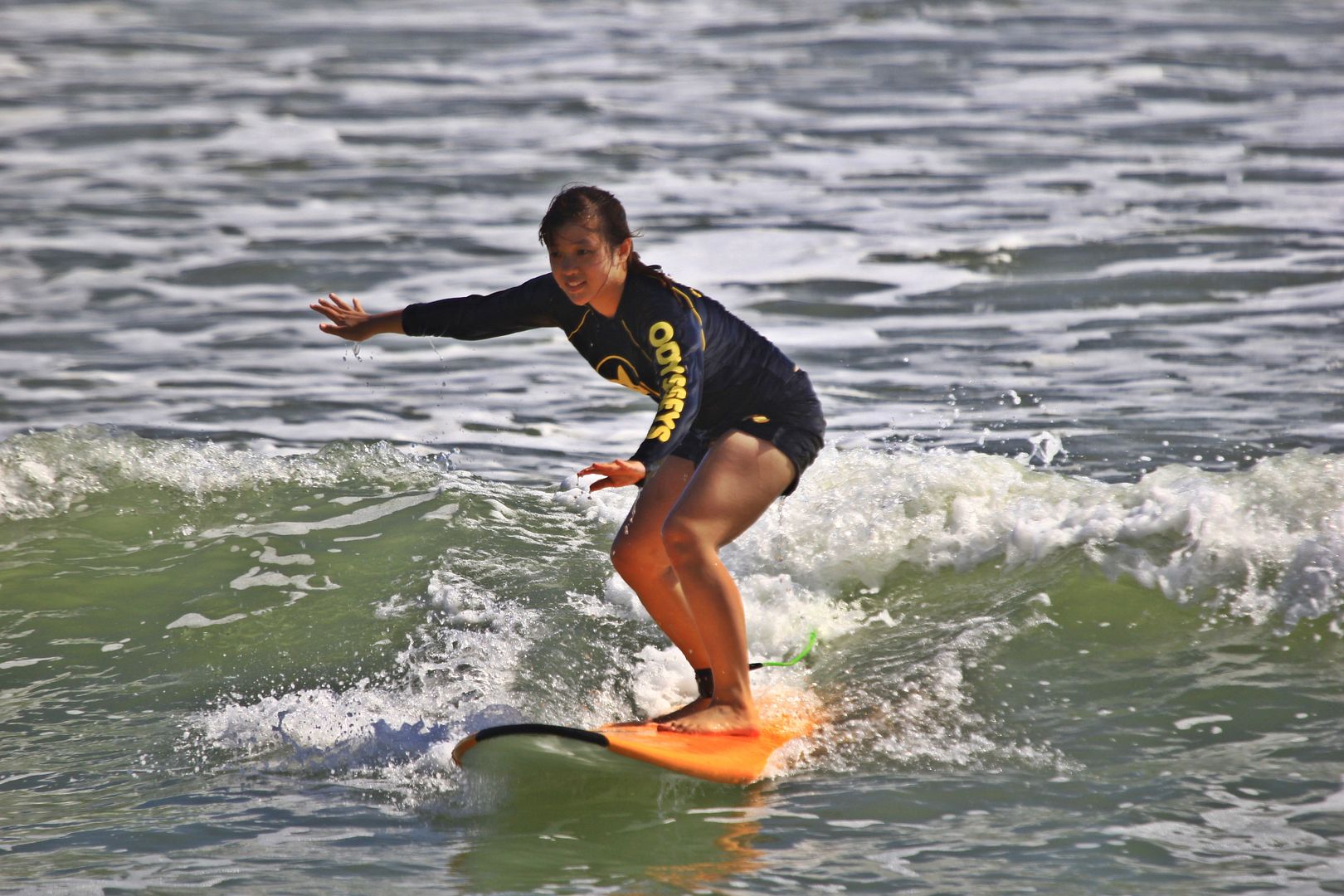 [youtube https://www.youtube.com/watch?v=00NhZB7cSgE&w=560&h=315]
7. It's Osaka baby!
Earlier I mentioned about how I worked terribly hard for the blogging competition? So my efforts did pay off and I earned a 4D3N sponsored trip to Osaka to catch the Japan Dance Delight.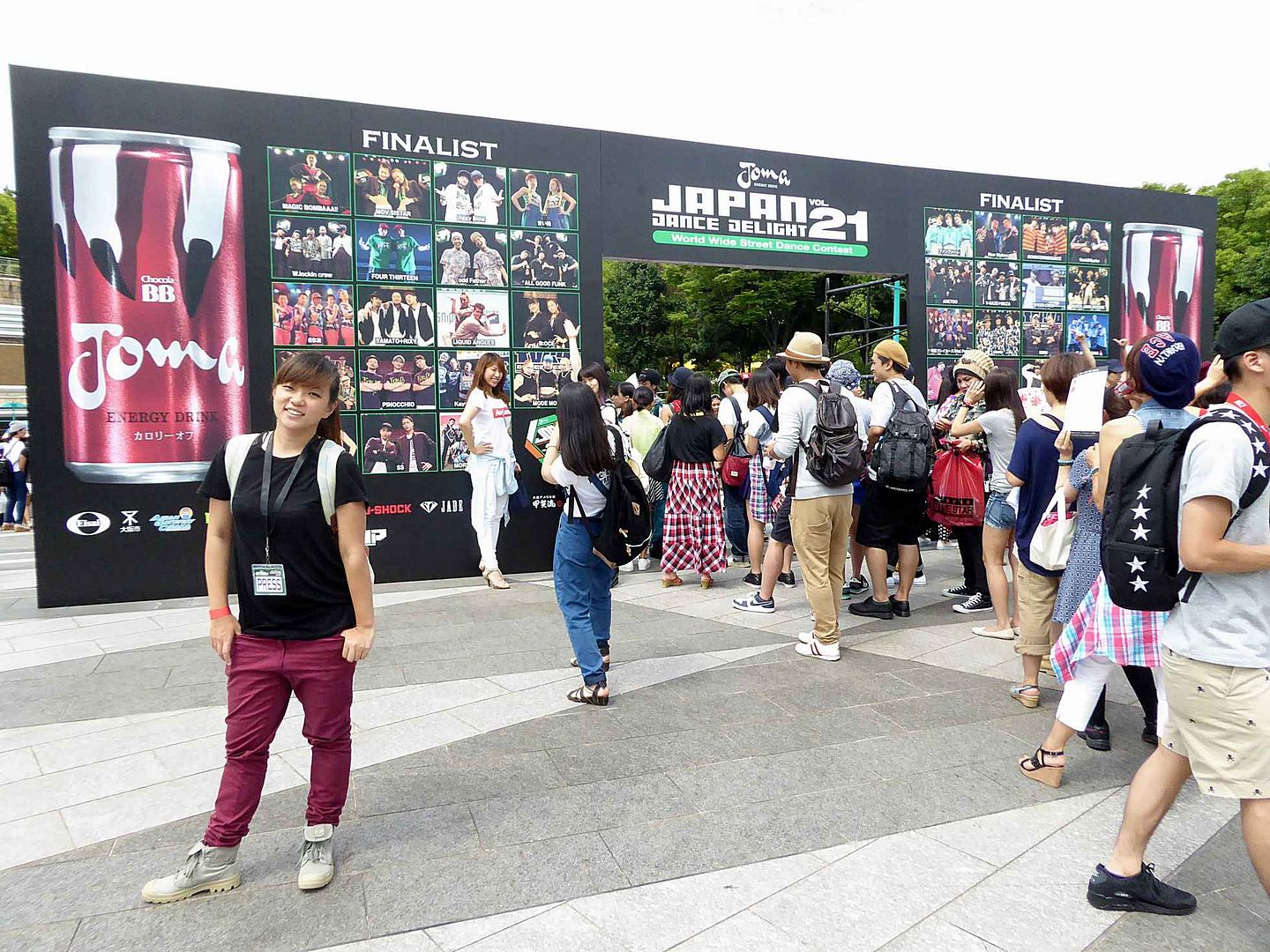 I headed to the post-event battle too. It was also my first time attending an overnight dance event (which definitely wouldn't work in Singapore btw). The Japanese take the last train to the event and take the first train out.
8. Shut Up & Dance!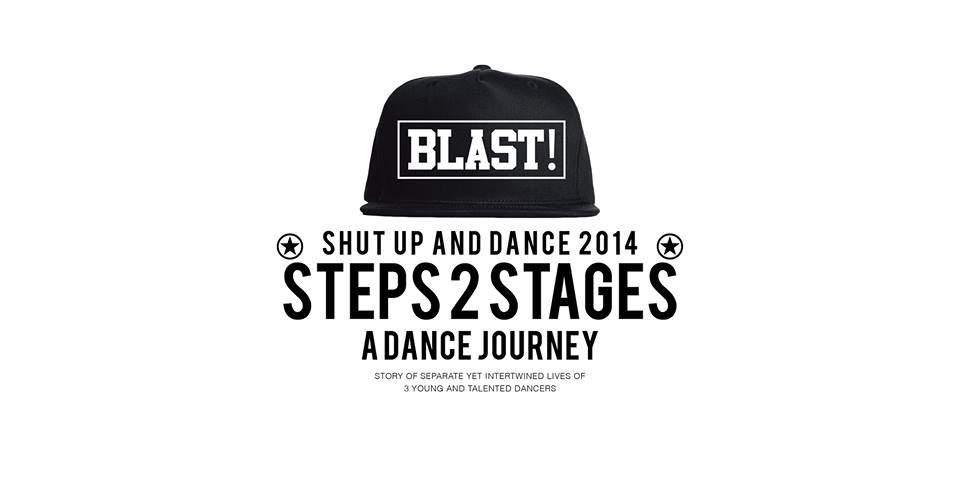 We started rehearsals for our biannual concert back in May/June but things started getting serious only in September. With every alumni item, attendance is always going to be an issue but I'm glad we managed to pull the item together.
I had done three Shut Up & Dance before, this was probably my most enjoyable concert.
9. Covering SwaggOut 3
Surprised this made the list? Getting to speak to some of the best dancers in town and who were in town is always enjoyable. The opportunity to hear about how JJ (of EV Dance) works so hard to give back to the community is also very inspiring.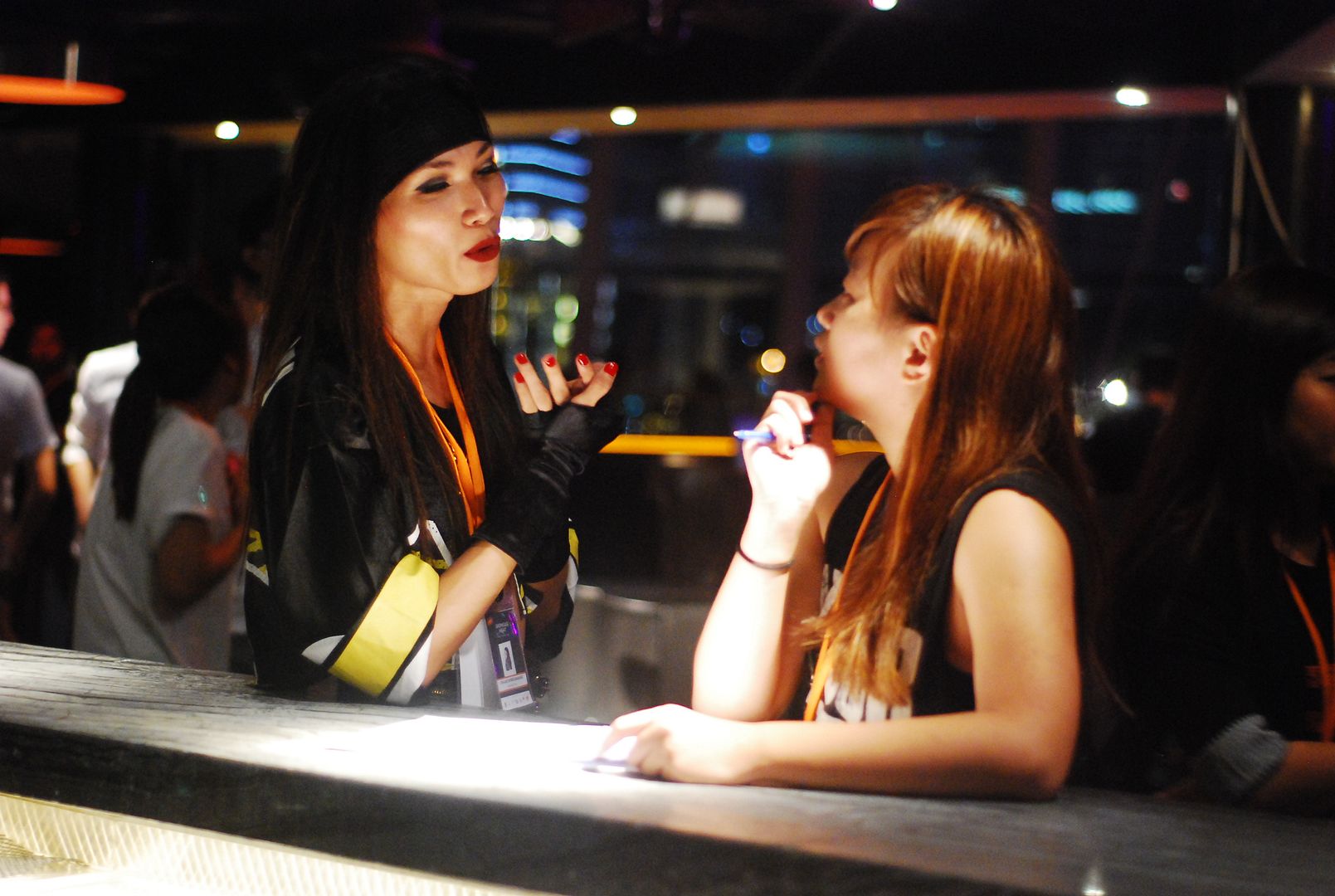 10. Bangkok
My annual pilgrimage to Bangkok. This year, our annual offsite was to Bangkok so I saved an air ticket and stayed at the swanky Le Bua State Tower (of the Hangover 3 fame).
I managed to visit some of my old favourite places in Bangkok again. I ate a lot and shopped even more. What else do you do in Bangkok right?
11. Year end festivities
As I get older, I see myself gravitating towards house parties and watching Countdown shows on TV as opposed to immersing myself in the revelry. Jamming on the uke and singalongs always make my day or rather night.
12. I took the leap of faith
Technically this should be in 2015 but let's keep it to 2014 as it rounds up the year perfectly. I grew up (in the work sense) in the comforts of my first job. I was green, didn't even know how to give out the name cards the right way and my agency took a chance on me.
I was blessed to have many great opportunities, even found my way to Seattle and had the best colleagues and mentors ever.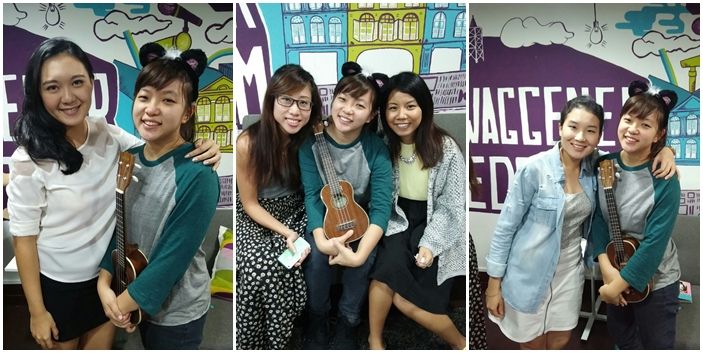 I had a great 3 years run with the agency and I had probably, the most awesome farewell. We had a jam session and I made them sing for me!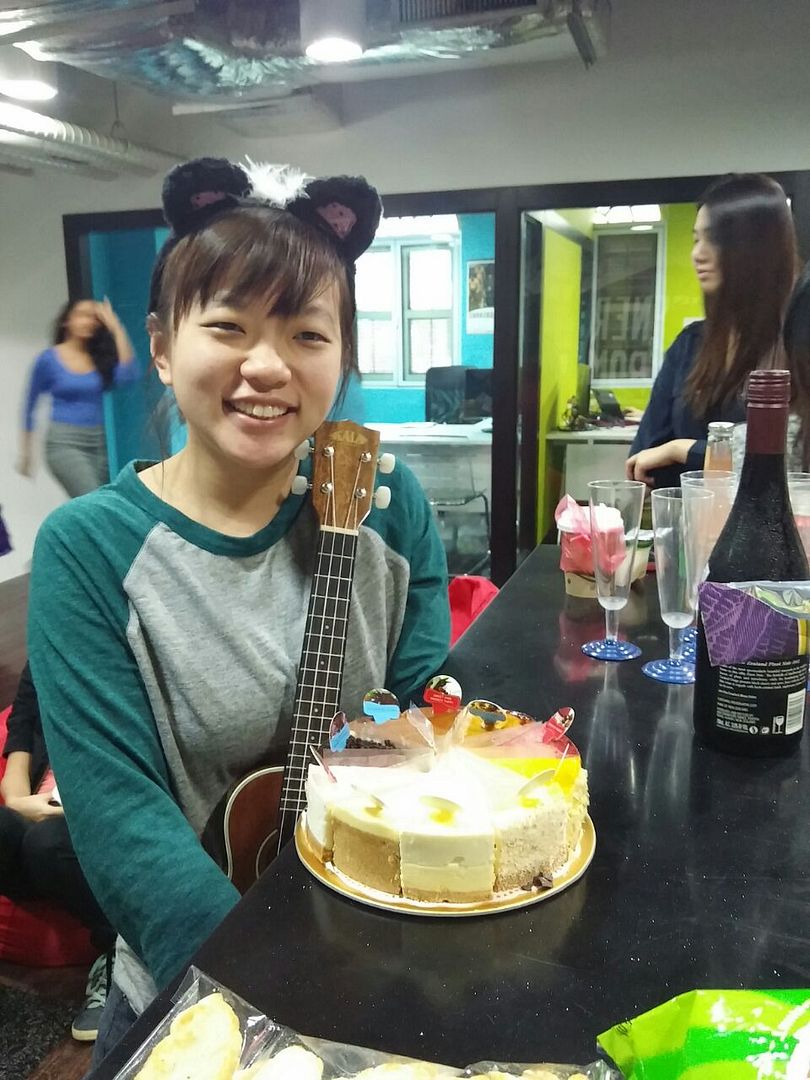 So your next question is probably: Why leave?
I figured that if I don't take the leap of faith now and pursue my passion, I don't know when I'll ever have the courage. Now that I am still young(ish), is financially independent, figured what I really want to do and have sufficient work experience to make it, what more time to waste right?
So, I'll be starting 2015 on a high note! This will be a year of change for me, no doubt and I'm excited to start the year!