Bangkok 2014: Makura Cat Cafe Second Visit
So if you're a frequent reader, you probably realise,
"Hey this chick goes to Bangkok like an annual pilgrim."
DING DING DING
You're almost correct! I was in Bangkok in November 2014 (not really by choice but because of a work trip so I took the opportunity to extend my trip for a couple of days to visit my favourite haunts.
I was at Makura Cat Cafe when it newly opened in 2013 and what a difference a year made. I didn't bring a digital camera, hence, images taken on my iPhone.
Typically, for every country, I like to visit at least one cat cafe!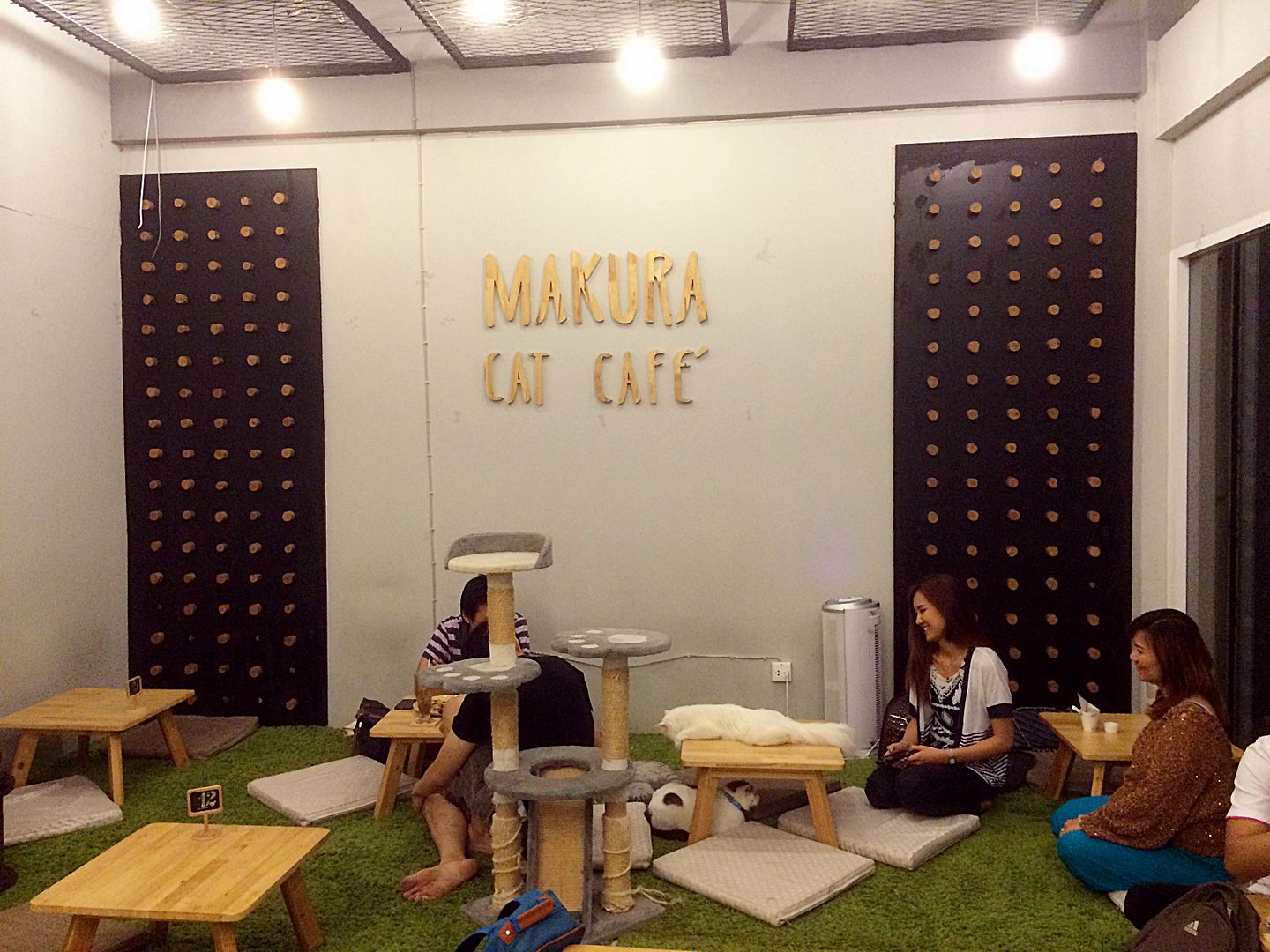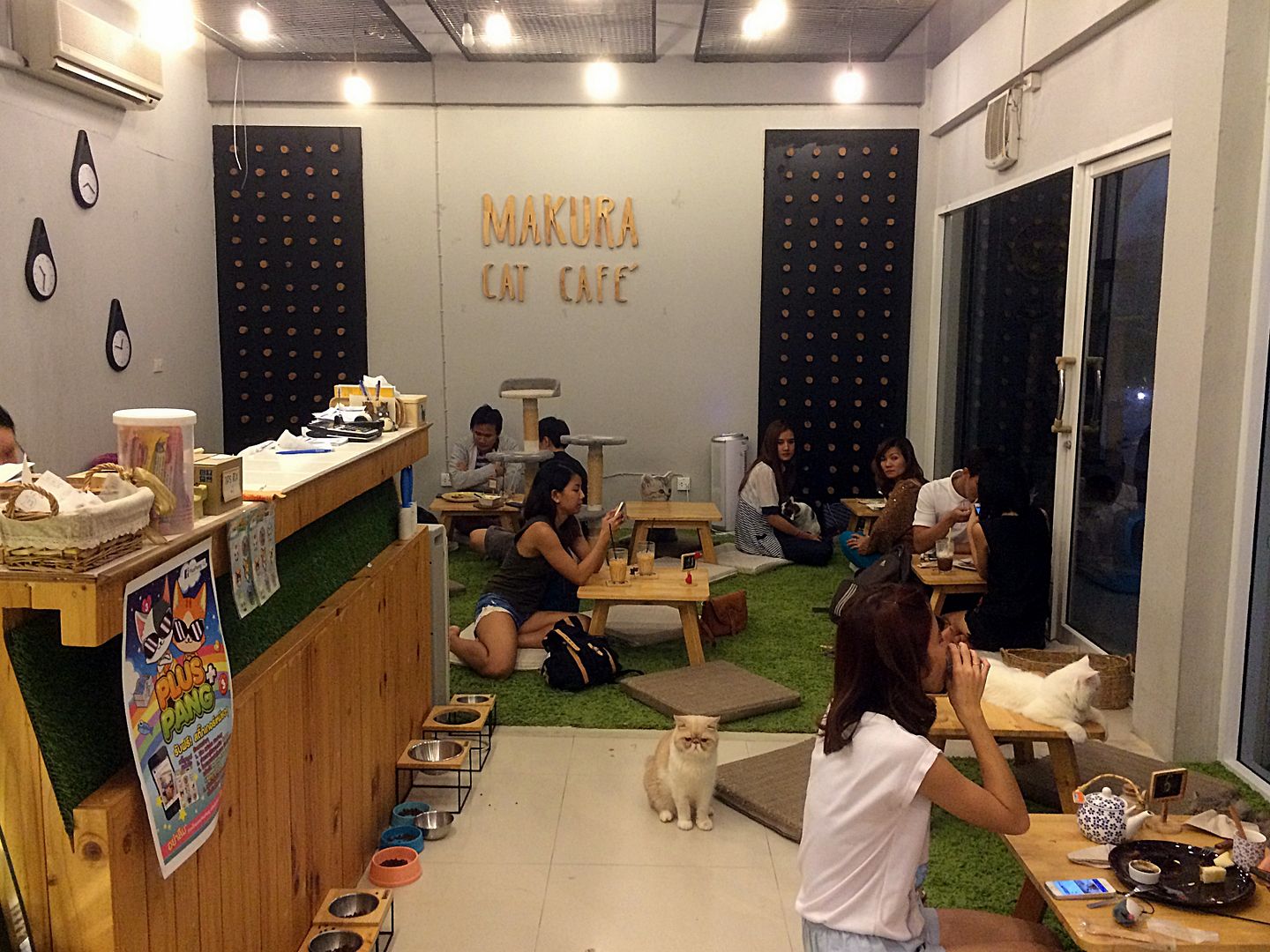 Generally speaking, I feel that the cats are overwhelmed by the visitors already. Hence, they tend to be a little more "I don't really want to play" attitude.
You can purchase a treat for the kitties to overwhelm you. HA.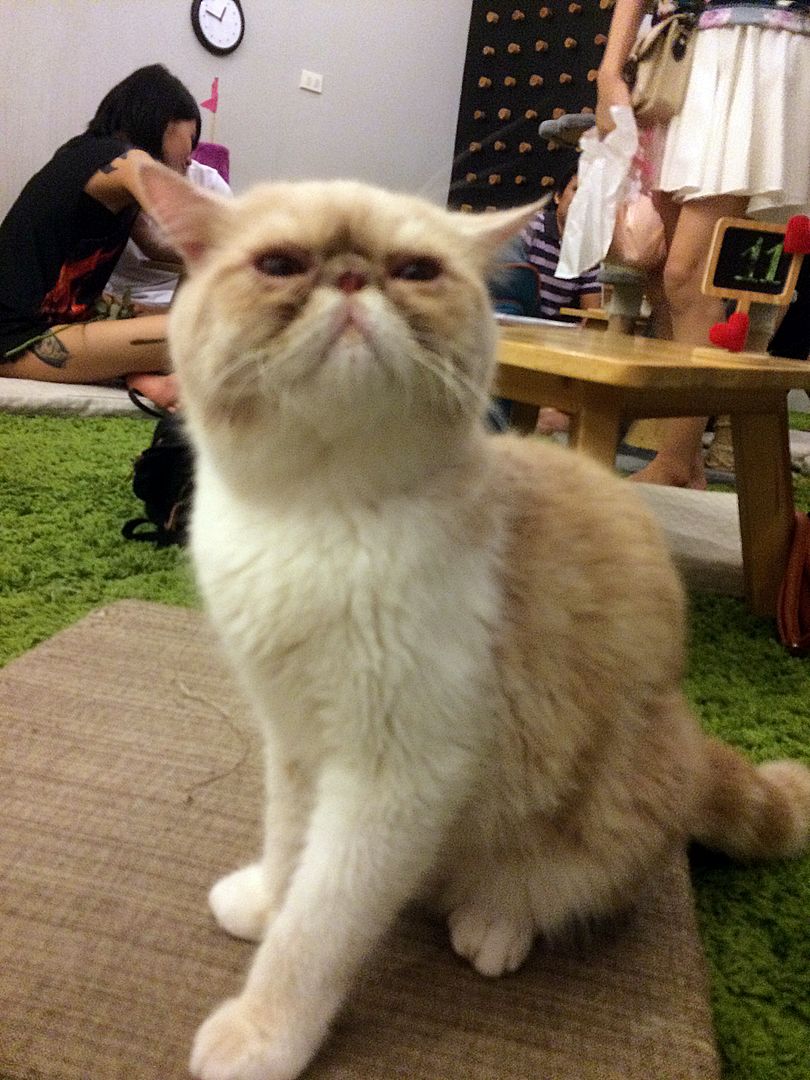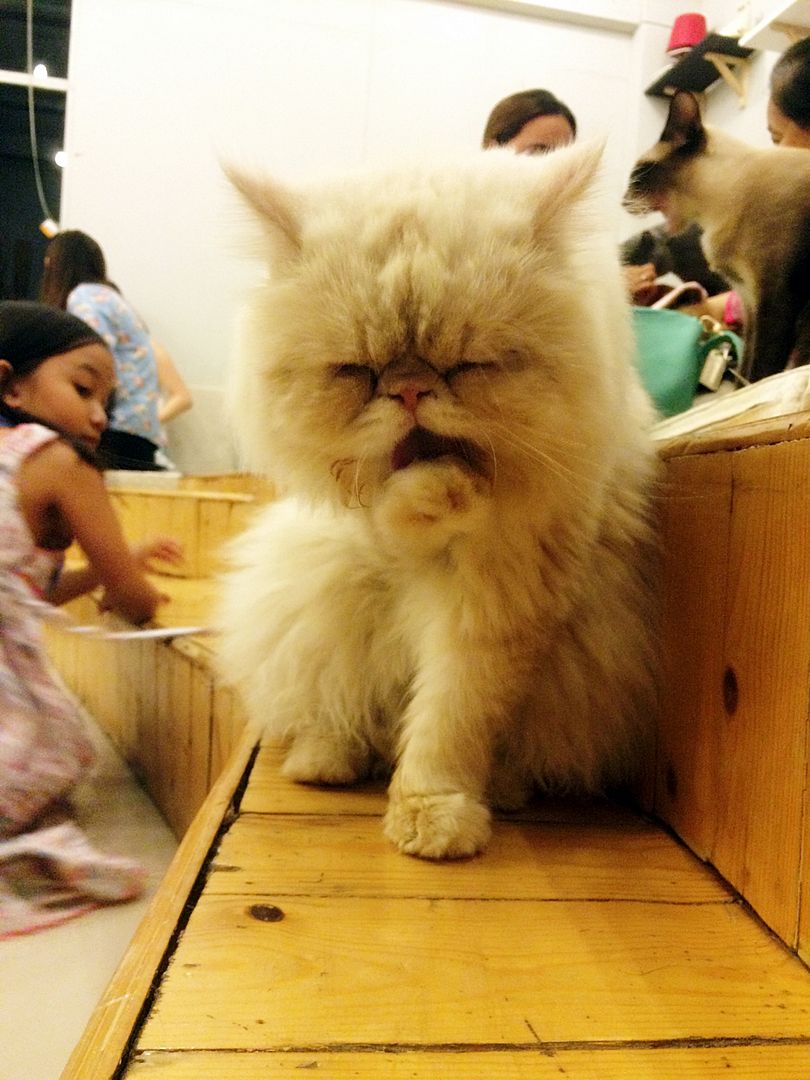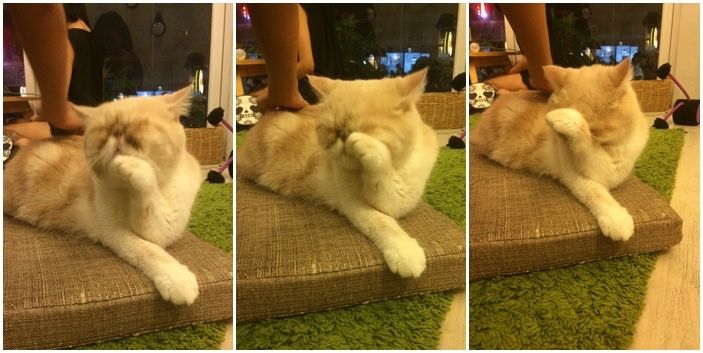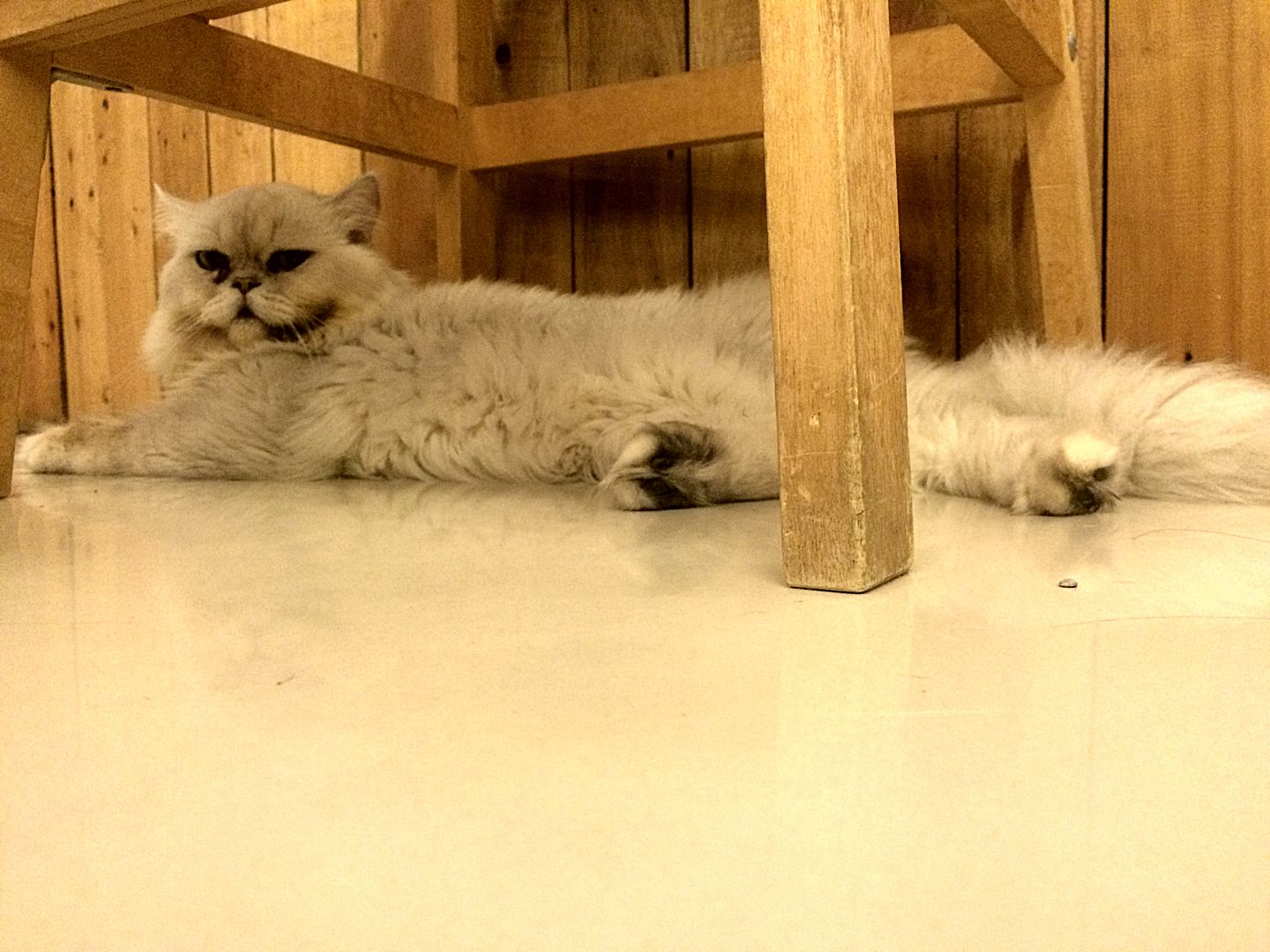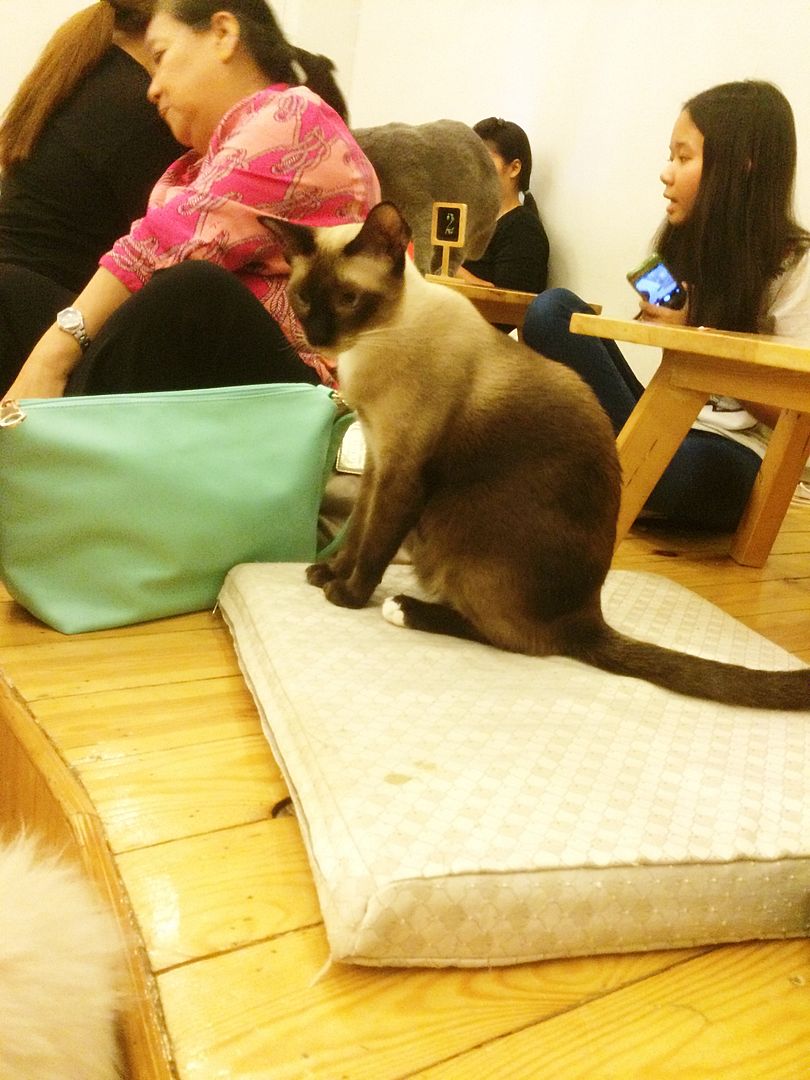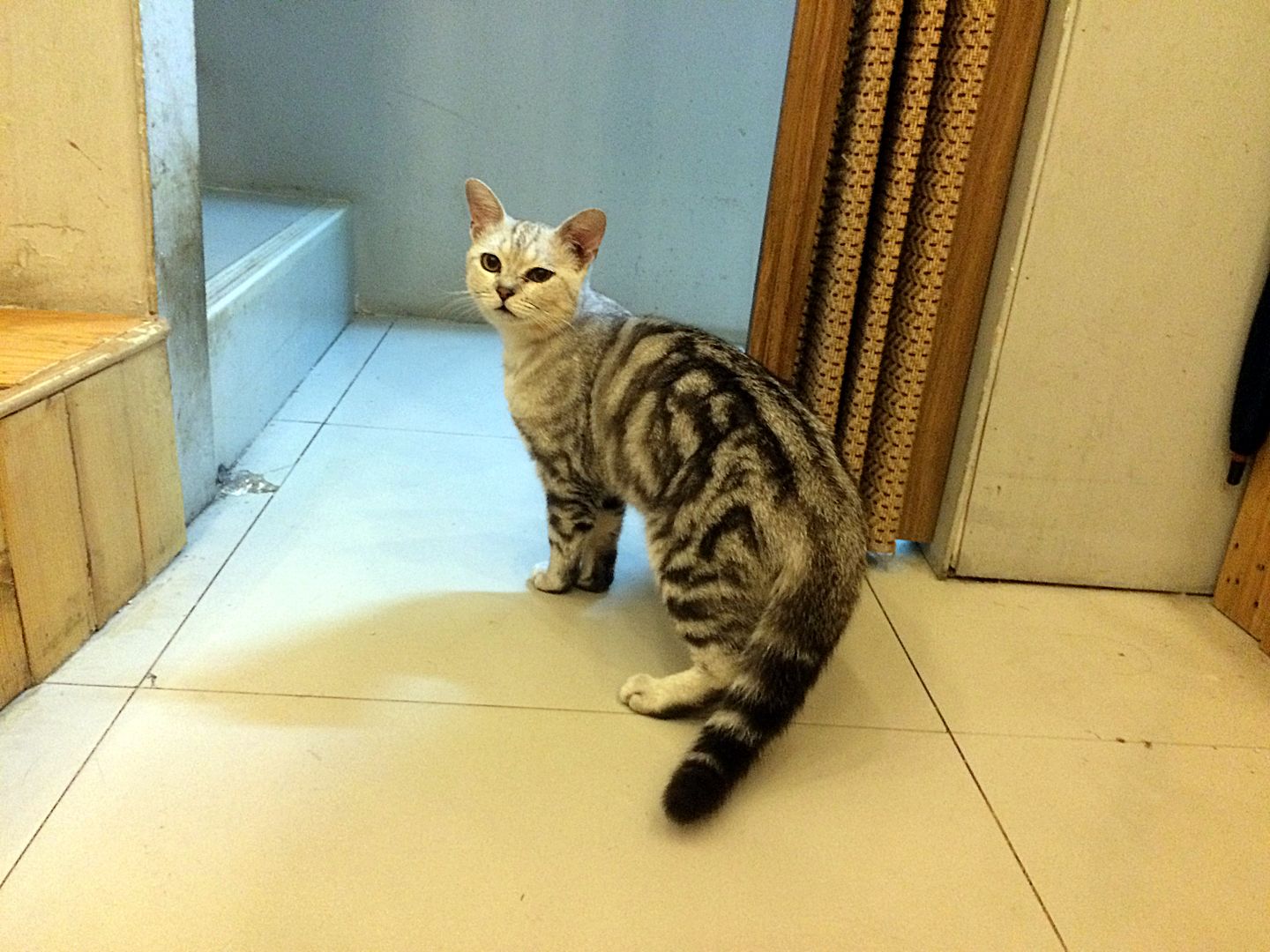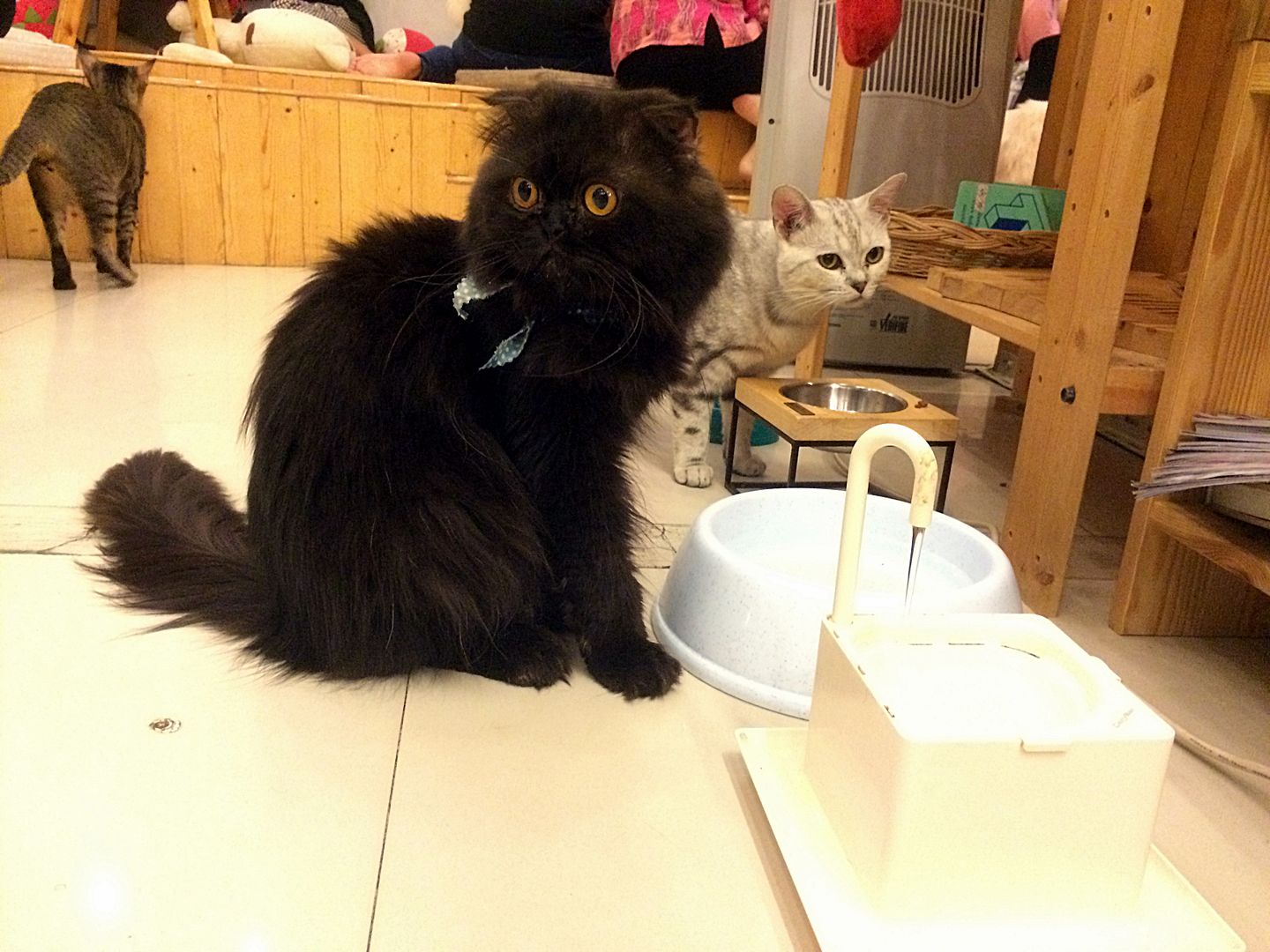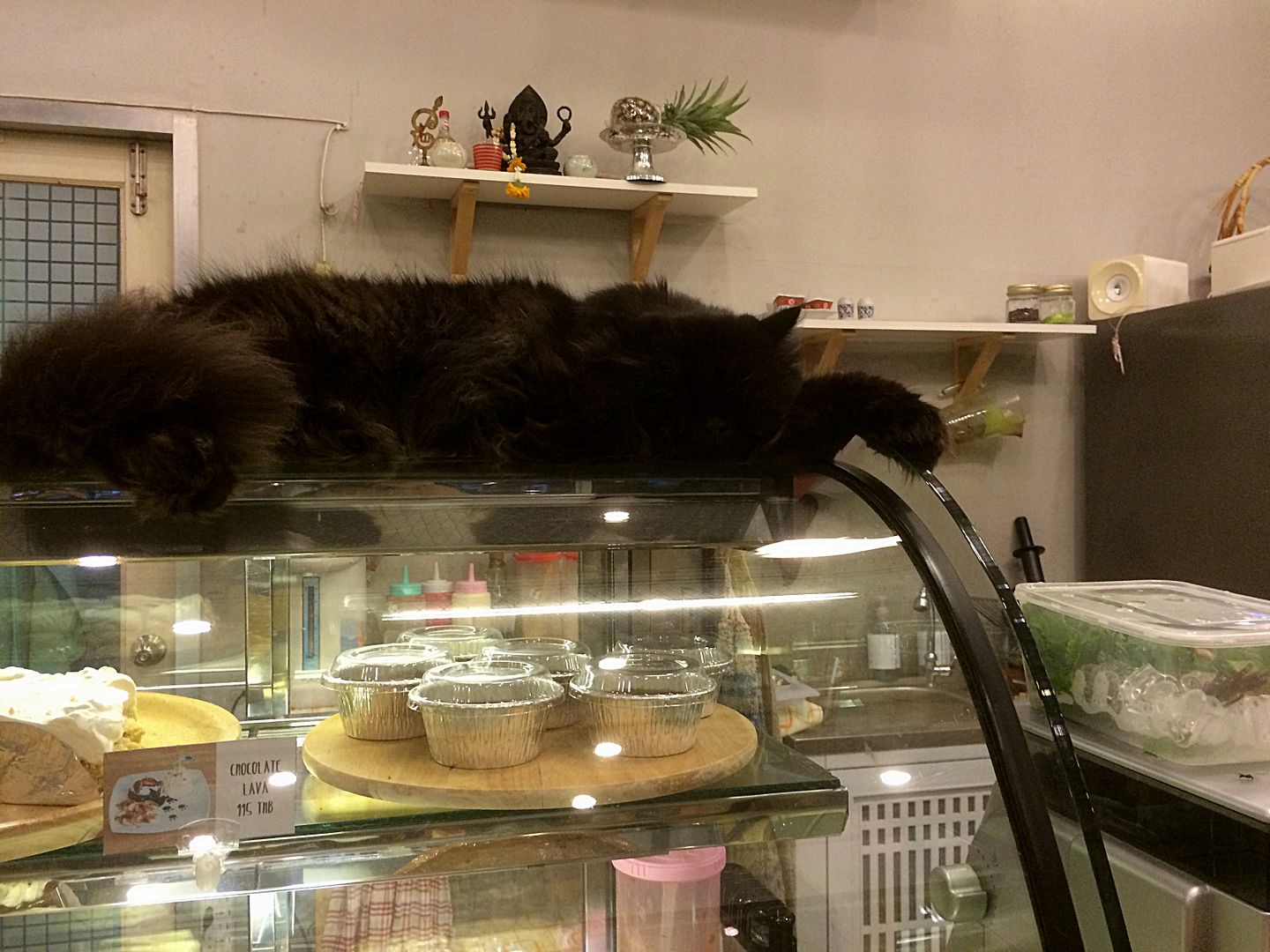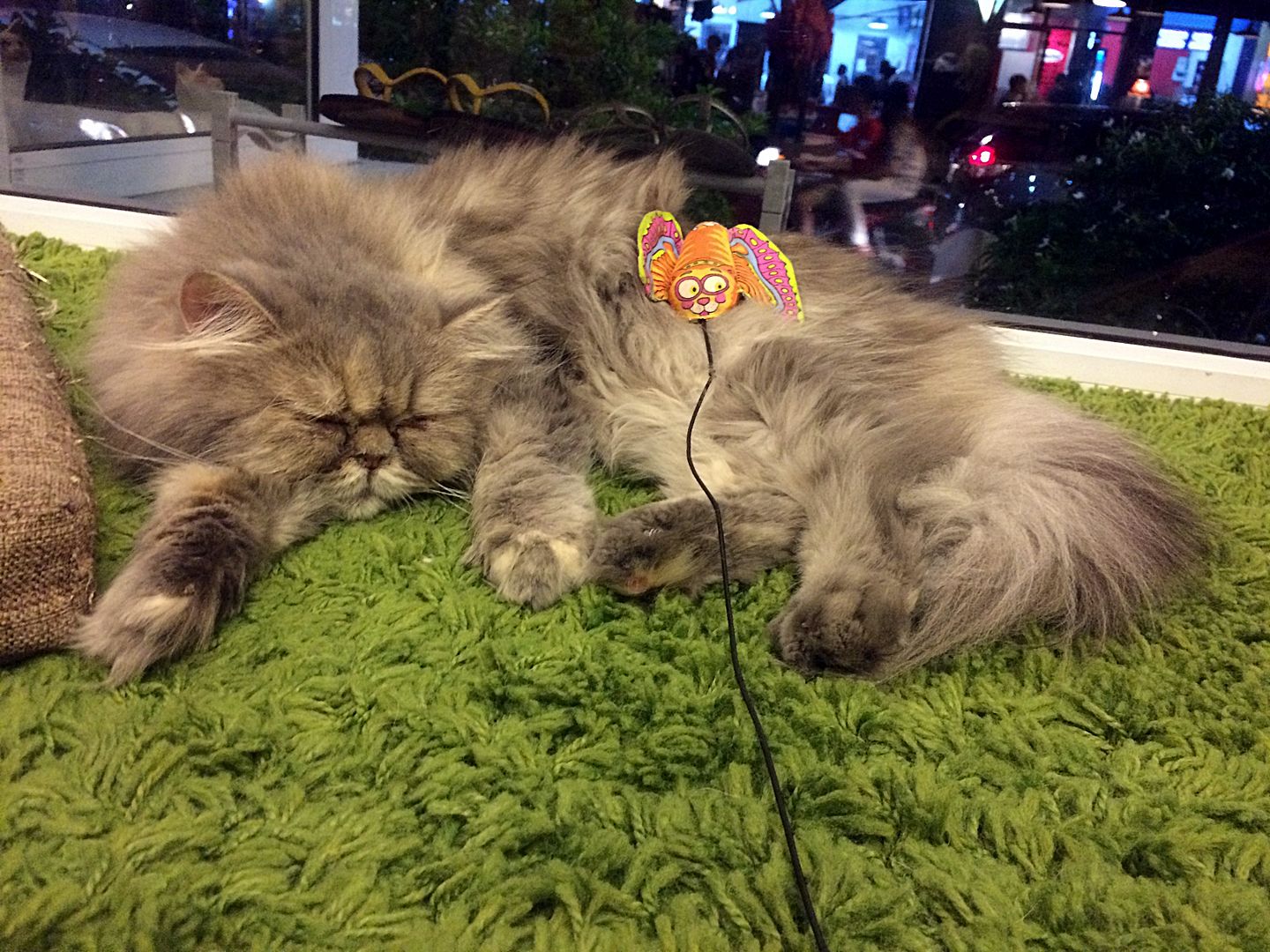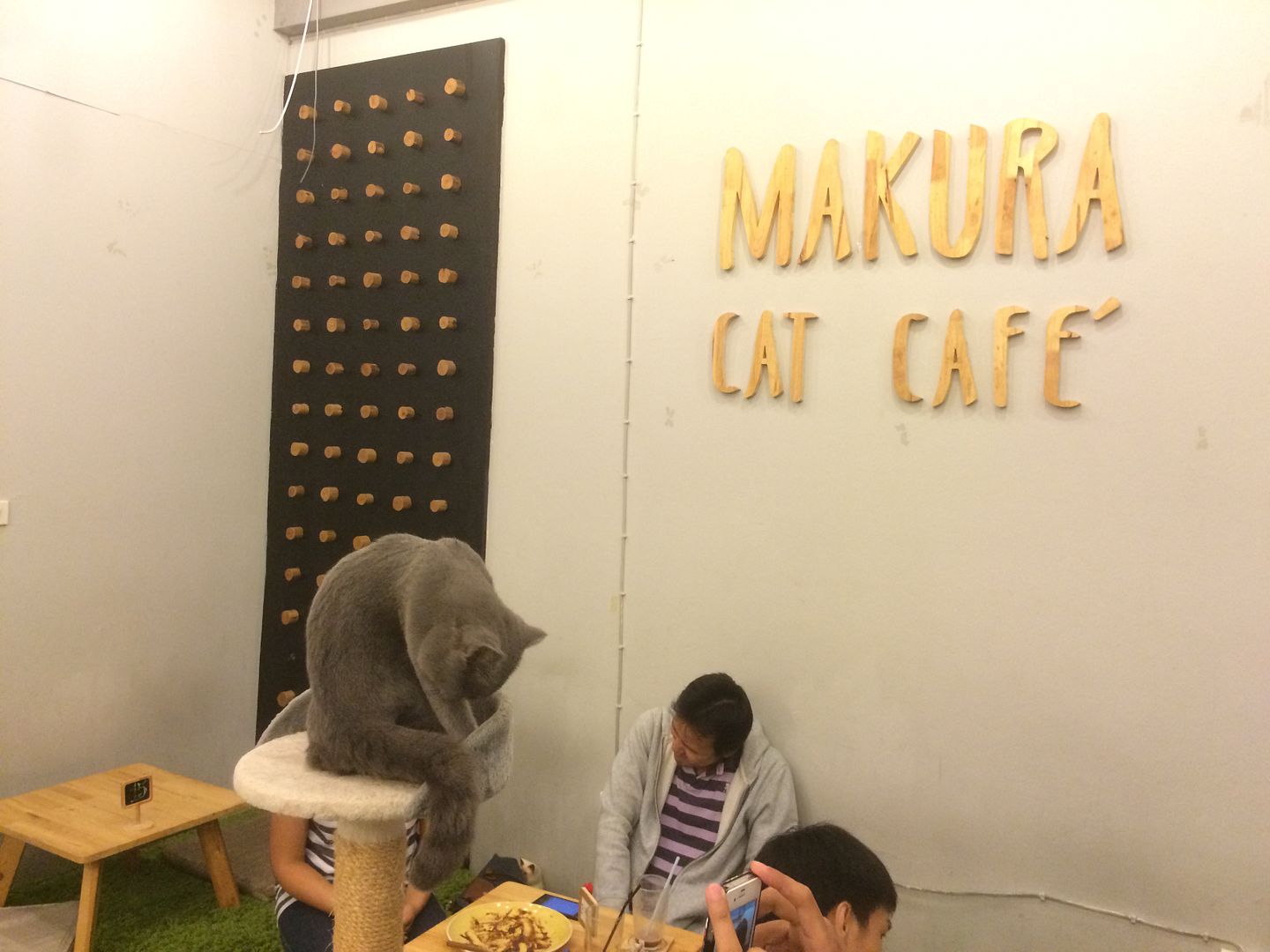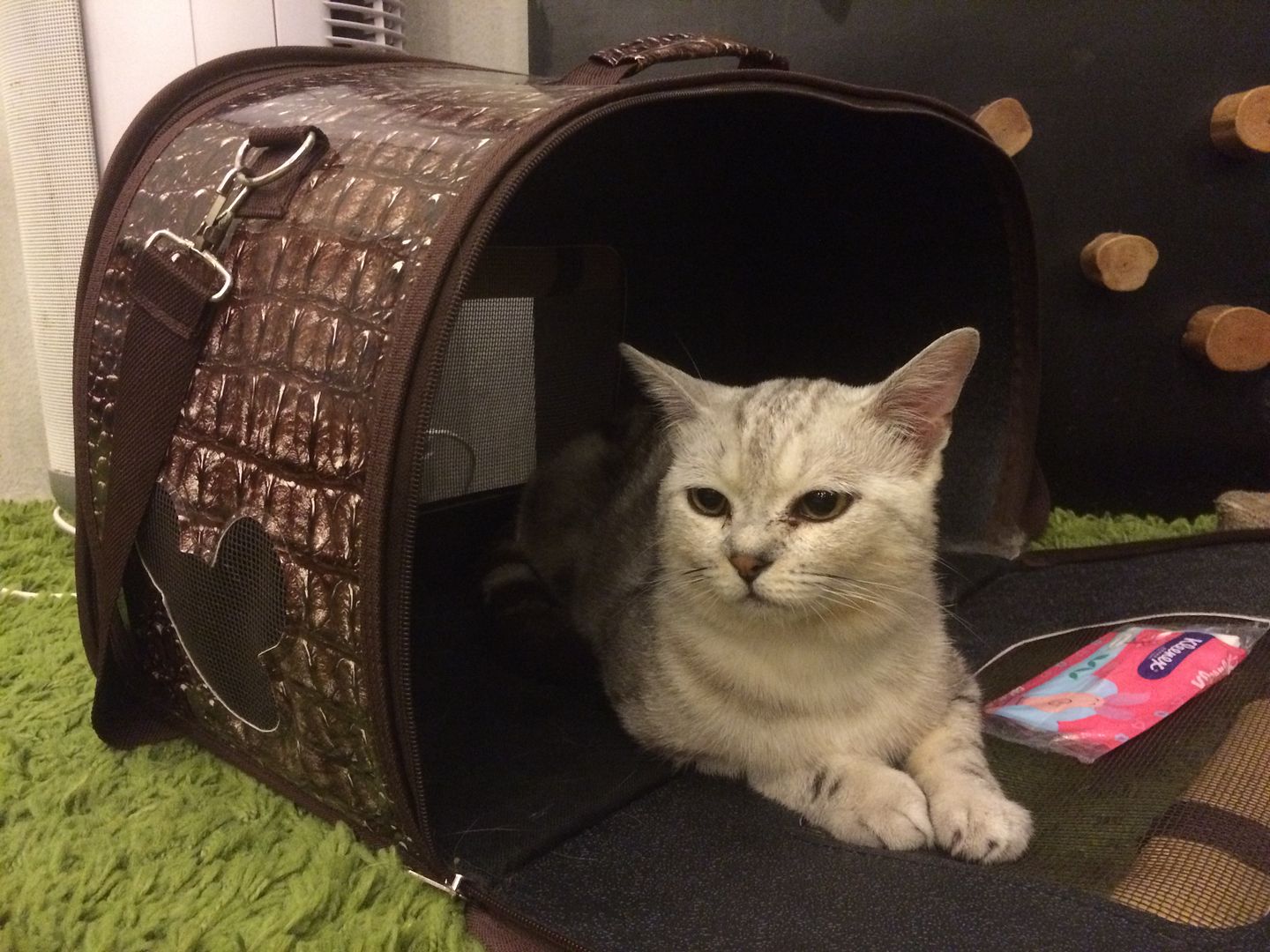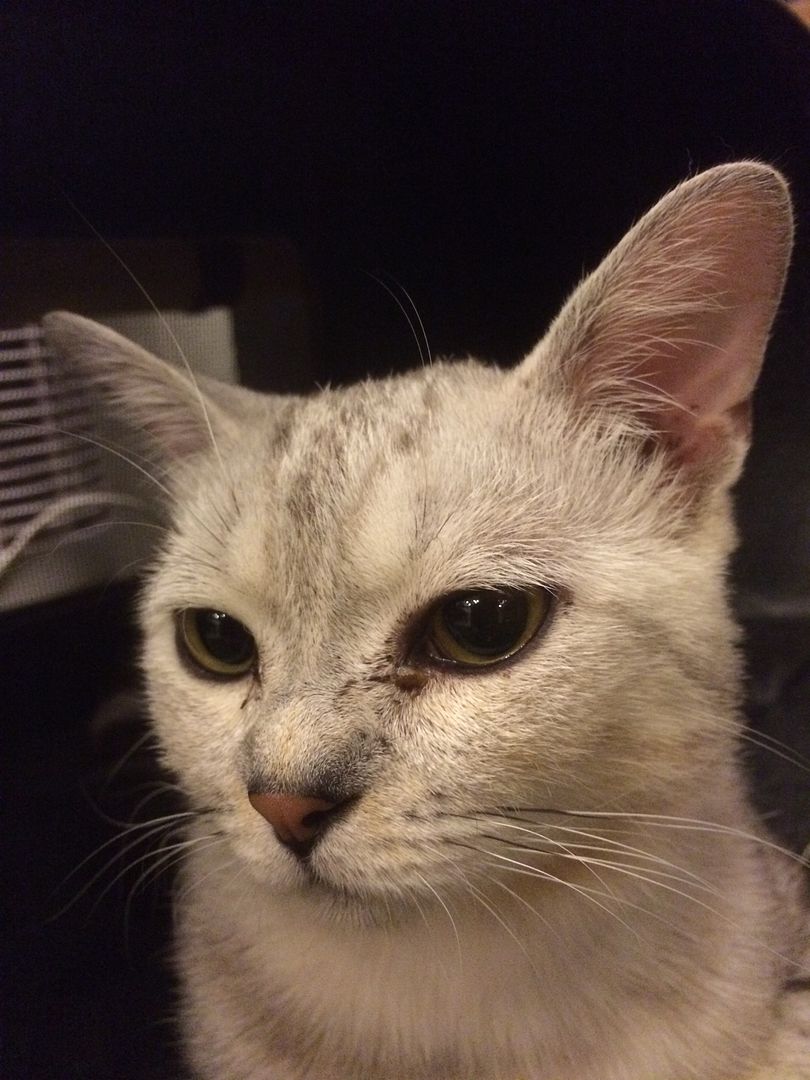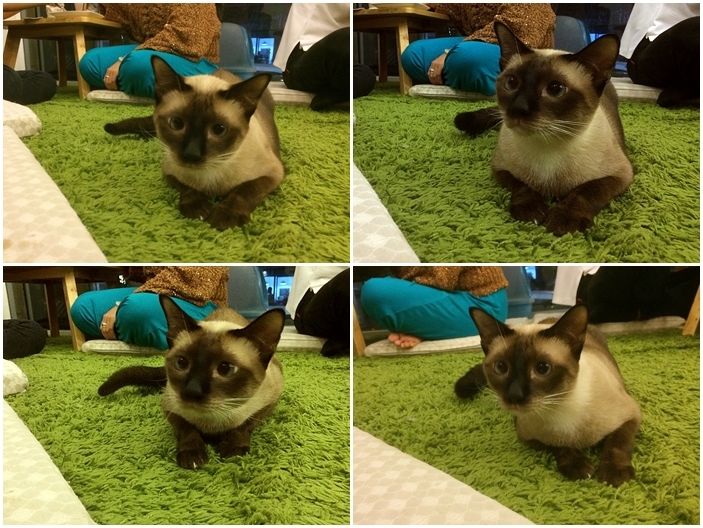 Makura Cat Cafe
Address: Srigarindra Rd. Bangkok, Thailand
Opening hours: 12-10.30pm on Wed, Fri-Sun, 12-9pm on all other days
Directions: I alighted at Udom Suk BTS and took a cab that costs about 80 Baht. It's right behind Seacon Square