Bangkok 2014: Paladium DIY Market
There isn't really much night shopping within the Platinum Fashion Mall district because most shops at Platinum start closing at about 7.30pm.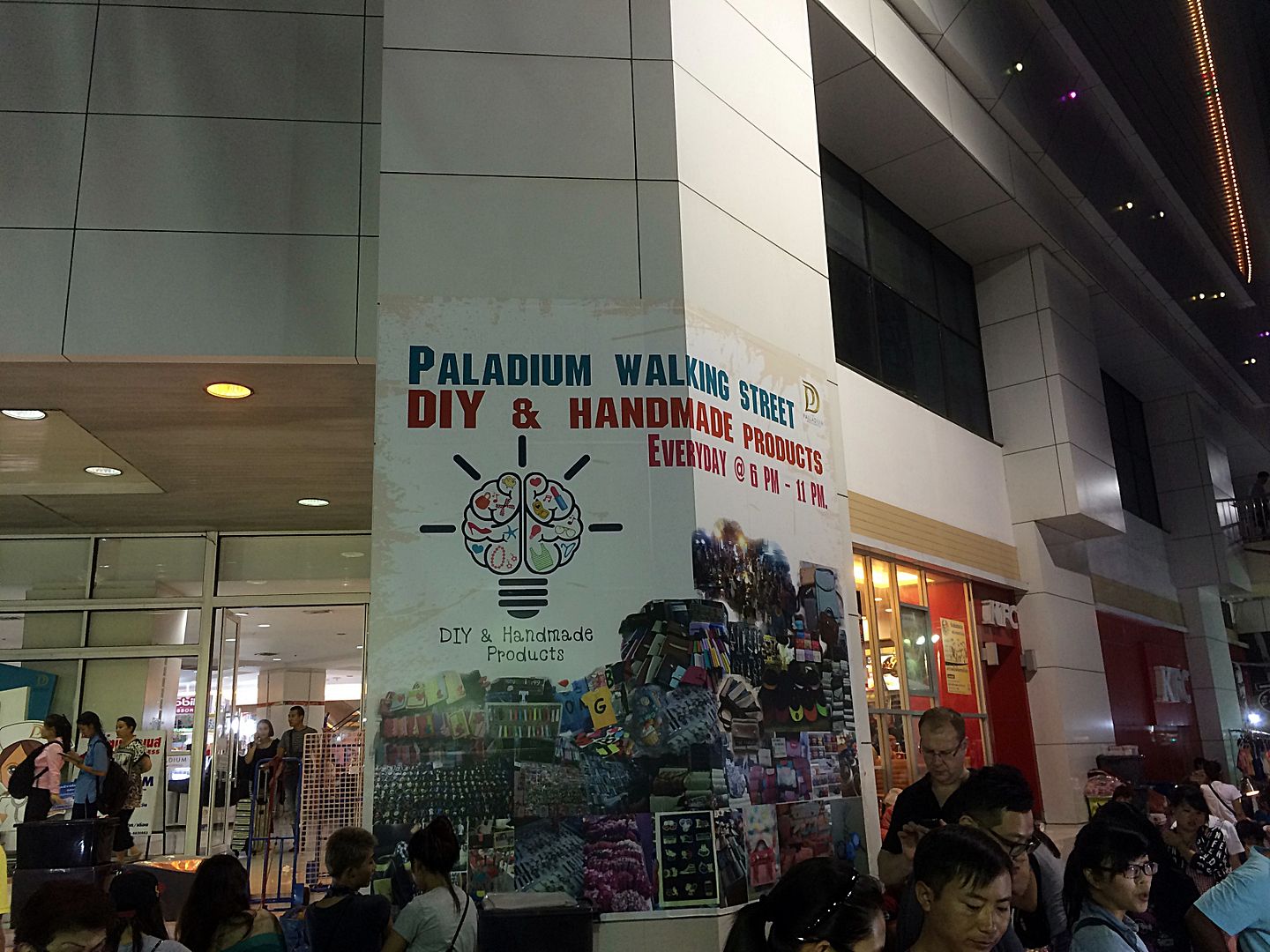 Palladium (or Paladium) DIY Market rides on the current customisation frenzy. Remember those fancy passport holders with your name embossed you often see at flea markets in Singapore? Forget those (which probably cost 2-4x more) and get them done in Bangkok if you have a trip to Bangkok planned. Here, you get get a customised passport holder, notebook, cap, clutch. The list goes on…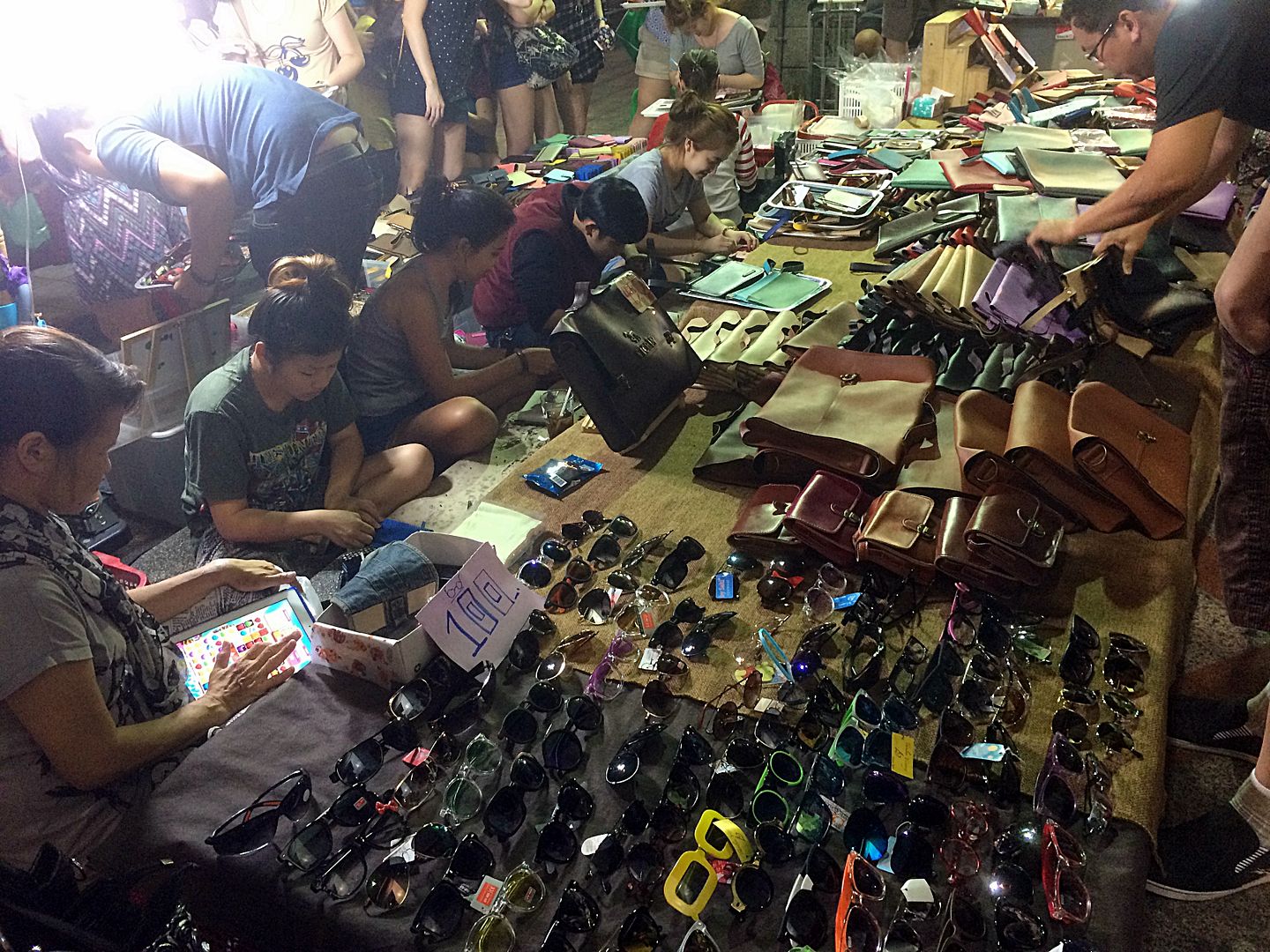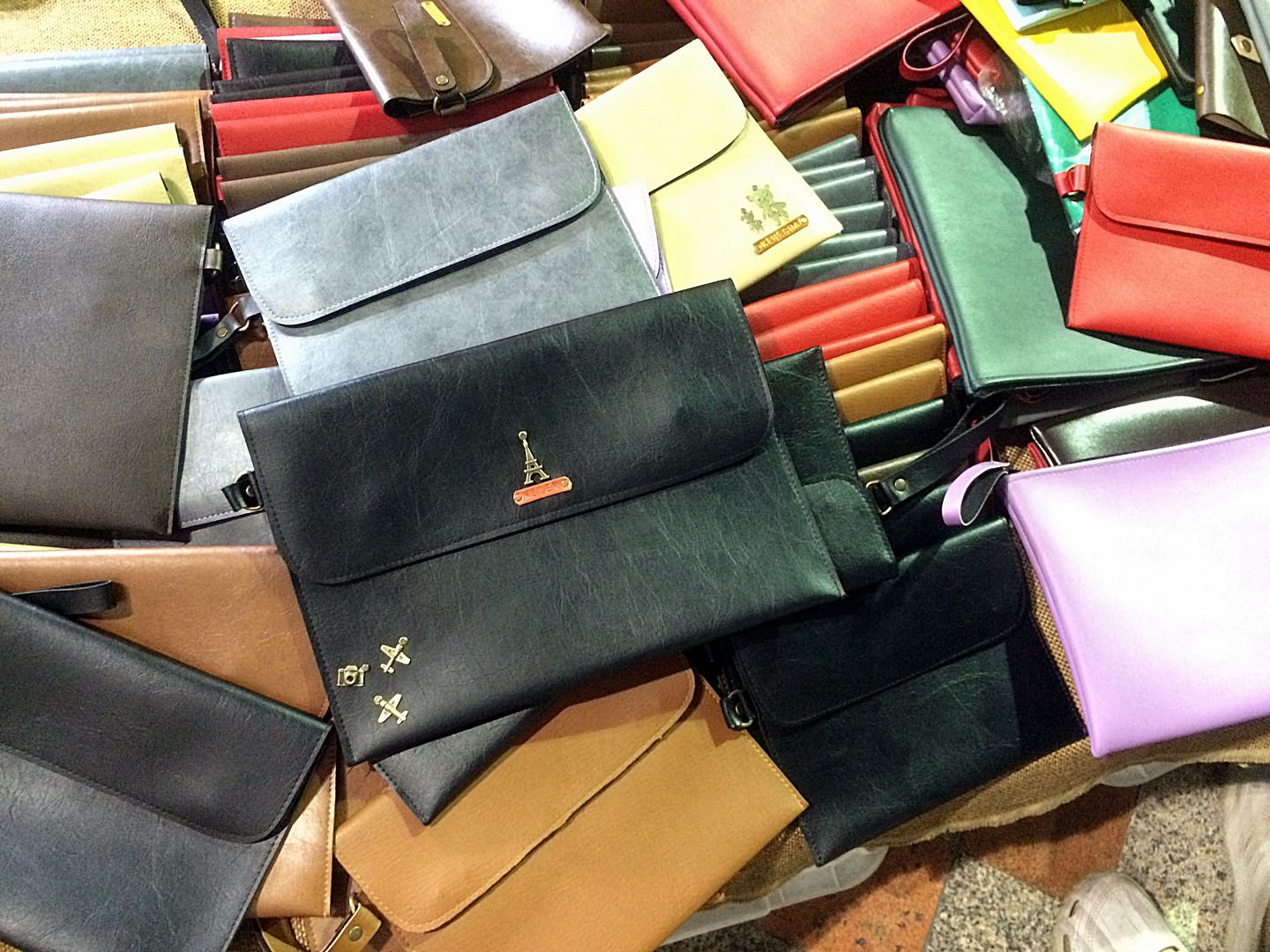 I remember this envelope clutch being about SGD10-15.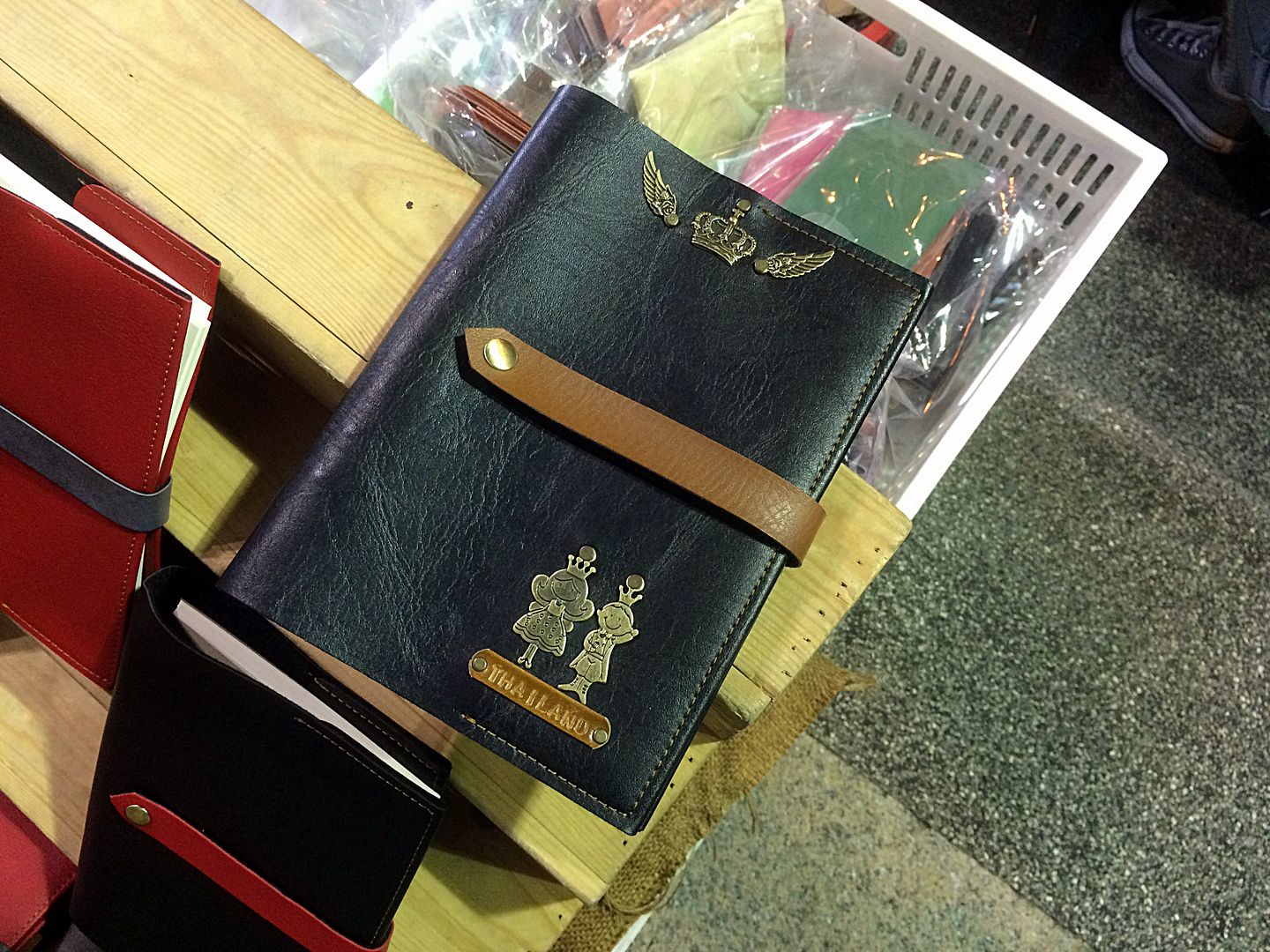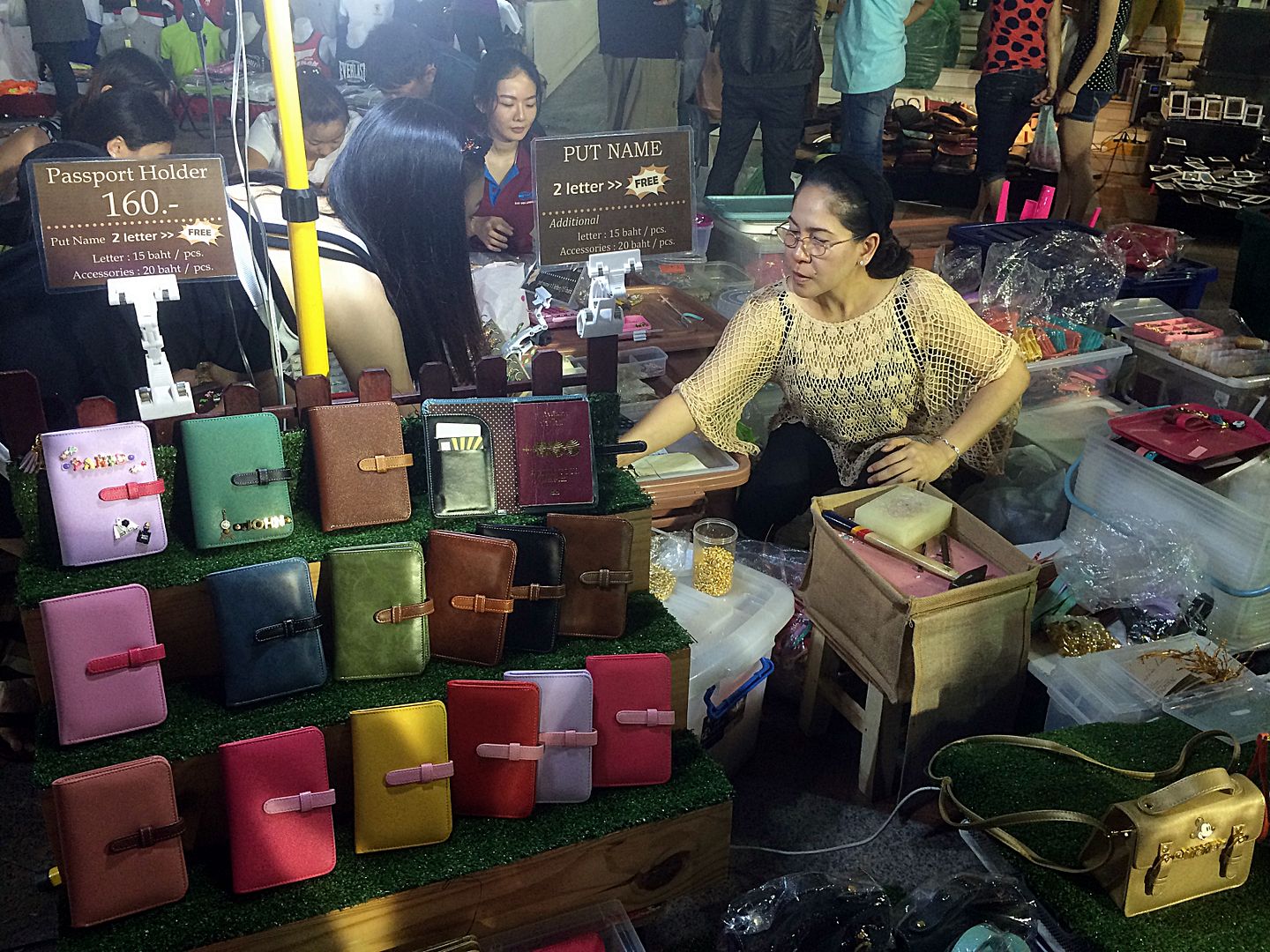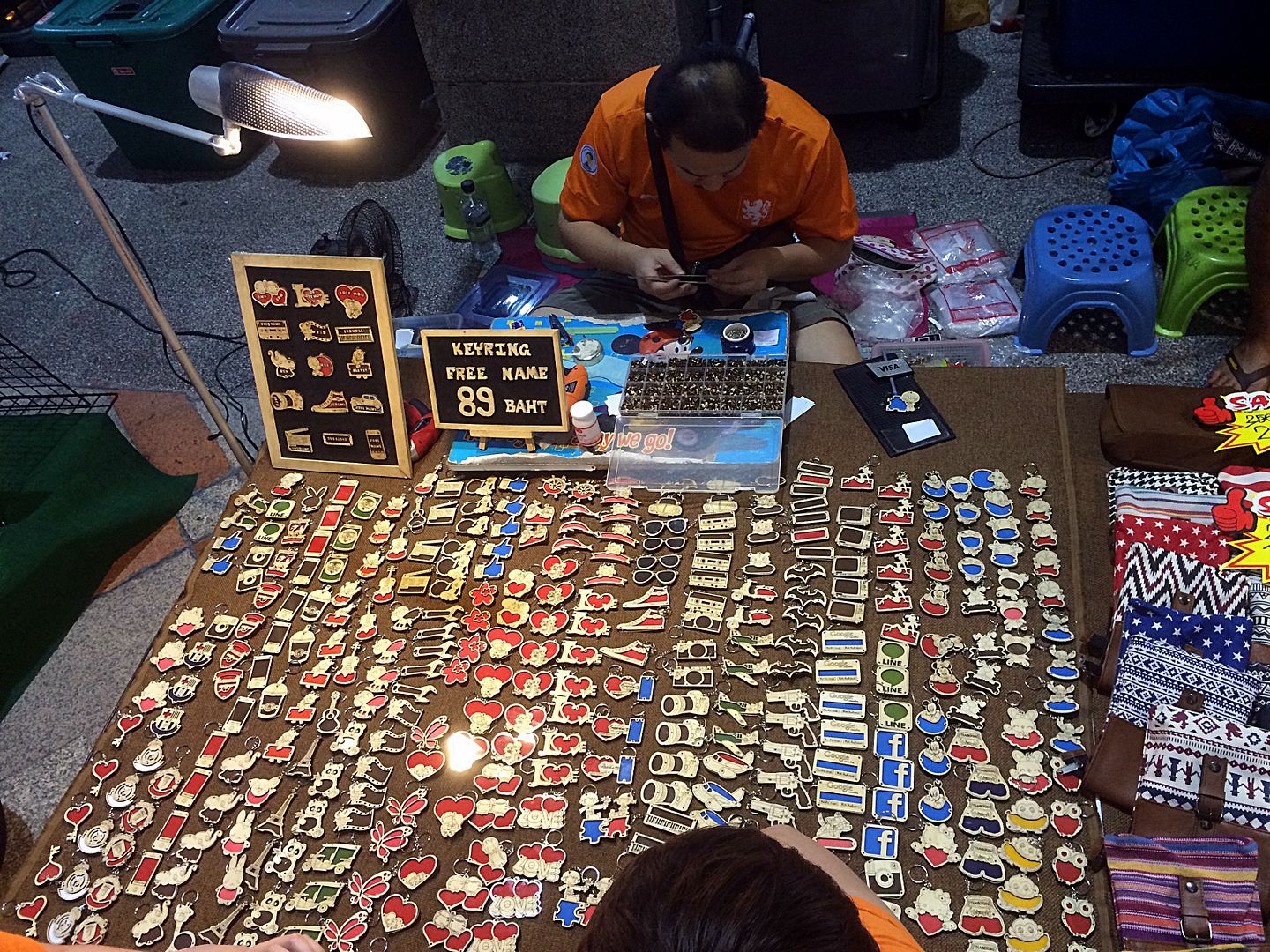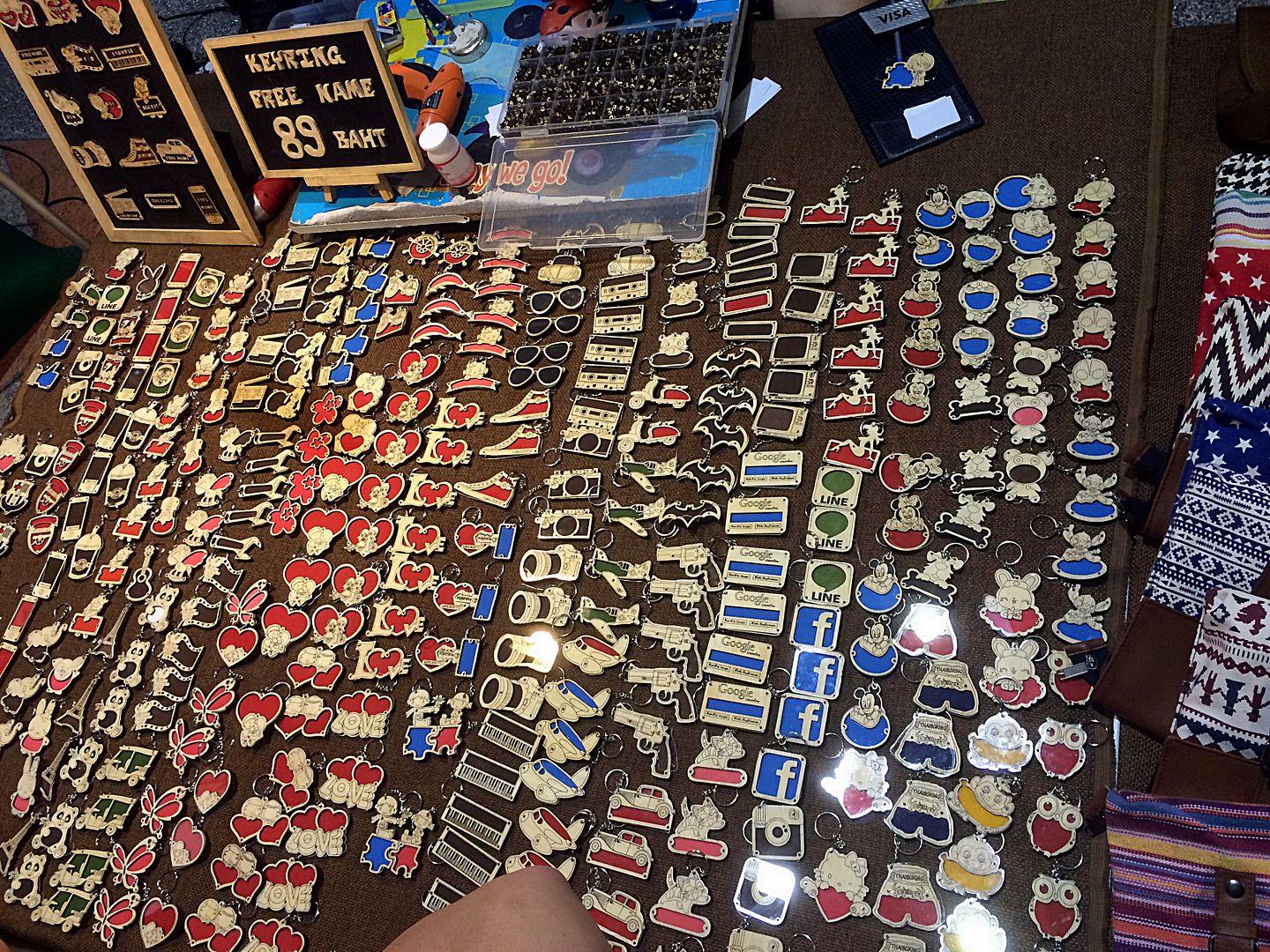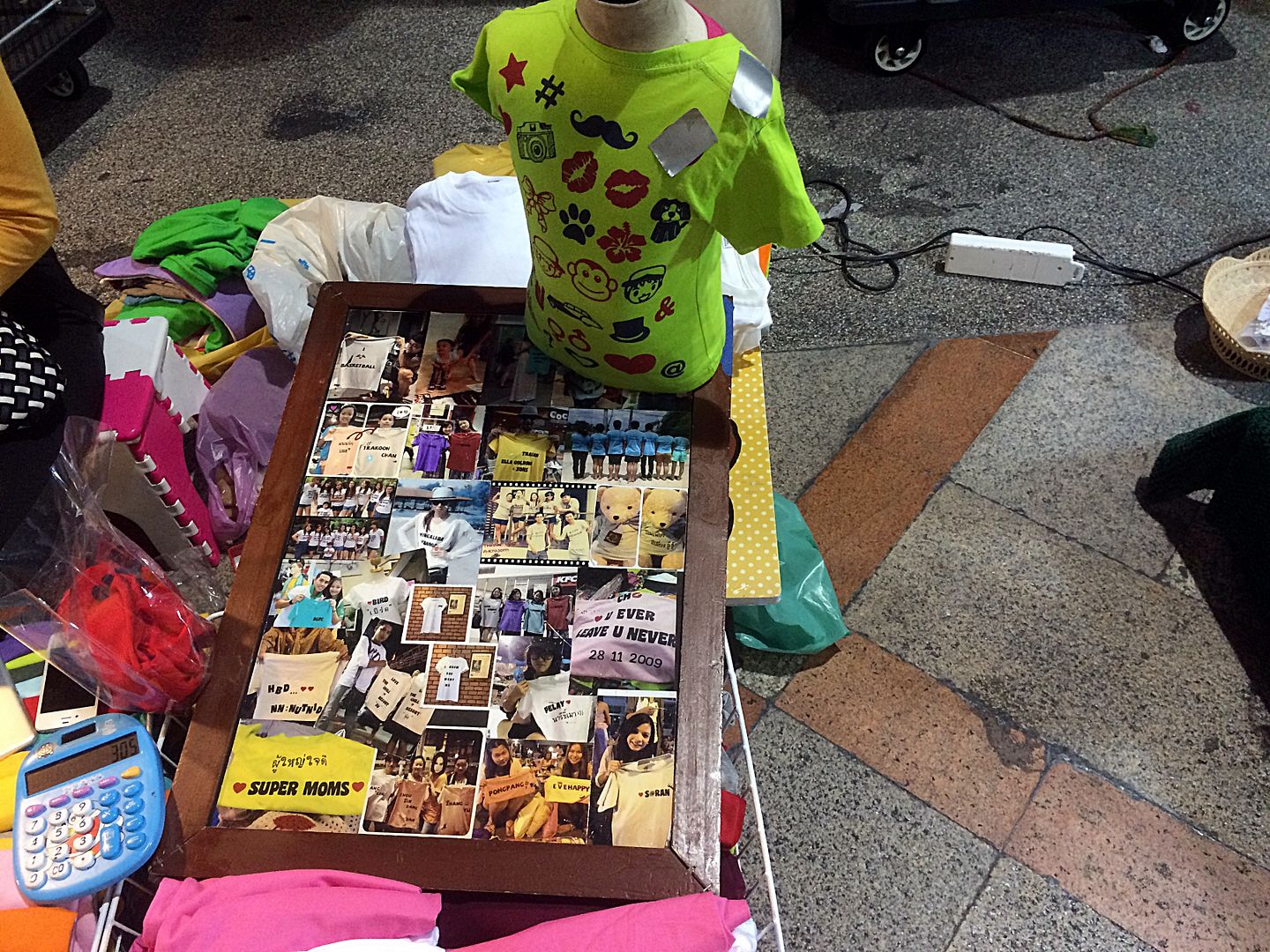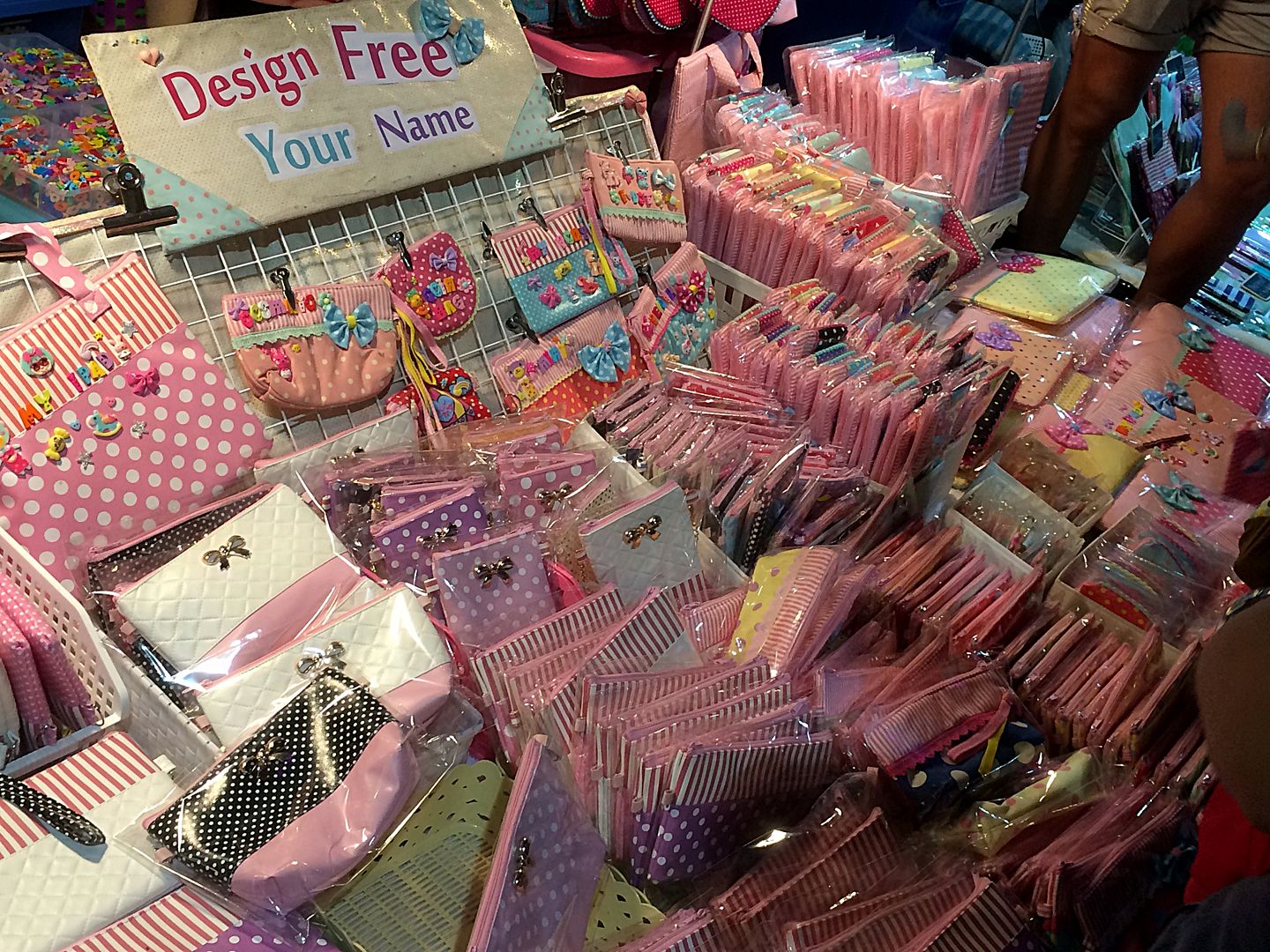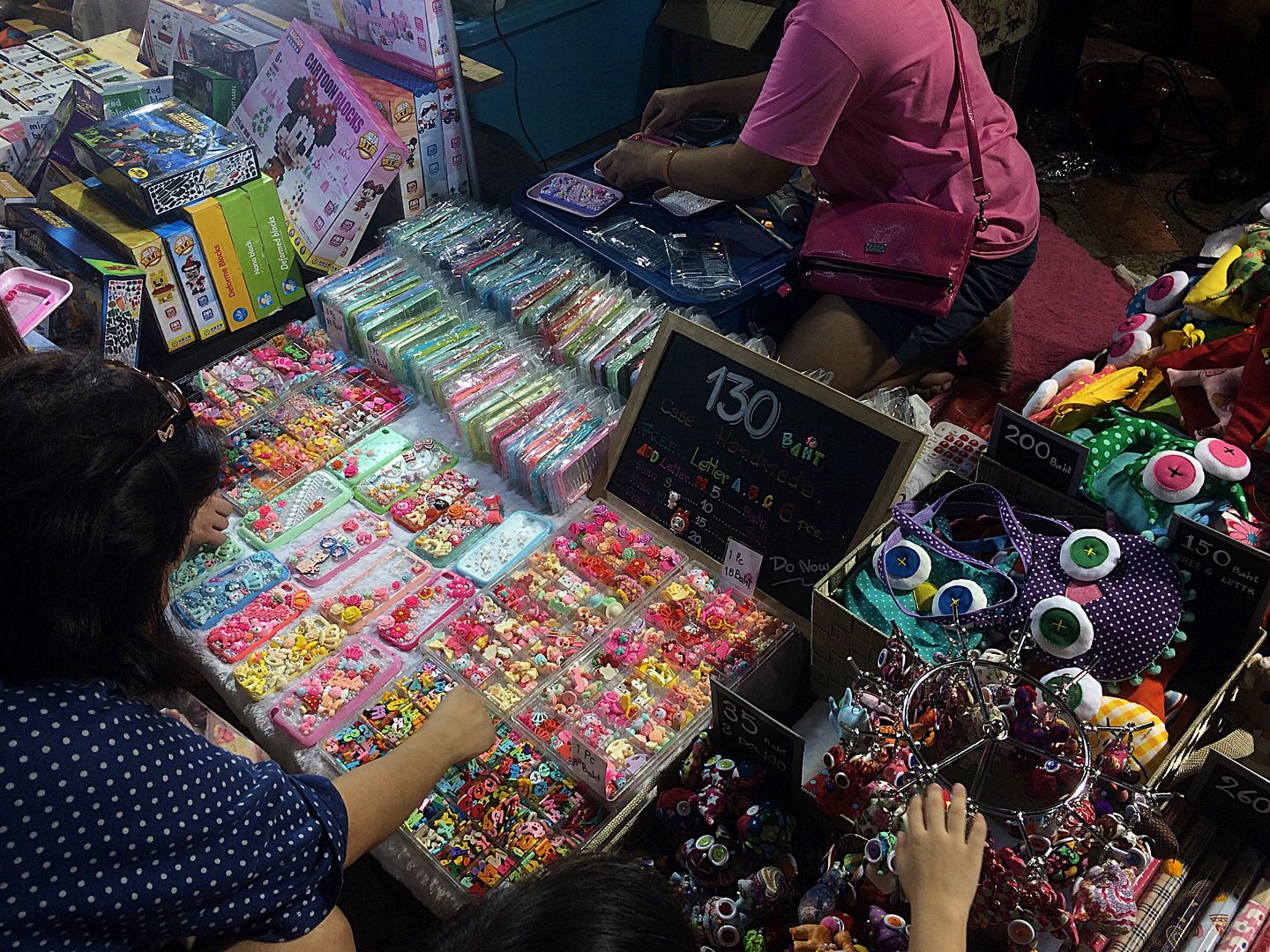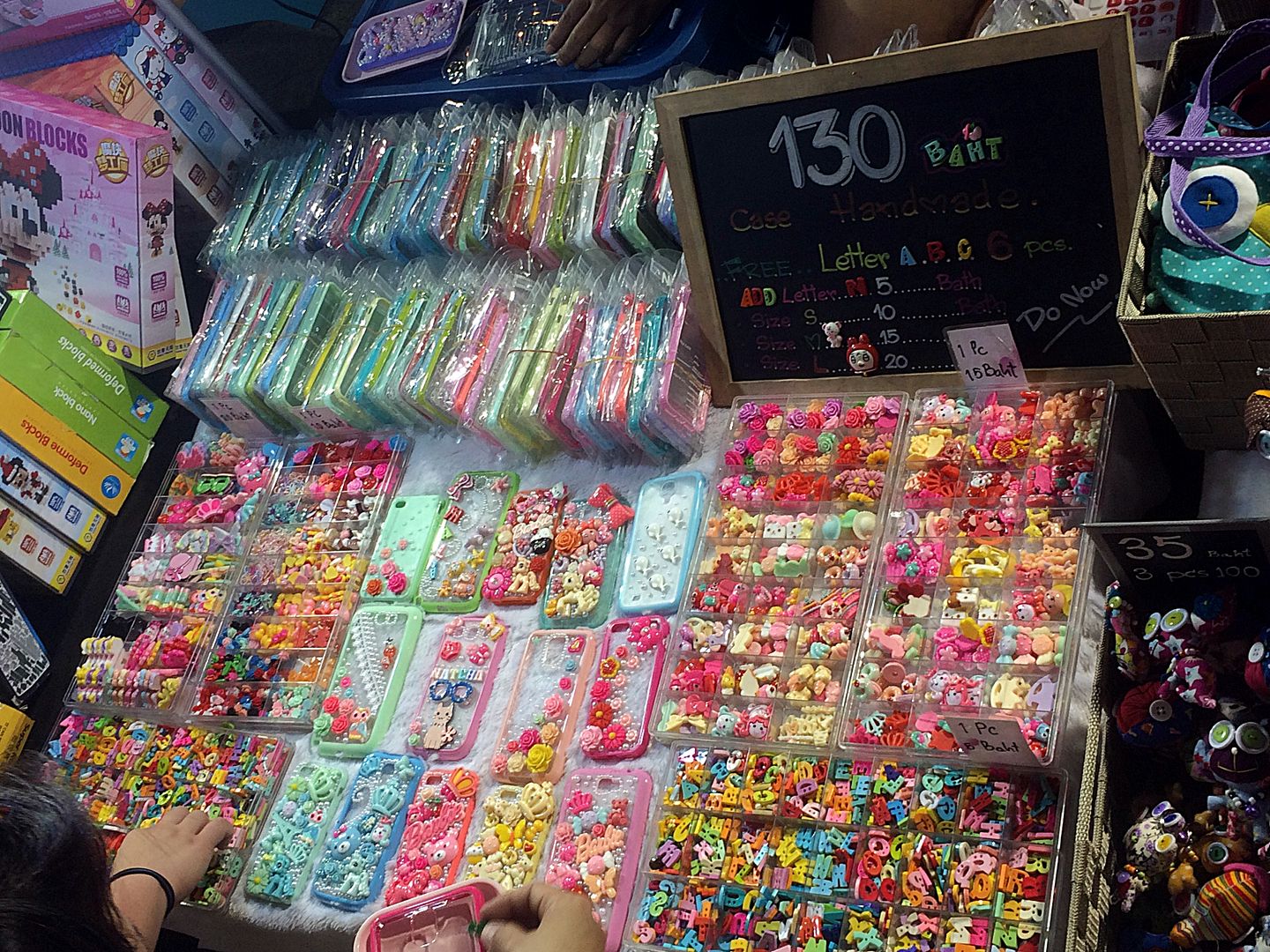 Palladium World Shopping Mall
Phetchaburi Road, Pratunam, Ratchathewi