Bangkok 2015: Caturday Cafe
Visiting cat cafes overseas now is like my thing to do. Cat cafes in Bangkok are probably one of the cheapest cat cafes globally. There is no cover charge, you're expected to order a drink only!
As compared to the other cat cafes in Bangkok, Caturday is centrally located and within easy access to the BTS station. You're saved from the heat!
Drop at Ratchathewi BTS, take exit 2
Go down the bridge, turn left, spot Guts restaurant and walk through the car park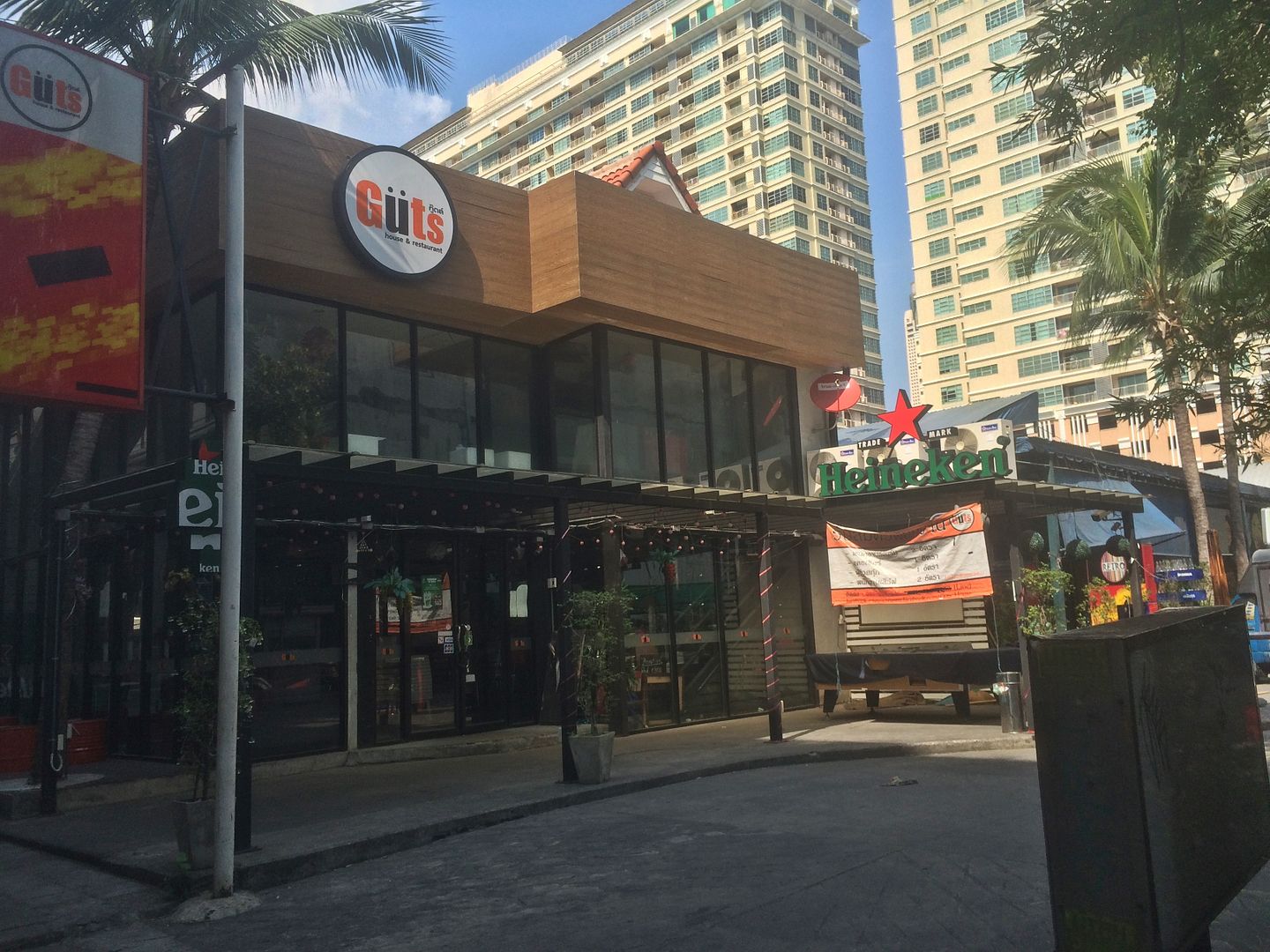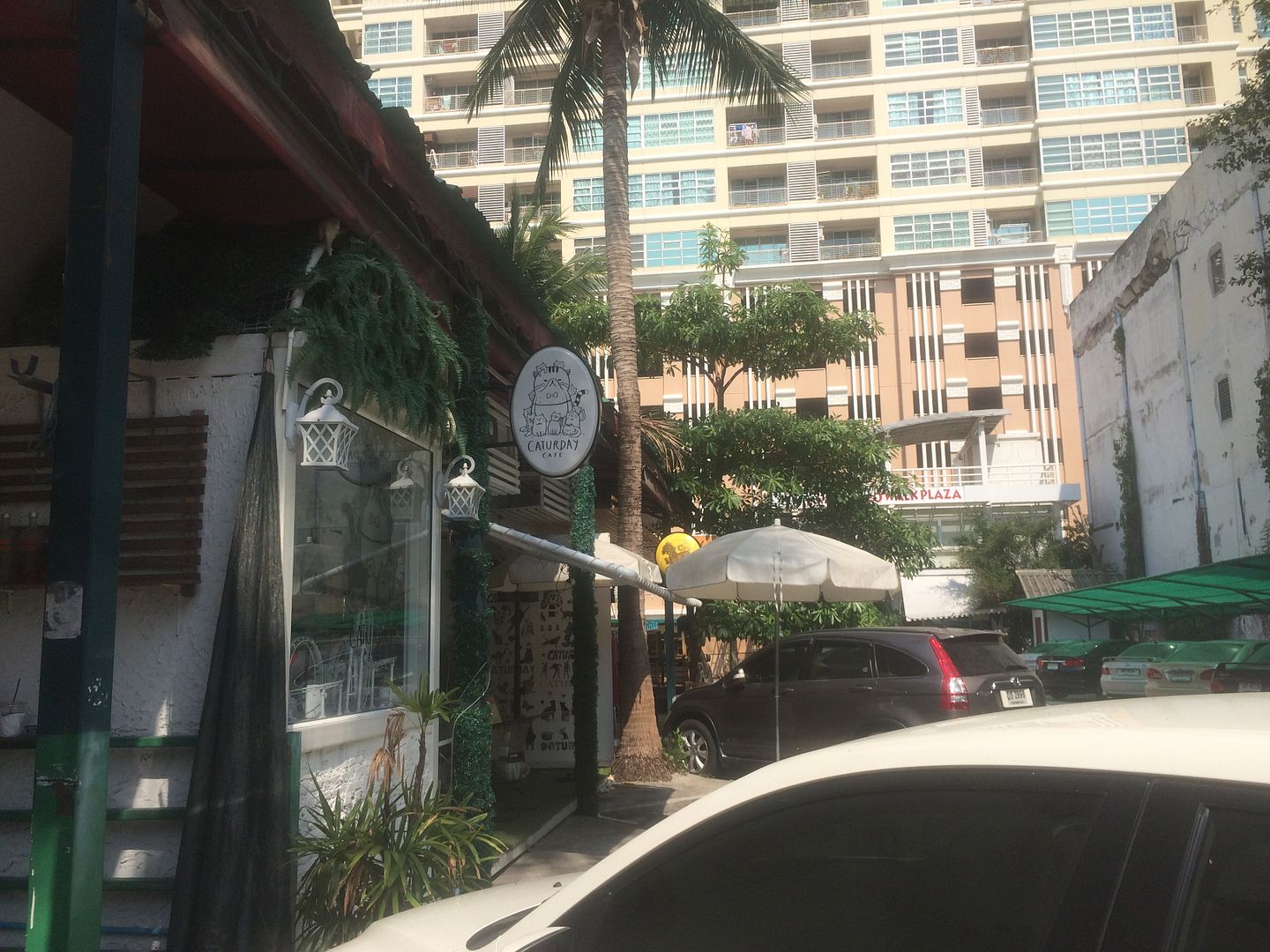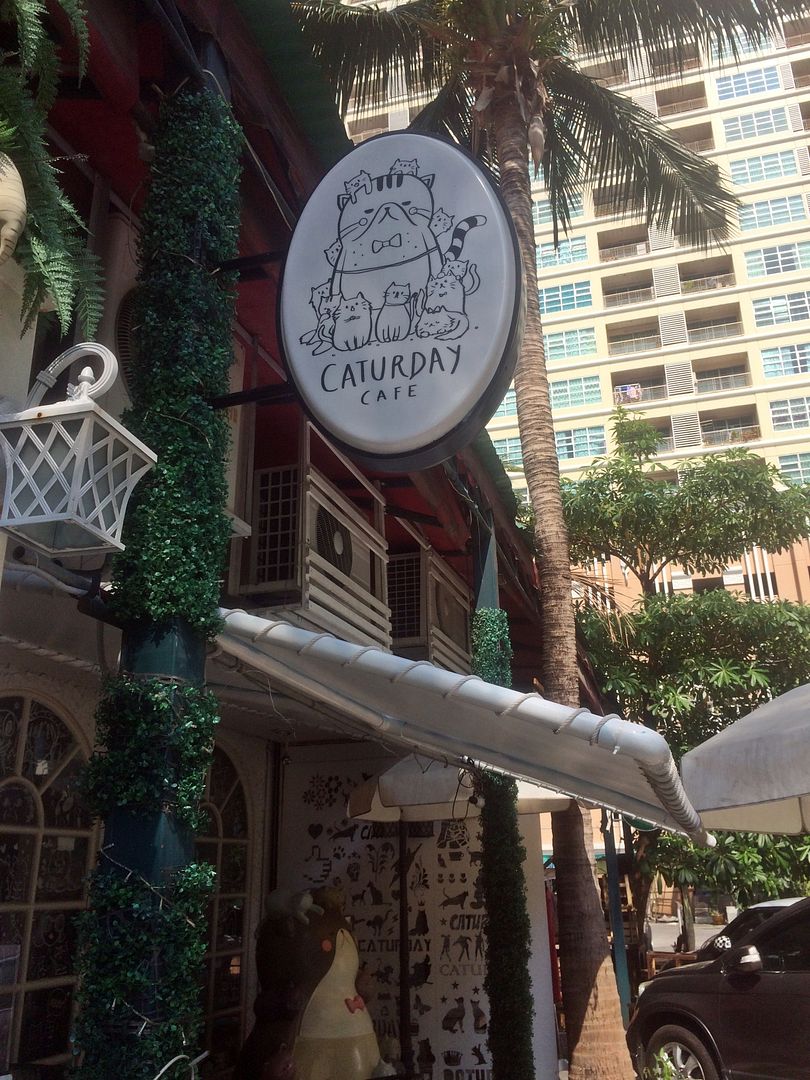 Caturday is probably one of the prettiest cat cafes I have been to. The decor is on point. My pictures are not the prettiest because of the strong sunlight and I was shooting with an iPhone 5S.
Massive picture spam alert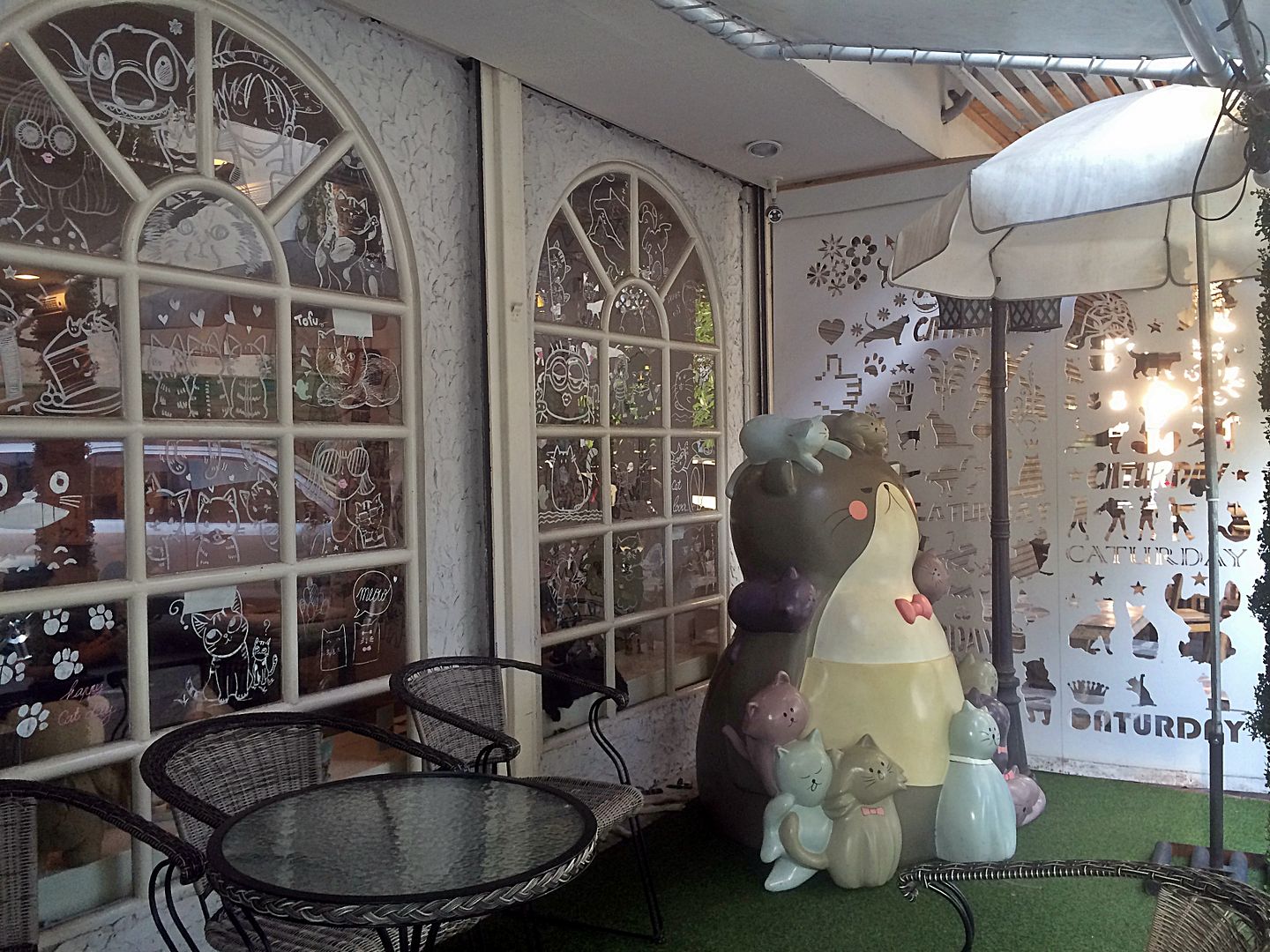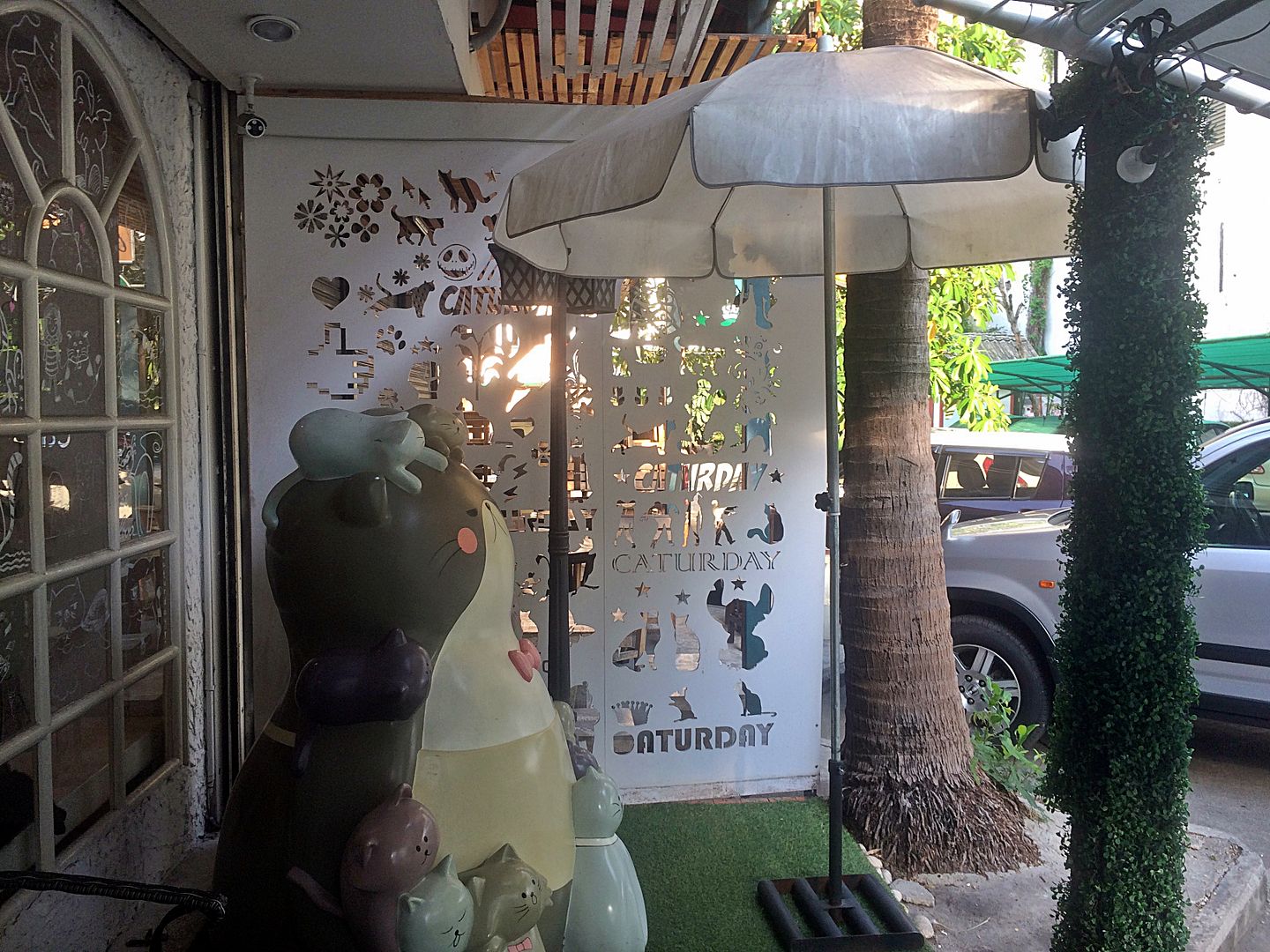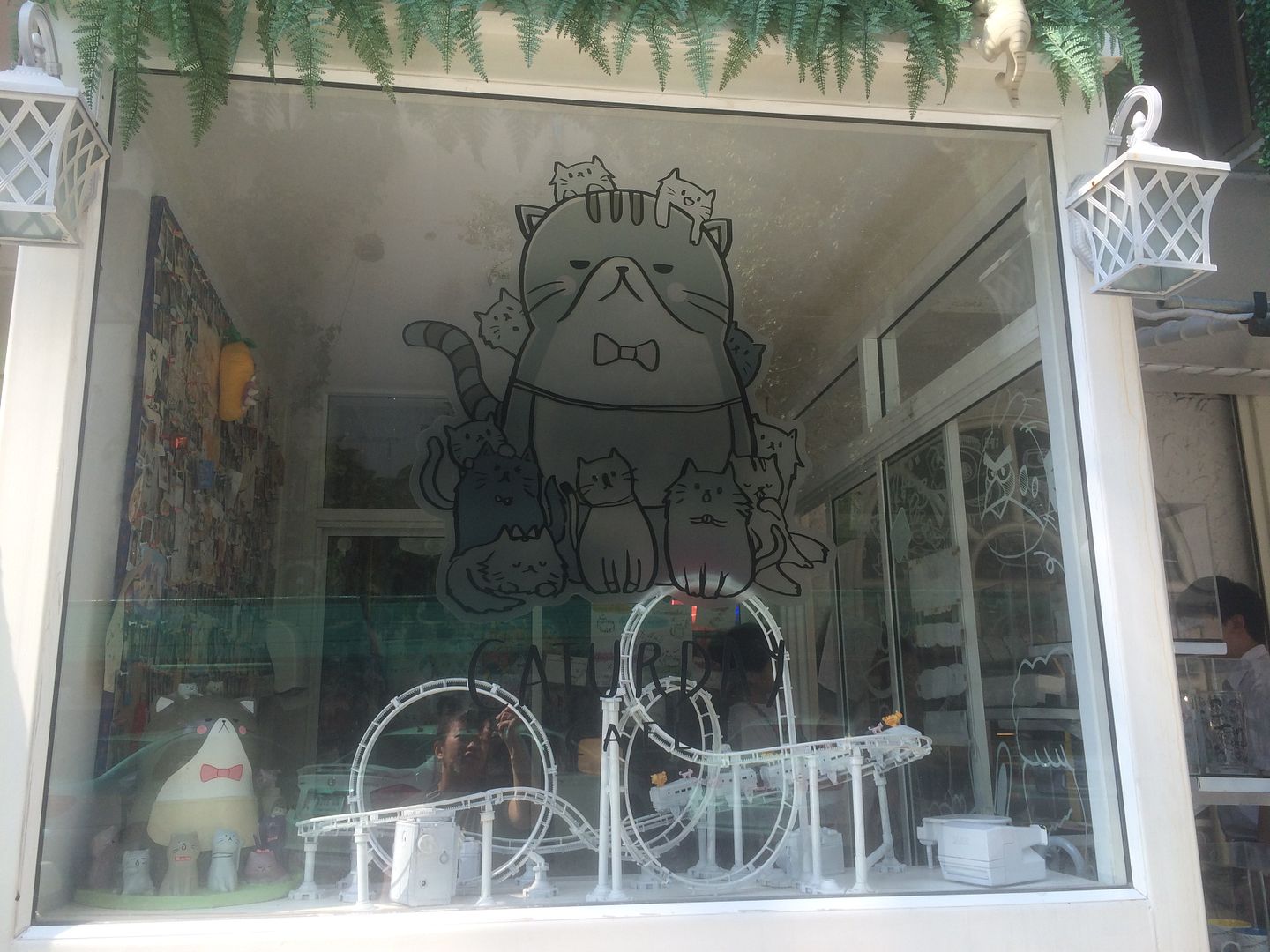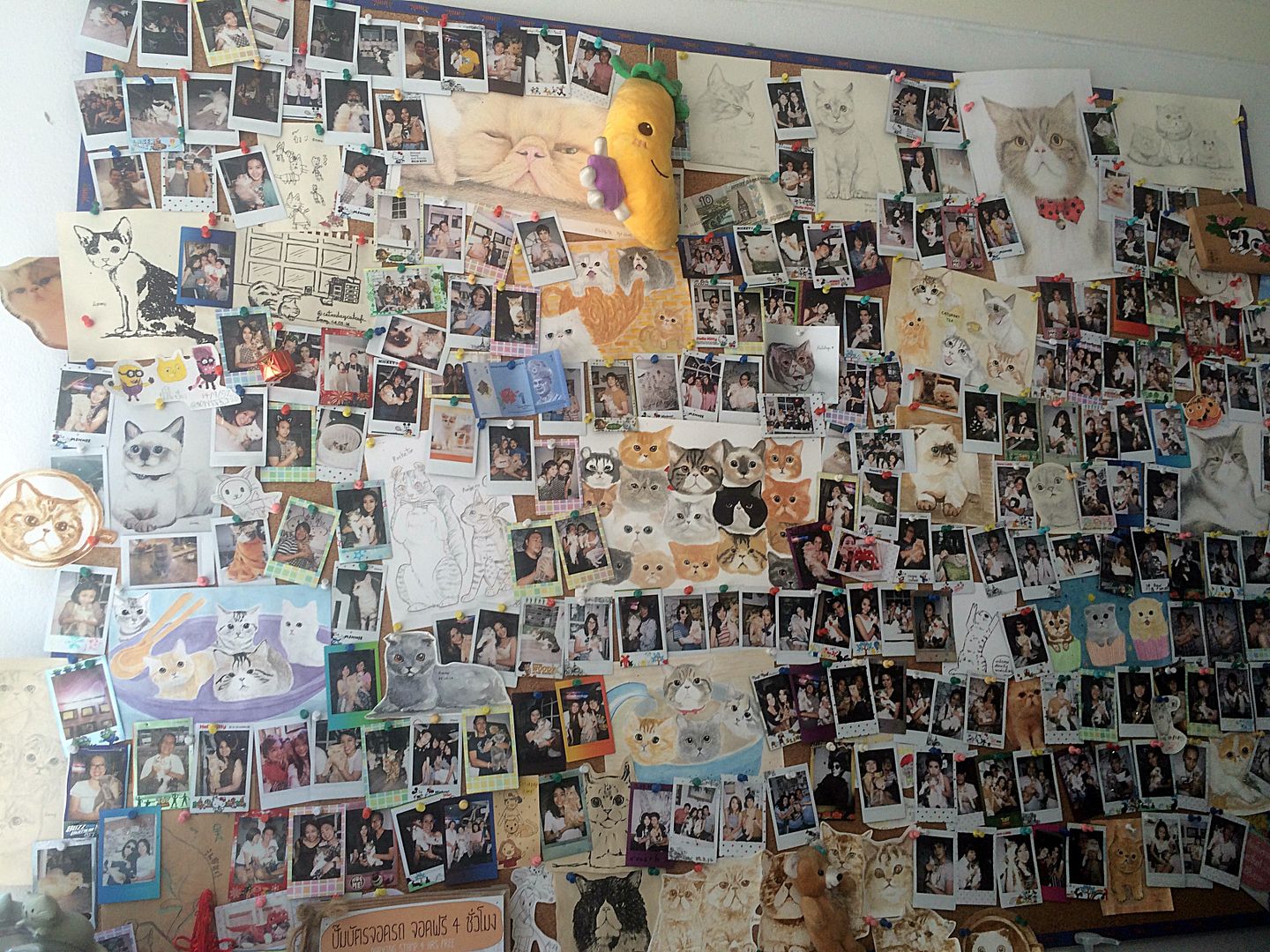 I was there about 3+ on a Thursday and it was super crowded. While there were many cats, I feel that the human-cat ratio was very overwhelming.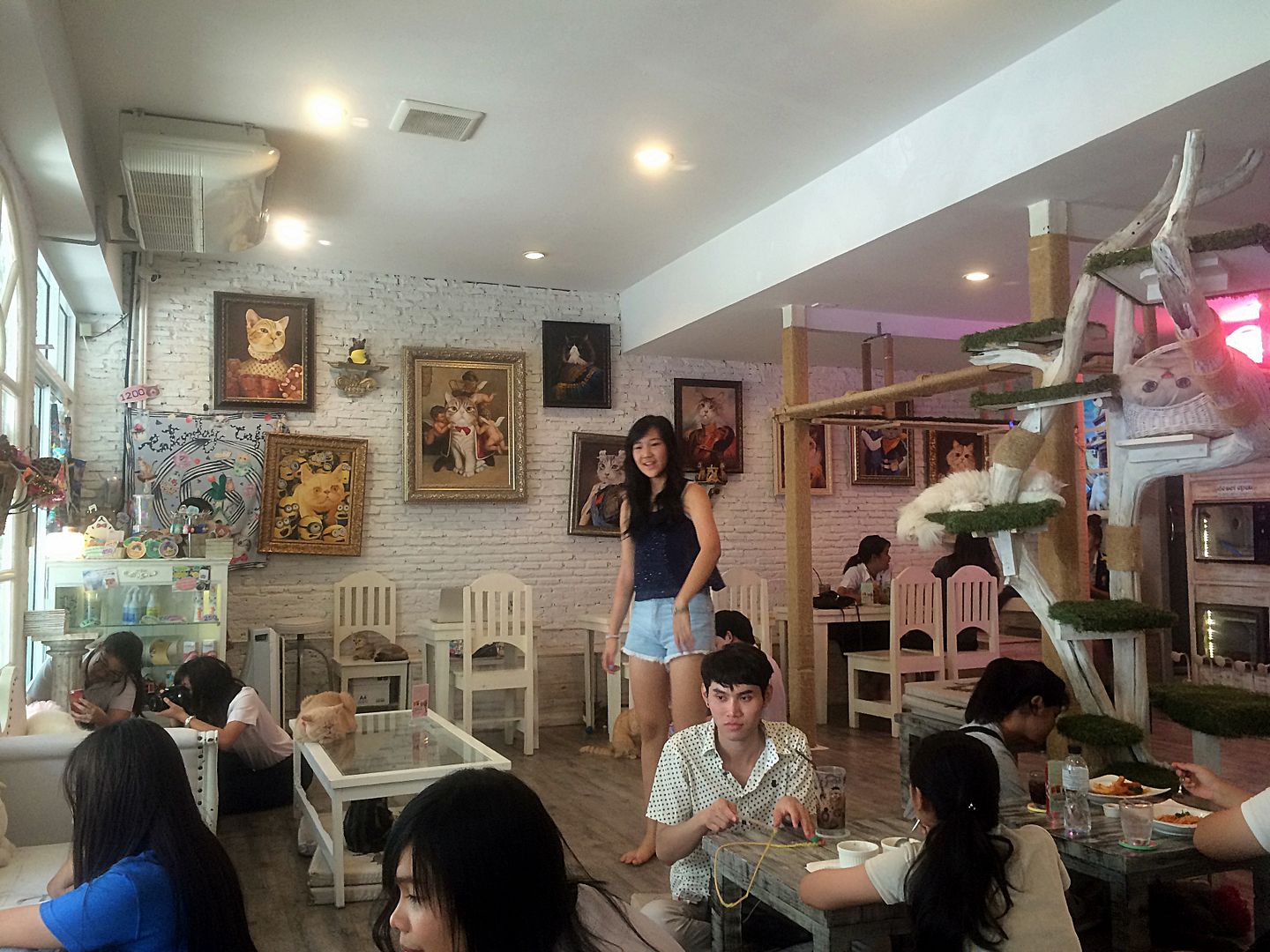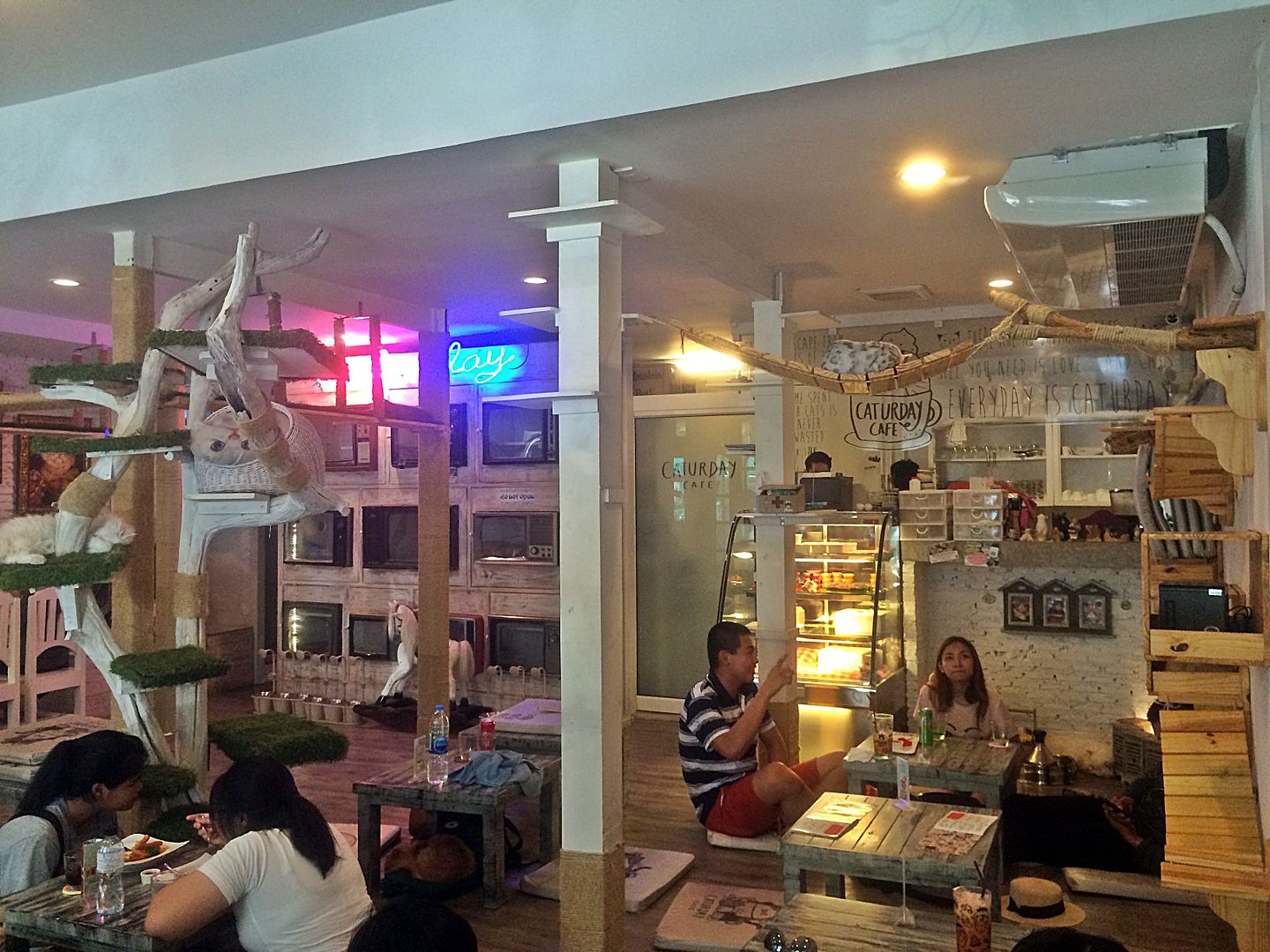 Most of the cats were snoozing then.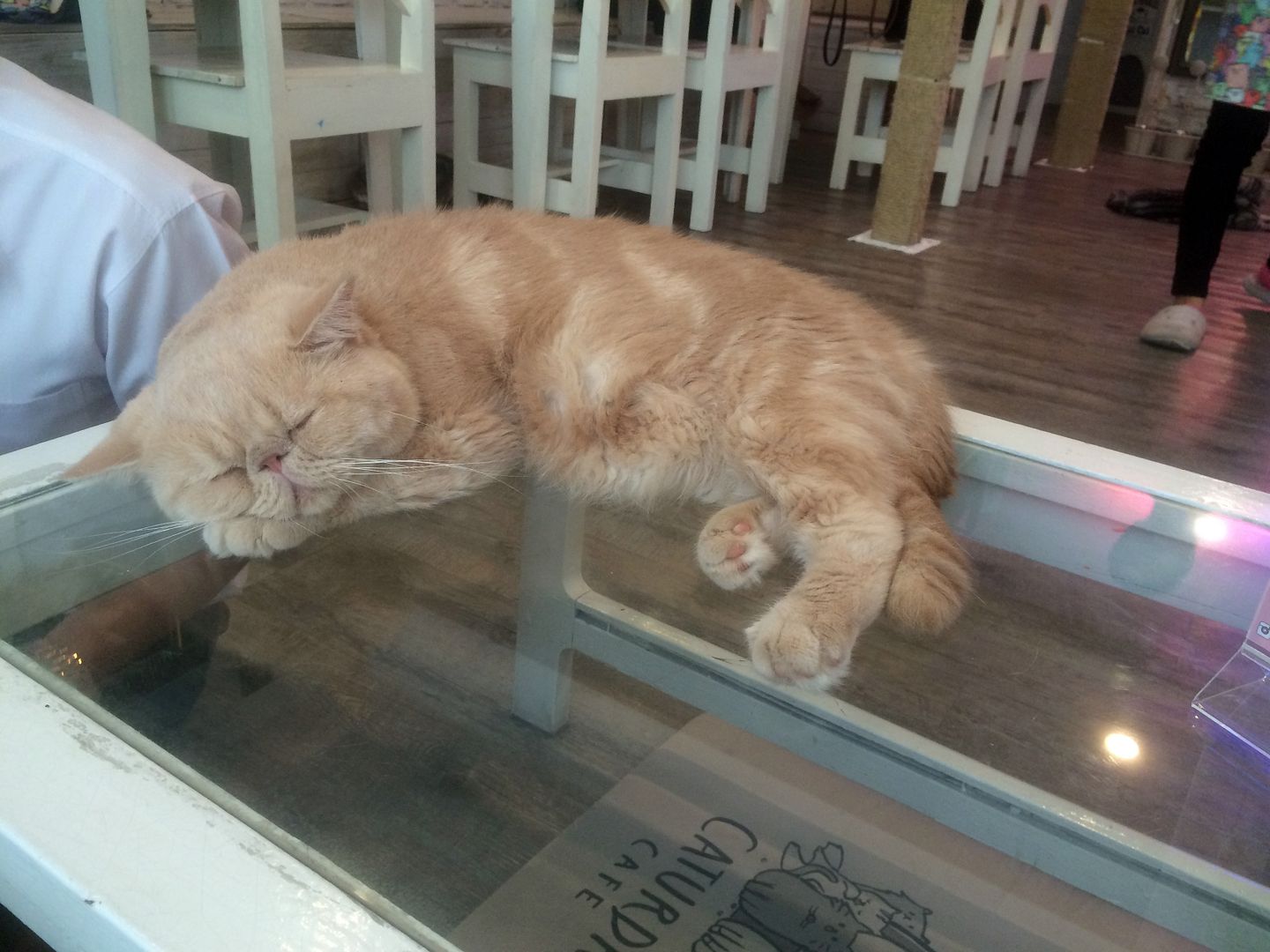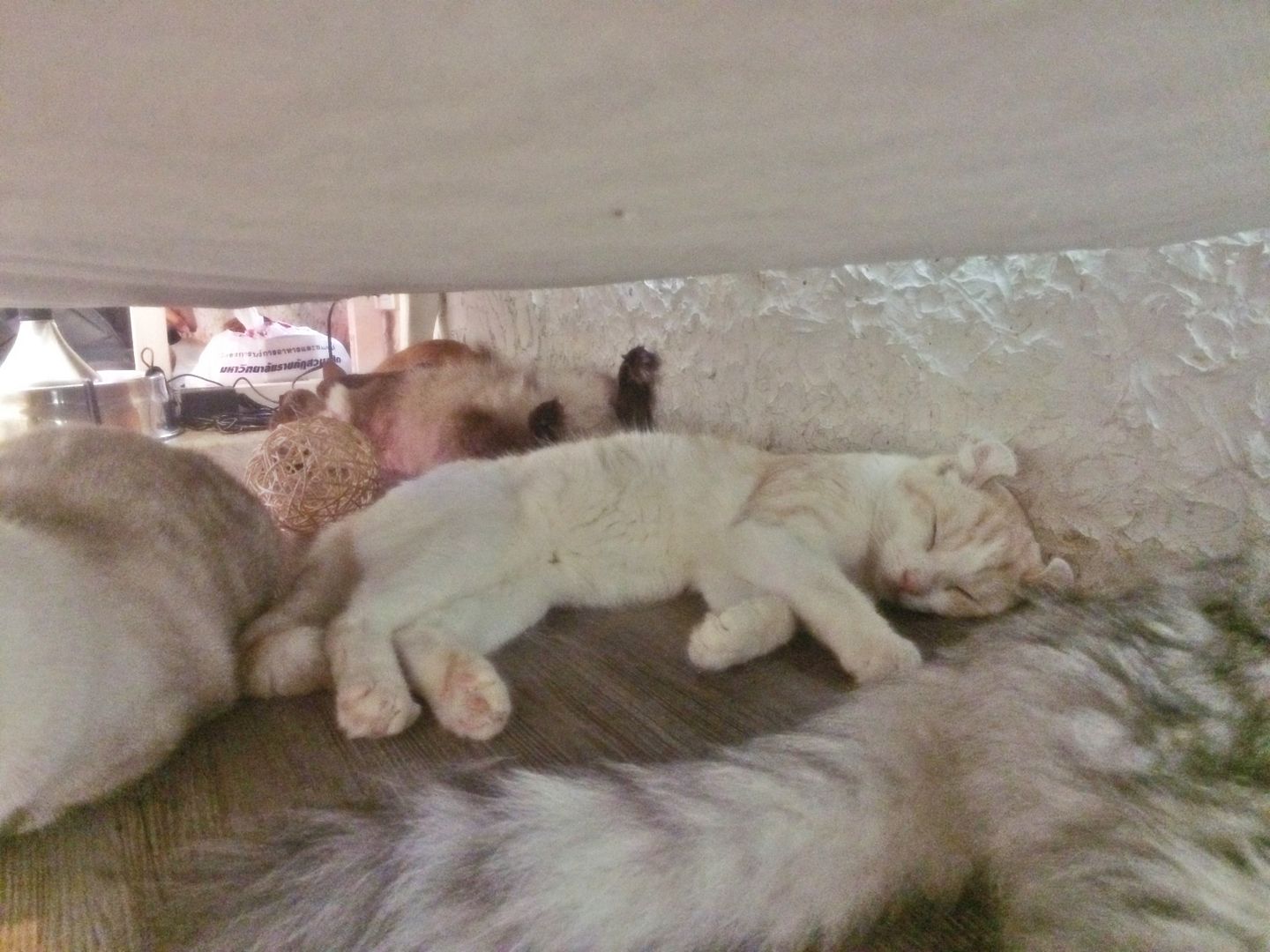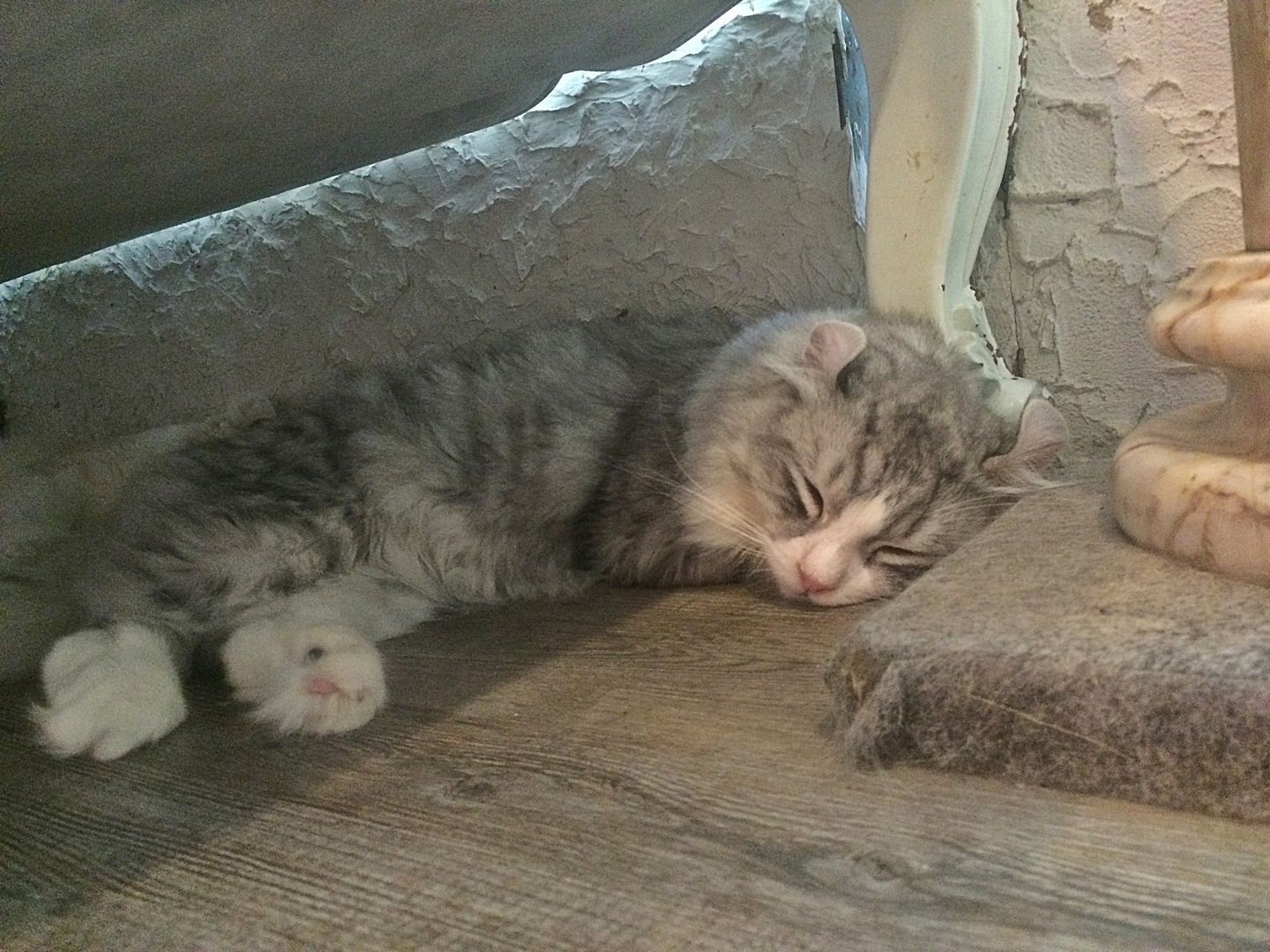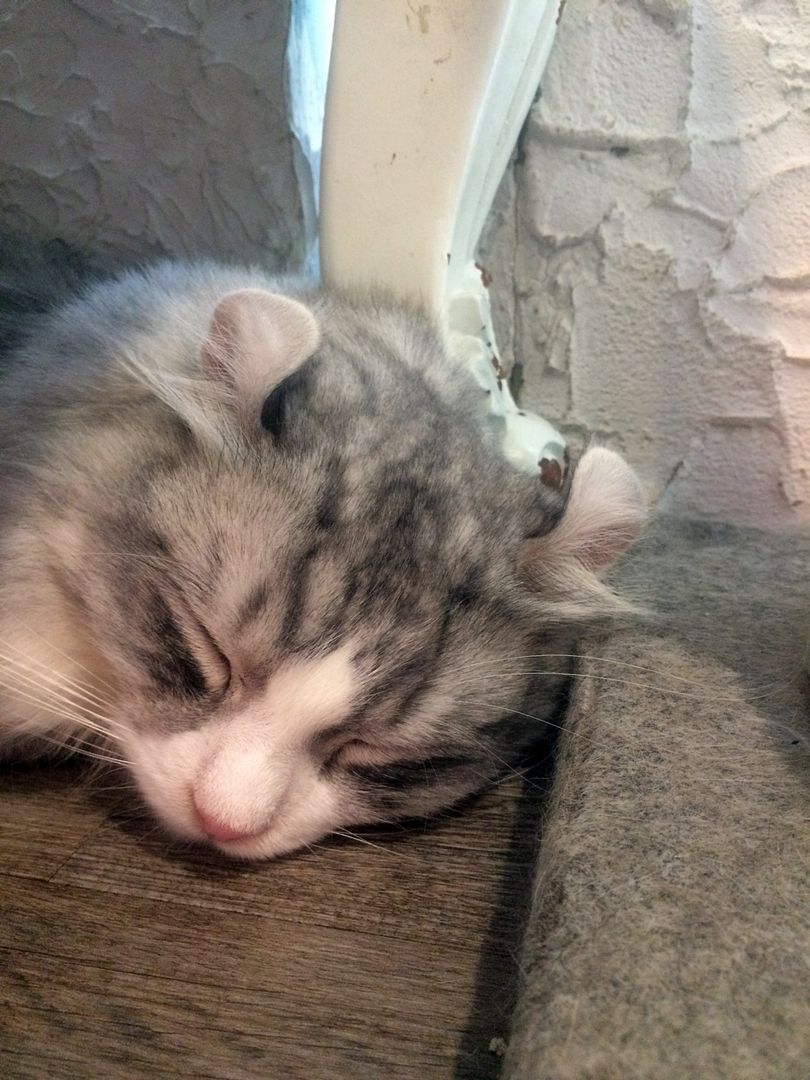 Caturday has a large food menu and the Thai Milk Tea crepe cake was recommended. Not too sweet, best paired with an ice latte.
The cafe was decked in above the head cat walk ways for the kitties that need a break.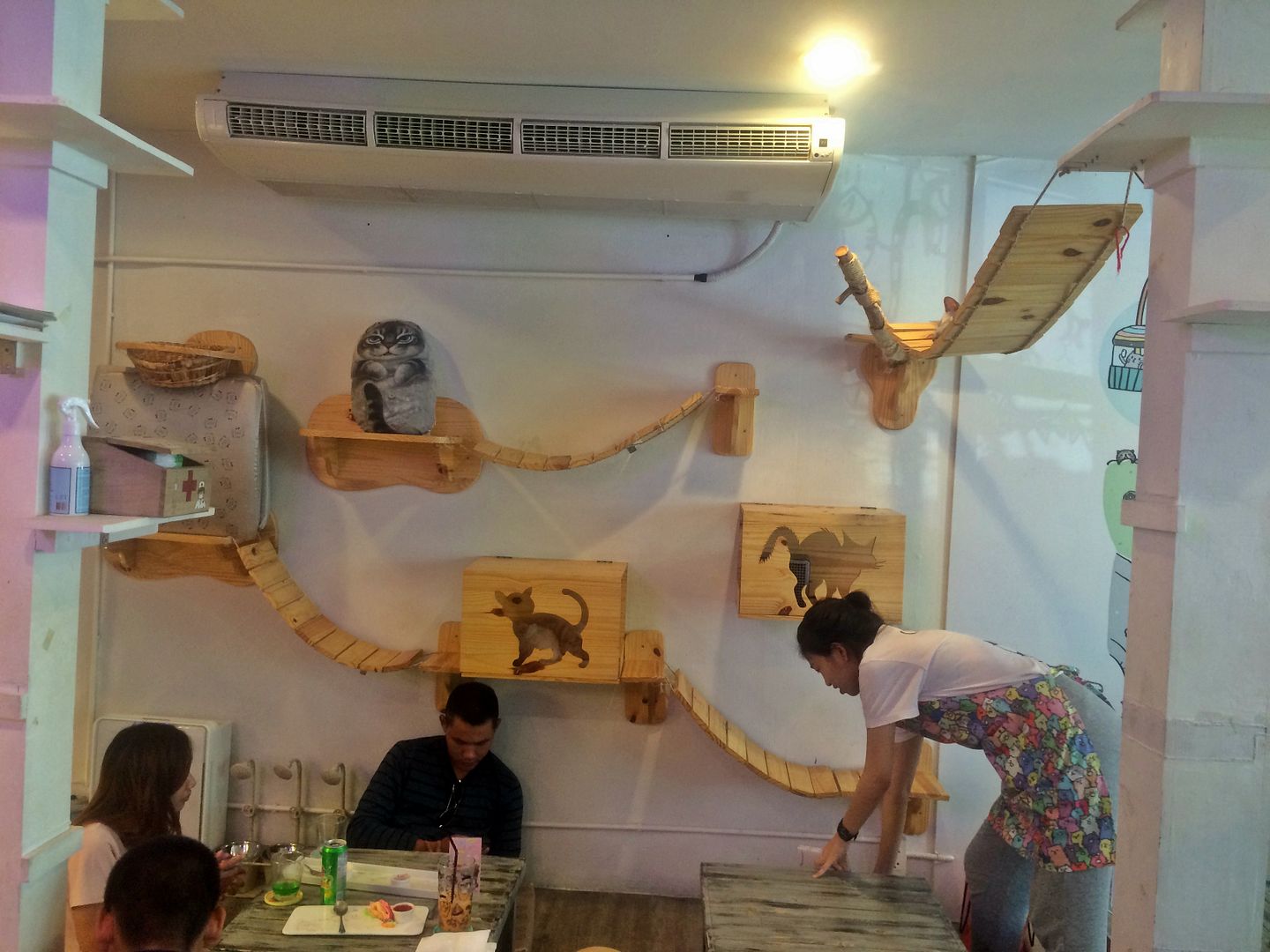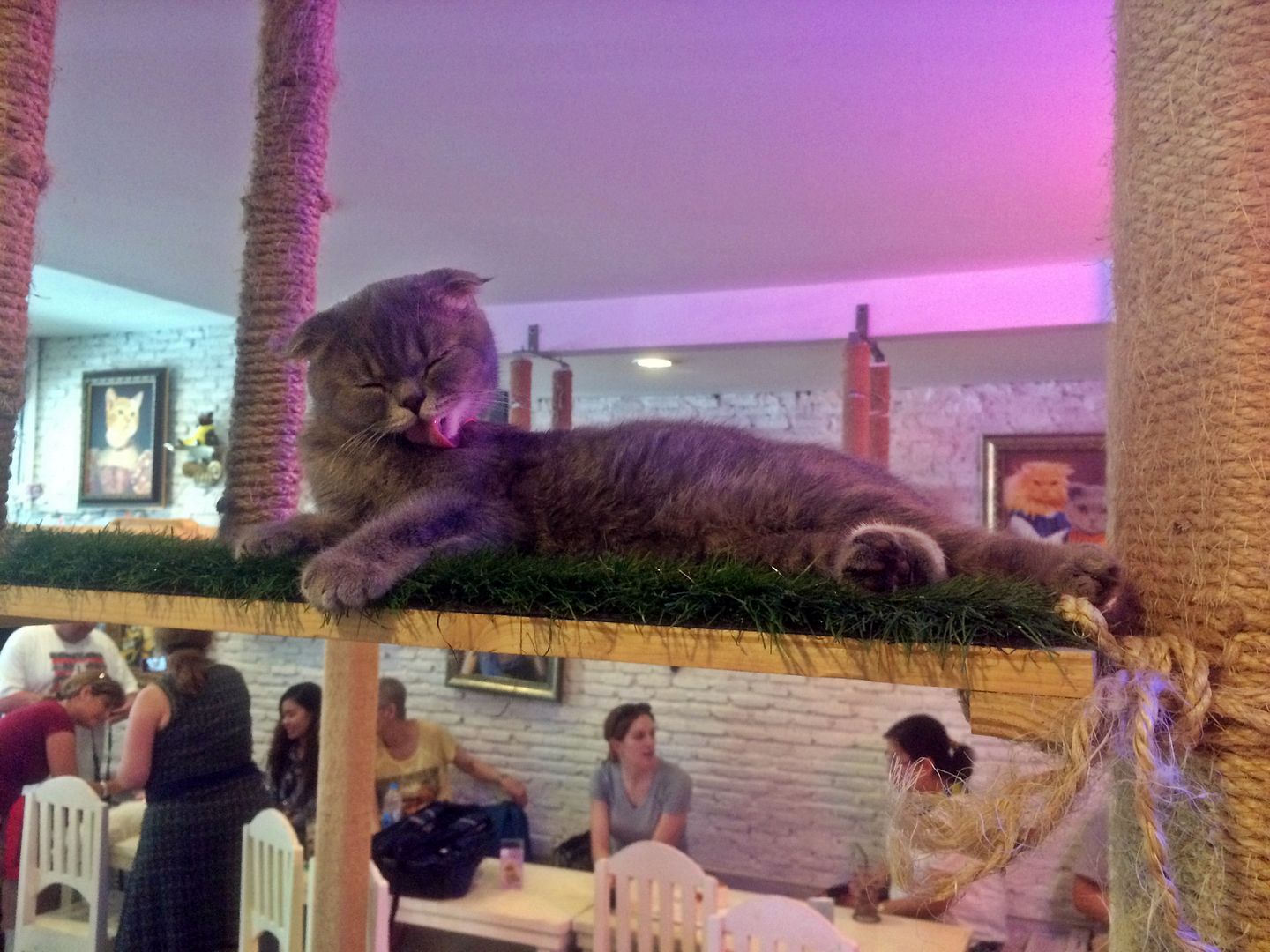 At about 5pm, the staff do a round of treats. It's quite exciting to see all the cats emerge from hidey-holes and awake from cat naps.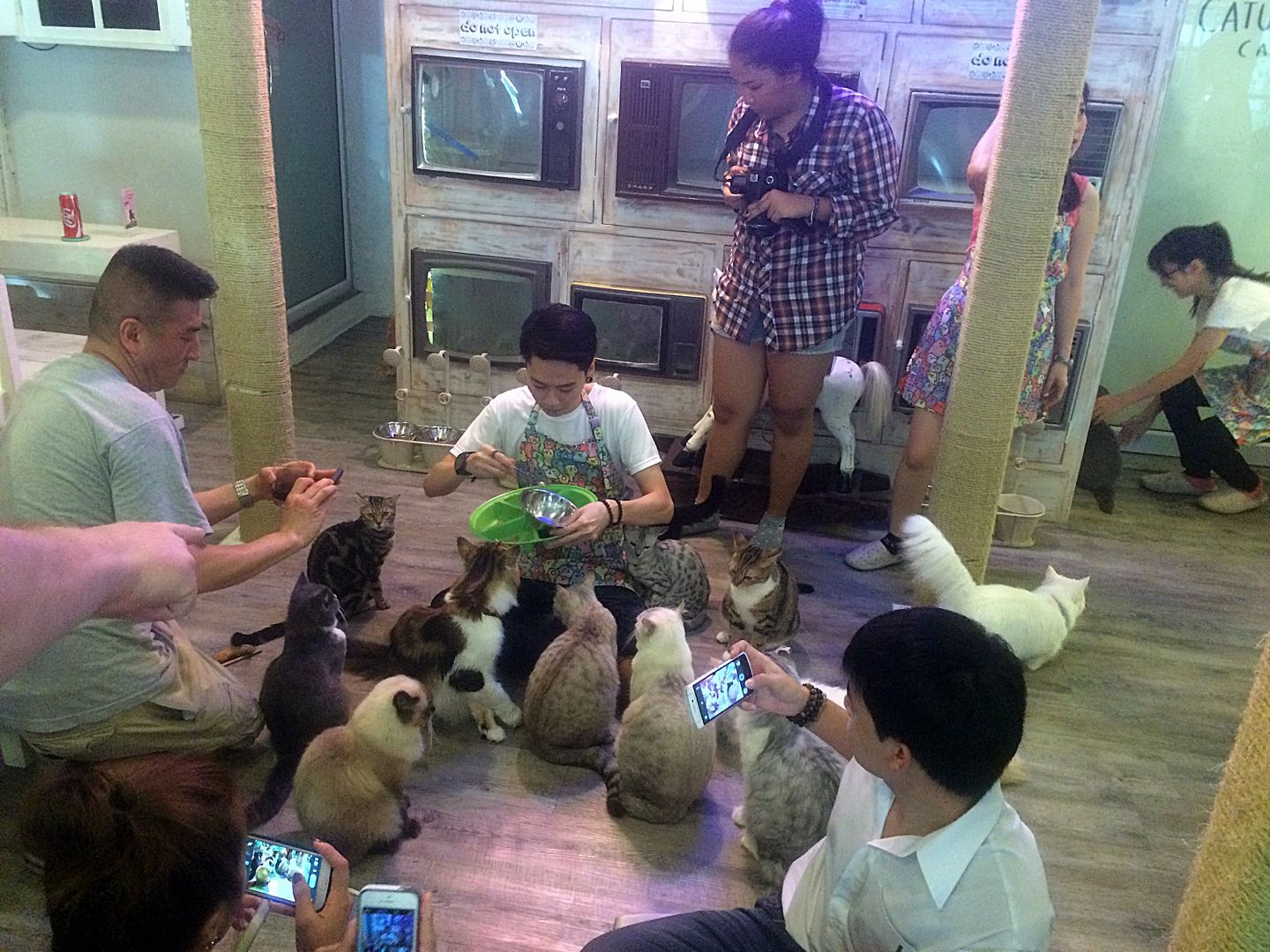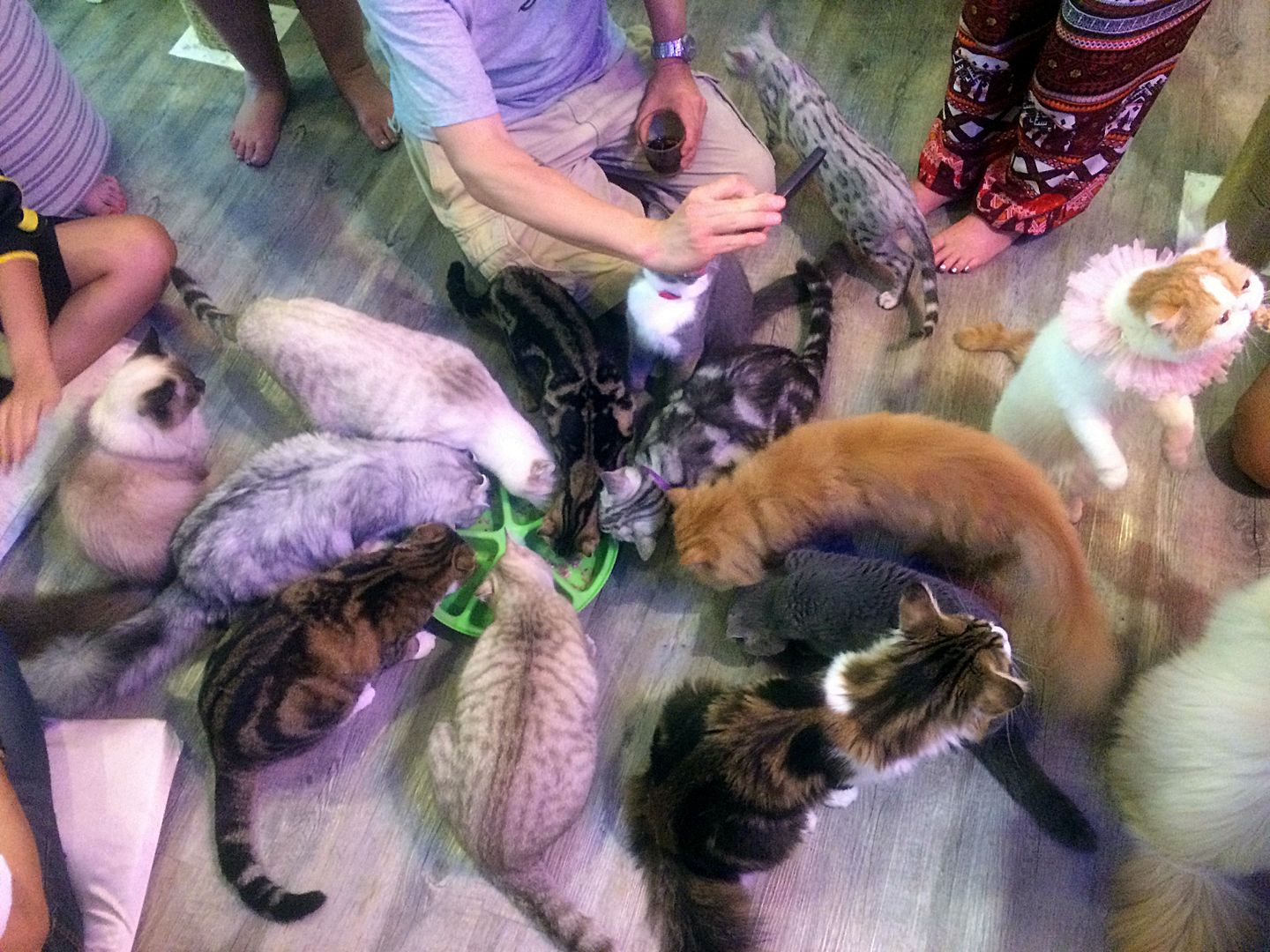 When the cats are finally awake…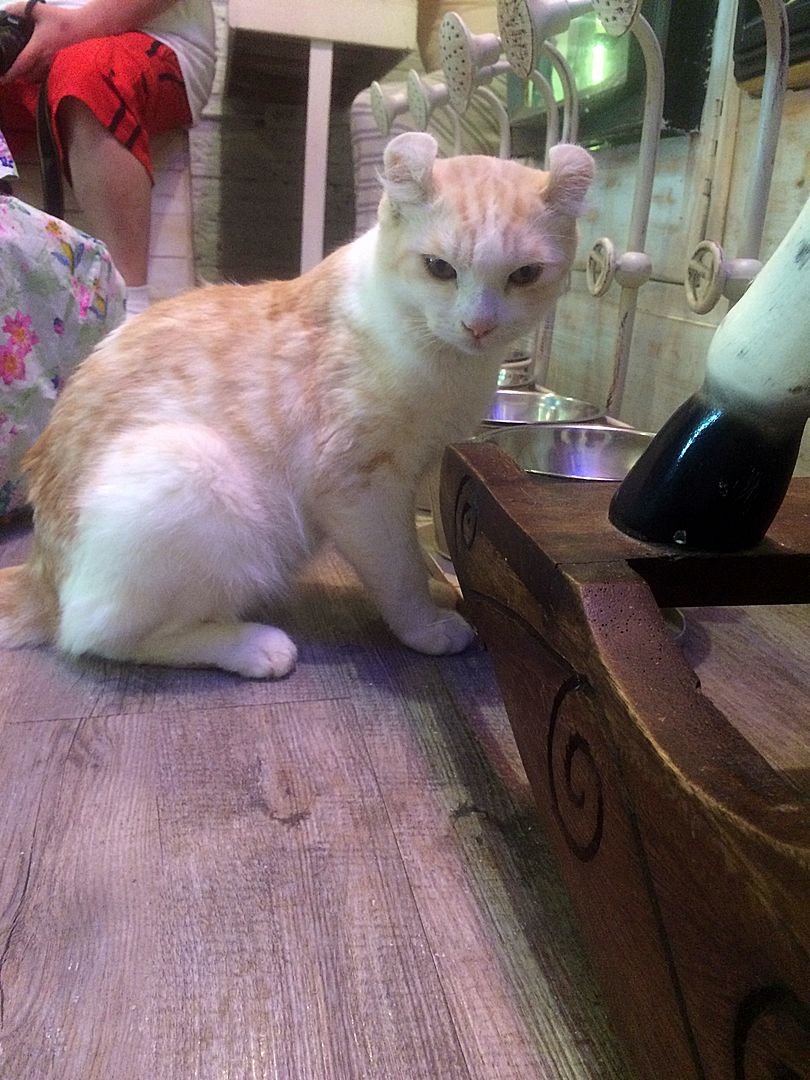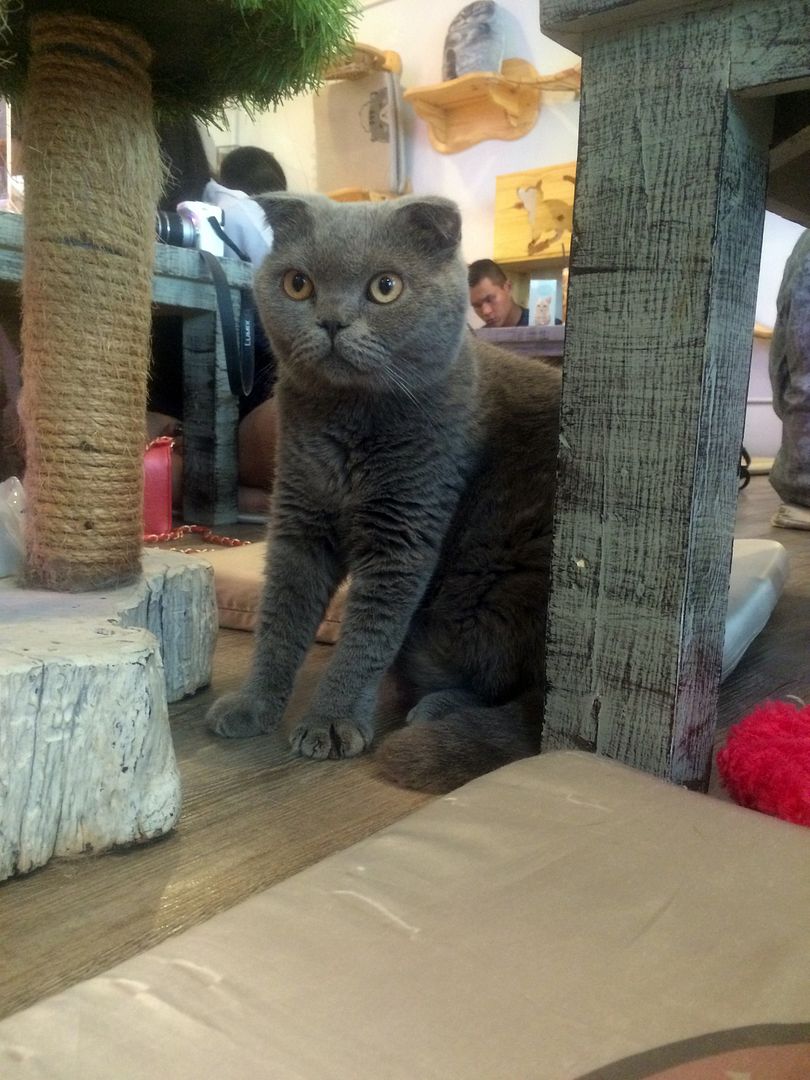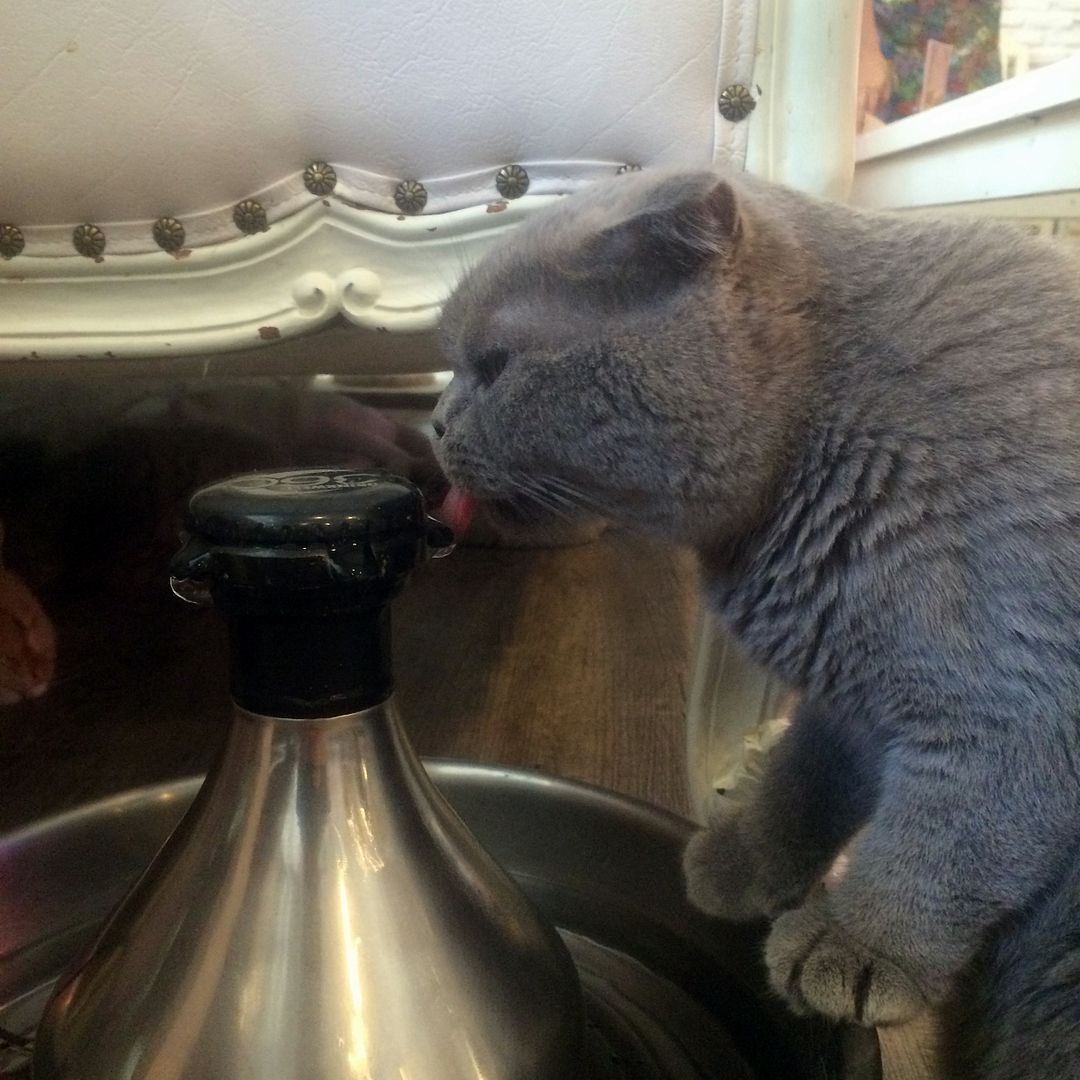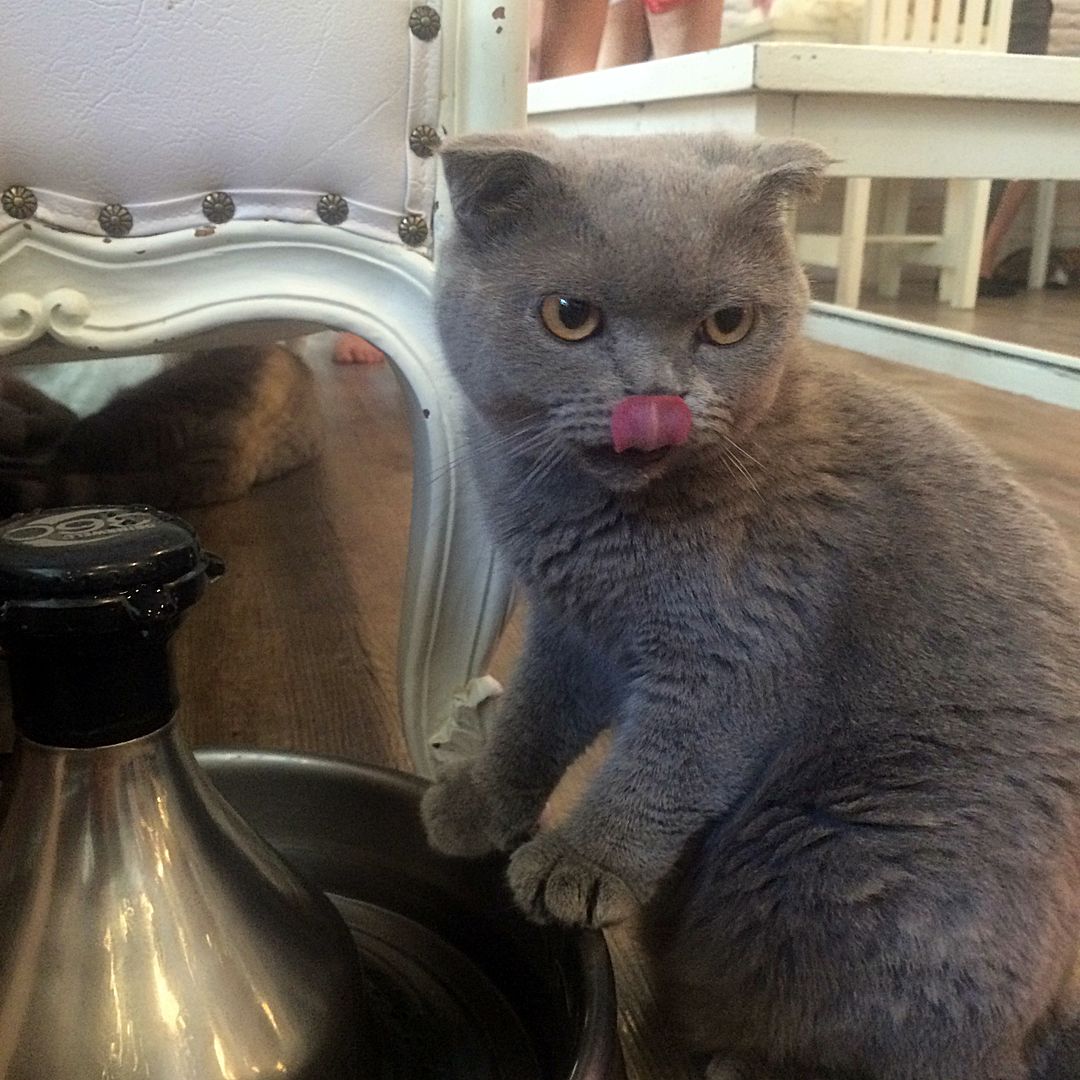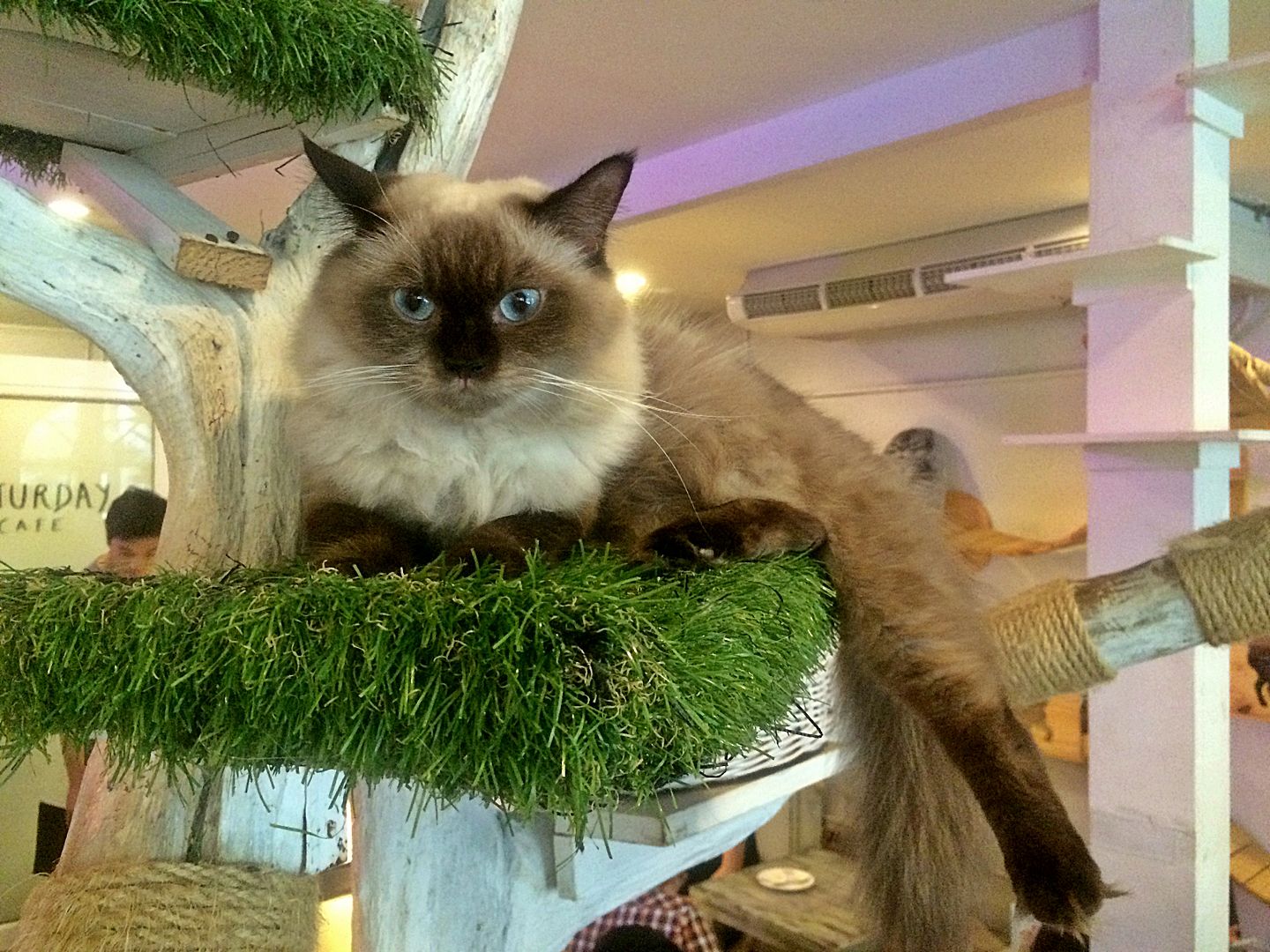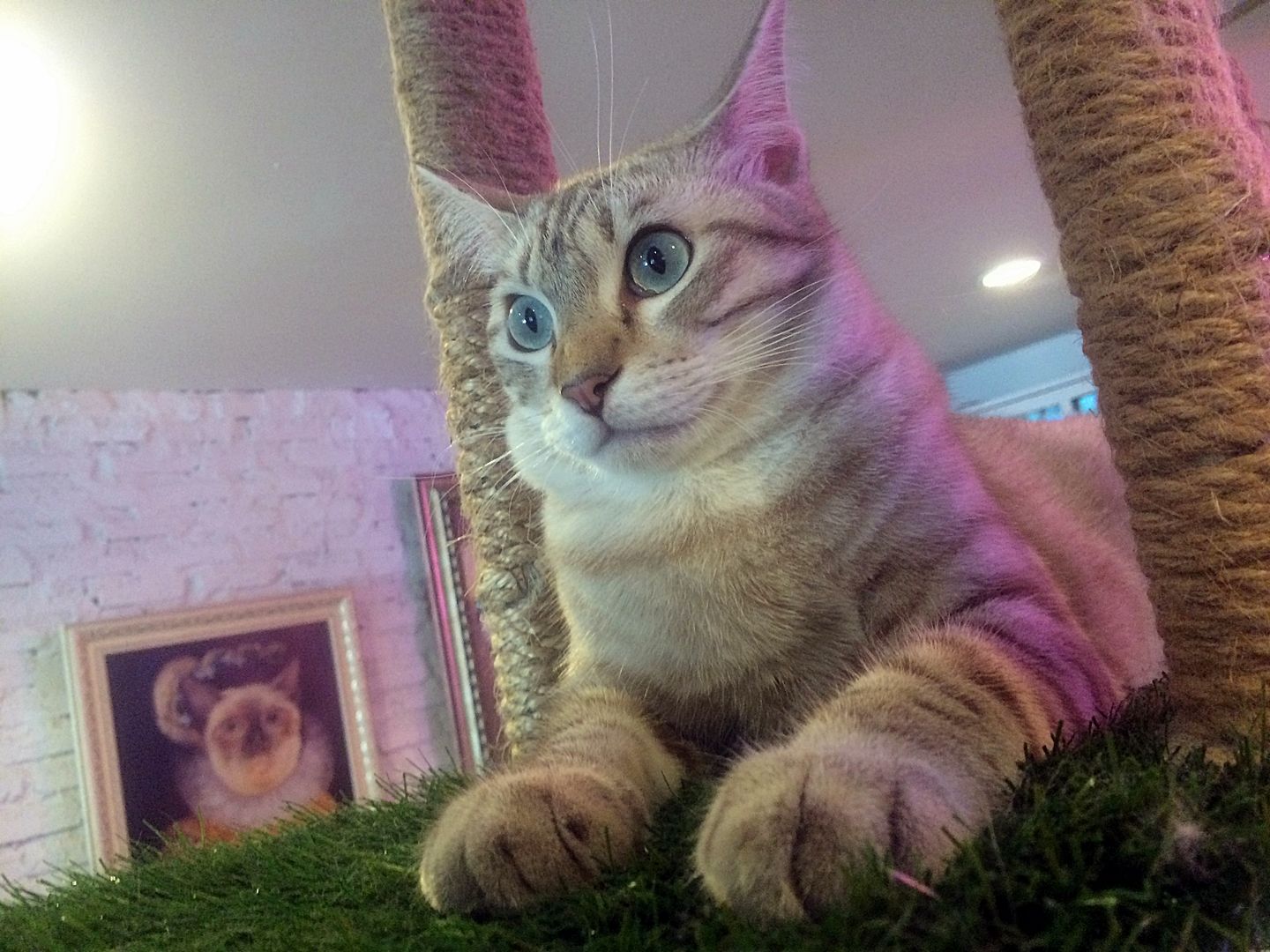 Okay pit stop to toilet before heading off.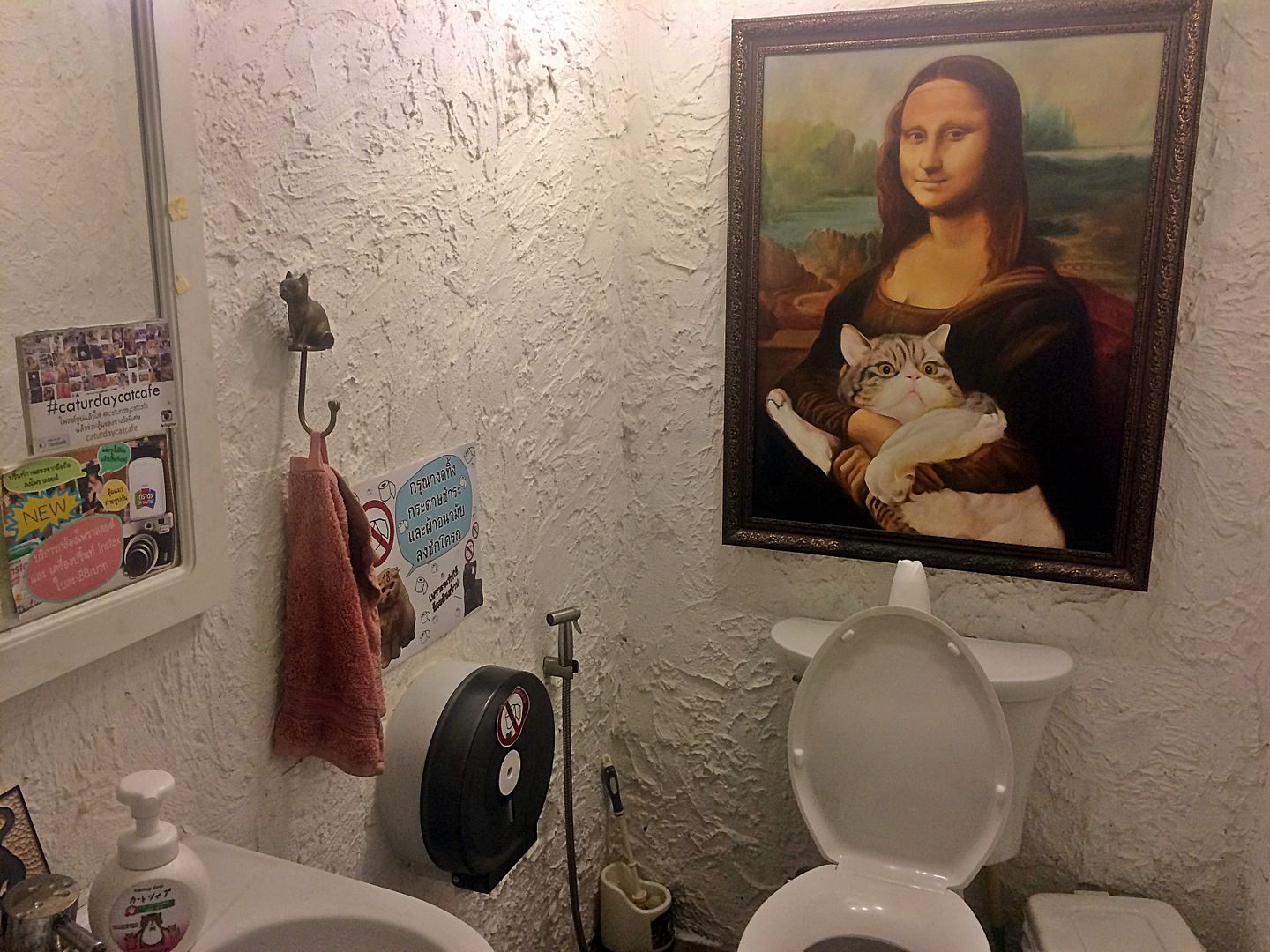 Did I mentioned that their decor is on point?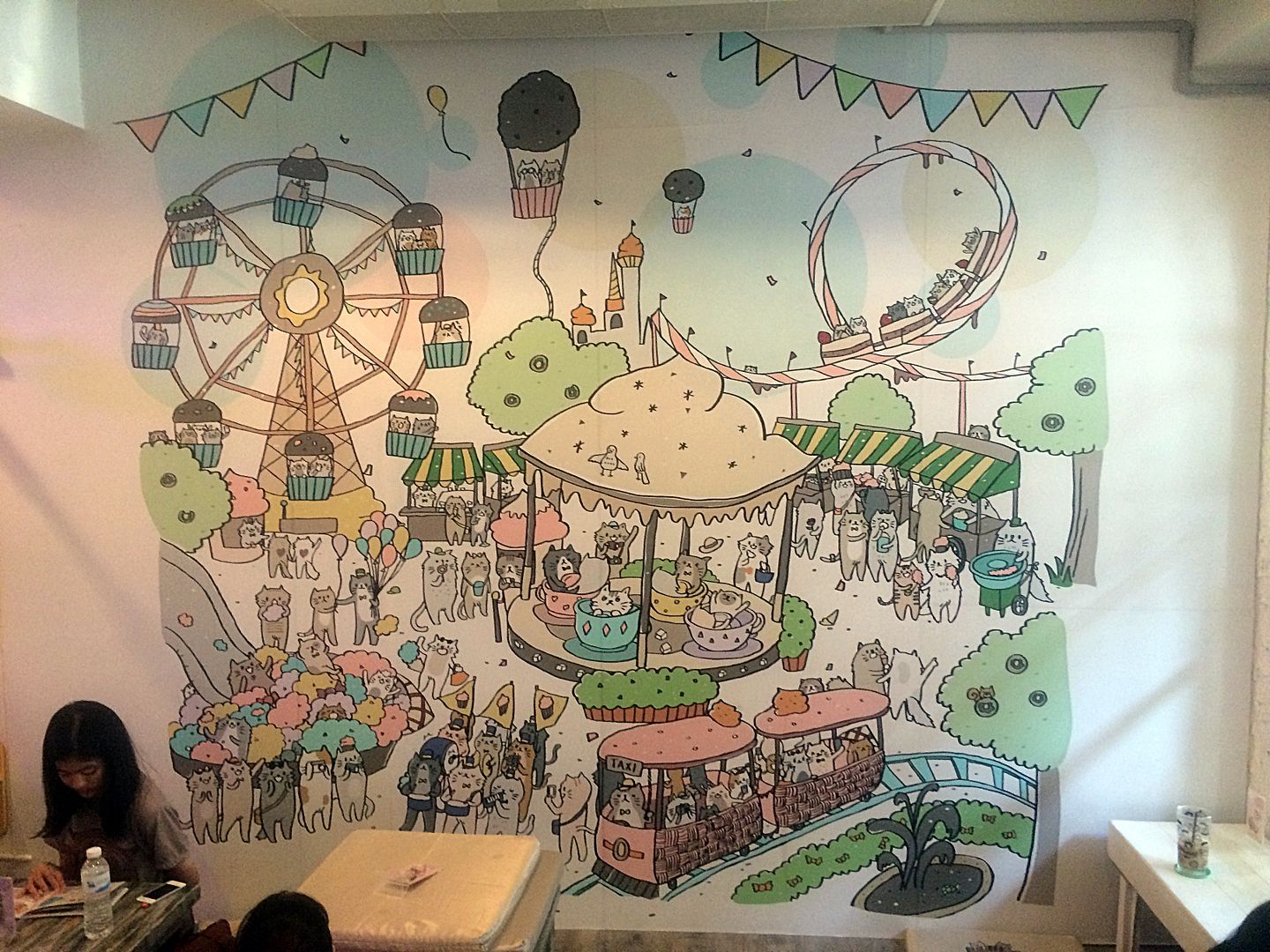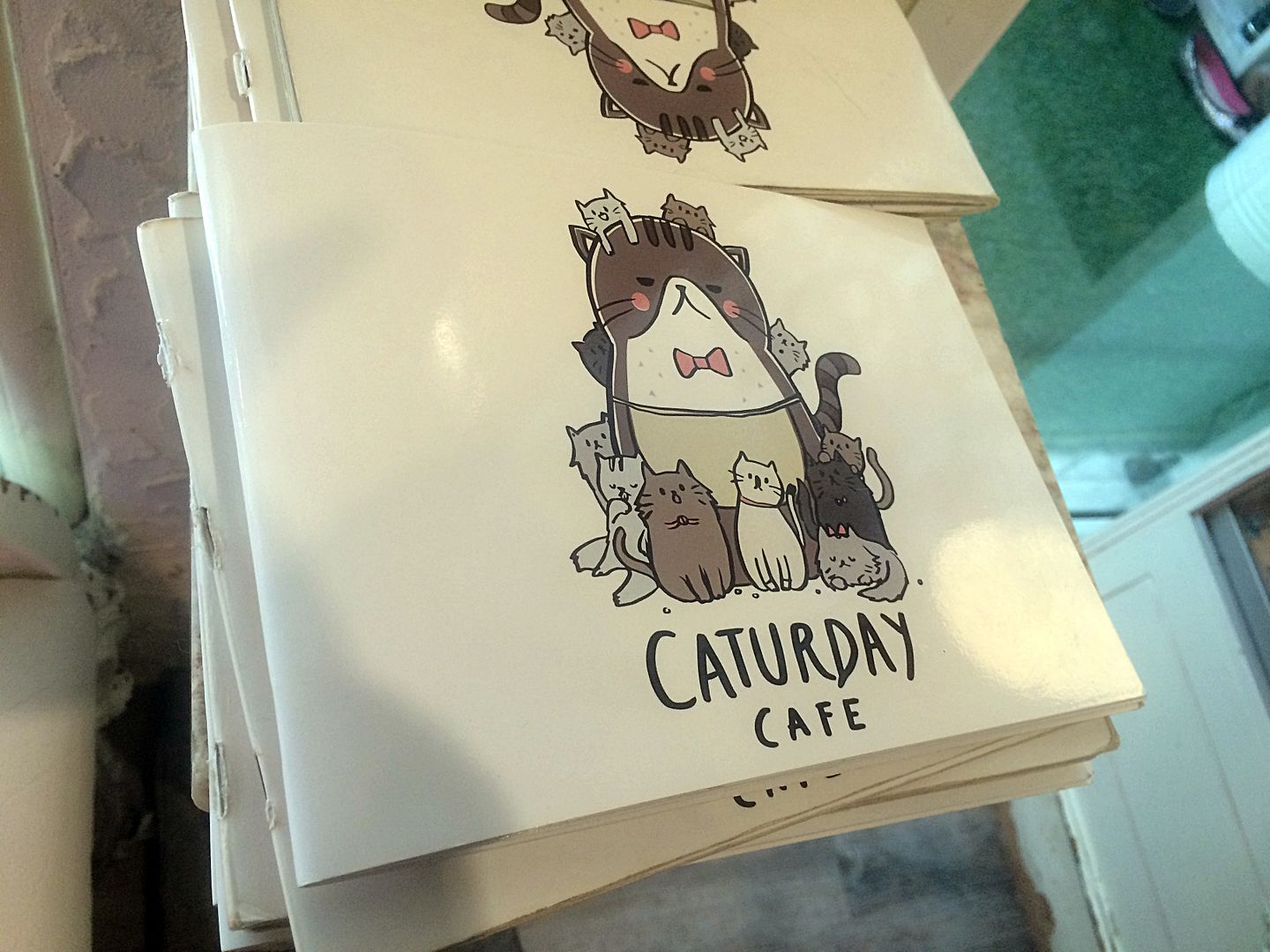 Caturday Cafe
Open hours: Tue-Fri noon-9:30pm, Sat-Sun 11am-9:30pm.
Address: 4.5 Cocowalk Avenue
Google Map: Caturday Cafe