Bangkok 2015: Airbnb review
I usually stay at First House Hotel when I'm in Bangkok but seeing that I'm heading there with Bestie + BF, I suggested for us to stay in an apartment instead. I looked for a 2 bedroom and 2 baths apartment.
I enjoy the freedom and independence of staying in my own bedroom and toilet which means I can be the first to shower yay!
We stayed near Ploen Chit BTS.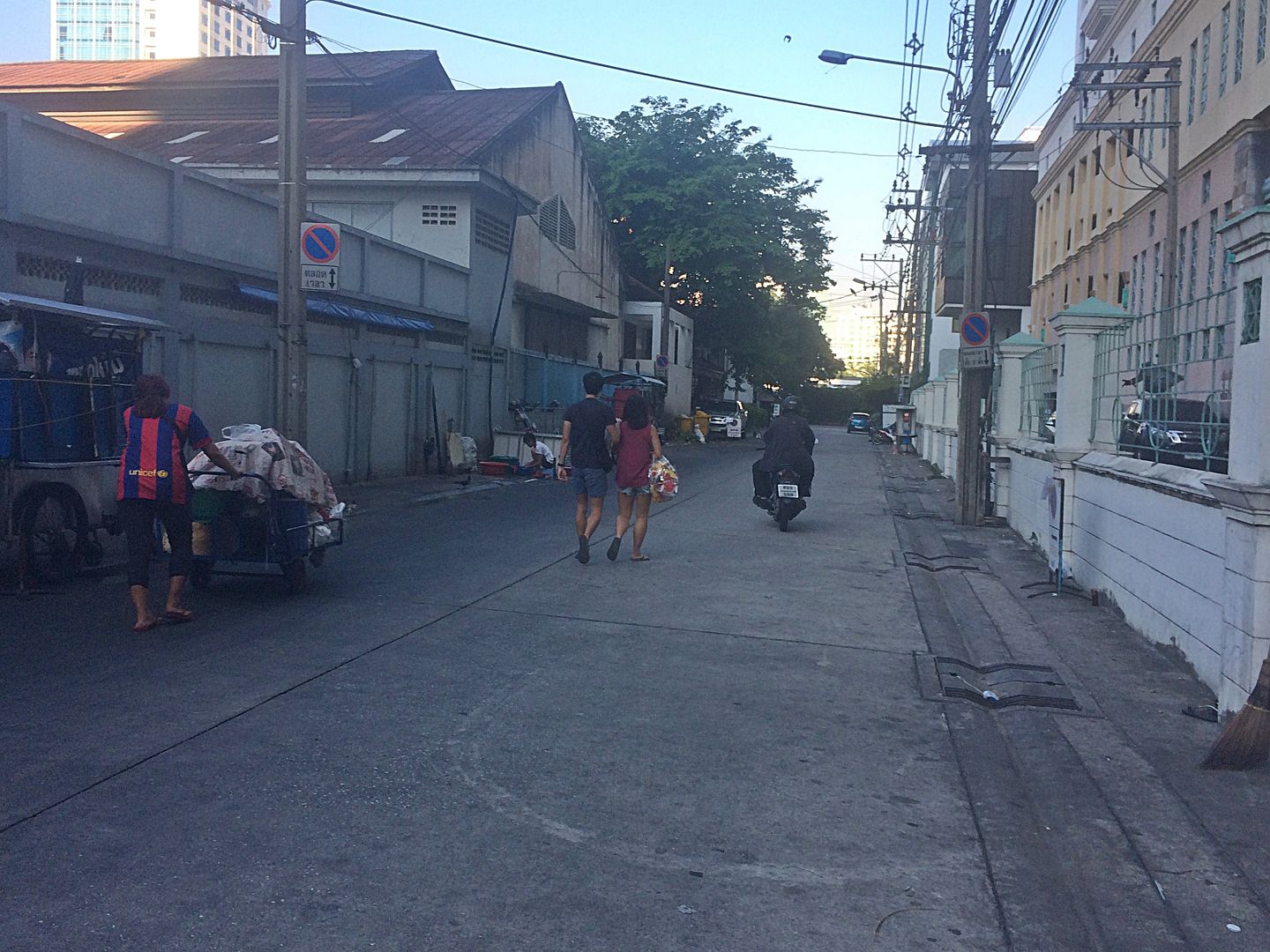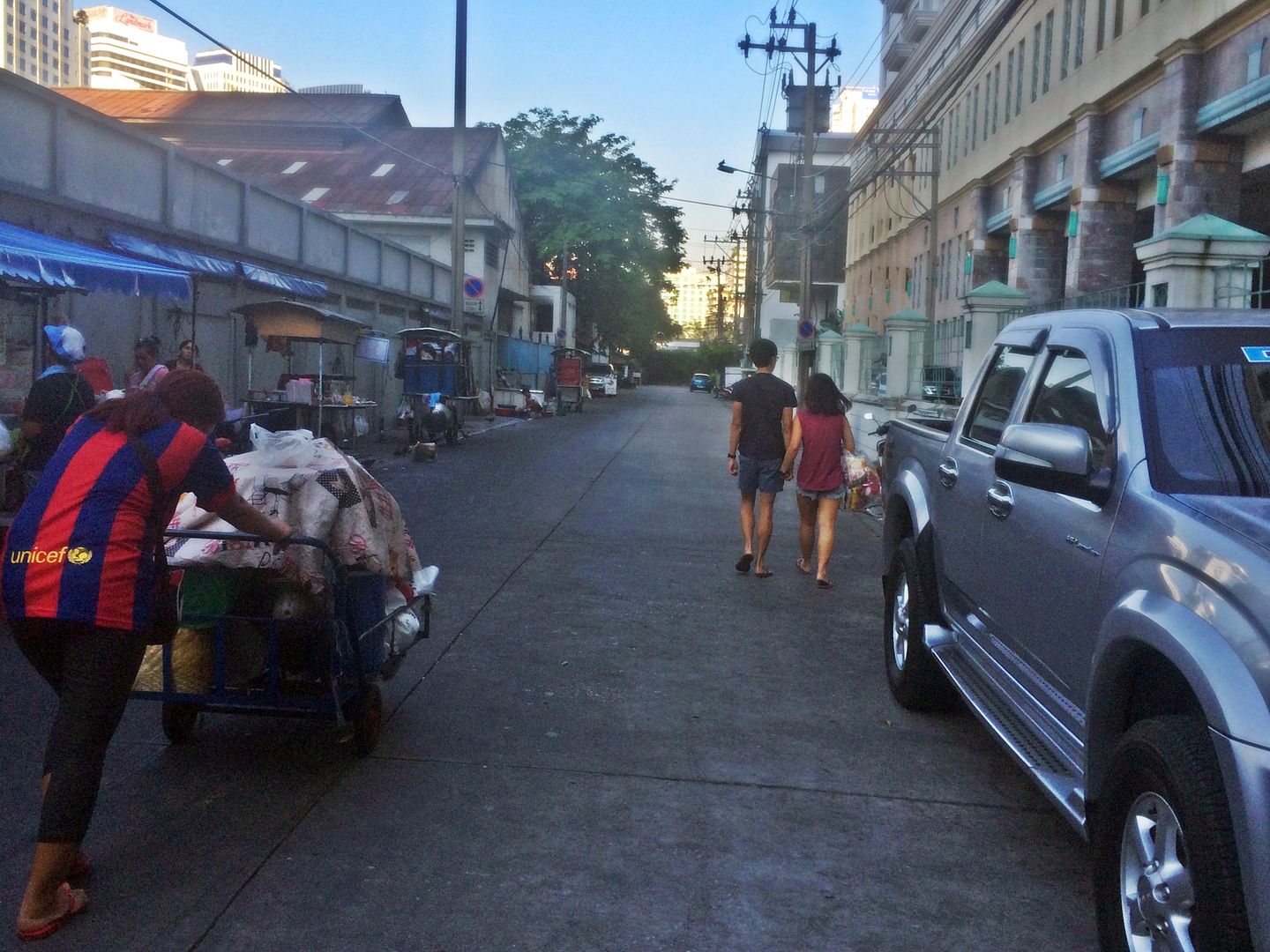 The condo that the apartment was situated in.
The check in process was much like a hotel. The owner arranged for the condo office to pass us the key cards. Basically, you show the condo office your Airbnb booking and tadahhh your key cards come.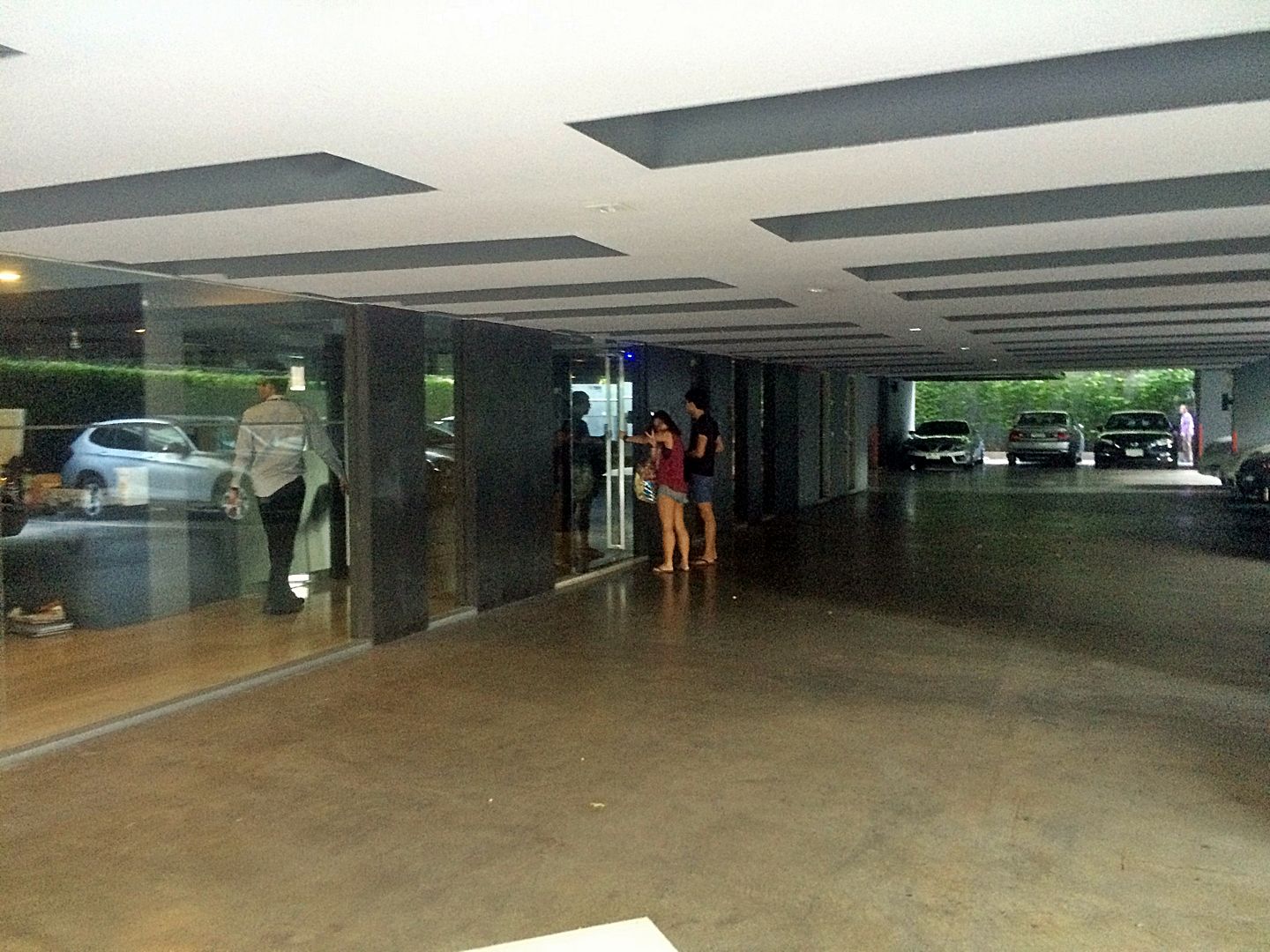 The whole building is secured by multiple entrance points where you need a key card to enter.
The door is also secured by one of these high tech locks btw. The apartment when you first step in.
Didn't take a picture but the washing machine and fridge is just by the door. The host kindly provided some bottles and even, miniature toiletries.
This is my room.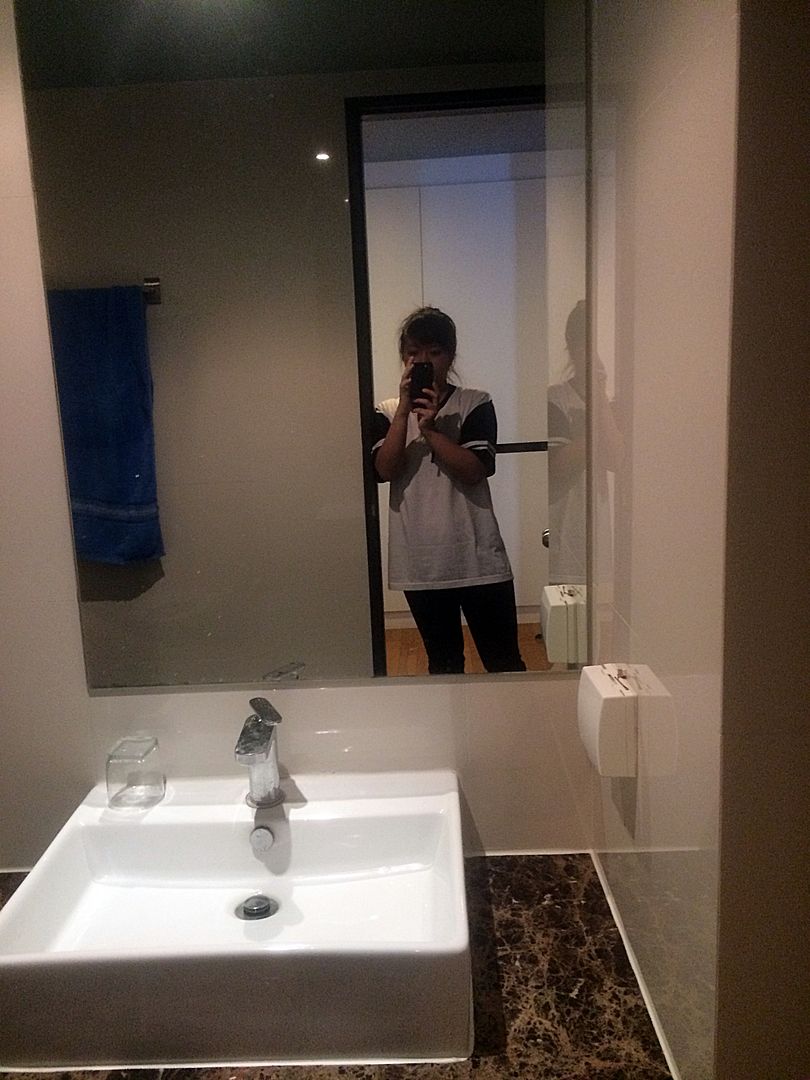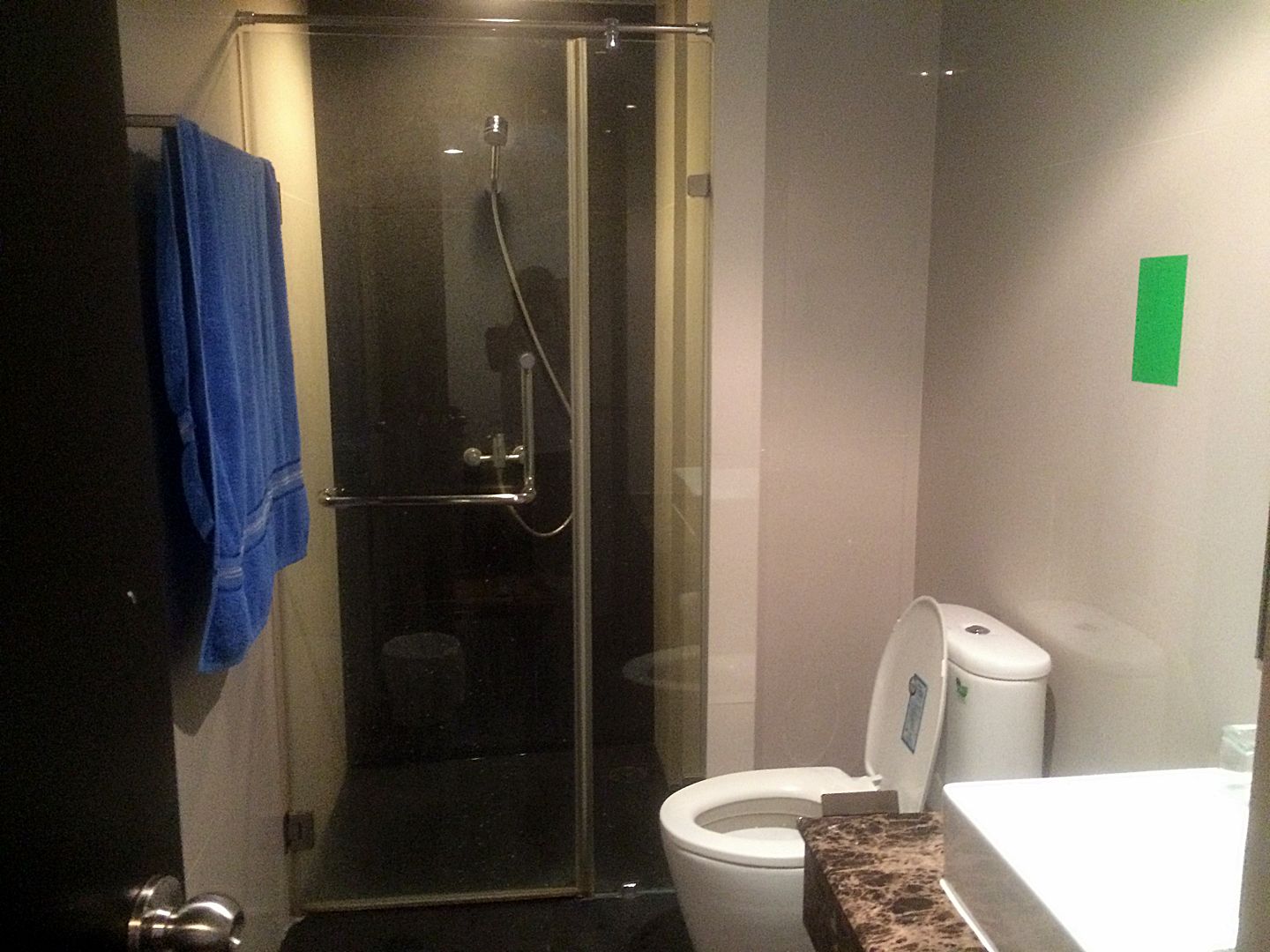 This is the other room with a double bed.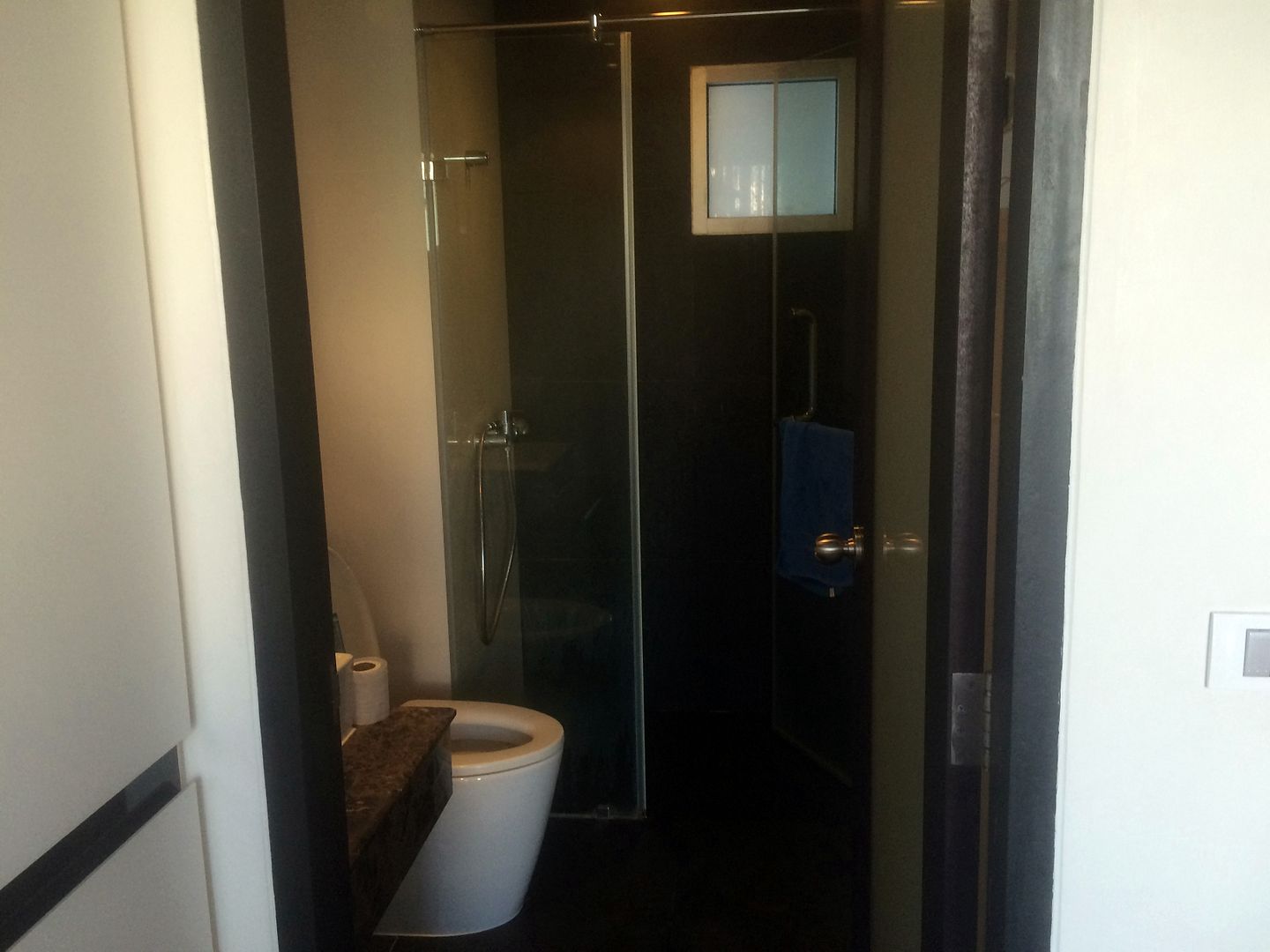 The apartment could possibly fit in a fourth person in the living room, sheets are provided.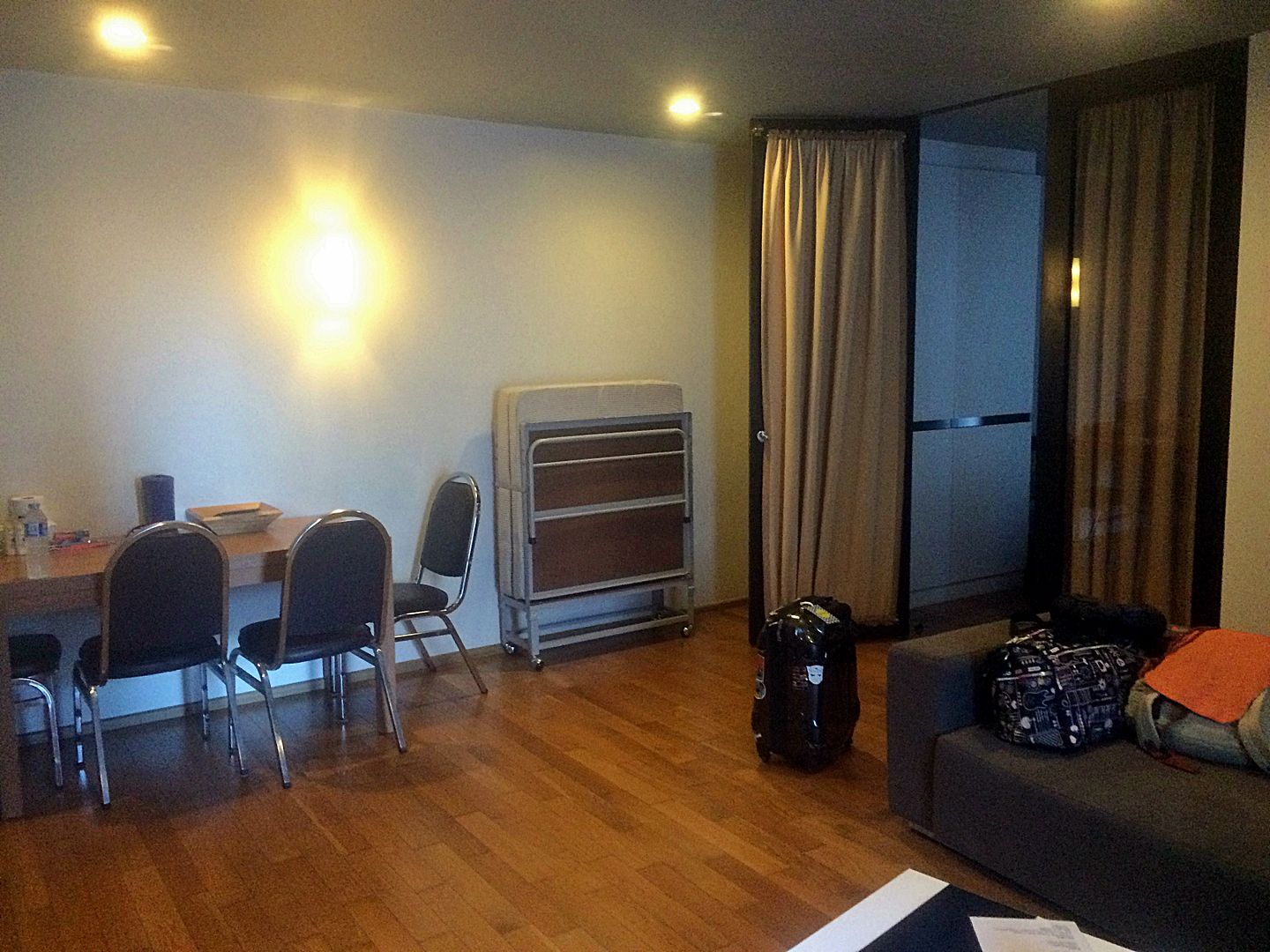 Why I liked this place:
Very affordable at S$347 for three nights, for three, each person pays about S$115.
It's not easy to find a 2 bedrooms – 2 baths apartment. Most apartments will come with a single bath.
All in amenities, there was even an extension plug.
The host is very prompt in replying queries and even offered to pop by to say hi but our schedules didn't allow.
The host also kindly offered us an early check in and late check out.
Why this place might not work for you:
Although it was stated that it was a 5 minutes walk to BTS, under the Bangkok heat, it felt more like a 10 – 15 minutes walk.
The apartment is next to the highway. Light sleepers may have an issue with traffic.
This is Pawin's apartment so check out his listings if you're keen.