My 12 (+1) Most significant moments in 2015
Oh my, what a year it has been. I think 2015 marks one of my most fulfilling years, where I set out to achieve a massive amount of milestones.
Here's a #throwback for 2015.
1. Stepping out of my comfort zone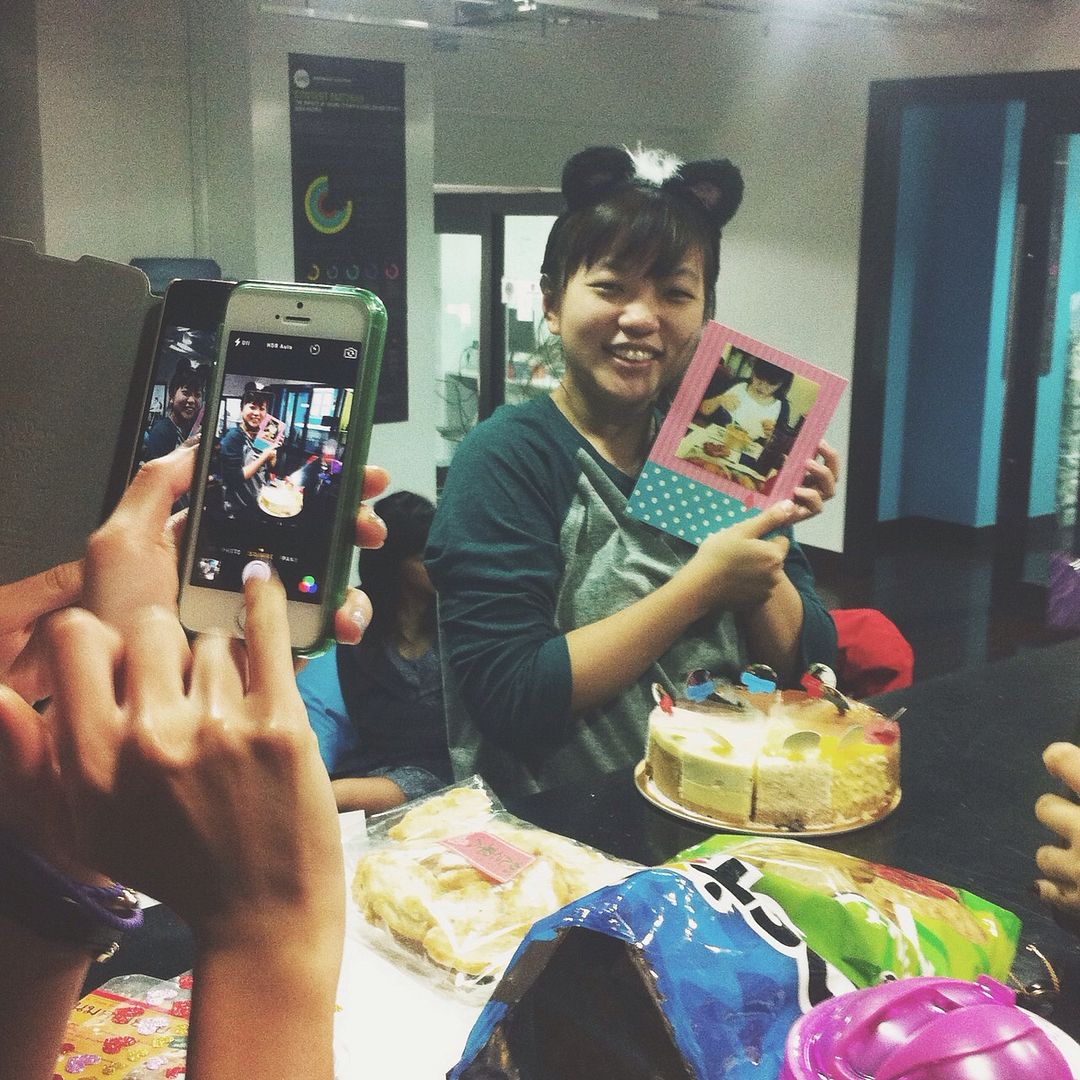 I took one of the bravest steps in my life where I decided to leave my comfort zone and venture into the unknown. I had left my previous job making an active decision to take a break so I was not sure how would things work out.
I used to be quite a workaholic, I think. Luckily, things worked out okay, I had a month's break before my new stint. I spent time hanging out with friends, chilling by the poolside and even…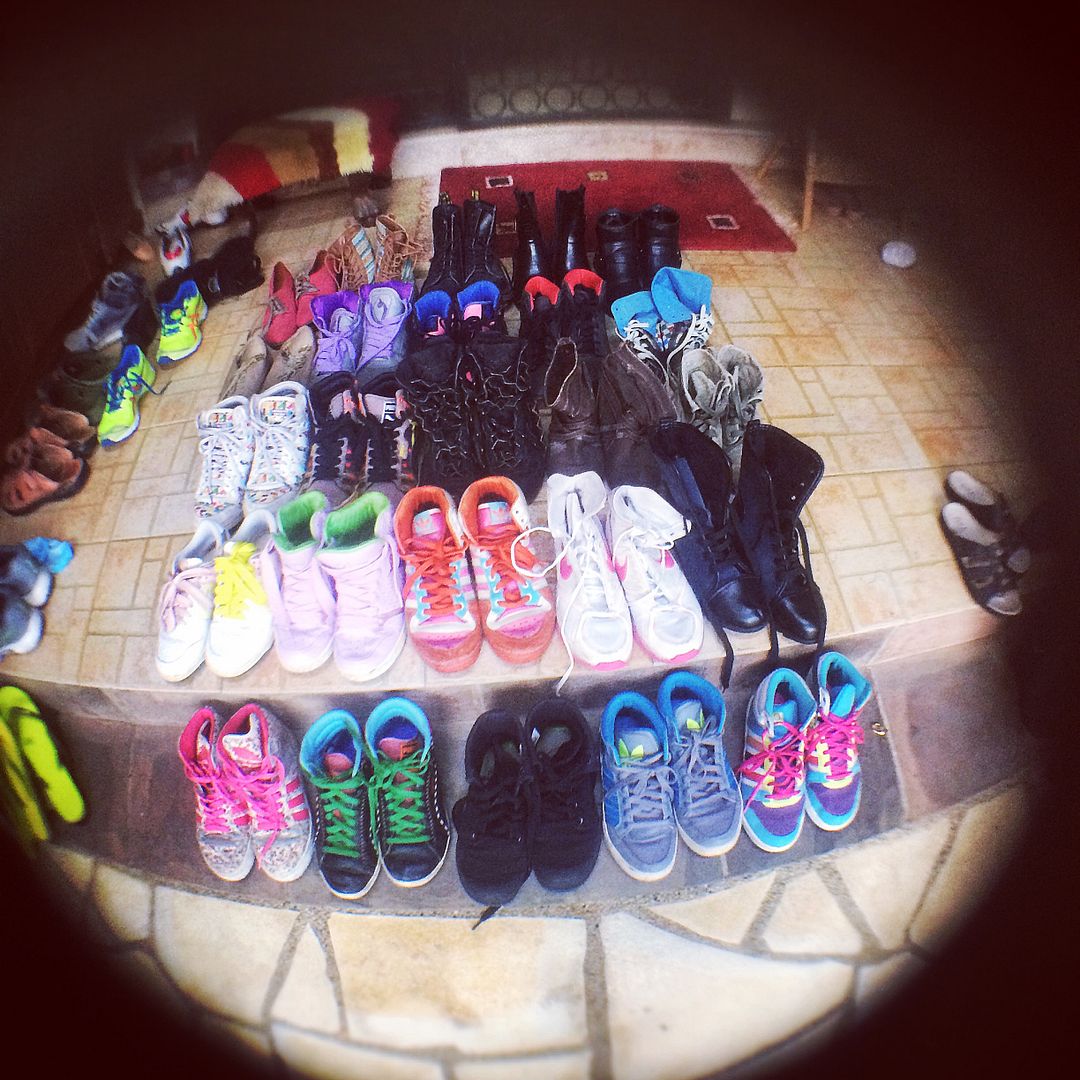 2. Spoke at my first public speaking engagement
I organise and host a lot of public events for work but I am mostly backstage, making sure that all gears are oiled and in place.
This time, I was alone on stage, sharing a little bit of my team's story and efforts. Thank you NAC and Matchbox for having me!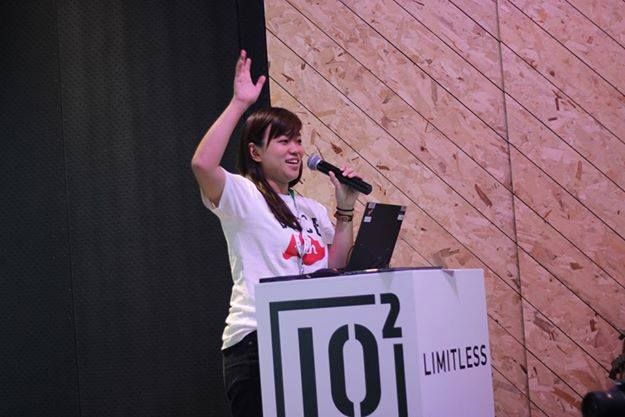 3. Moving into the next age group check box
You know what's the best thing you can do on your birthday? Spending time with your favourite people and food.
Btw, I love having photographer friends!

4. Stepped into a new role
As a busker in the hotel lobby singing "You Are My Sunshine".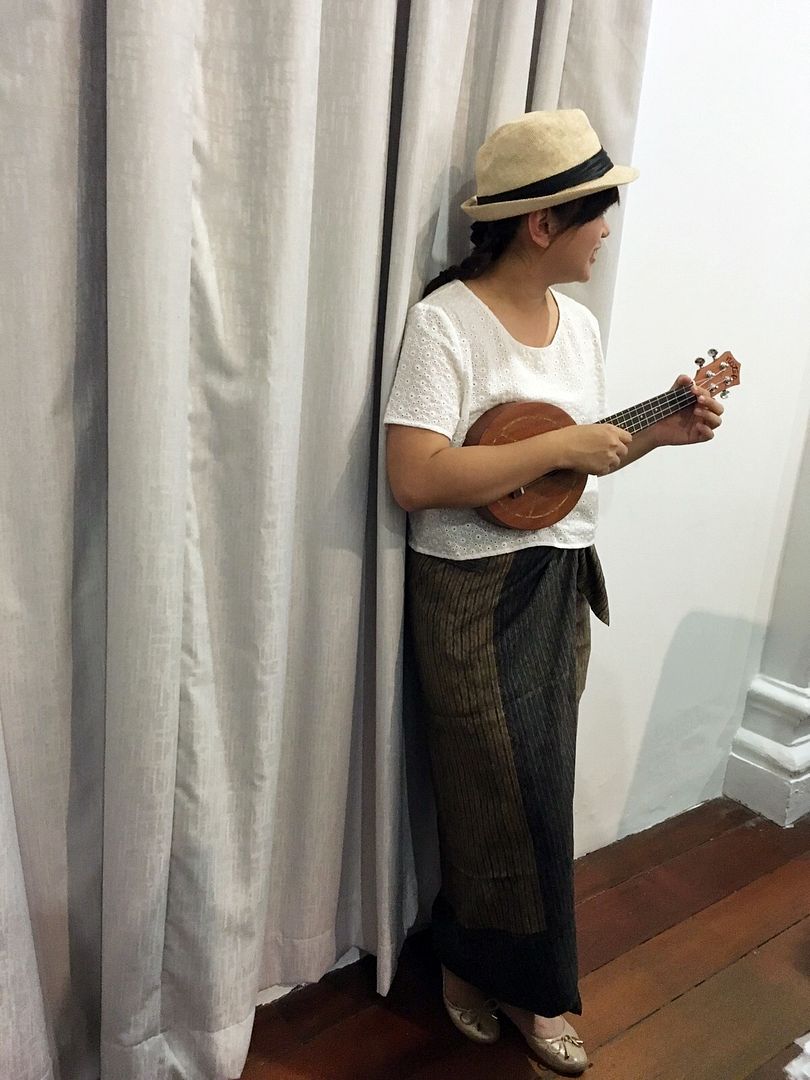 No, not really but I took up a new challenge that is more in line with my hobbies and allowed me to harness my creativity. Initially, it was a rocky start, I felt like I was paddling in the deep sea like a poor swimmer. But hey, I kept my head high up. That said I have also:
Gone to MediaCorp more times than I had ever before
Met creative talents who are very hardworking and with laundry lists of accolades but remain humble and grounded.
Had the most fabulous reception food
5. Impromptu trip to Bangkok
Bestie and I have known each other since our NUS days but this was only the second trip that we have made together. So in mid-March, we decided on a whim that we should travel together this year and so we booked a trip to Bangkok and flew off on 1 April.
No April's fool joke.
We discovered new night markets and my Talad Rot Fai Ratchada post has been the reason why my blog statistics have been on a rise.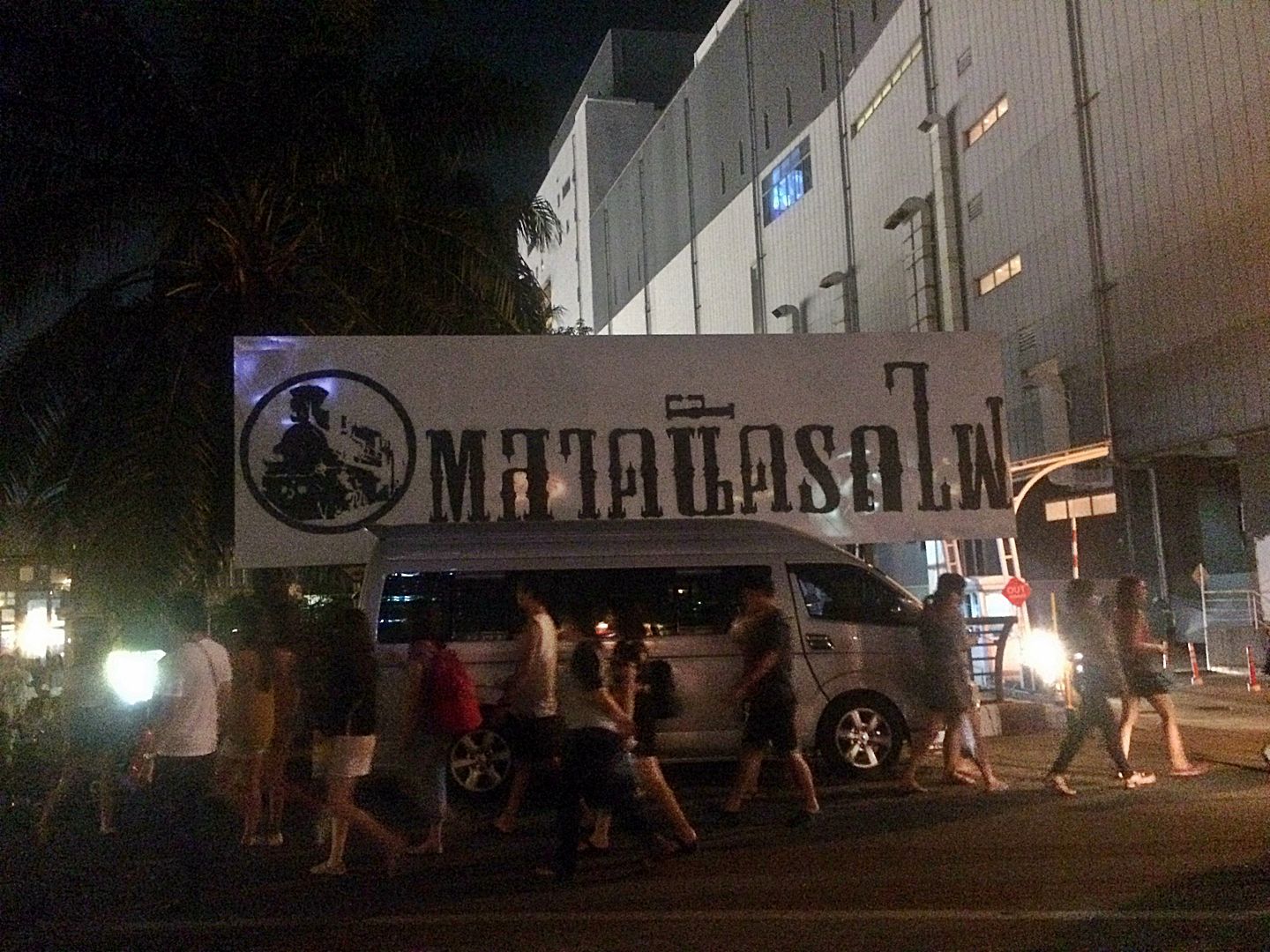 P.S. I also found a new favourite cat cafe, Cataholic Cafe, in Bangkok.
6. Unexpected trip to Japan
While Bangkok was an impromptu trip, Japan was an unexpected trip that didn't come up in my travel plans for 2015. I was activated for chaperone duties by my parental units and it was a zoom zoom decision.
Osaka and Kyoto were both familiar to me and I am back in my old spots in less than 6 months. But how can anyone get tired of Japan really?
7. Start of Flair Life Project
I was initiated into the Flair Life Project, which is a series of events in 2015, ran by a dance crew, The Flair Brothers. While I have been dancing for a while, seen bits and pieces of dance events work, I have not delved into the street scene before.
Freestyle, 7-to-smoke: all these were unknown terms for me.
The boys were all kind and welcoming to me, the new chick. I also spent some time with the girls crew (basically, the helpers and girlfriends), ensuring that the events run smoothly. In a year, I checked off 4 events.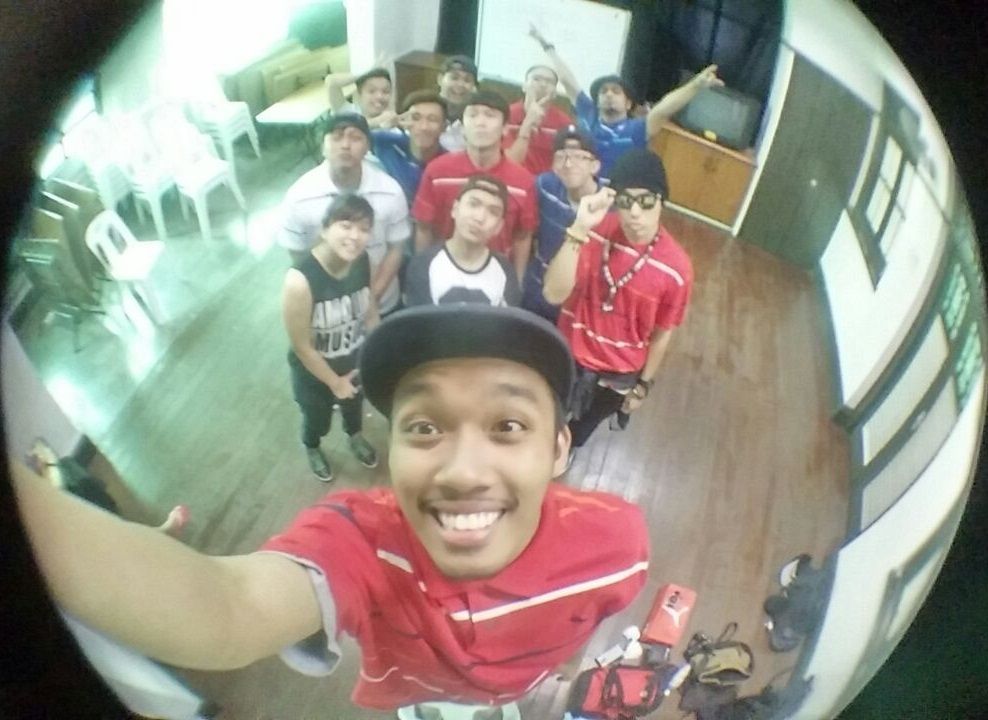 8. Being a pseudo Stage Manager
I usually can take challenges (and all kinds of un-doable) thrown at me quite well. But being asked to be a Stage Manager, just a night before a production, was really no joke.
At that point of time, it was do or die and of course, I had to survive. I didn't have time to think about anything else, save trying my best to do a good job. I was also thankful to the Lighting Manager, Evelyn for guiding me along because I would have died 100 times over without her. Much thanks to all the dancers who are all superbly encouraging.
I don't think she'd read this but she has inspired me to take up a Stage Manager course next year.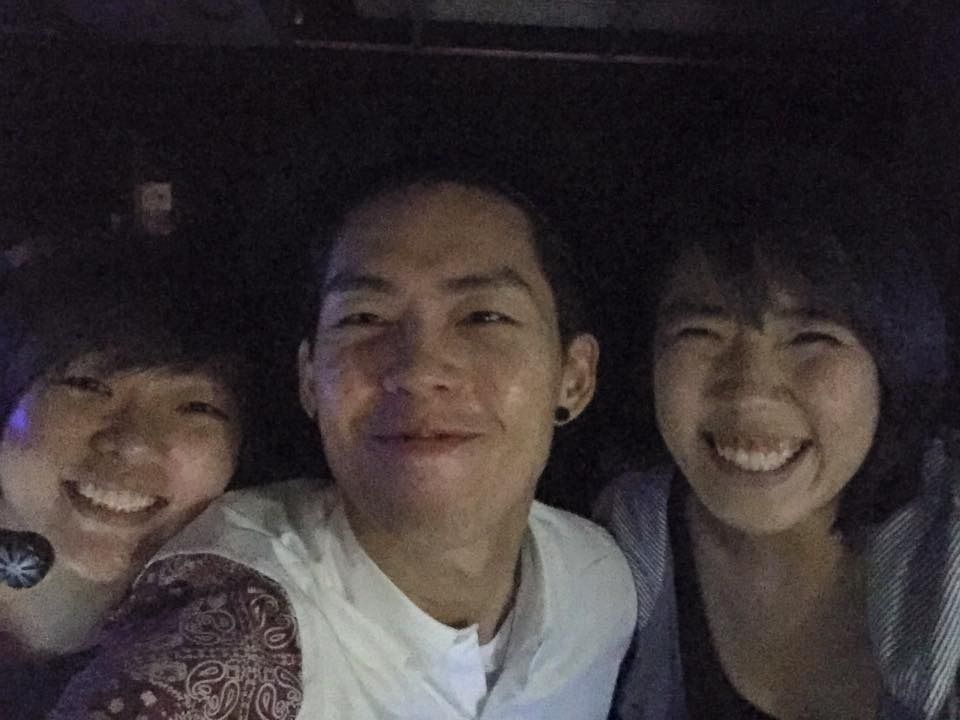 9. Blast Presents: Out of Bounce
This is the new annual smaller concert by my varsity dance group staged in September each year. Prior to the concert, we usually begin rehearsals in May.
This is also the reason why I try to keep travelling before May and after September because I hate missing rehearsals.
I started out with one item with the alumni…
But ended up in 2.25 items in the end. The 0.25 item was the 30 sec in finale item.
Balancing multiple work events and a dance concert was a toll on my physical body and sleep. But hey, no one said this was easy.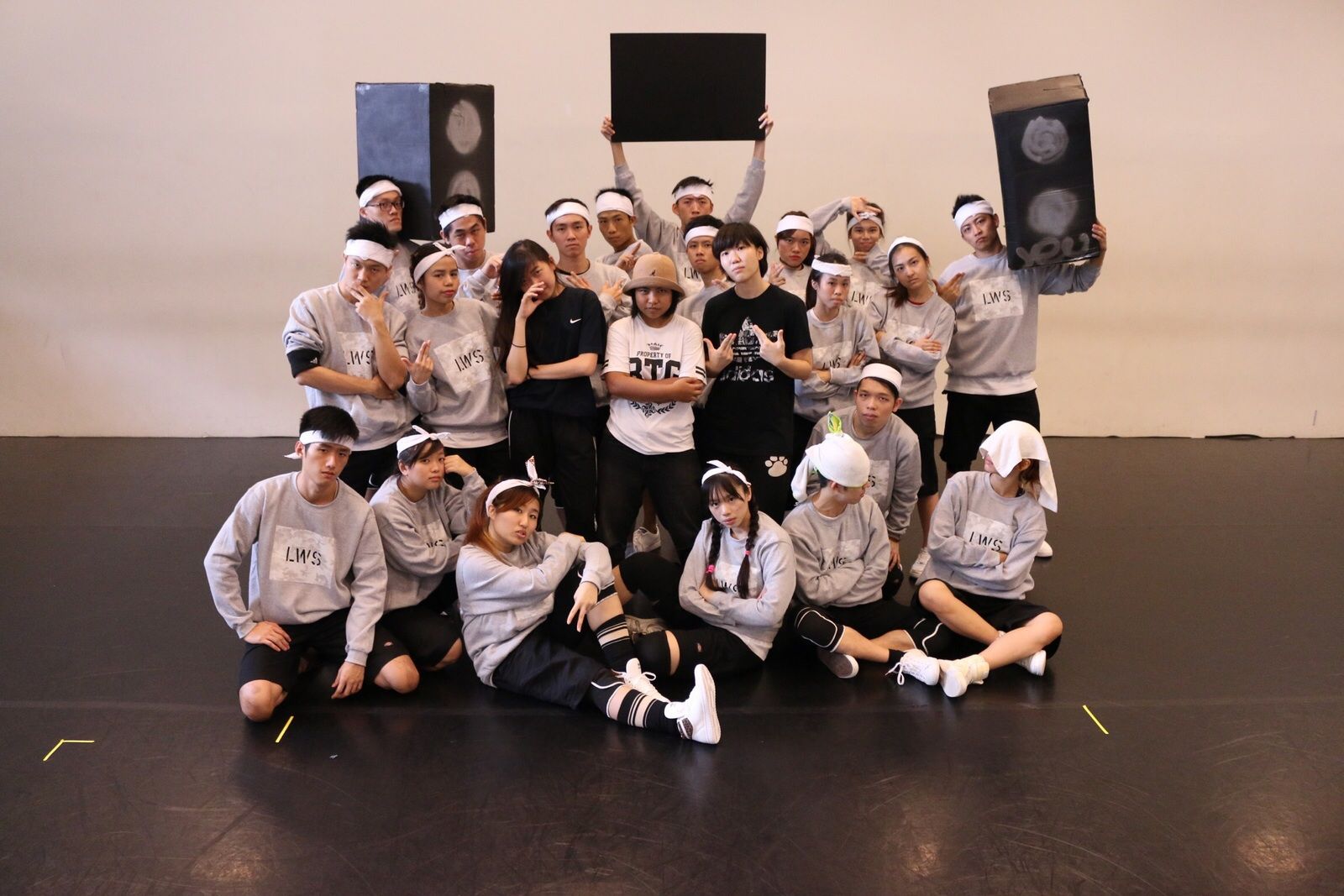 10. Blast Alumni Movement on Sundays
On Sundays, I spend my afternoons trying to get groovy with a bunch of other fogeys. My alumni friends that is. This is a new initiative a few of us have mooted.
It was challenging to keep it going because of the administrative issues and also, participation rates. Sometimes, you just got to keep it going. And we did for 2015.
We wrapped up the year with a showcase at Blast Camp and I wore my new H&M sweater.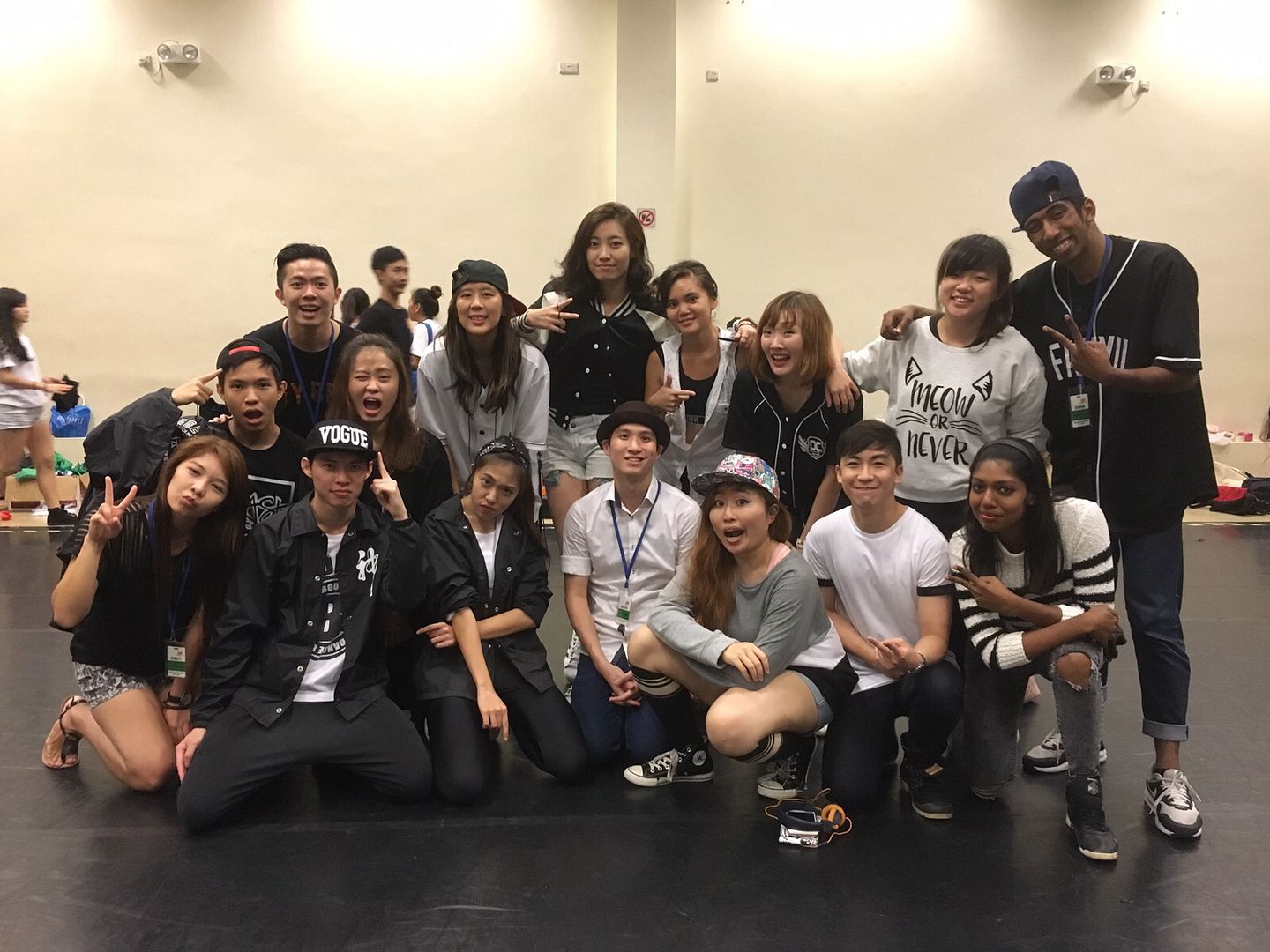 Saving the best for the last, this is my epic trip of the year! This is one of my longer and more ambitious trips. We travelled for 11 days and had a 5D road trip driving from Sydney to Melbourne.
Great company, good food, lovely sights and perfect photos. That reminds me, I need to get my blogging mojo on.
What else can you ask for? More trips in 2016!!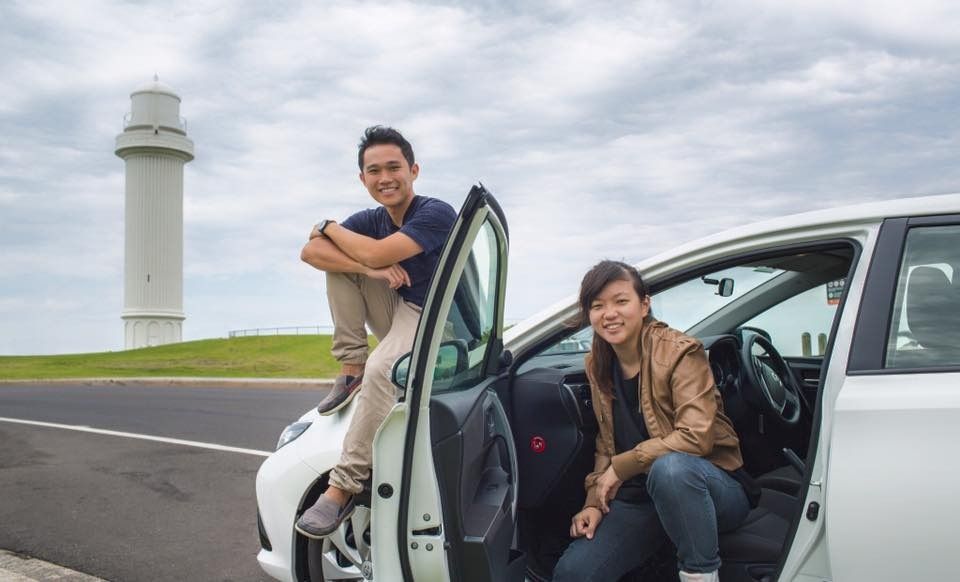 12. My first staycation
My girls and I don't spend a lot of time together due to our clashing schedules but its always a good time when we see each other.
We booked a staycation at Festive Hotel, spent the time lazing by the beach, watching TV and enjoying breakfast with each of our personal reads. We're so close such no one bats an eye when each has their own personal breakfast routine.

13. Upgraded: I'm an aunt!
Ha, bet ya didn't expect this. My family welcomed an addition to our already huge family.
Travis said "hello, world" on 17 December.