Australia 2015: Mr Crackles
One of my favourite eats in Sydney has got to be Mr Crackles. I was recommended this spot by my Bestie who did a secondment in Sydney just a couple of months before me.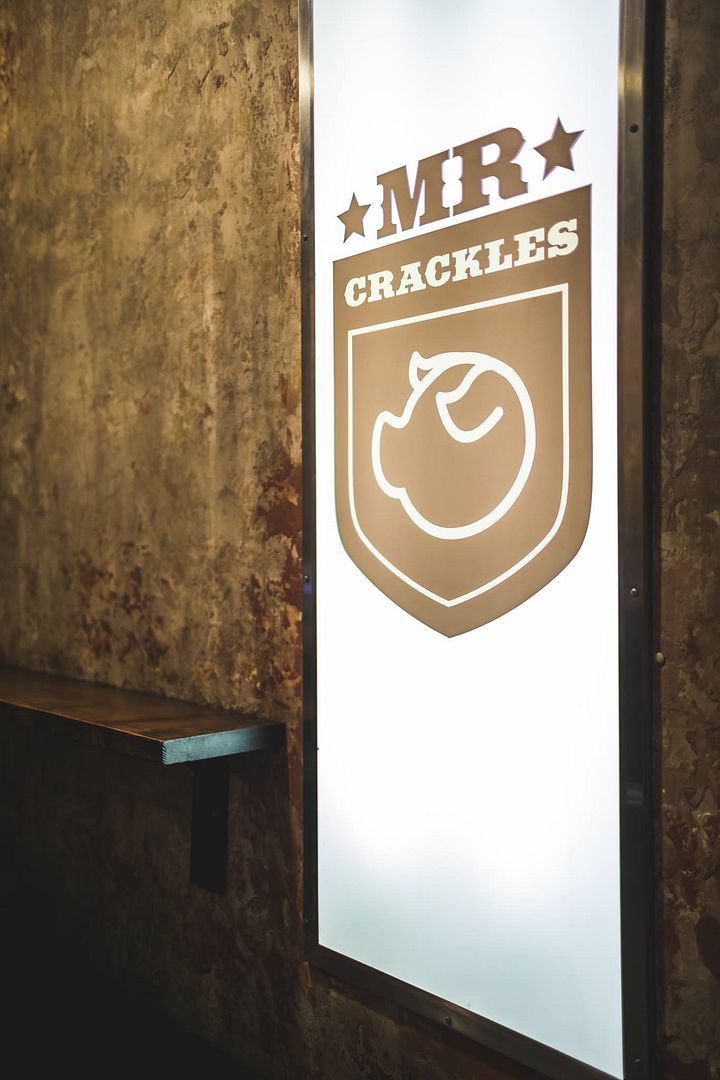 It isn't much of a diner or cafe, it's more of a supper spot. There were a few bar seats but nothing fanciful.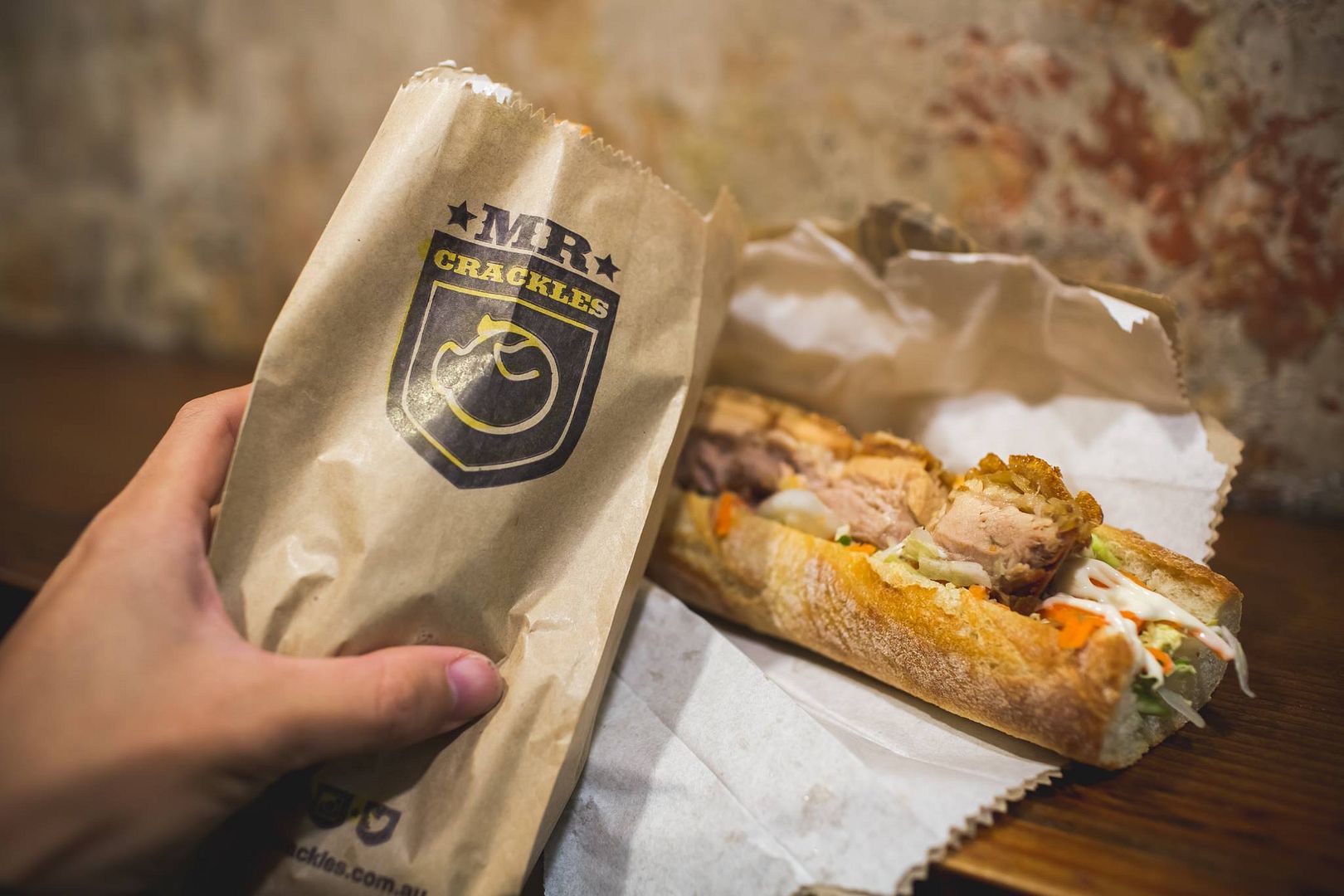 The star here is the roasted pork belly roll (A$13.50). You get a strip of luscious roasted pork belly lain atop Vietnamese salad sandwiched in a crispy baguette.
Now, just talking about it makes me miss this.
I don't eat much of roasted meat when I am in sunny Singapore but just writing about Mr Crackles makes me crave for roasted meat now.
For a greater indulgence, get a cup of Crackling, i.e., roasted pork skin (A$5) to go along.
Pictures by: Camistry Lab
Attraction
Mr Crackles
Address
155 Oxford St.,
Darlinghurst, Sydney 2010 AUS
Opening hours
Mon-Wed: 11:30am – 9:30pm, Thurs: 11:30am – 1:30am, Fri: 11:30am – 4:30am, Sat: 12pm – 4:30am, Sun: 12pm – 10:30pm
How to get there
Nearest train station: Museum
Google Map
Mr Crackles