International Country Candy/Post Card Swap
I haven't been on Swap Bot for a couple of years after my favourite swaps have ended.
If you're not in the know: Swap Bot is an online platform created to facilitate group snail mail and internet swaps. It is a trust-based thing – you trust that your partner will send you the swap and your assigned partner trusts that you will send him/her the swap. I've completed nine swaps so far and I've not been flaked on. I swap exclusively food items only although there are multiple items to swap.
The swap I've just received is an International Country Candy / Post Card Swap where you send four types of candy + 1 postcard to your partner.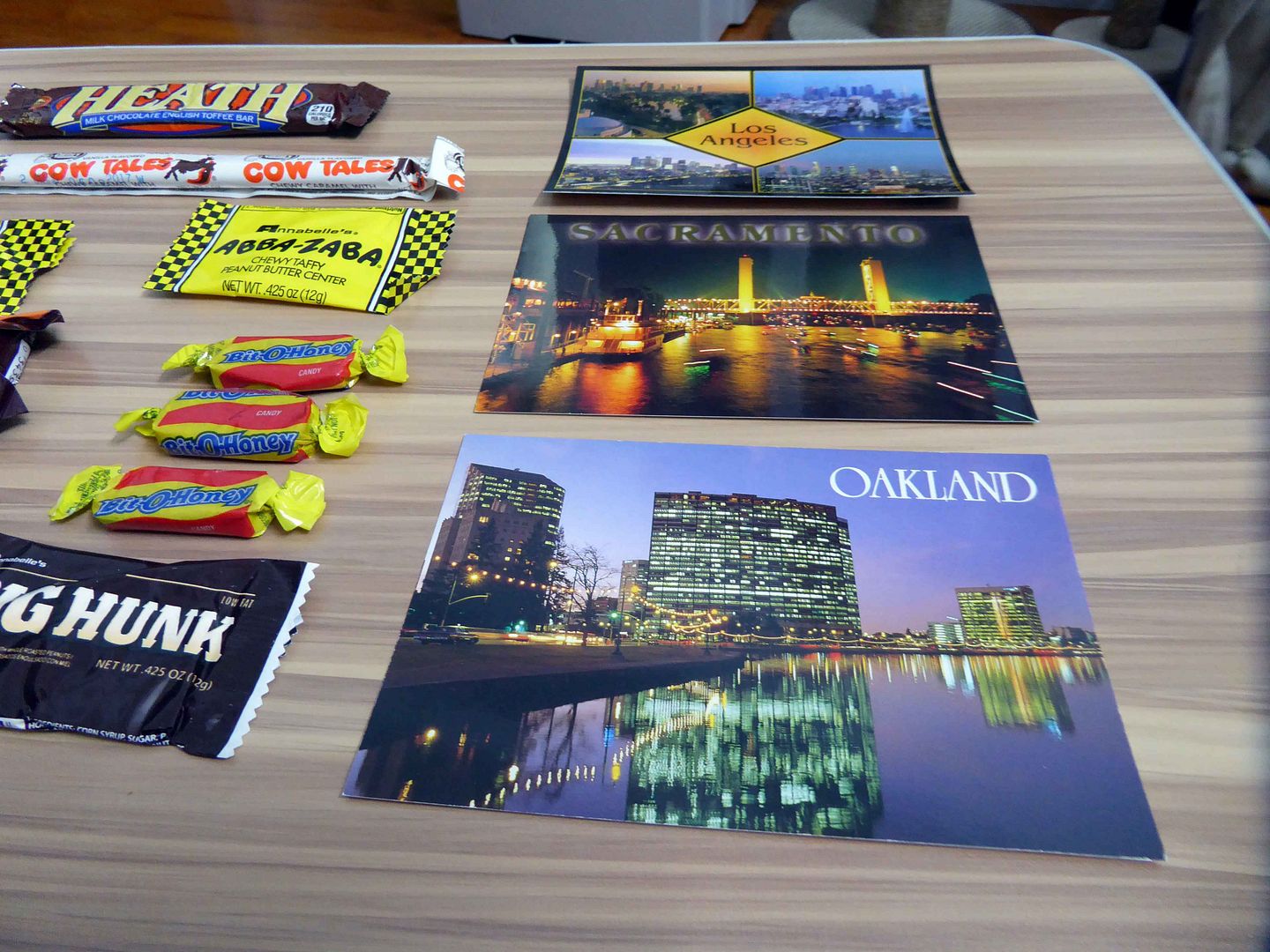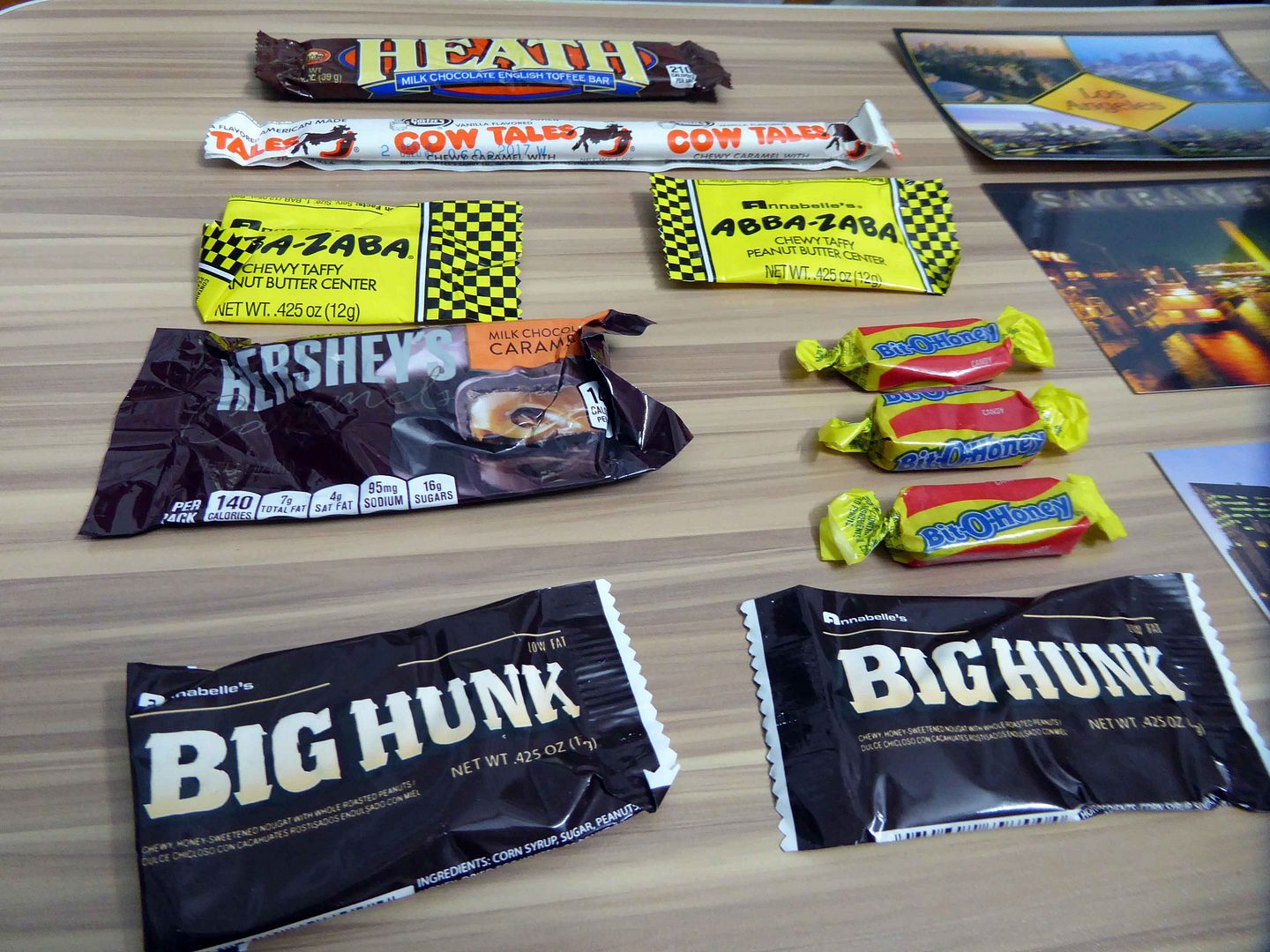 Sometimes, it's also a luck thing. I was lucky to have a partner from USA (my favourite country to receive items from) but I sent to someone in Malaysia – unlucky for her as our countries' products are pretty similar.
I have only tried the Bit-O-Honey and I really like the malted taste.