Penang food: Ete cafe
Last few Penang posts I promise!
During our last day in Penang, we were determined to hunt for a nice cafe to sit, chill and live out some chi-chi dreams so we found ourselves at Ete Cafe. This cafe is run by a Taiwanese couple with their teenage daughter. The whole family trained at Le Cordon Bleu in France. The French desserts are all hand-made by the couple.
Also, they don't do the Espressos and lattes, instead, they serve siphon coffee that is prepared on the spot.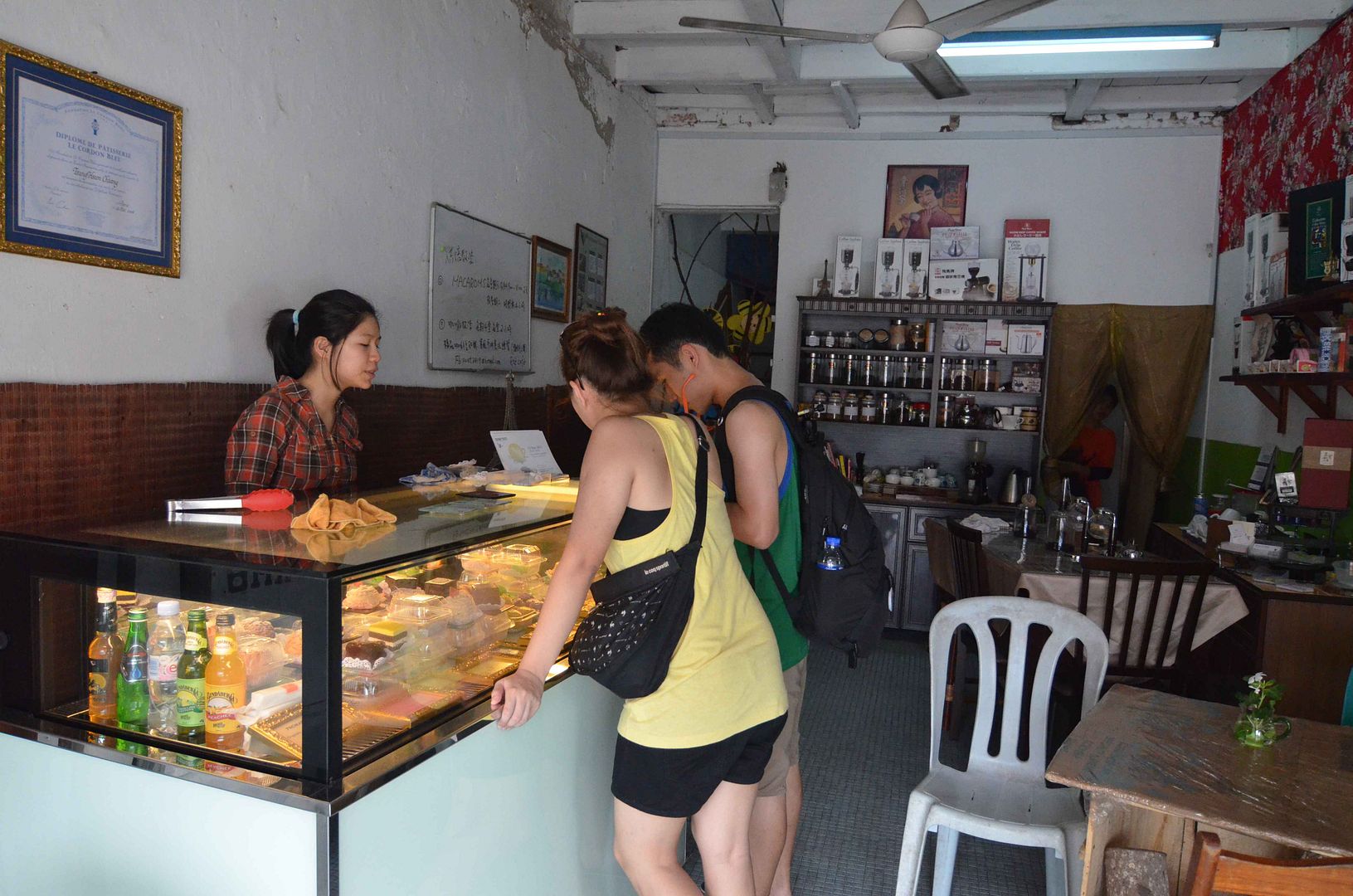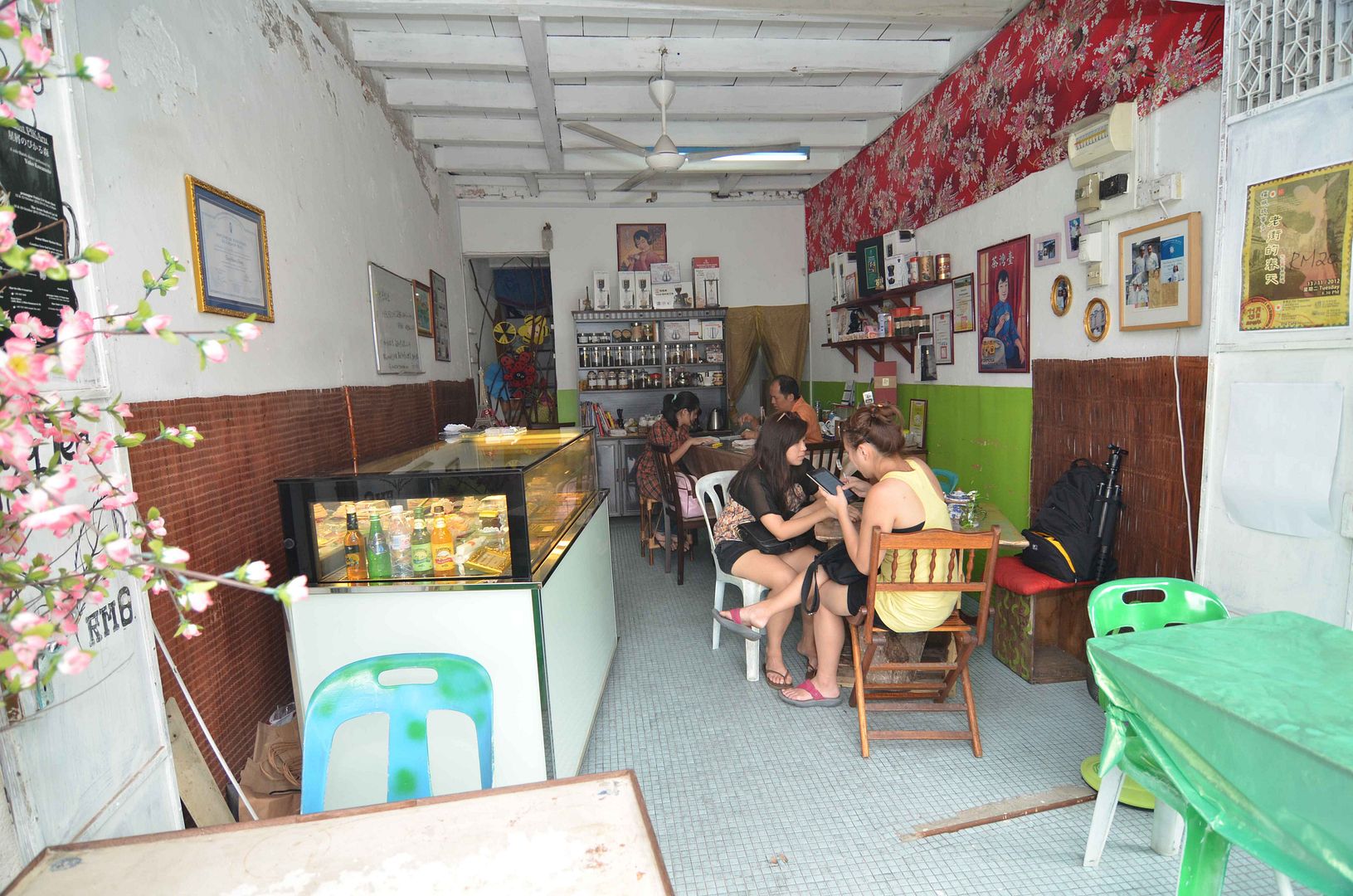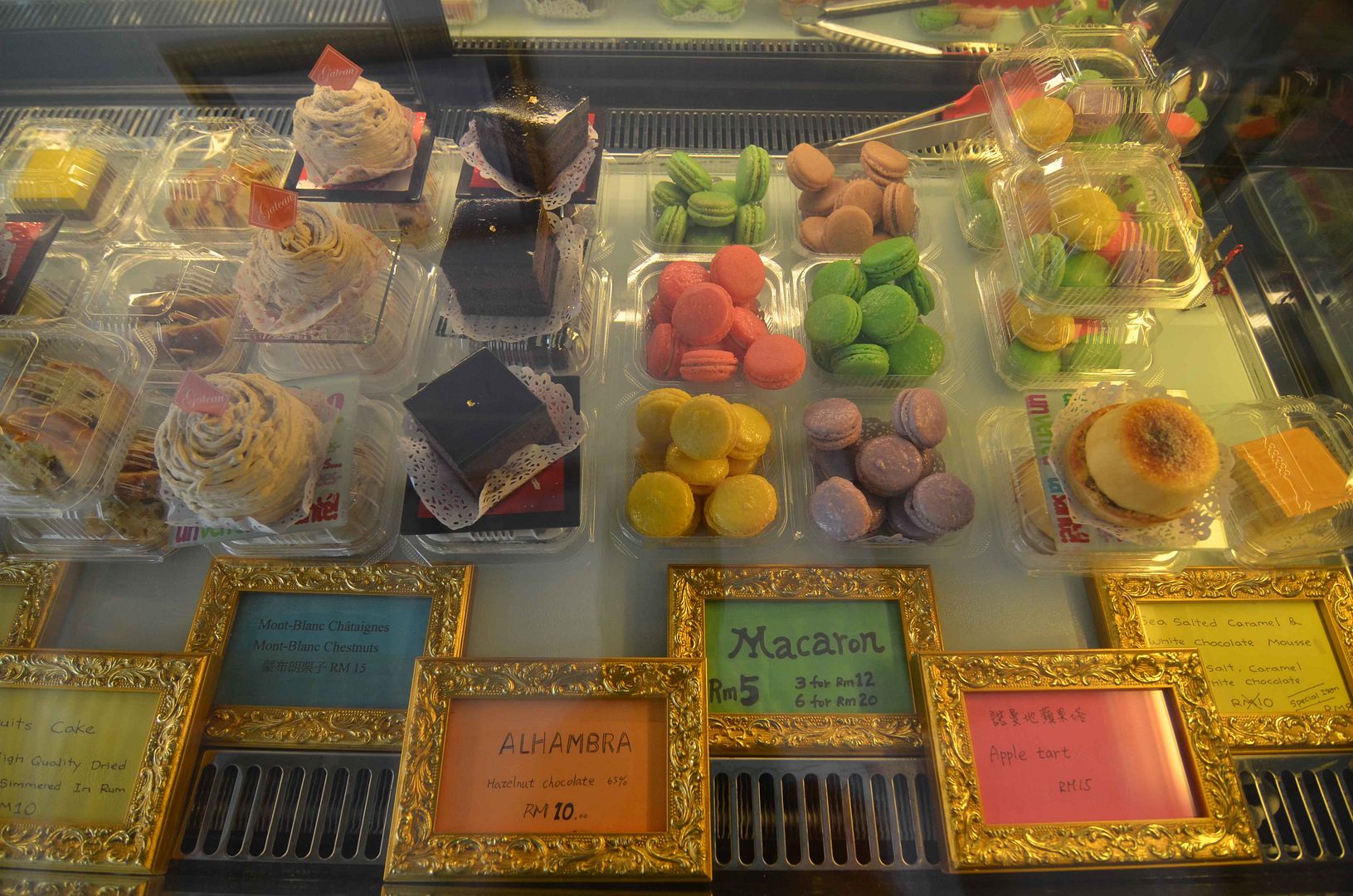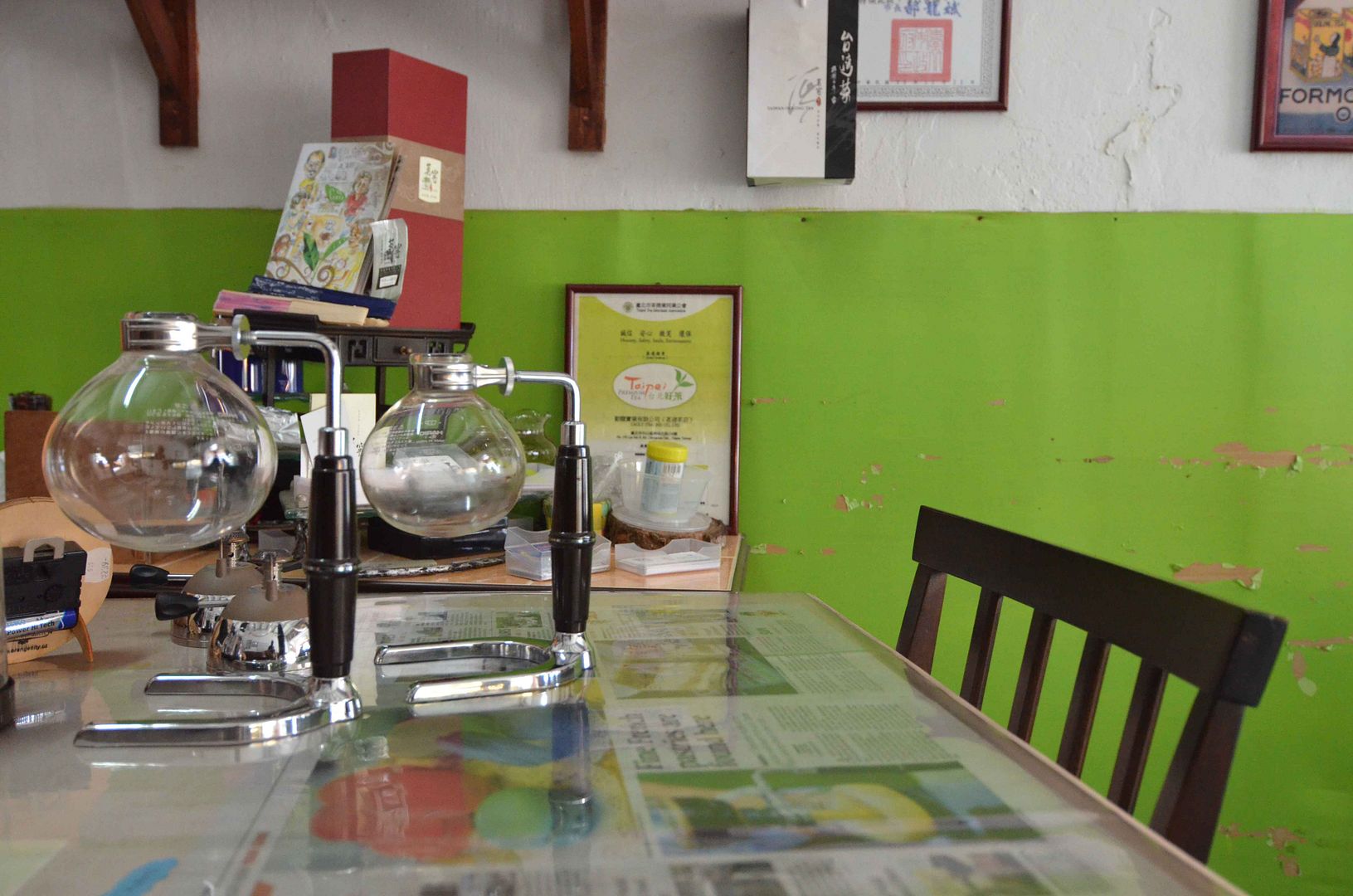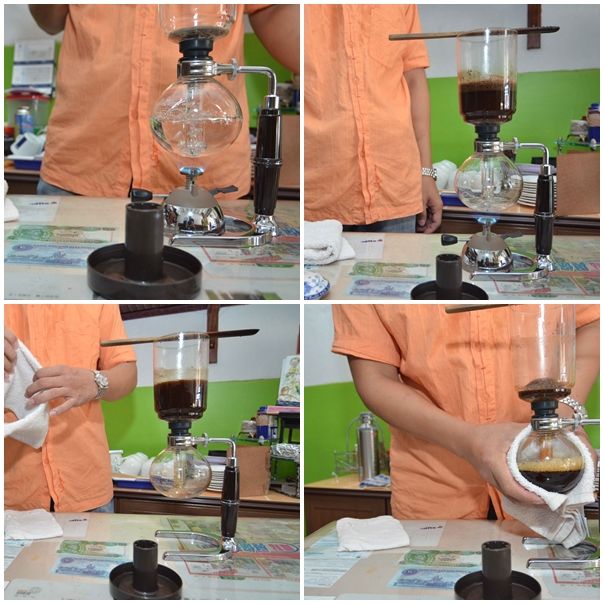 Of course Ikea is too main stream for the cafe, check out their furnishings.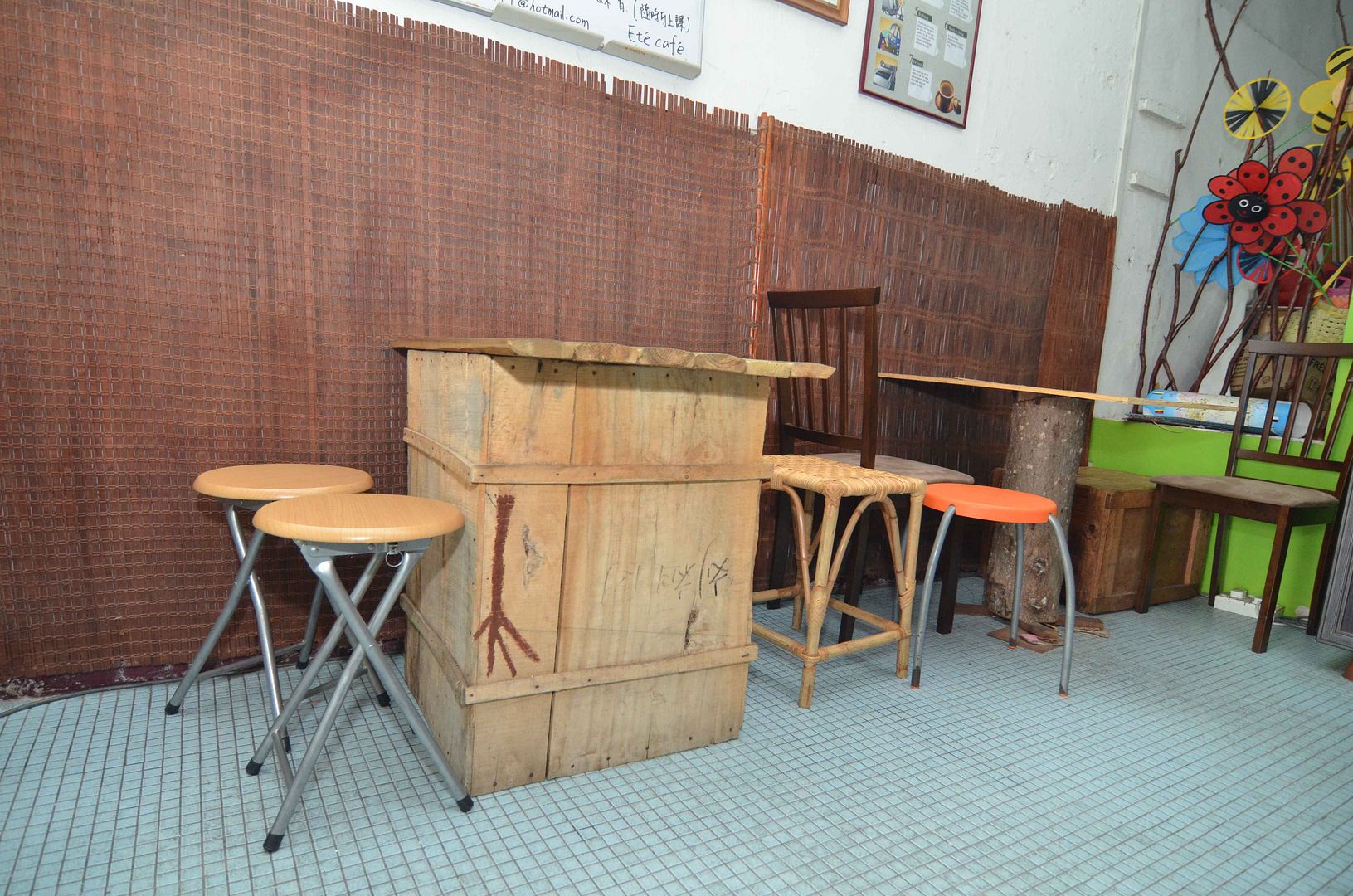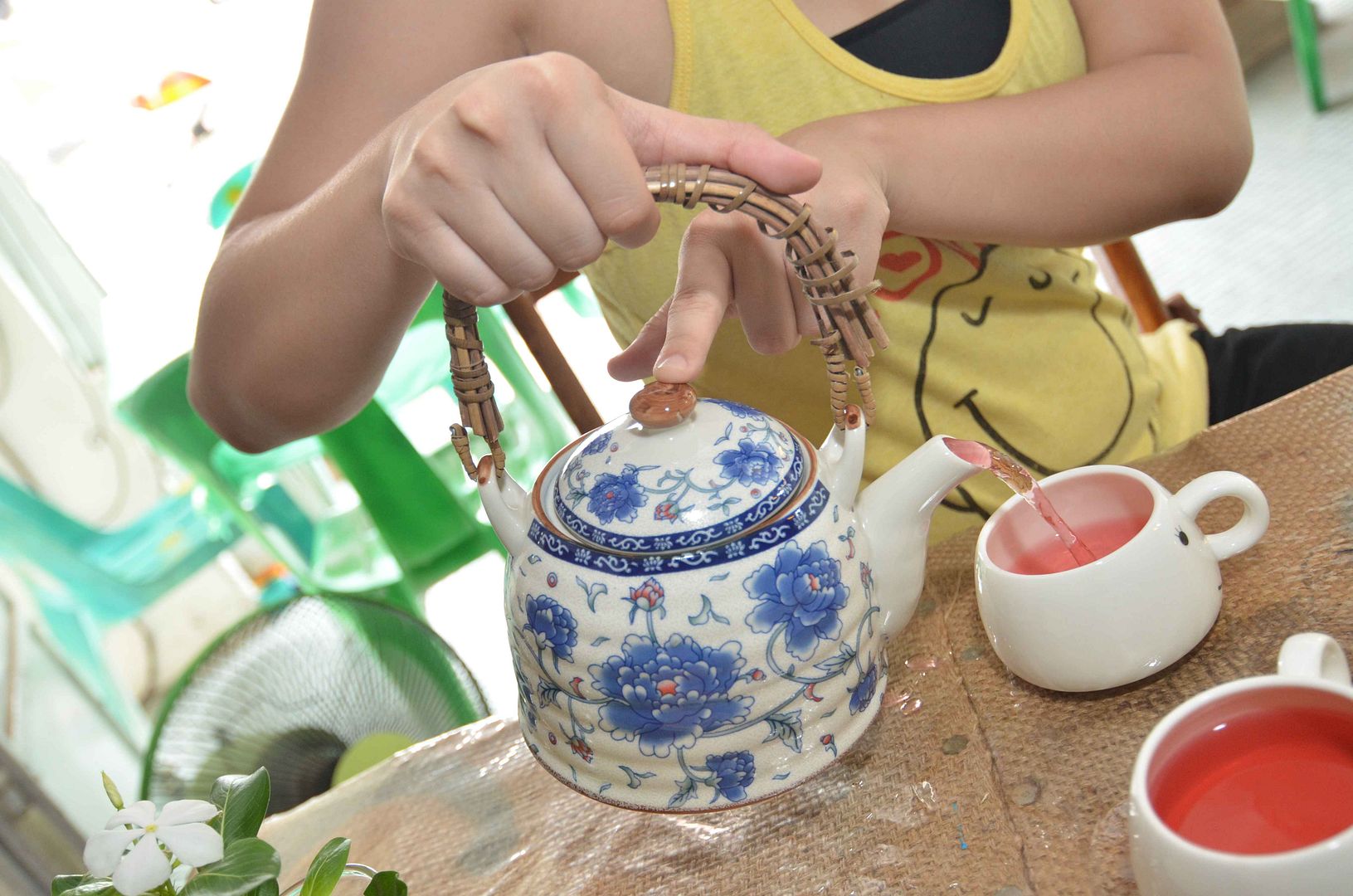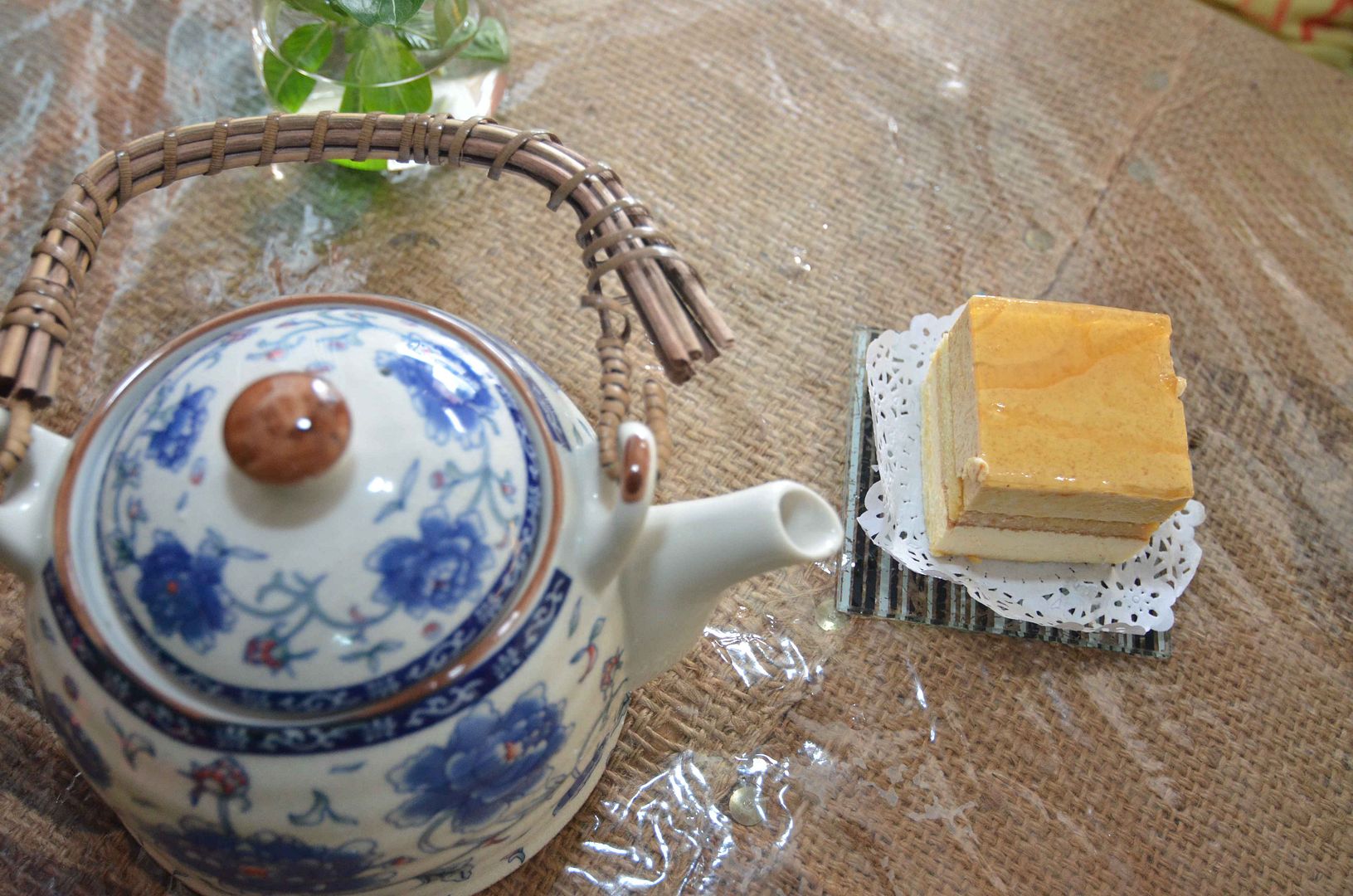 They shared wth us their dreams of owning a cafe and decided on Penang due to its affordablity, location as well as the availability of an international school for their girl. From our conversations, it sounds like they really enjoy the laid-back culture of Penang.
They are very hospitable people and we stayed there for a good two hours just chatting with them. If you're keen to visit, dogo slightly later than their official opening hours. We were there at 11am and they weren't open.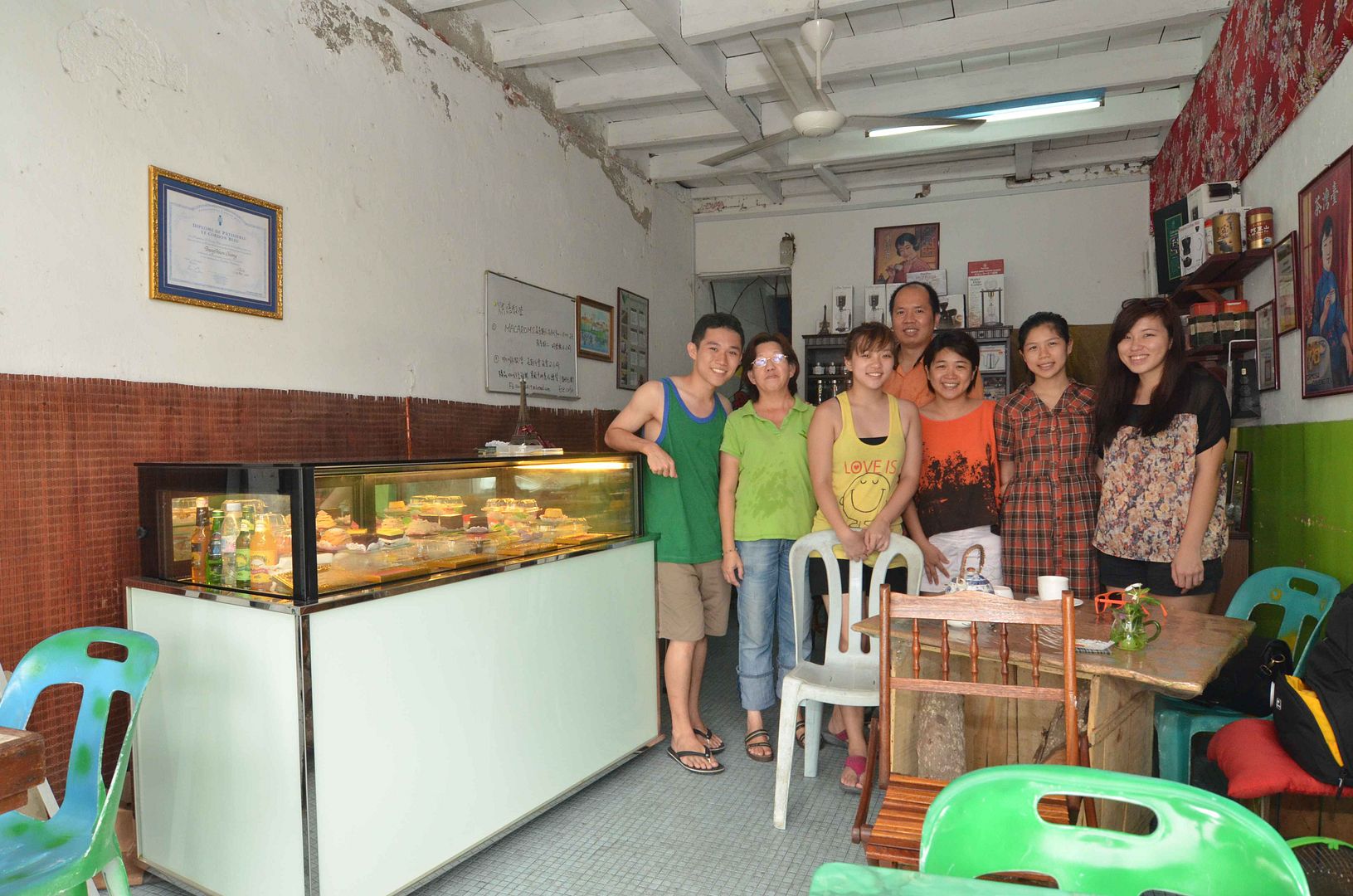 Ete Cafe 79 Lebuh Carnarvon
Georgetown 10300 Penang
Business Hours: 11:00 am – 6:30 pm