Singapore Dance Delight: Vol 5 – Wise words from previous champs
When… I was really young, I was taught by the previous champ of Singapore Dance Delight Vol. 4 for a while. I remember Mag as a passionate and patient teacher who drilled us in the basics of jazz. Fast forward… many years, Amin was teaching for a while and his classes were tough but I had so much to take away each time.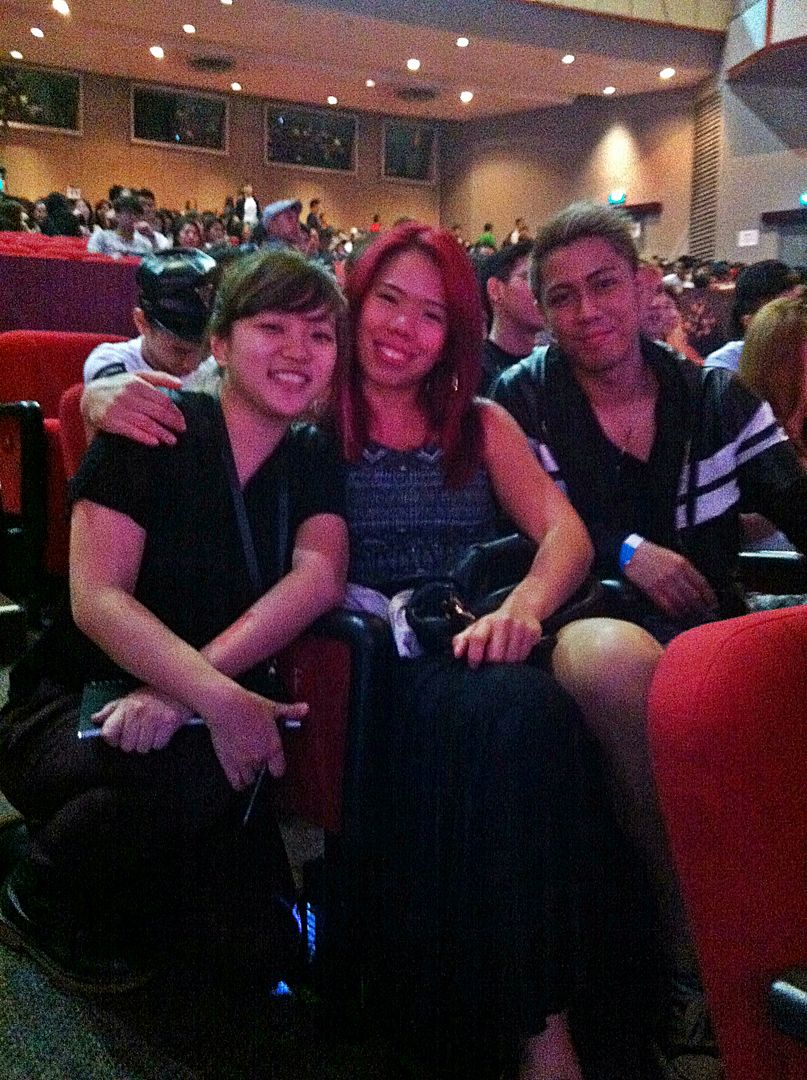 They competed in SDD Vol 4 and repped Singapore in Japan Dance Delight. I bumped into them before the competition started and here are their top 5 tips for Flair Origins.
1. Rep your style hard
The judging criteria at each competition are different so check out the criteria before setting your piece. Go in-depth into your style instead of showcasing many styles. Amin had an interesting breakdown: 100% your style + 20% exploration because you need more than 100% for JDD.
2. Finding your crew's identity
With so many crews at JDD, it is important to identify your crew's Unique Selling Point and create your own identity. Mag shared something very important:
"Everyone's dancing is so good, what makes you stand out from the rest?"
One of Megamint's critique for JDD from the judges was that their item did not have a cohesive storyline. Having a flow helps your item stand out from the rest and keep the judges in the zone!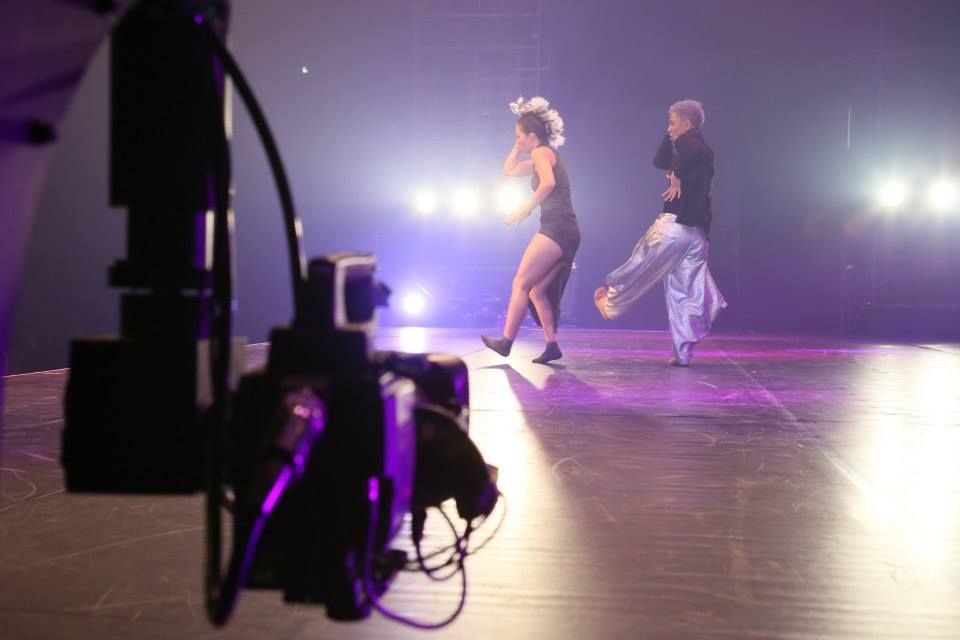 3. Plan your stage marking time well
Megamint's item for JDD was five minutes long but they were only given two minutes to run the stage. Plan smart, if you have a stunt, run it full out. Chances are there wouldn't be any time at all to run the item. Memorise the stage space.. within two minutes.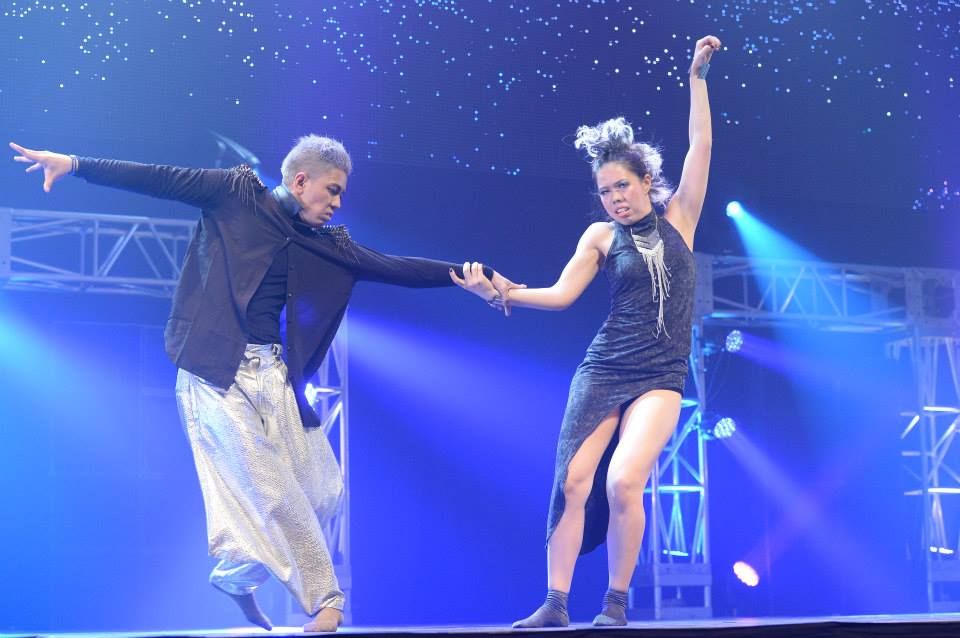 4. Disconnect with the audience
Well not really but competing away from home ground means.. you barely know anyone in the audience which may mean.. a deathly silence during your item. If feeding off energy from the audience is your thing, then it's time to find another source to psych yourself. Mag mentioned that the audience seating is curved it, so the effect is almost 3D.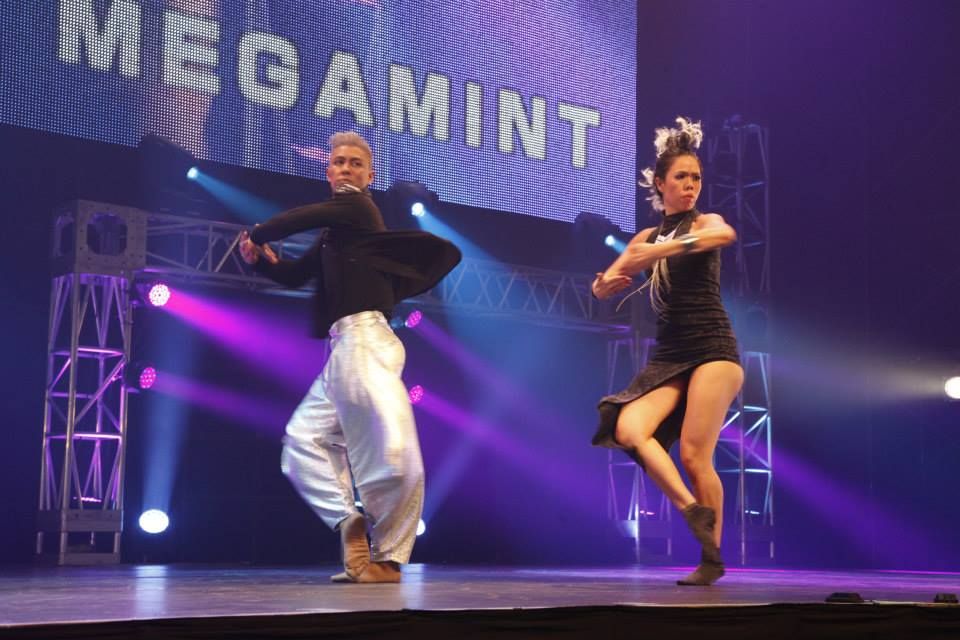 5. Soak in the atmosphere and enjoy the moment
Pretty duh right. Amin said that there were masseuse and physiotherapists on ground. Cameras are everywhere so look your best!
*Pictures used from Dance Delight Facebook
I was not paid to blog about Singapore Dance Delight Vol 5. This series is an invitation by Omy.sg to blog about this dance competition as a blog challenge. Two bloggers will win a sponsored trip to Japan which includes: flight, 3 nights accommodation and entry to Japan Dance Delight.