Singapore Dance Delight Vol 5: Finals (Part 1)
So… The Singapore Dance Delight Finals just concluded last Saturday at Kallang Theatre. I think this is probably my 5th time attending SDD but it feels so different this round – because I am an official blogger with a media pass!
If you don't know what SDD is all about – shame on you! No, just kidding, cycle back to my infographic that I had specially created for SDD to get the lowdown.
I always like the different photo opportunities and photo booths F&N creates.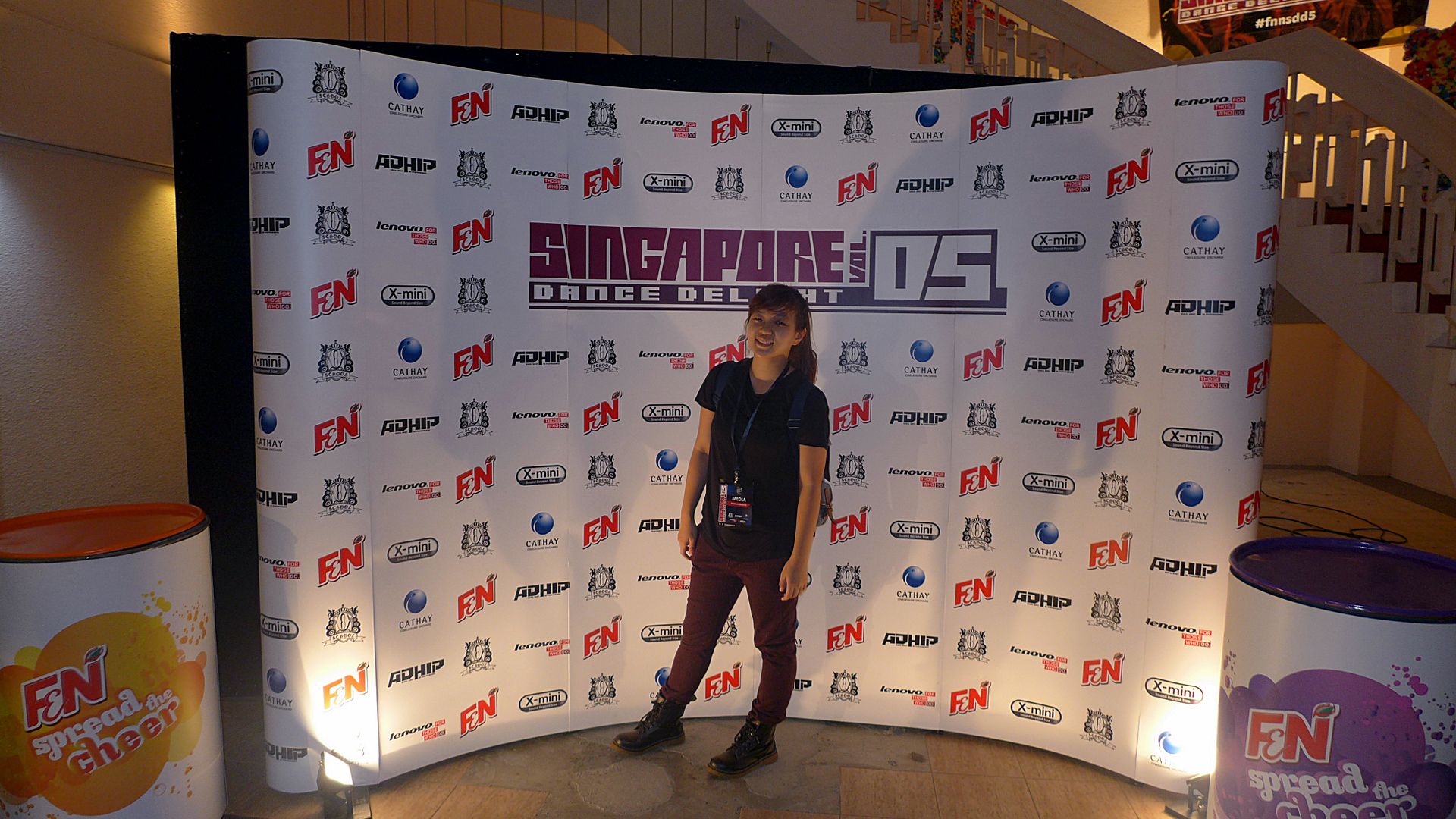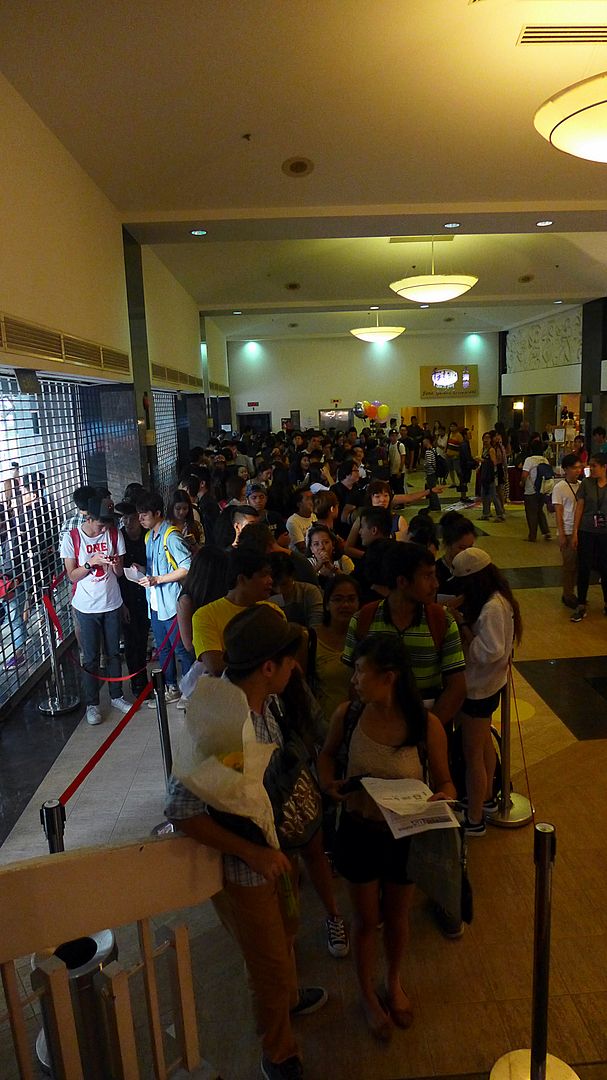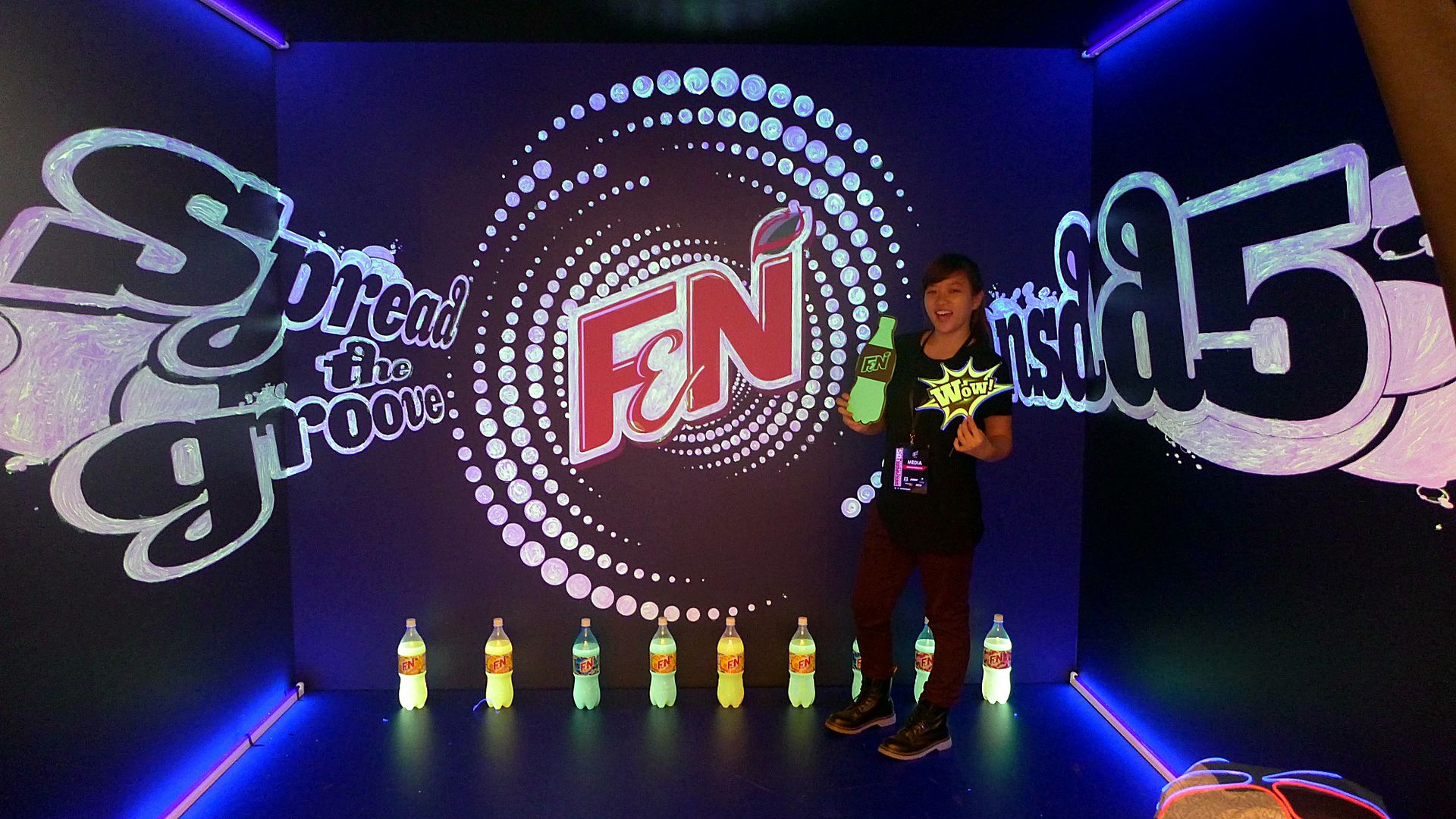 Before we get started into the crews specific since it is SDD Vol 5, my top five thought tracks around SDD as a whole:
It looks like the judges are bringing back "DANCE" in Singapore Dance Delight. The judge's comments and critique for both finals and prelims seem to centre around the importance of good dancing. The flashy and entertaining bits – nah, they could do without them.
The most overused song is Snoop Dog's Smoke The Weed Everyday. It was used in three different crews including the champs.
Sheikh Haikel is hands down one of the best emcees you can get for dance events – he even threw in a little dancing this year! Fun fact: Do you know that he usually wears shades while hosting? The stage lights are superbly blinding that's why!
It's interesting to see how crews radically change their item from prelims to finals. For example, Roosevelt and A.O.C (both of my interviewees!) took the judges' critique and changed their items for the better. This change is also… reflected in their rankings I believe.
It is indeed… different attending SDD as a blogger and a regular ole' dancer.
Check out the crews in action!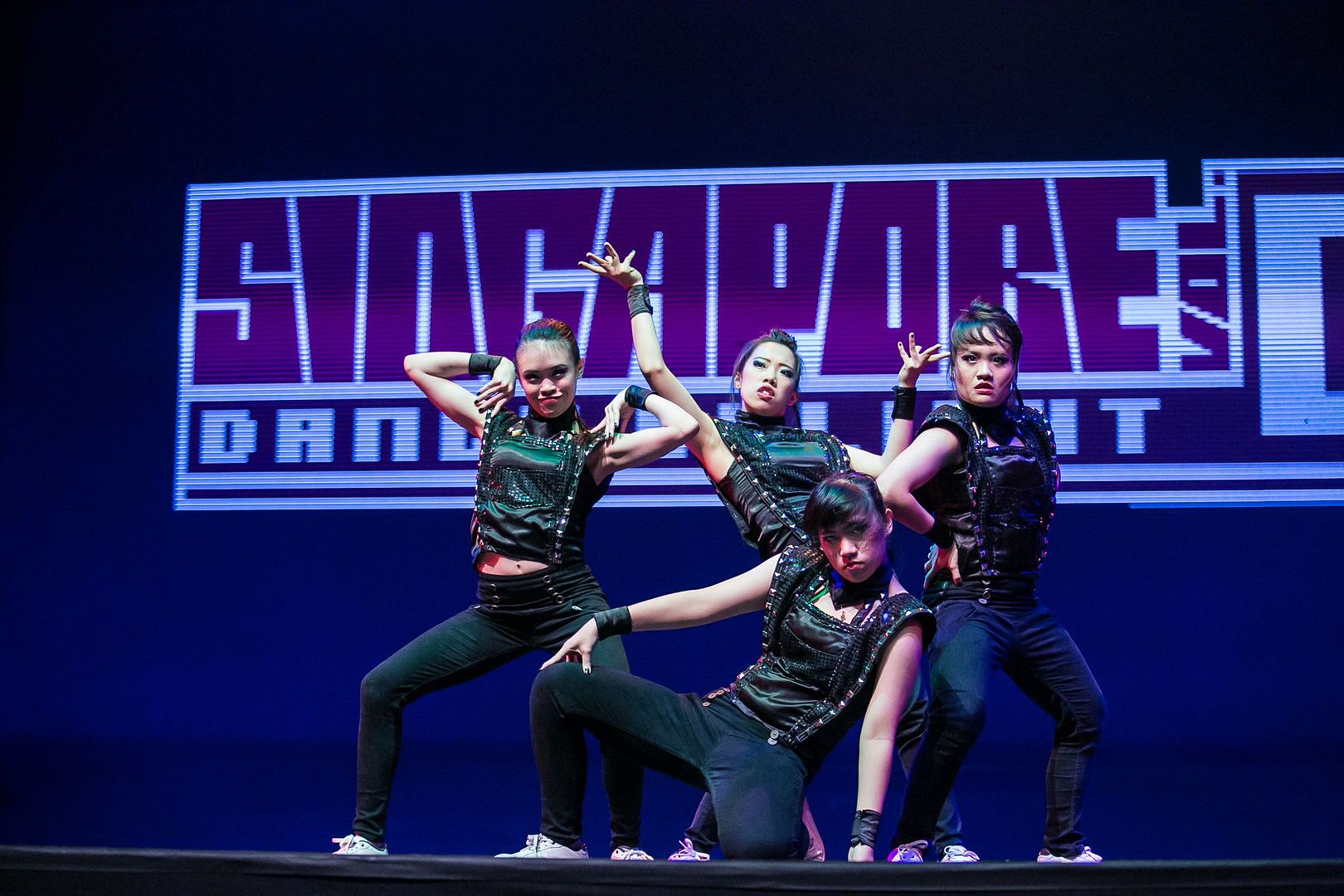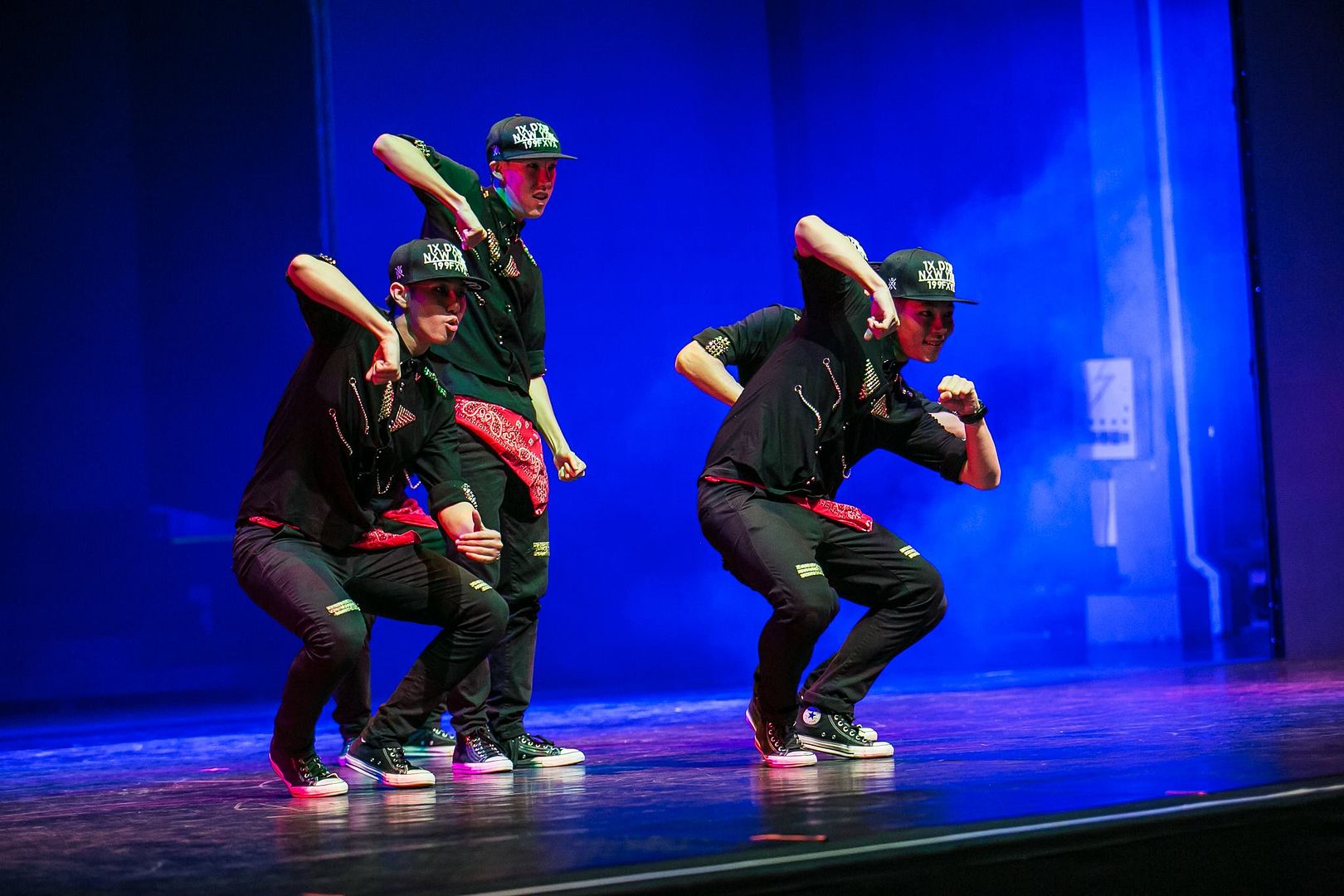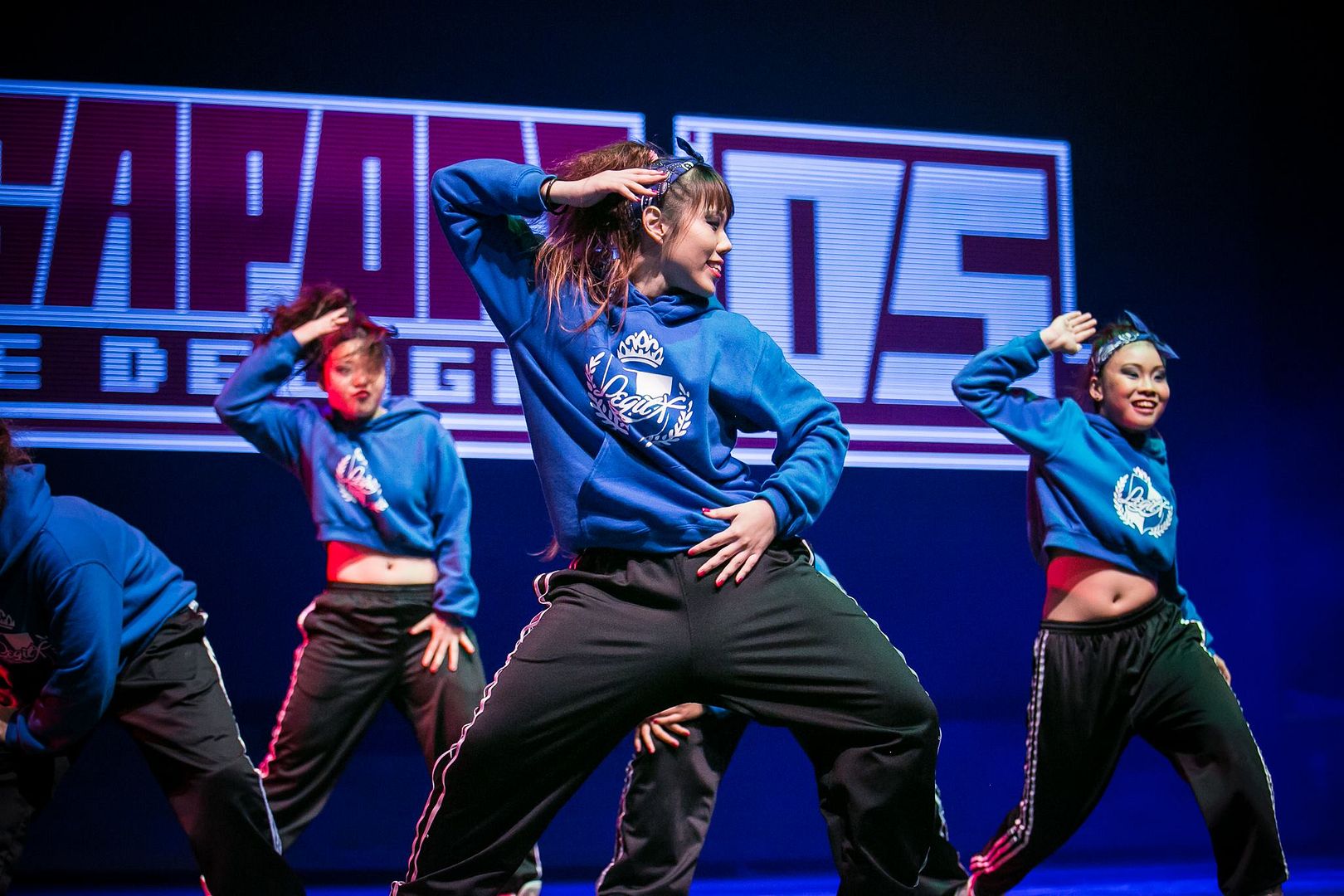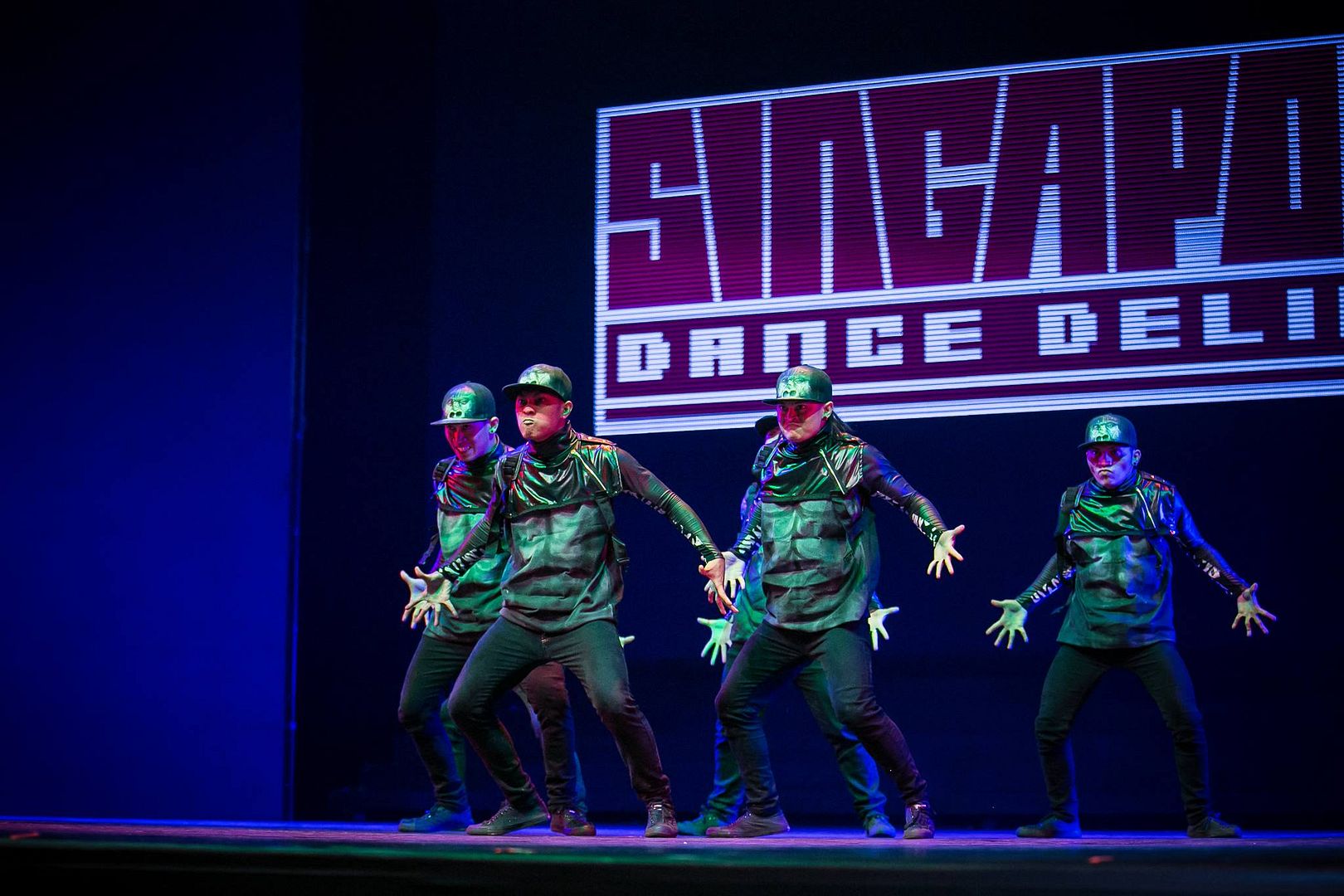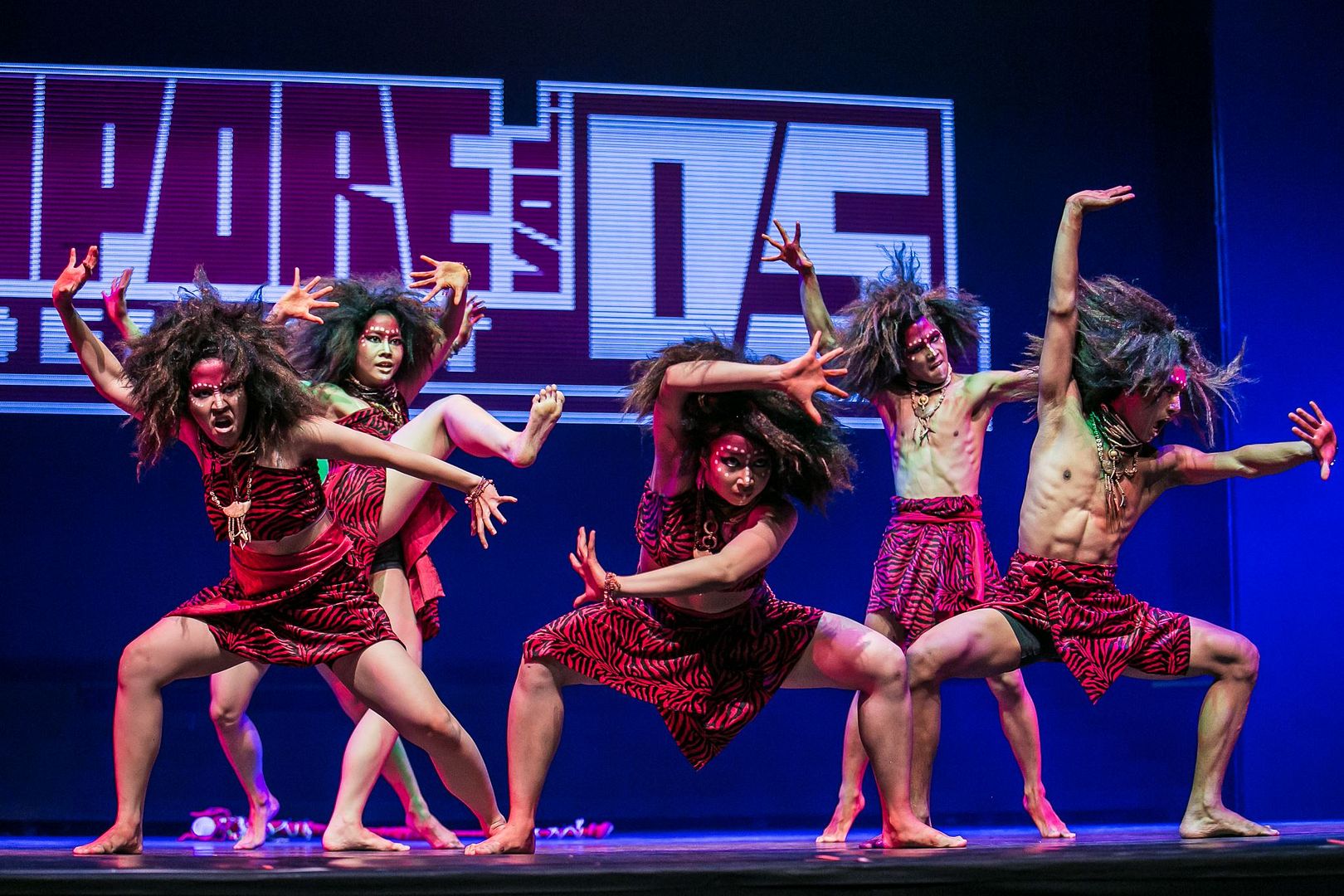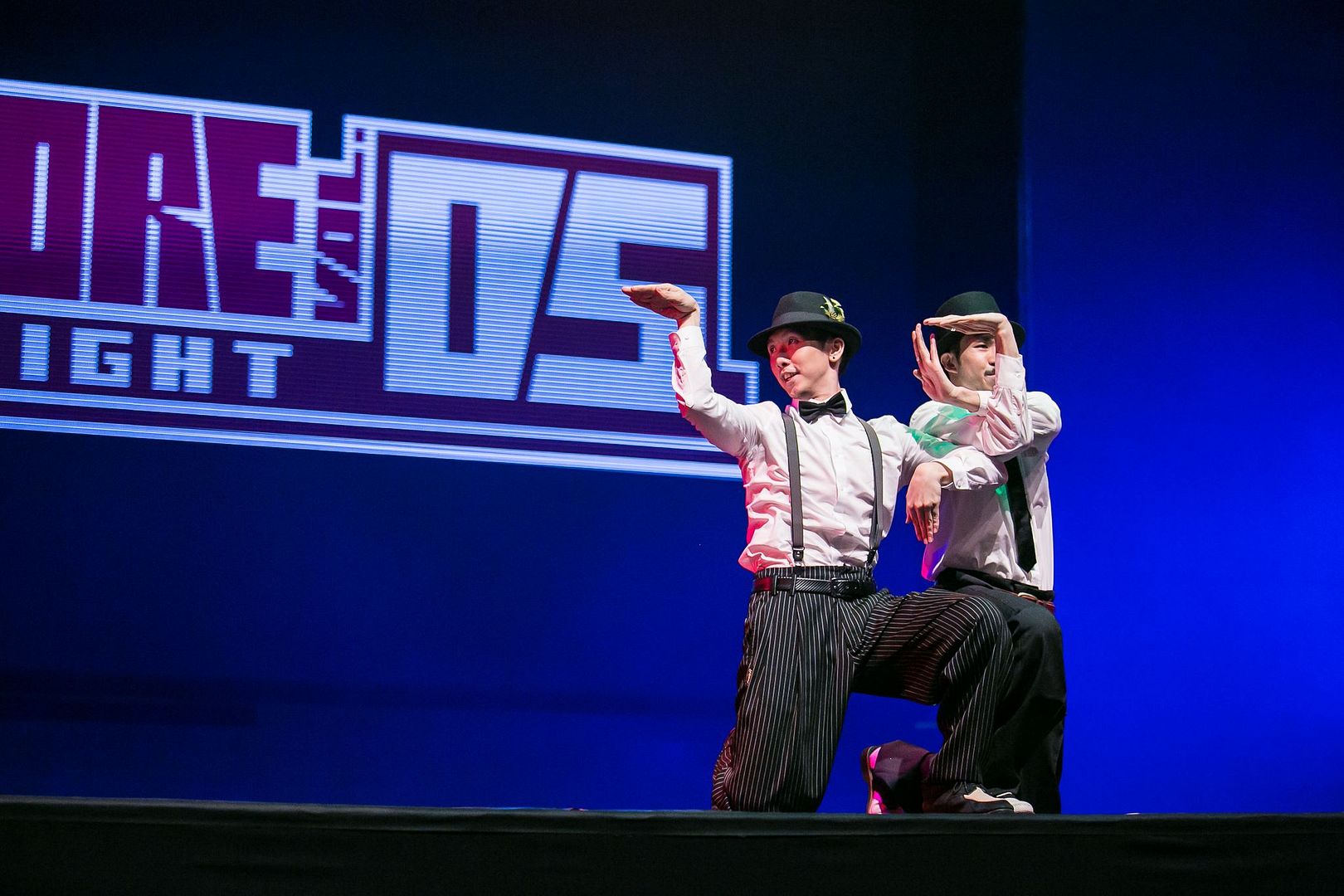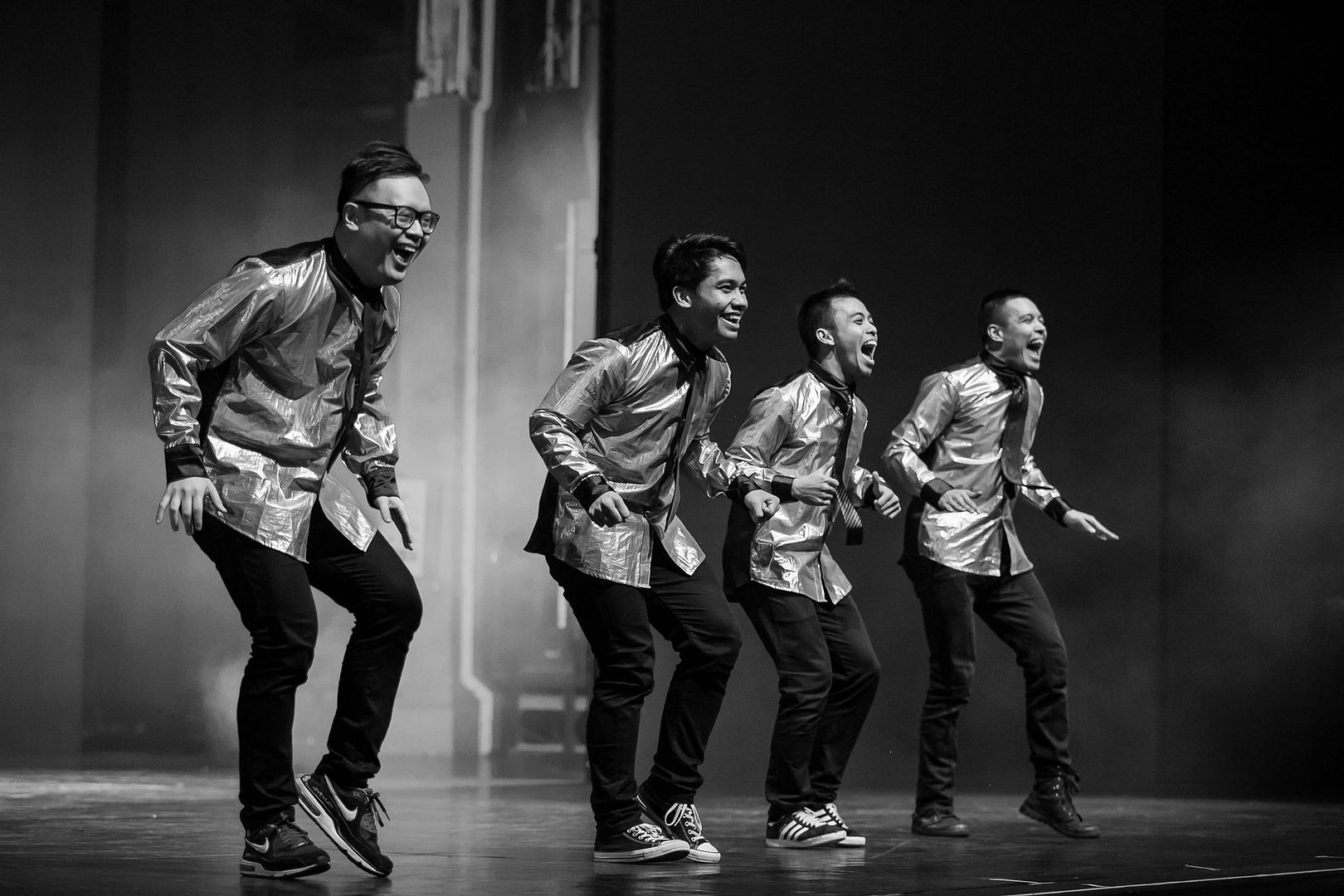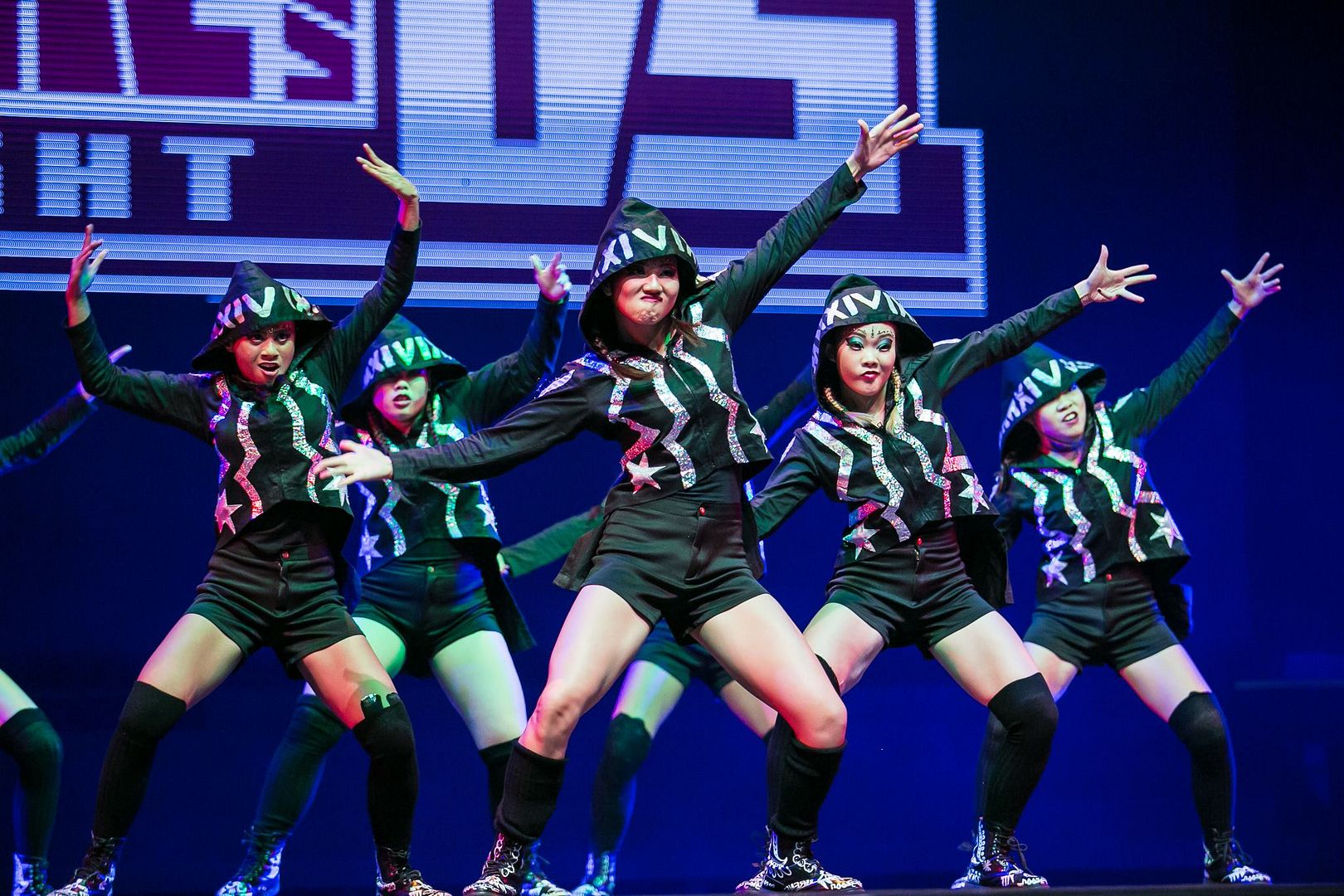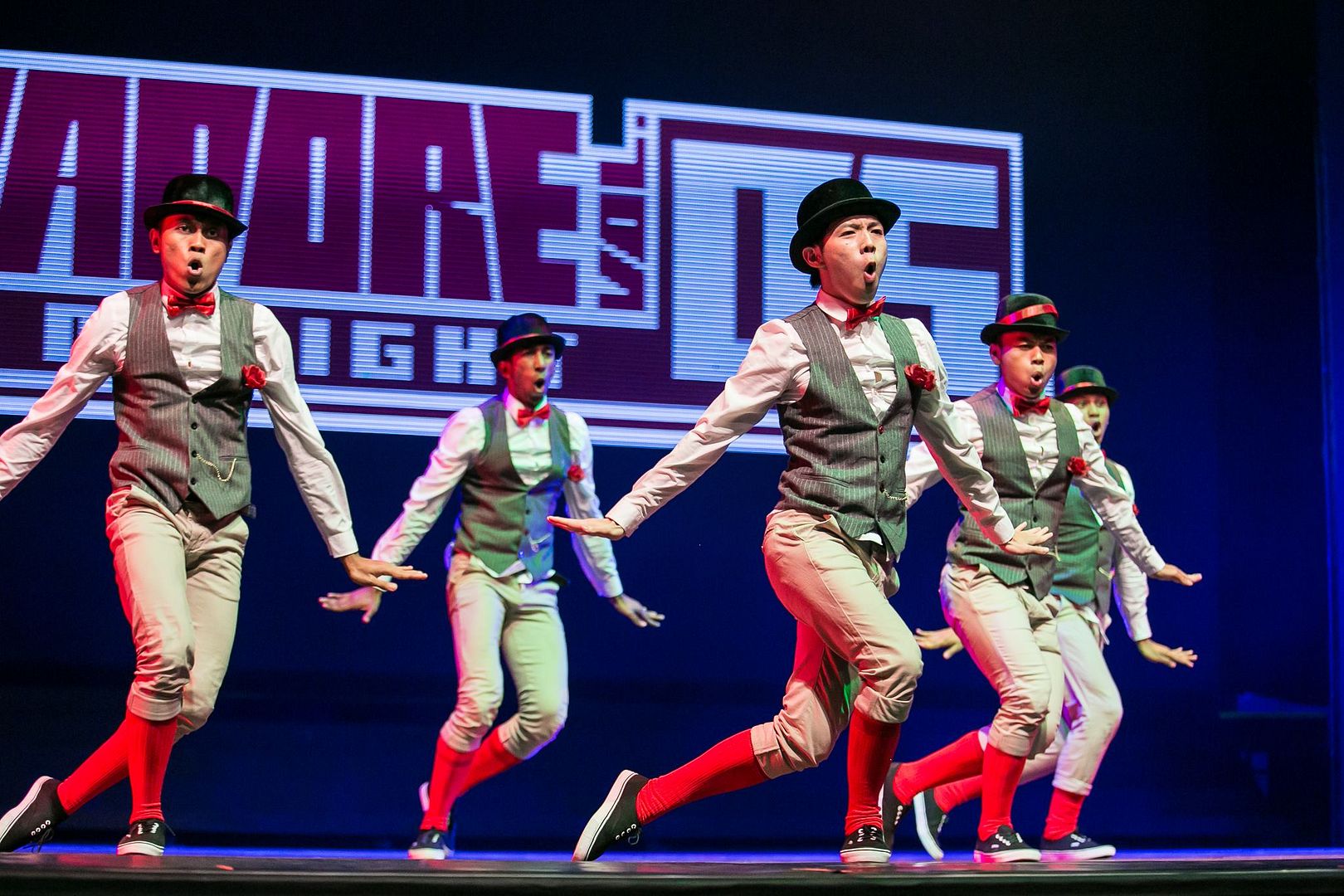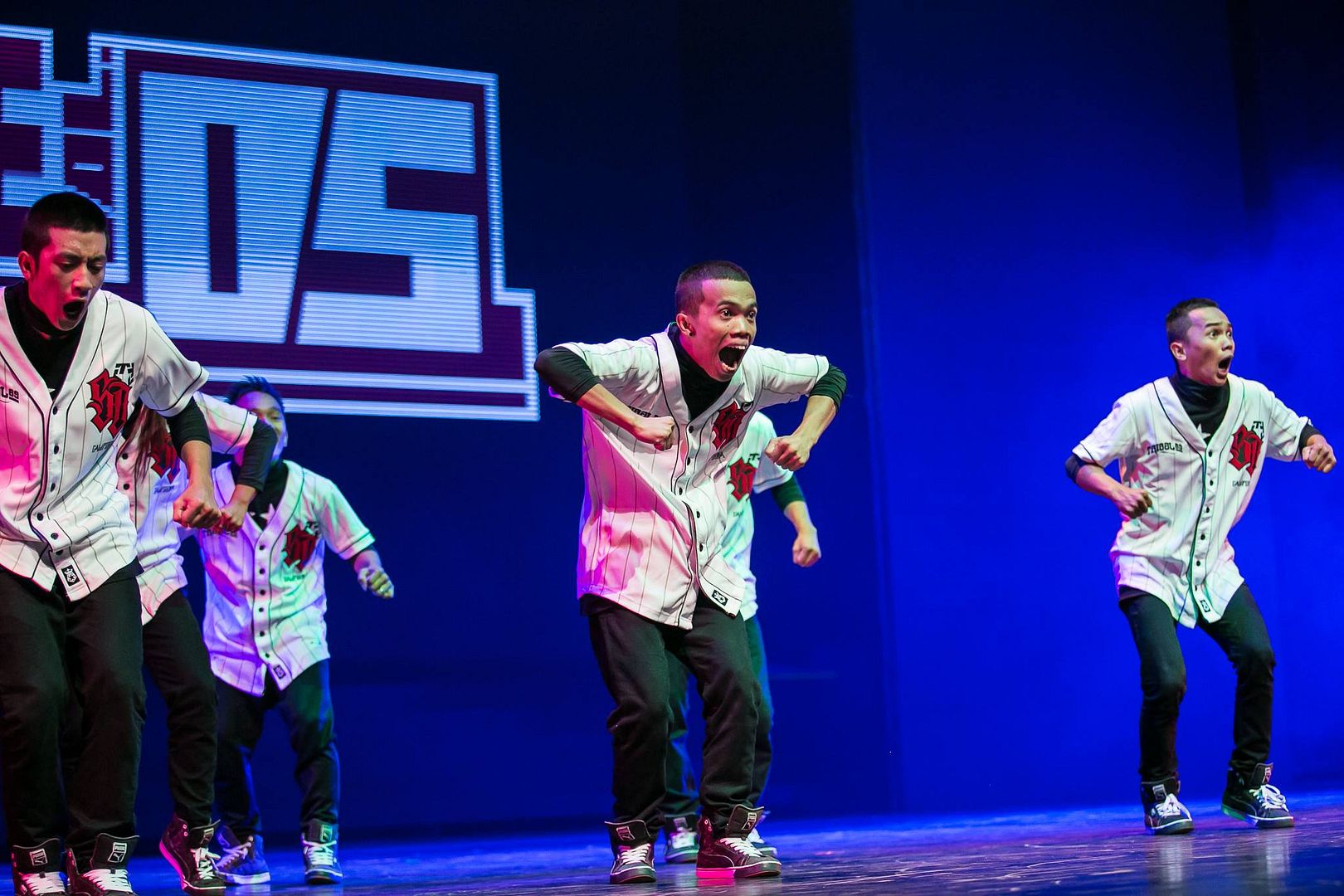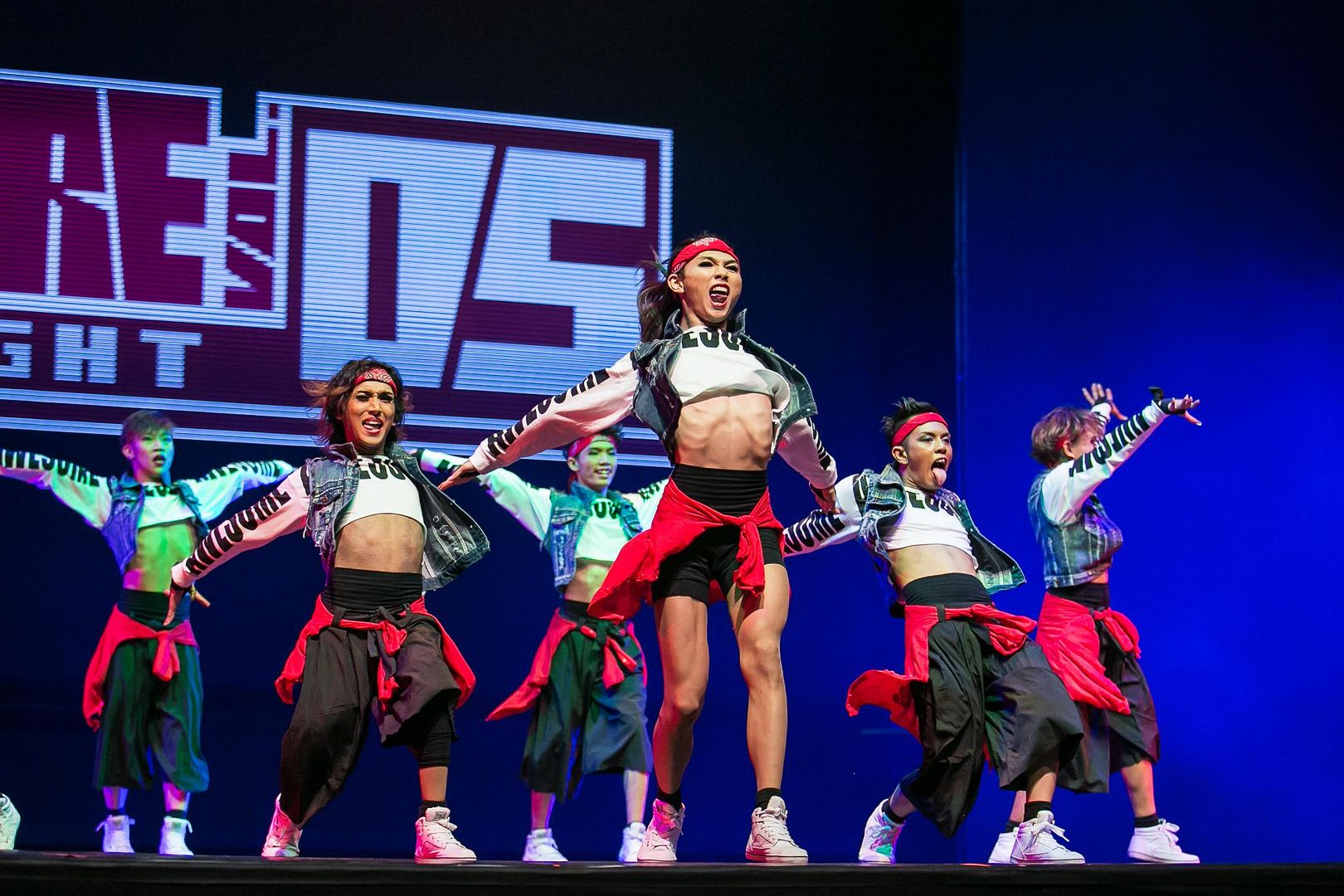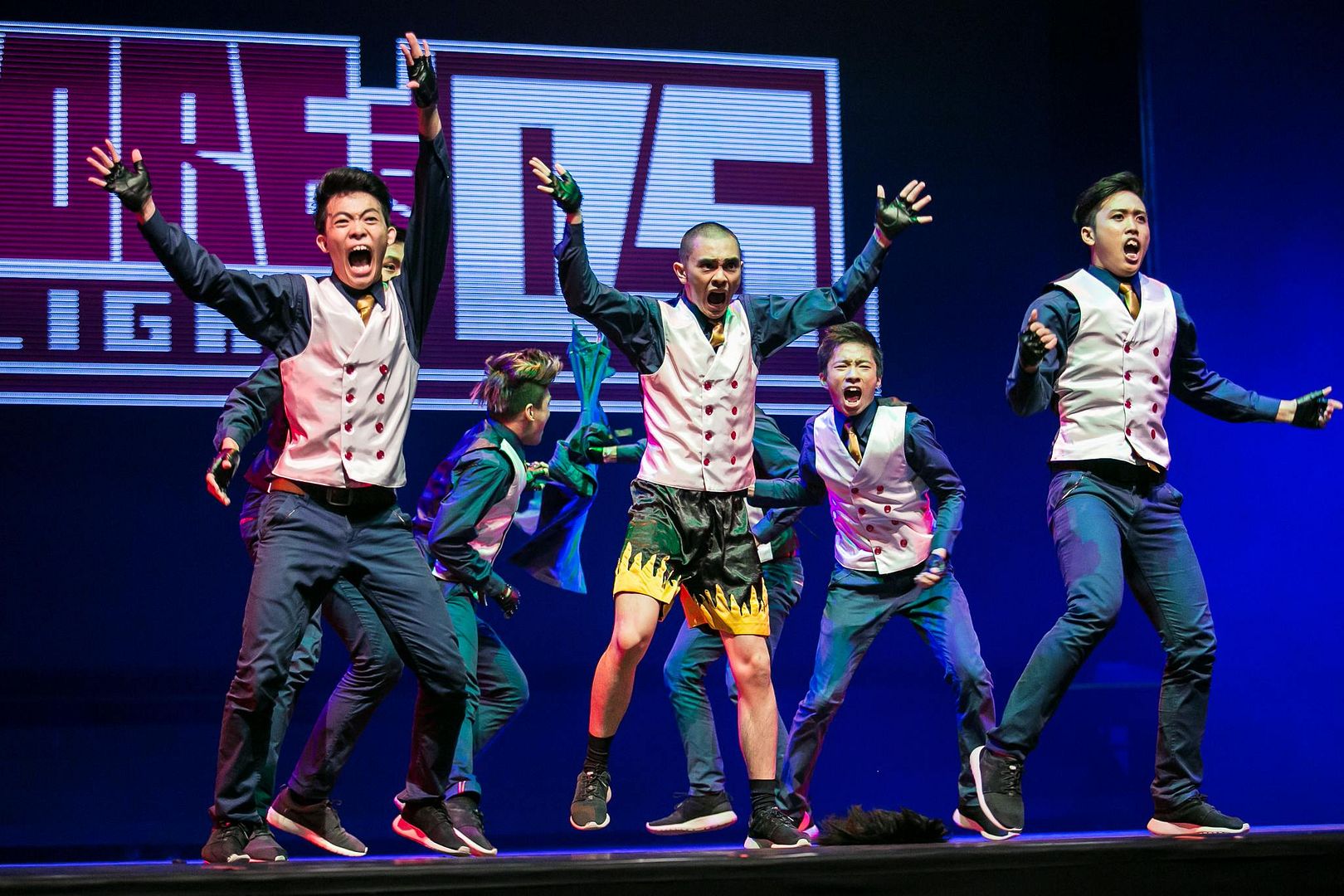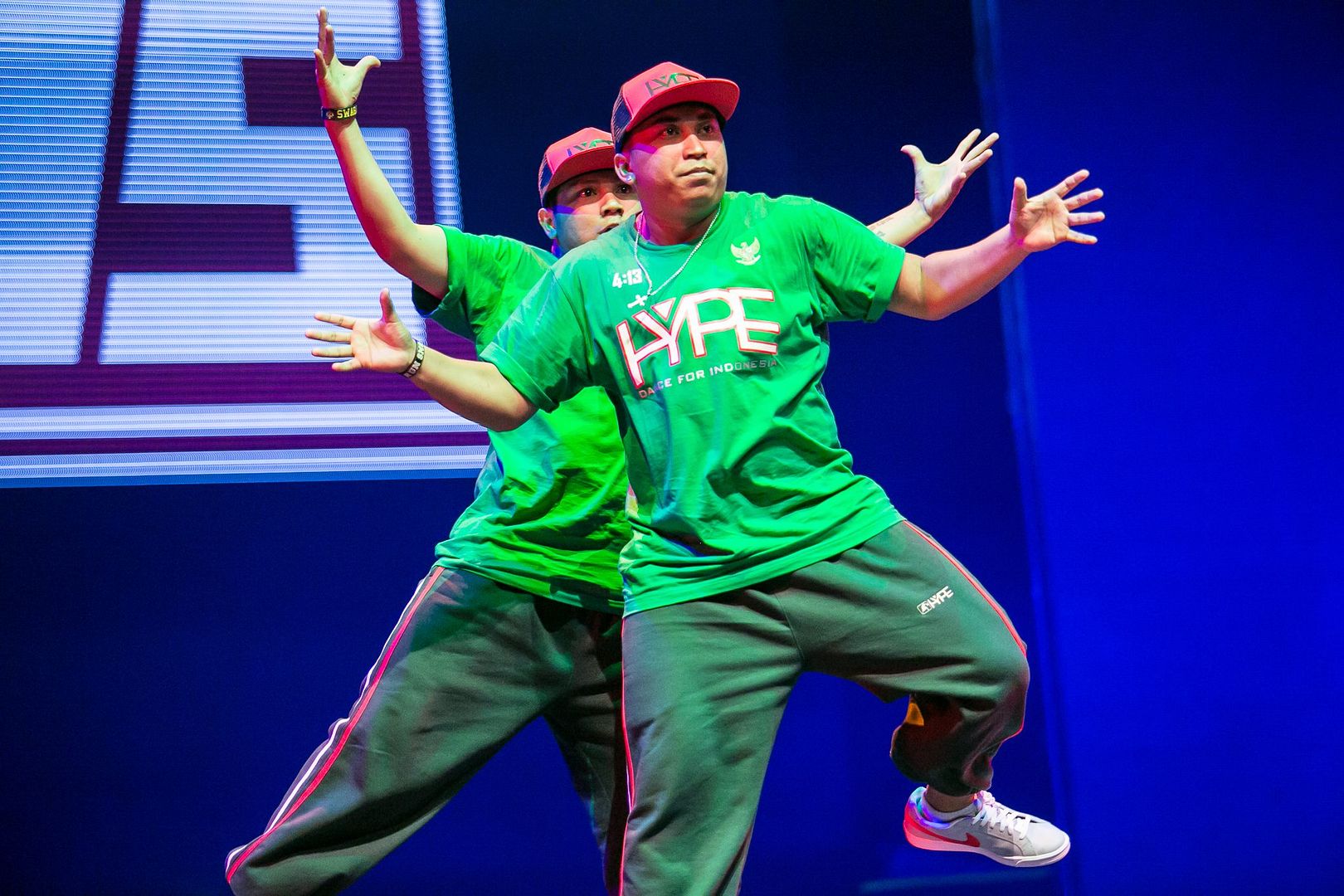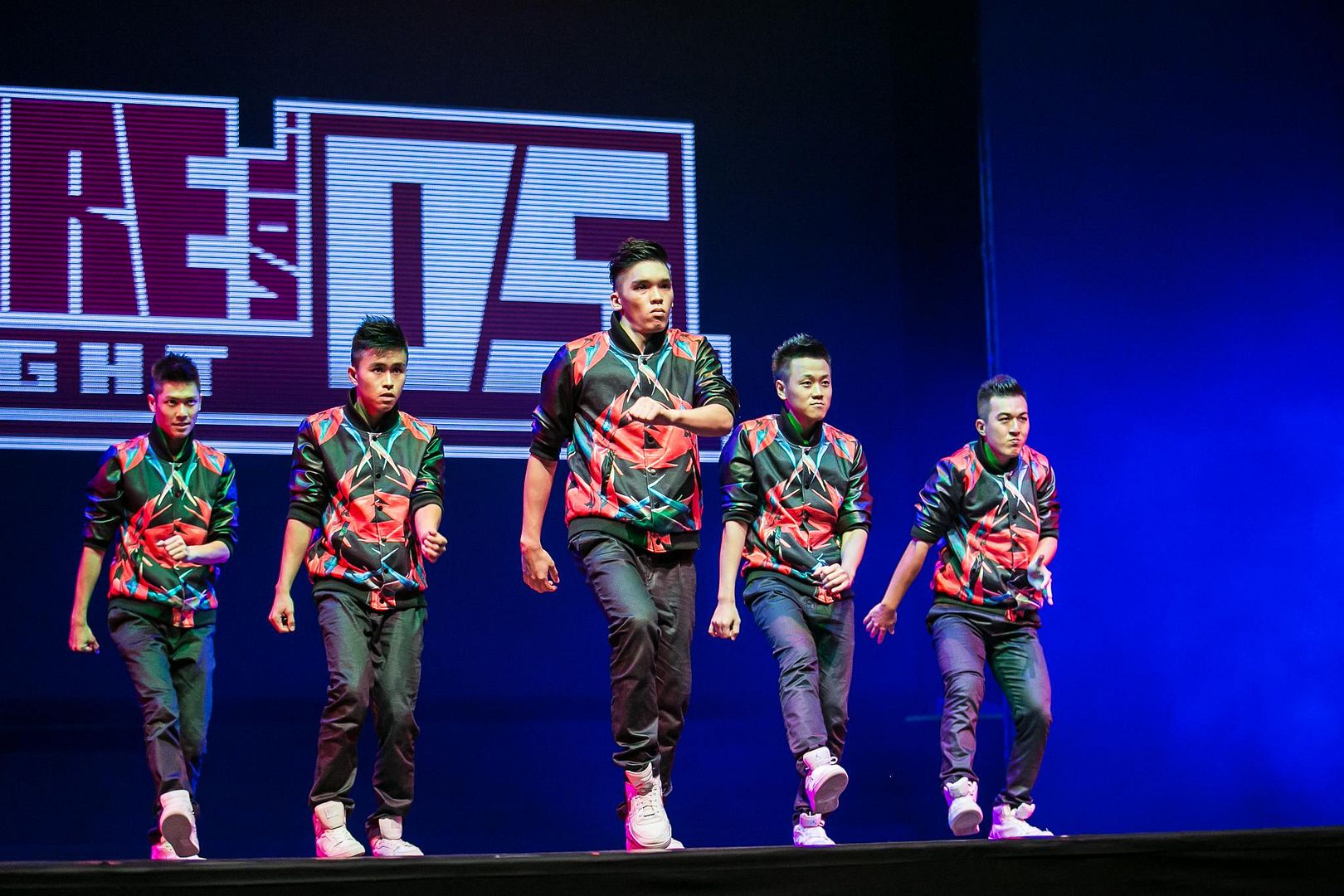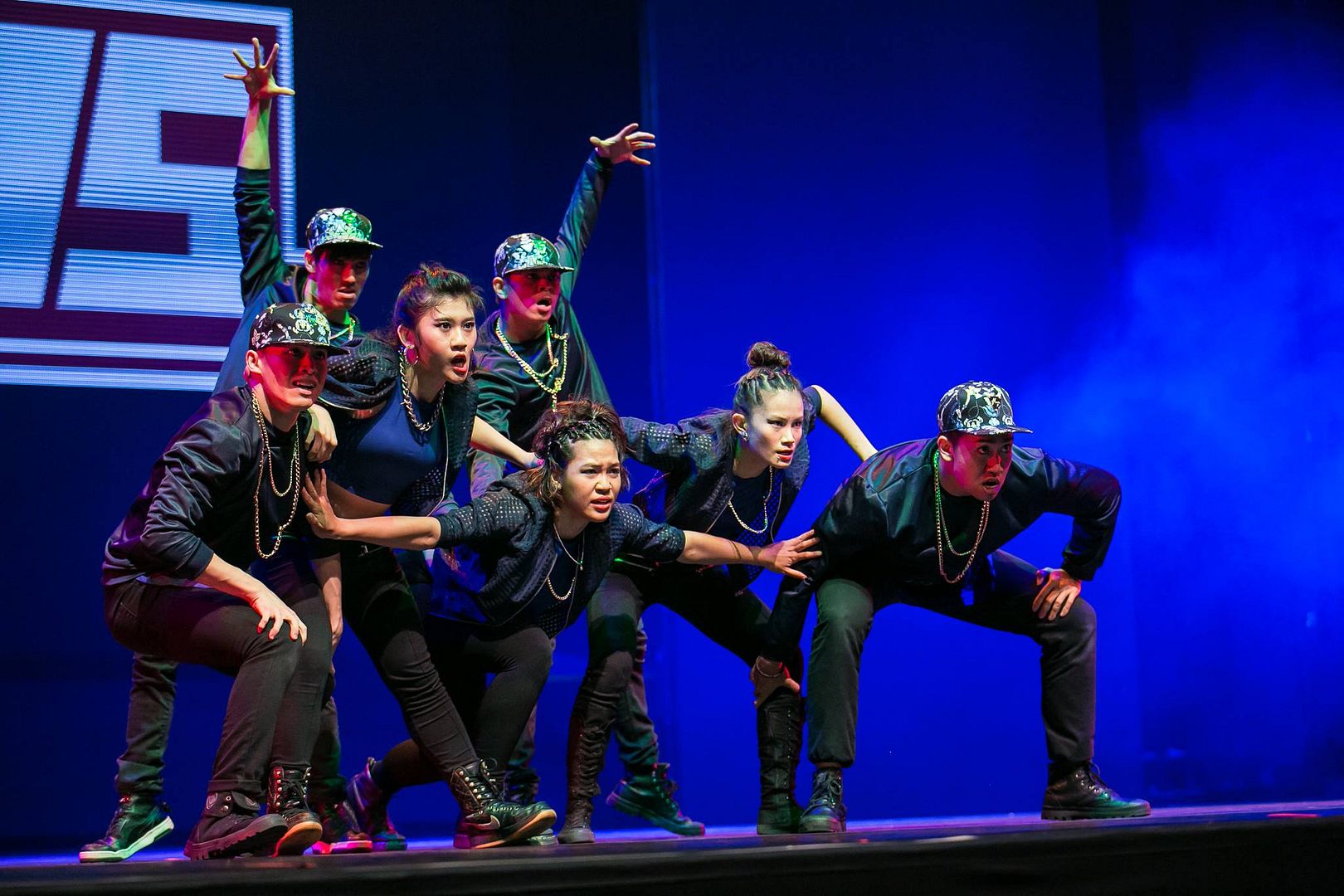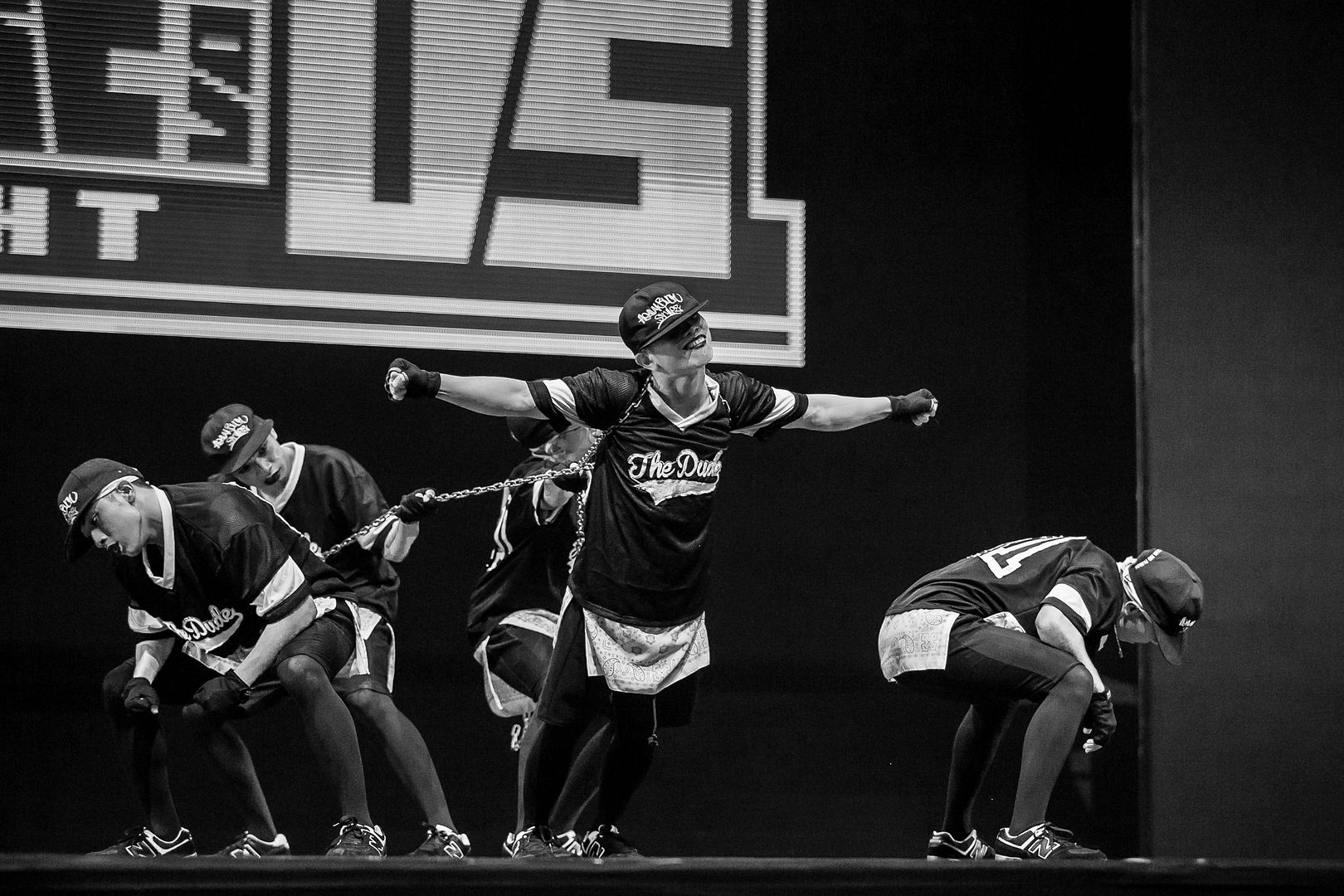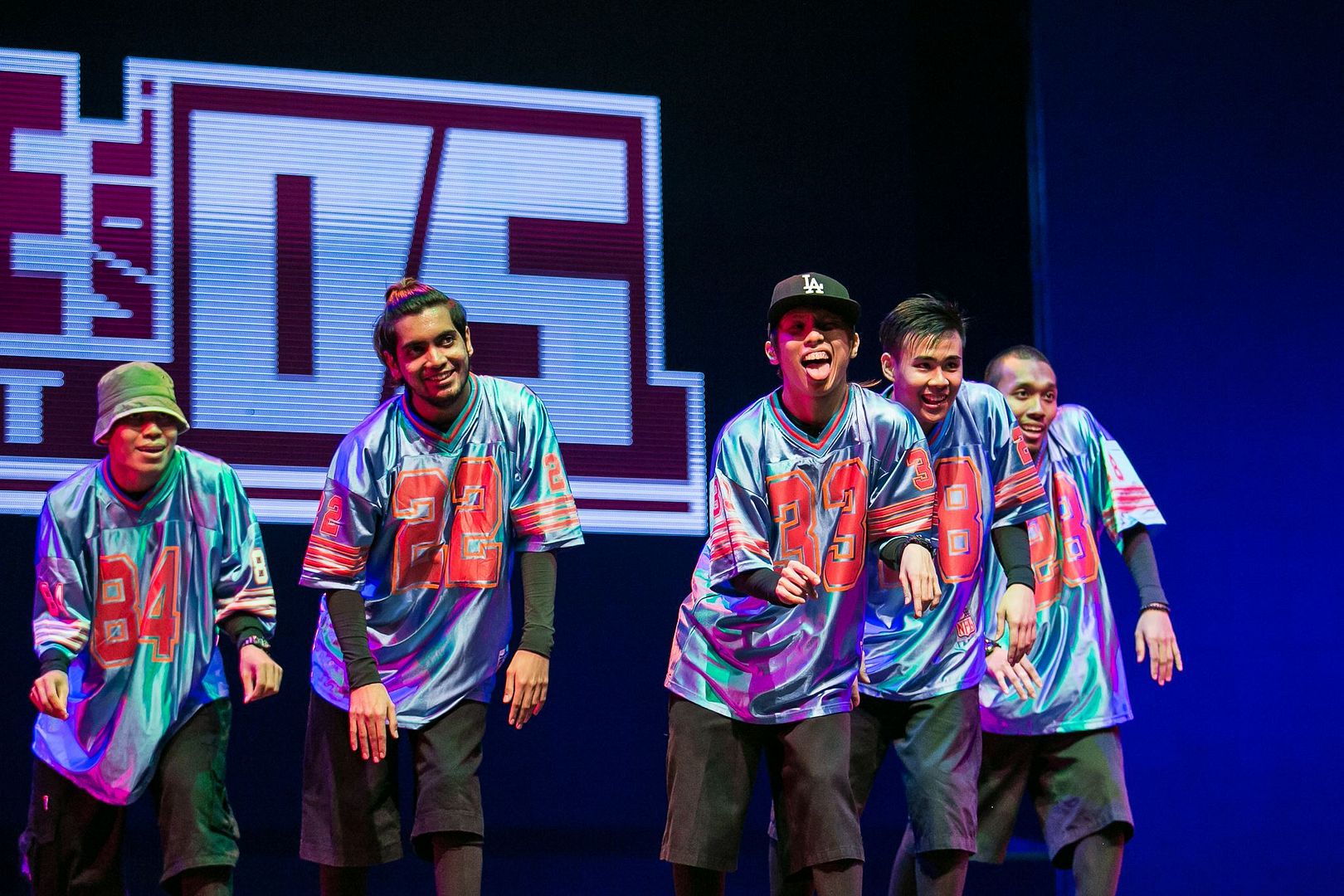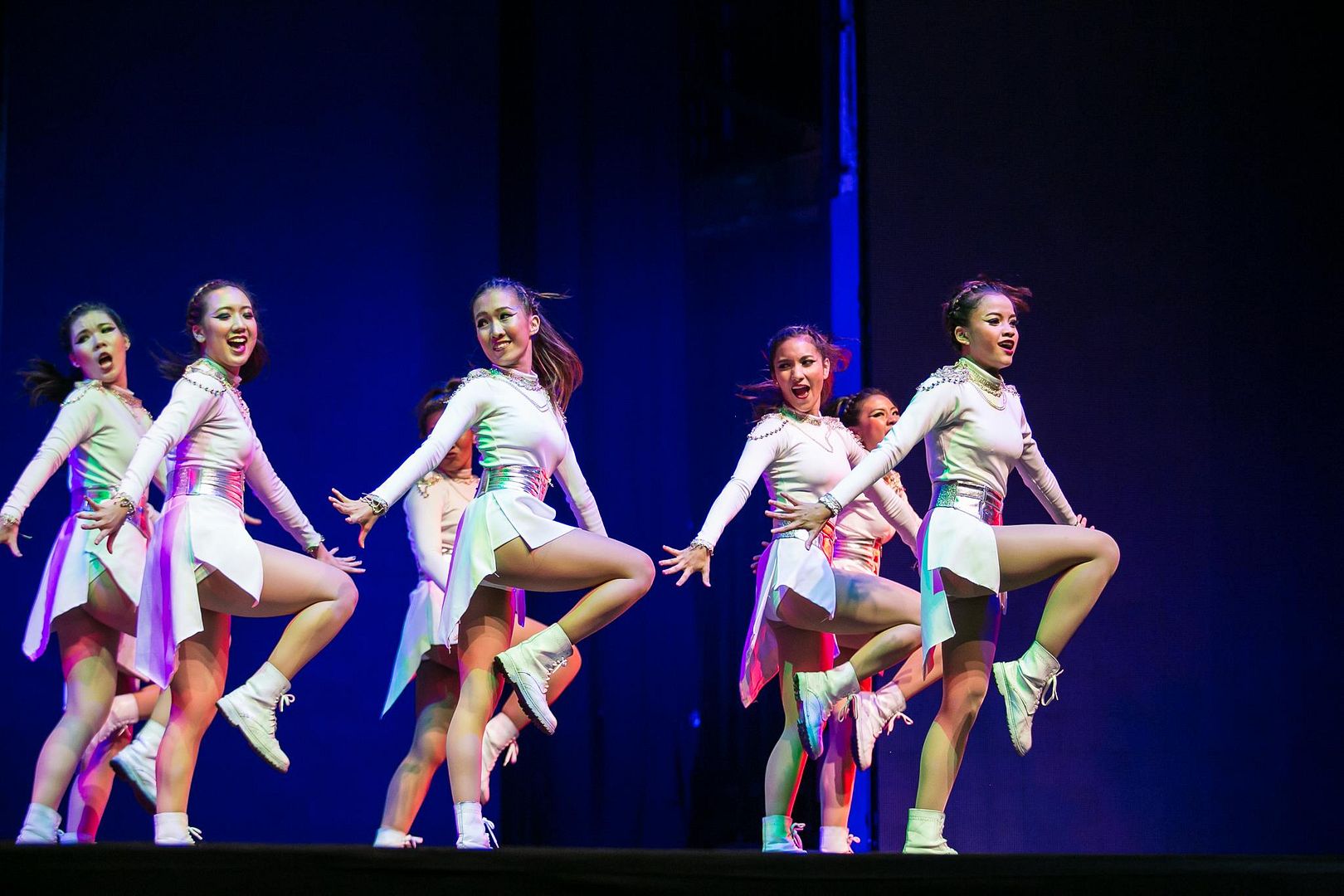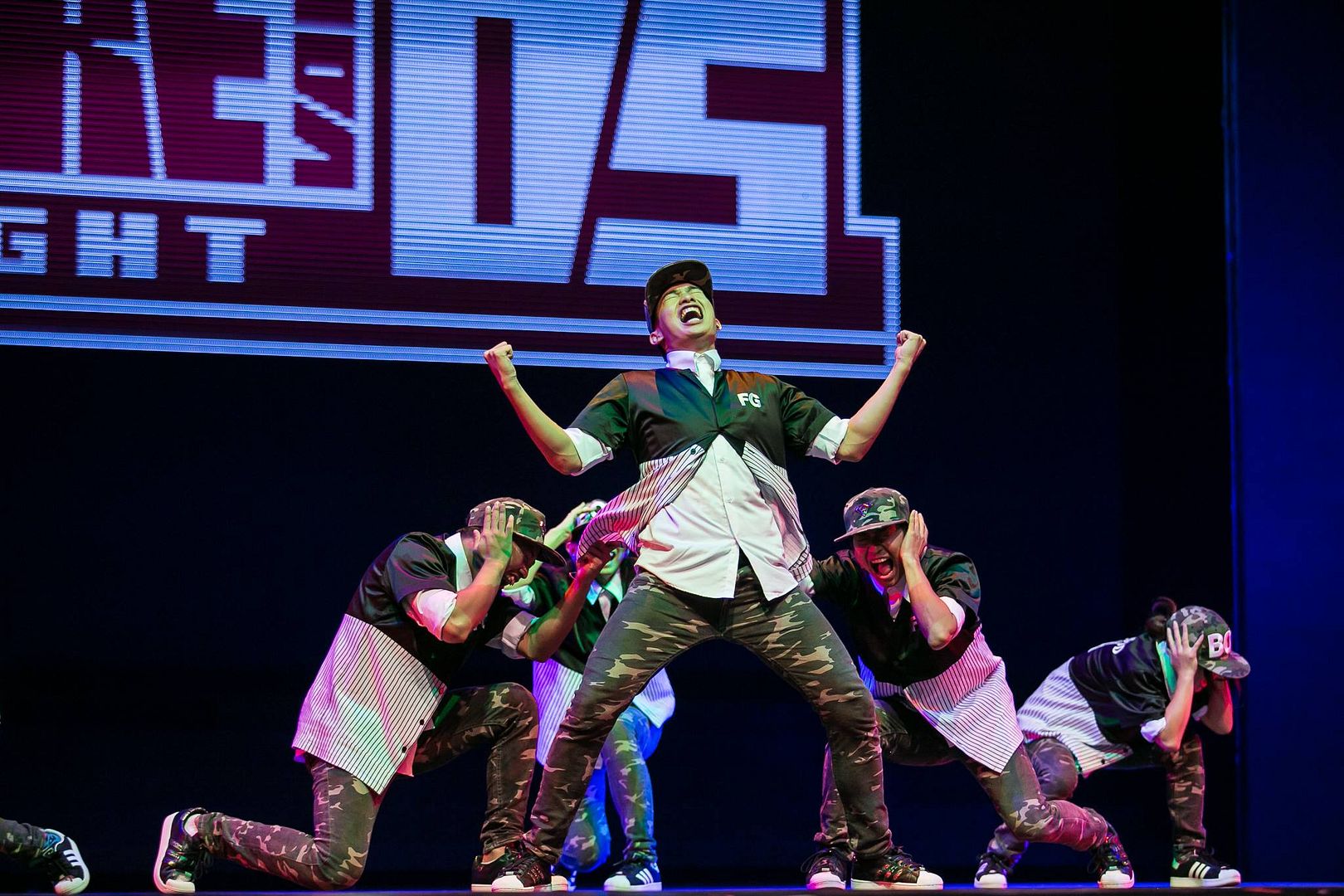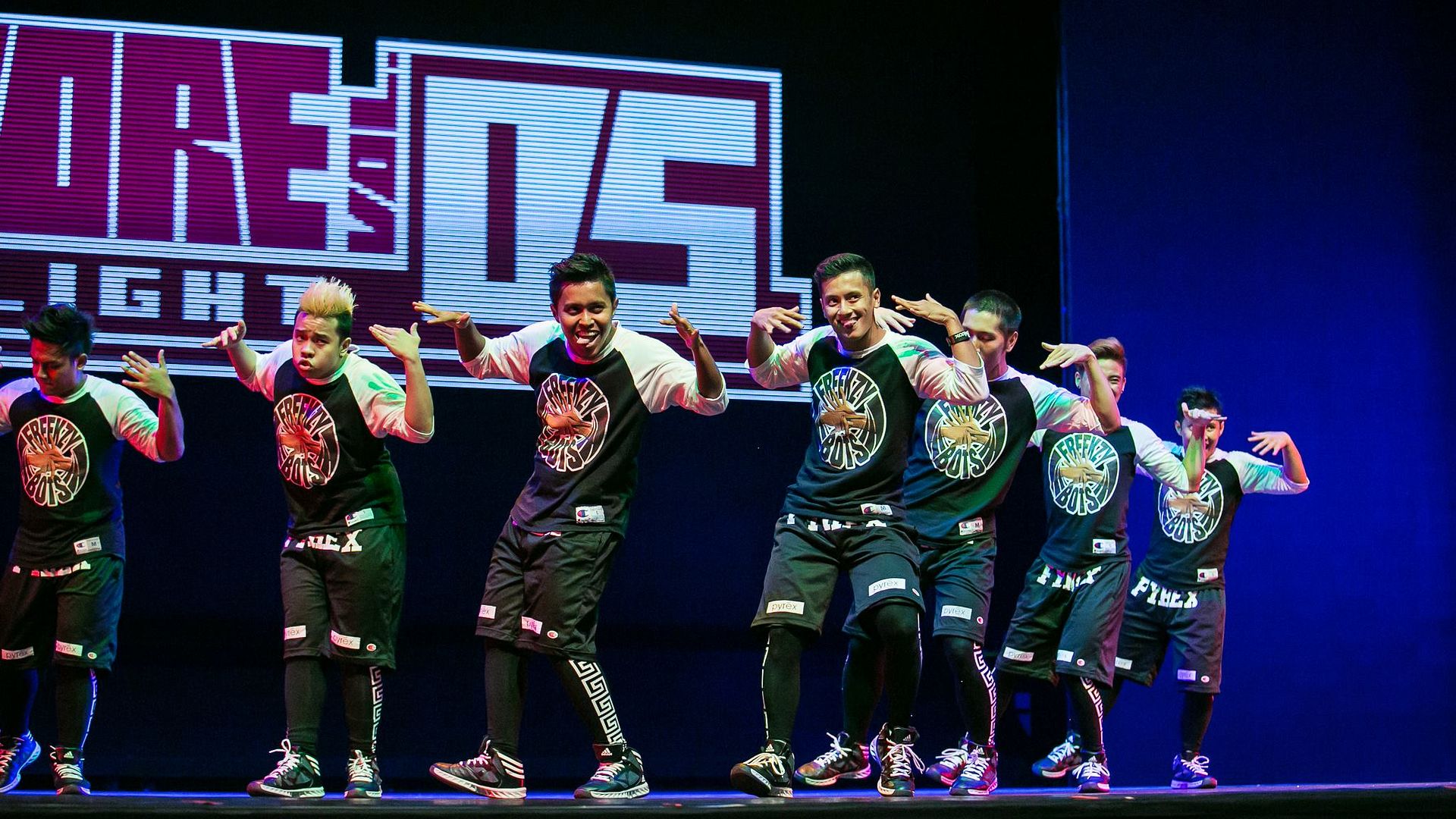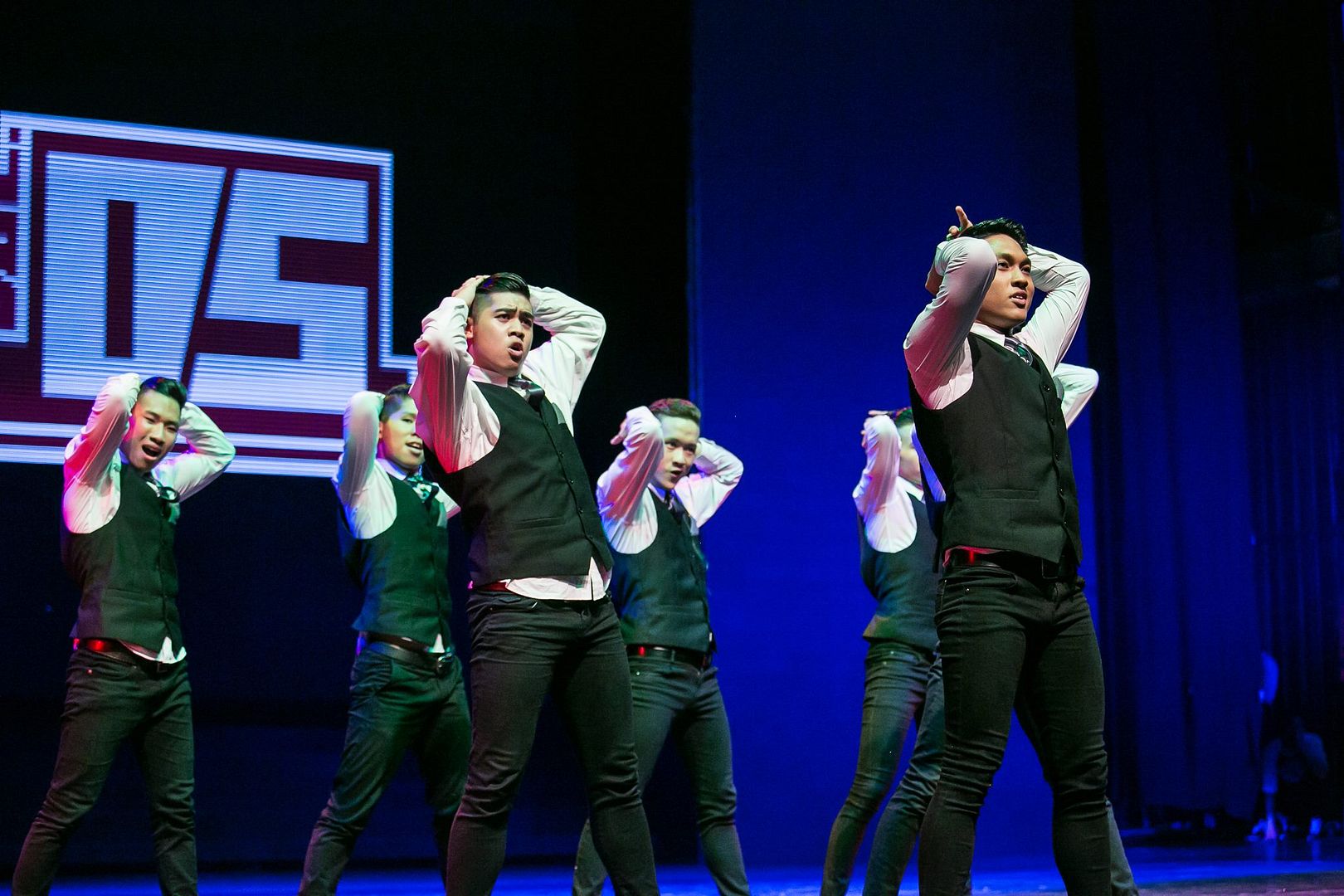 *Crew pictures are used with permission from Thomas Tan Photography. Kindly do not use his images without his explicit permission.
I was not paid to blog about Singapore Dance Delight Vol 5. This series is an invitation by Omy.sg to blog about this dance competition as a blog challenge. Two bloggers will win a sponsored trip to Japan which includes: flight, 3 nights accommodation and entry to Japan Dance Delight.