Omy Singapore Blog Awards 2014
Thank you Omy.sg for the invitation to Omy Singapore Blog Awards 2014! Congratulations to all the winners, here's the link to the full list of winners. Plenty of new nominees this year.
The highlight of the event for me, was to meet some of the people I regularly stalk "see" online. Special shout out to Sunrise Odyssey, I've been reading their blog for a while, and was also inspired to go surfing at Kuta after reading about their surf adventures.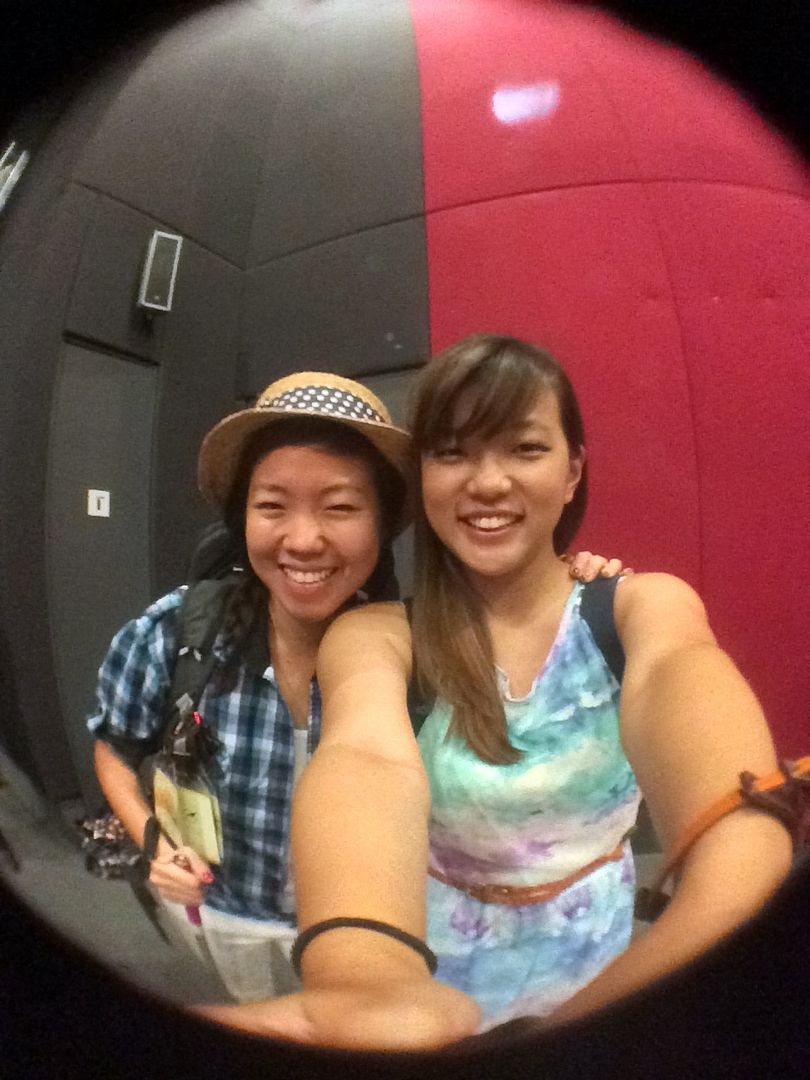 I've seen Gina around for the longest time but never met her properly, she was one batch my senior in secondary school then later, we were dancing in sister clubs – me in NUS Dance Blast and she in NTU MJ. Okay now, I'm starting to sound like a serious stalker…
But so glad I got to meet them (Gina and Daniel Bob – her other half) before they head off for a year traveling across Central Asia.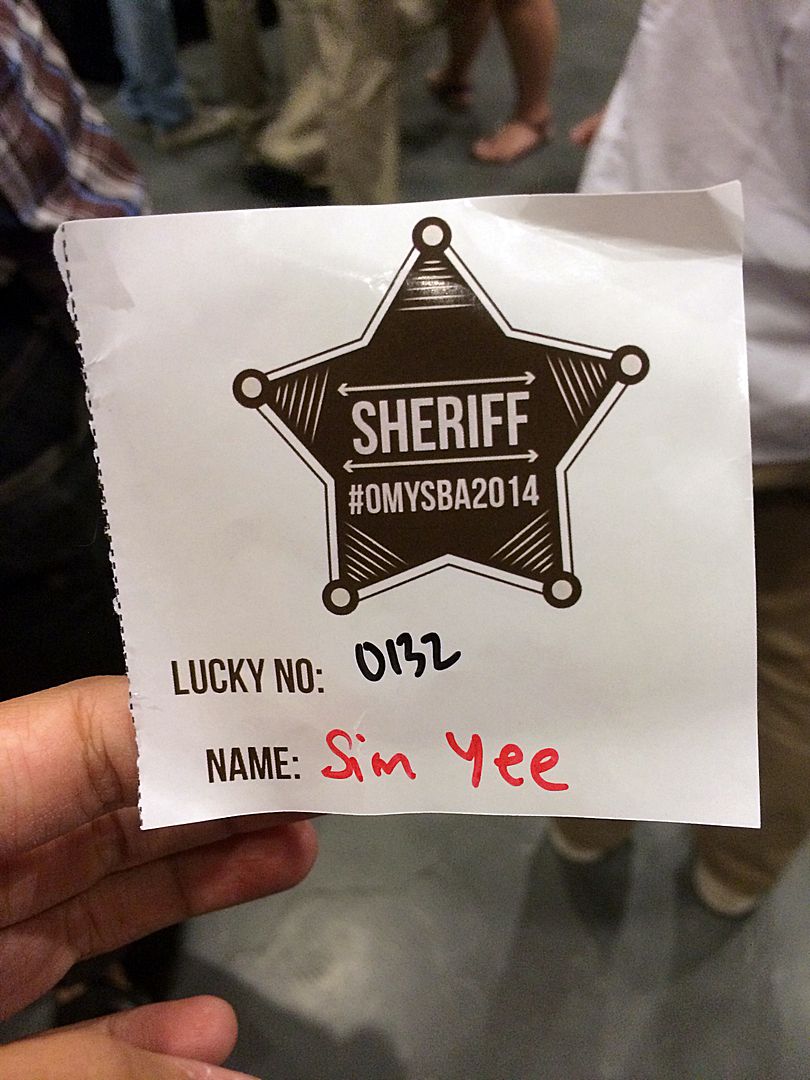 I haven't been doing much blogger activities/events because I invest a lot of time/effort into each campaign. (And I never seem to have time these days.) During the period blogging for F&N Singapore Dance Delight (SDD), I was working after work on the entries, editing photos and tearing my hair out editing the videos for 2-3 weeks. There were even times, I worked during my lunch hour to get the videos done. But all is good… because I won the blogging competition for F&N SDD and will be heading to Osaka in two weeks' time!
To be really honest, I didn't expect to win and the competition slipped to the back of my mind. I just came back from a two week trip in Bali! I'll be in SG for another two weeks and will fly to Osaka for a week.
This year, my goal is to… not be so backlogged (Ha wishful thinking as I'm still backlogged from USA March 2013) and do more blogger campaigns. Thank you Omy.sg for the various invitations and opportunities!