Bangkok 2014: After You
I think After You in Bangkok is one of those over-blogged places, but for good reasons – the atmosphere is homely and cosy and the food is good.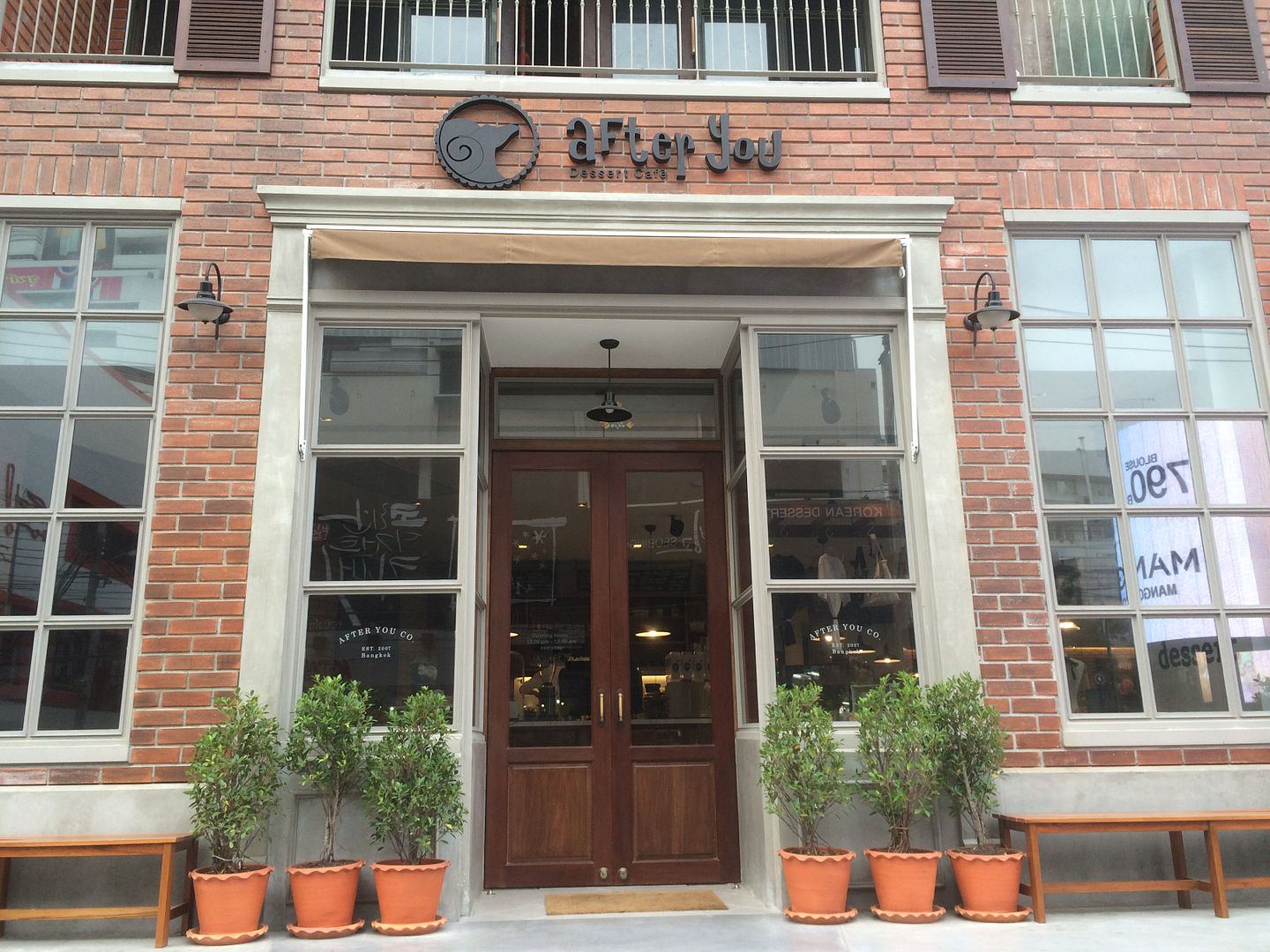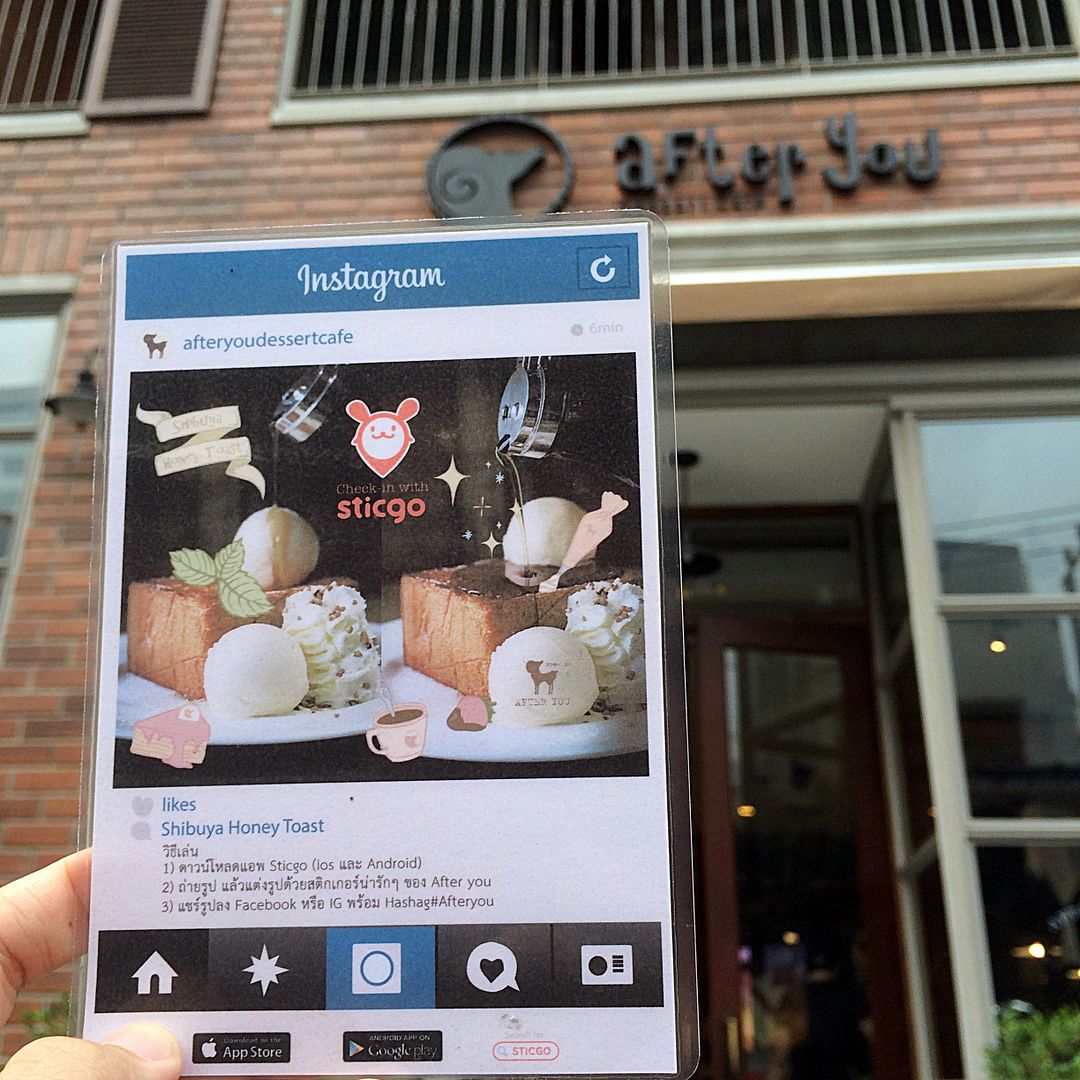 We chanced upon this new outlet in Siam and it was very welcoming. While After You is one of the cafes that put more thought into the decor, the same amount of thought is placed into their presentation of food and the food itself. Explains why it's so over blogged now?
I know patrons rave about the Shibuya Honey Toast but fried bread drenched in honey isn't really my thing. The sticky date pudding and scones are some of the under-rated items but trust me, those are damn good.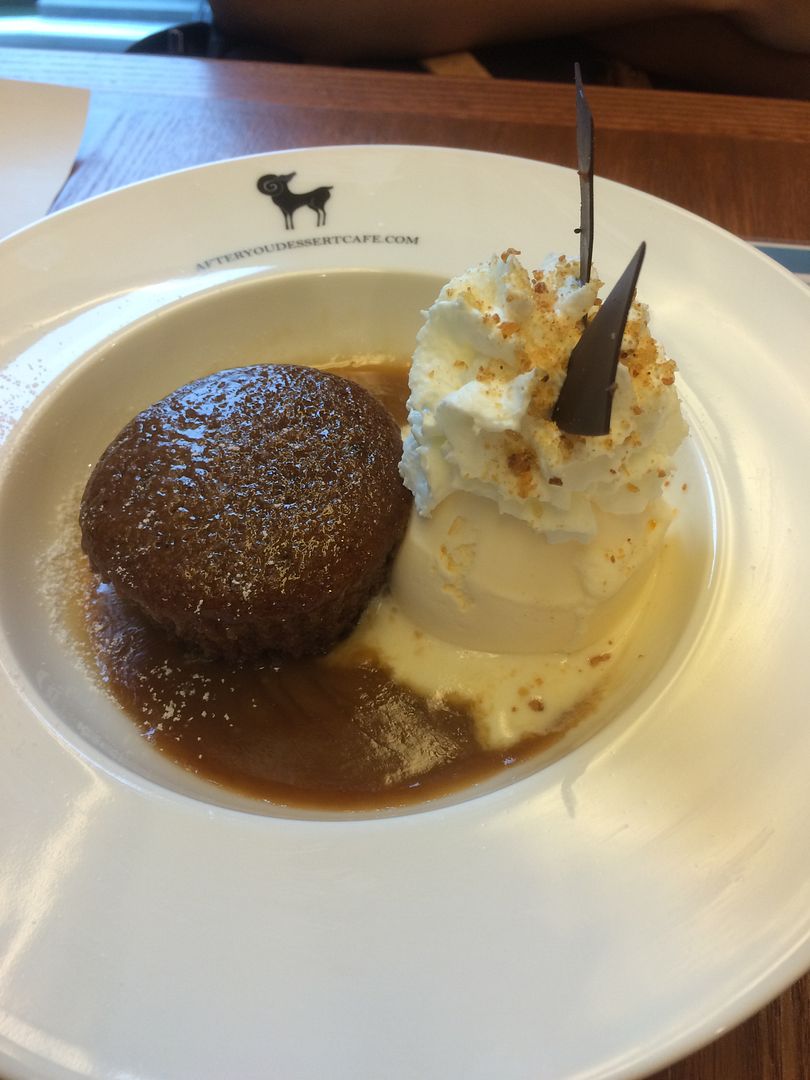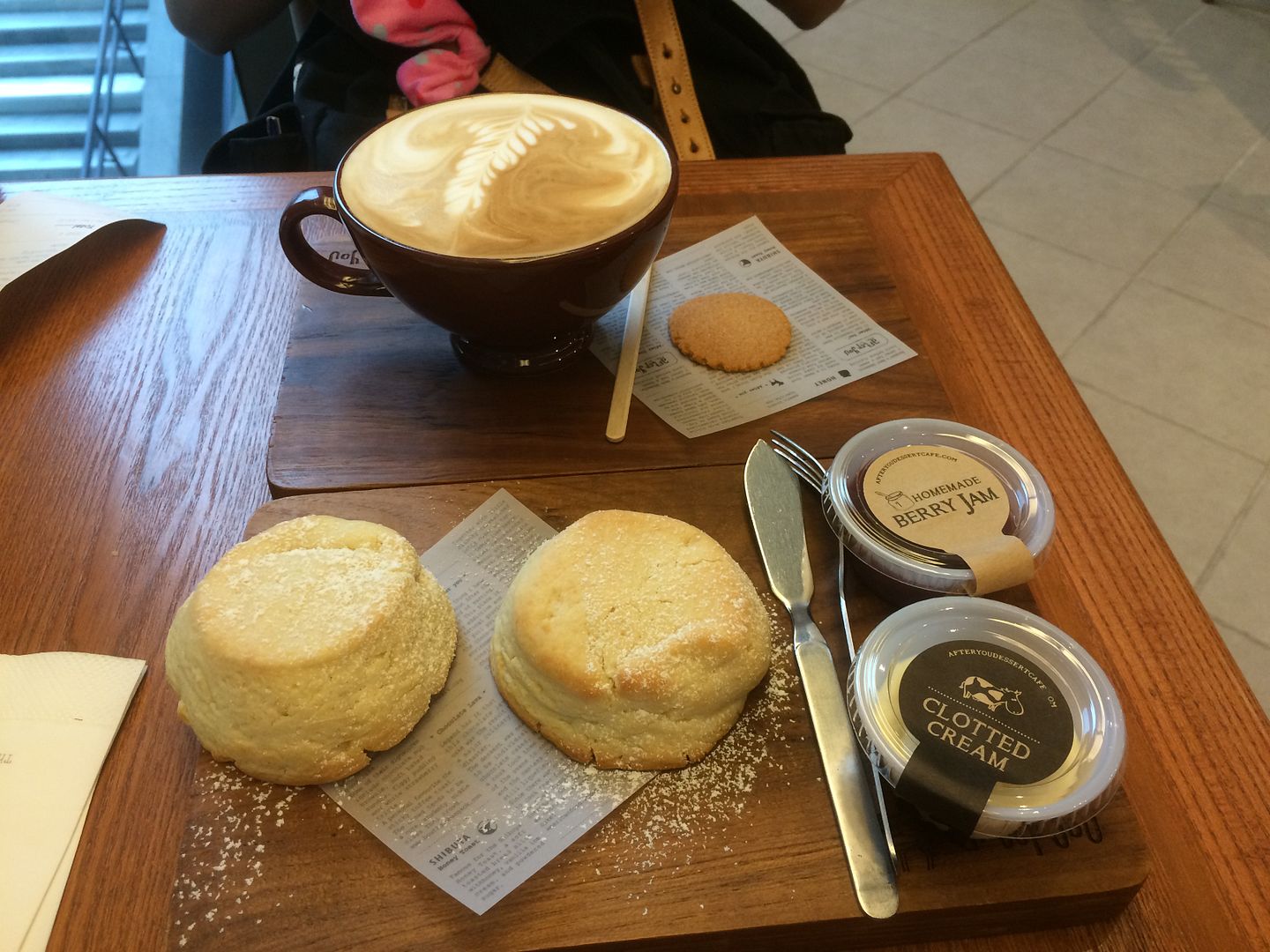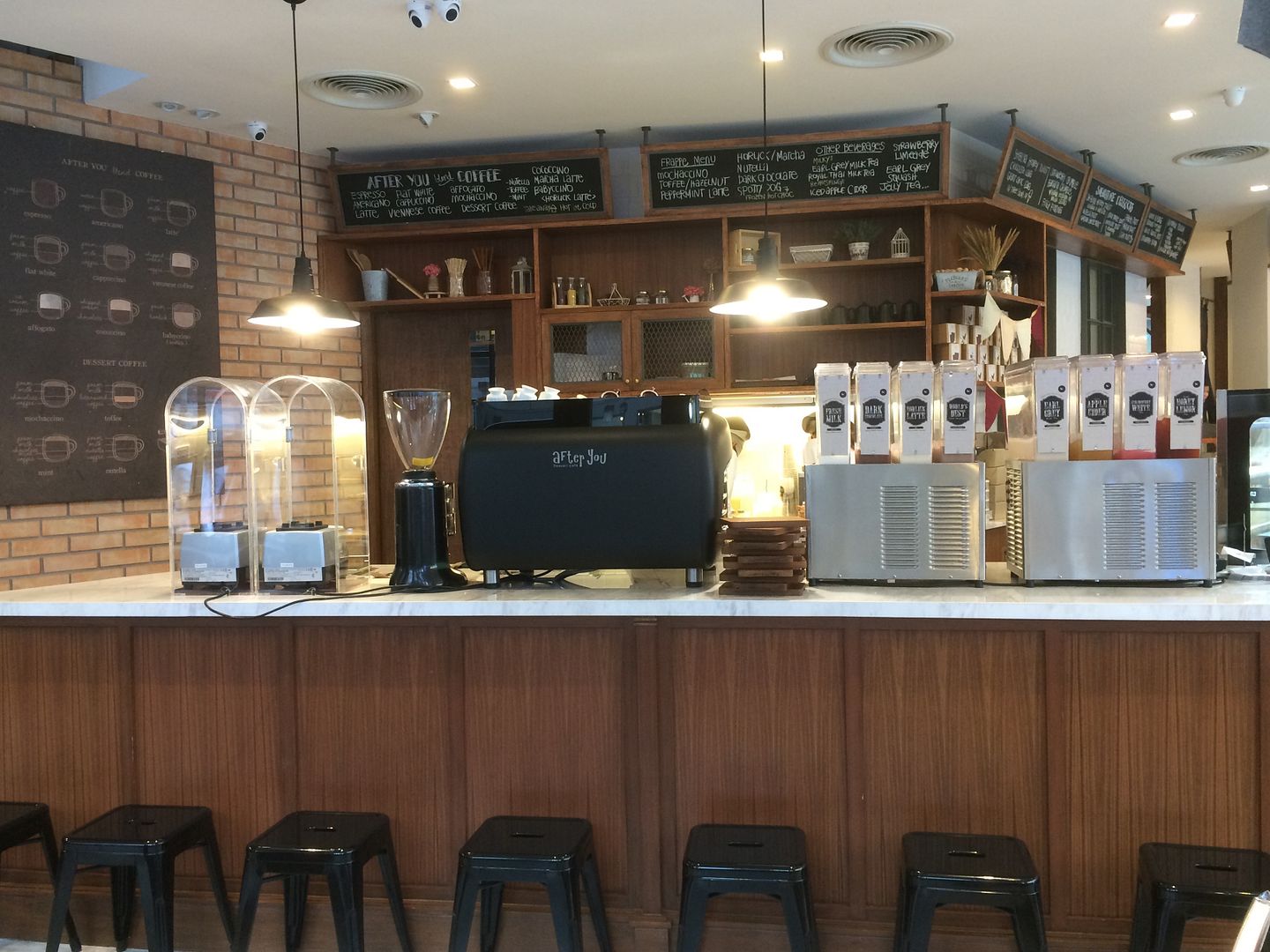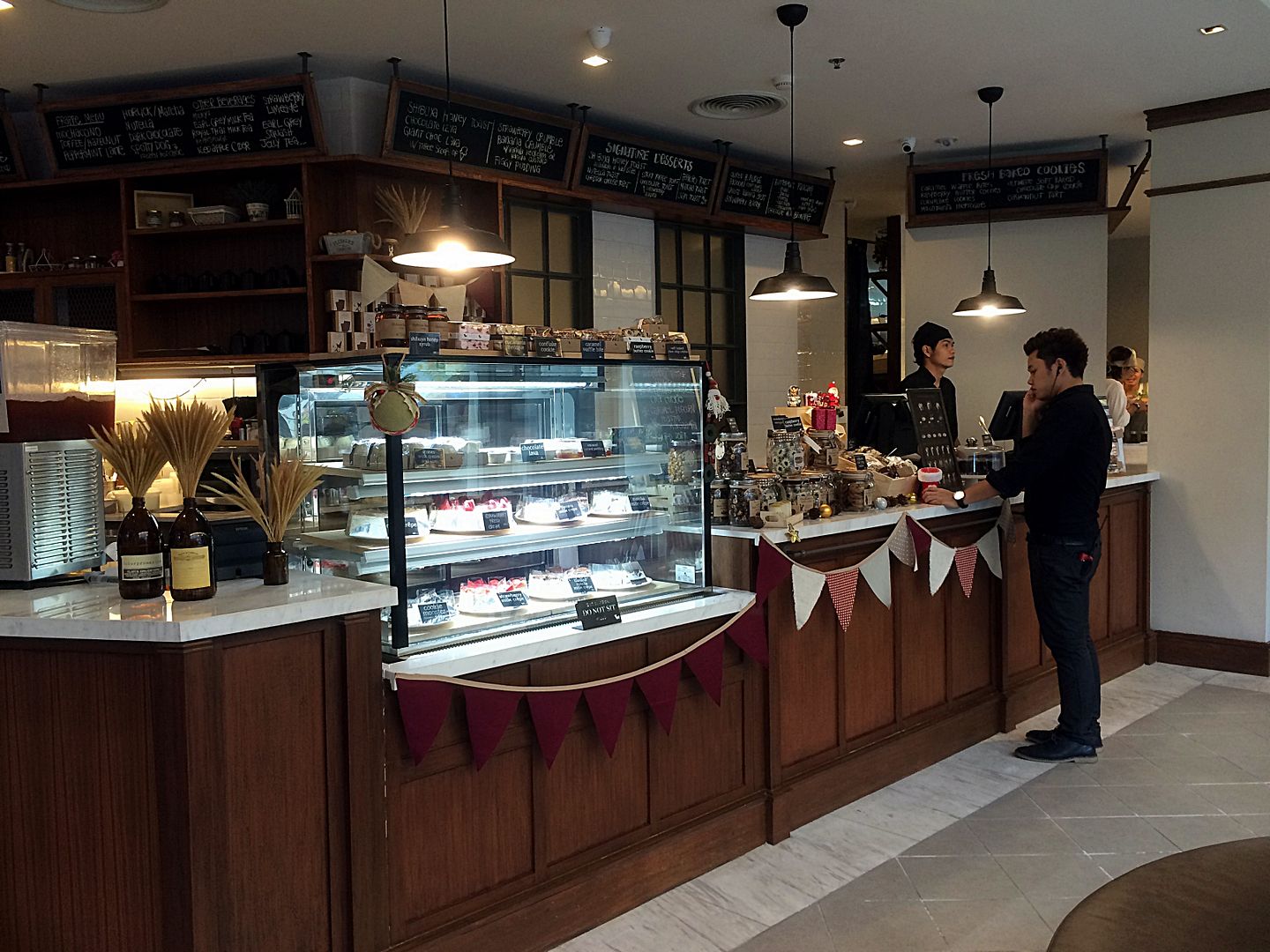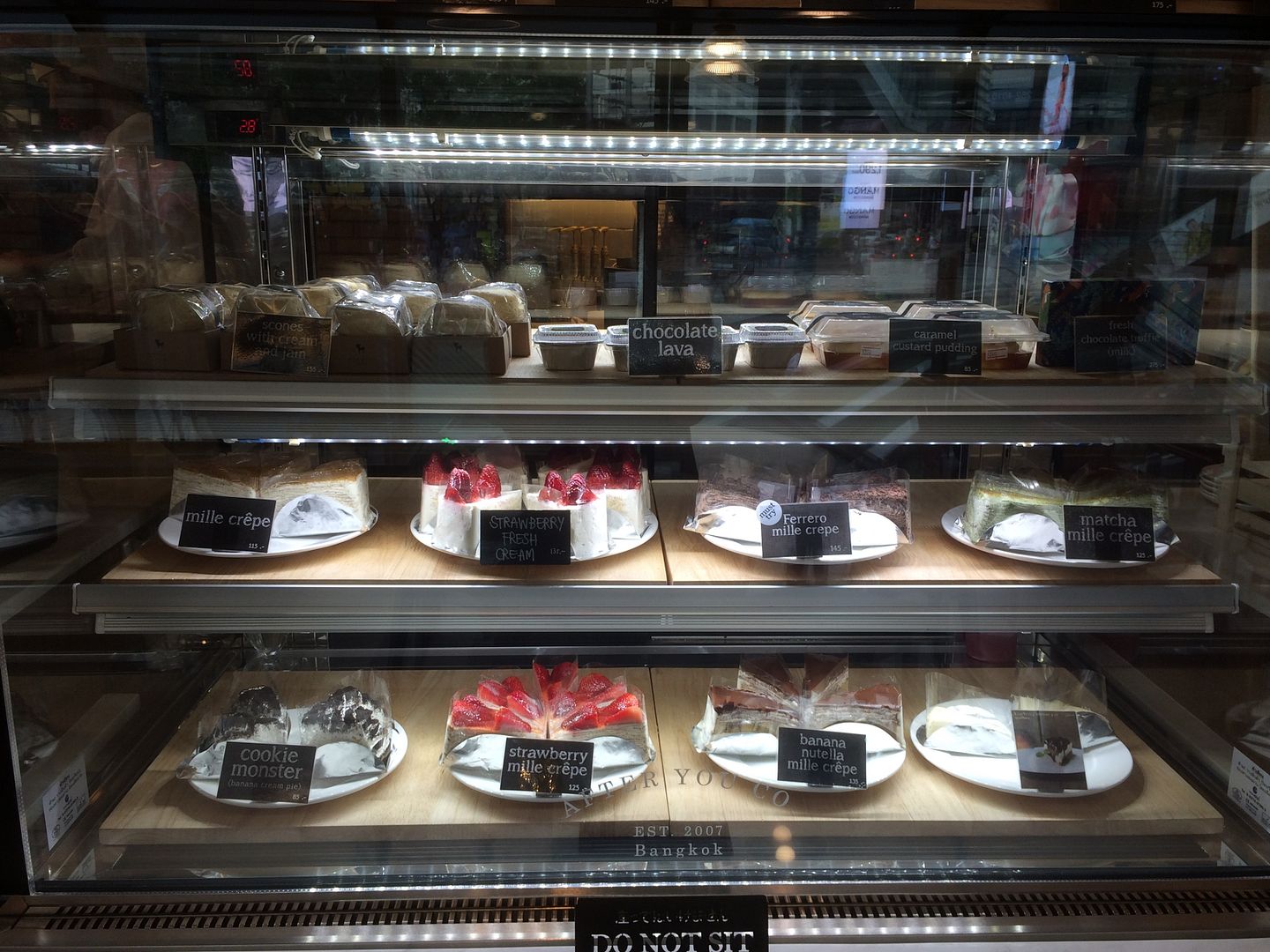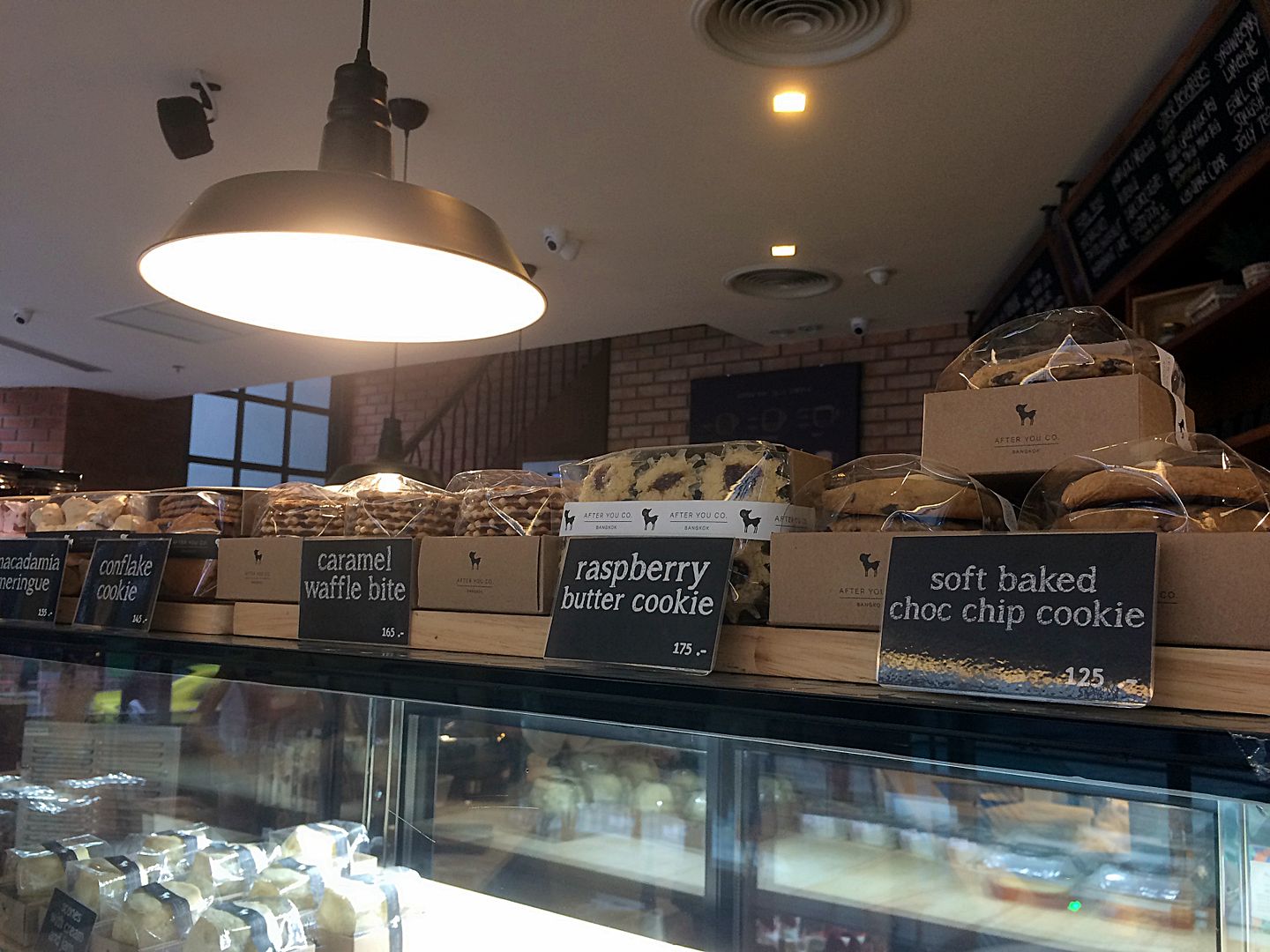 Remember that little piece of paper the scones are placed on? Even those are branded.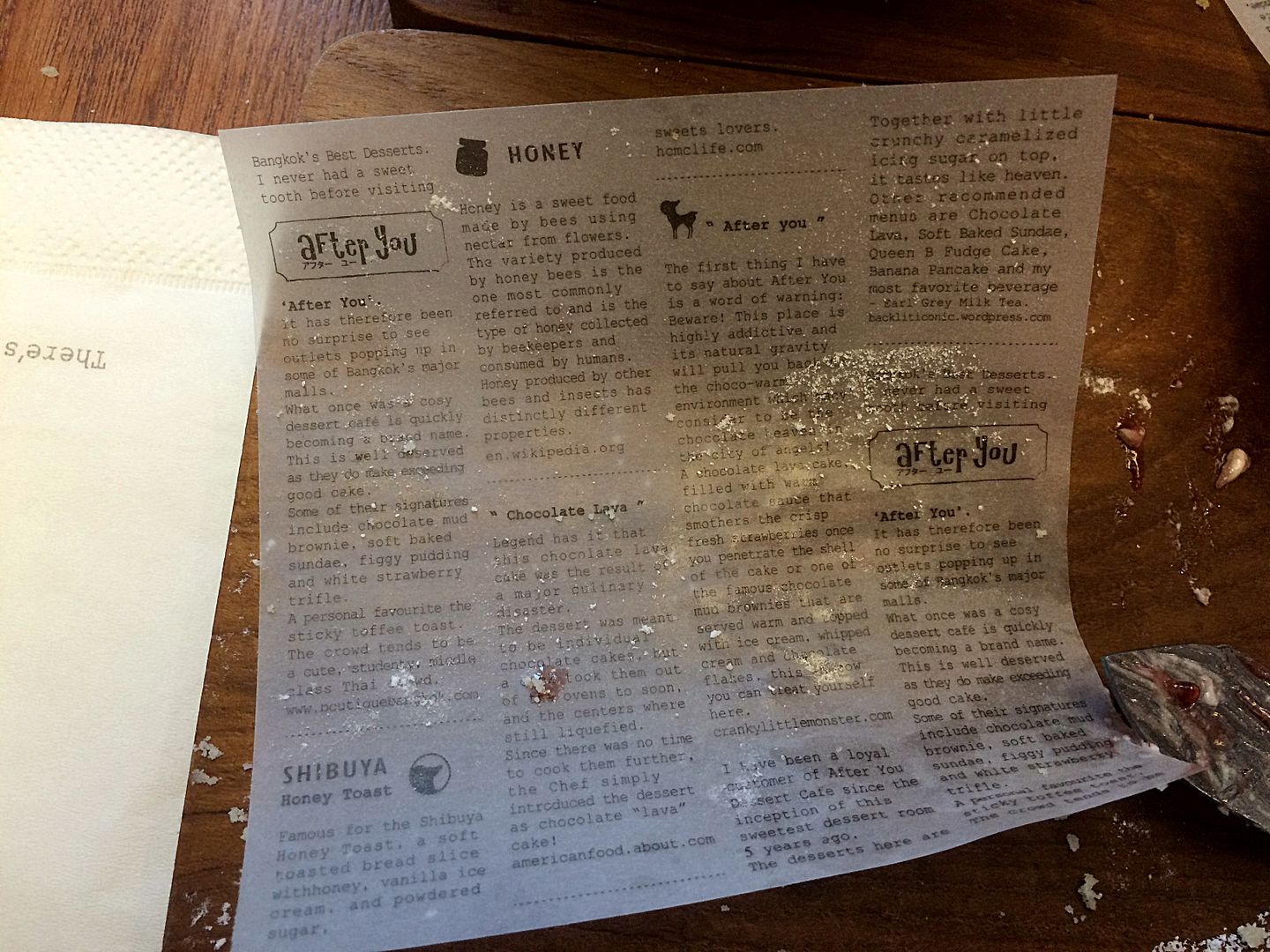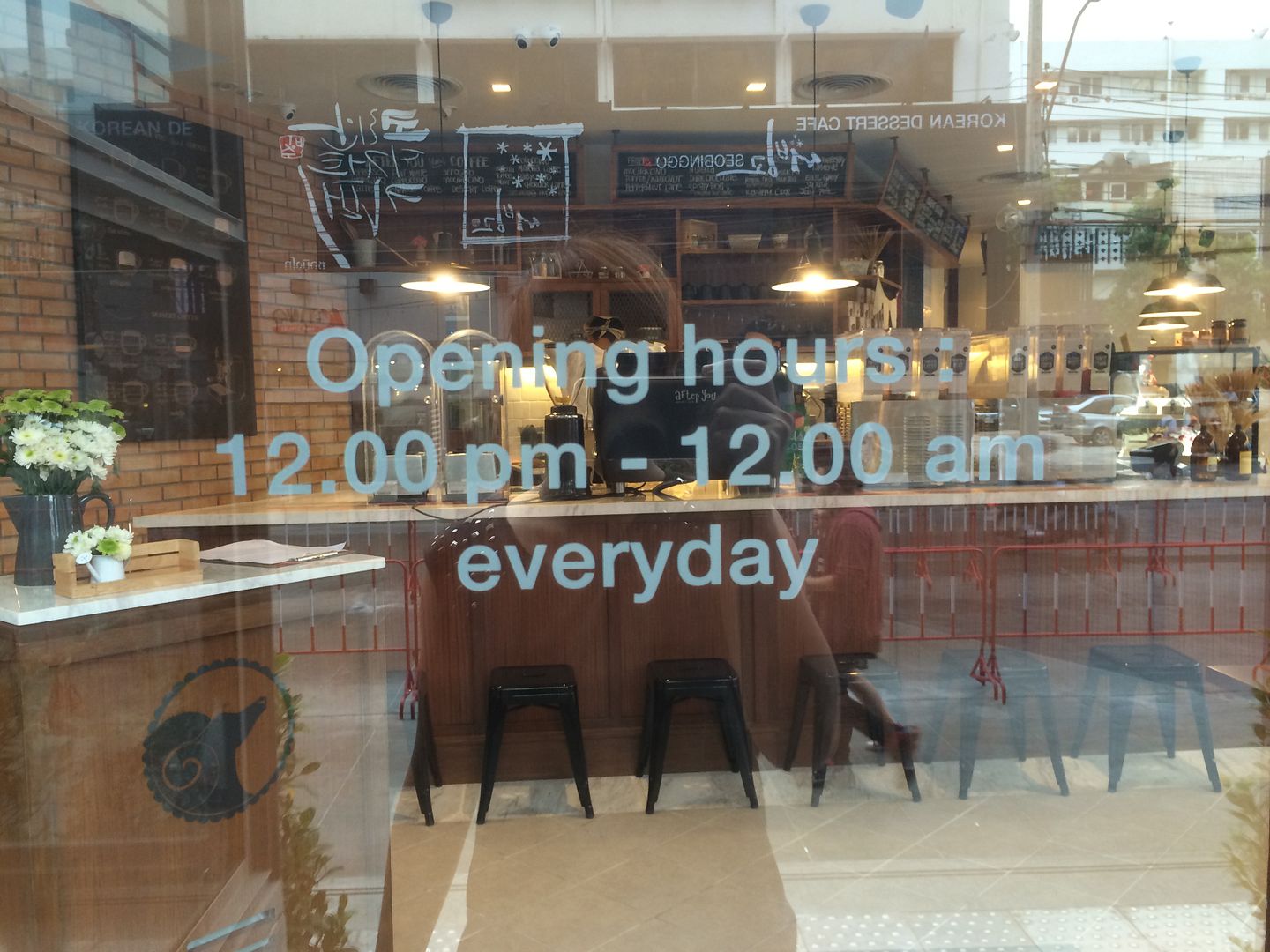 After You Cafe
Siam Square One
Time: 12pm – 12am, daily