Osaka: Ando Momofuku Instant Ramen Museum
I flew via Japan Airlines and touched down Osaka Itami airport which was very near Ando Momofuku Instant Ramen Museum! Since I decided to be a smart aleck and forward my luggage on, I made the most out of my time near Itami airport.
This is a satellite version of the bigger Yokohama museum.
To be honest, I think it is a very miss-able attraction if you are in Osaka city and intend to travel out for this. If you're around the area like me, I think it's an okay stop, factor maybe 45 minutes within the Museum itself because you can customise your own instant noodles!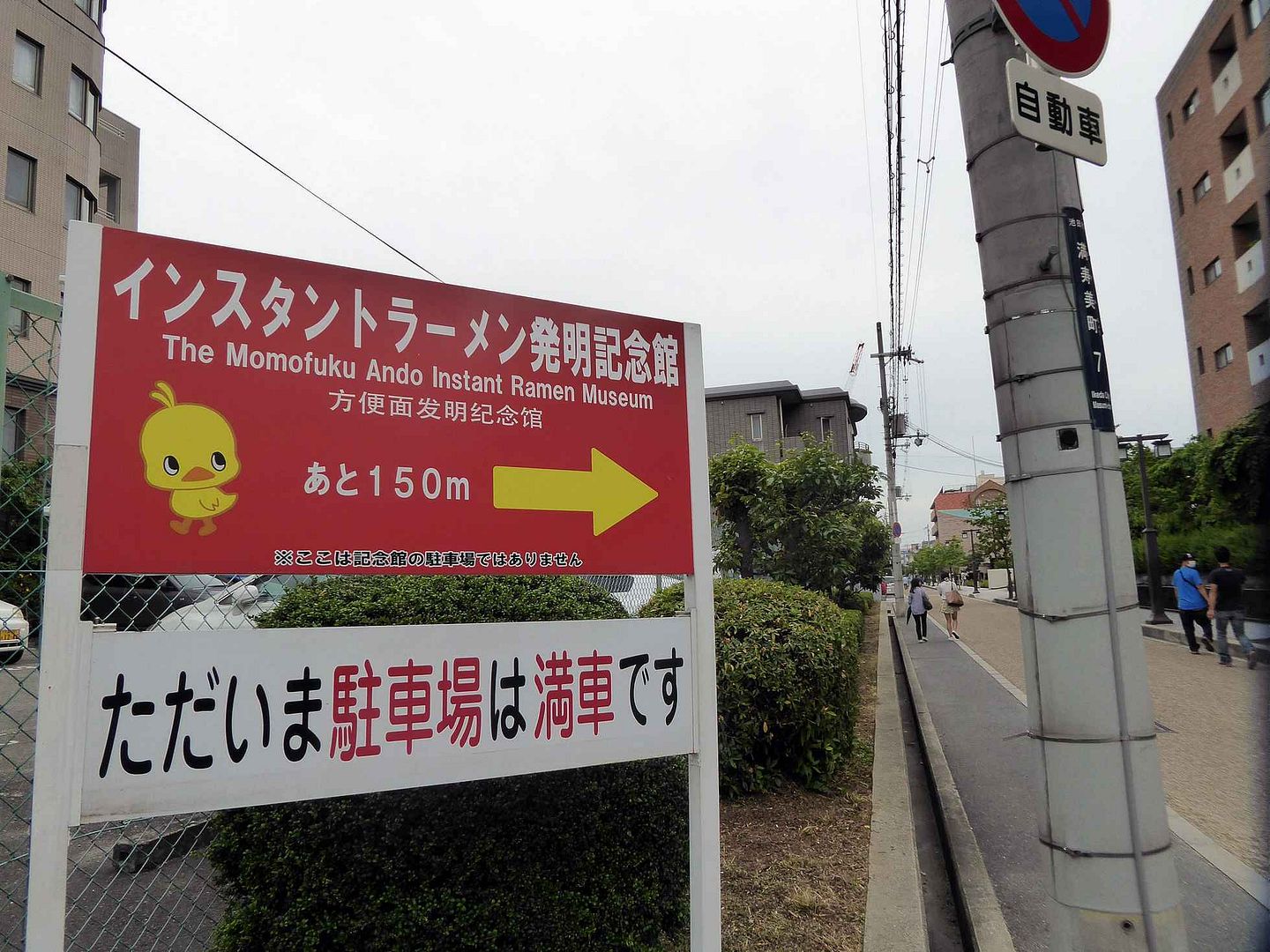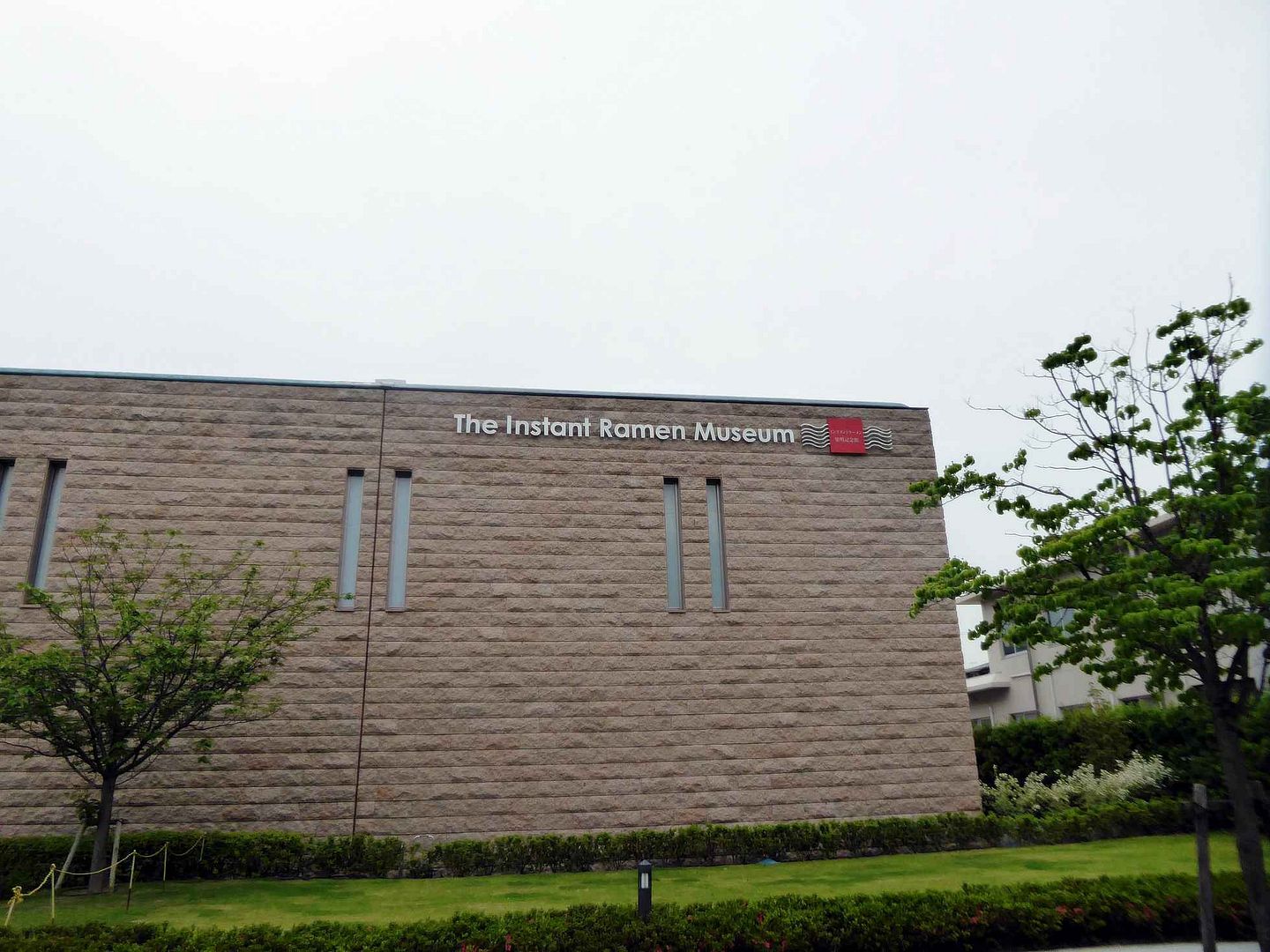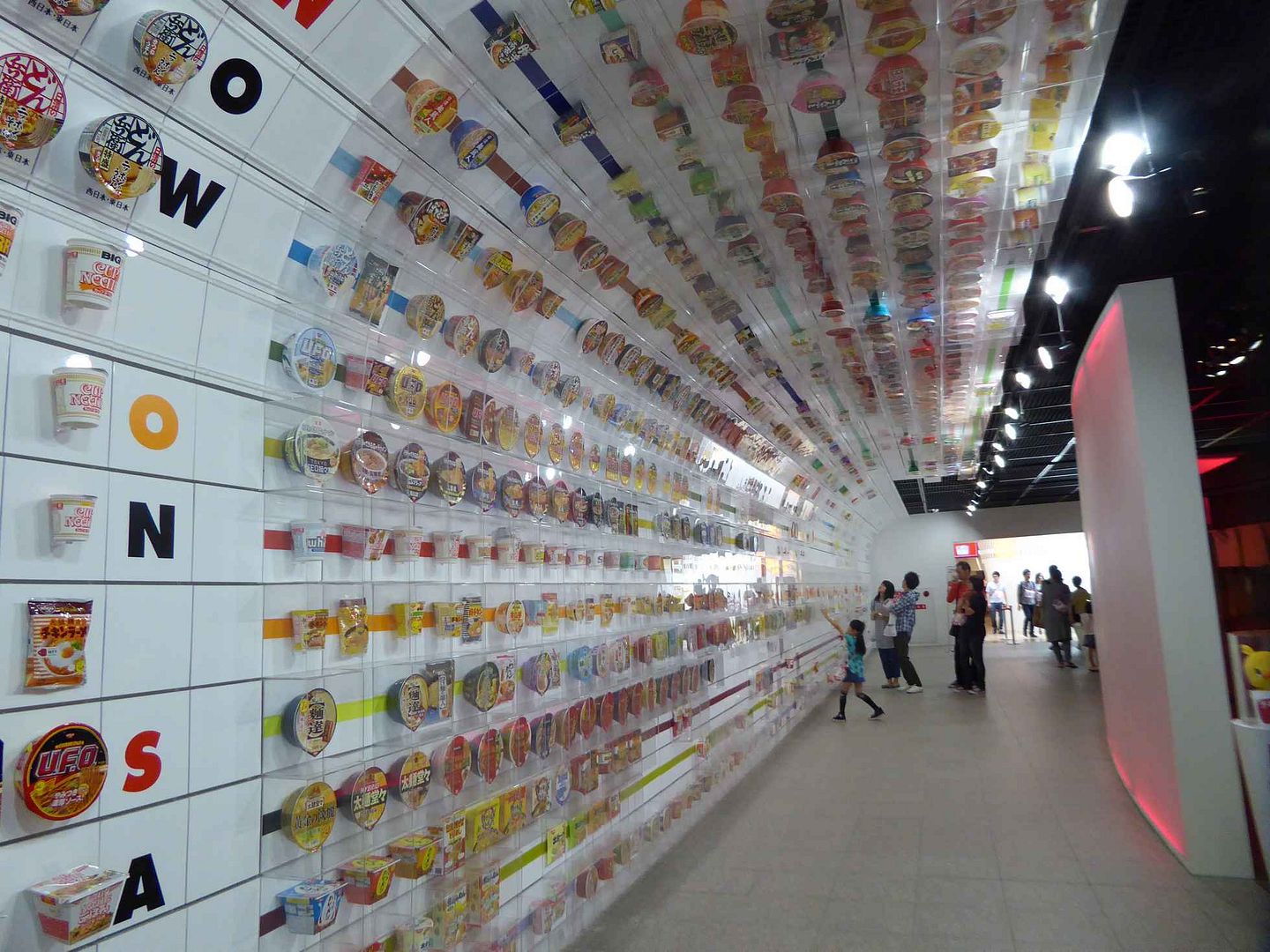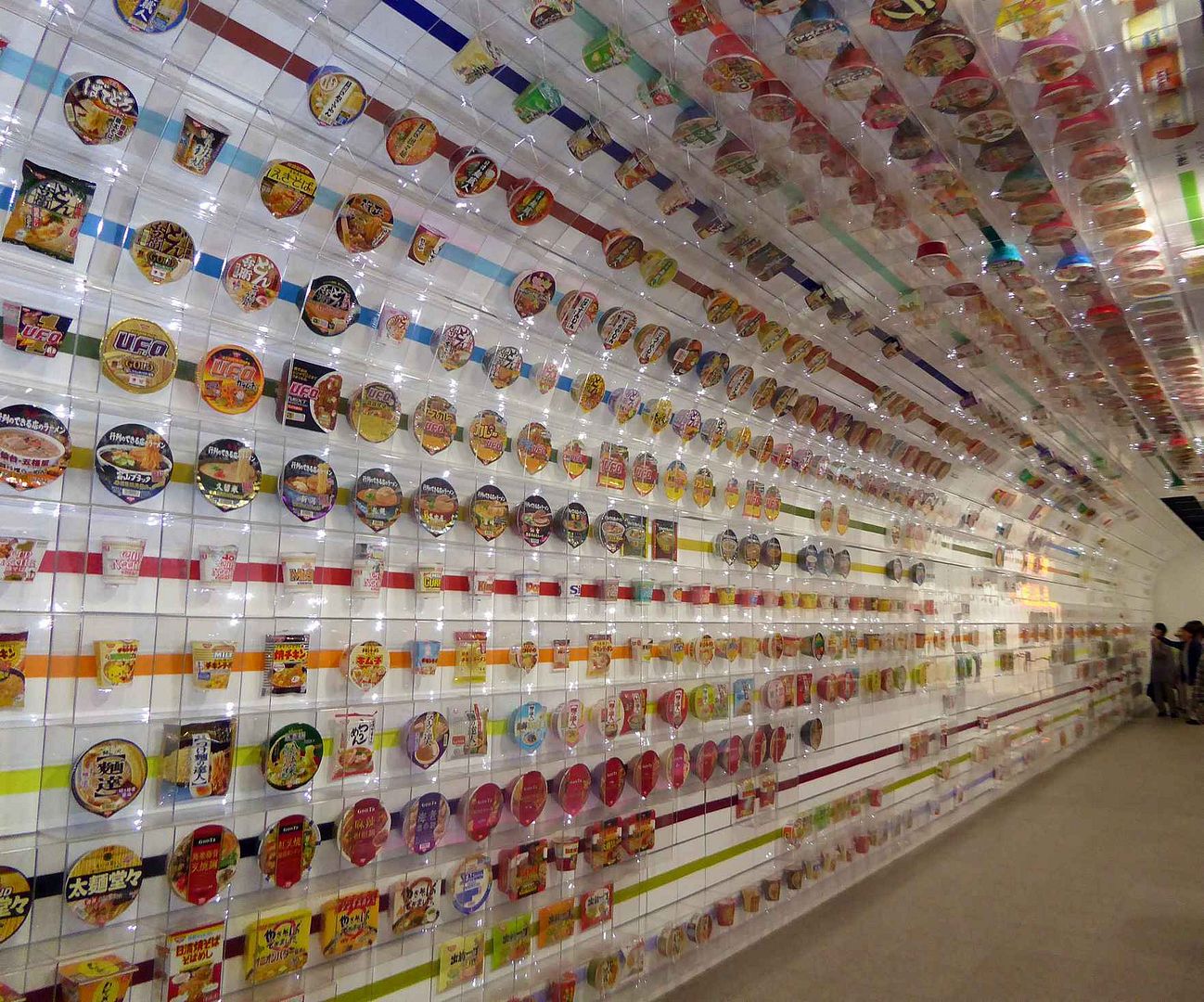 There are two other exhibit areas, all in Japanese. You can rent an audio guide which will play two clips in English but no explanation to visual exhibits.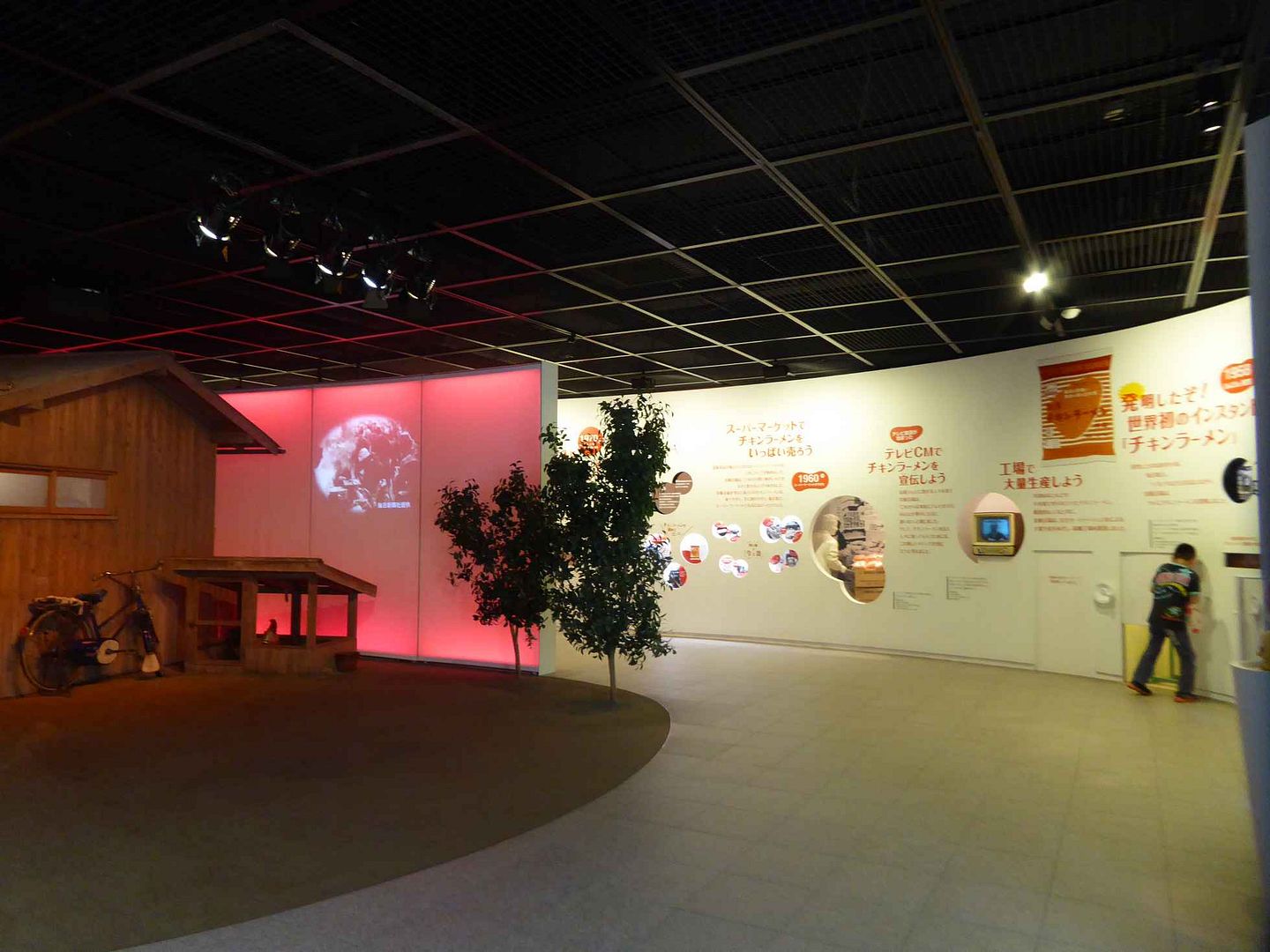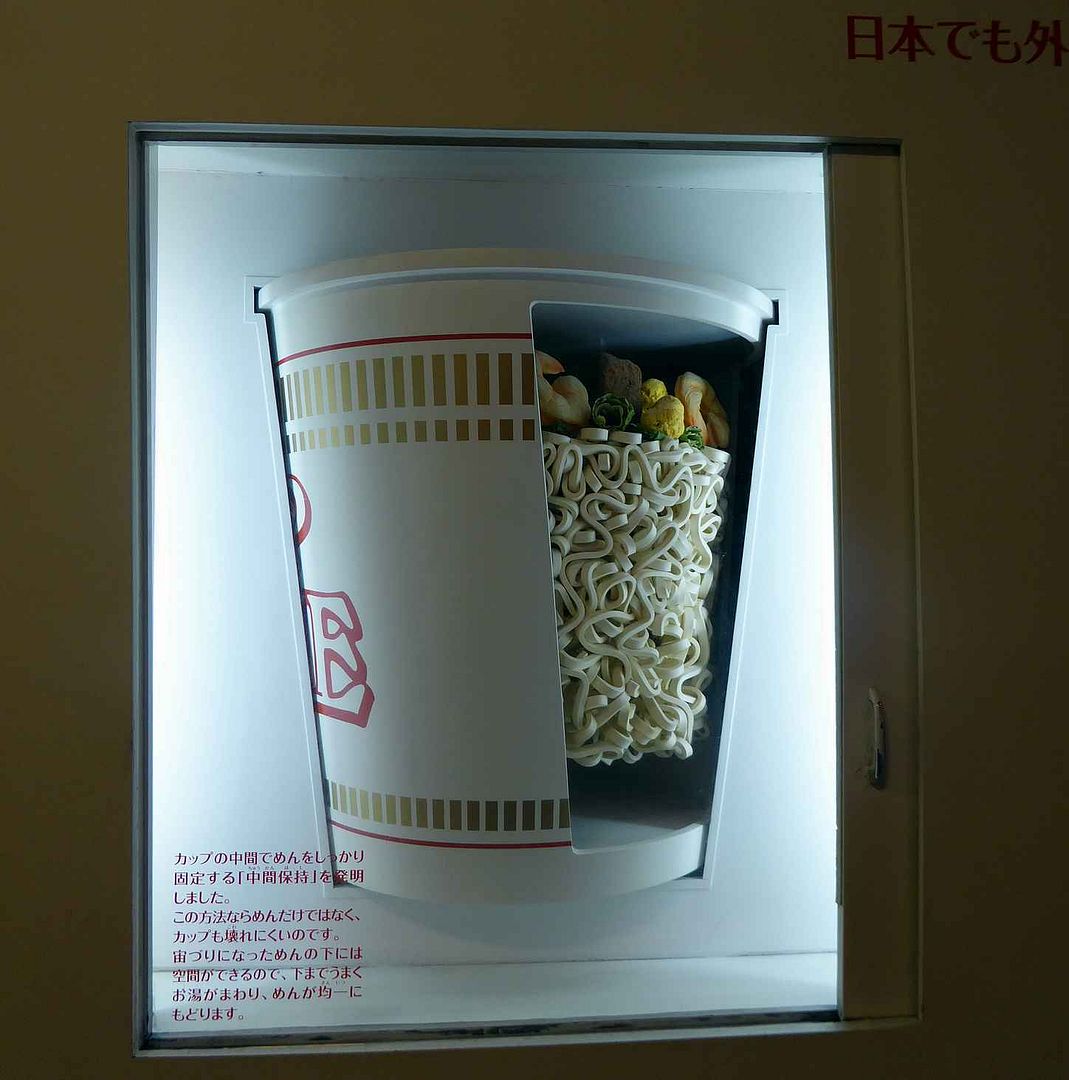 This is what most people come here for: To customise and make your own cup noodles just for 300Y.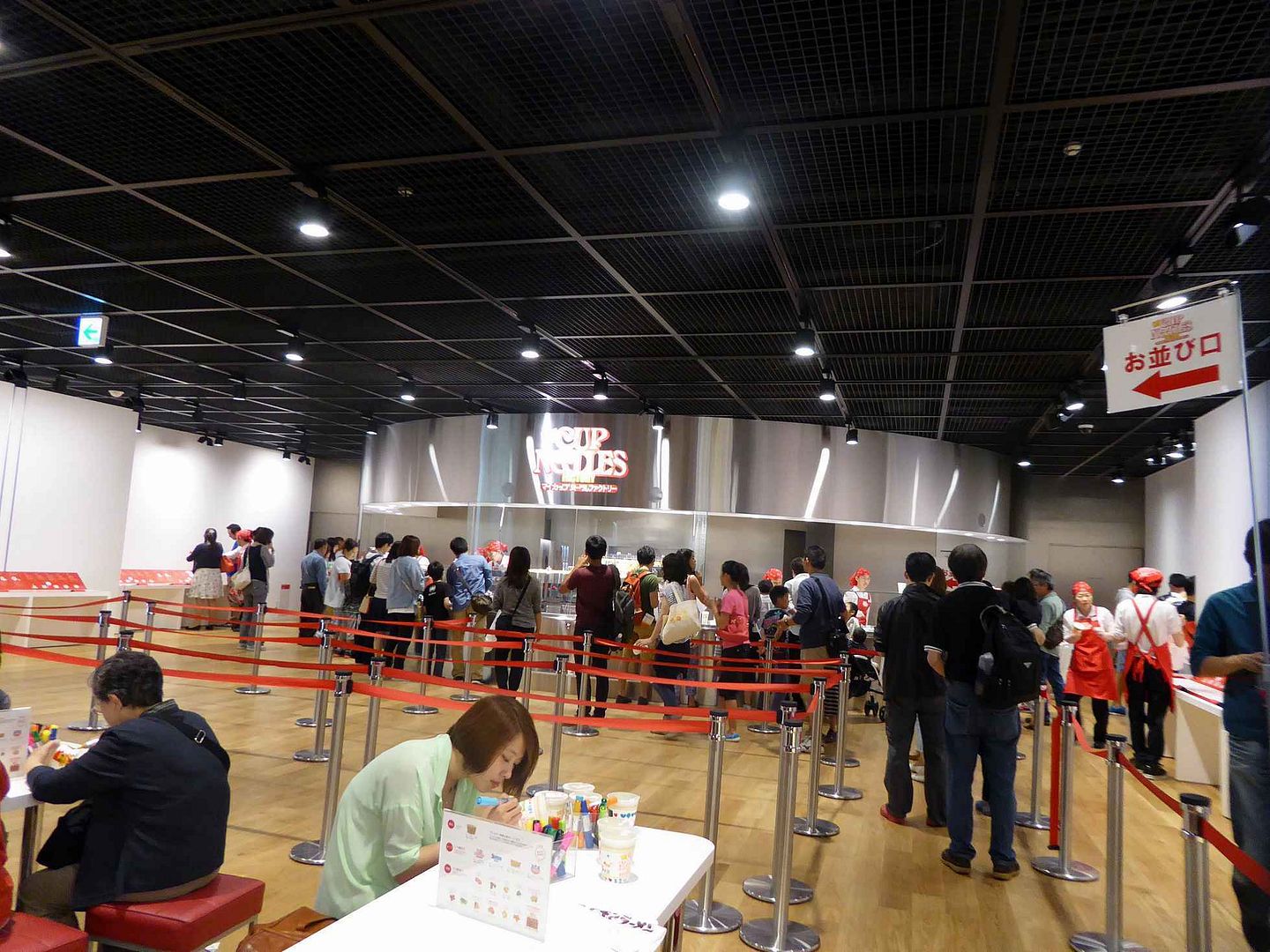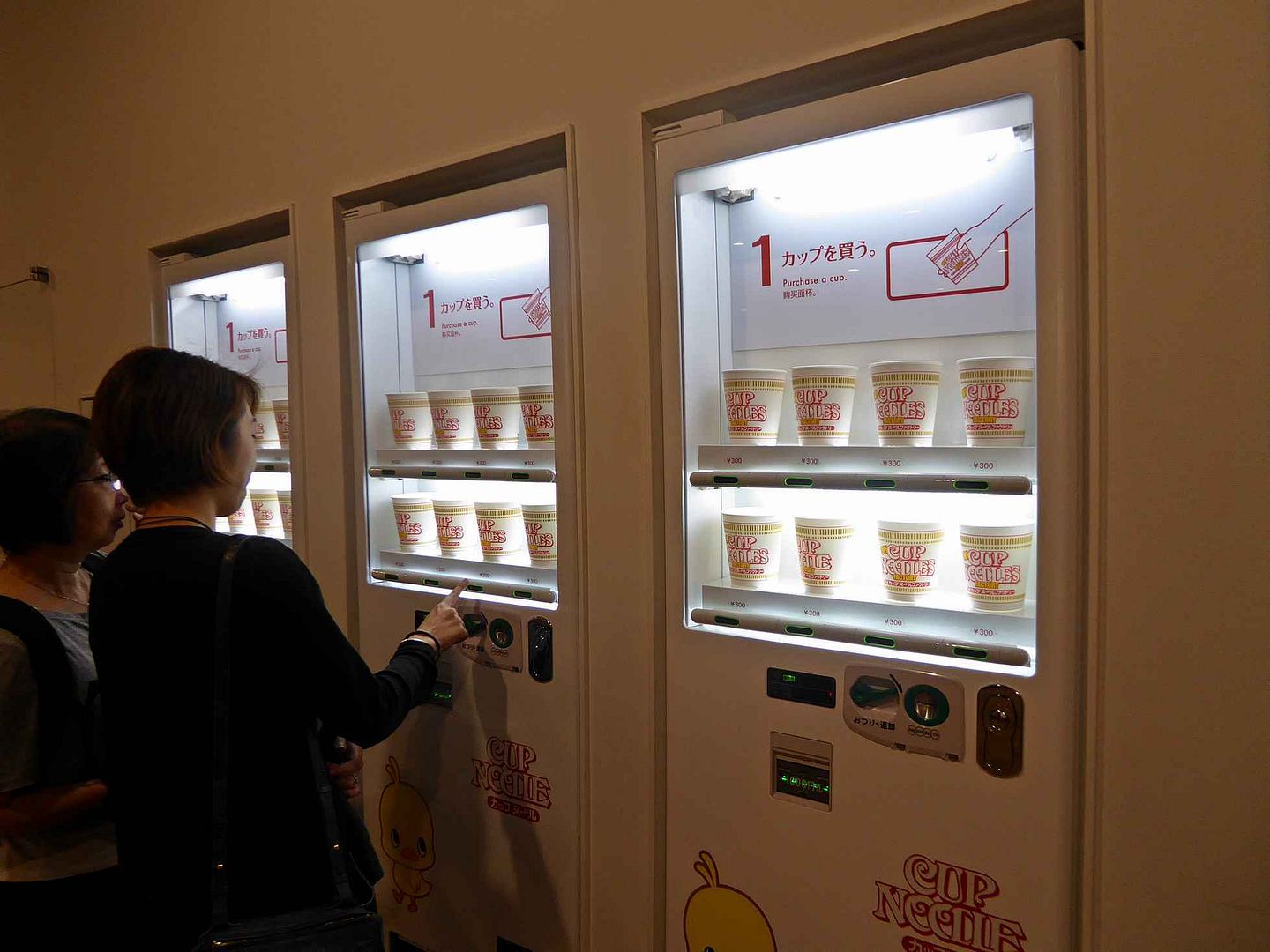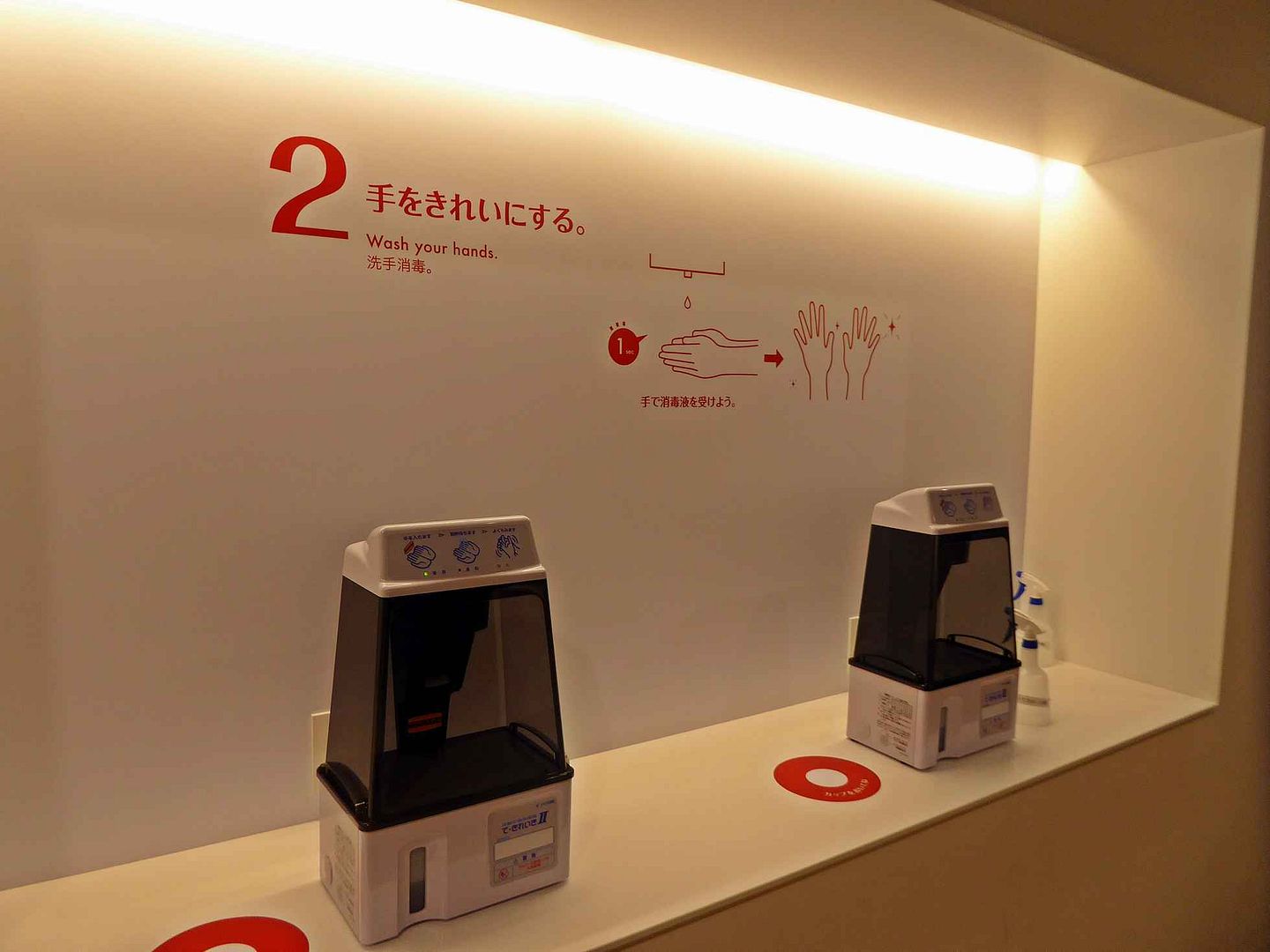 You'll be directed to tables with markers where you can draw your own designs and doodles. Obviously I am not very creative.
This is a step by step guide on the ingredients you can choose for your cup noodles.
Queue up and get ready to make your own cup noodles.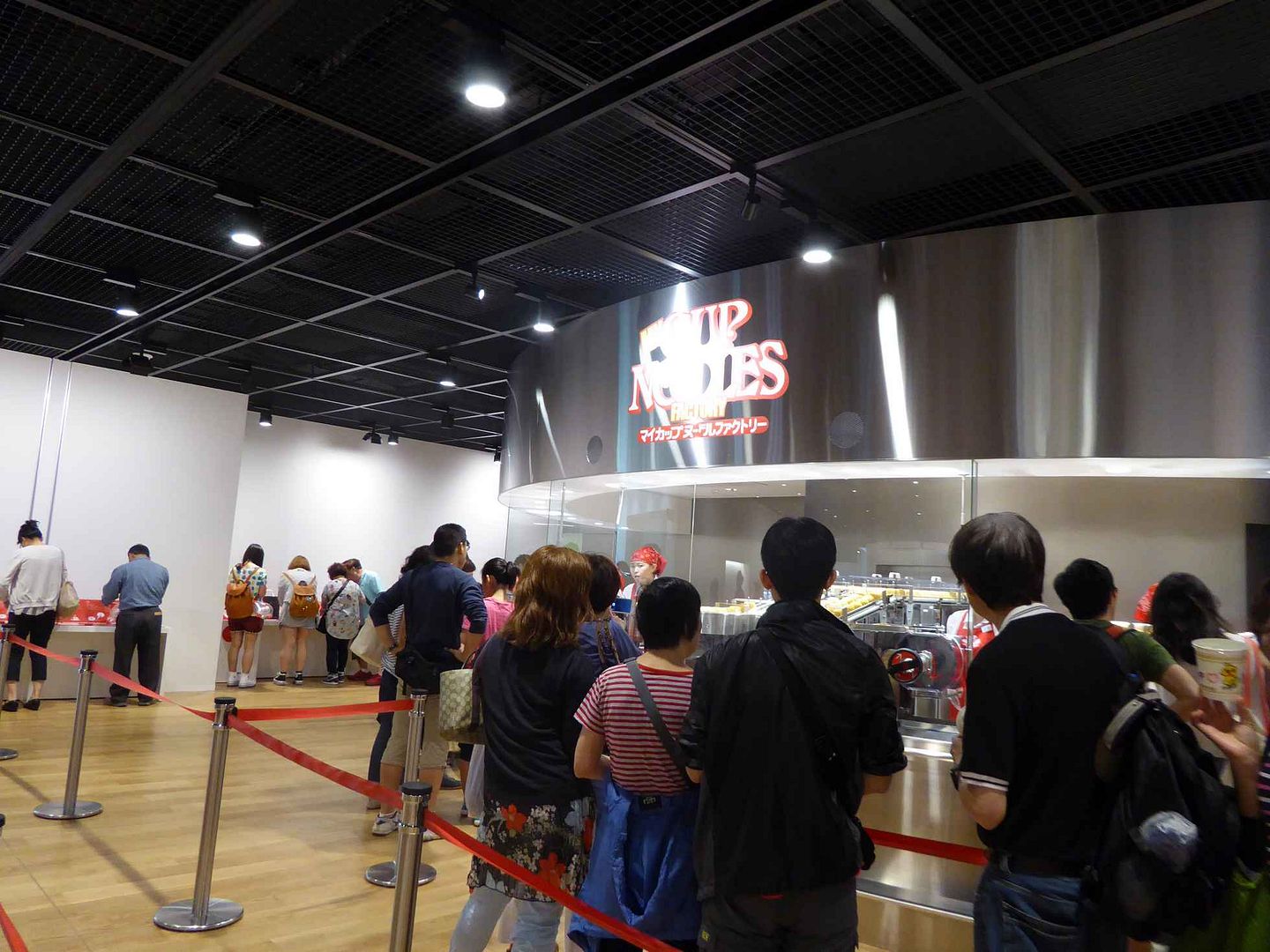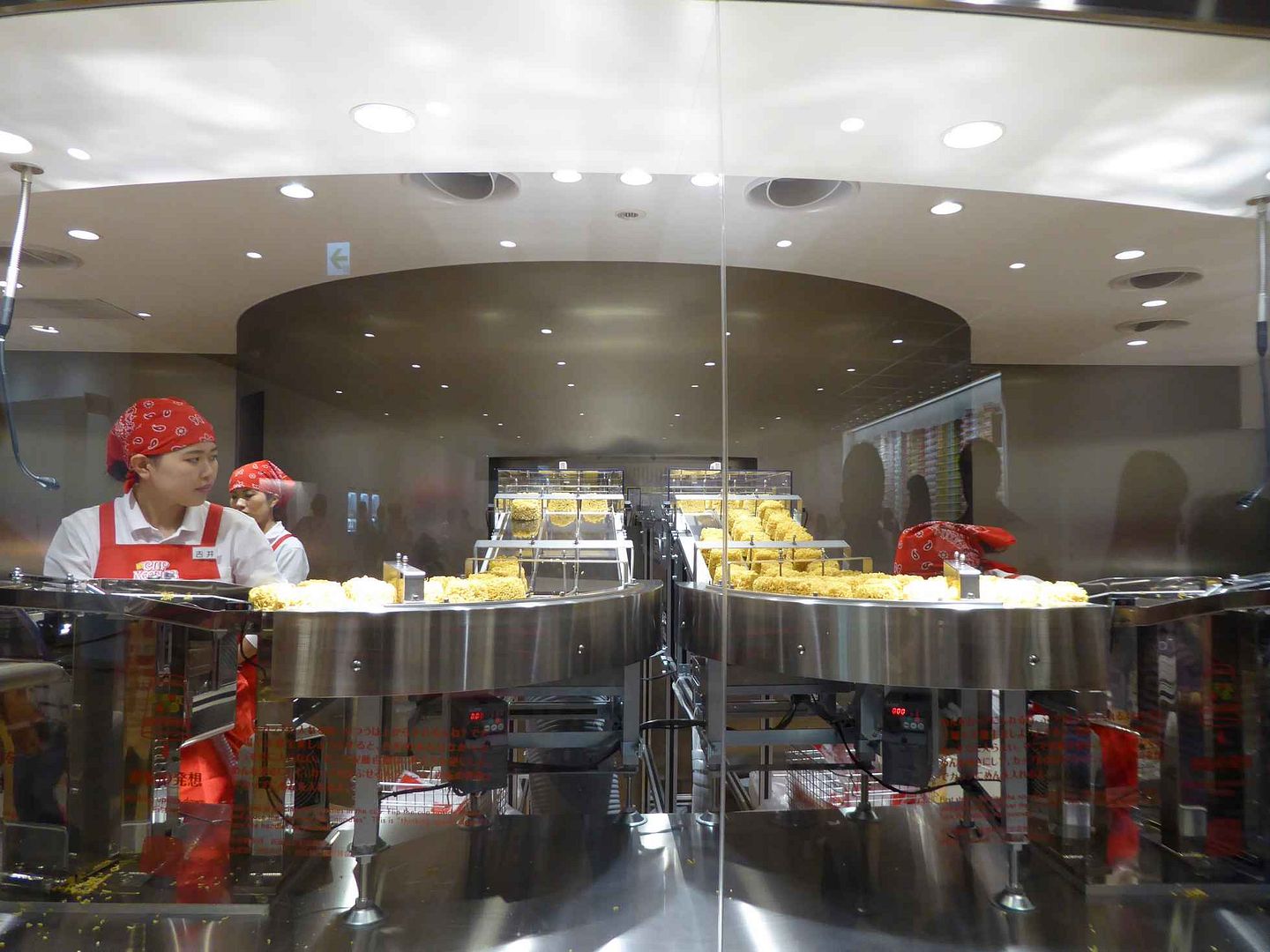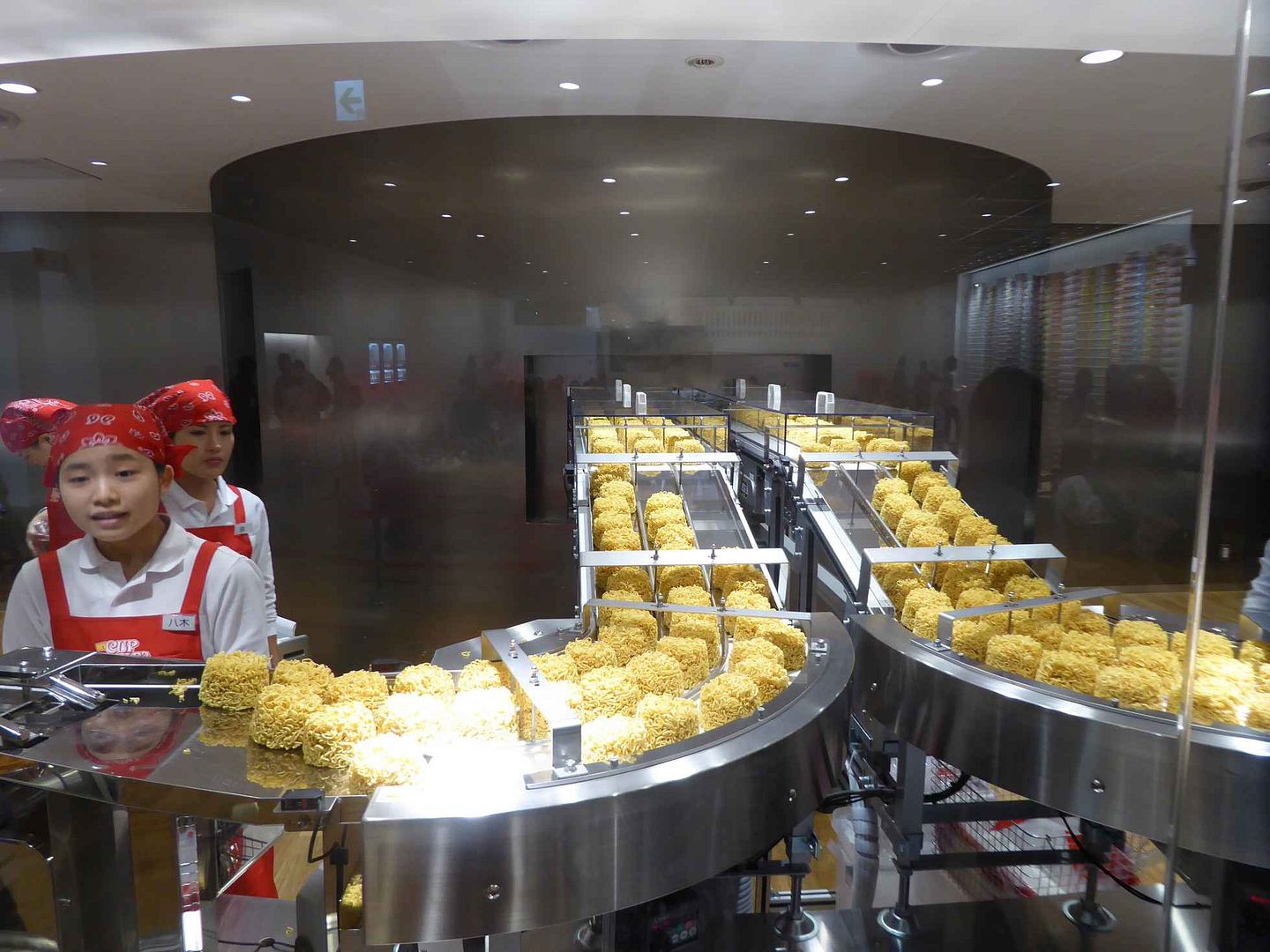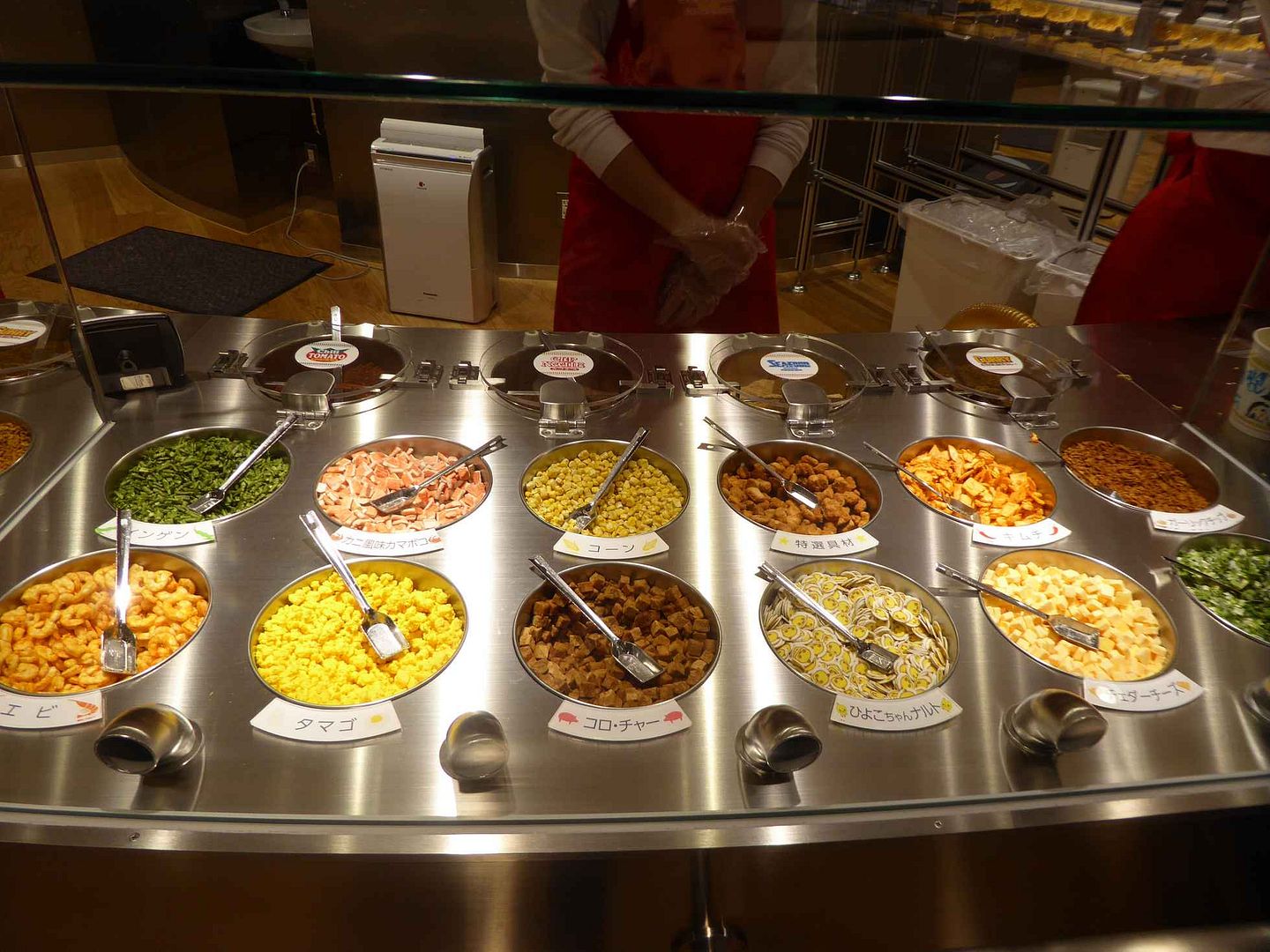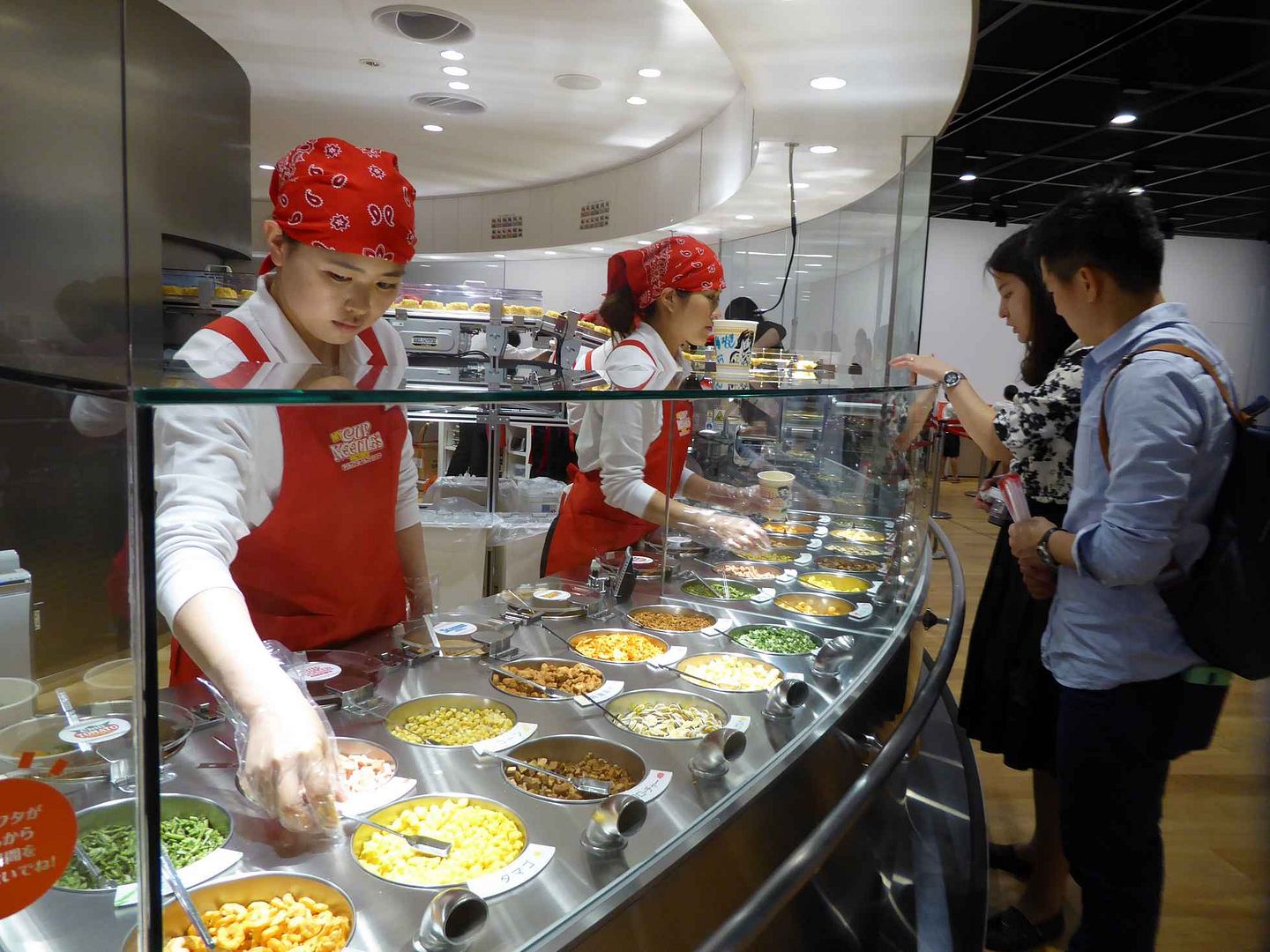 Nice lady even held it out for me to take a tourist shot.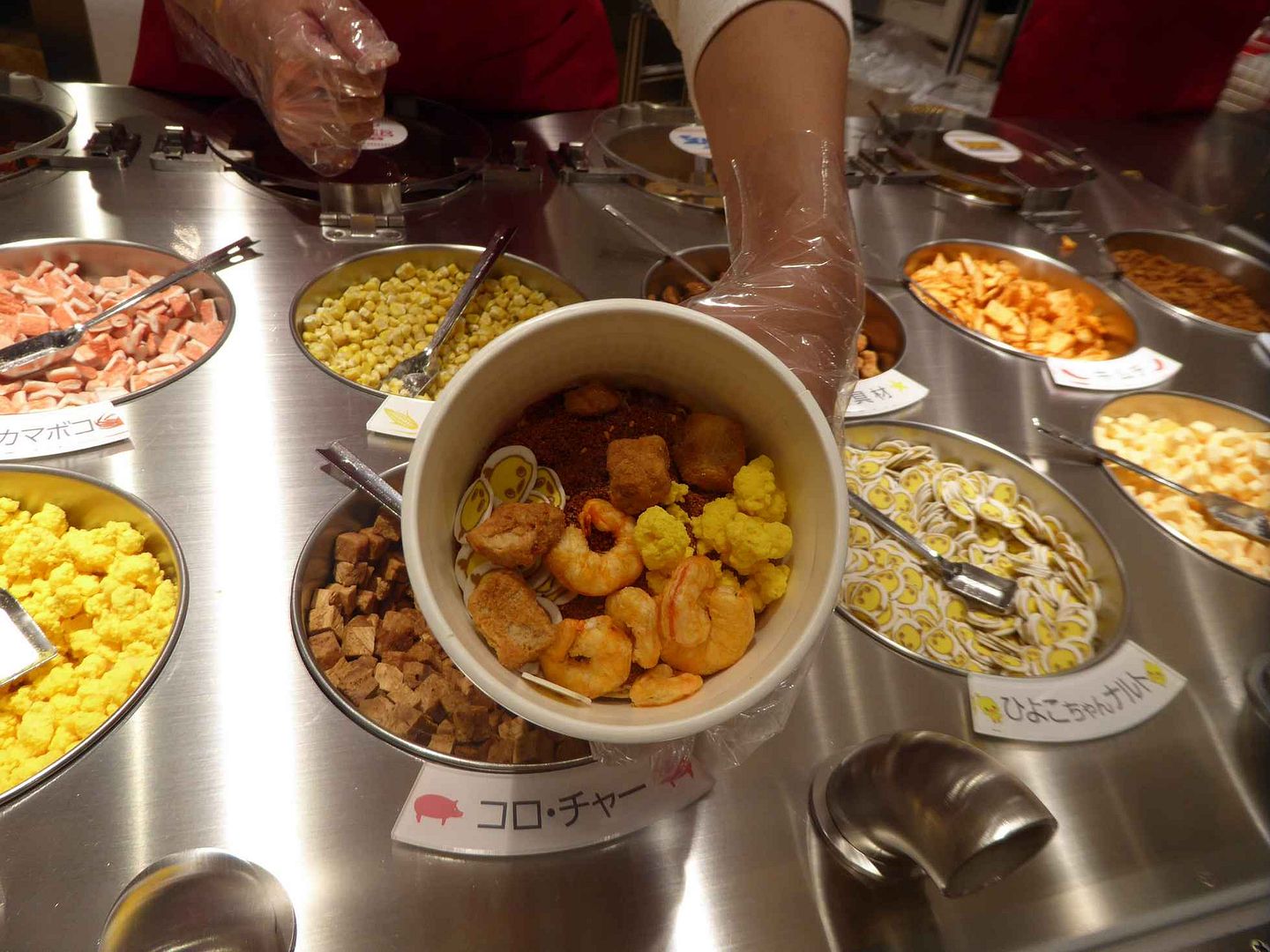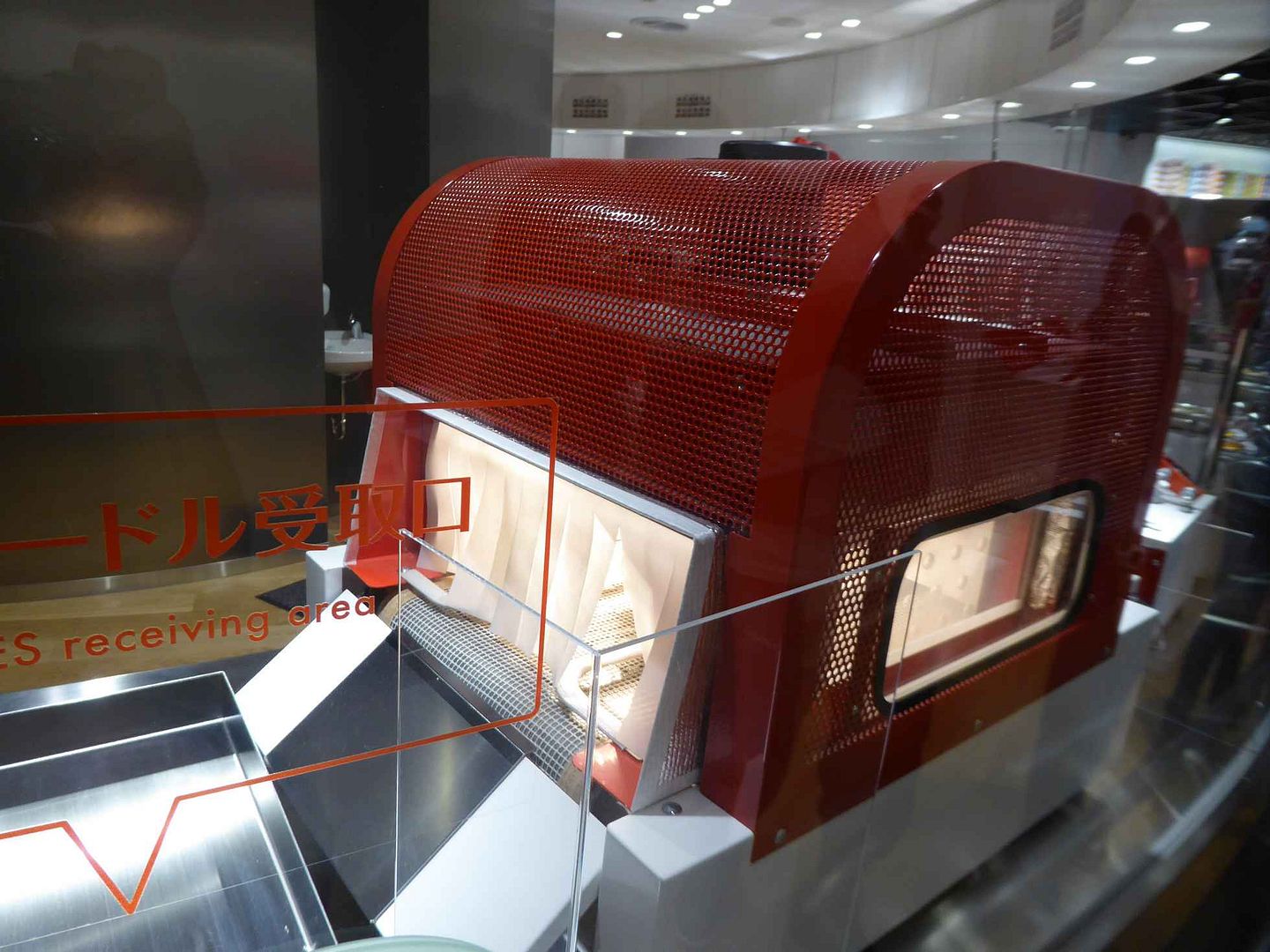 The final packaging is this cute air bag that you'll have to DIY. For the love of the world, I cannot figure out how to pump the air in the plastic packaging.
So I had to take a sneaky shot to show you.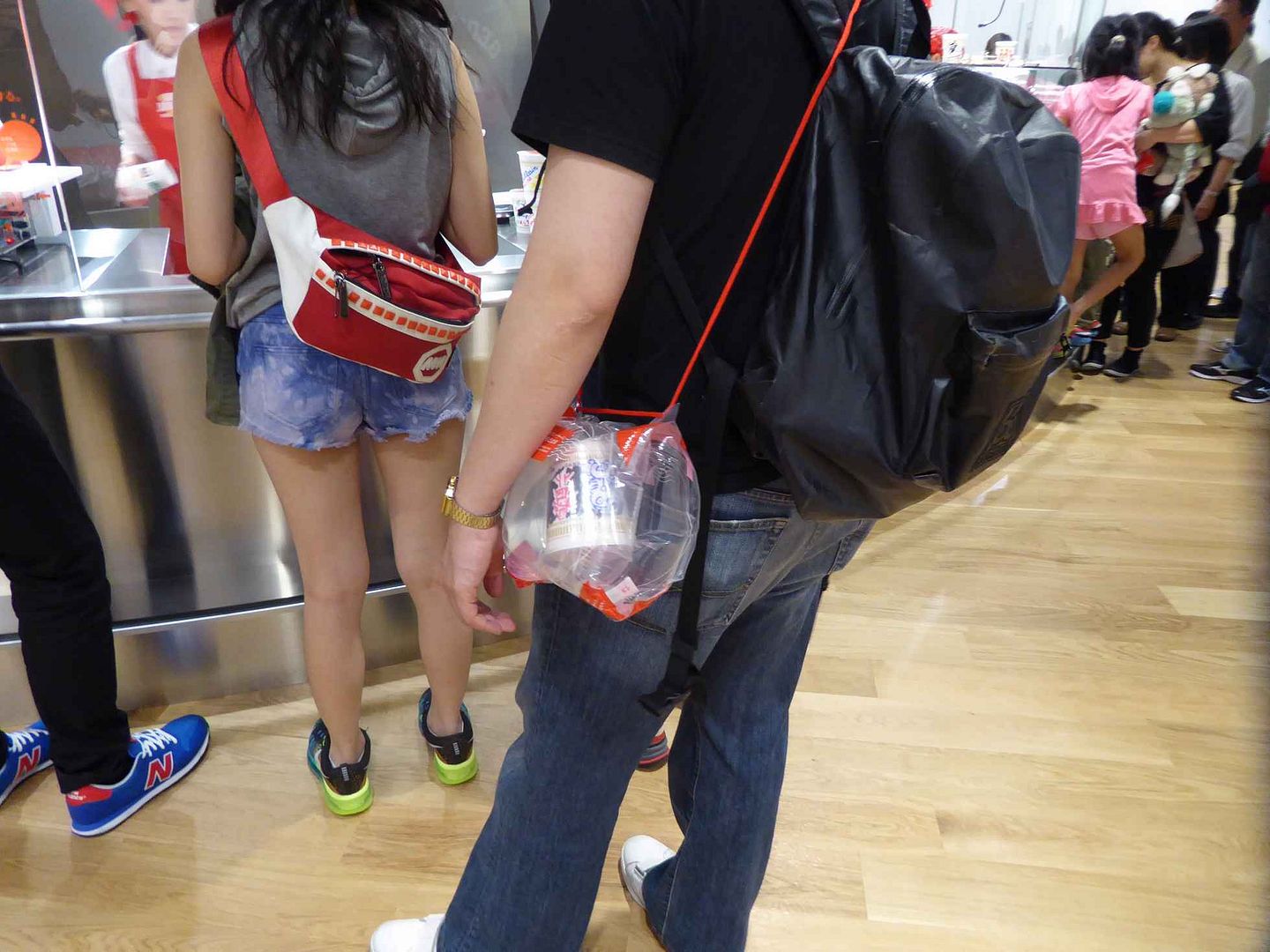 Things to note
There is no entrance fee unlike the bigger Yokohama museum.
The museum is quite tiny, there are three main exhibits in Japanese and the customisation cup noodles.
There is an addition make your own ramen workshop (90mins, 500Y) that requires reservation.
Ando Momofuku Instant Ramen Museum*
8-25 Masumicho, Ikeda 563-0041, Osaka Prefecture
Opening hours: 9am – 4pm (Last admission at 3.30pm)
Google Map: The Instant Ramen Museum, Ikeda
*The website is in Japanese, use Google Translate