Kyoto food: Donguri
Our friend, D, has this obsession with okonomiyaki. Of course, we had to find her good Okonomiyaki before we leave.
Donguri came recommended by friends and our hostel. From its exterior, you probably wouldn't even know its an Okonomiyaki restaurant.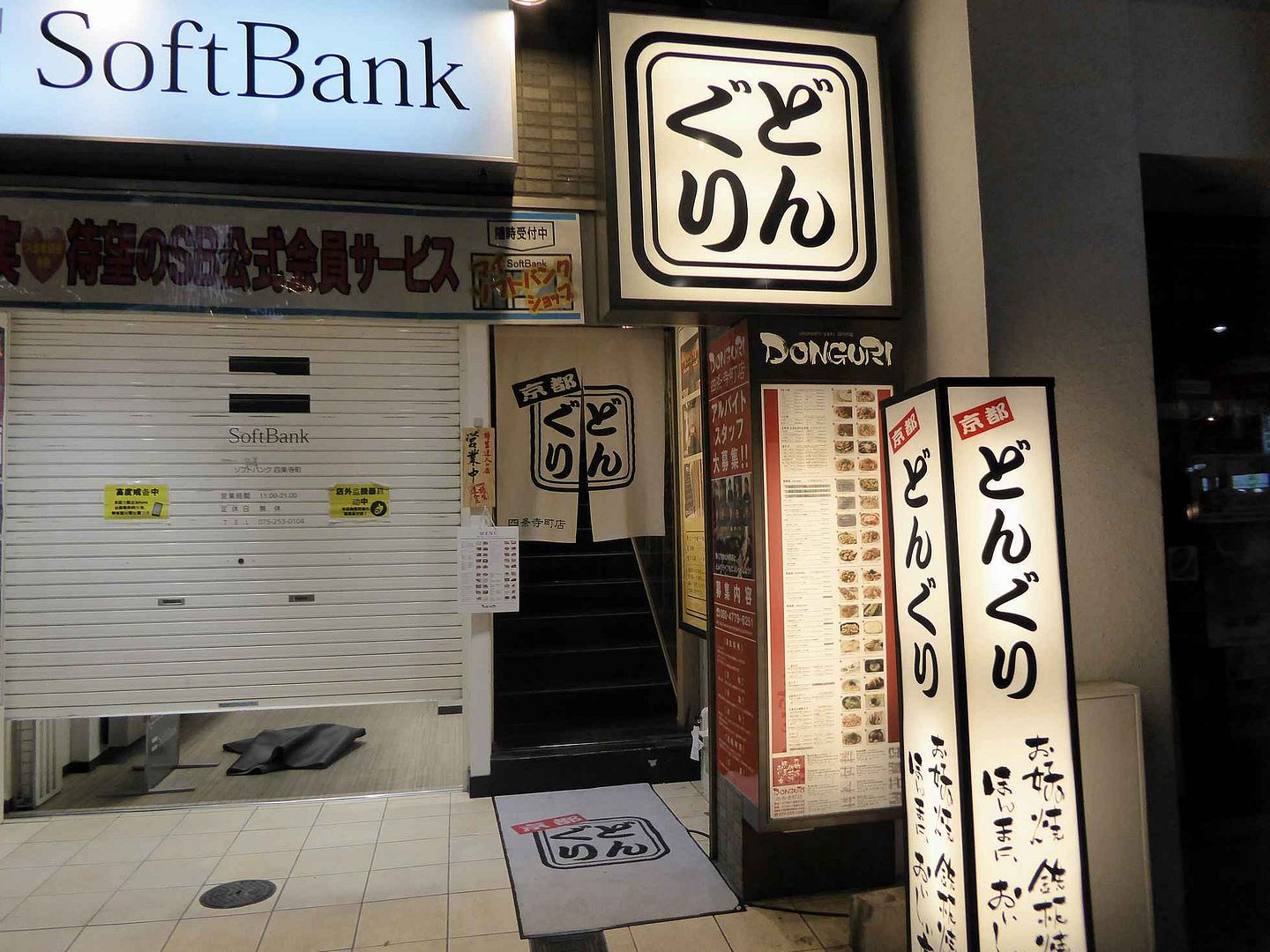 We ordered an appetiser – Cheese and lotus root chips.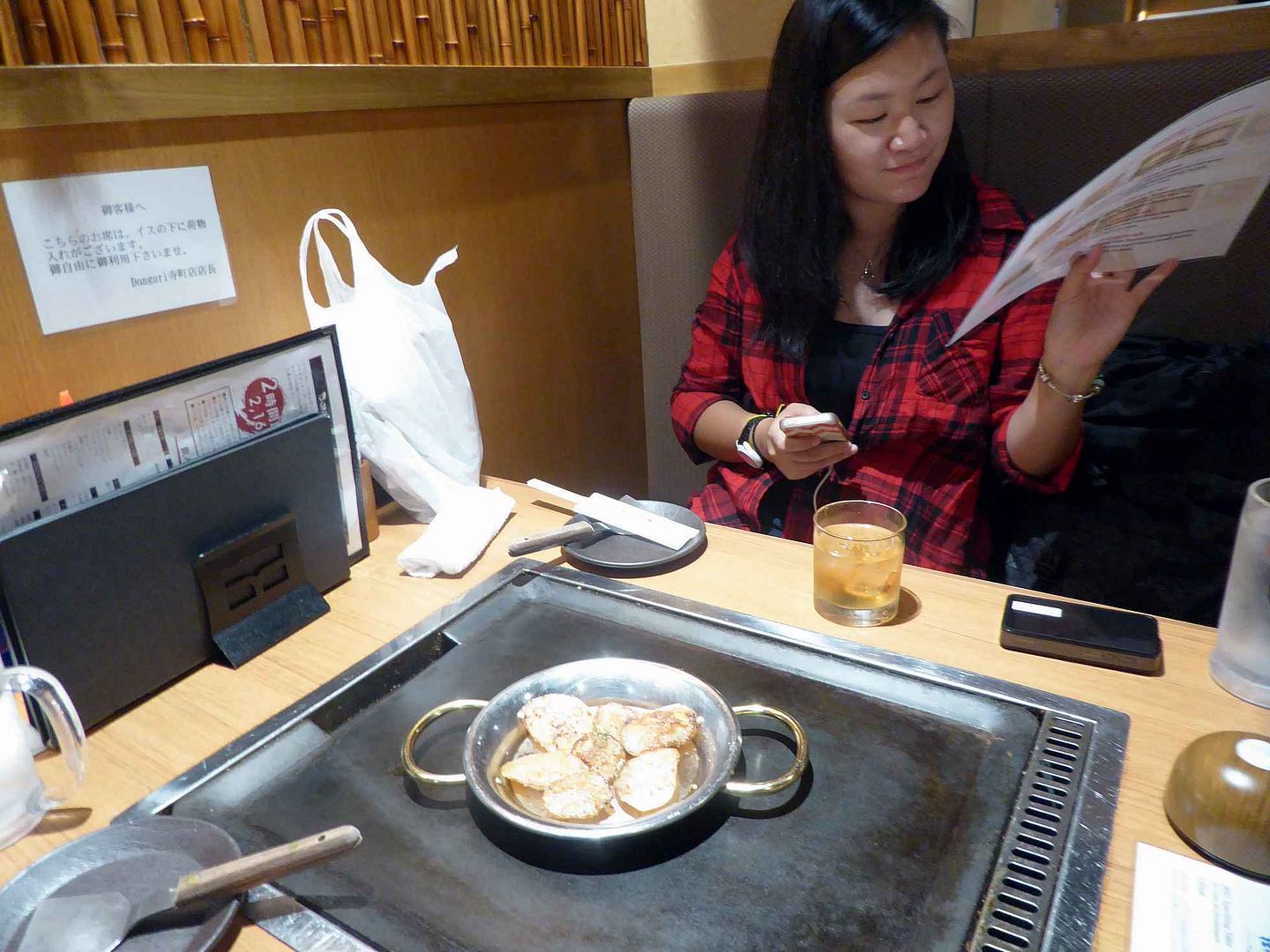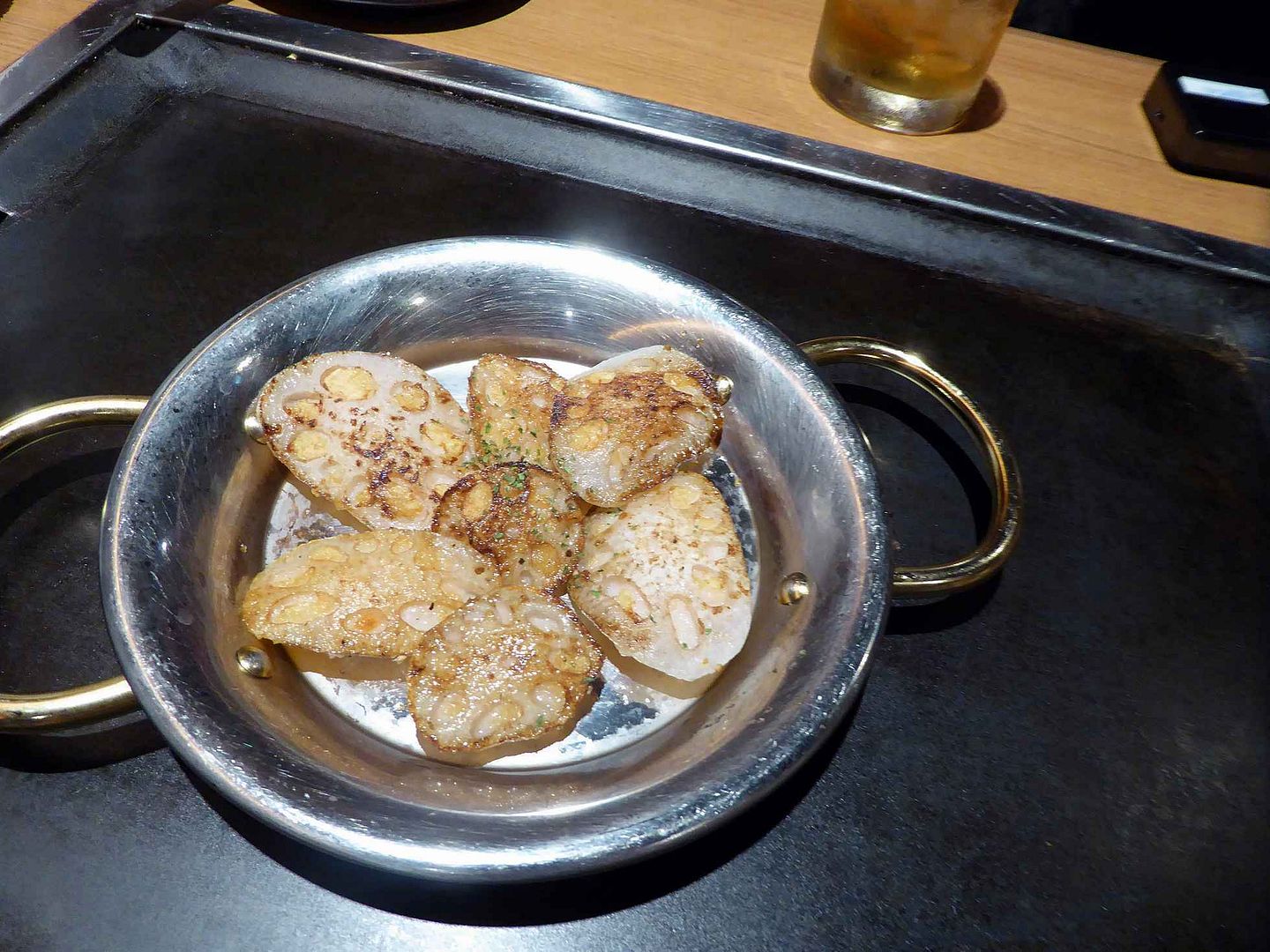 There are various sets you can choose from but we decided to go with one Yaki Soba and one Okonomiyaki
There will be a chef to help you cook but you can attempt it on your own if you're adventurous enough.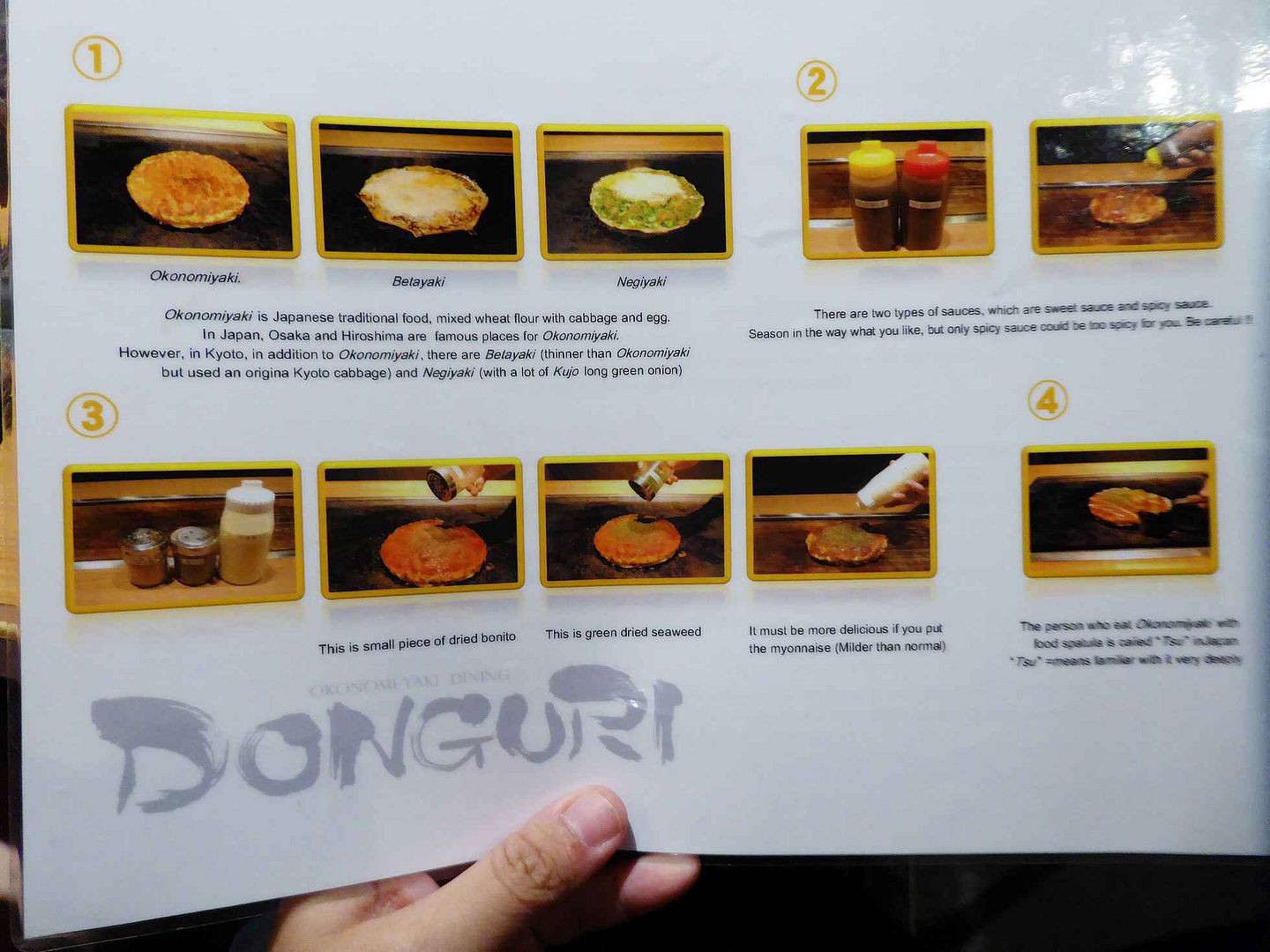 Both dishes were well flavoured, seasoned and yummy!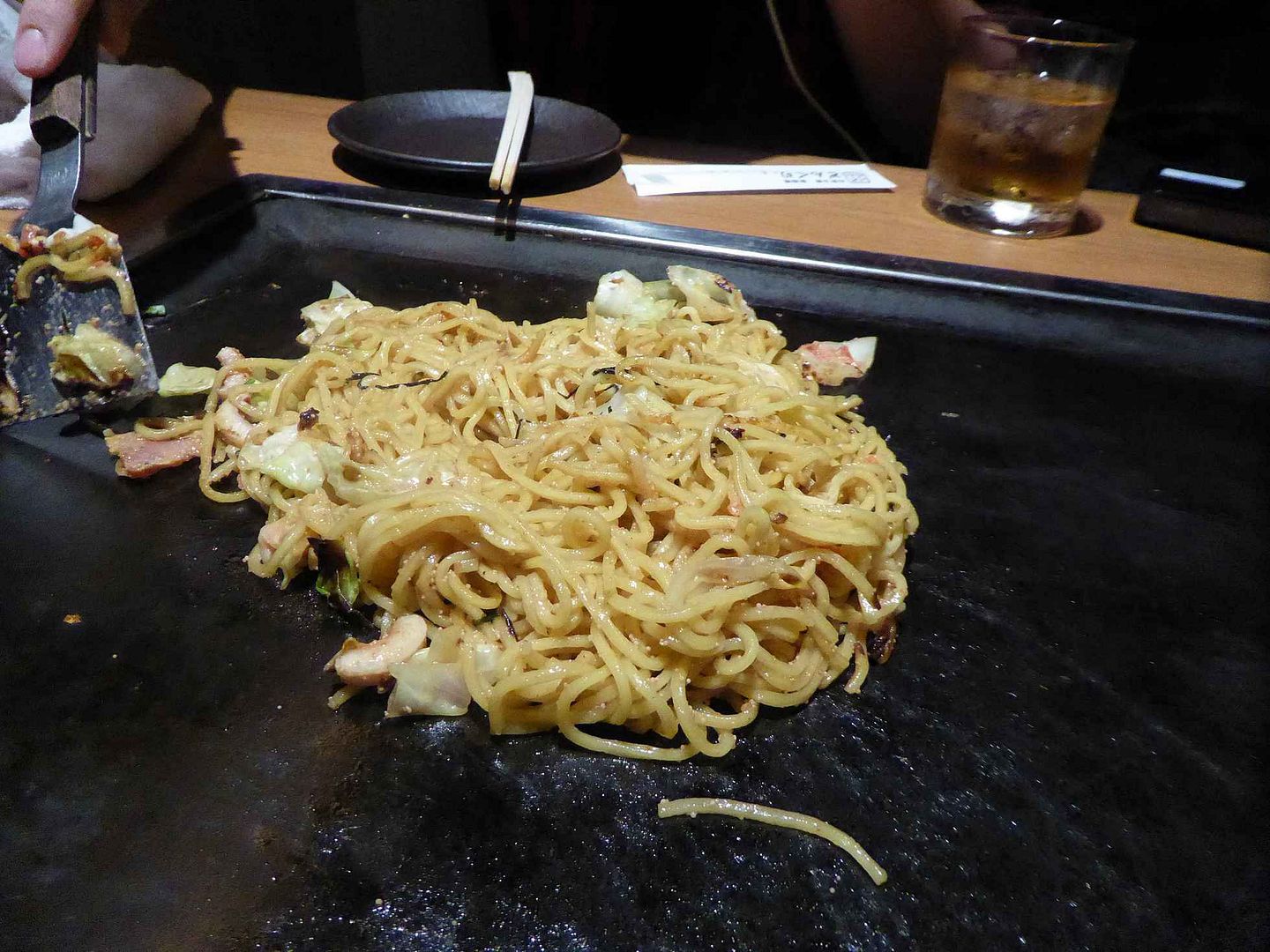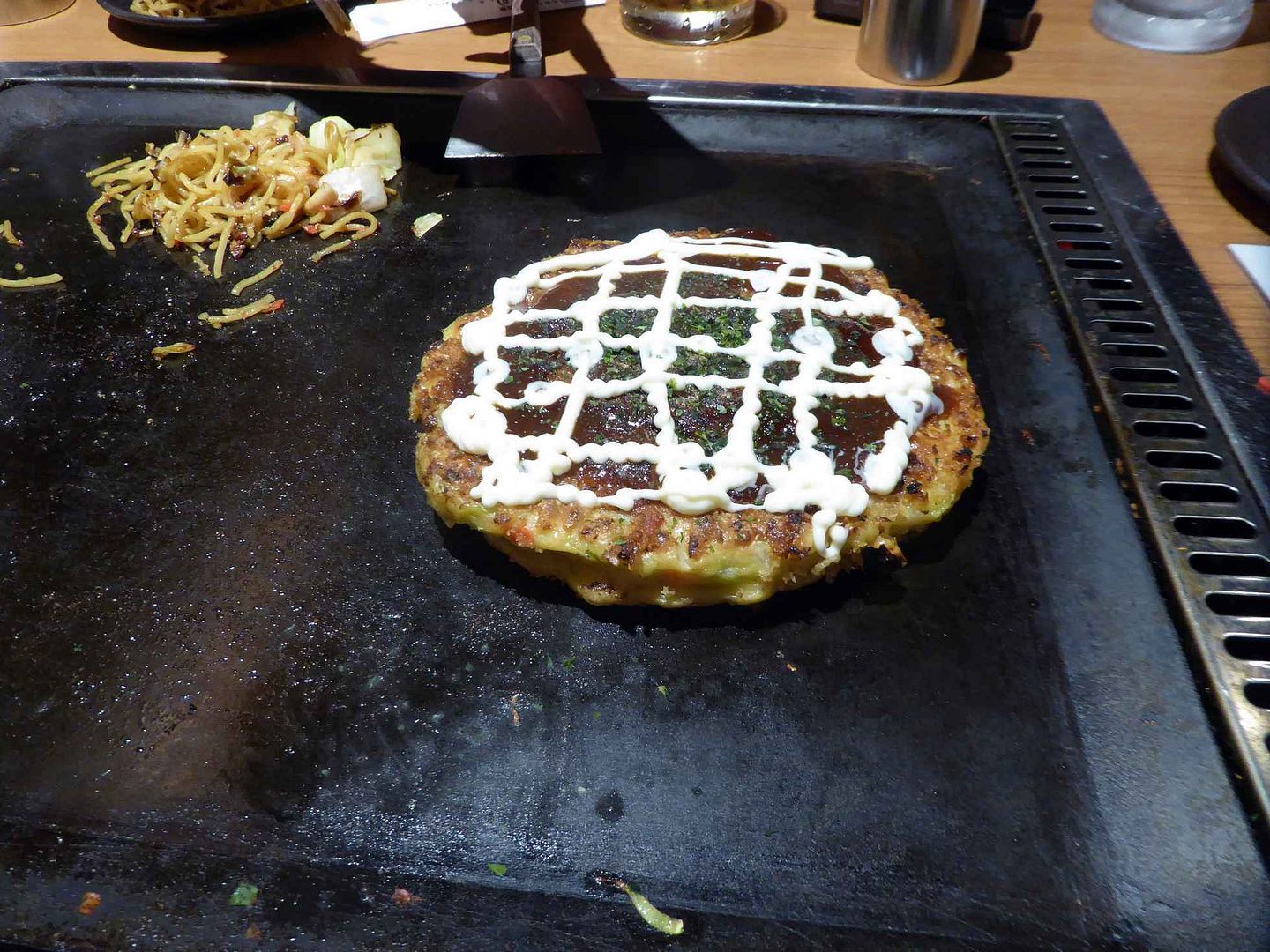 Still have a little more tummy space? This was spinach, eggs and smoked duck which I felt was more of a miss.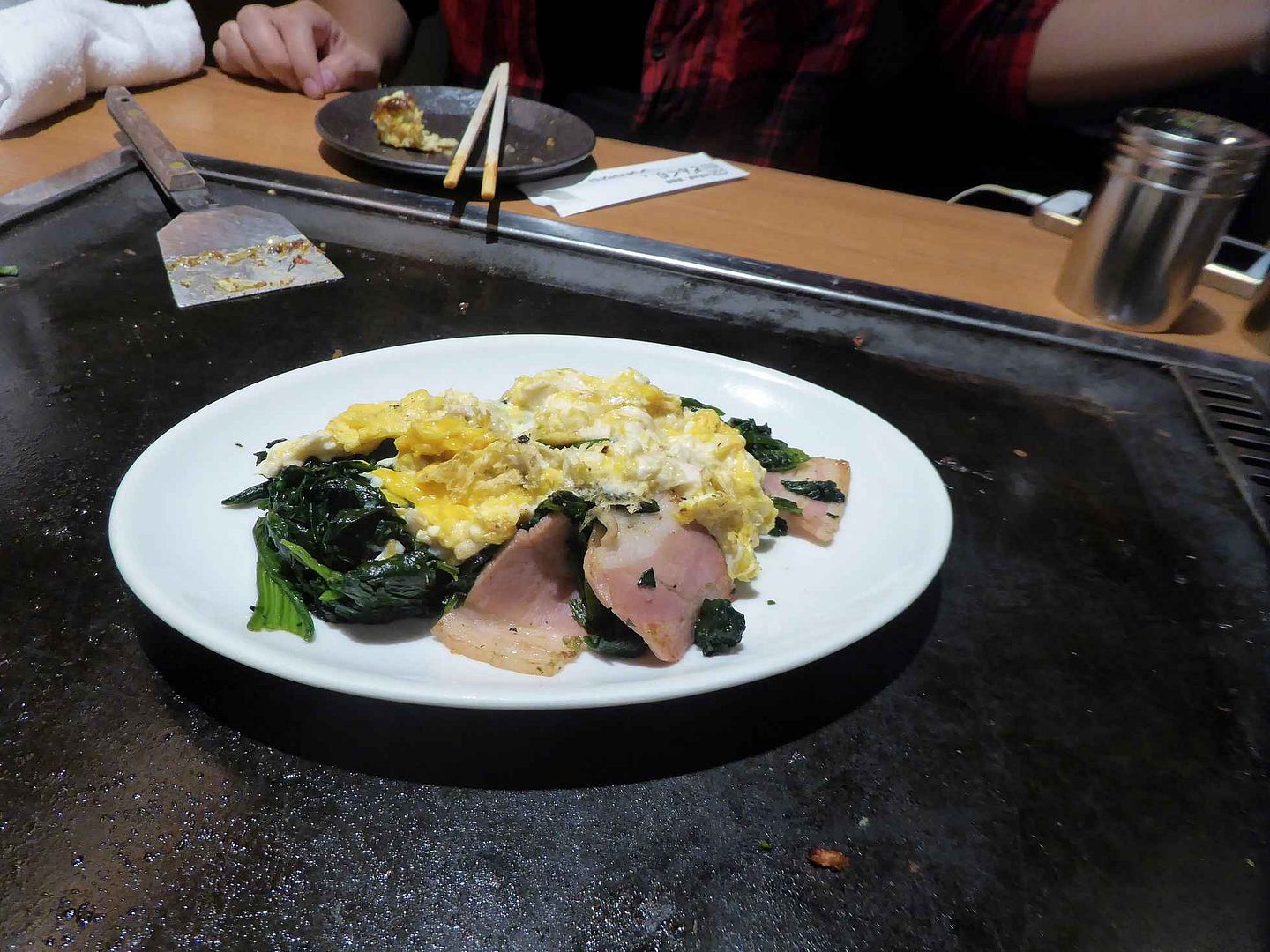 It's quite a small restaurant, so be prepared to wait.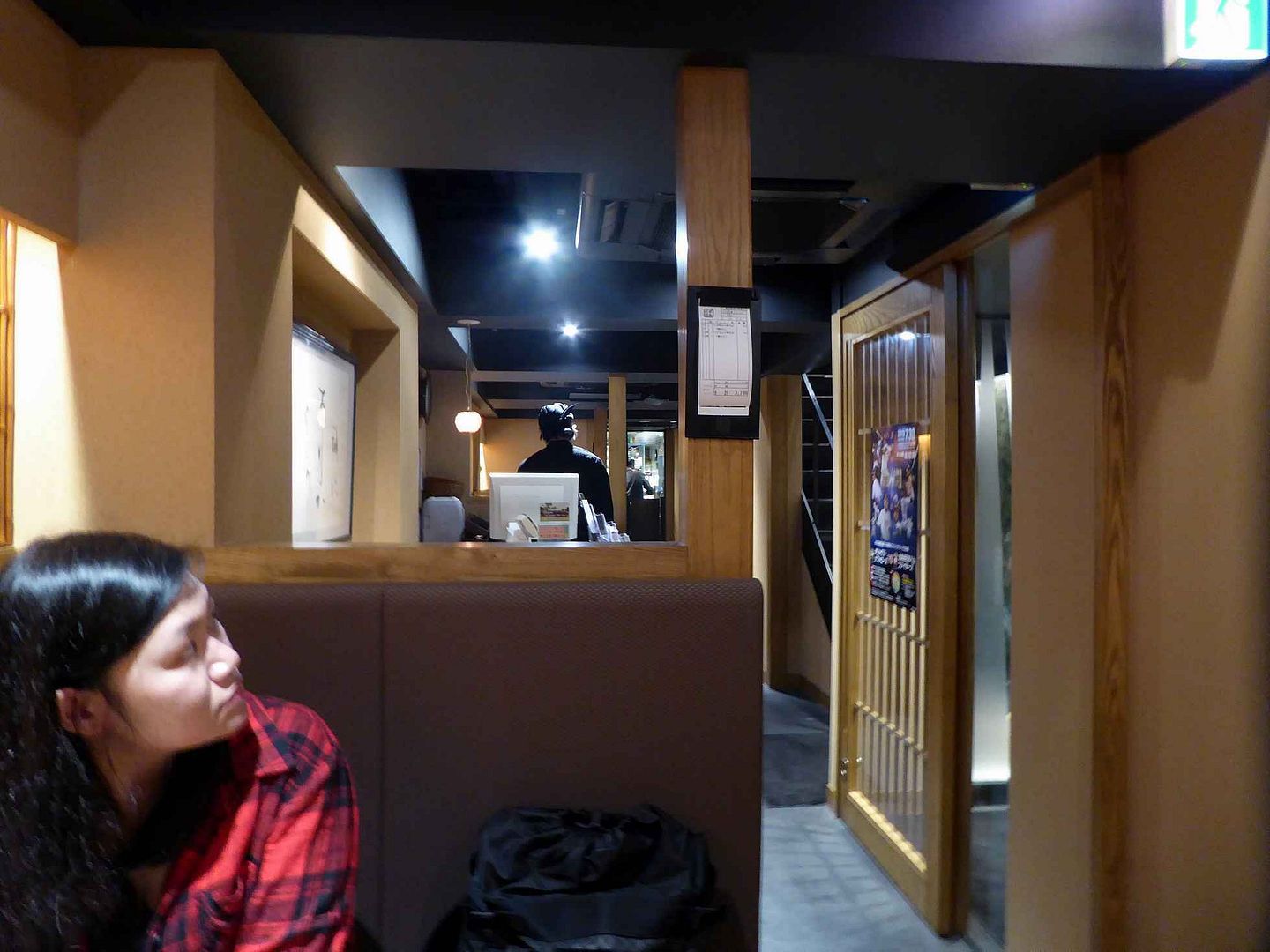 The total bill of 1 appetiser, one side, two mains, two alcoholic drinks and one non-alcoholic drinks came up to approx S$45? Super affordable for the quality and quantity!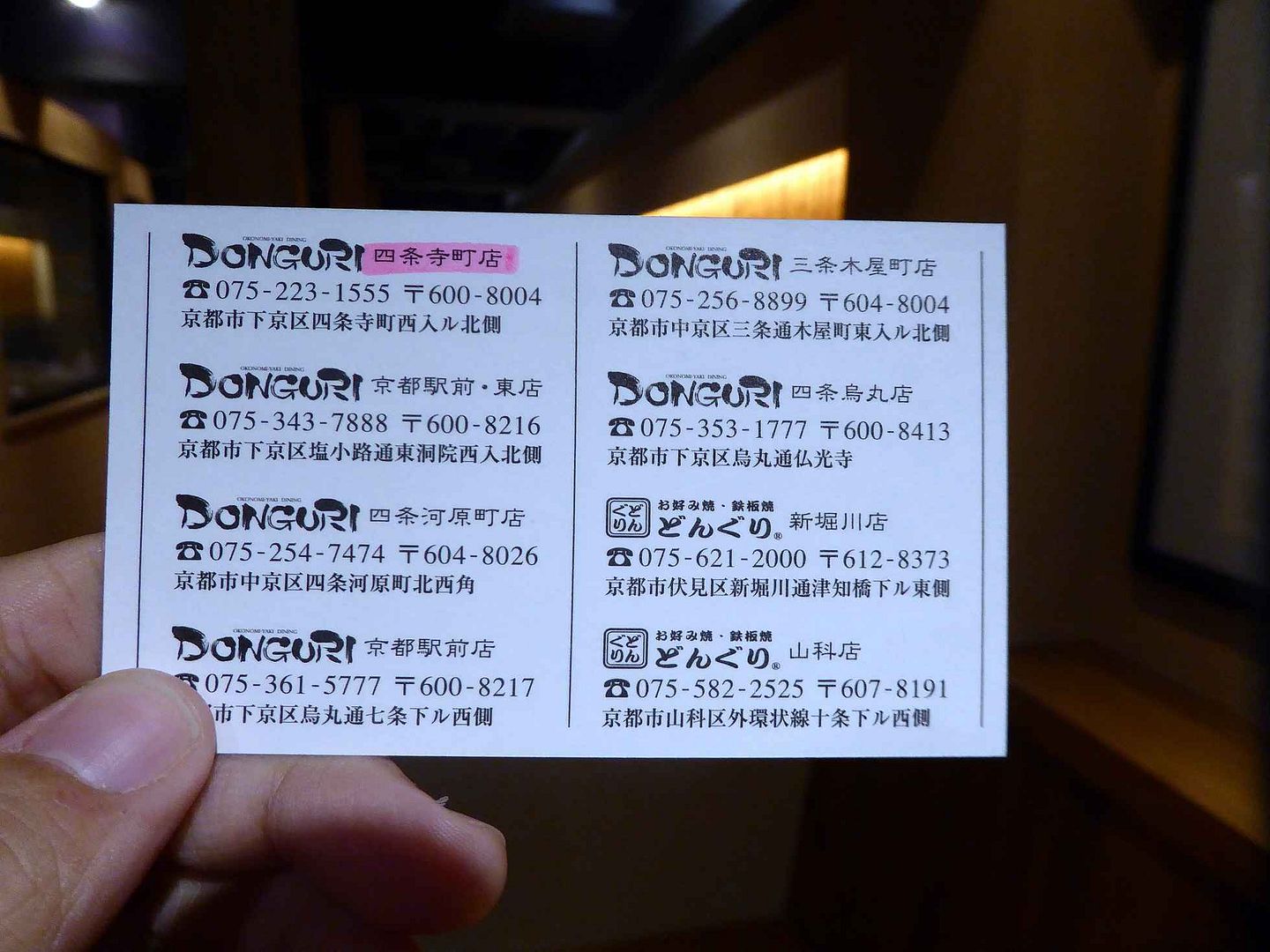 Multiple outlets, the outlet that I went to was at Teramachi, near Kawaramachi station. No Google Map was available, sorry!