Dance Singapore Dance: Finalists revealed
Remember I blogged about Dance Singapore Dance (DSD) a while ago and they were holding auditions?
As expected, a lot of my friends who were full-timing as dance instructors/ performers did not participate due to financial and scheduling issues since one is not paid for the stint in DSD. I hope that if Zee TV does a second edition, some sort of allowance / remuneration can be provided so as to reach out to a larger pool of talents that they had missed out this round.
However, that did not stop over 200 dancers from auditioning for a spot in DSD! The finalists were whittled down to 12 top dancers and I did spot a couple of familiar faces.
Previous editions of Dance India Dance (the parent format) required contestants to be competent in multiple genres.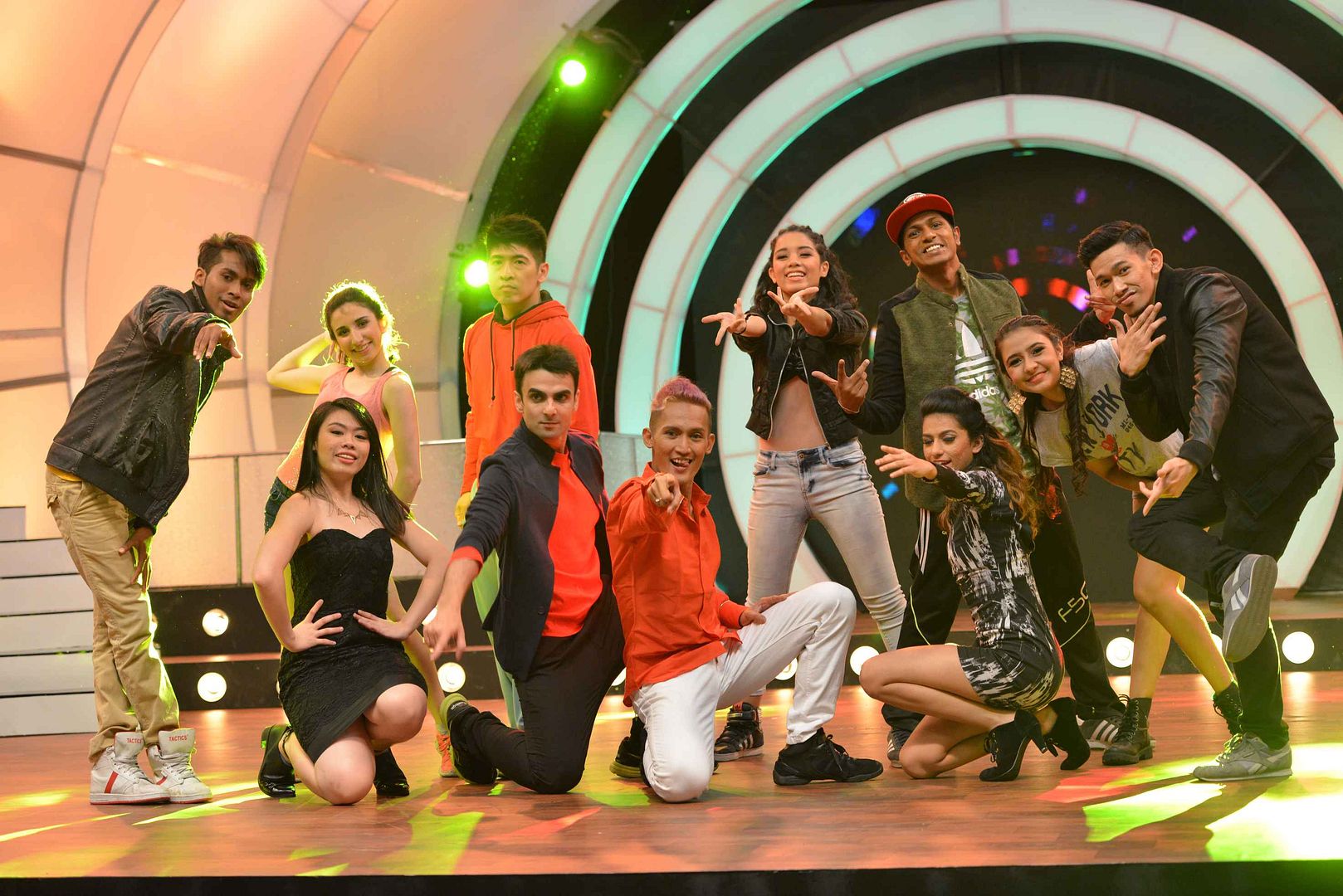 The 12 finalists, age 16 to 35, come from varied dance backgrounds. It'll be interesting to see how each of them adapt to different styles as the competition is formatted kind of like So You Think You Can Dance.
The dancers will be whittled down through a number of individual and team-based challenges and weekly elimination rounds until a winning Dancing Star is crowned.
They were placed into two groups, mentored separately by choreographers Anil Dandge, renowned Bollywood choreographer and Roche Mascarenhas, dance instructor & choreographer.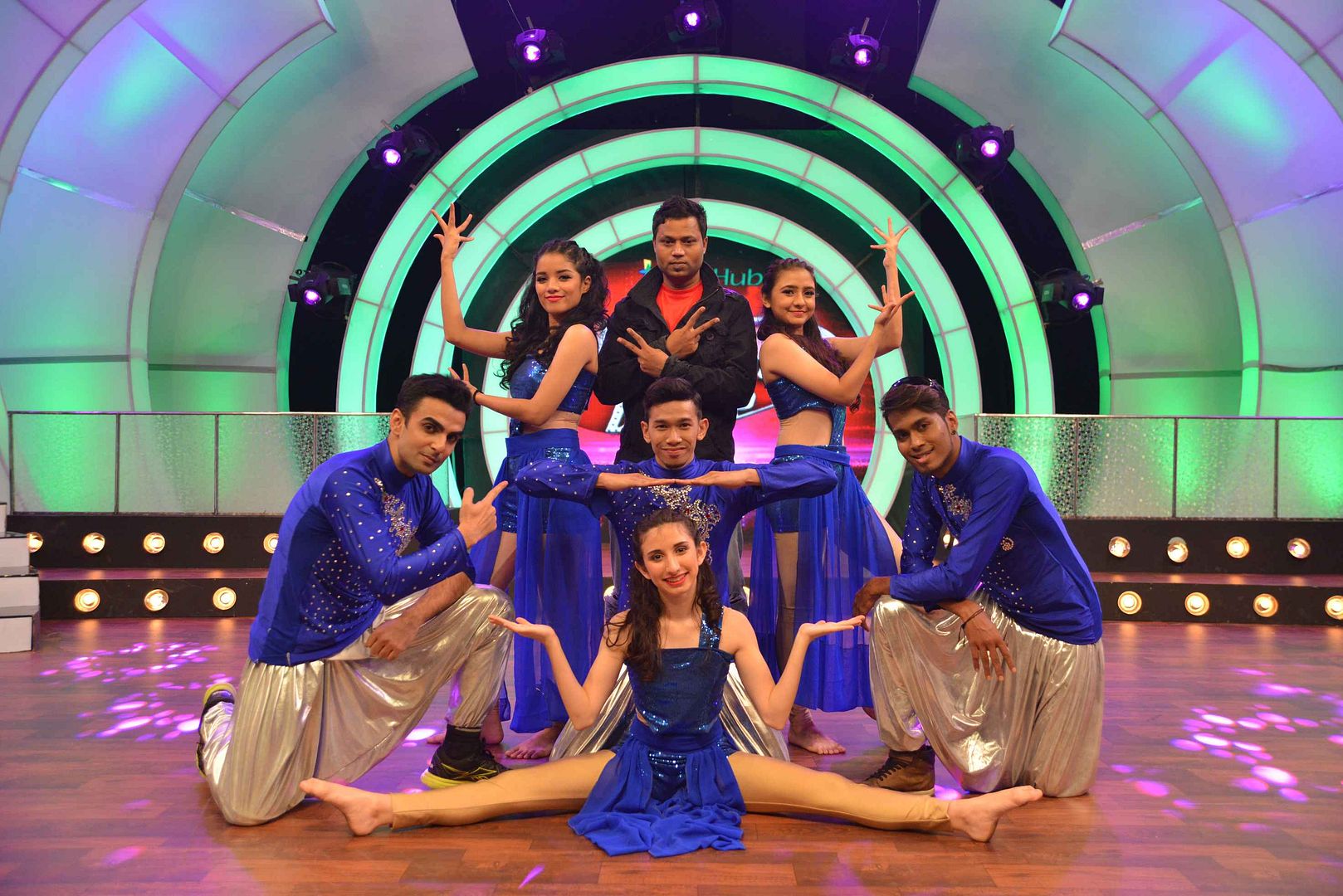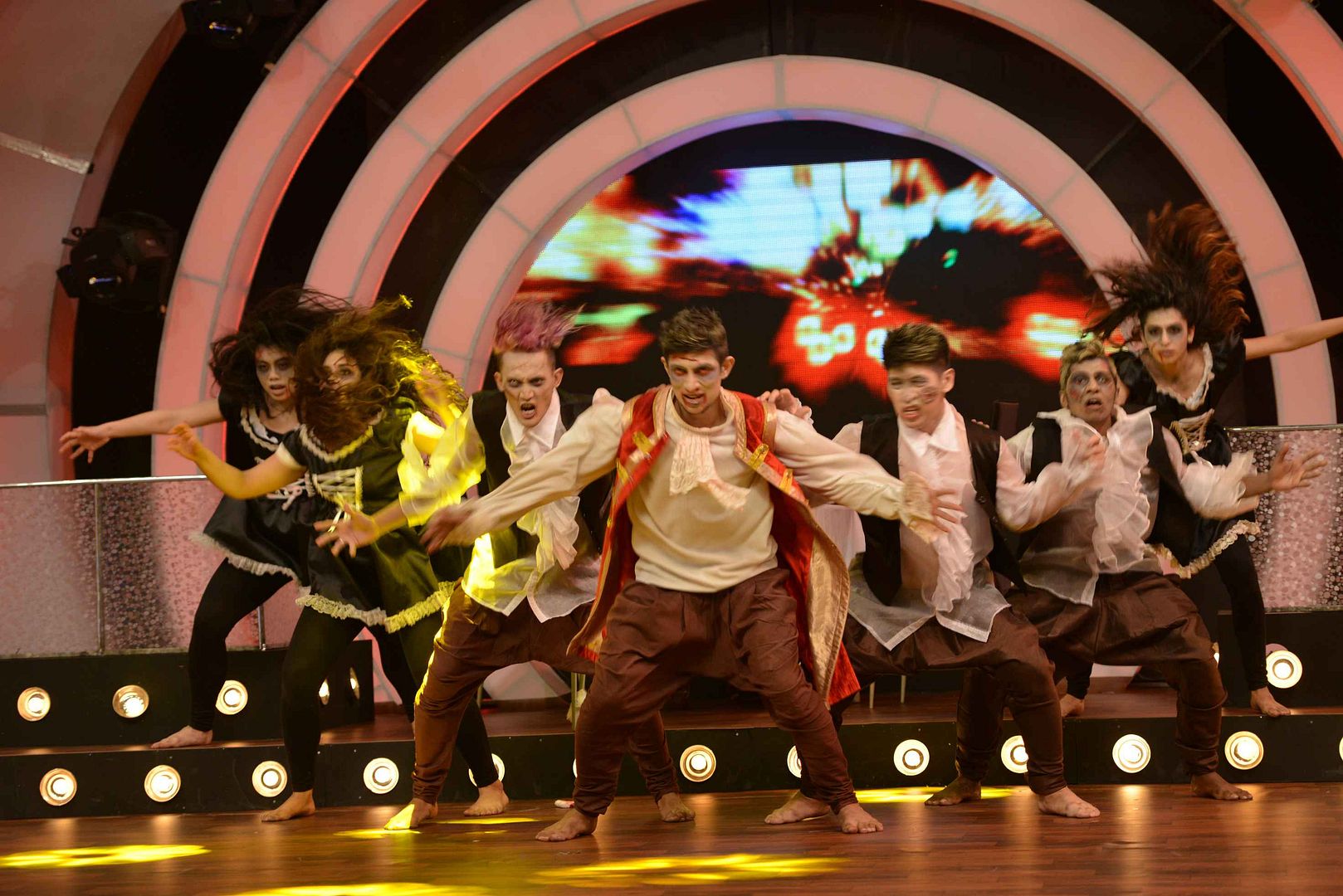 Logan was a dark horse, making it to top 12 after another contestant dropped out and moved local judge Zaini Tahir to hears in his solo performance at semi-finals.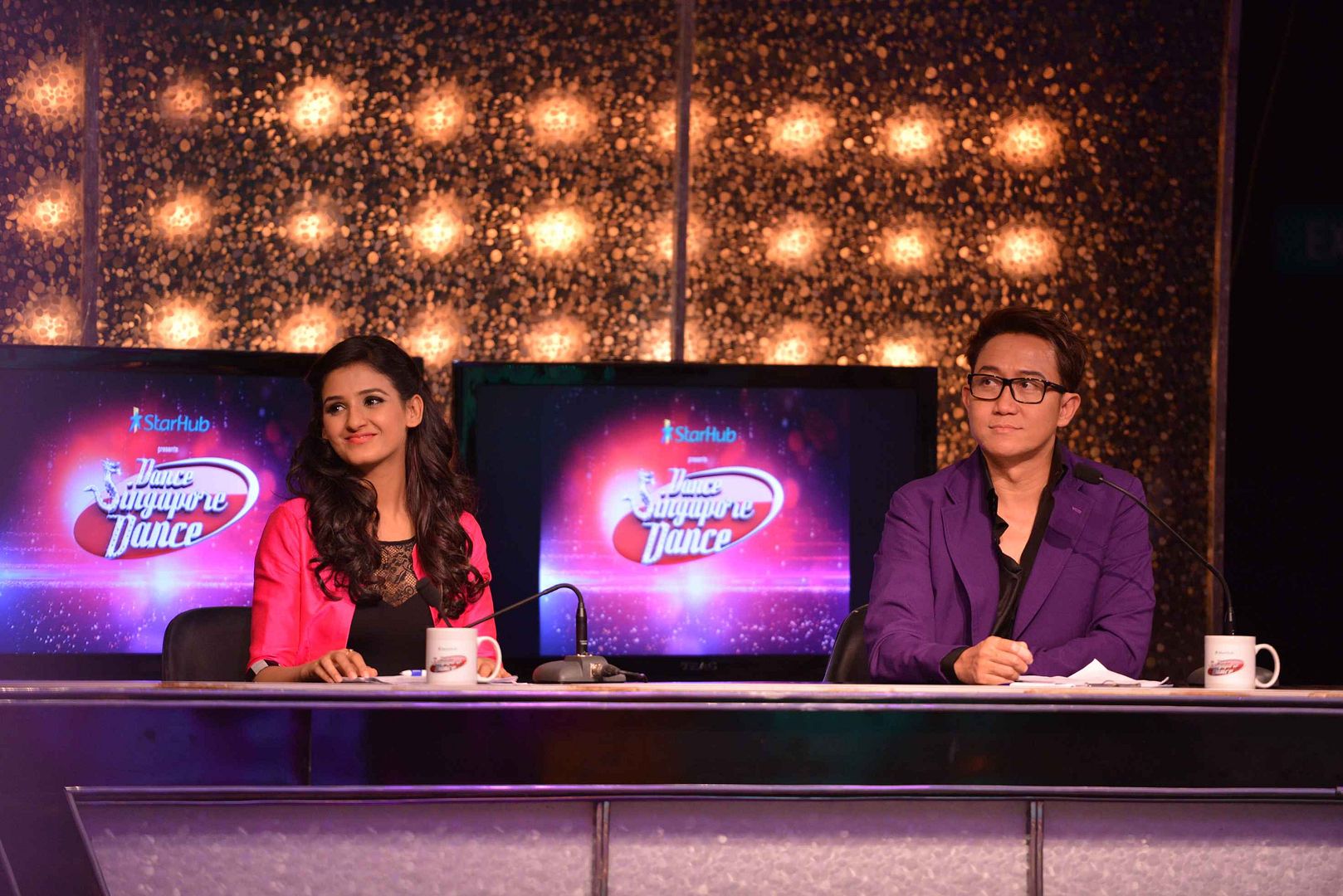 Dance Singapore Dance will premiere on Saturday, 18th July at 8 pm on Zee TV APAC (StarHub TV Channel 125 and SingTel TV Ch 646) across 18 countries. The grand finale is on Saturday, 26th September on Zee TV.
To keep updated on the finalists and who eventually will win, keep a look out on Dance Singapore Dance Facebook Page.
Images courtesy of Zee TV