Travel buddies #meowgershu
We started planning for our trip to Australia quite early (or I'd like to think so), somewhere in March when we were slated to travel in October.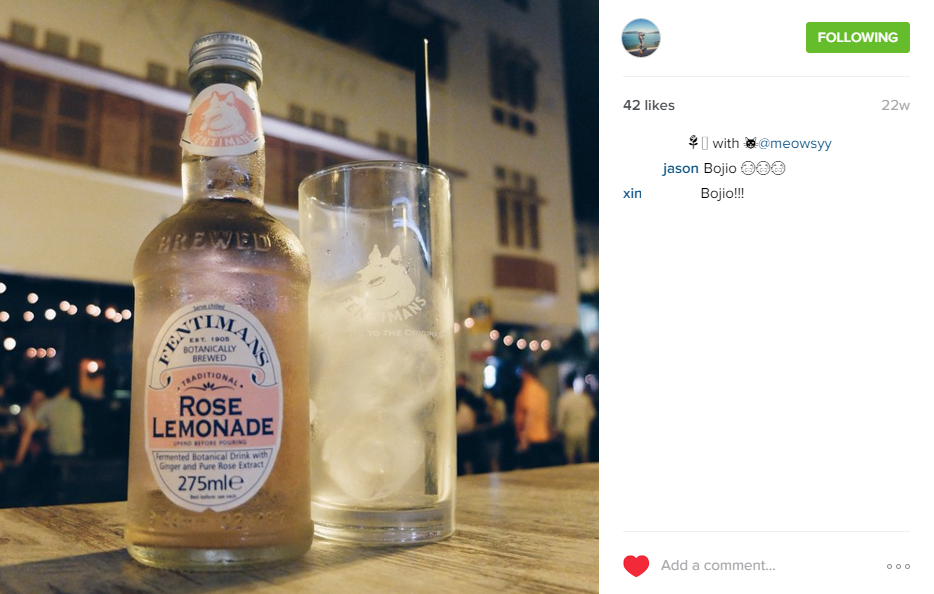 Yep we met up… for a grand total of one time and we were ready to travel with each other for 11D10N.
In our defense, we were old travel buddies.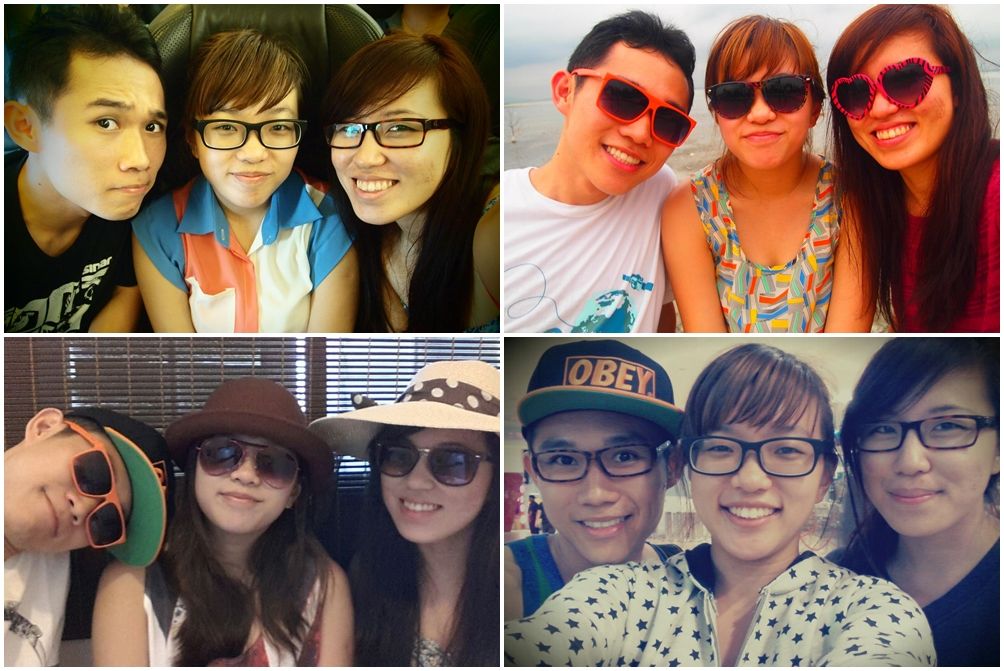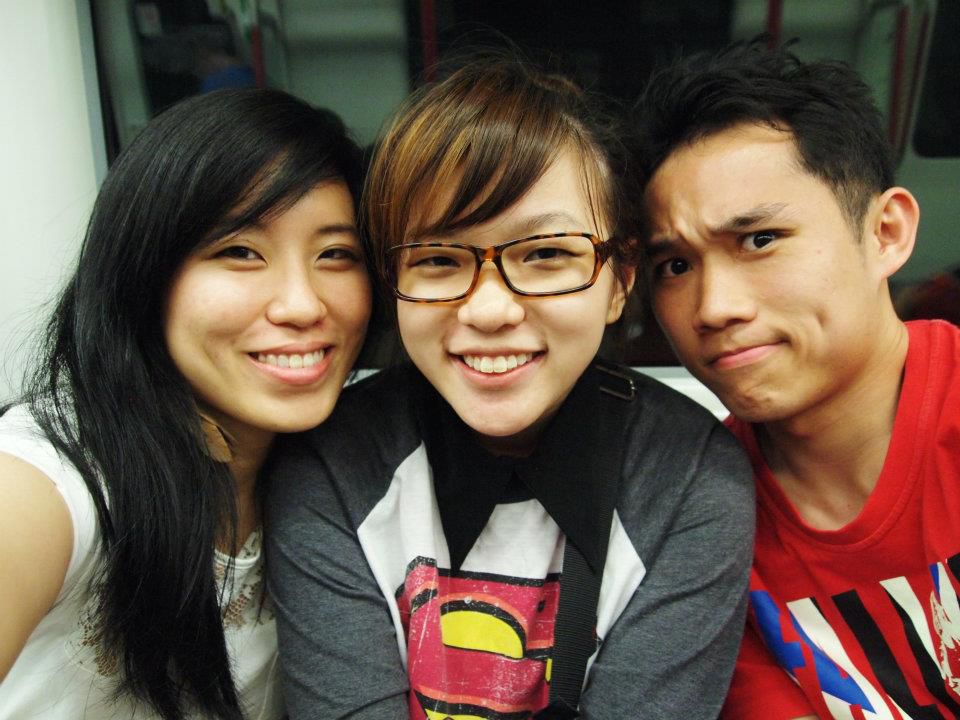 I think it makes a certain breed of friends to travel together and thankfully the three of us would have worked well.
Both of them can drive and value add in this point. I am the loser driver who has a license but cannot drive.
Roger takes beautiful pictures and can read Google Maps
Shu just makes us laugh a lot with her ditzy-ness and takes care of $$$.
I am the planner of the group – I'm all about reading Lonely Planet, doing hell lots of research and memorising almost everything I can about each destination.
Do you have a couple of friends that you travel with too?