Kyoto food: Katsukura
I stumbled here back in 2014 and Katsukura was one of my must visits in 2015.
When I was back in Singapore, I was desperately looking for a good (and affordable) Katsu place like Katsukura but nothing beats the real deal here seriously.
I loved that:
The bread crumbs were fried to a crisp
The pork had no nasty smell nor is hard to chew
The sauces are customisable to your preference.
It was such an authentic eating experience too, you get to grind your own sesame seeds.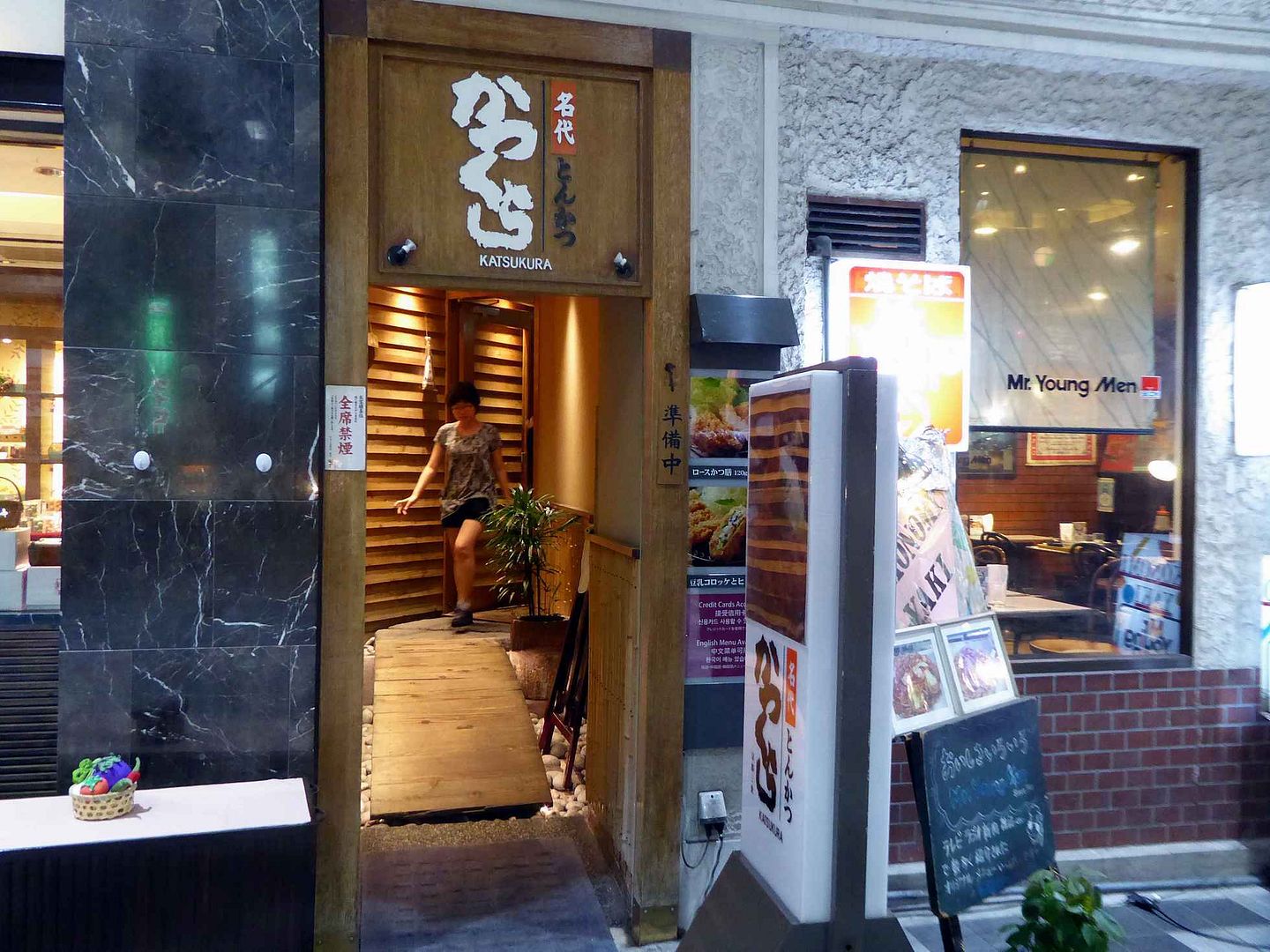 There are multiple locations across Japan, with three in Kyoto. The most accessible location would be the store in The Cube, a mall on top of Kyoto Station but we were at the Kawaramachi outlet.
One of the smaller stores, it was split into ground level and basement.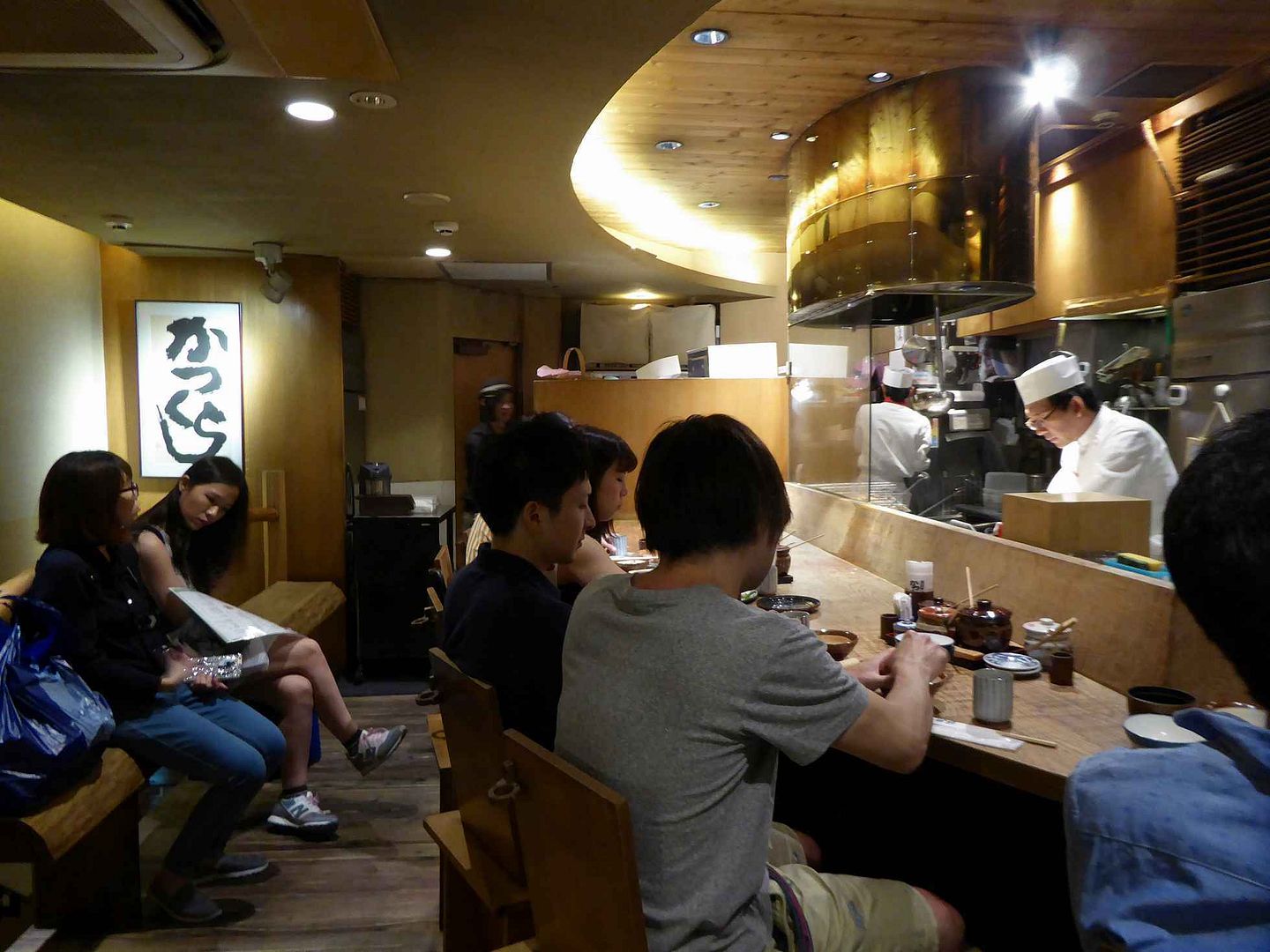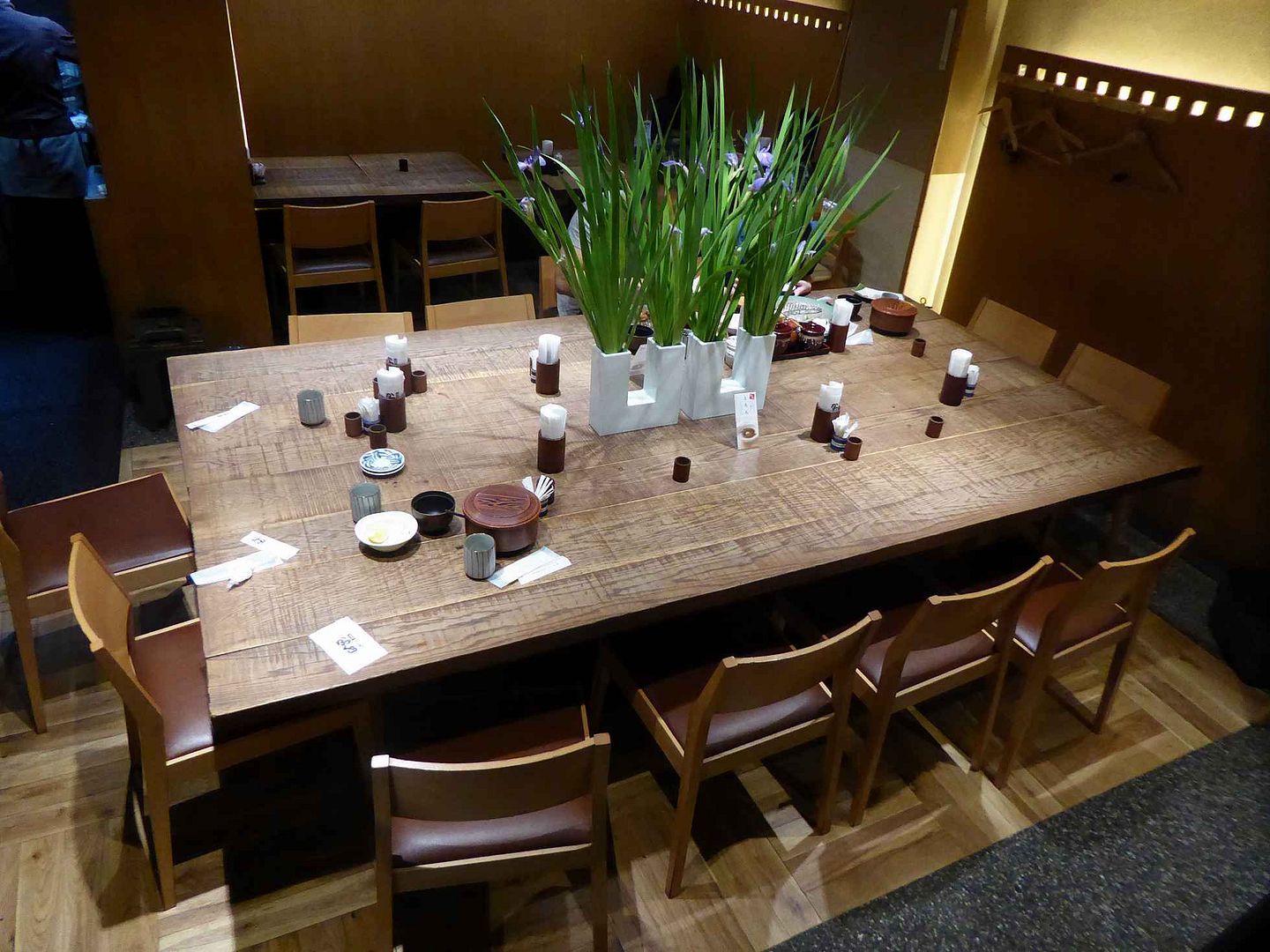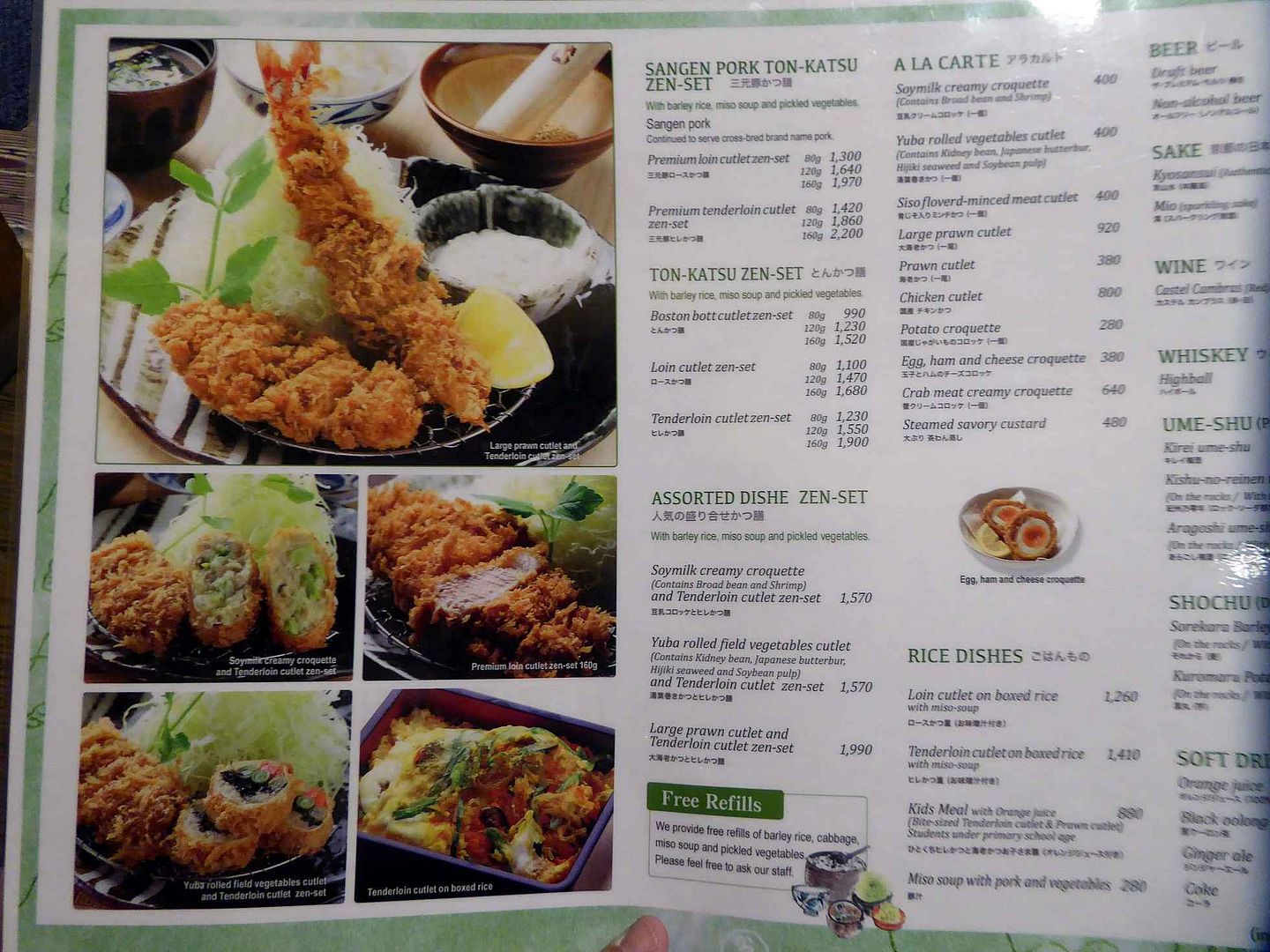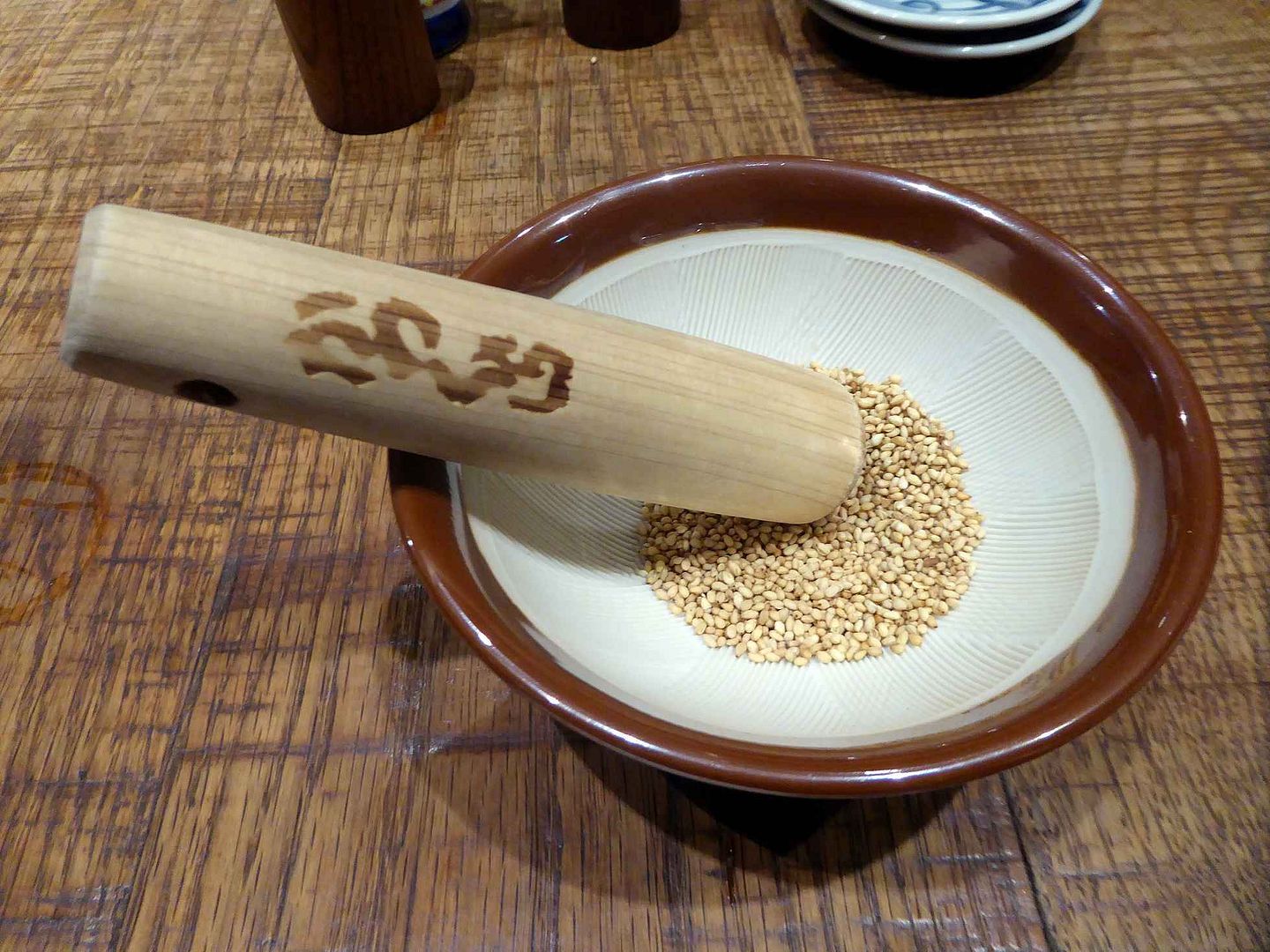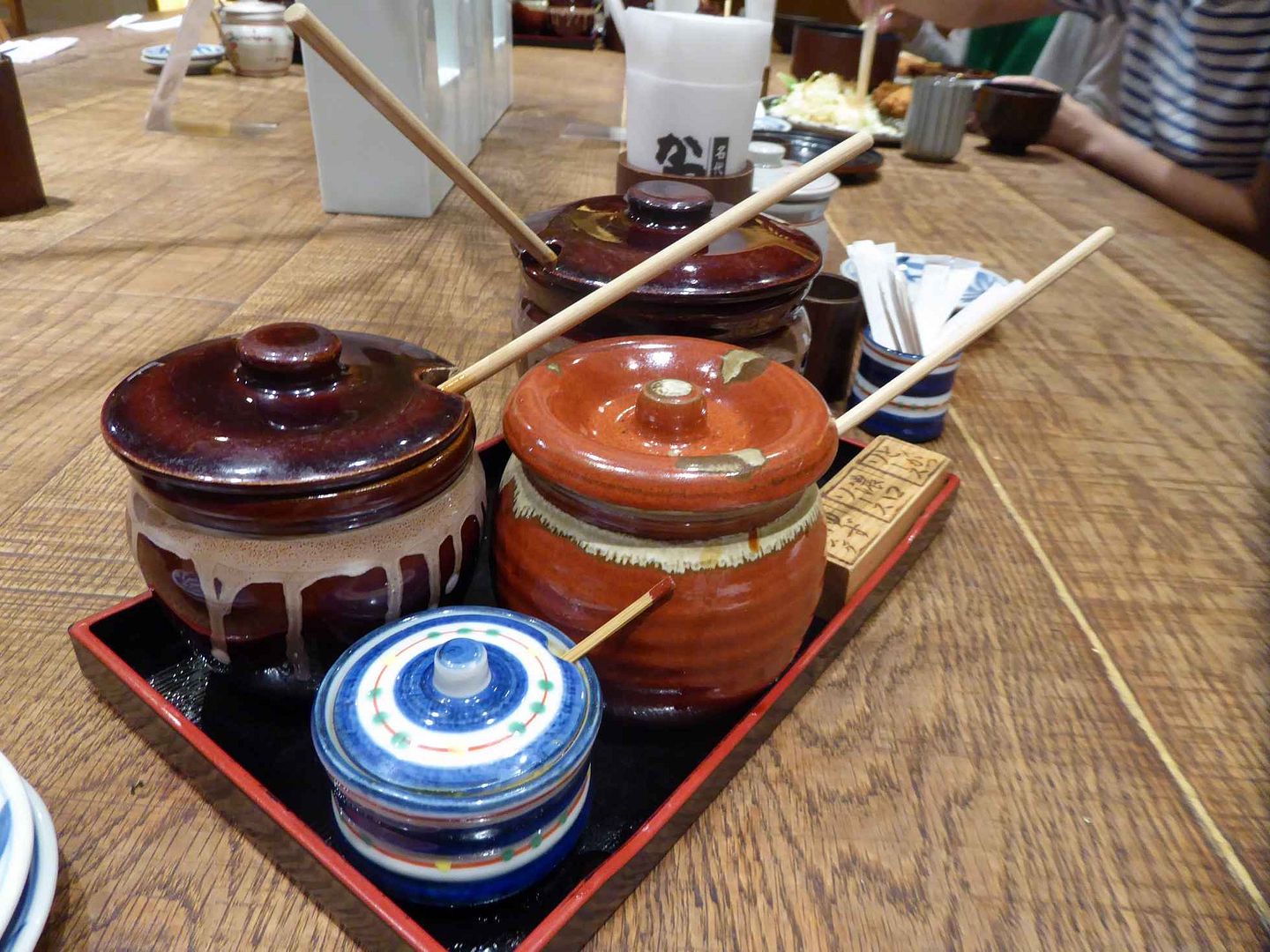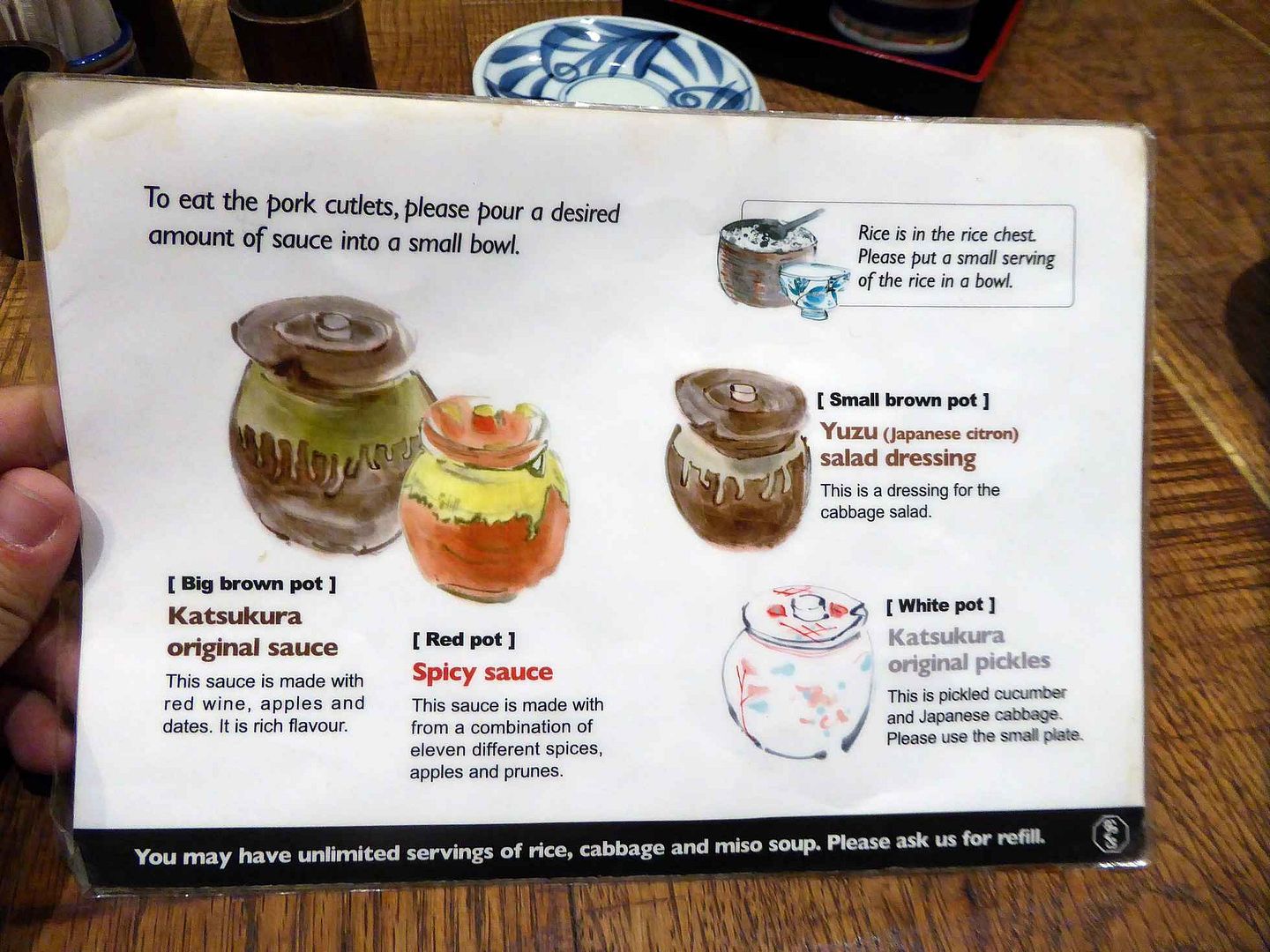 Despite going for the cheapest cut of meat, the cutlet was still amazing.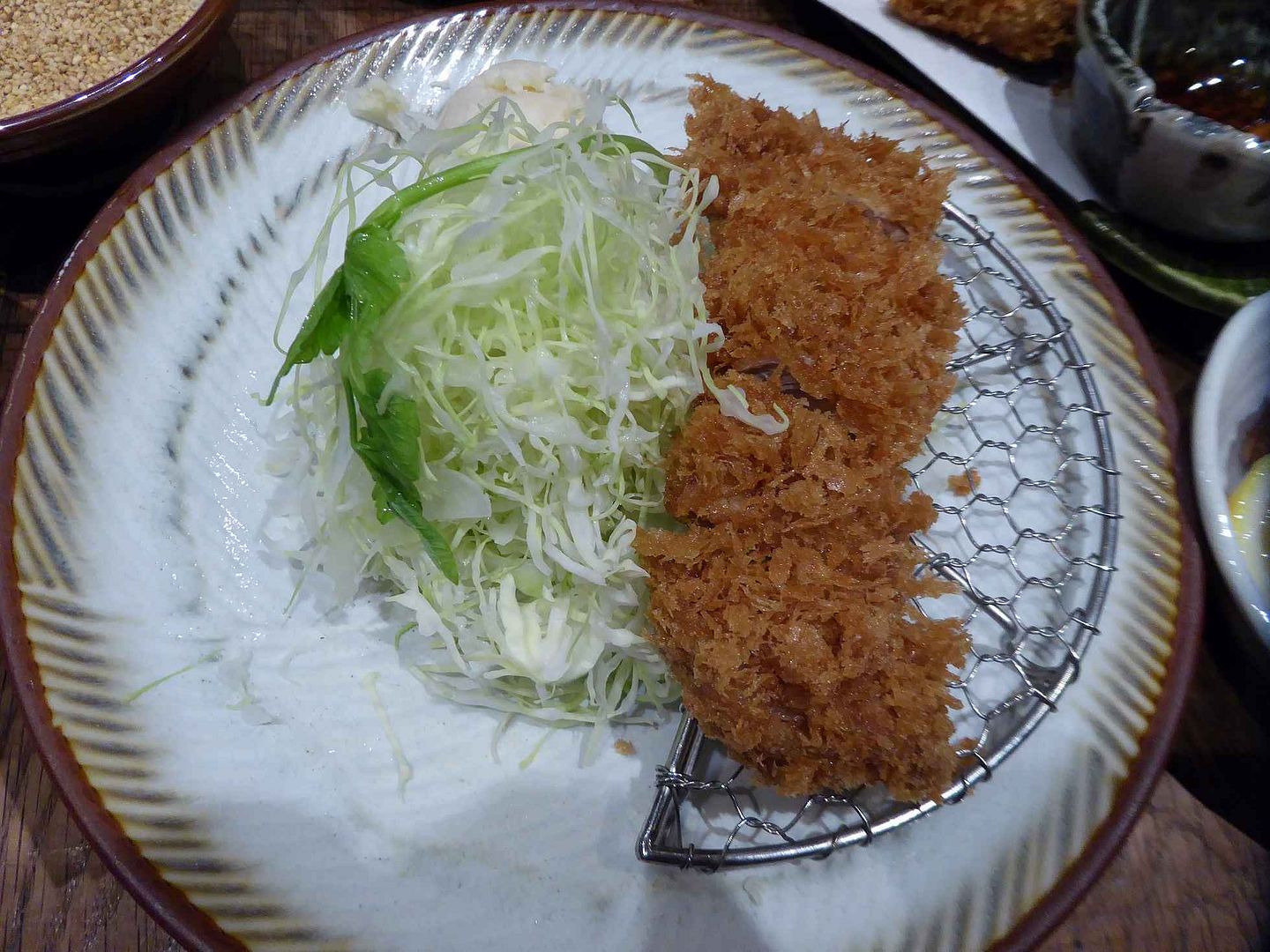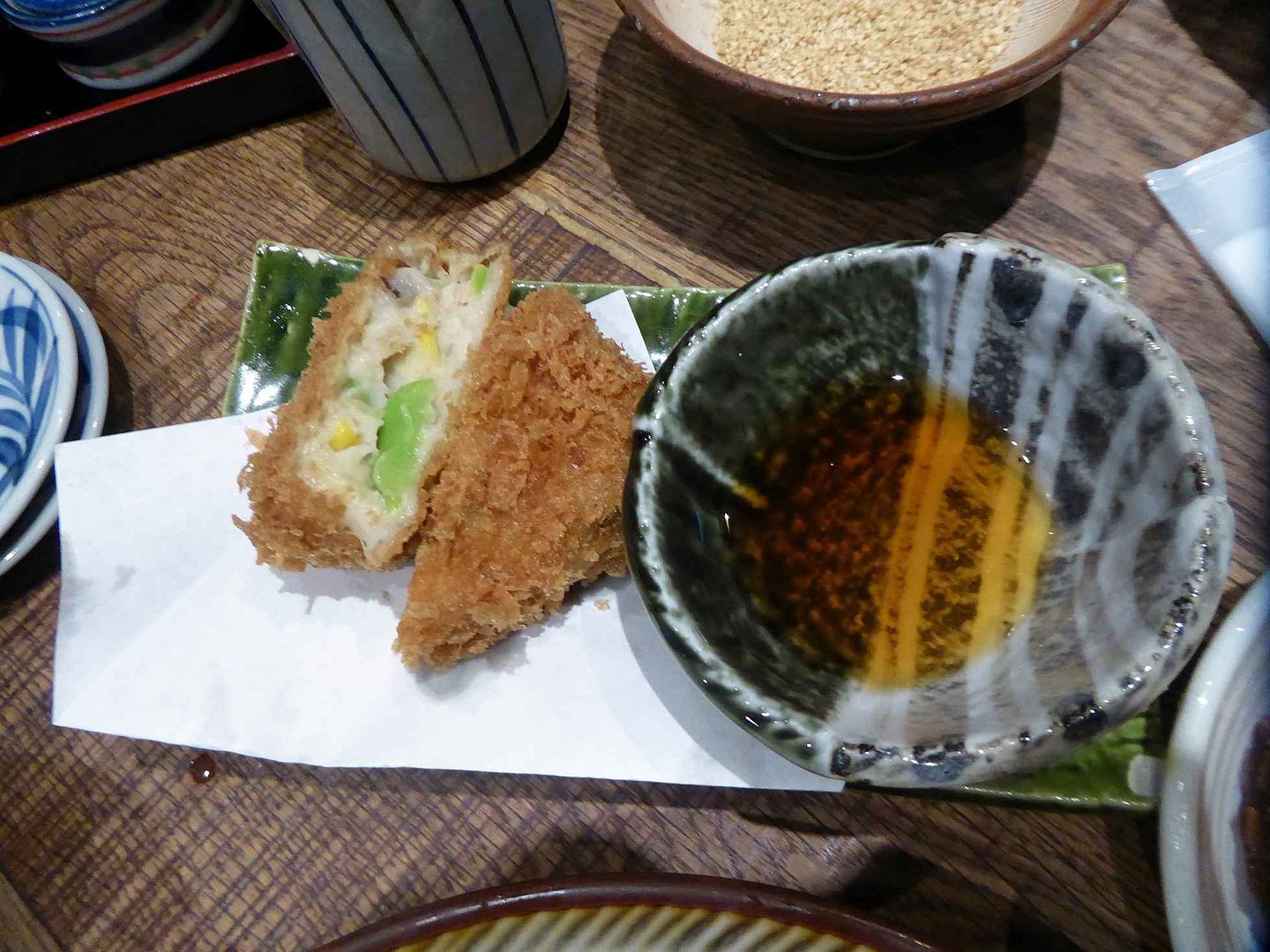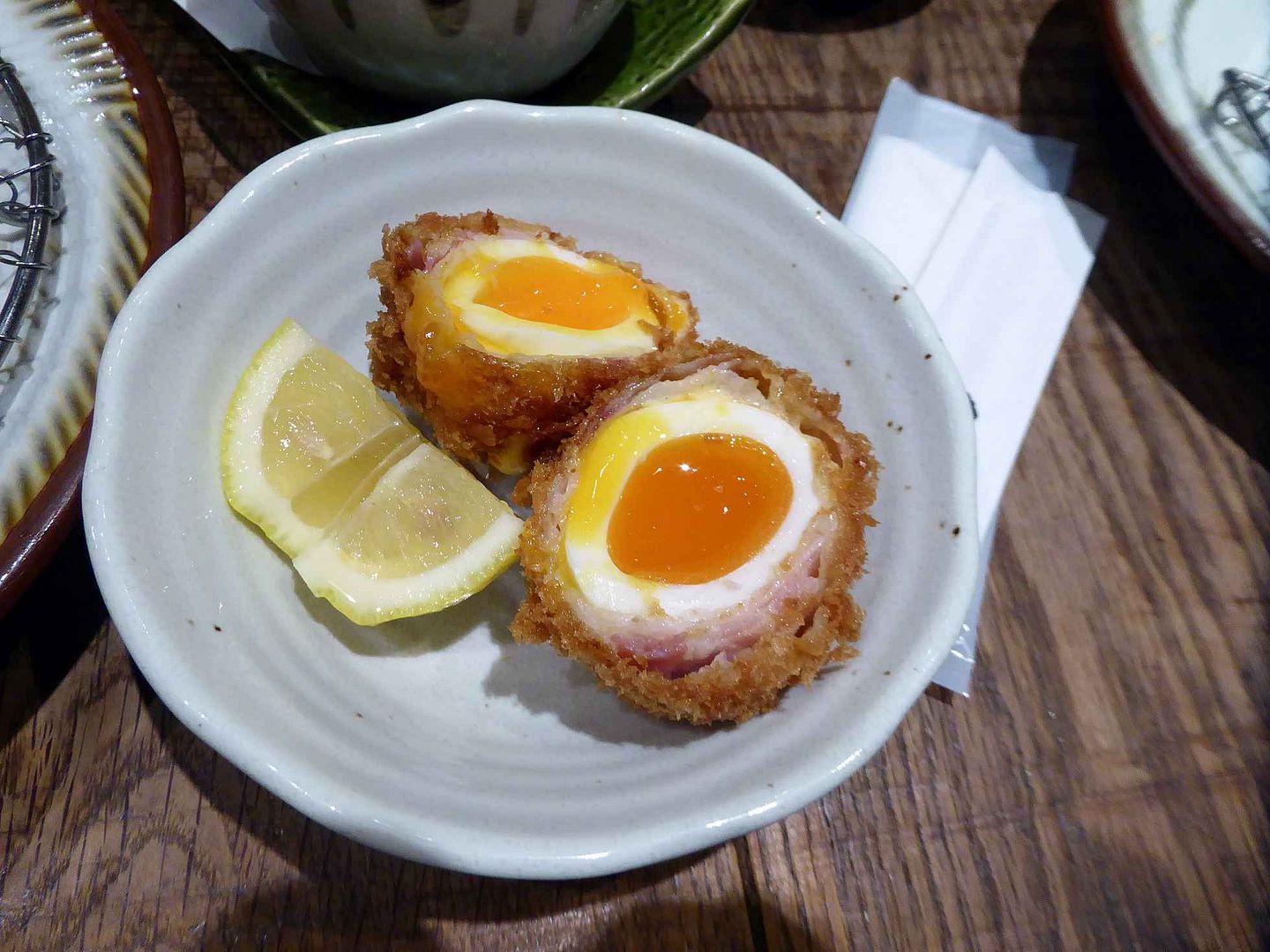 I loved the ham egg cheese croquette. The yolks were bursts of umami flavours. Coupled with the crisp crumbs and ham slices, the croquette was indeed heavenly.
I can't wait to go back for the croquette again.
| | |
| --- | --- |
| Food | Katsukura (Kawaramachi) |
| Address | 13 Ishibashicho 3-jodori Teramachi Higashiiru, Nakagyo-ku, Kyoto 604-8036 , |
| Opening hours | 1100 – 2130 |
| How to get there | Nearest train station: Kawaramachi |
| Google Map | Katsukura |