Kyoto sight: Fushimi Inari in 2014 and 2015
Are you a repeat traveller? Would you go to a holiday location that you've been before?
Typically, I wouldn't.
I was in Japan in September 2014, having extended my trip as part of a prize, courtesy of F&N then again in May 2015, well courtesy of the parentals.
You know me, I can't say no to a subsidised trip.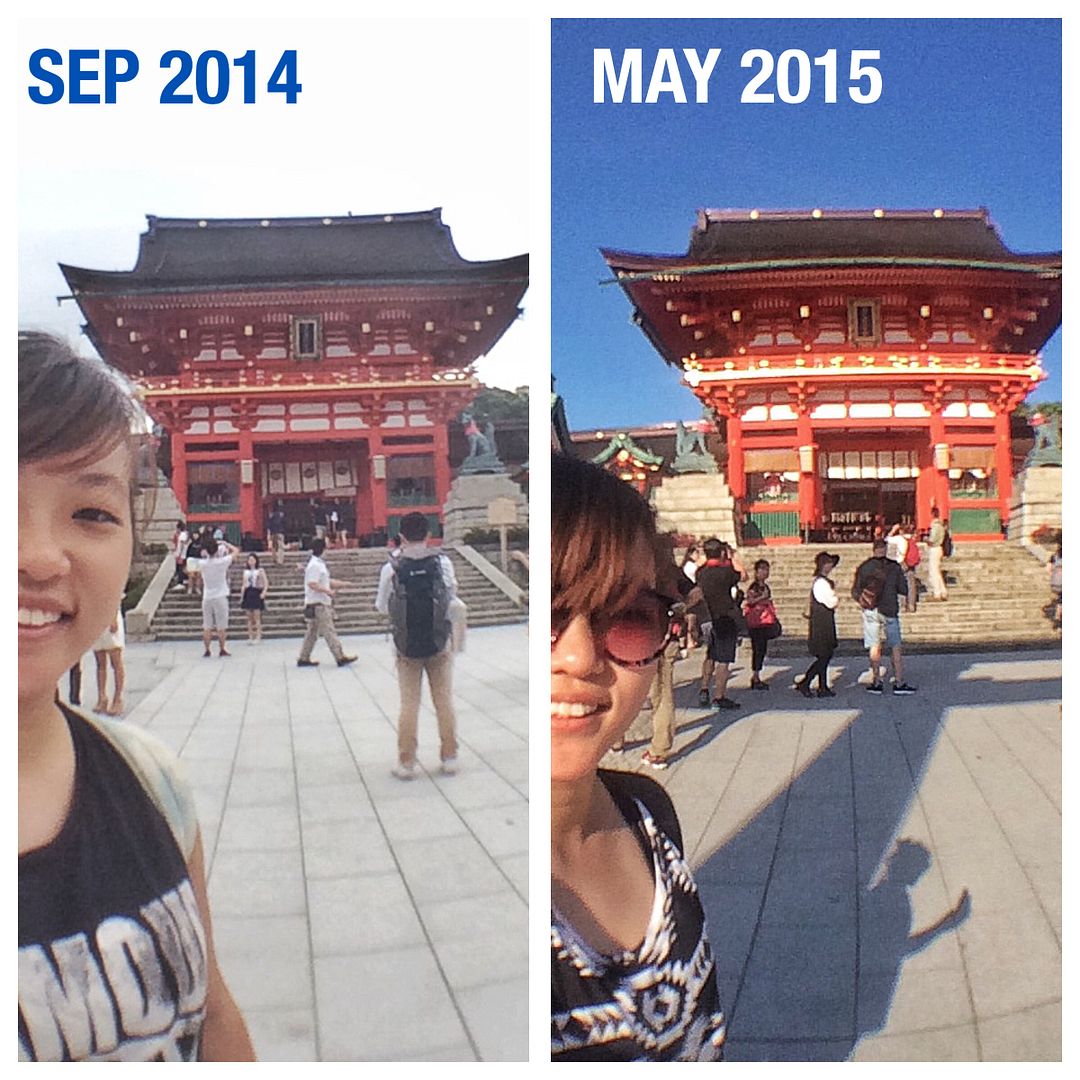 Fushimi Inari is one of the most iconic locations in Kyoto. The temple is dedicated to the Gods of rice and sake. The shrine itself is located at the bottom of a hill but the orange Torii gates form a trail up the hill.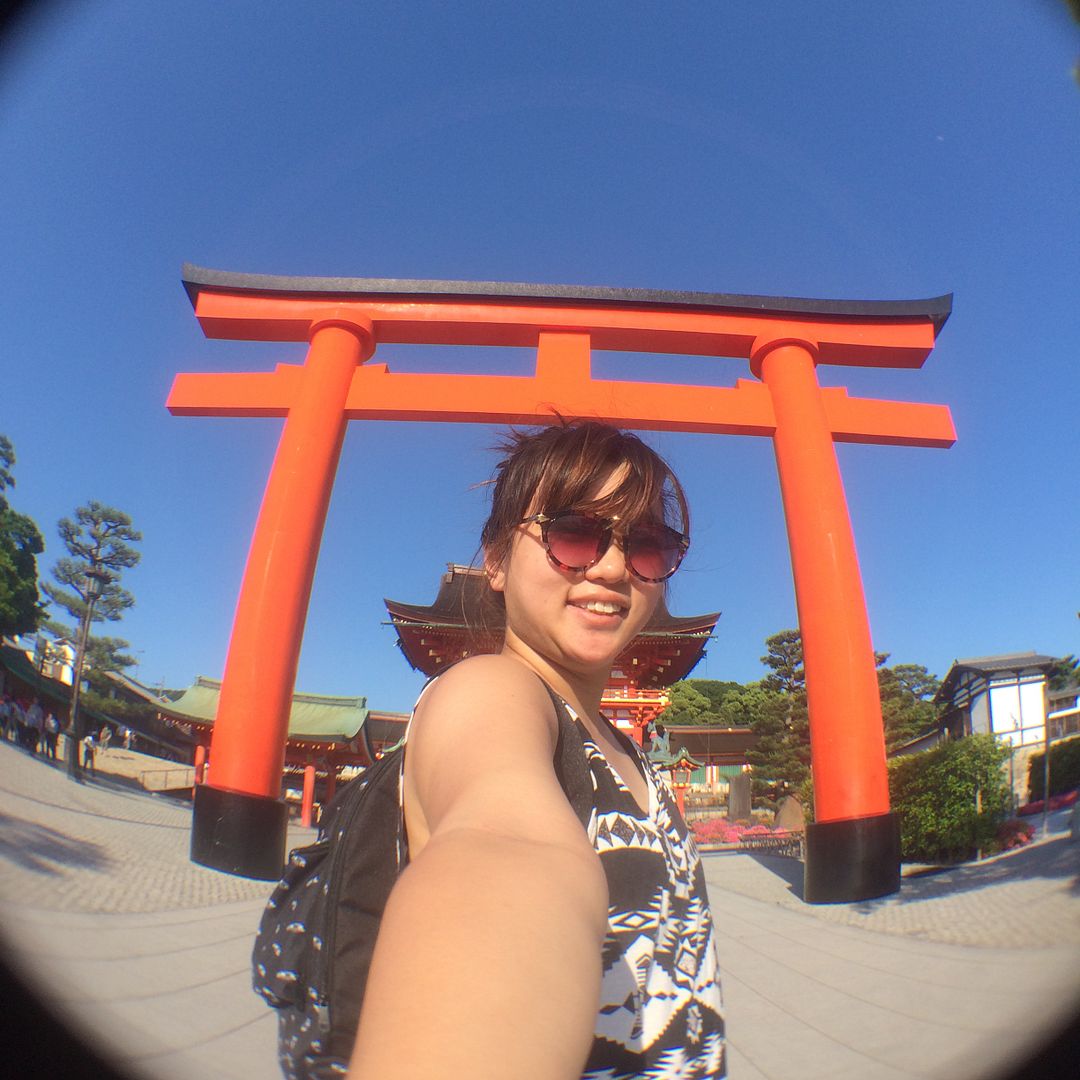 I'm using a mixture of photos from 2014 and 2015 hence, the vastly different weathers visible in the pictures.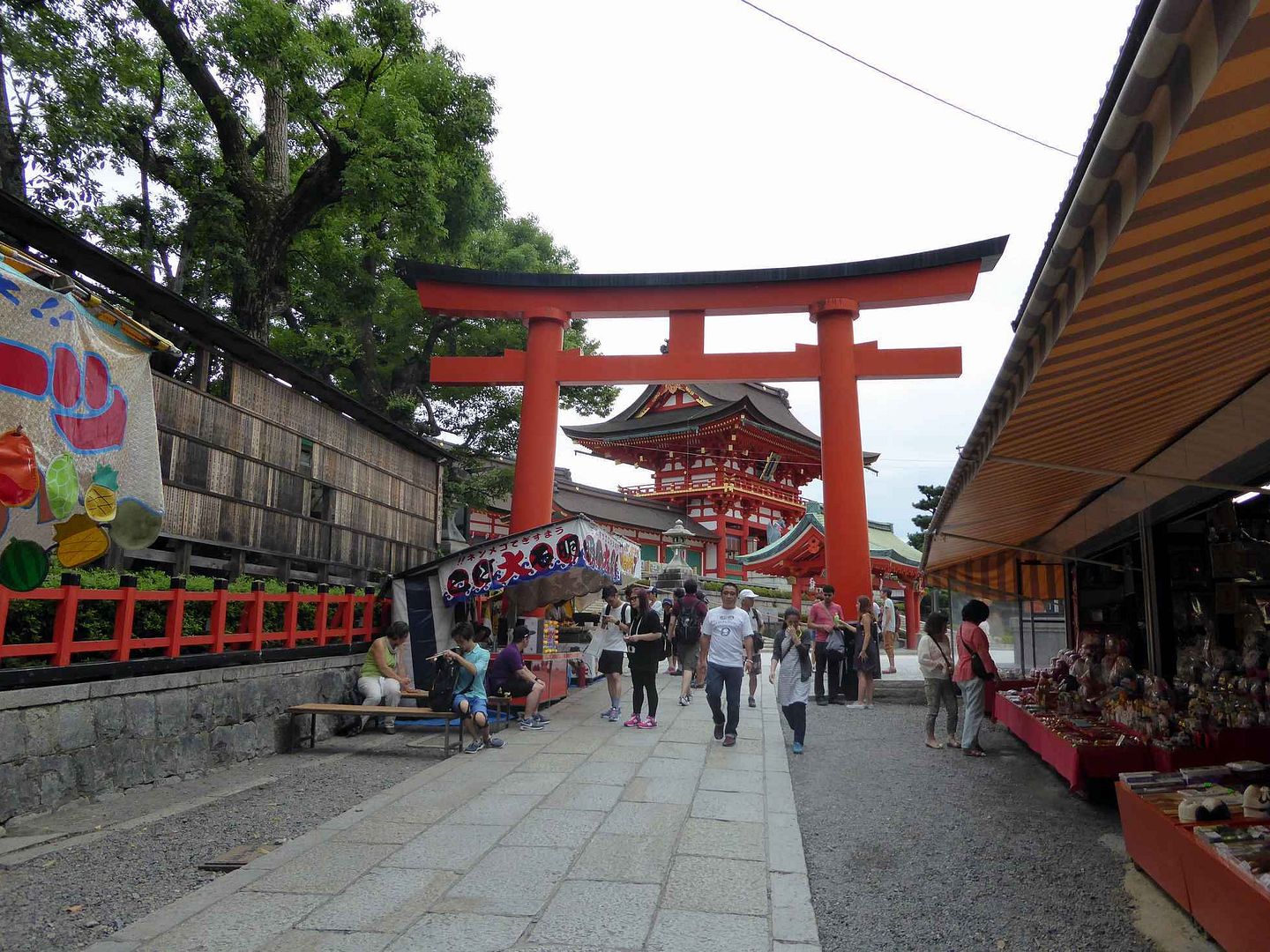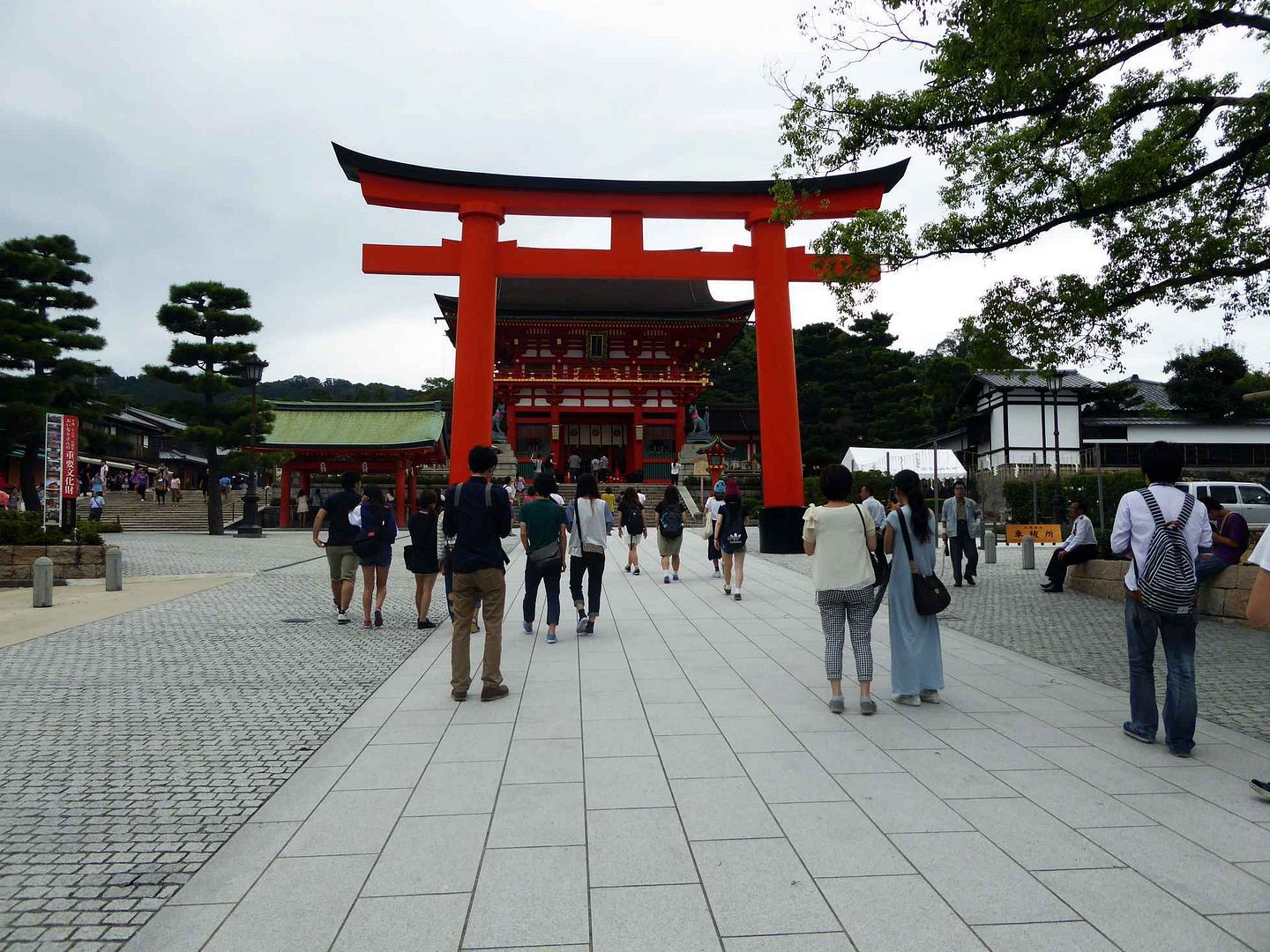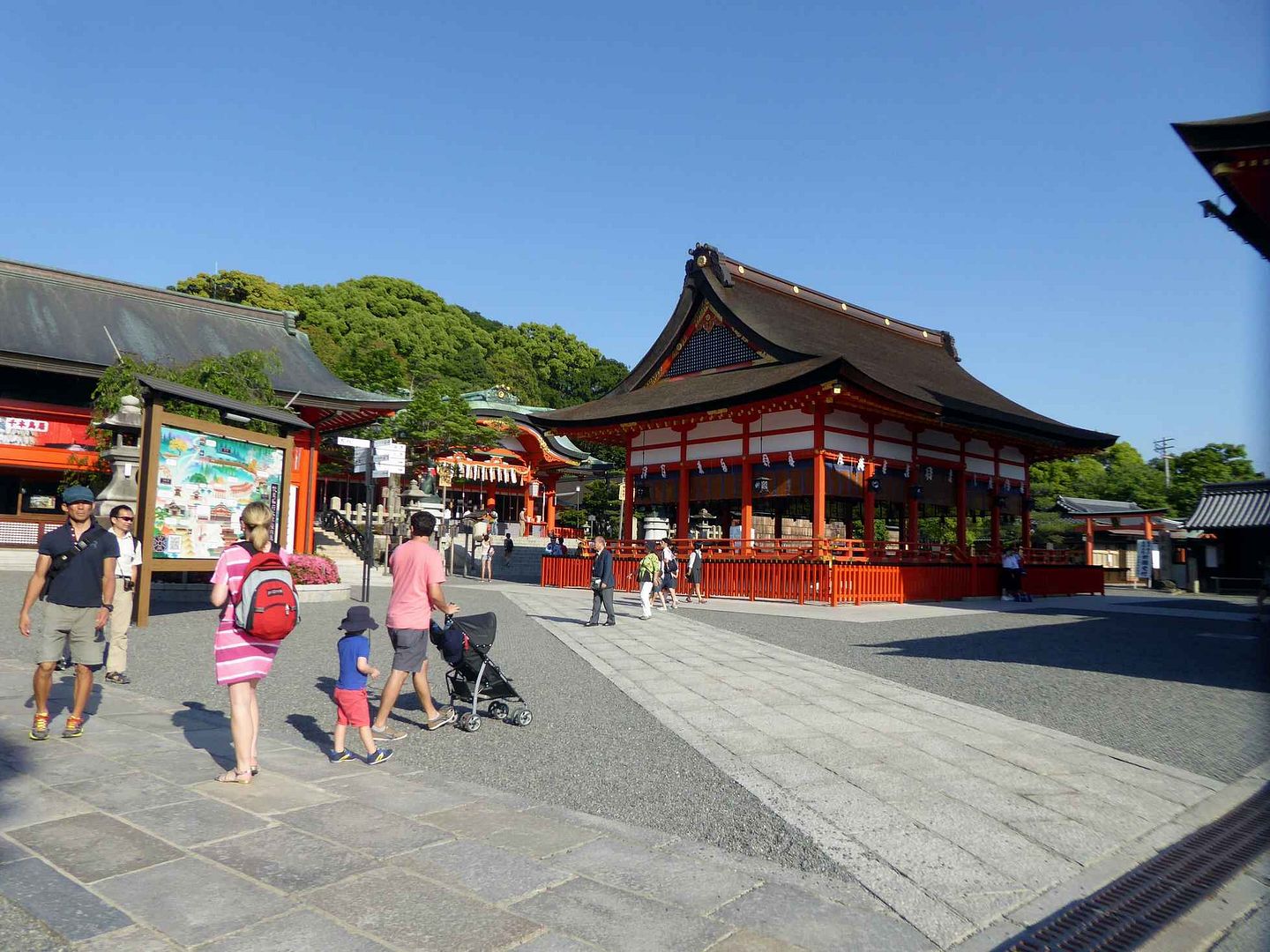 Most parts of Fushimi Inari is situated on open grounds, hence, no opening hours, likewise for the gates.
If you'd like to purchase offerings, I've added the temple's opening hours below.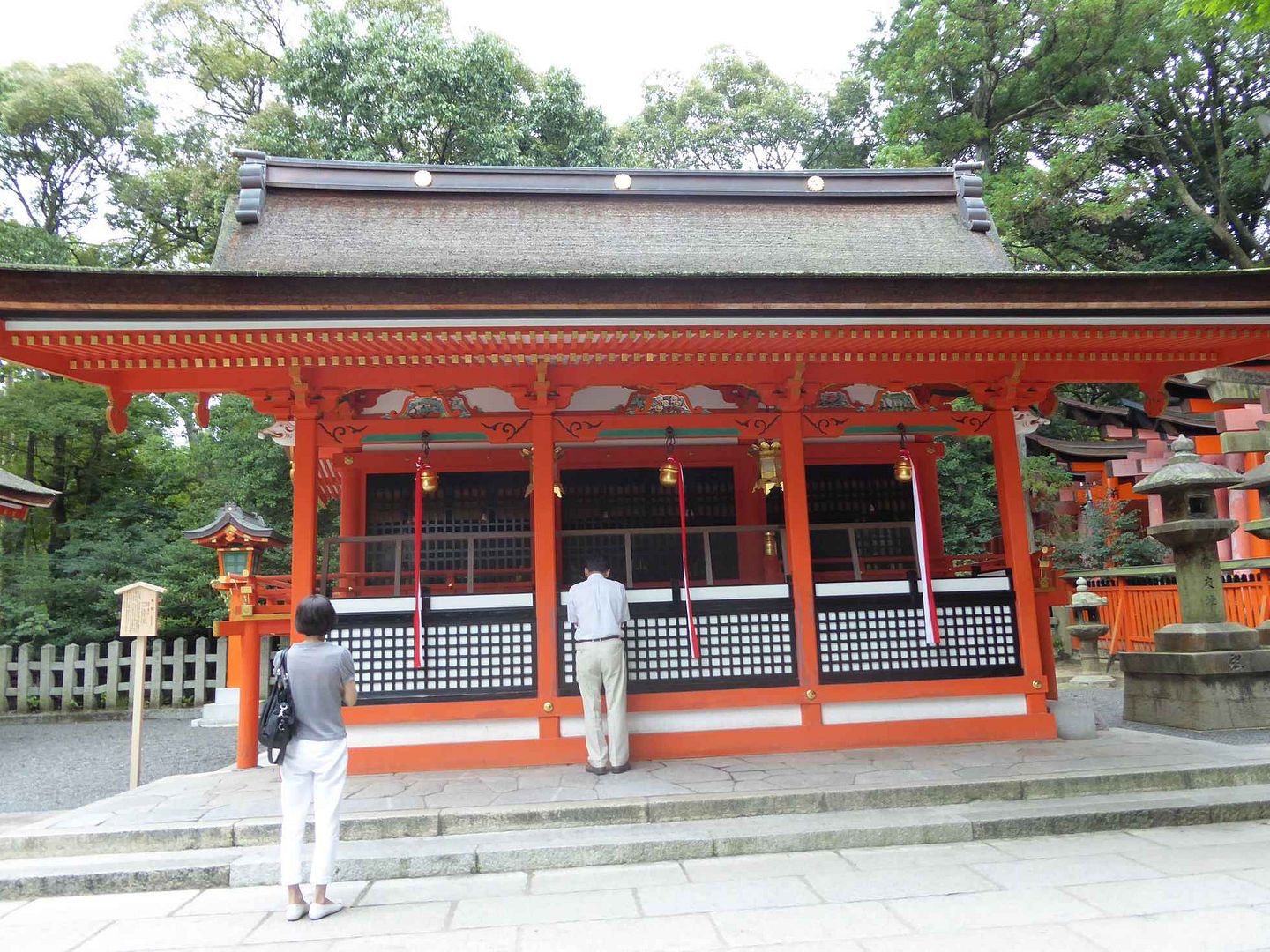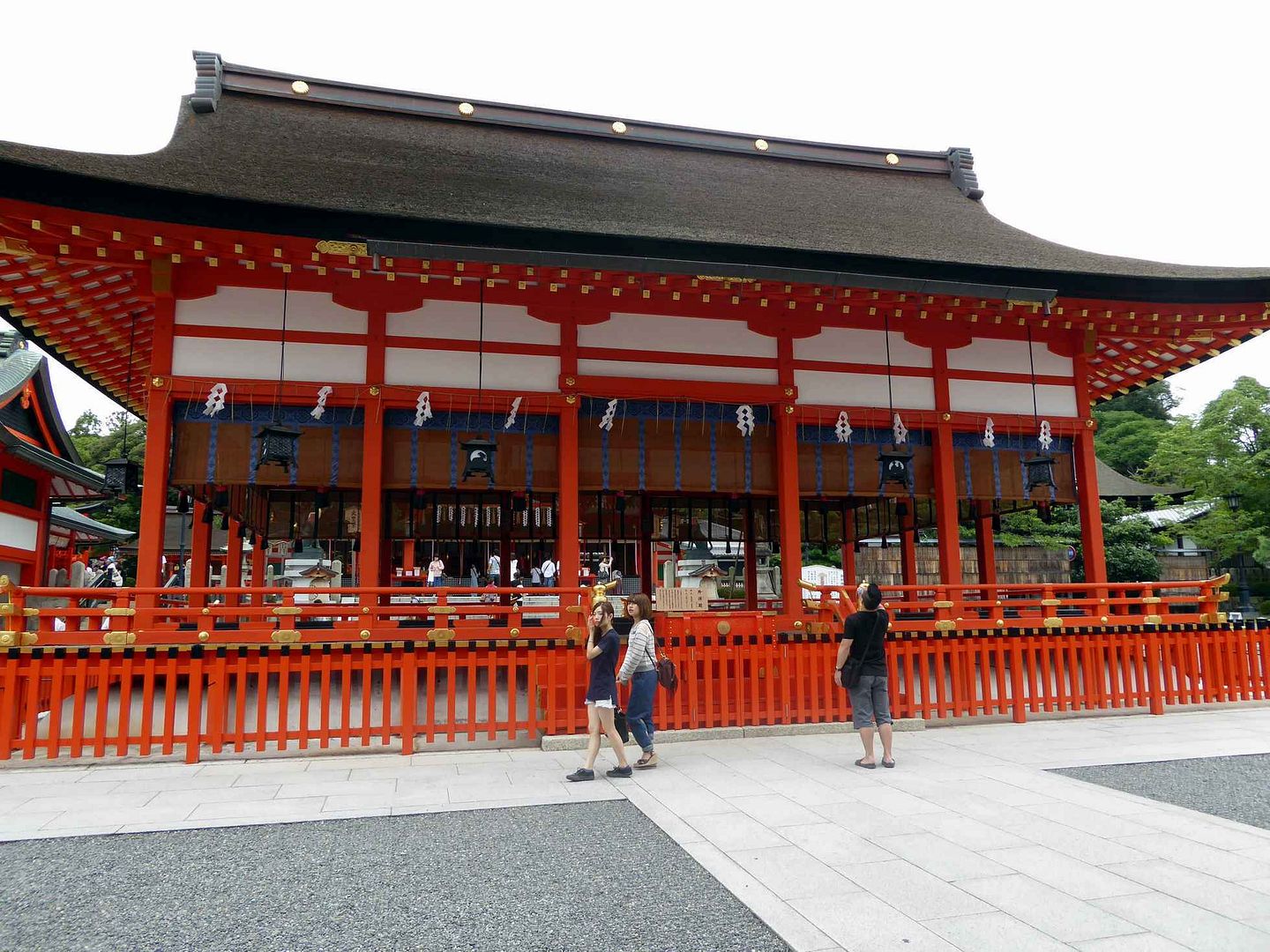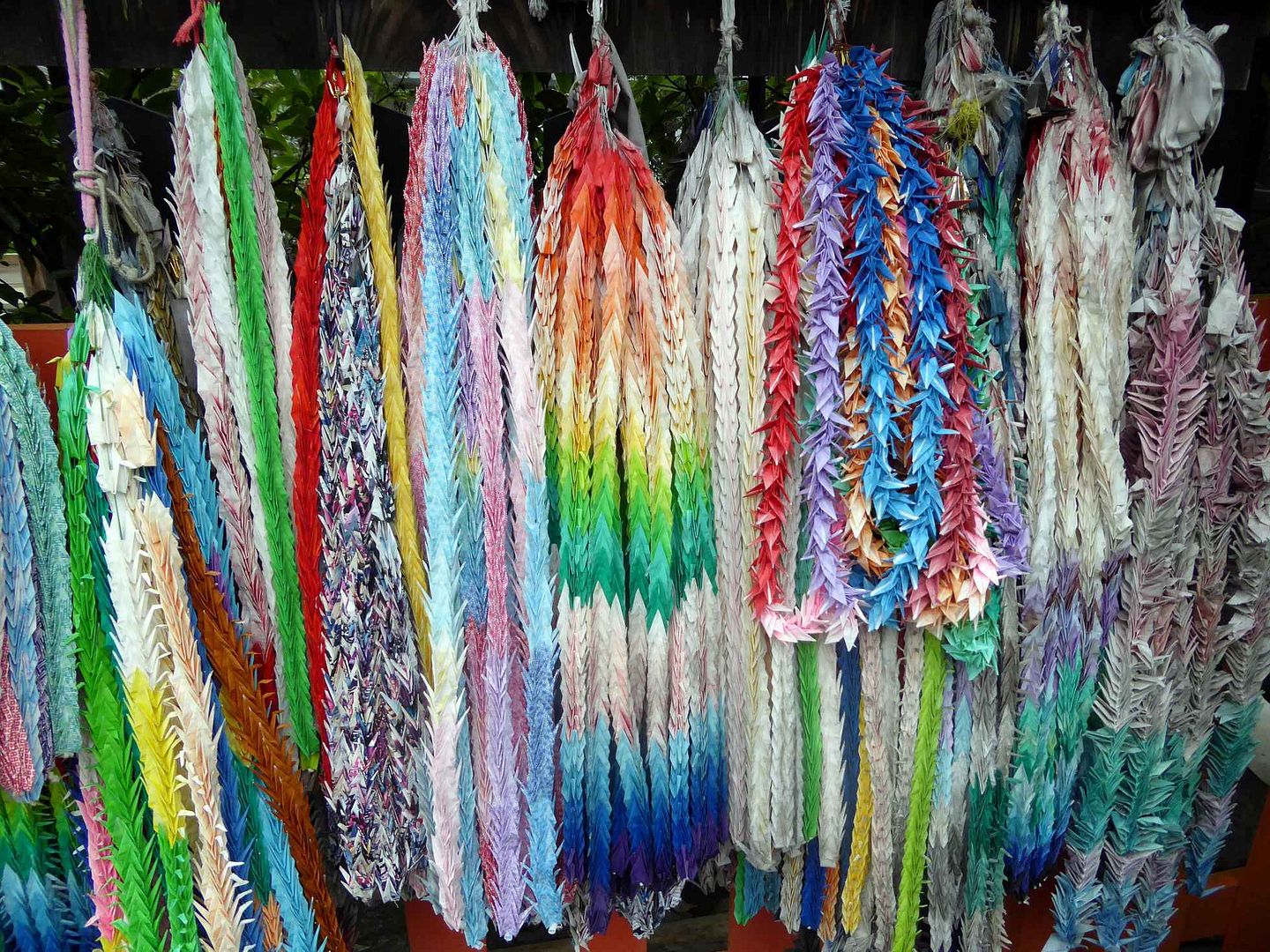 This is the start of the gates.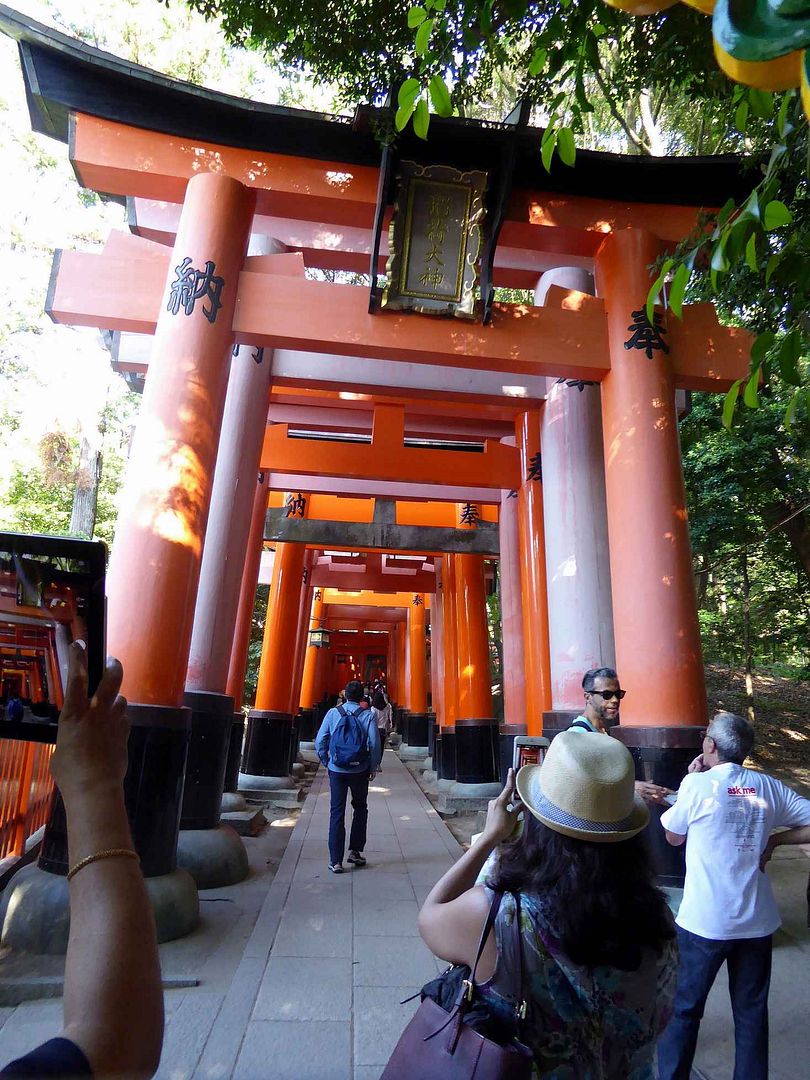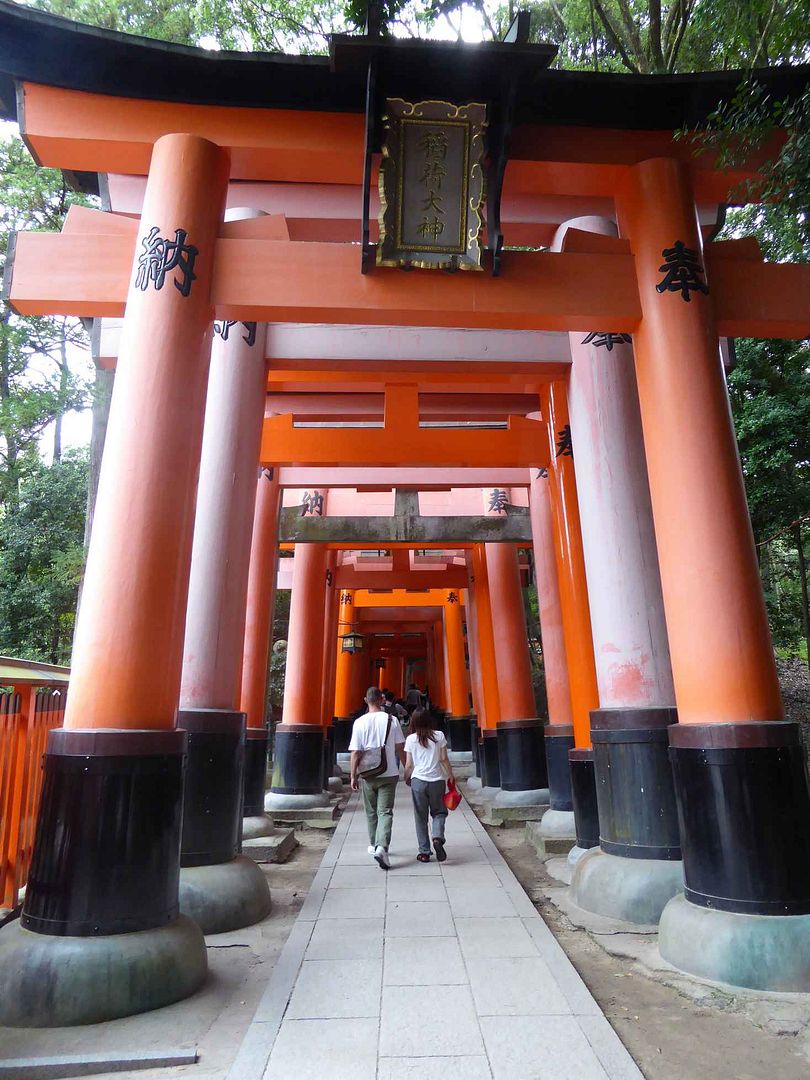 I've been there twice but never made the 2-3 hours hike up. Thank goodness, because Sis and D who made the hike up said the view was meh.
At the peak is yet another shrine.
There are restaurants along the way up, you should grab the Inari sold along the way.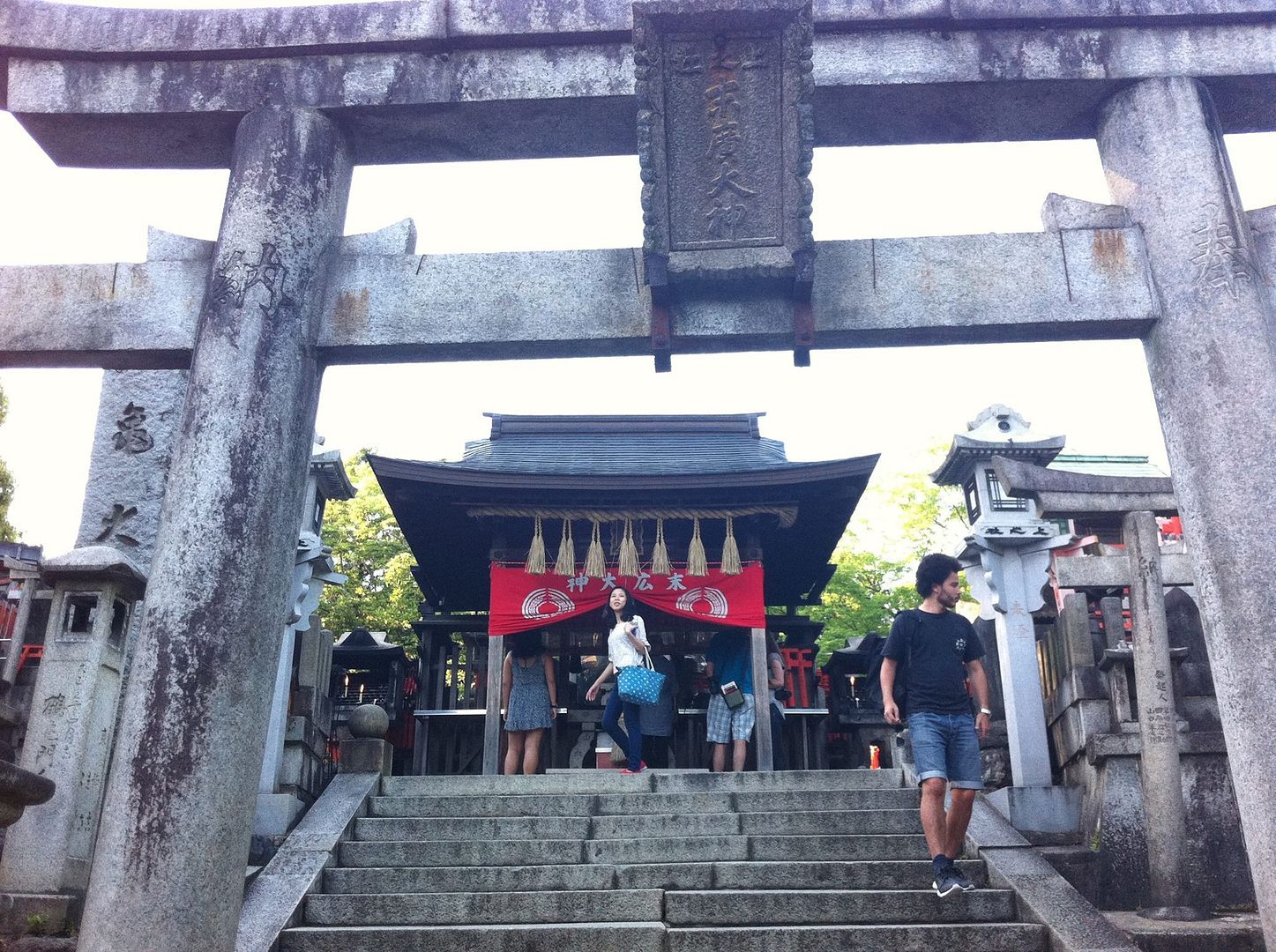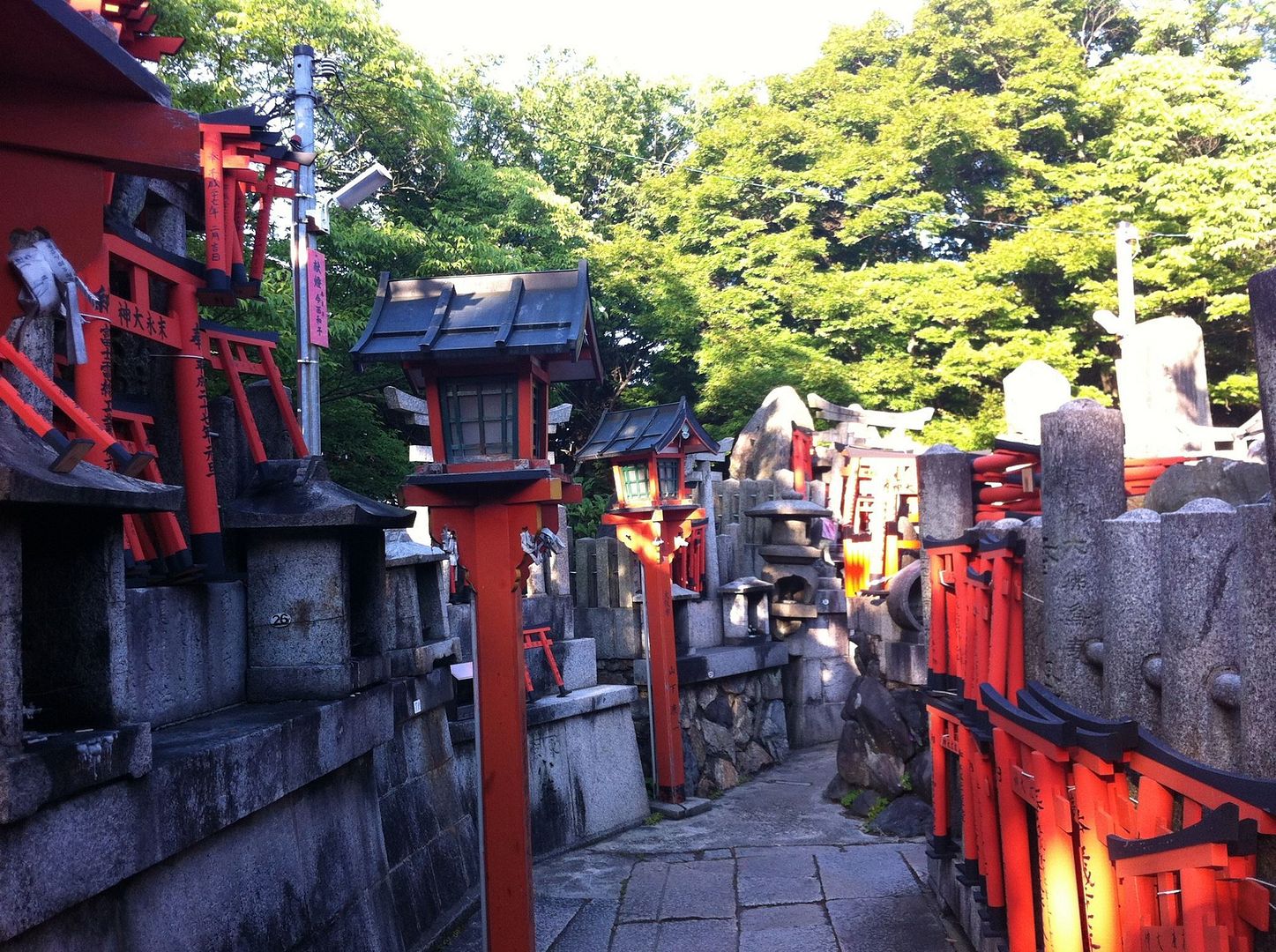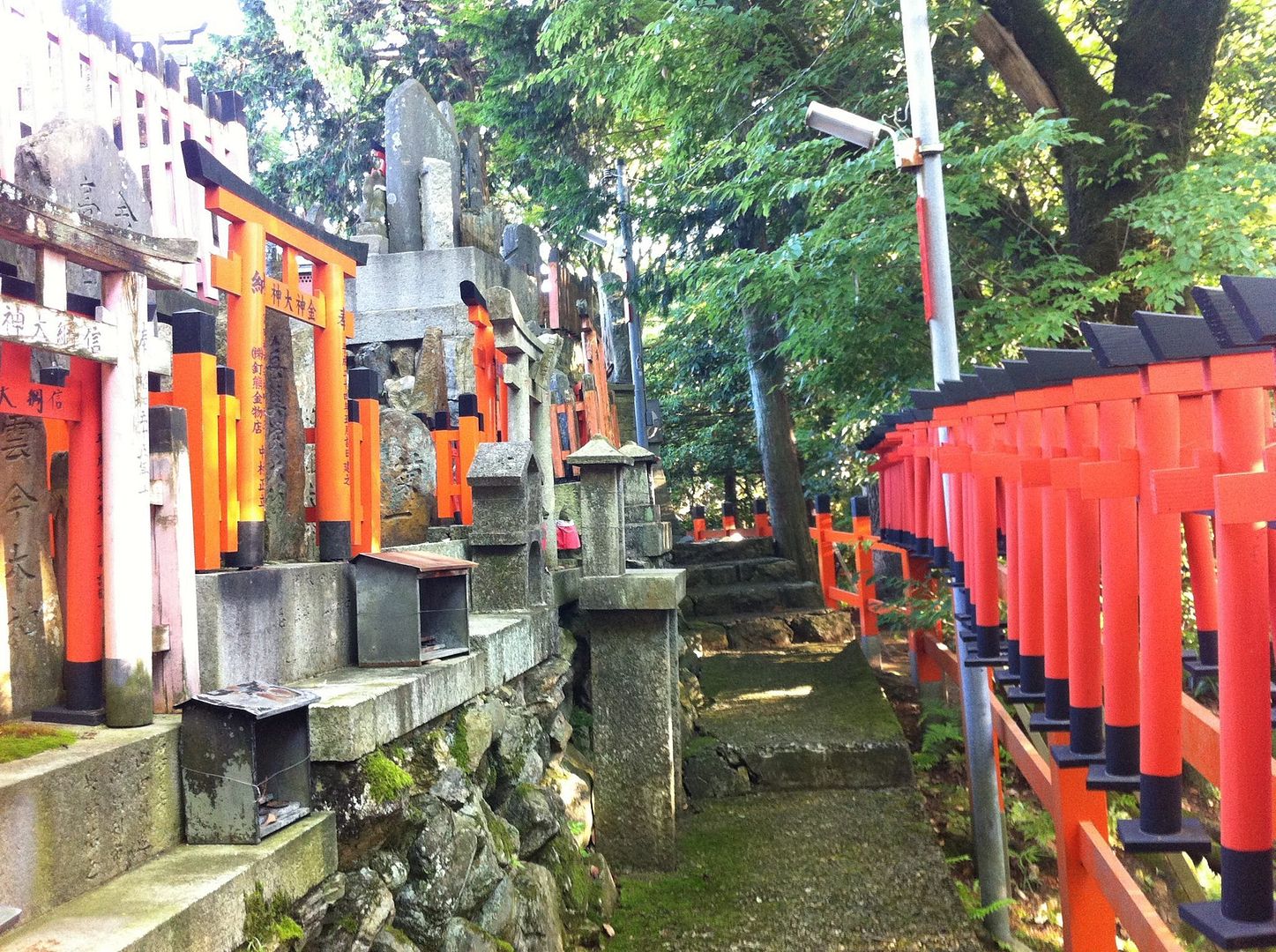 There are two train stations at Fushimi Inari which makes it a convenient attraction to check it out.
If you're not a fan of hiking but your friends will like to hike, you can chill out at this cat cafe called Neko Time near Fushimi Inari.
Attraction
Fushimi Inari
Address
8 Fukakusa Yabunouchicho, Fushimi-ku,
Kyoto 612-0882, Kyoto Prefecture
Hours
0700 – 1830 (Temple for offerings)
How to get there
Nearest train stations:
Fushimiinari Station for Keihan Railway
Inari Station for JR Line
Google Map
Fushimi Inari