Kyoto sight: Neko Cafe Time
Not interested in the hike at Fushimi Inari?
Love cats?
Your answer: Neko Cafe Time.
Compared to the other cat cafes I've been to in Osaka, Neko Cafe Time feels a lot homelier and humble than the other cafes. The cats from Neko Cafe Time are all rescued cats, hence, you don't see any of those Russian Blues or Ragdolls but the everyday cats that you'd spot on the streets.
It depends on what type of cat cafe experience you're looking for I suppose.
Me, I just wanted a cool place with air-conditioning (while waiting for my sister and D to hike) and maybe a drink to hide out from the terrible heat. Even better, if there is wifi. Make my day better-er with cats!
Price available on their website.
I think the cafe will be even prettier in spring with cherry blossoms blooming.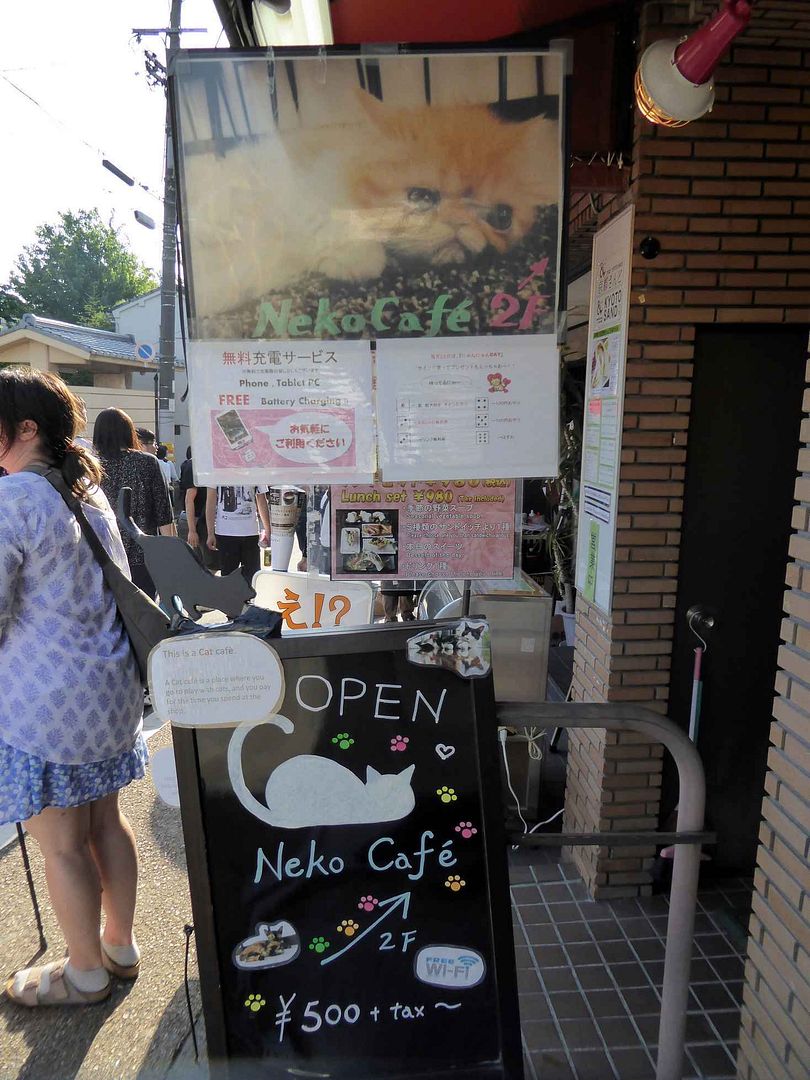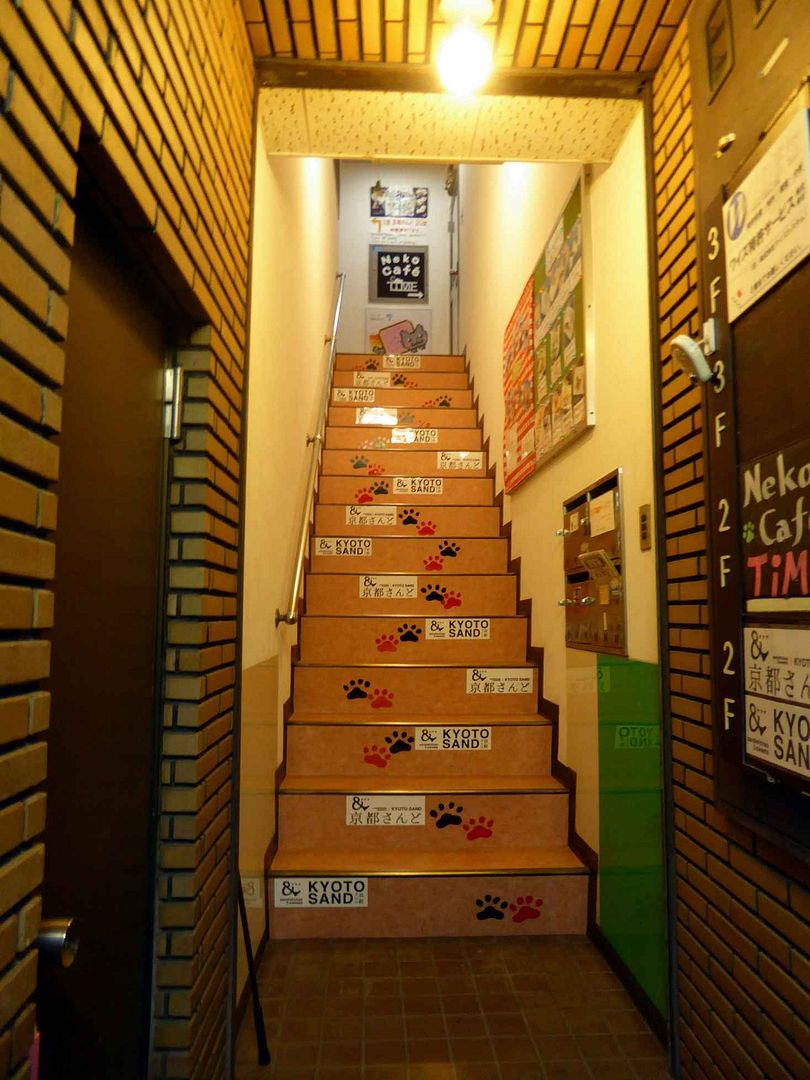 As with most cat cafes, you're required to place your shoes outside and sanitise your hands.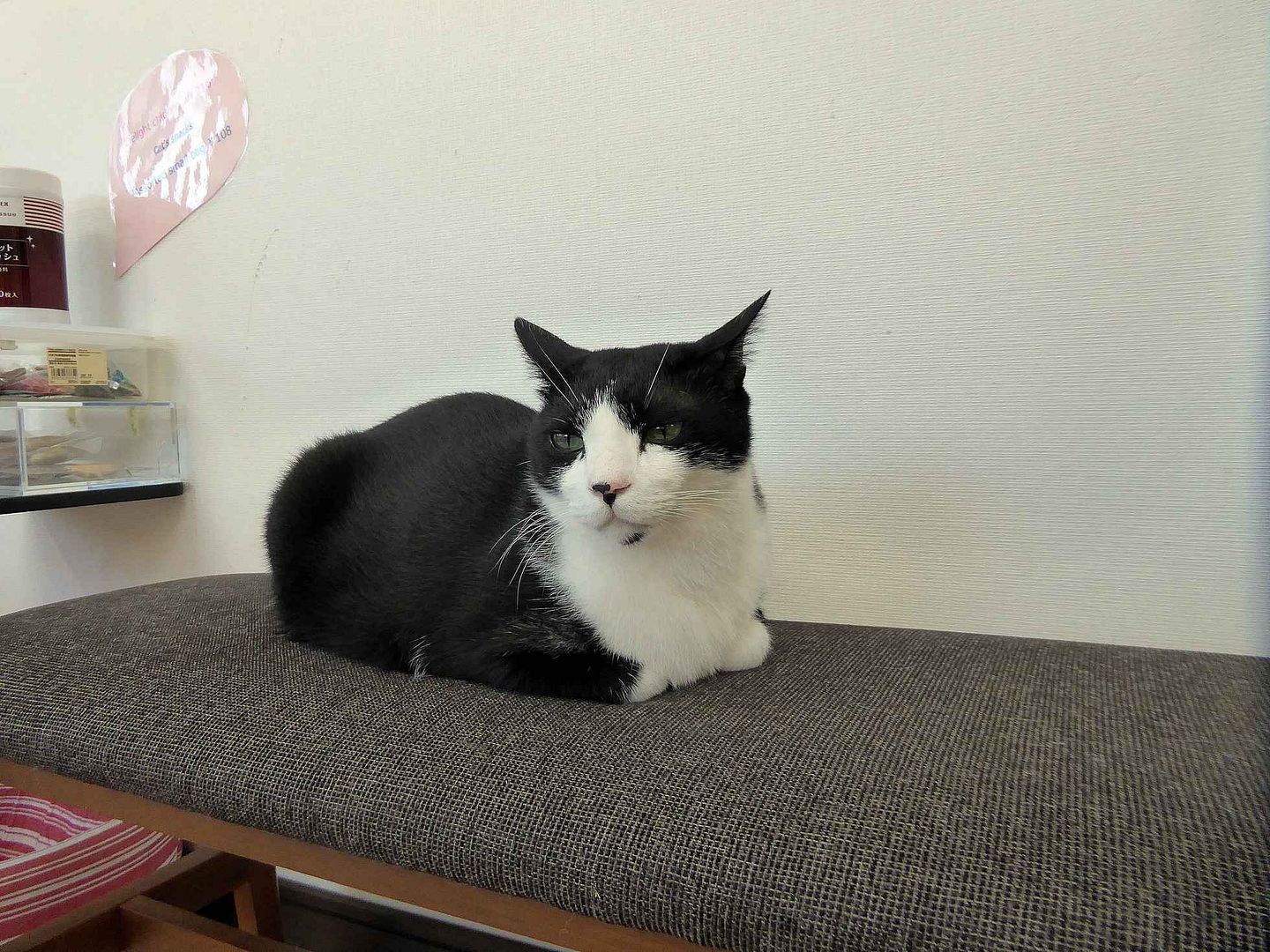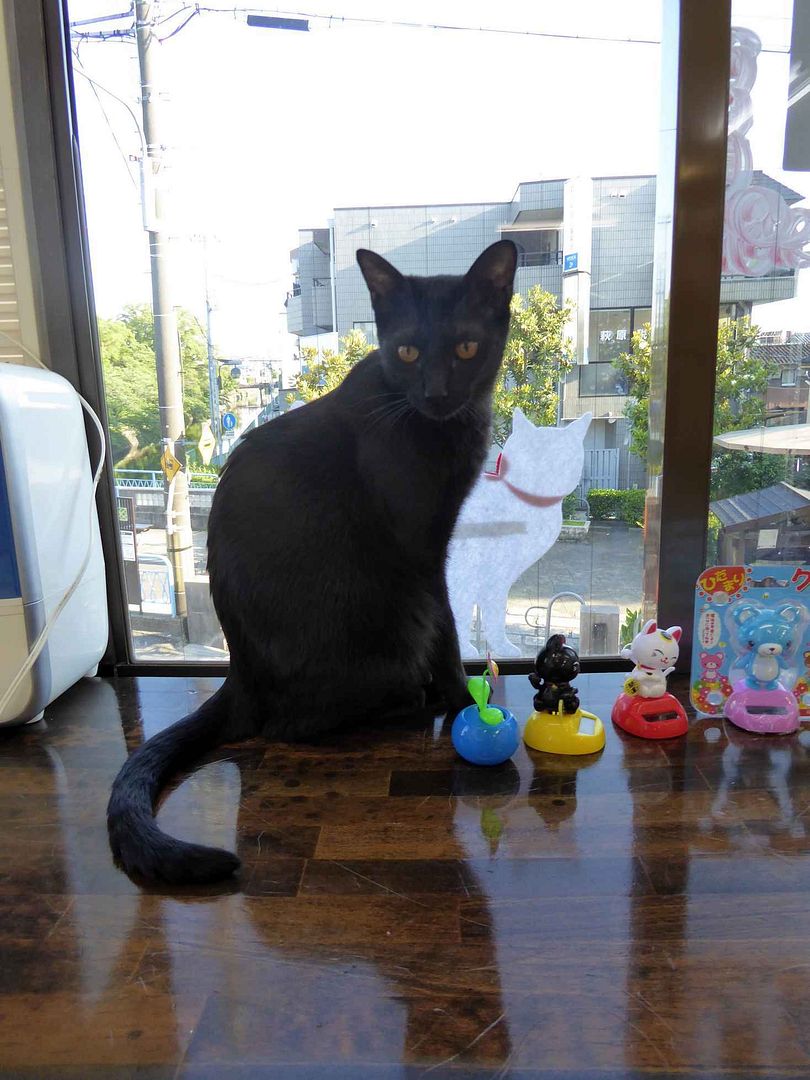 Part of why this cat cafe seems dearer to me is that these cats are all rescued and/or abandoned cats.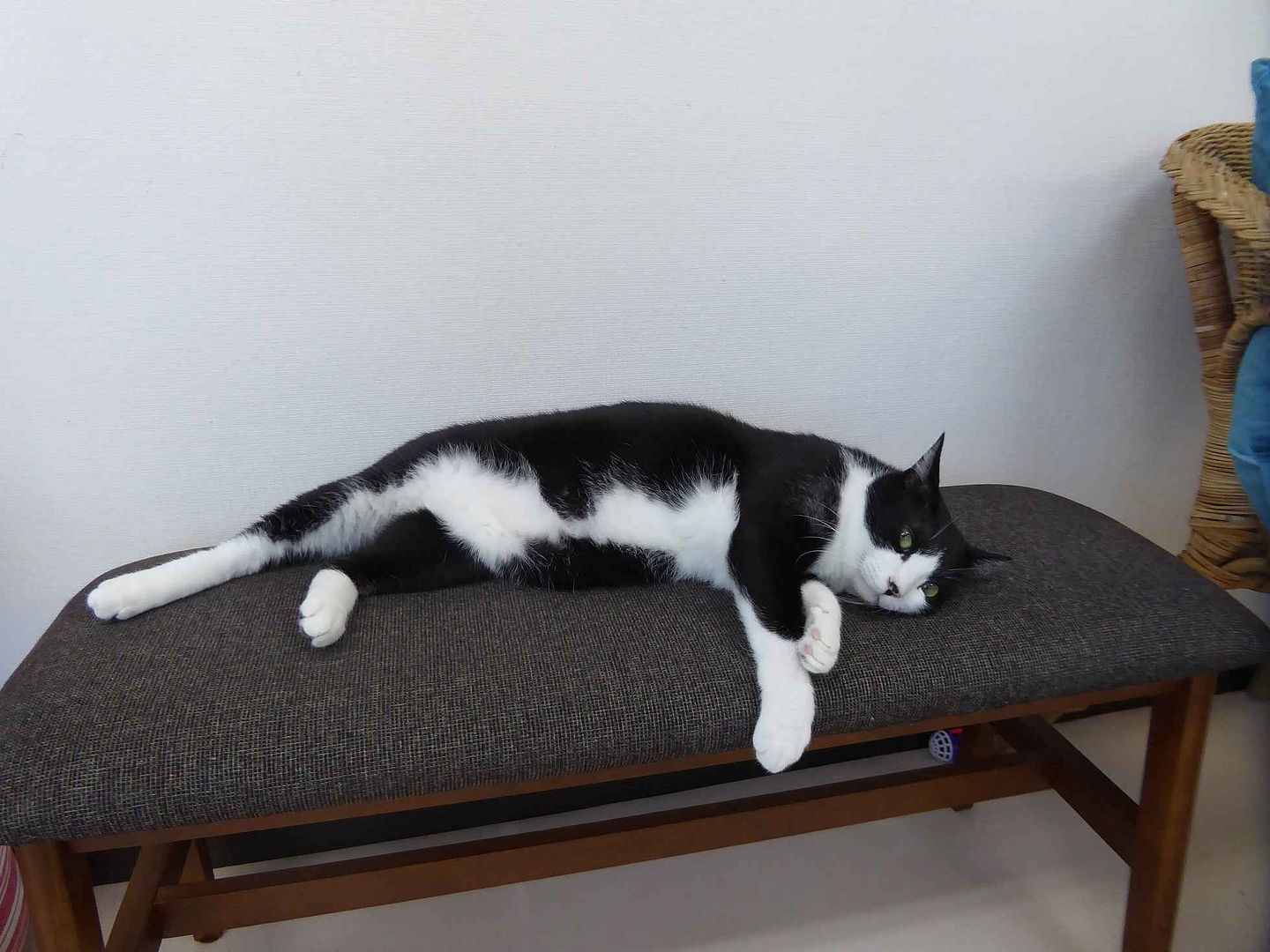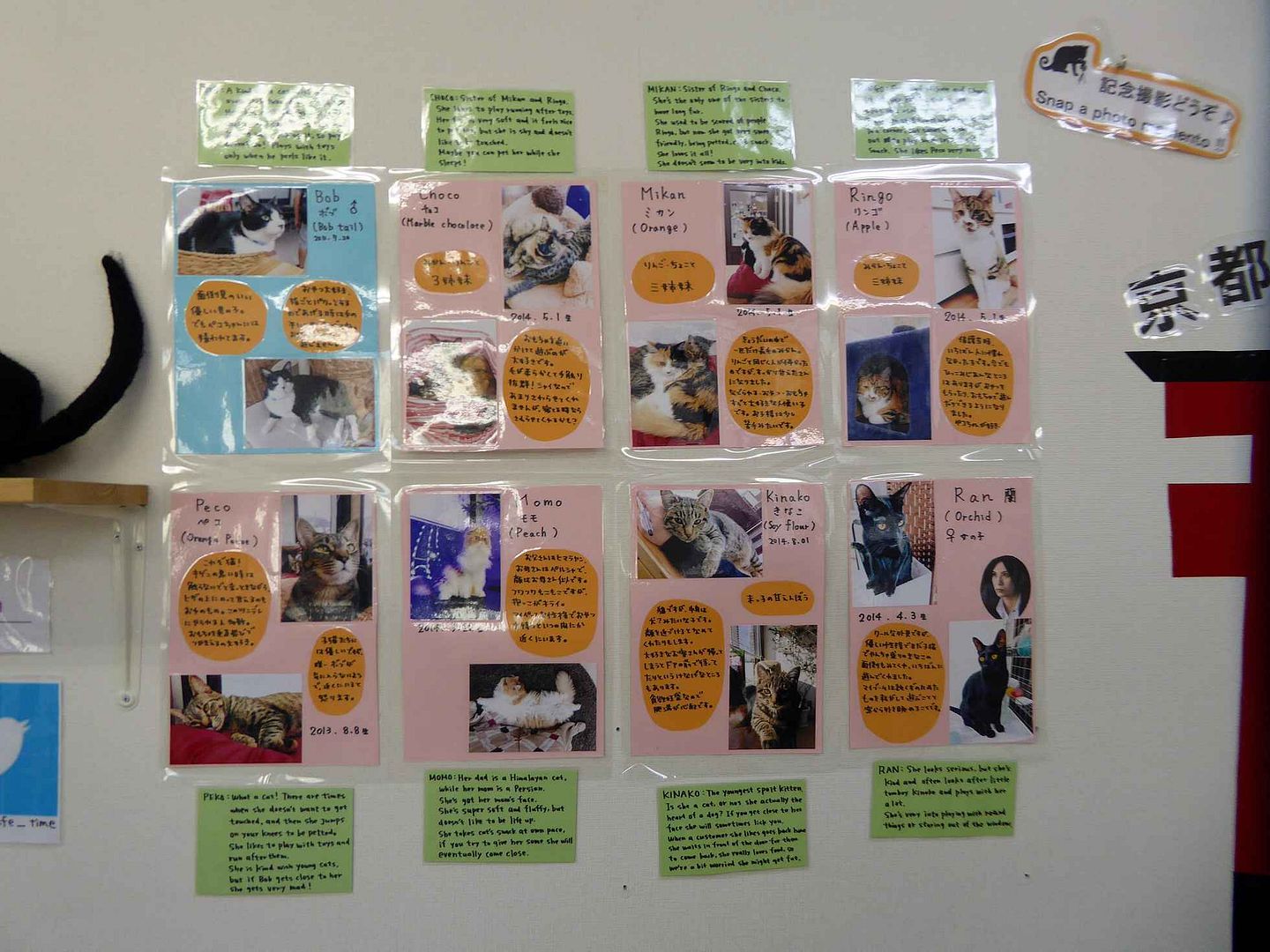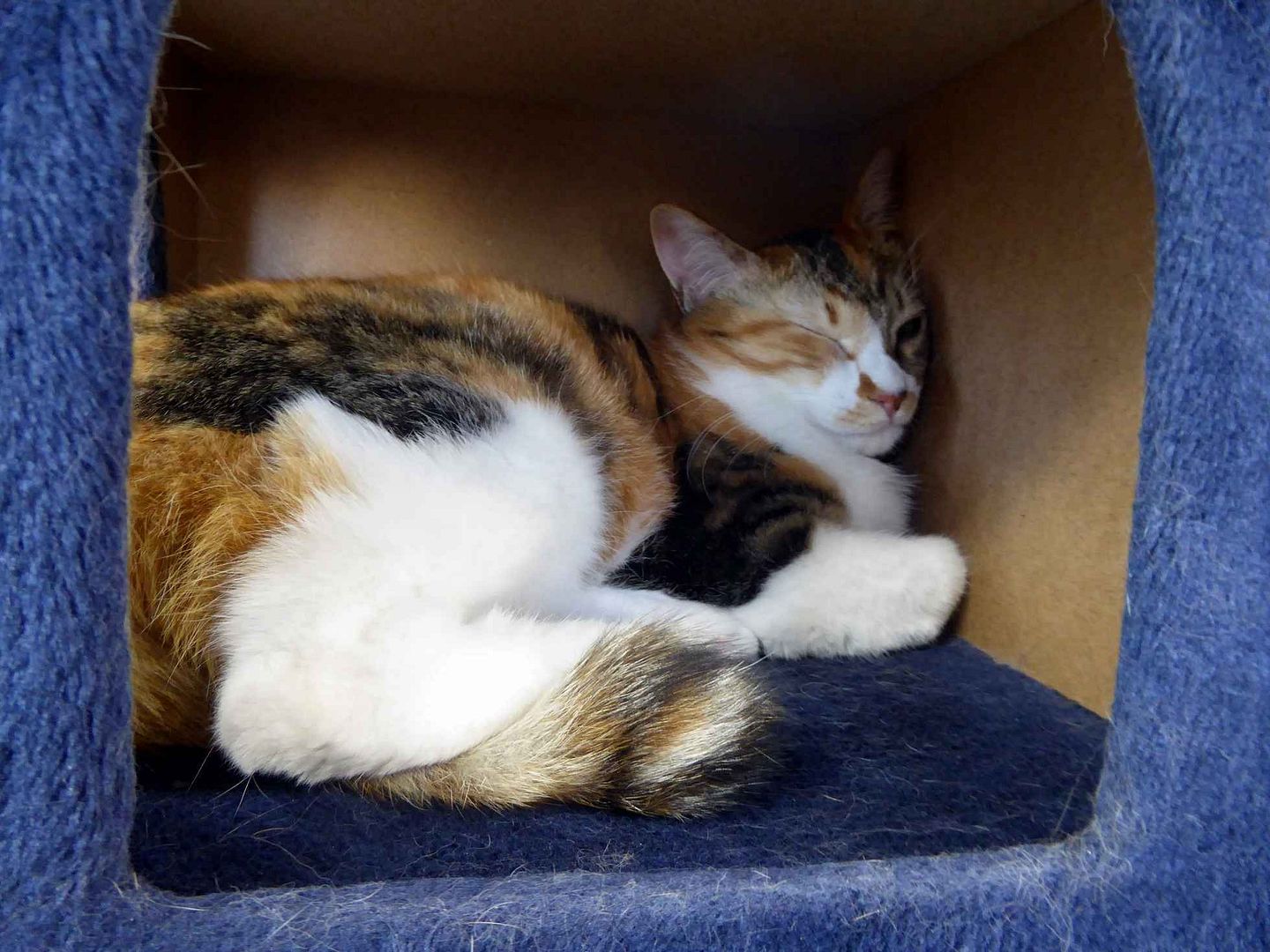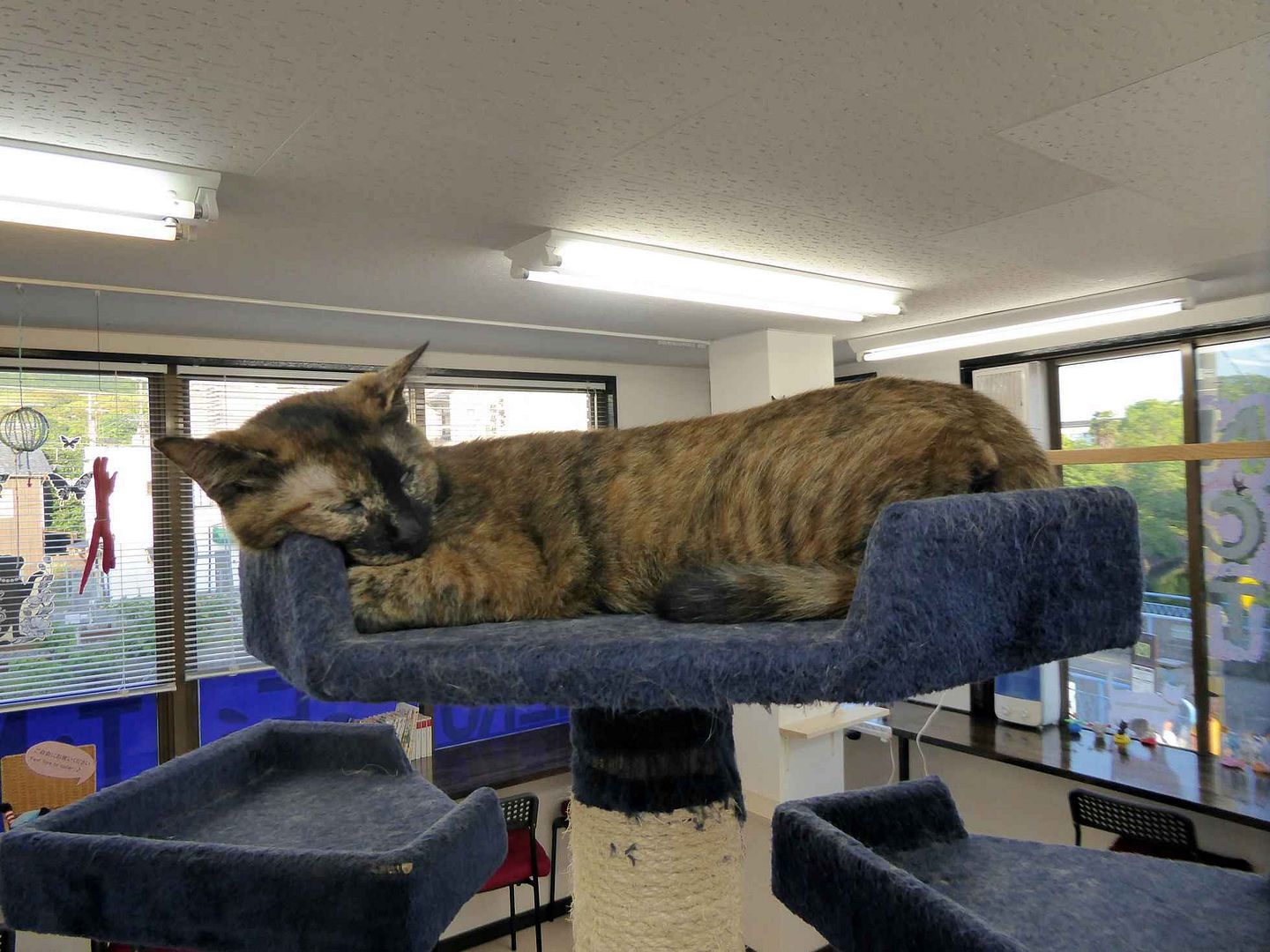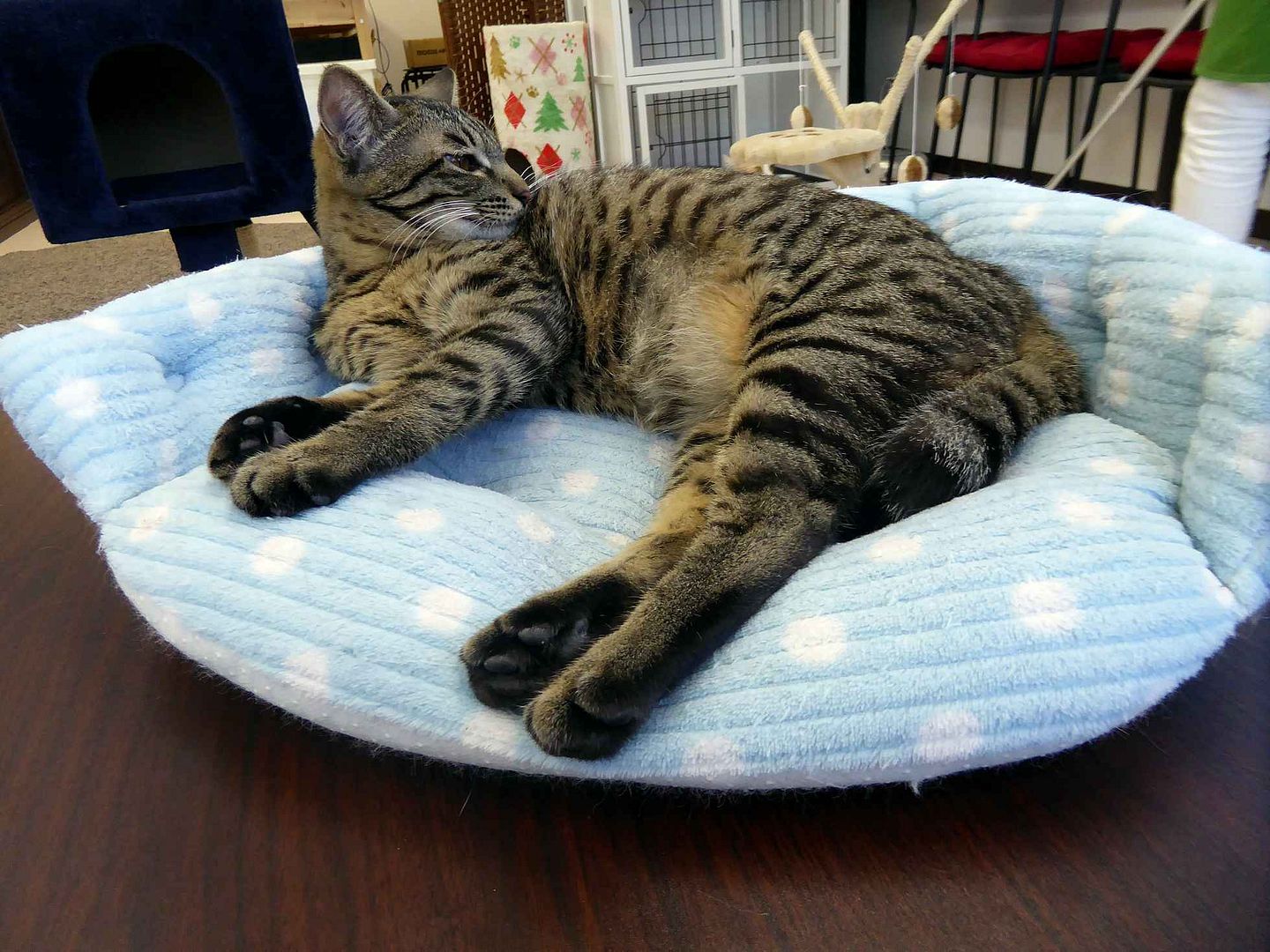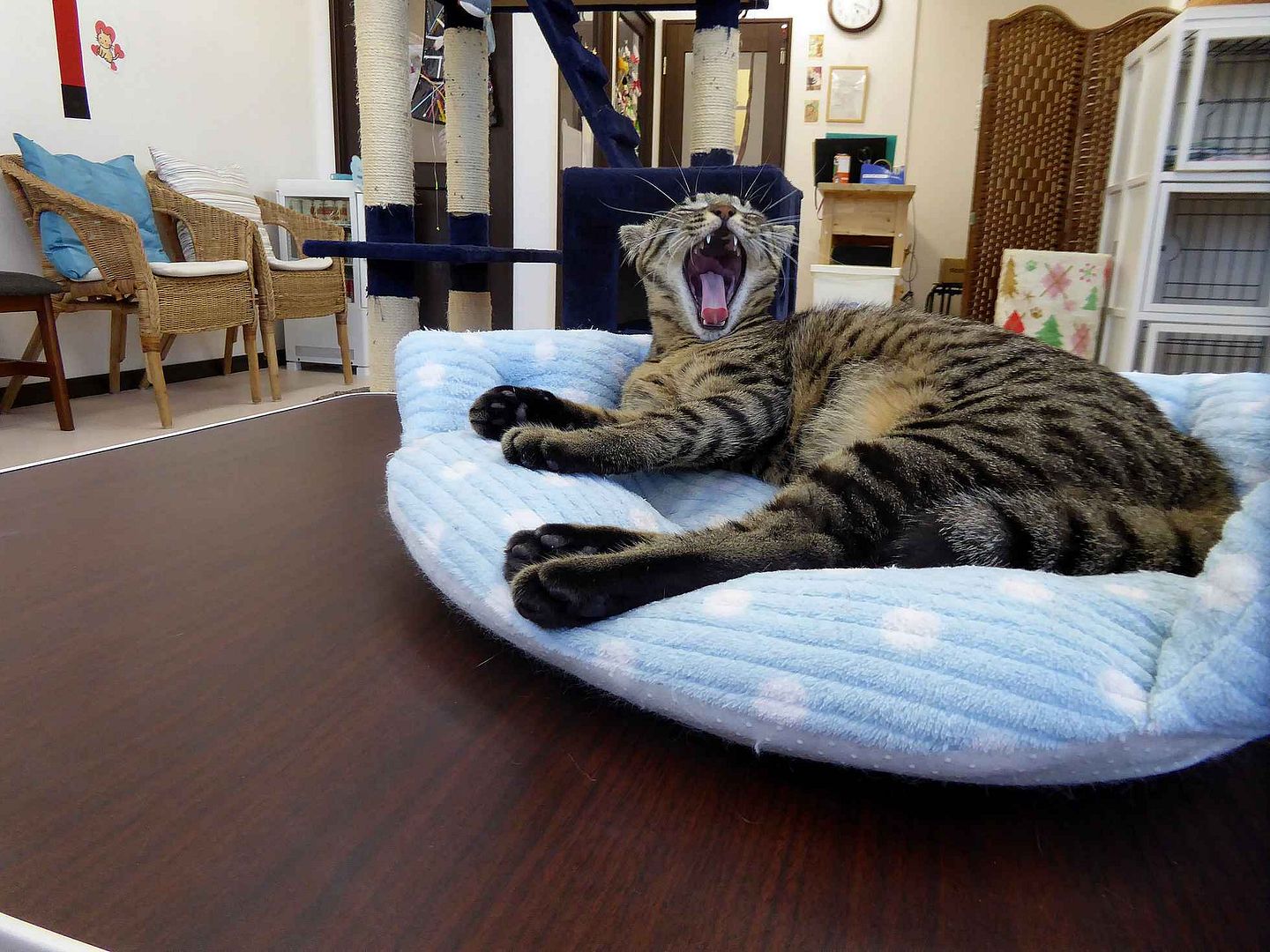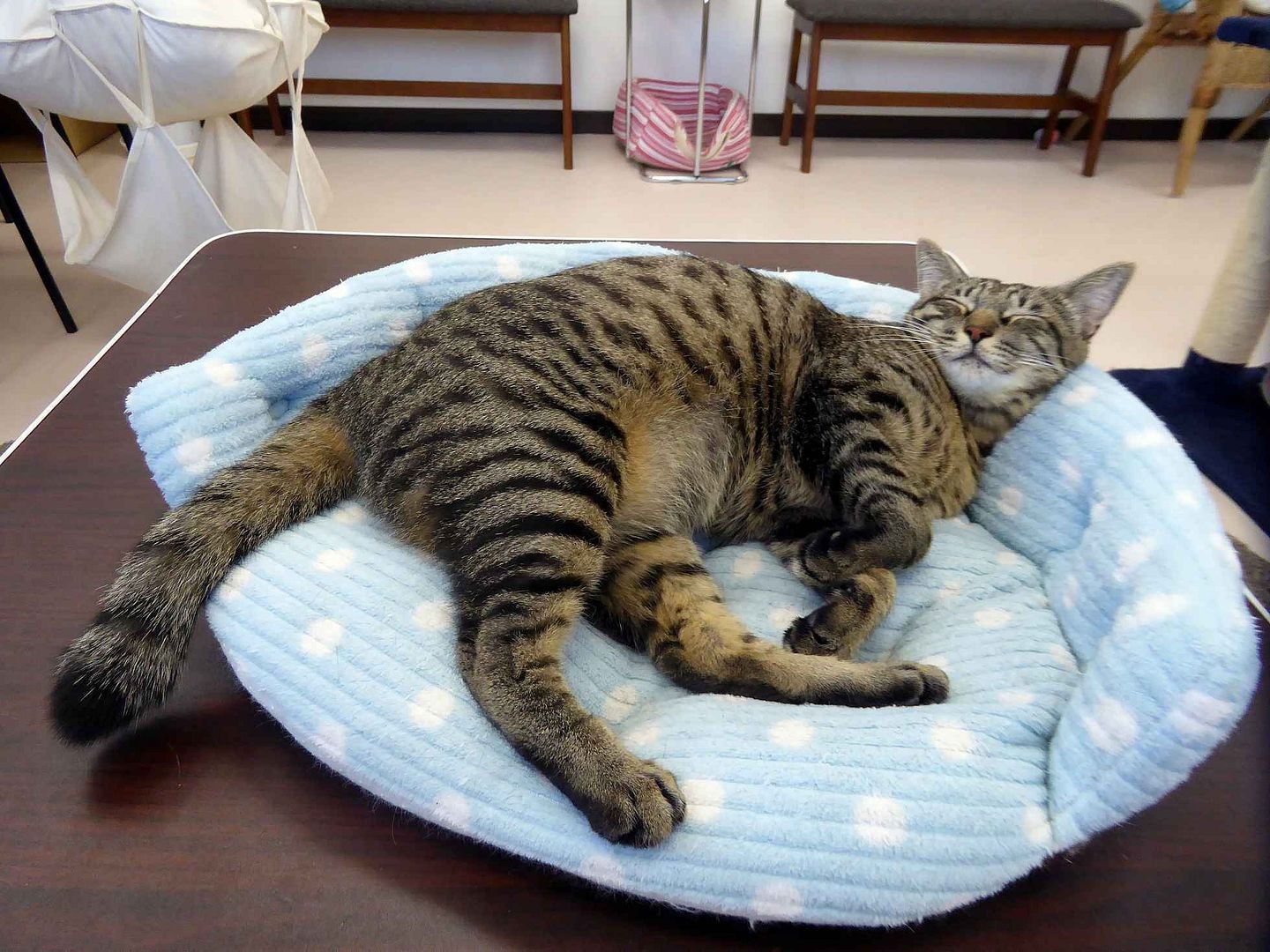 I think one of the biggest achievements a cat cafe can have is to have its cats sleep belly up.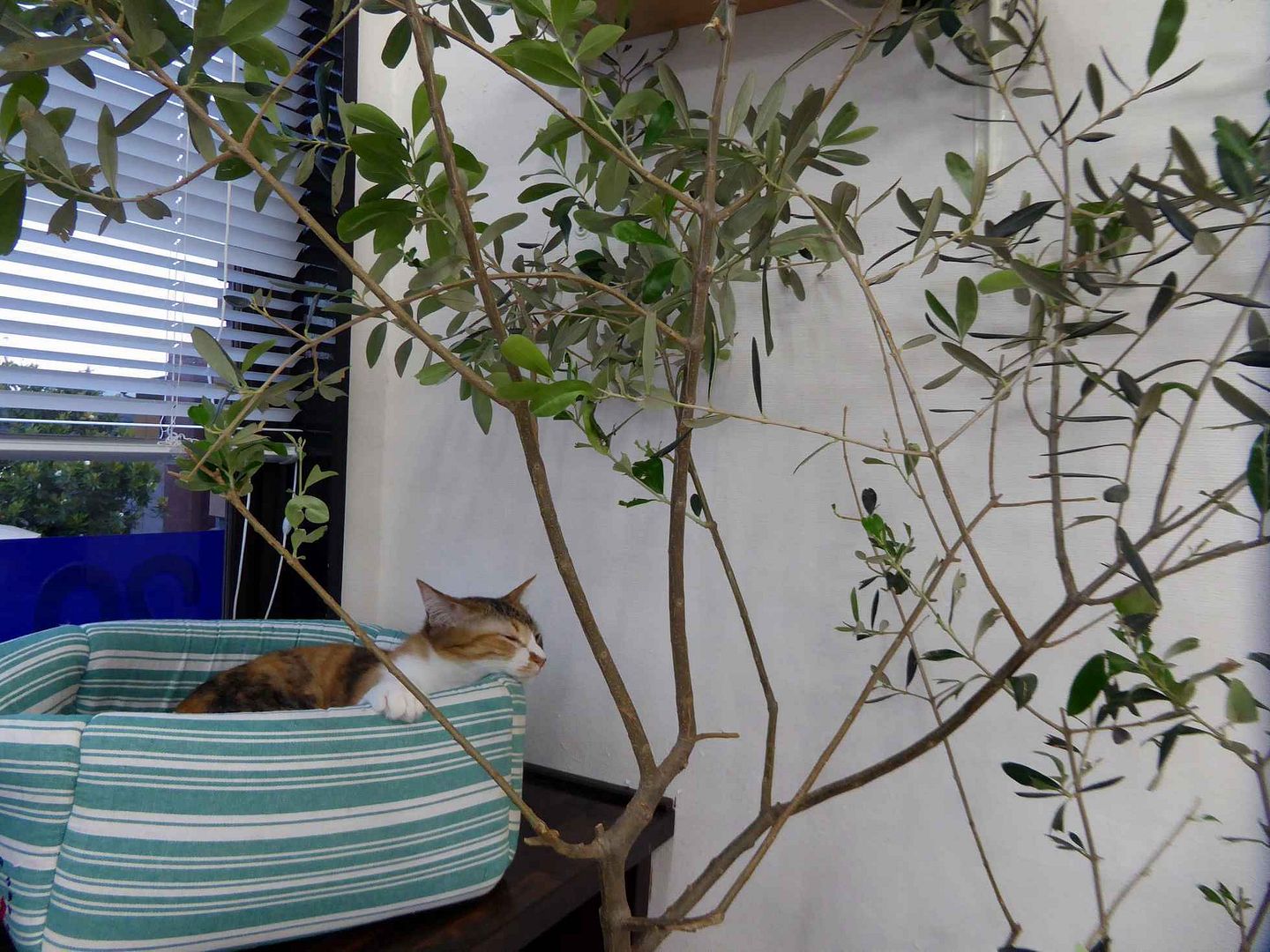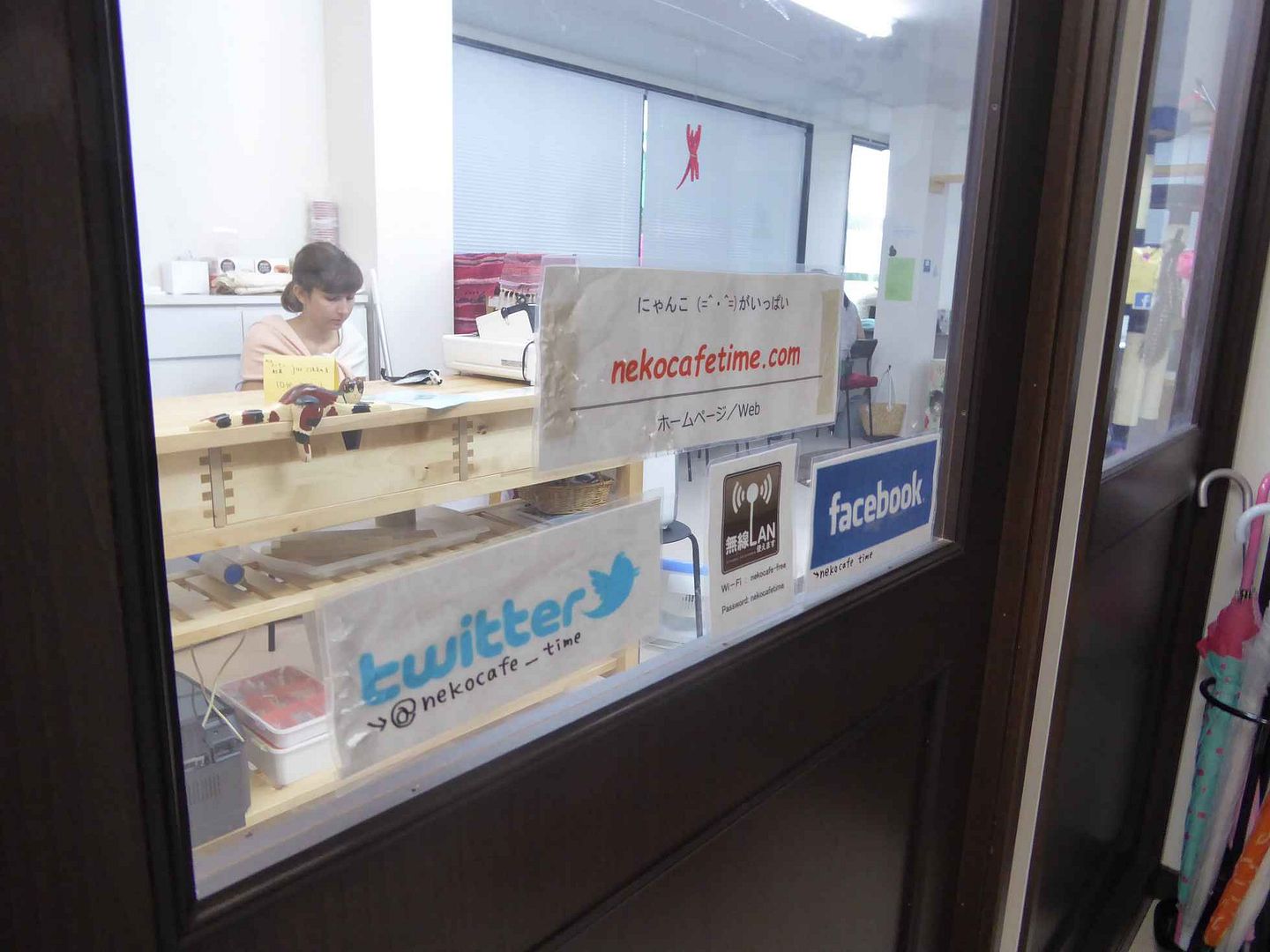 | | |
| --- | --- |
| Attraction | Neko Cafe Time |
| Address | 〒612-0012 Kyōto-fu, Kyōto-shi, Fushimi-ku, Fukakusa Ichinotsubochō, 12−2 Hisayasu bldg 2F |
| Opening hours | 1030 – 1800 (or 1900 or may close early if no guests) |
| How to get there | Nearest train stations: Fushimi Inari (Keihan Main Line) or Inari (JR Line) |
| Google Map | Neko Cafe Time |