Kyoto sight: Kinkakuji
I've heard tales about how beautiful this temple is. It has also been ranked one of the must-visits on TripAdvisor.
Is it really worth the hype? Not really, in my opinion. Basically, you squeeze with 10,000 other tourists, view the golden temple from afar and look at old living spaces of priests.
If you're feeling rich, have a drink at the tea house outside. I imagine it must be very scenic and picturesque in autumn and spring. I was sweltering in the summer heat, sorry no pics!
Tadah, you're done with the attraction and also, 400Y poorer.
Perhaps, it was such a scorching day, it was unbearable for me. Coupled with pushy tourists, I doubt I will ever be back. I hope you would get to visit Kinkakuji on a nicer day, with fewer tourists!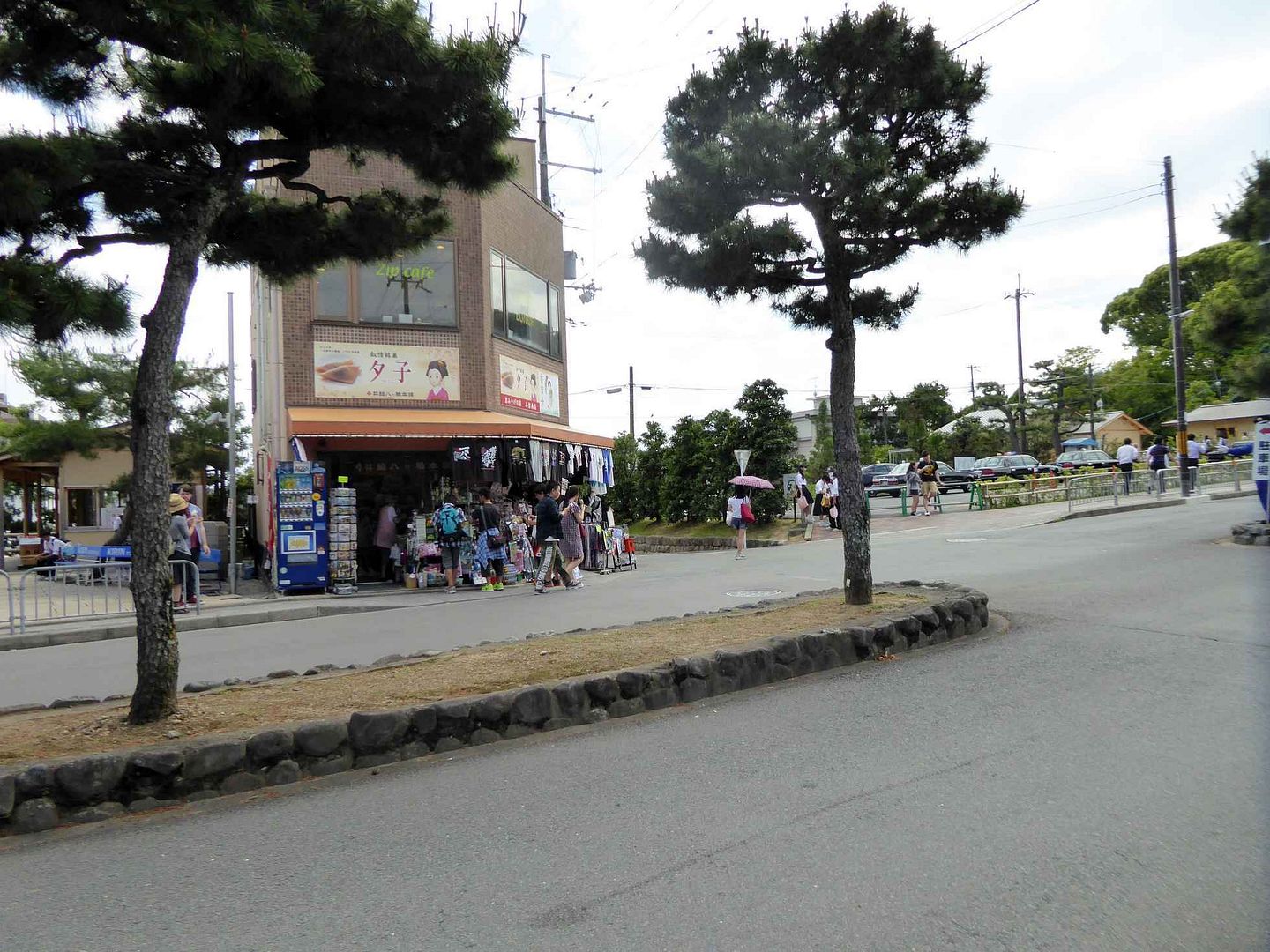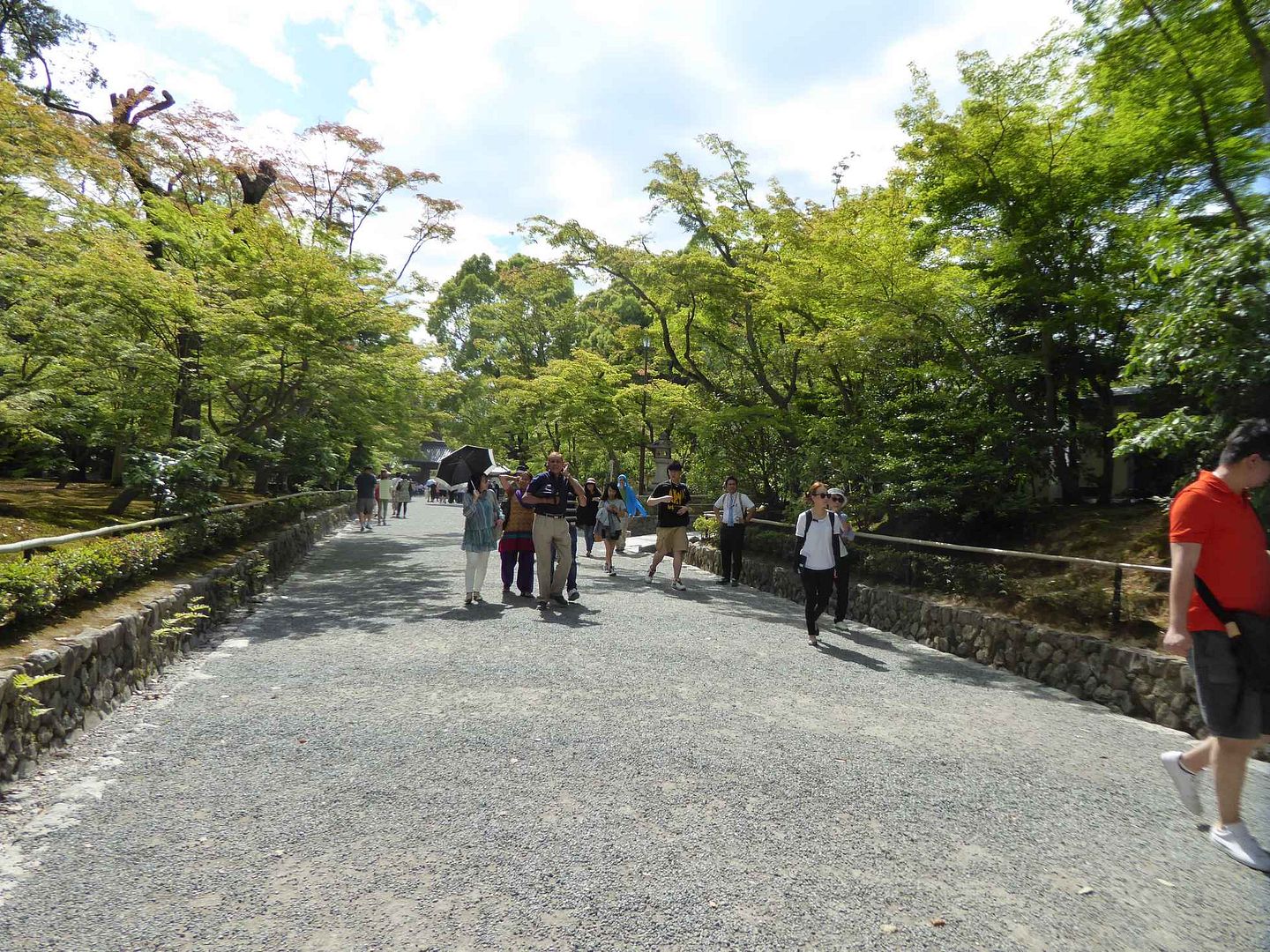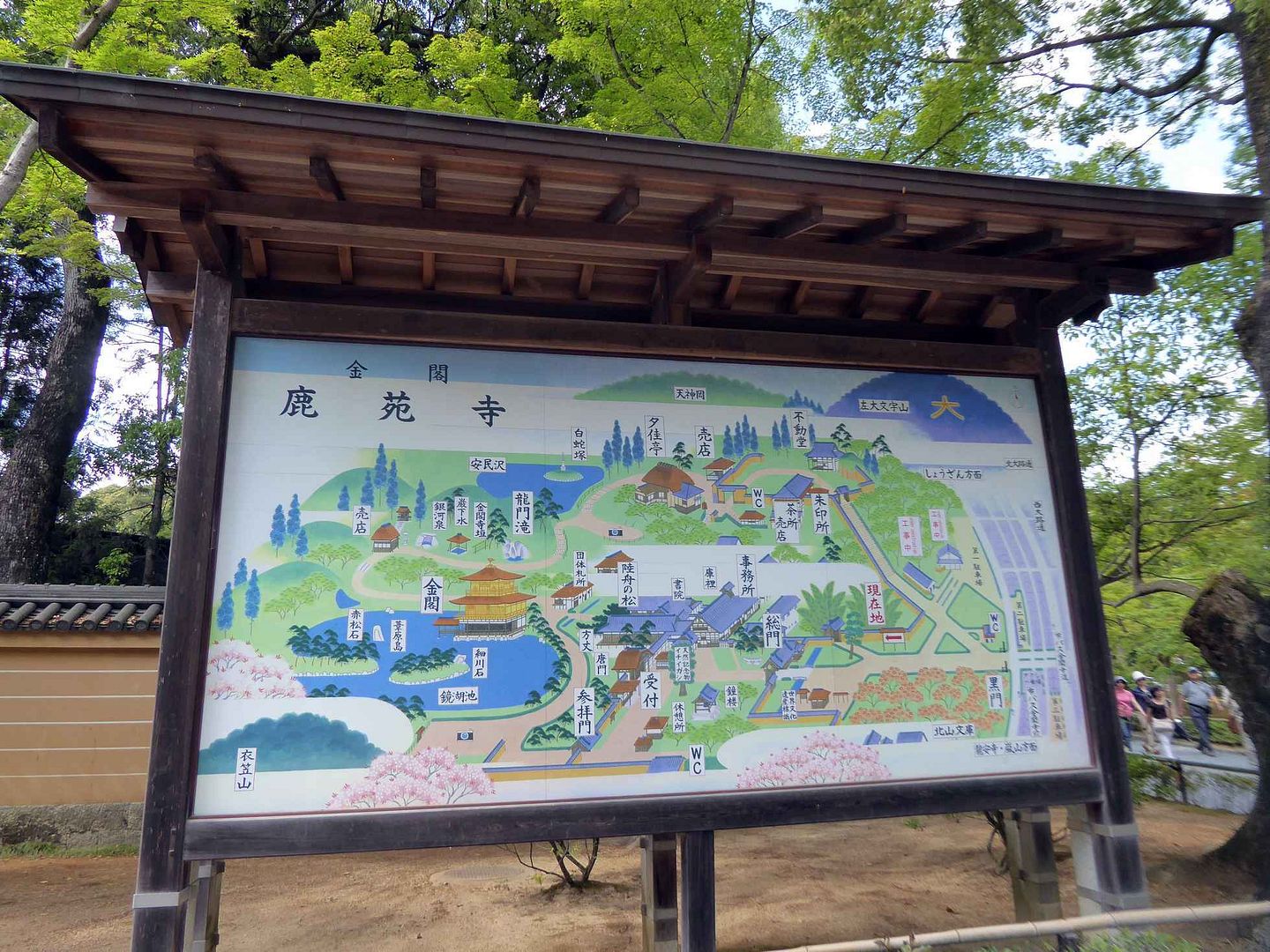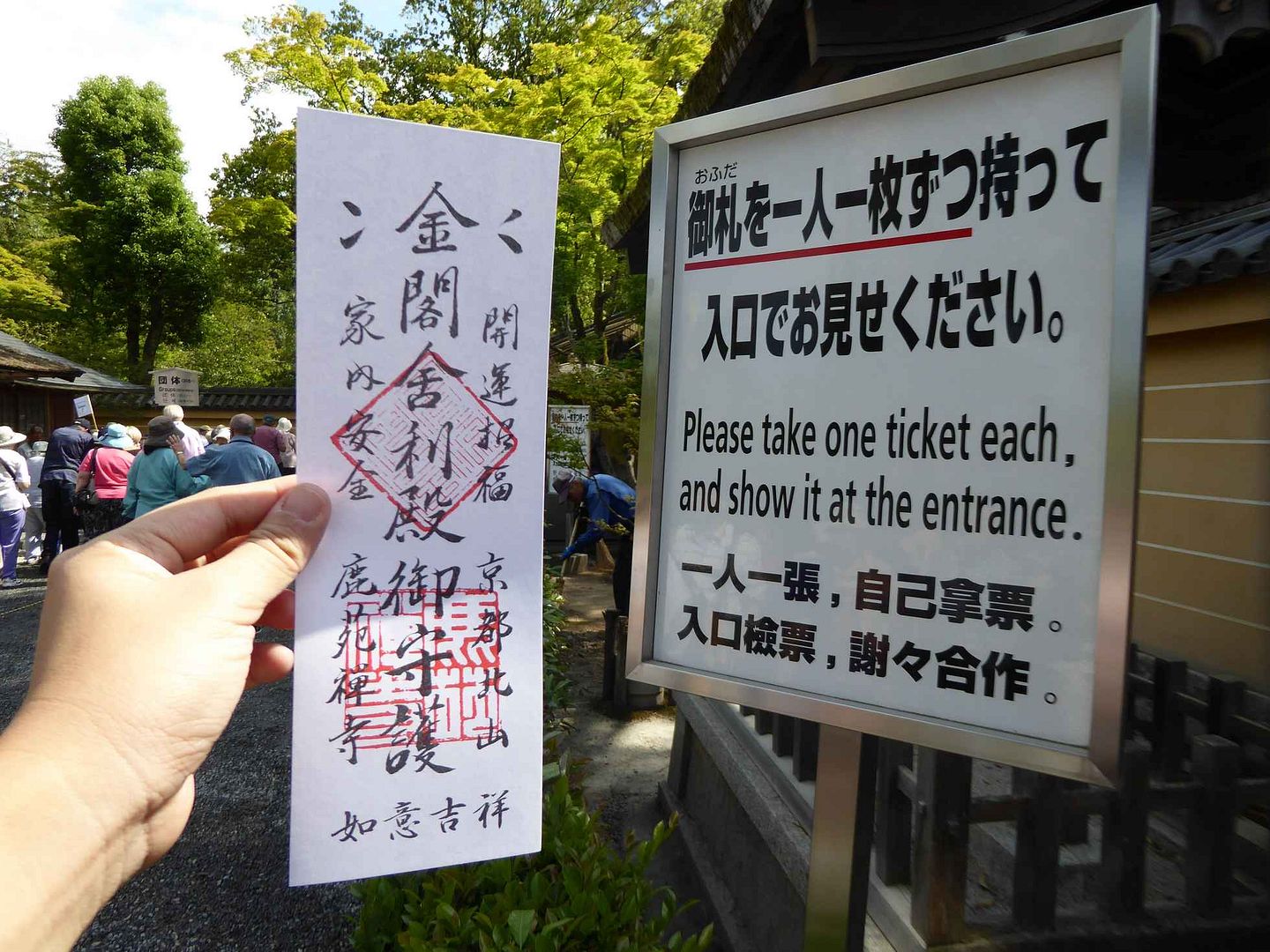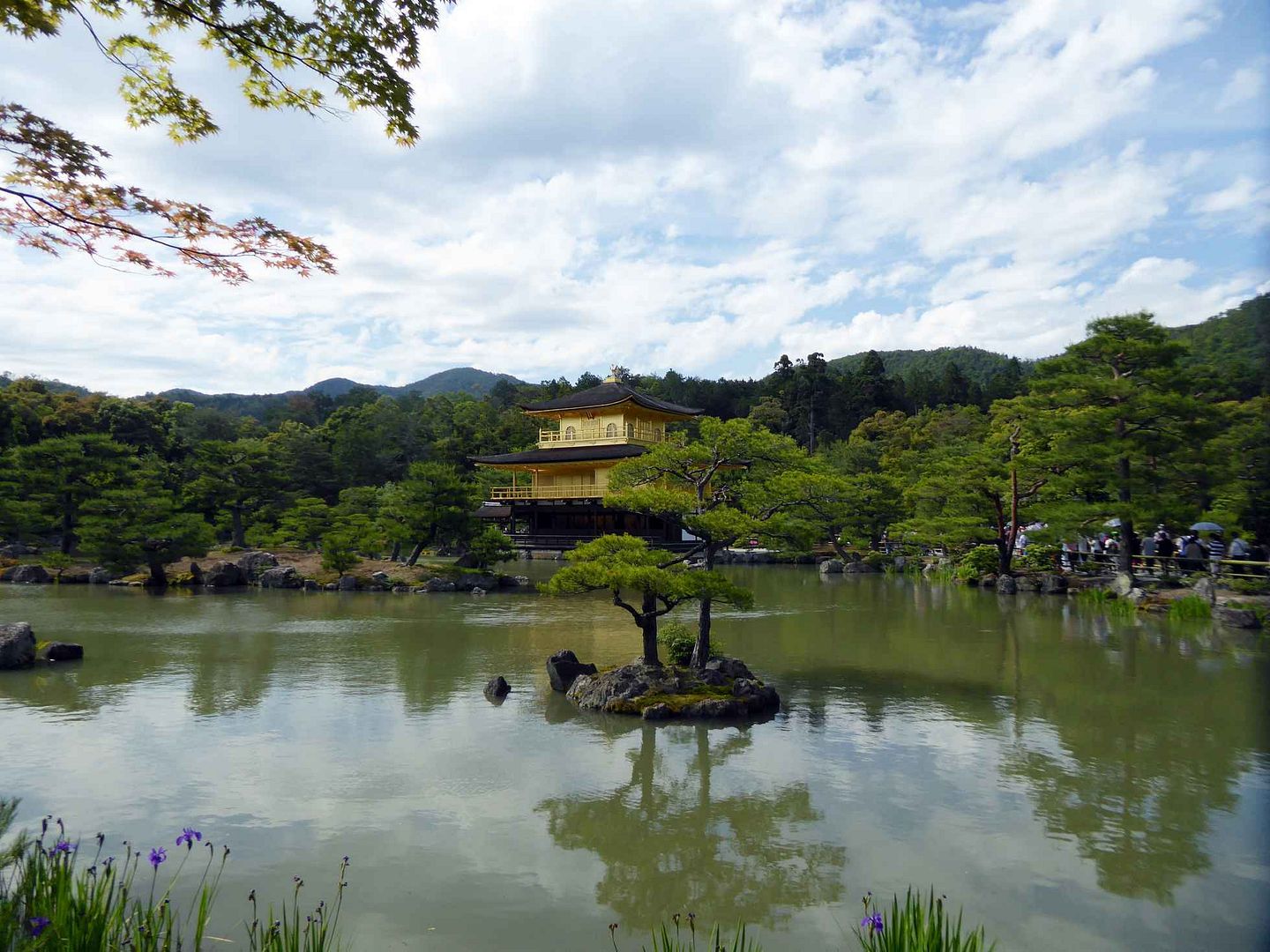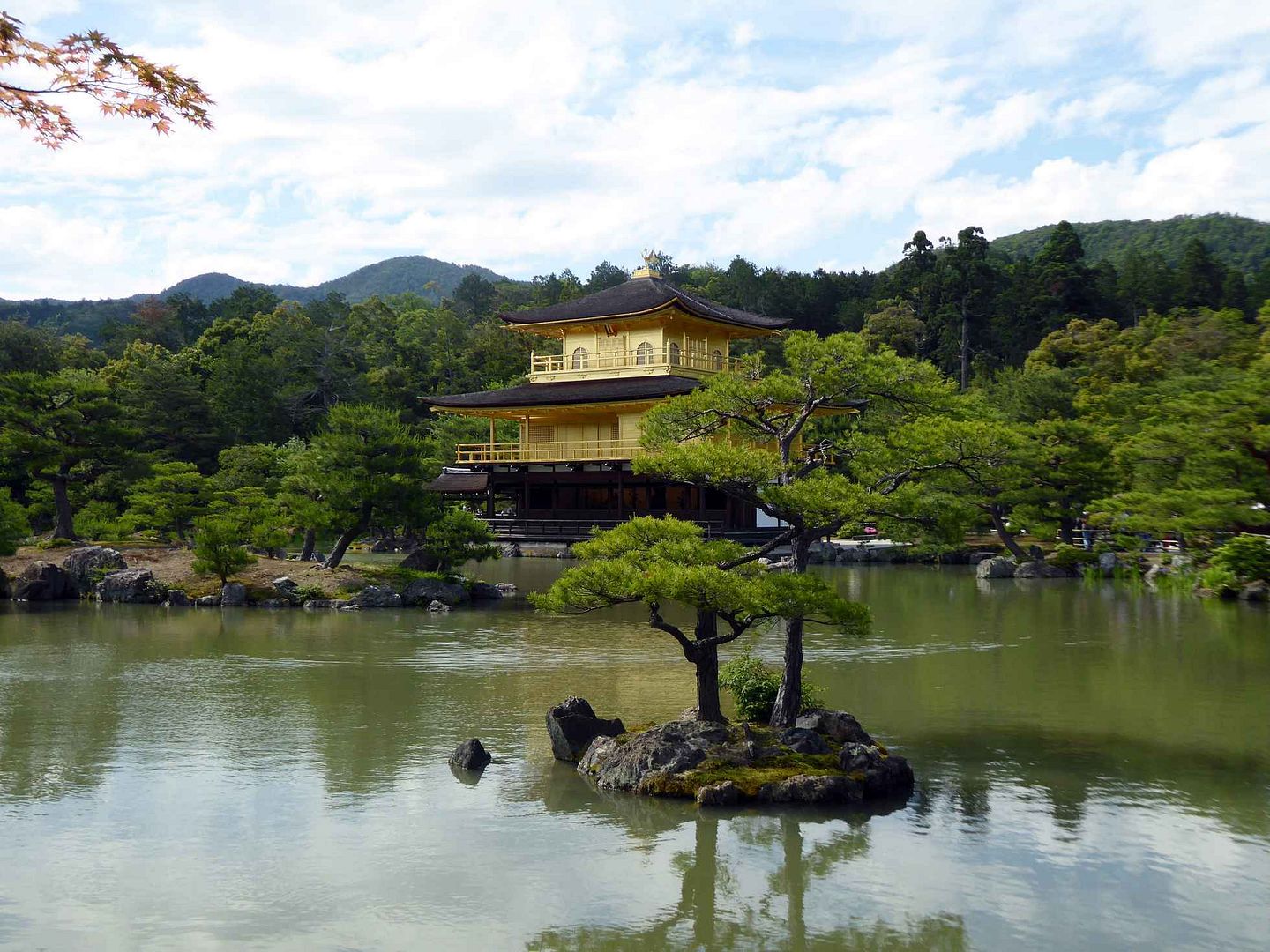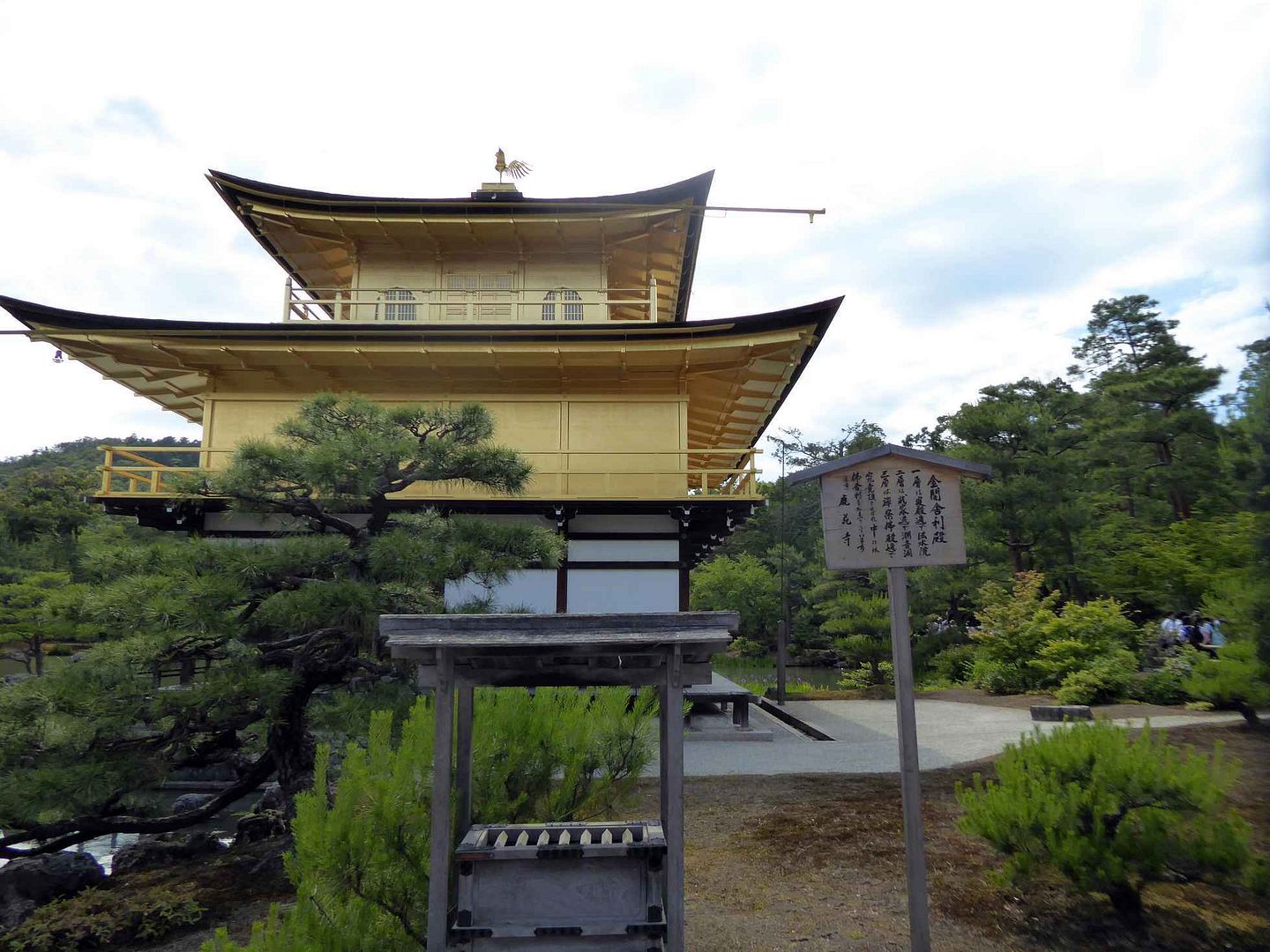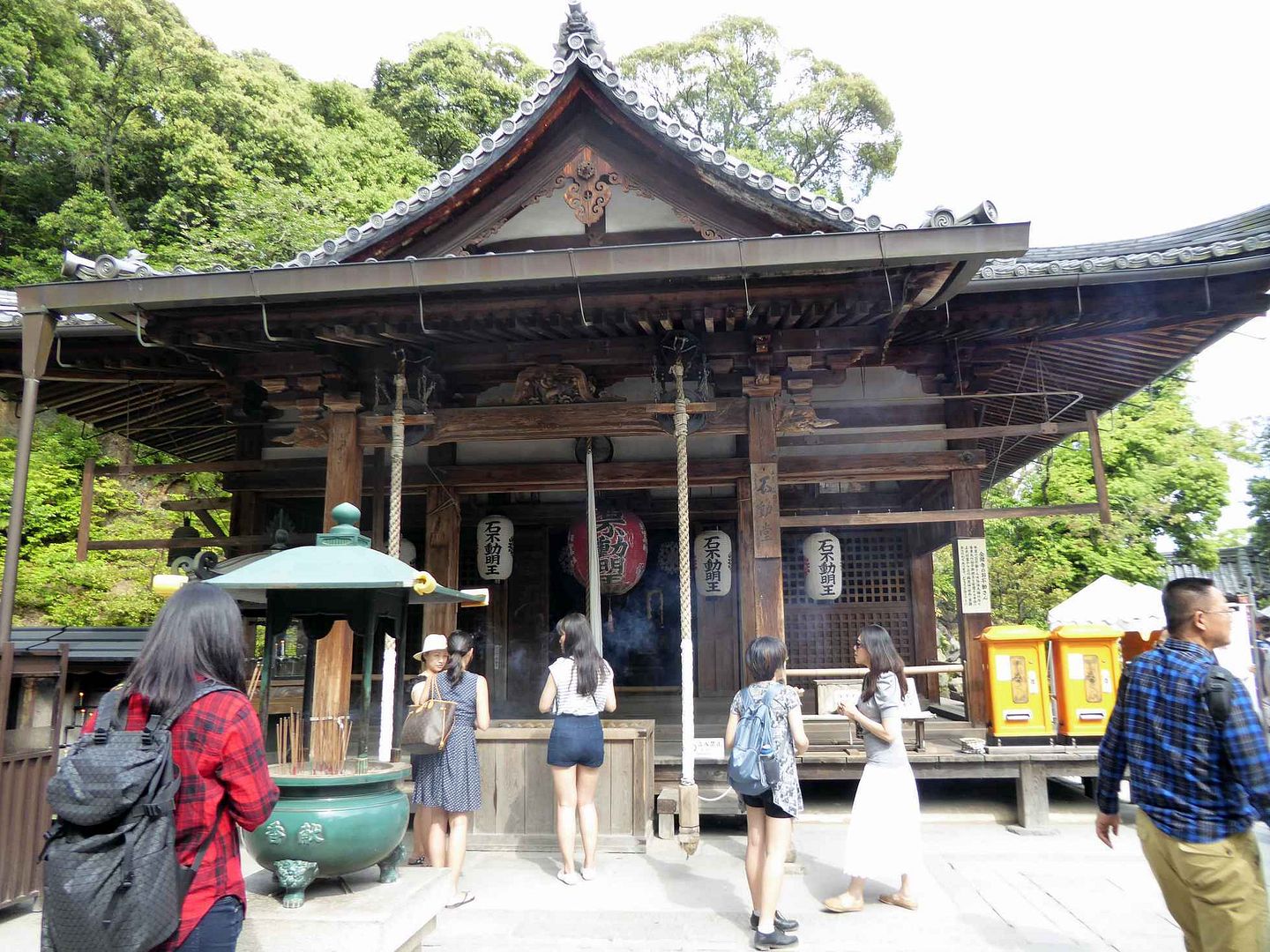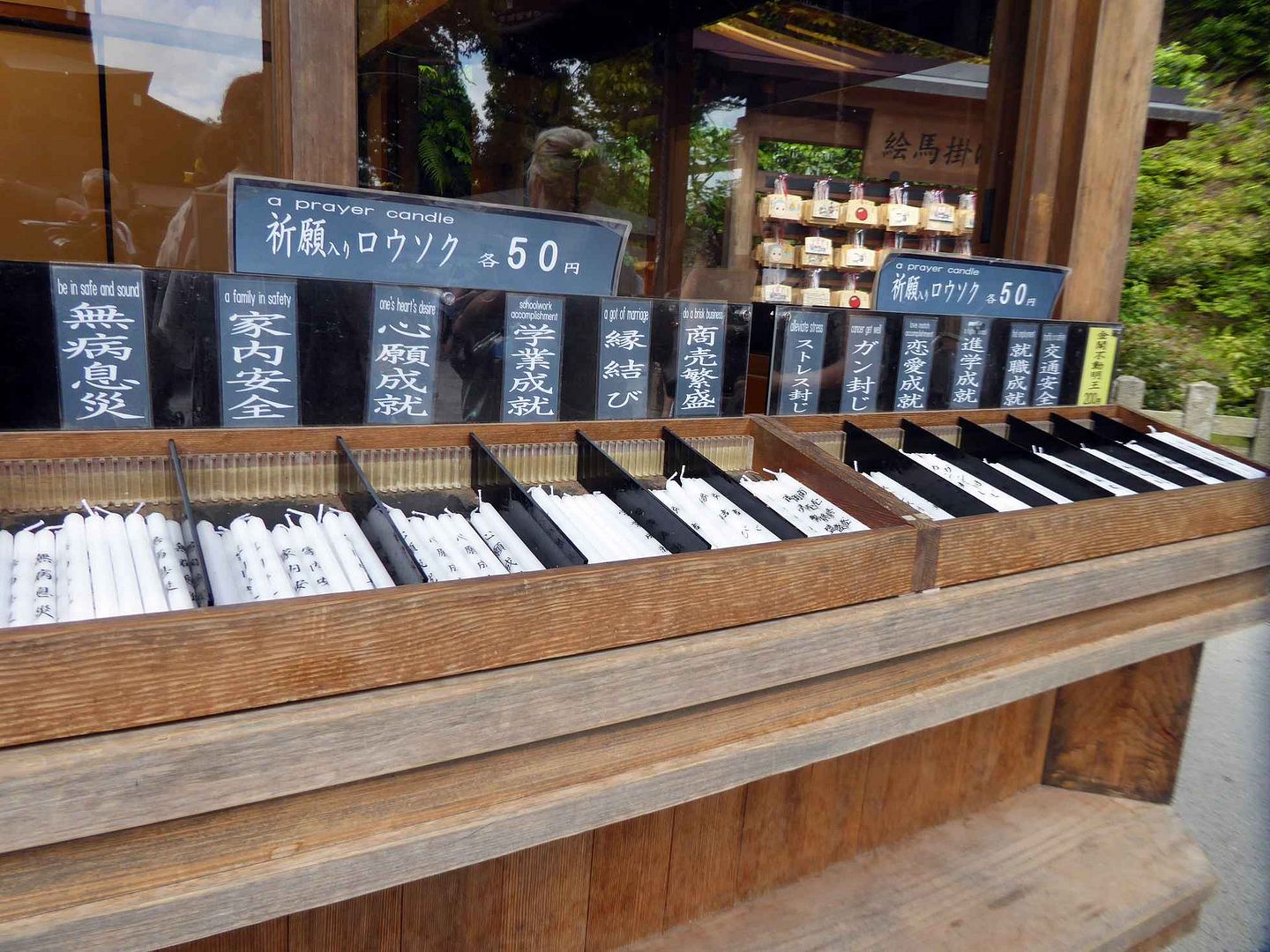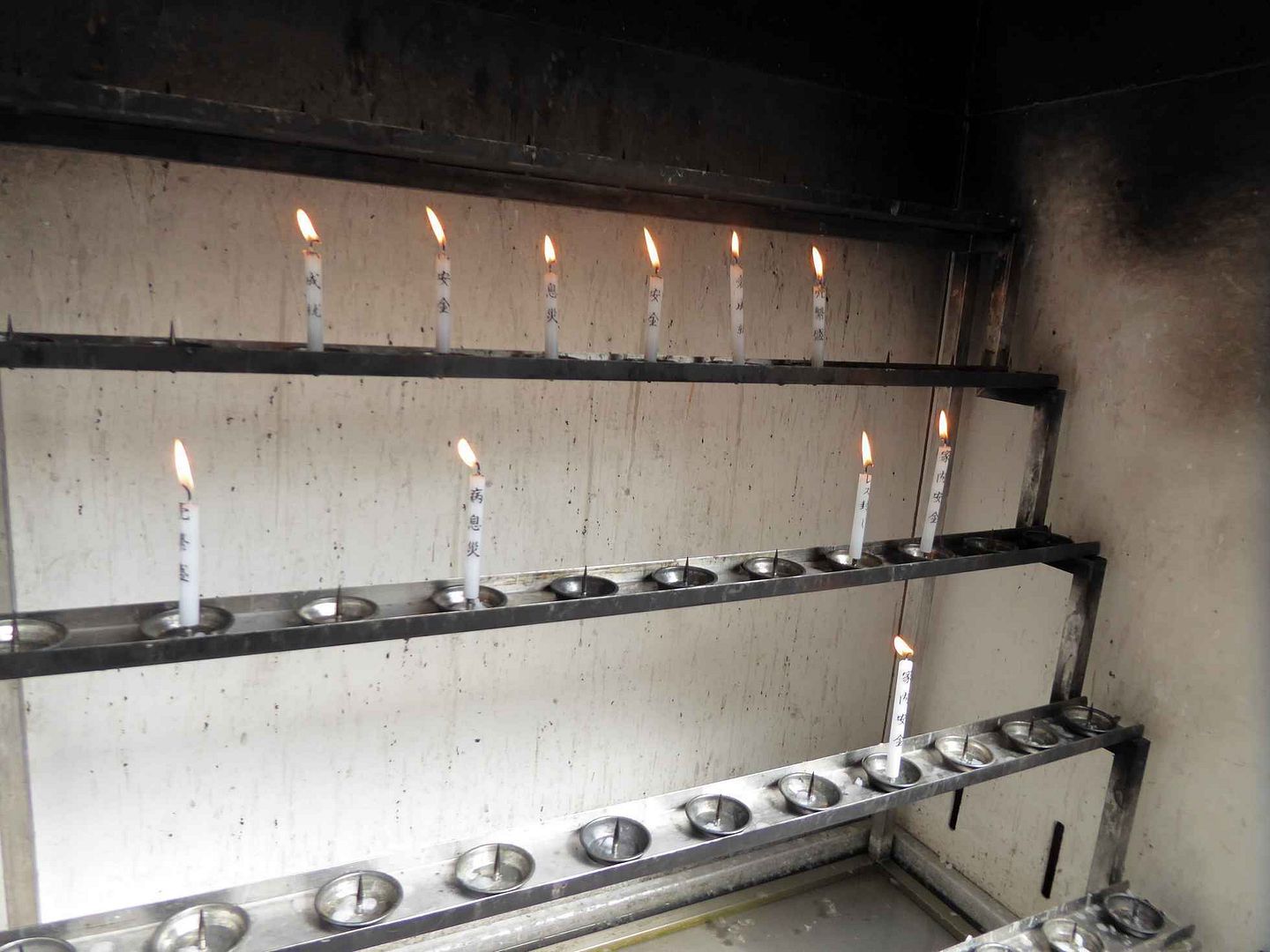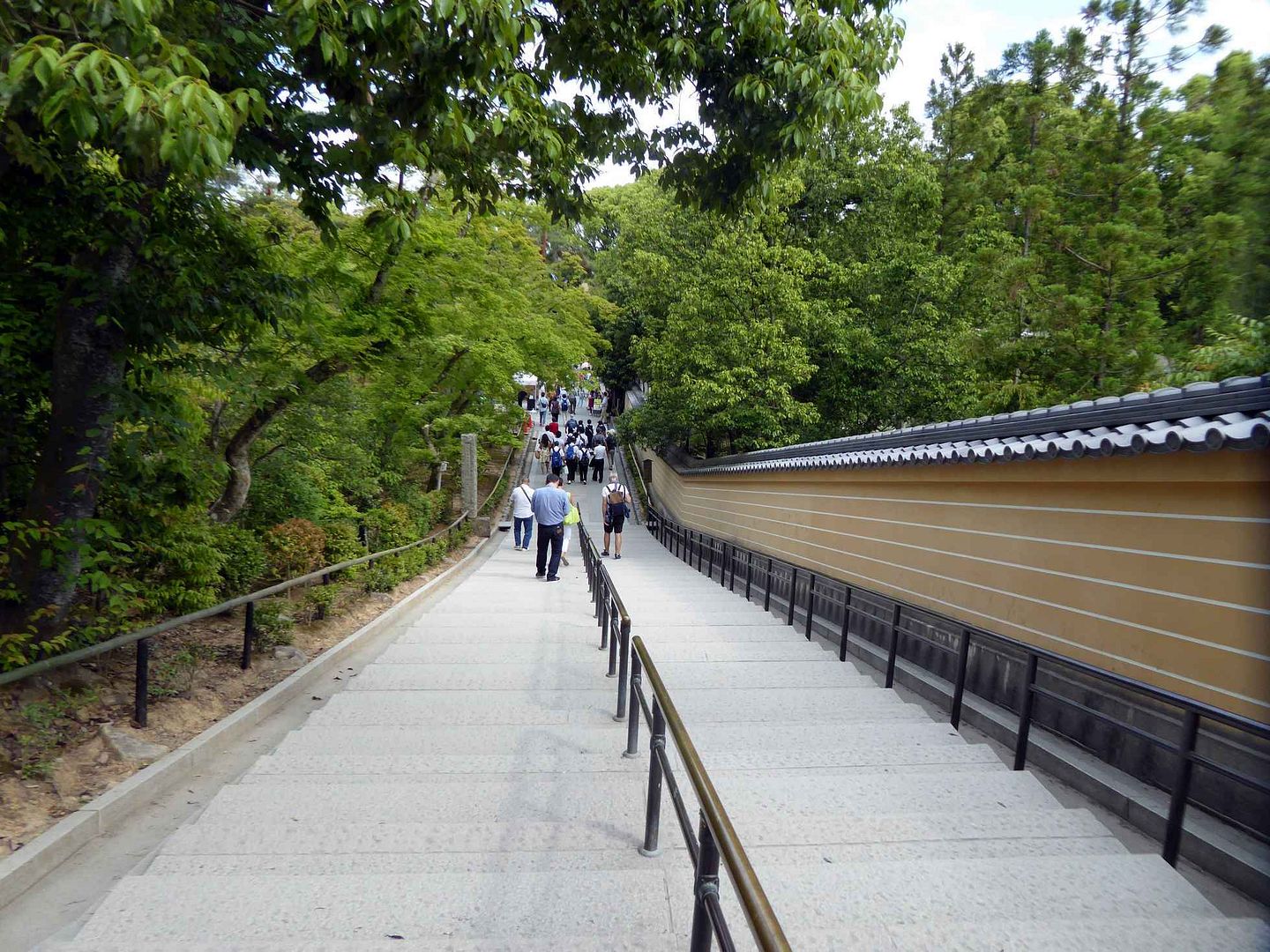 | | |
| --- | --- |
| Attraction | Kinkakuji |
| Address | 1 Kinkakujicho, Kita Ward, Kyoto, Kyoto Prefecture 603-8361, Japan |
| Opening hours | 0900 – 1700 |
| How to get there | Kyoto Bus 101 or 205 |
| Google Map | Kinkakuji |