Kyoto food: Torikizoku
One of the lesser known spots but Torikizoku is an established food chain in Japan with multiple stores throughout the country. Selling all items (even alcoholic drinks!) at 280Y, it is no wonder that Torikizoku is popular, especially amongst the students.
There is a large variety of skewers and plenty of seating. There are English menus available, just request for one! This is more of a casual fast service restaurant.
How wrong can you go with skewers right? The food quality is not as fantastic as perhaps, Katsukura or Donguri. It is cheaper, faster and great to have a drinks or two with friends.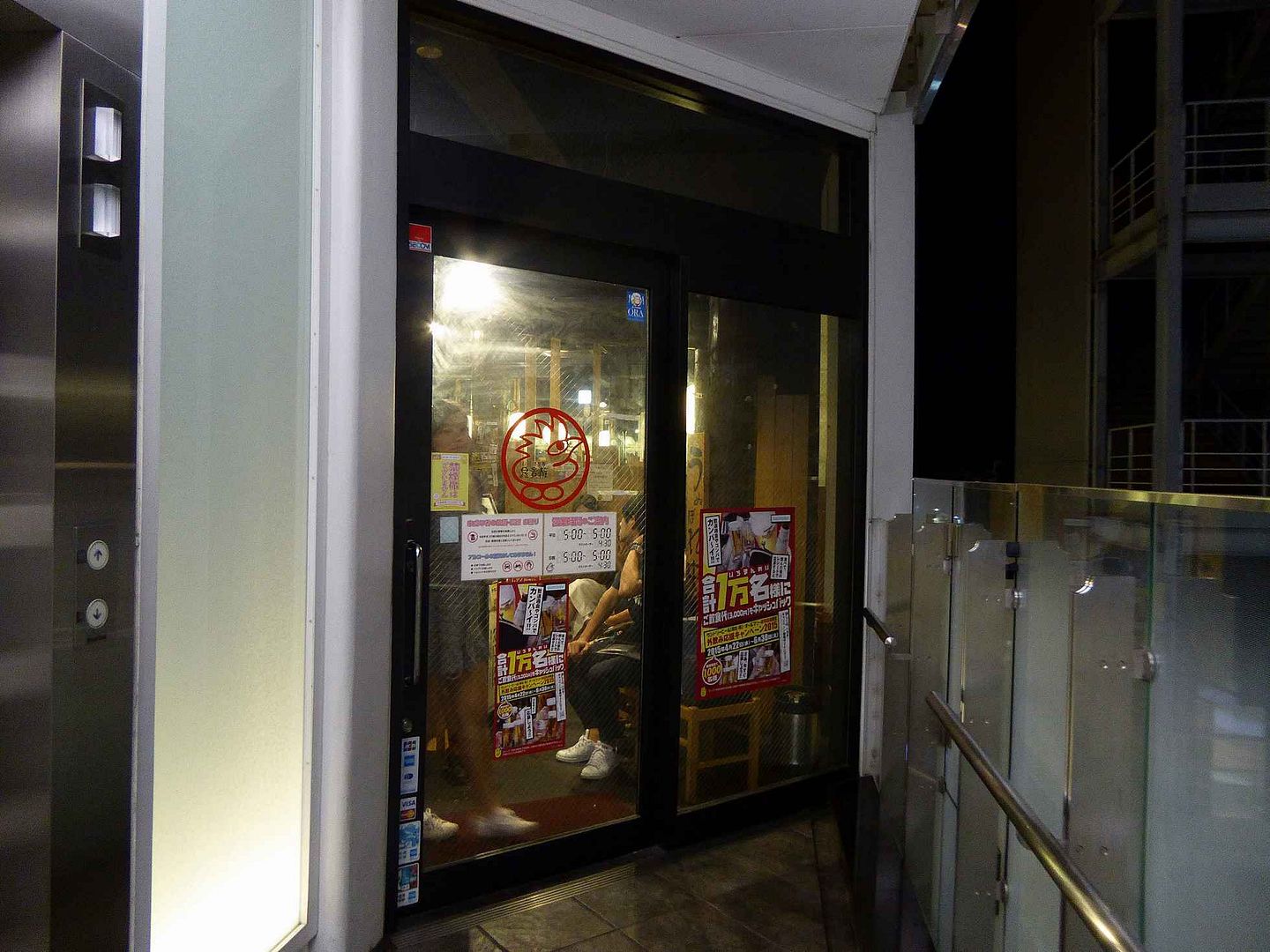 The funny thing is I remember the Caesar salad being amazing. There was this half boiled egg instead of hard-boiled eggs and it went perfectly with the romaine.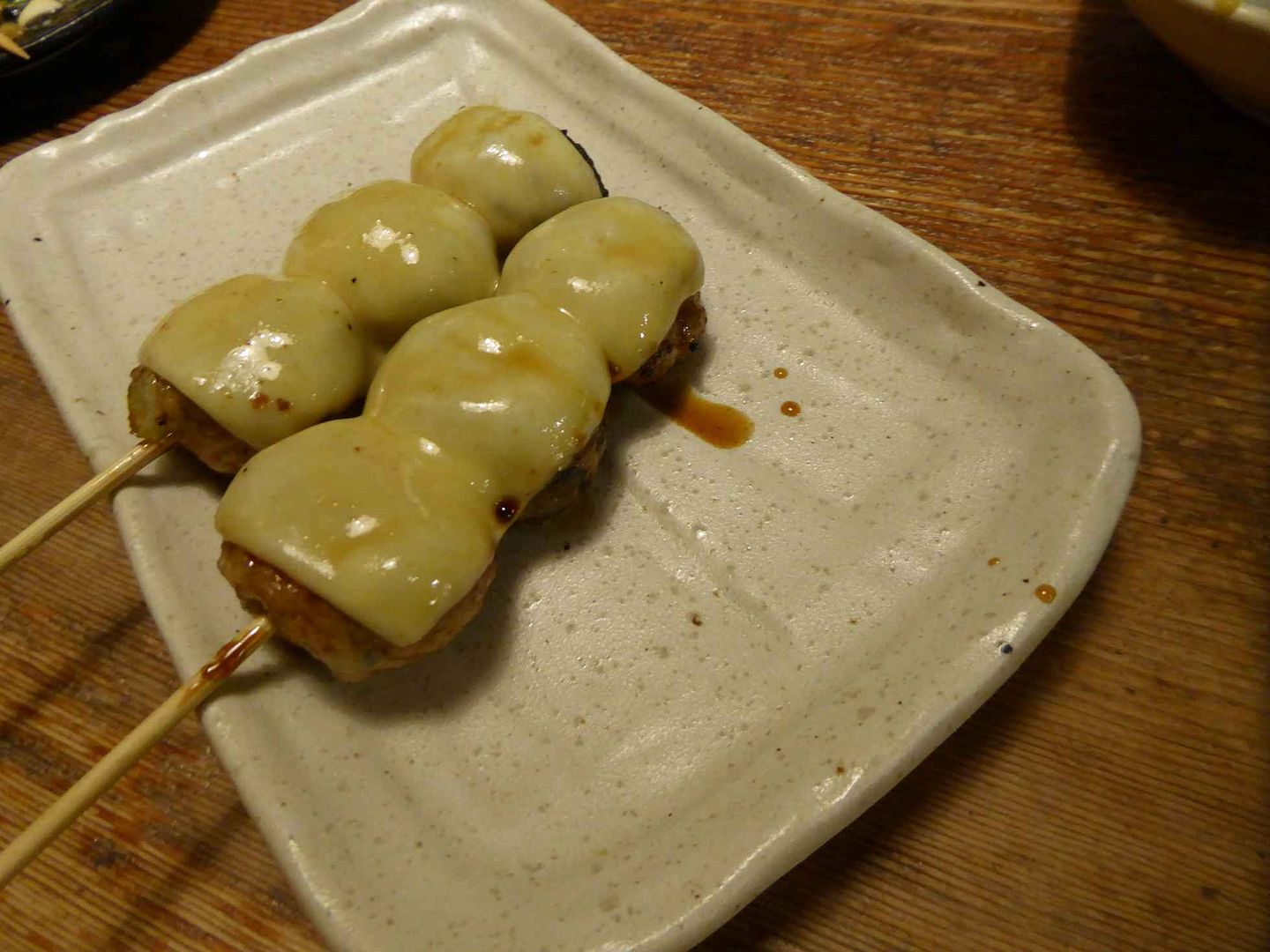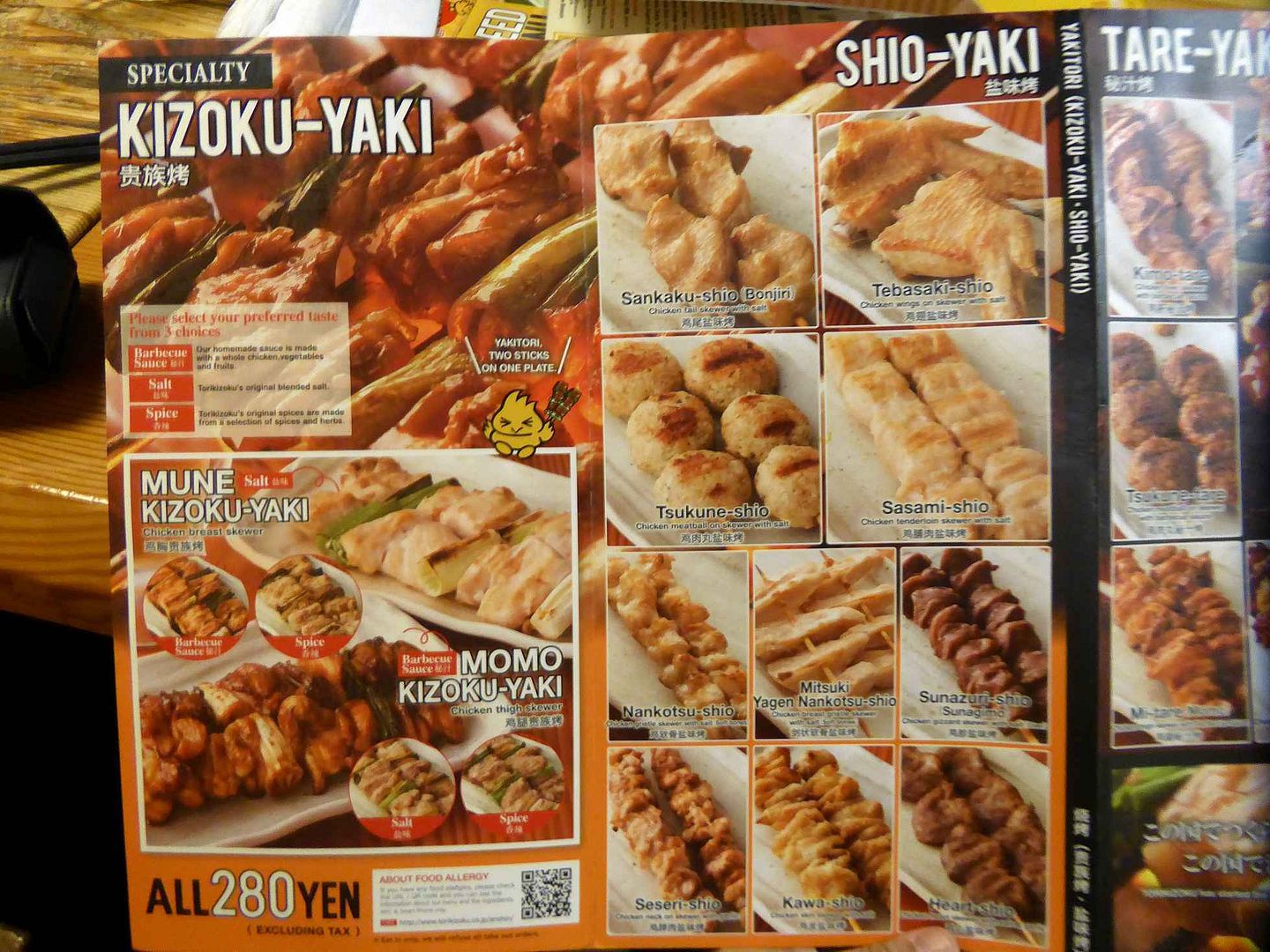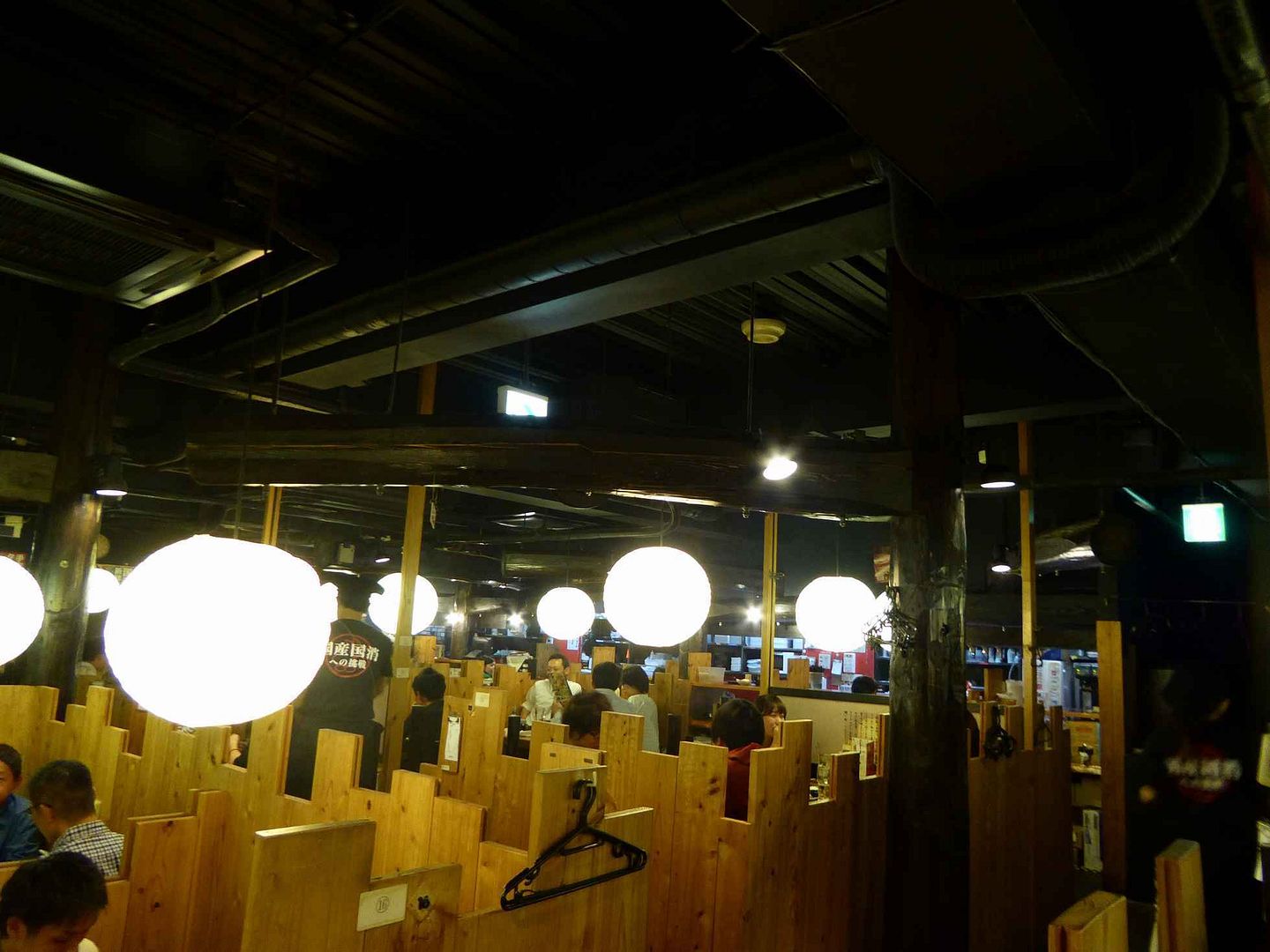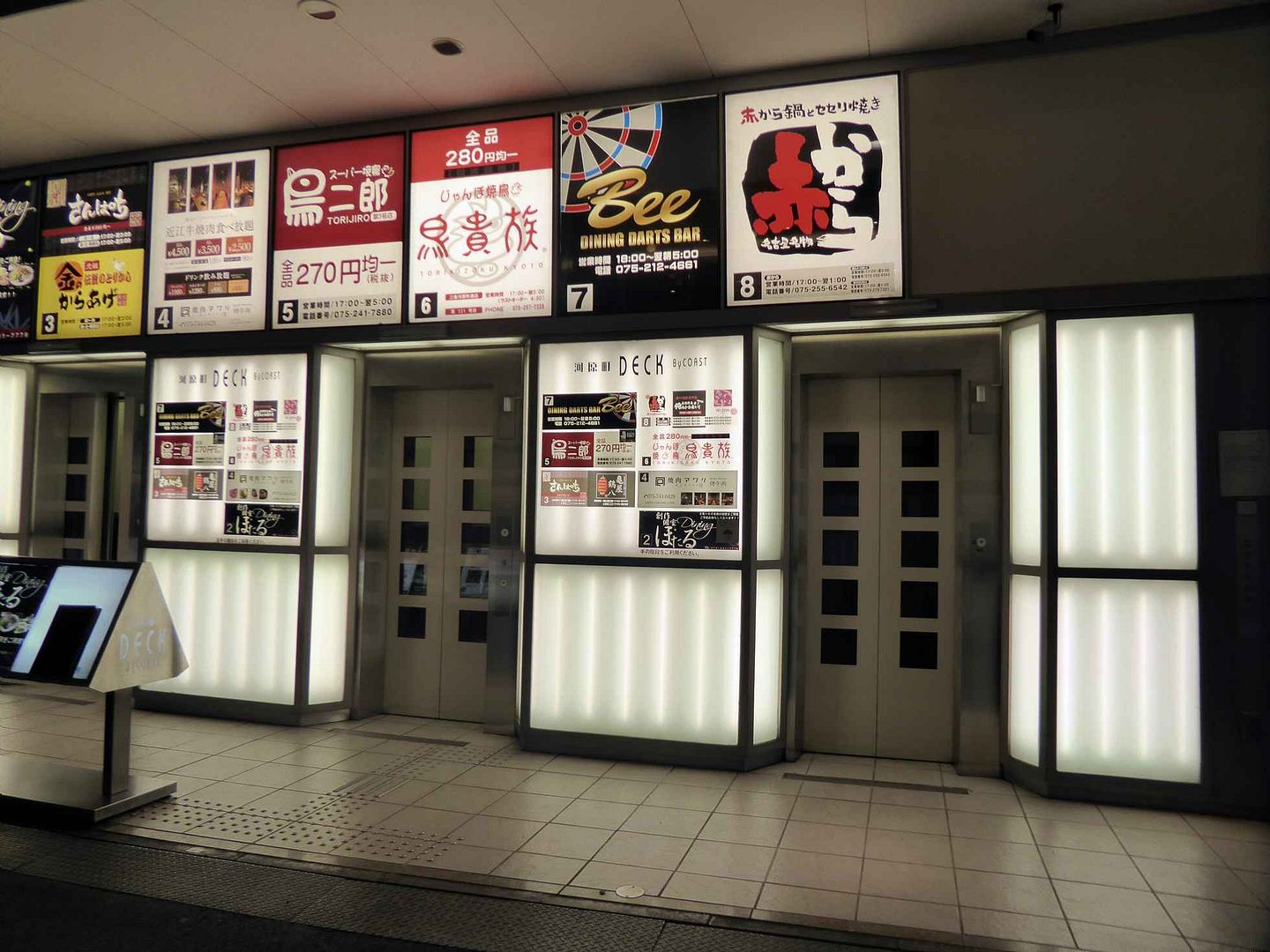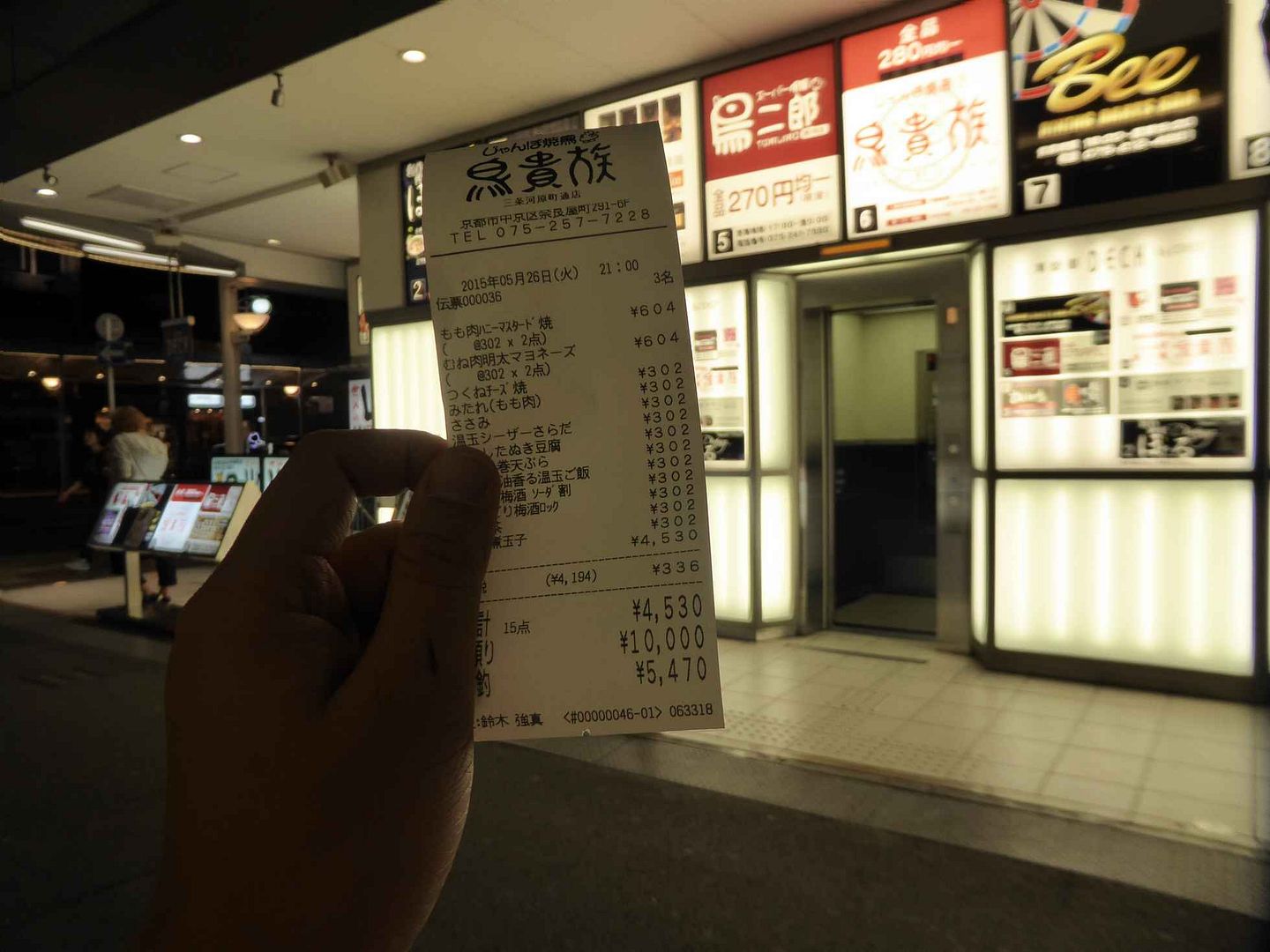 Attraction
Torikizoku (multiple outlets)
Address

3-27 

291 Narayacho, Nakagyo-ku, Kyoto, Kyoto Prefecture (Sanjo-Kawaramachi outlet)
Opening hours
1700 – 0500
How to get there
Nearest train stations: Sanjo (Keihan line)
Google Map
Torikizoku