Kyoto sight: Kitano Tenmagu Shrine and Flea market
Temple flea markets in Kyoto are fun to walk through. They're filled with traditional products, pre-loved items and kitschy stuff. You can even pick up a kimono!
I've collated the dates below:
For a list of events, I'd refer you to Kyoto Guide that compiles a monthly list.
Even though 25 May was on a weekday, the Tenmagu flea market still had a crowd going on. These people, do they not need to work? We had a wander around the temple grounds before strolling through the flea market.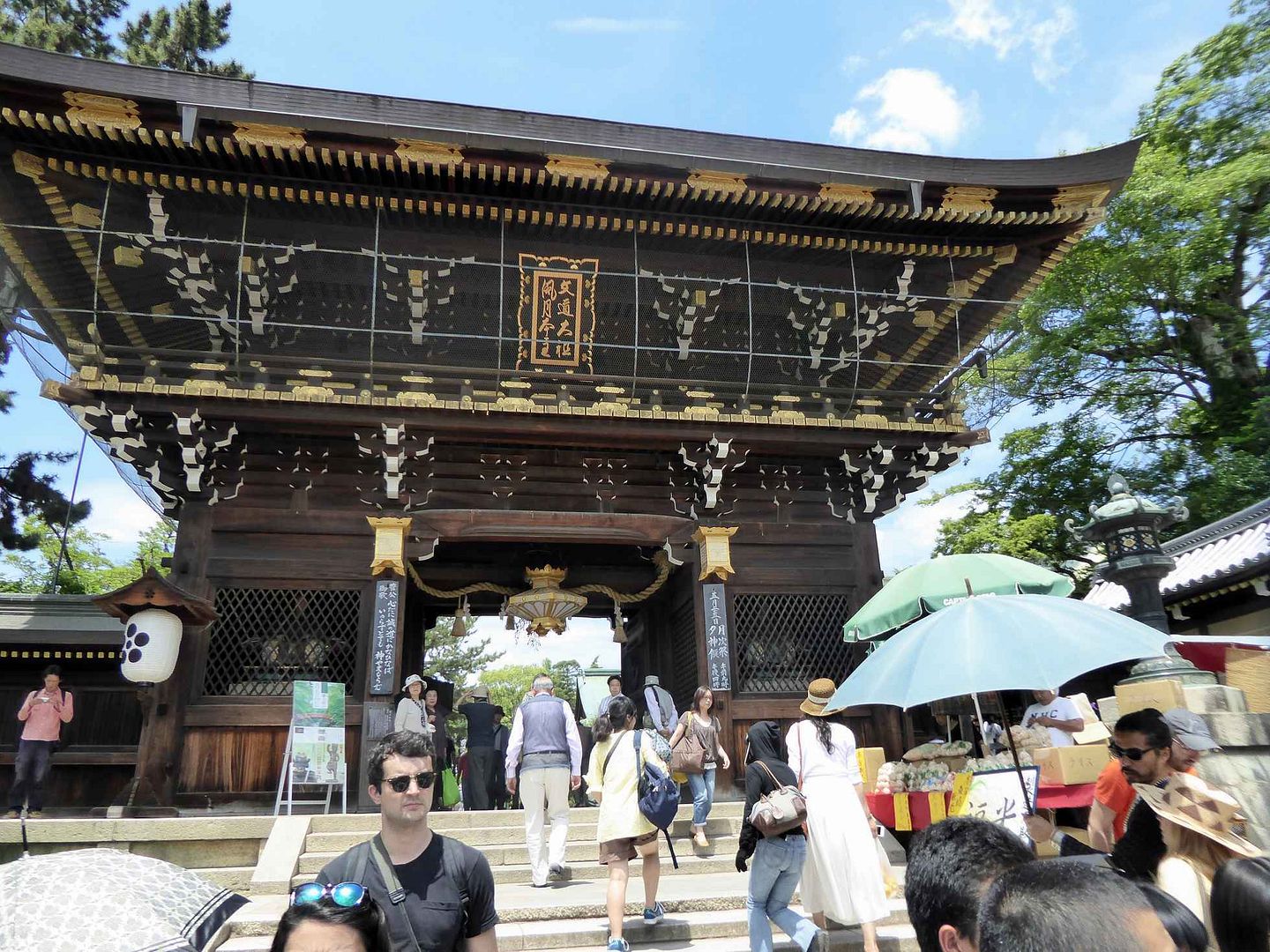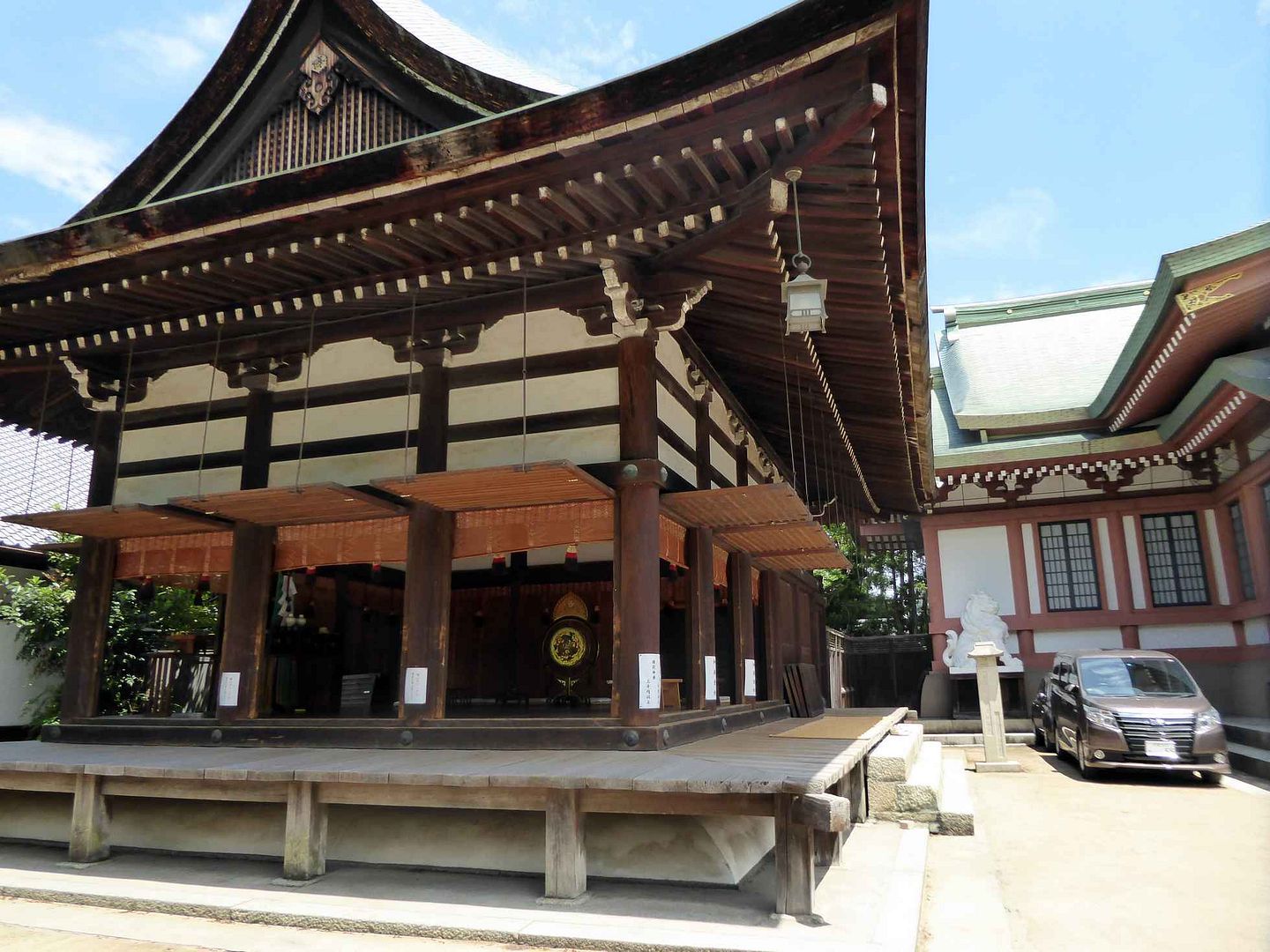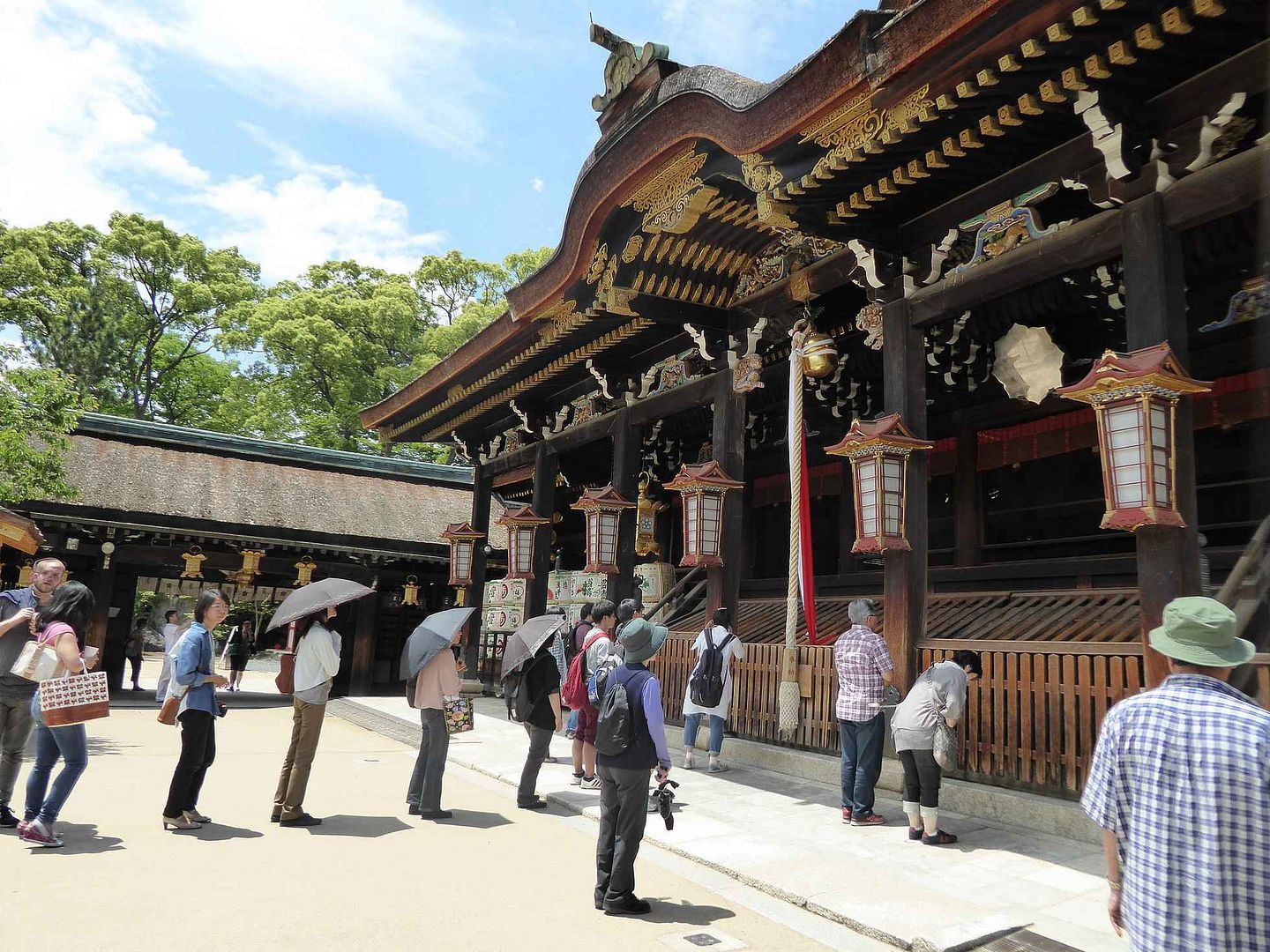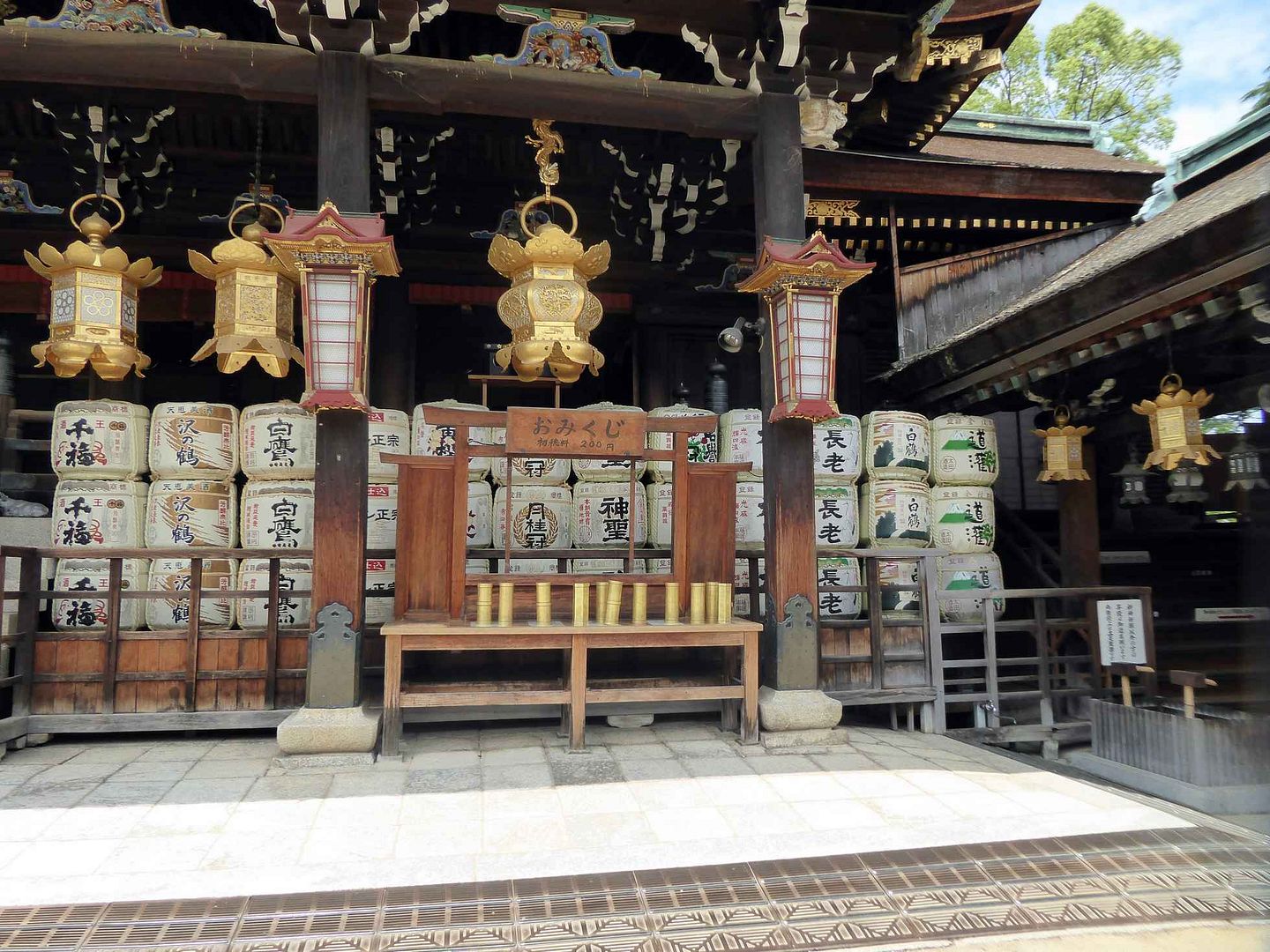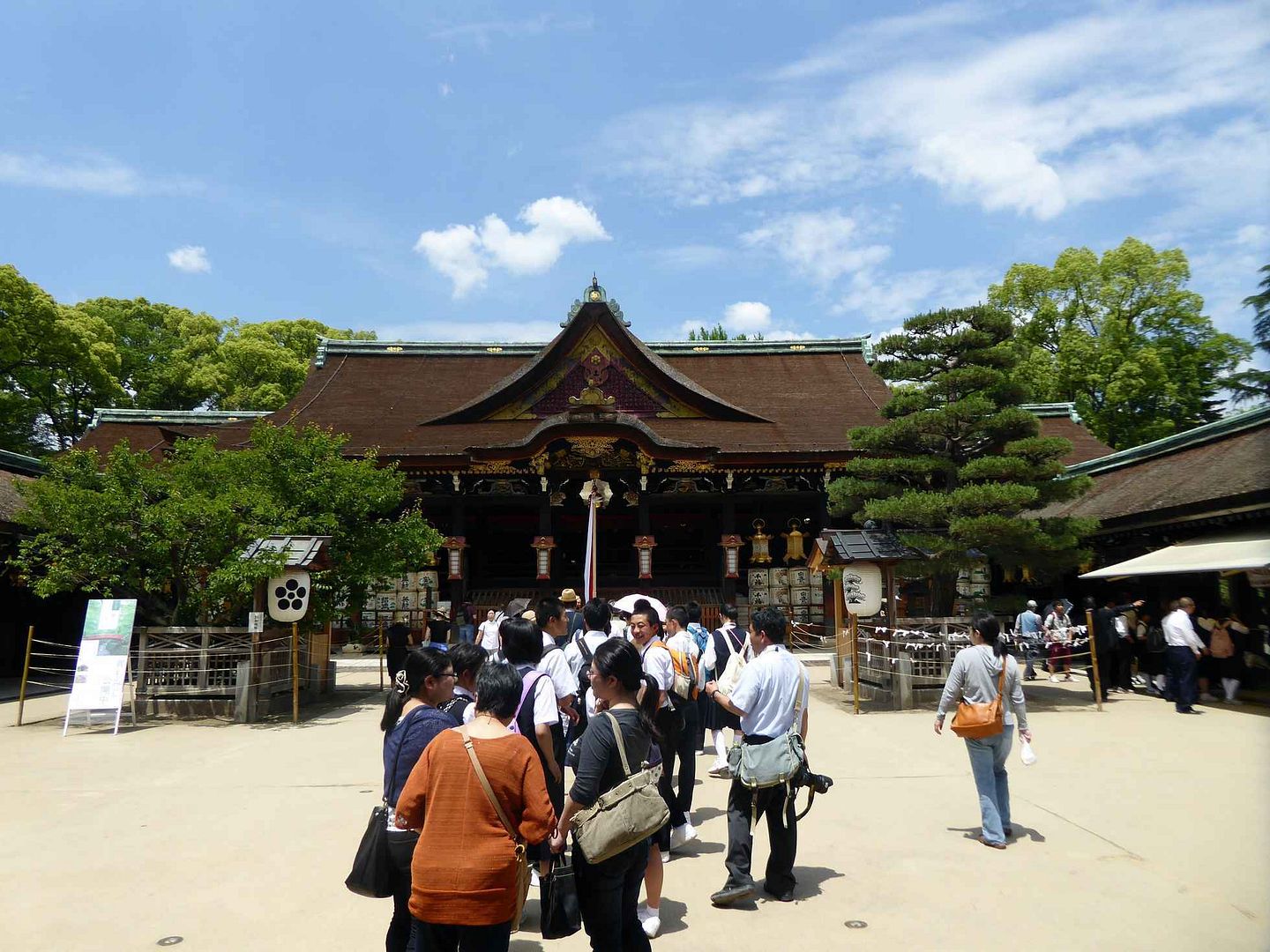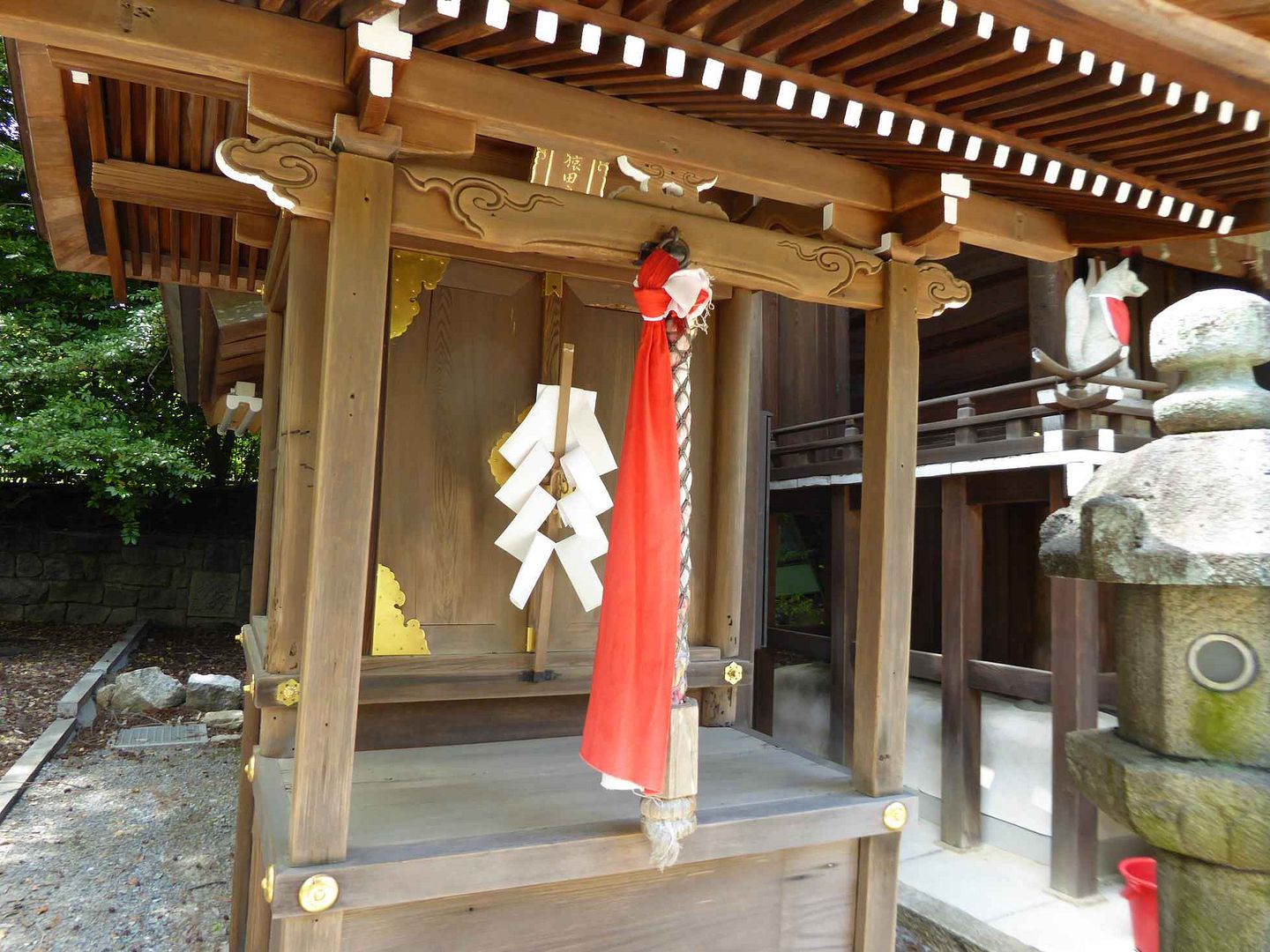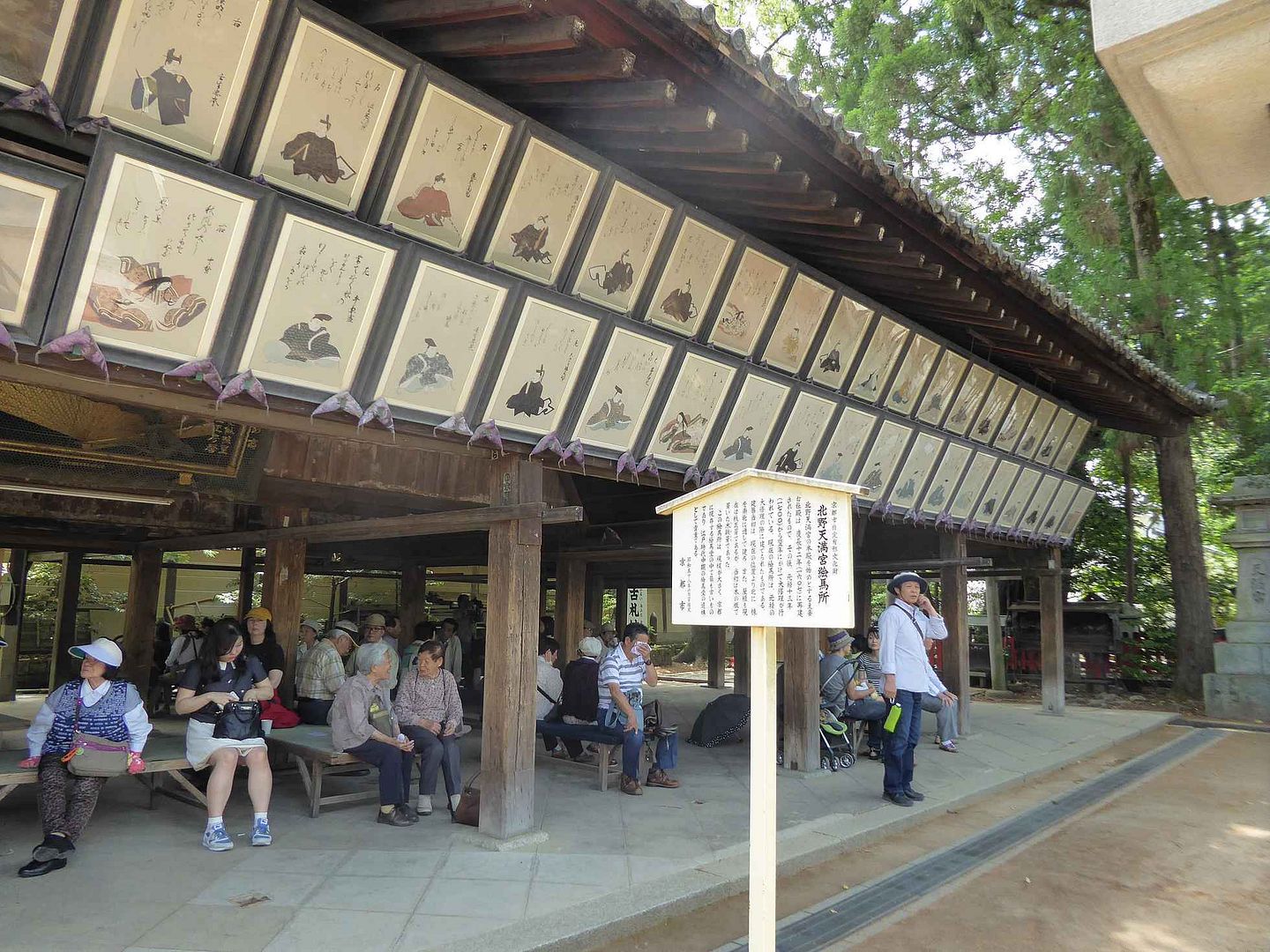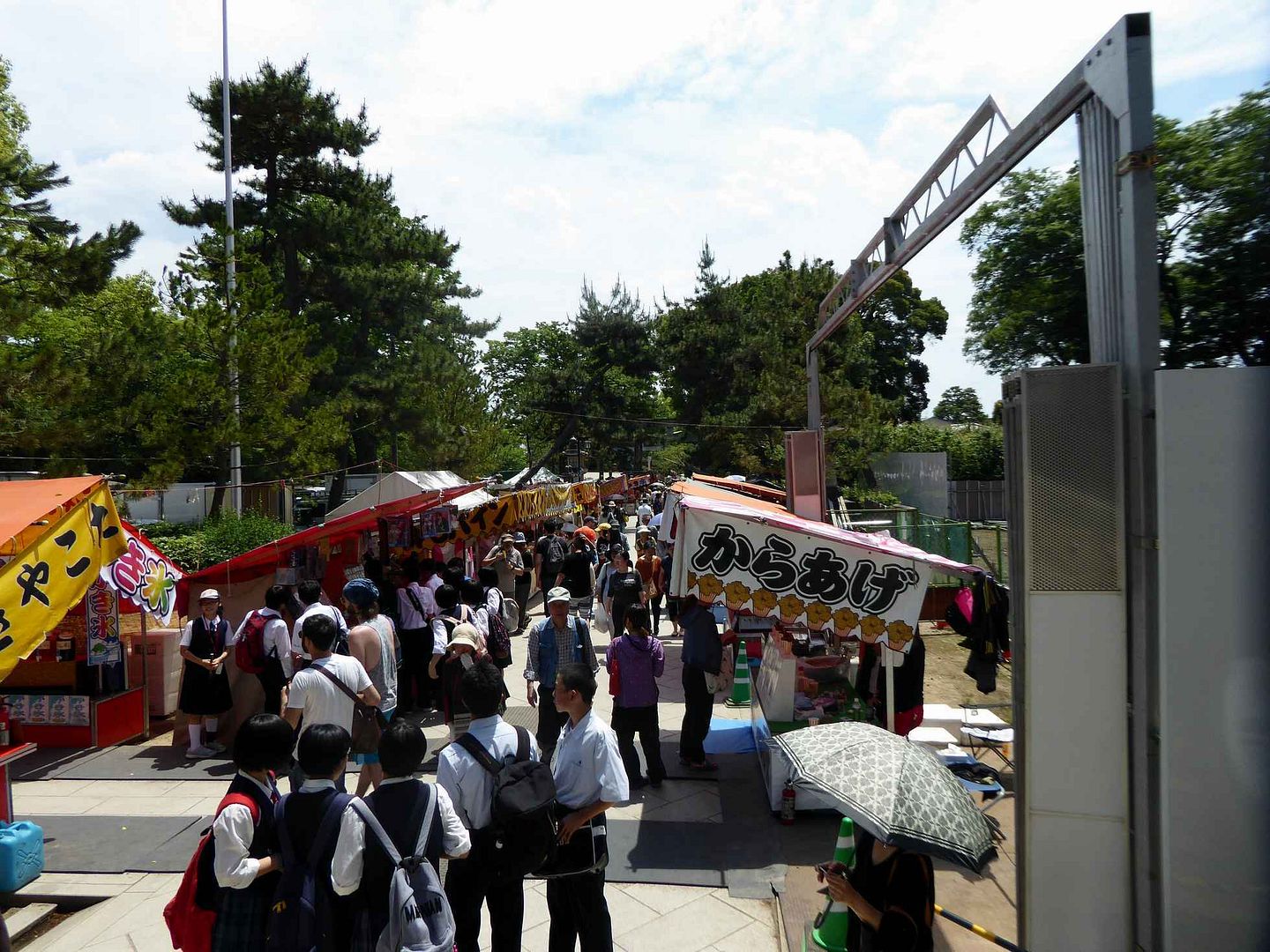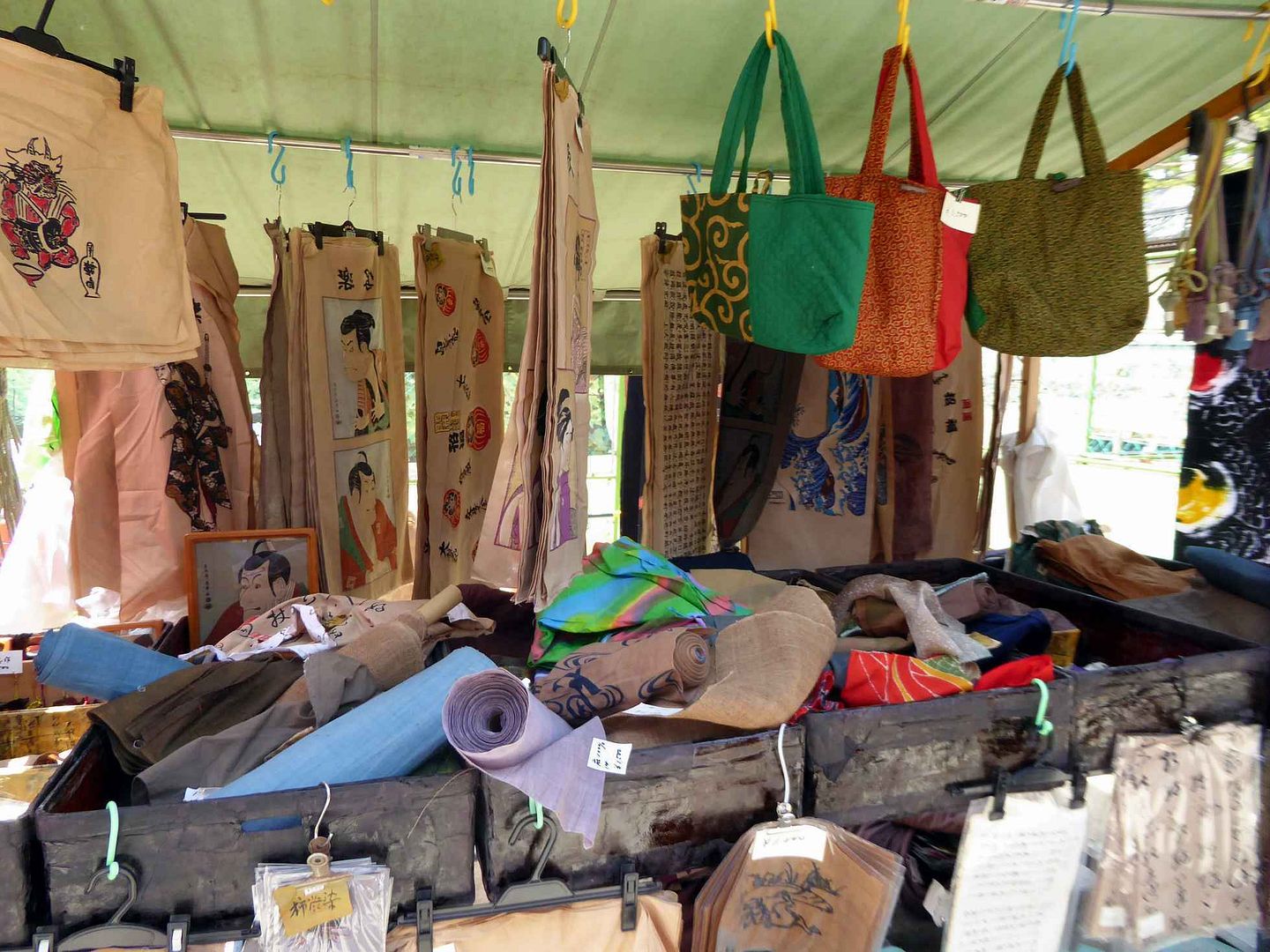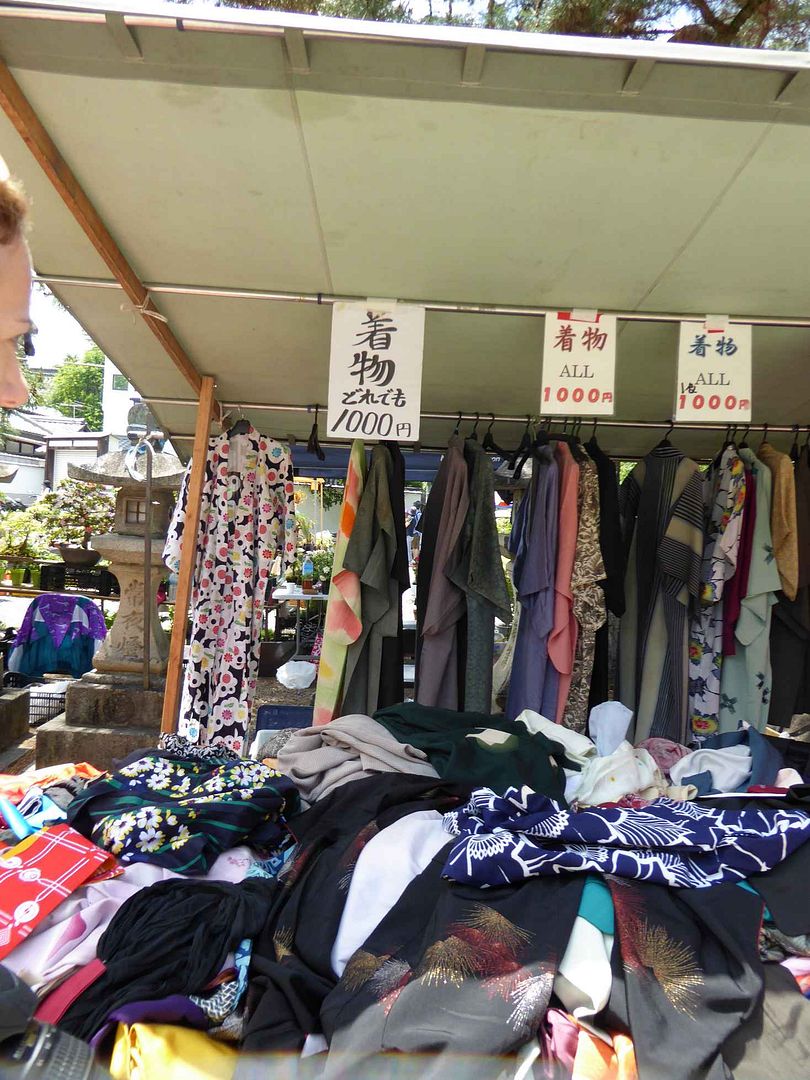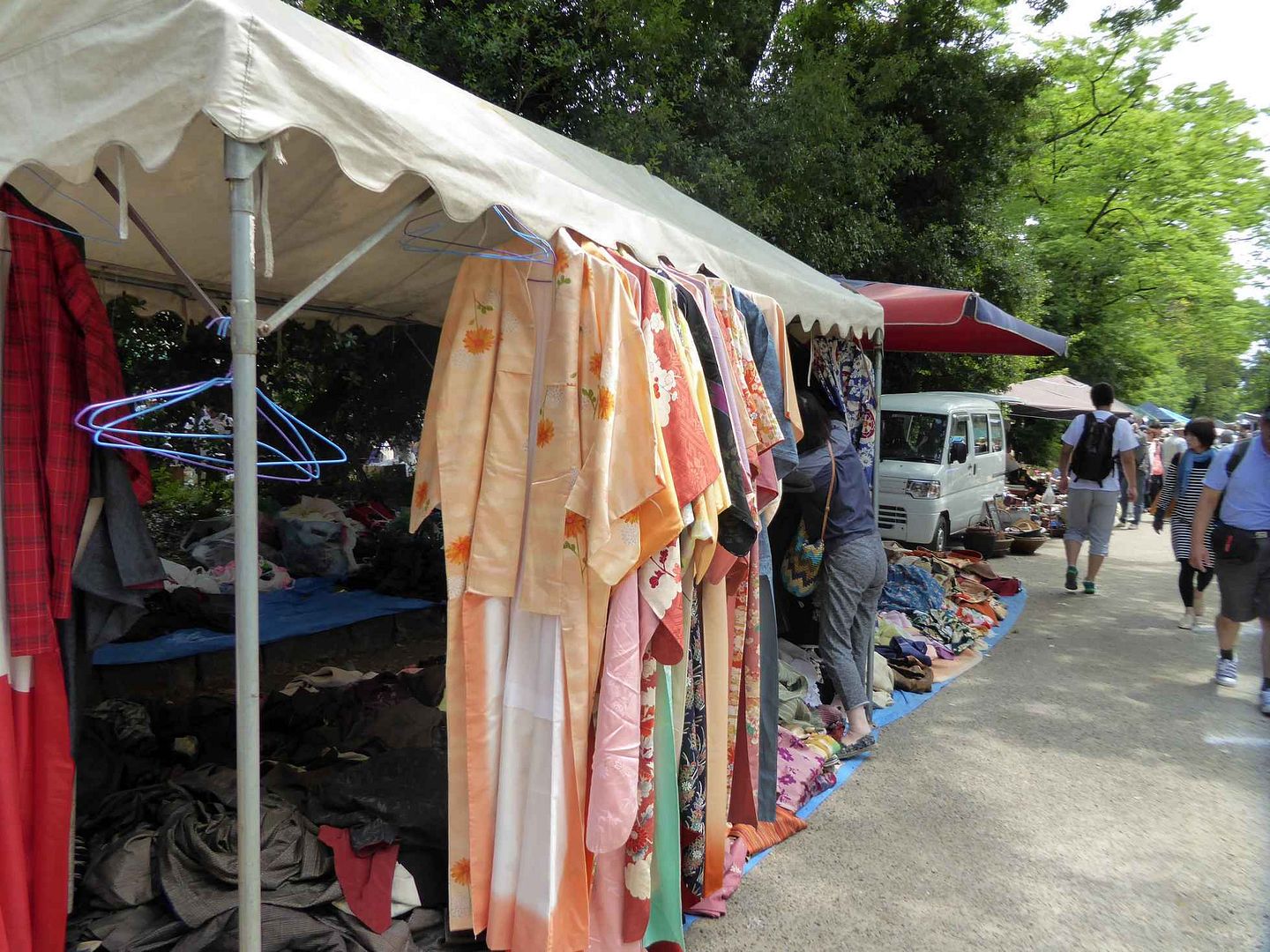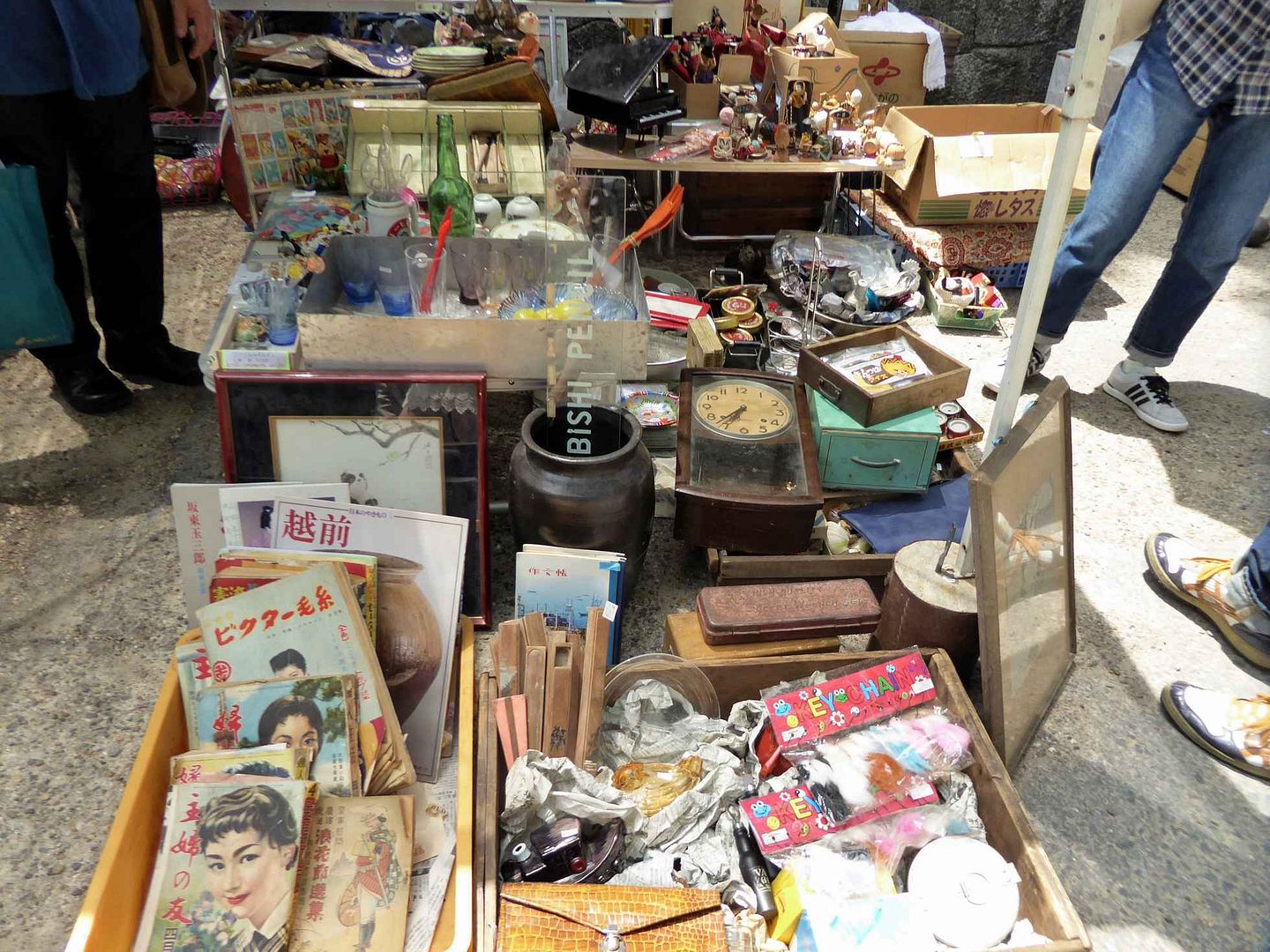 Attraction
Kitano Tenmagu Shrine
Address

3-27 

Bakuro-cho, Kamigyo-ku
Opening hours
0600 – 1600
How to get there
Bus 50 or 101 from Kyoto Bus Station
Google Map
Kitano Tenmagu Shrine