Round up: Finds and Faves #1
I've thought about it before, I come across so many deals and great finds that I want to share with people but I never go around to setting up of my own Gossip Girl channel so hopefully, this is the start of a weekly monthly list.
Sandwich dealer
Otiveil is a husband and wife outfit by Peppe and Fawn that bakes delicious and chewy foccacia. I love their breads which are rustic, homely and pairs well with savouries.
On Wednesdays, Fawn delivers sandwiches to a few areas in town. The breads are generously filled with all sorts of tasty ingredients ranging from mushrooms, eggplants to steak. Ordering is simple too, sign up for their mailing list to receive the menu on Mondays and order before stipulated deadline. Occasionally, the menu includes sides such as meatballs and sauteed mushrooms.
For larger orders (e.g. above 8 – 10), Fawn does deliveries.
Sign up for their mailing list: Otiveil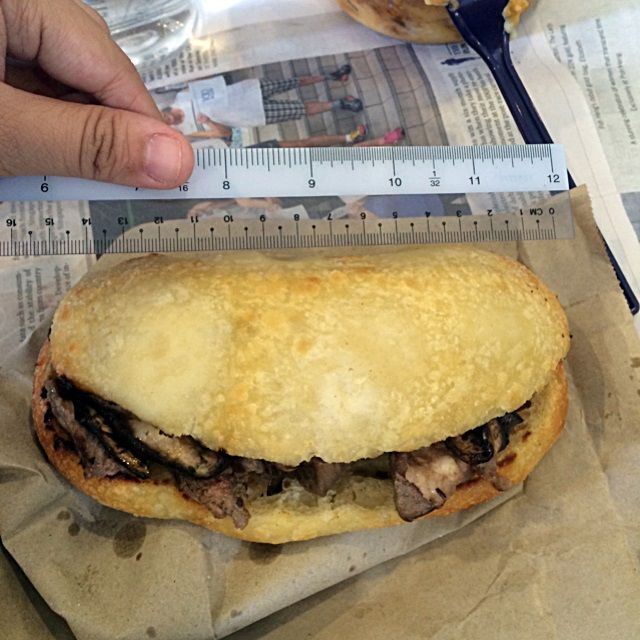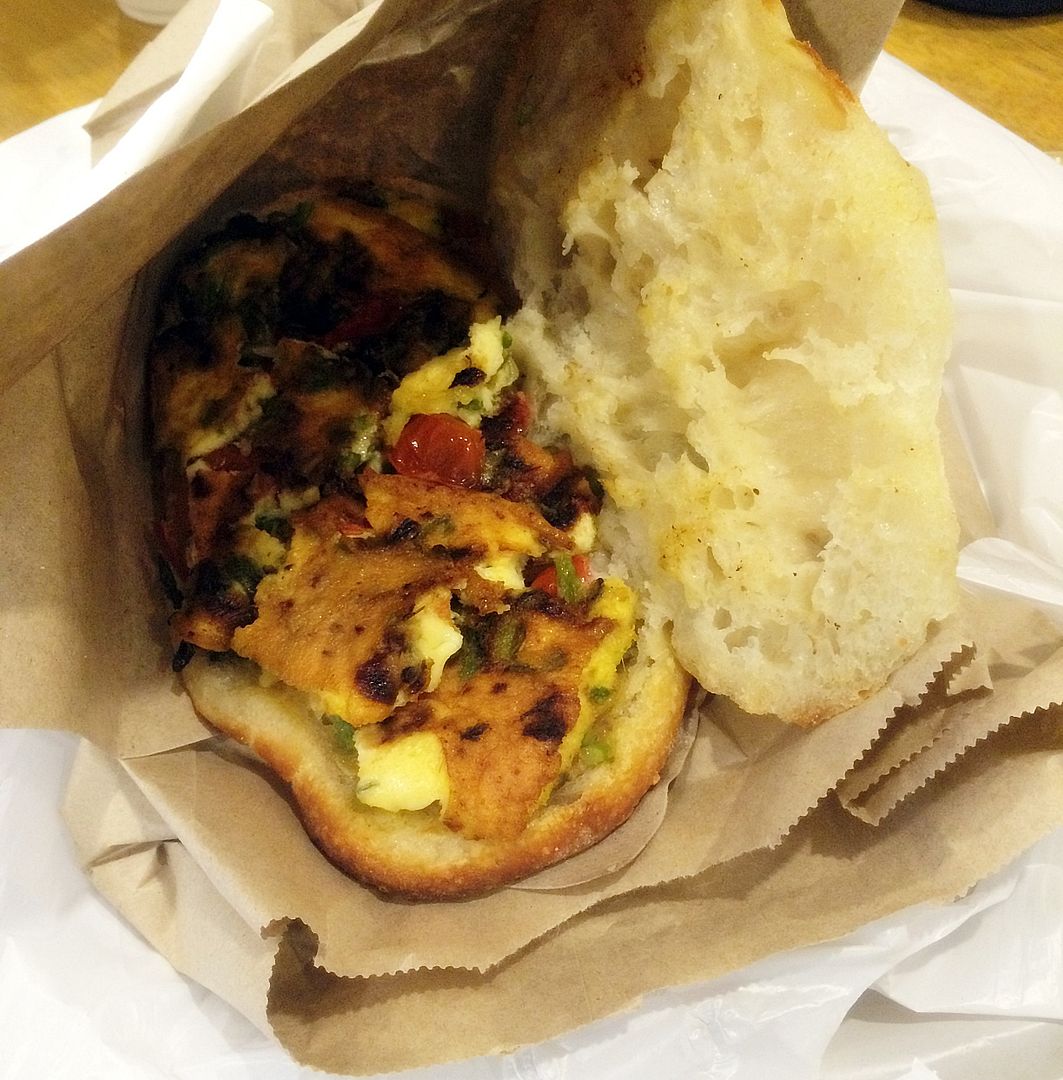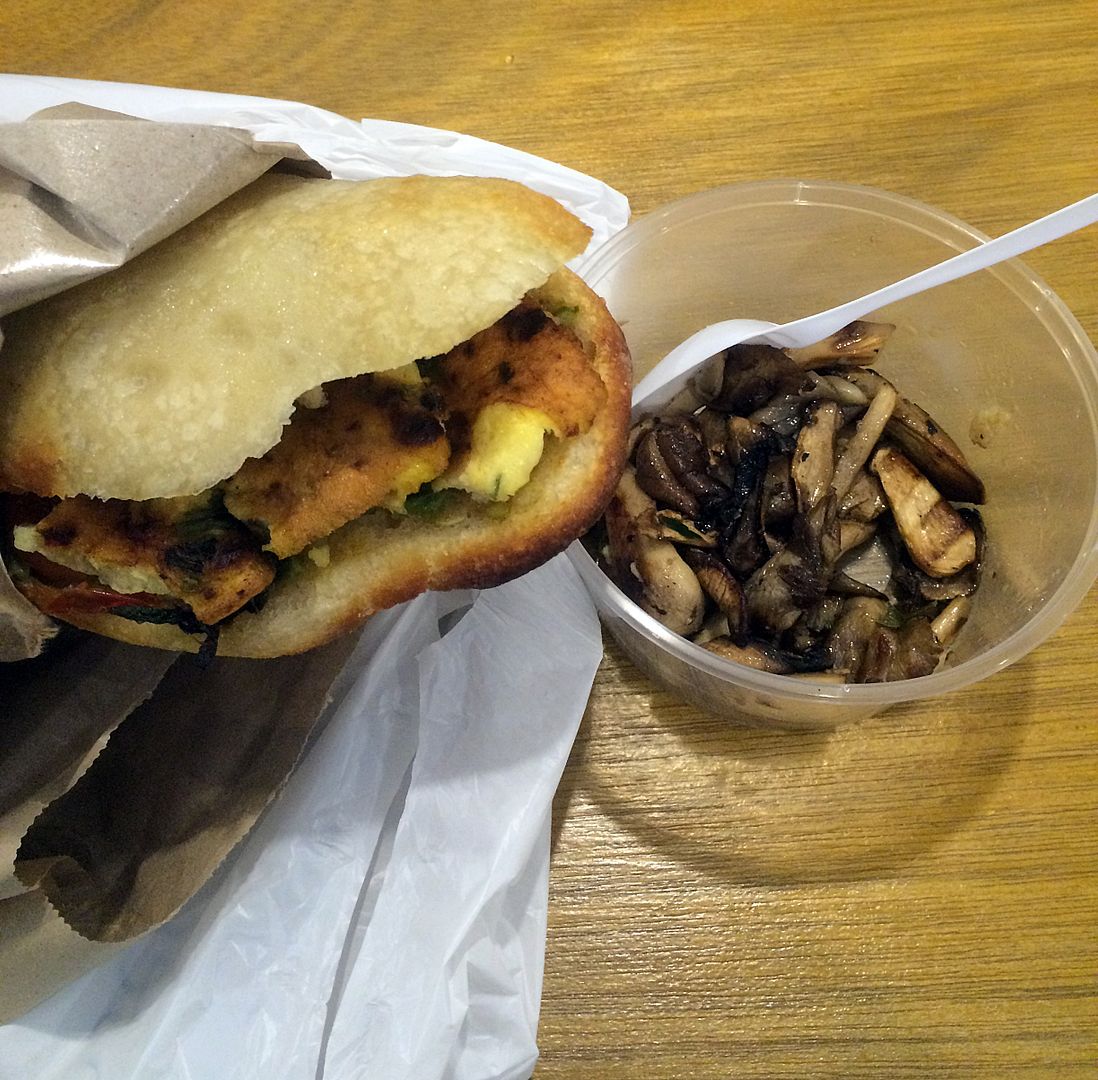 Fave new yoga studio
After Updog left GuavaPass, my heart prickled a little at the loss of a great studio in the East.
My heart received a little plaster in the form of YoCo Loft.
How do you not fall in love with such a gorgeous studio filled with warm lighting and fairy lights? More ever, the air conditioning is on during class – the purist yogis would probably scoff at air conditioning but I'm for all feeling cool.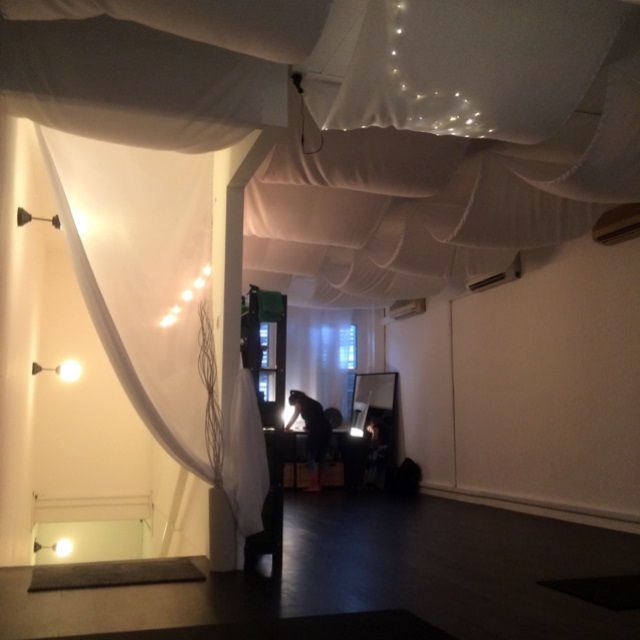 The amenities are decent enough: Water, towels and a toilet with an inbuilt shower. Most people change out of their gear and leave.
My favourite classes are flow classes with Shena. She is observant with her students, never fails to provide options and even gives adjustments to all students. Even though I'm on GuavaPass, I've never felt I was any lesser of a student.
If I'm not wrong, YoCo Loft is on both GuavaPass and Kfit. Alternatively, check out their class packages too: YoCo.
Poke Bowls
The lion city is late to the game but better late than never. I love Poke bowls! An import of Hawaii, it is almost like the western version of Bara Chirashi Don save that the fish is marinated and sits on a bed of leaves with sushi rice below. The entire concoction is typically topped with fish roe, edamame, fruits and scallions.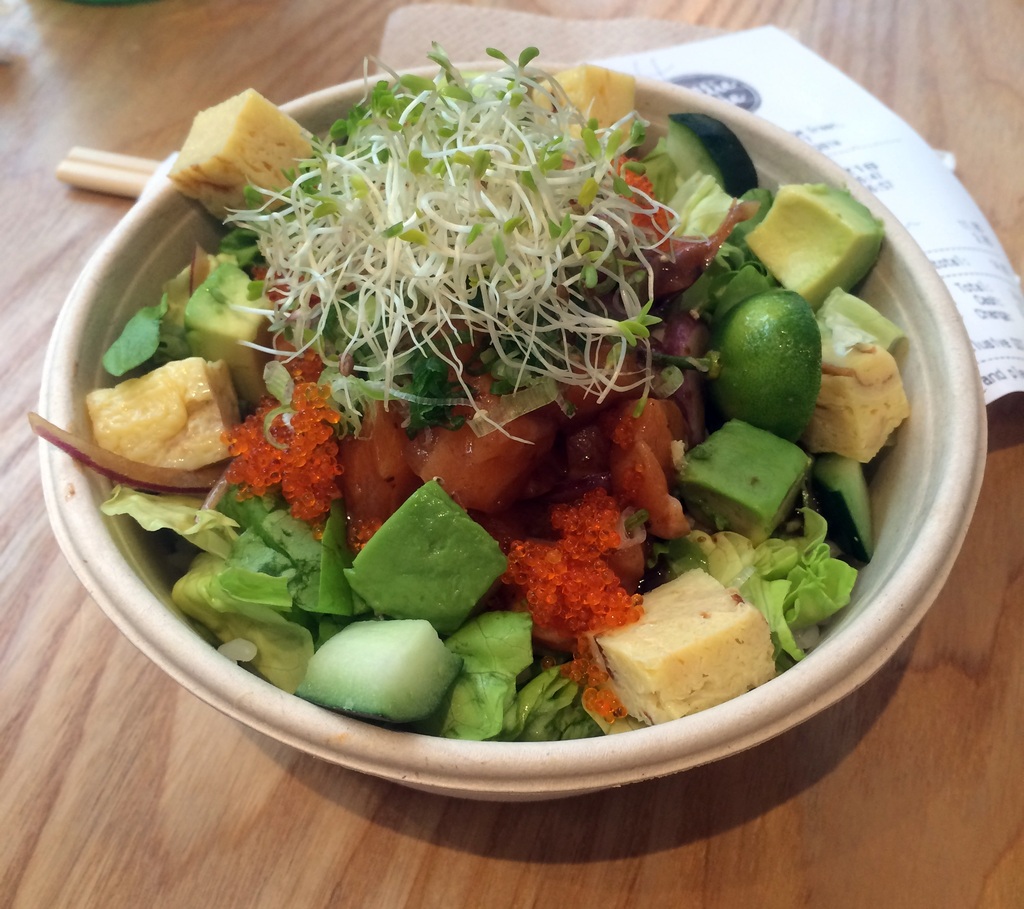 A great budget option is Rollie Olie. I've tried both Rollie Olie and Aloha Poke and find that both seasonings is similar but Aloha Poke comes with additional toppings which give their bowls a better bite.
However, for $11.90 (Star Vista outlet) or $12.90 (Suntec Pasar Bella), the Poke Bowl at Rollie Olie is a steal.
App to download
Isn't it troublesome to require a scanner to scan important documents? CamScanner saves the day!
The app is available on iOS, Android and Windows.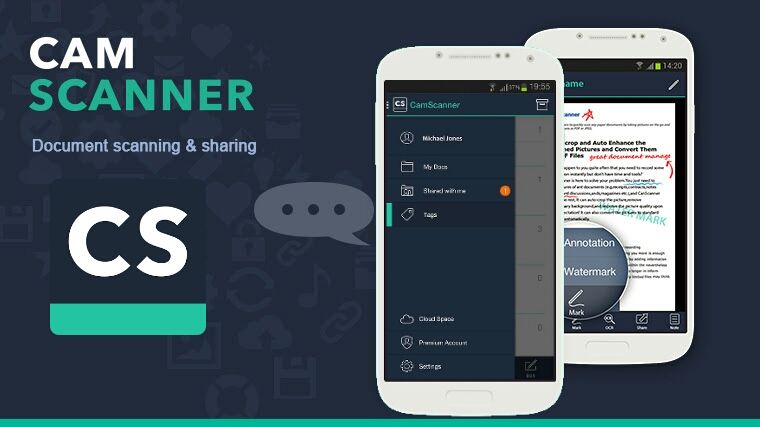 Camscanner uses your phone camera to scan documents in perfectly legible font and also comes with a nifty crop tool. The only drawback is that for PDFs, there is a watermark which you can remove with a paid subscription.
All JPG scans are free. I have used the app to scan documents such as medical referral letters and education certs. The app works like a charm!
Cute kitten alert
We have a new addition to the family! Tok Tok is a very active and naughty fellow who stays in my parents' office.
Some of his adventures include:
Climbing on partitions and walking on top like a tightrope
Hanging on the ledge of a fish tank
Chasing the mouse on the computer screen
Catch his beautiful face on his Instagram @ Toktok.Lim.