Midori Sushi: familiar contemporary sushi
As compared to Iwasa Sushi, Midori Sushi veers onto the more commercial side. In fact, Midori has been rated to be one of the better sushi chains with higher quality dishes that do not break the bank.
Let me put this up front, I am no connoisseur in food. In my world, I rank it by:
Good: I would eat this 1-2x a week
Meh: I would eat this 1-2x a month
Bad: I would eat this 1-2x a year
Midori falls in the good category of course.  The sushi is familiar to me, I have seen most of them before and most importantly: The chef asked me if I wanted wasabi!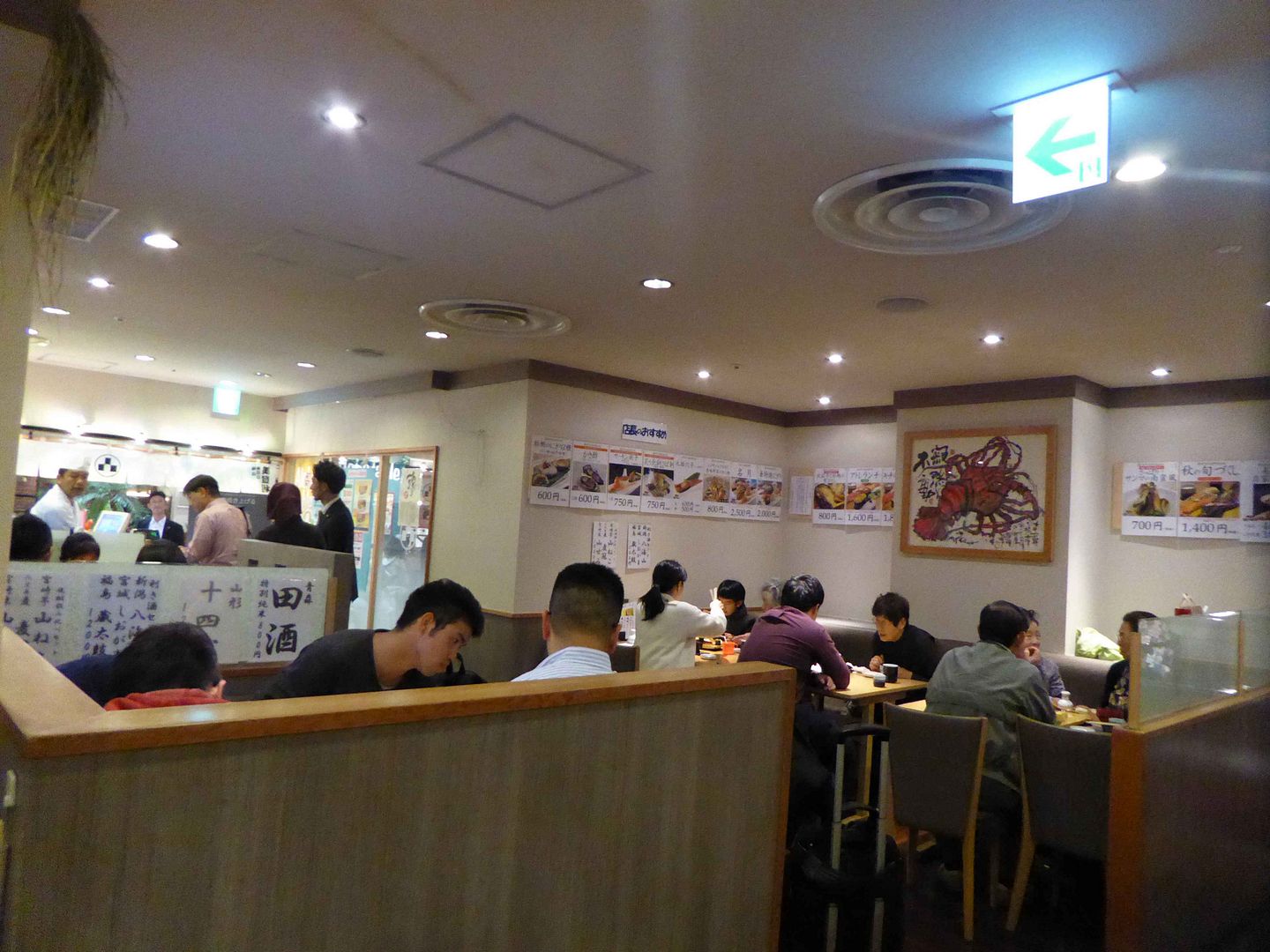 There are multiple Midori outlets throughout Tokyo. Venture into the more popular outlets and you're probably going to wait 45 minutes or more. We were at the Kichijoji outlet at 7pm or so and waited about 20 minutes.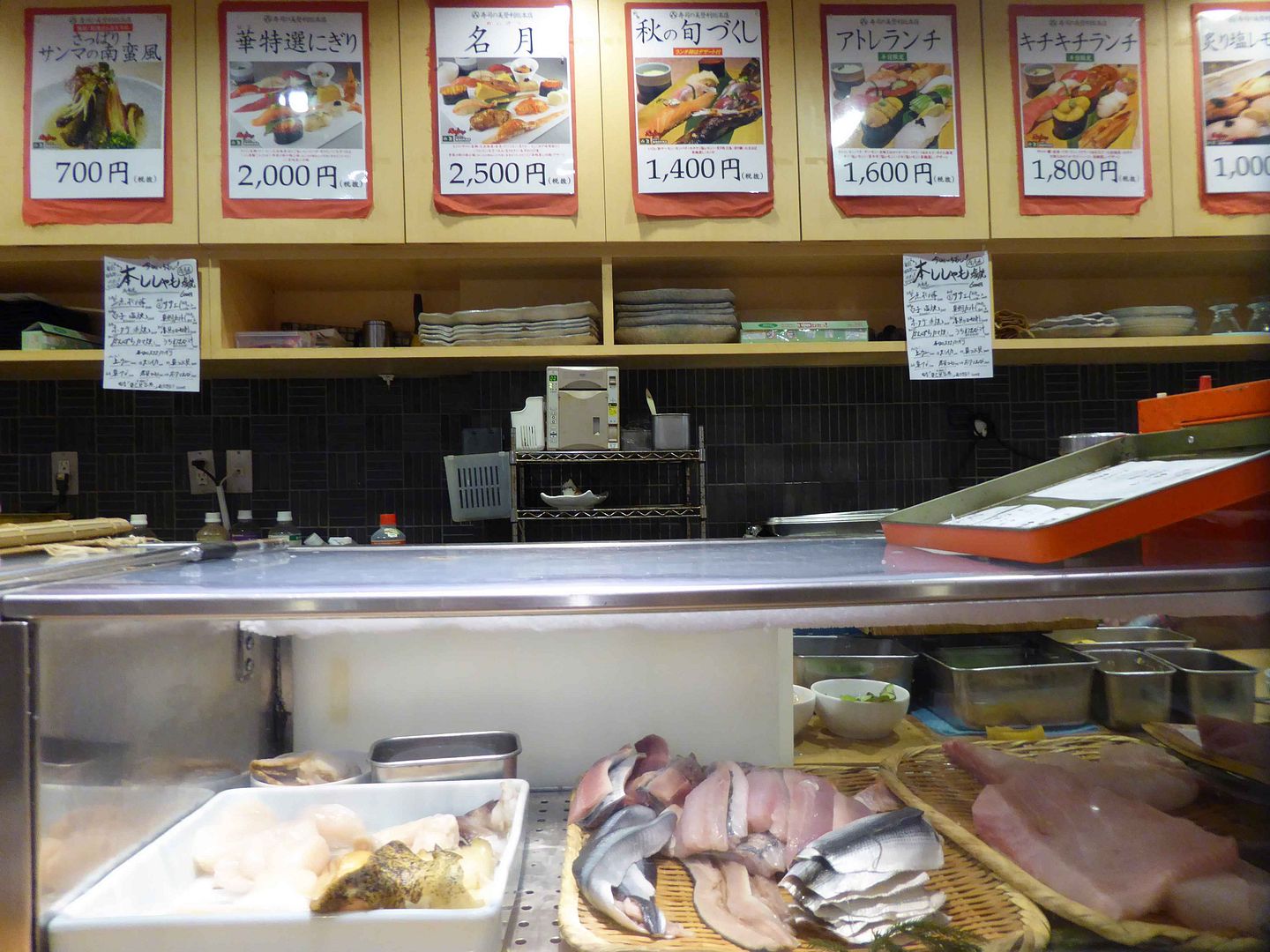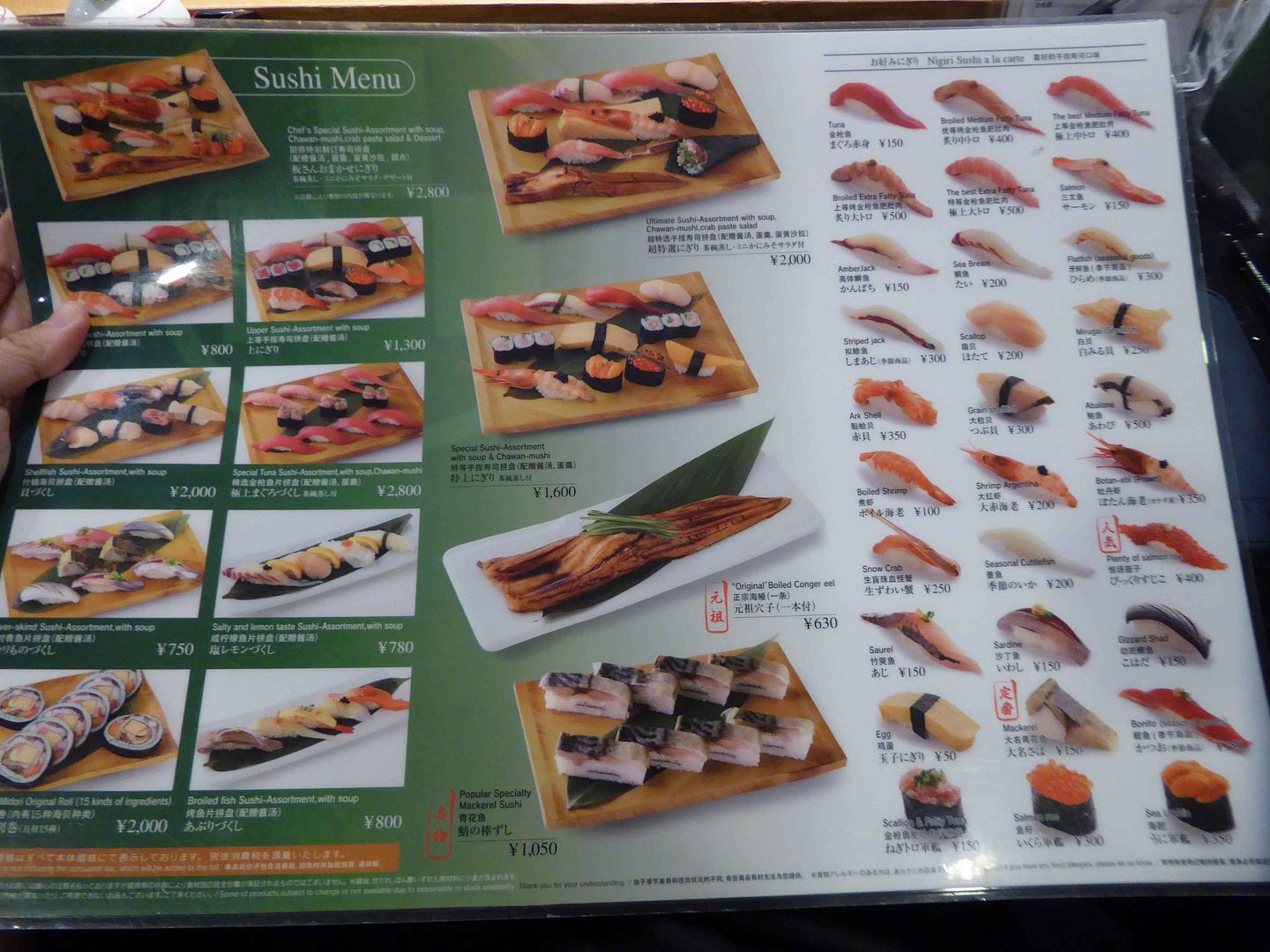 There was a more expensive option at 2,800Y but we were so full and satisfied with the 2,000Y option.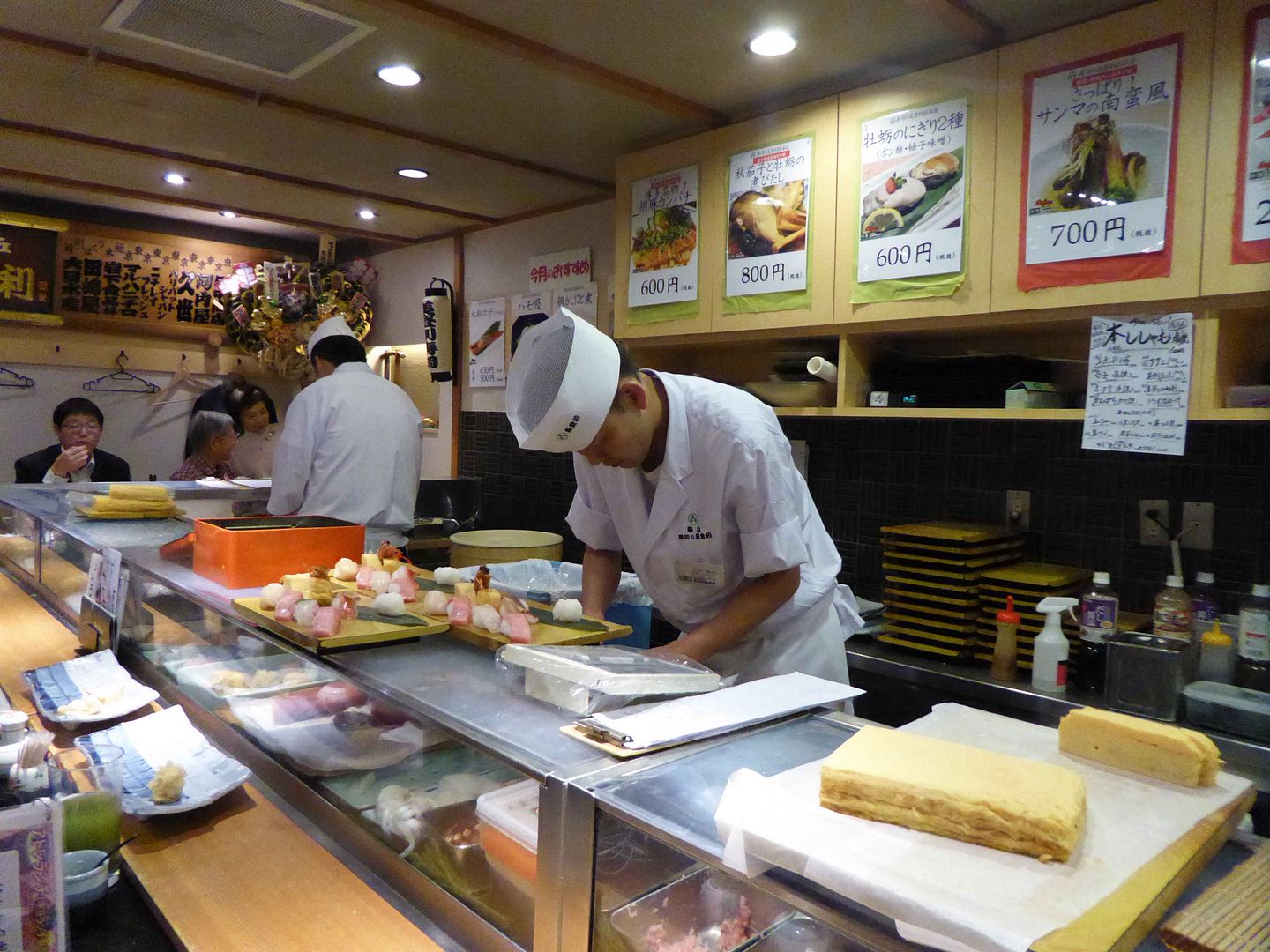 Each 2,000Y set comes with a crab paste salad, chawanmushi and soup. The crab paste salad did not look appetising but tasted amazing.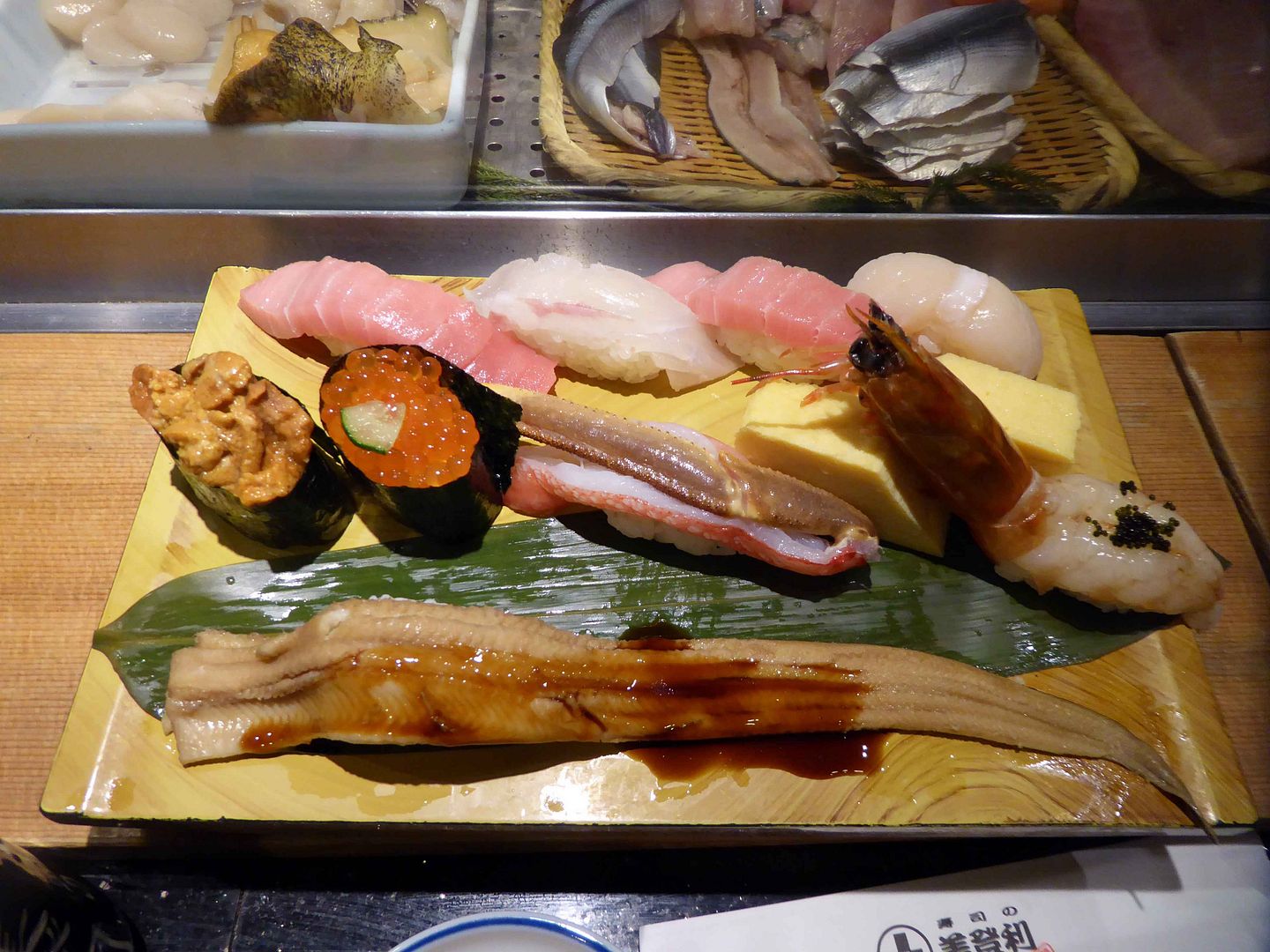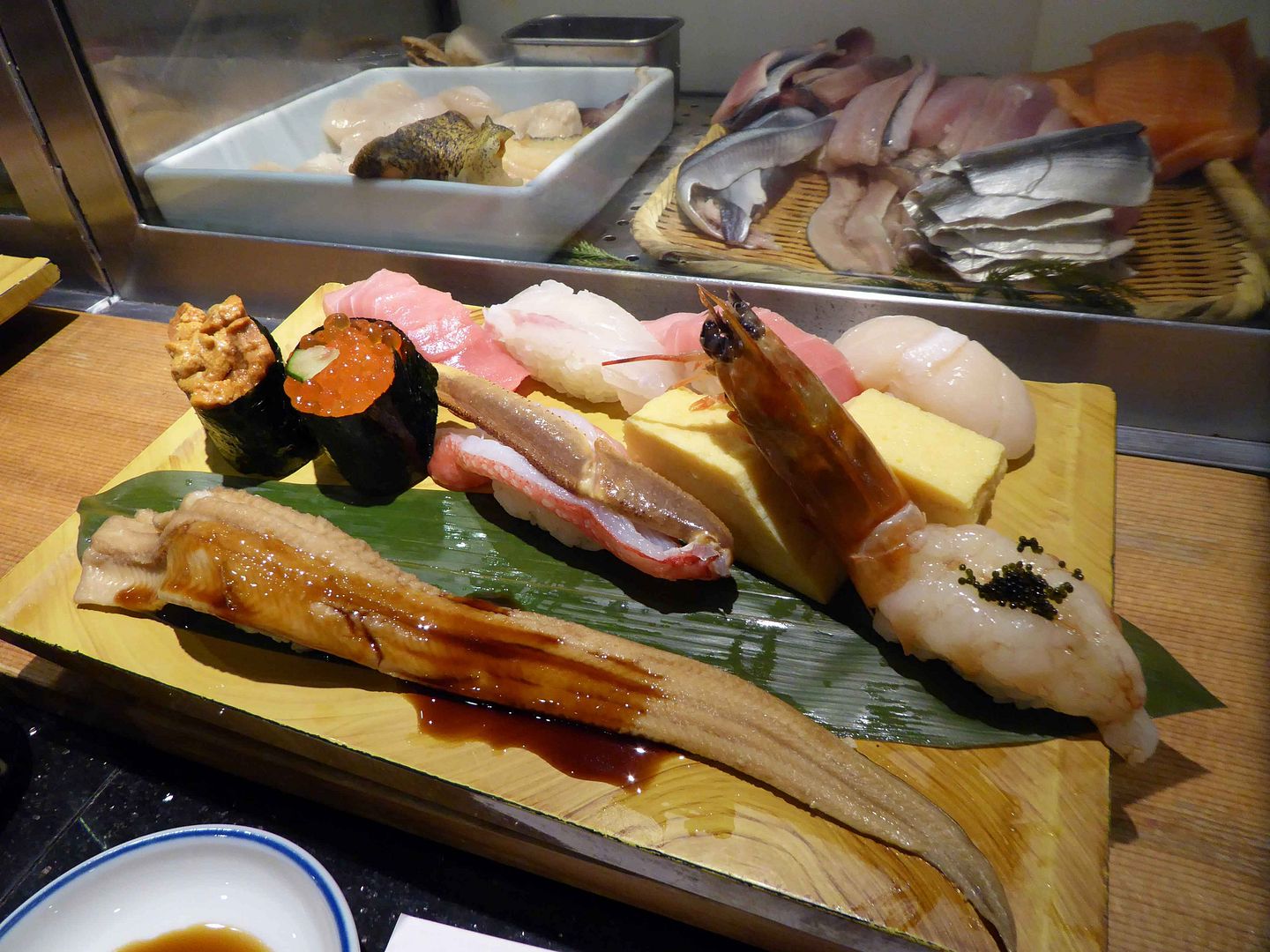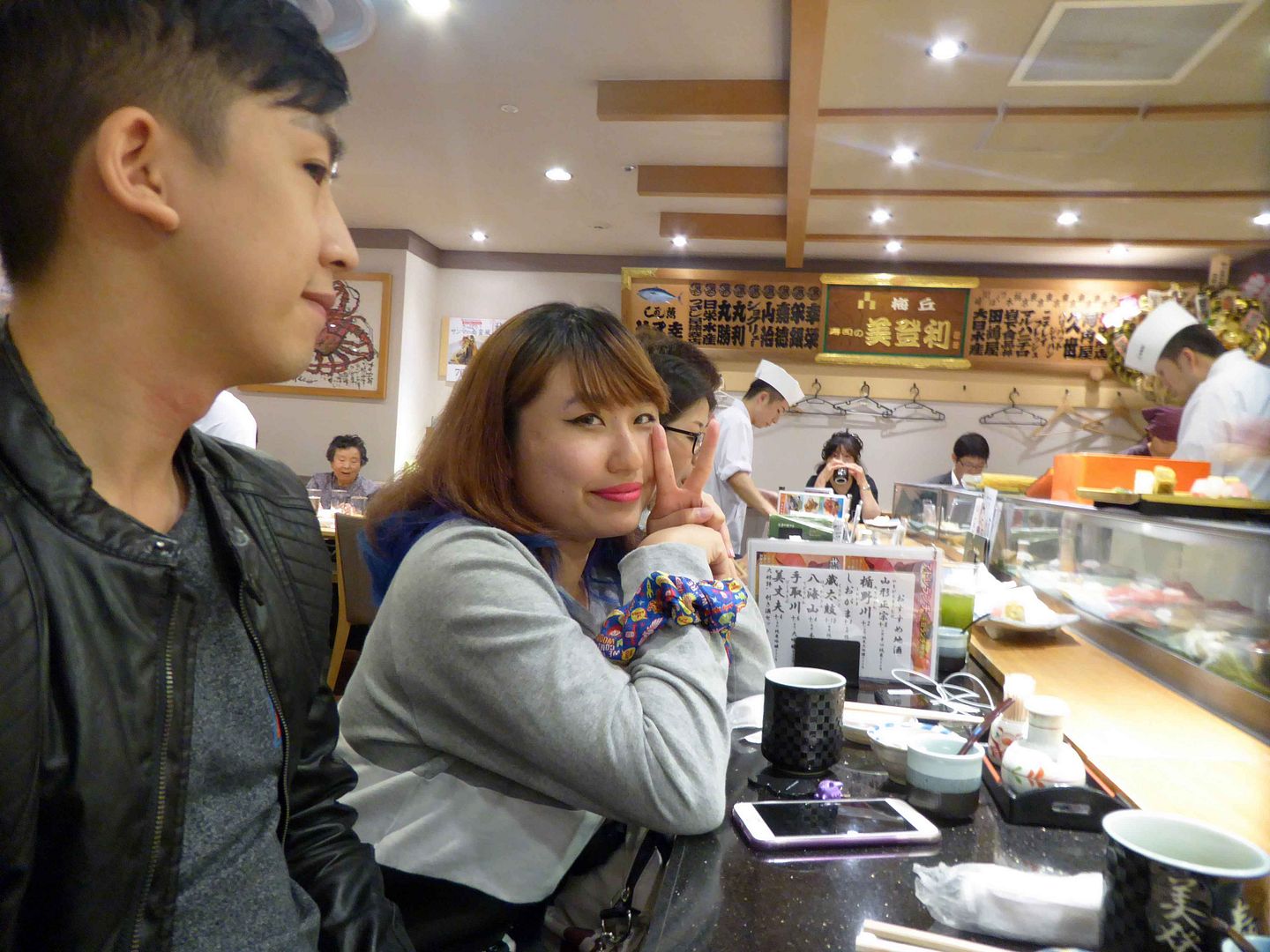 Between the more traditional sushi I had at Iwasa and Midori, I had a more enjoyable meal at Midori. Perhaps, I had grown up with more commercial sushi and Midori was more familiar and easier on the taste buds for me.
| | |
| --- | --- |
| Attraction | Sushi Midori |
| Address | 1-1-24, Kichijojiminamicho, Musashino-shi, Tokyo Attrait Kichijoji B1 (Within Atre mall) |
| Opening hours | 1100 – 2300 |
| How to get there | Stop at Kichijoji station |
| Google Map | Sushi Midori |