Taipei: Ping Xi line timetable and map, sky lantern tips
Prior to my trip, I searched high and low on the net for a map and timetable of Ping Xi line and I could not find them anywhere.
To get to Ping Xi
Taipei Main Railway –> Rui Fang
From Taipei Railway Main Station, purchase a ticket to Rui Fang to switch trains.  While you can purchase tickets on the day of, the recommendation is to purchase a day ahead so as to get reserved seats. The train ride takes about 30 minutes or so and costs approximately SGD3-5 maybe?
At Rui Fang, you will switch to Ping Xi line.
Ping Xi Line Map
The tricky thing about Ping Xi line is that the trains run infrequently. There is only one train that comes every hour. If you miss that train, you'd be stuck at that station for another hour. Try to be there at least 5 – 10 mins early.
The entire Ping Xi line map: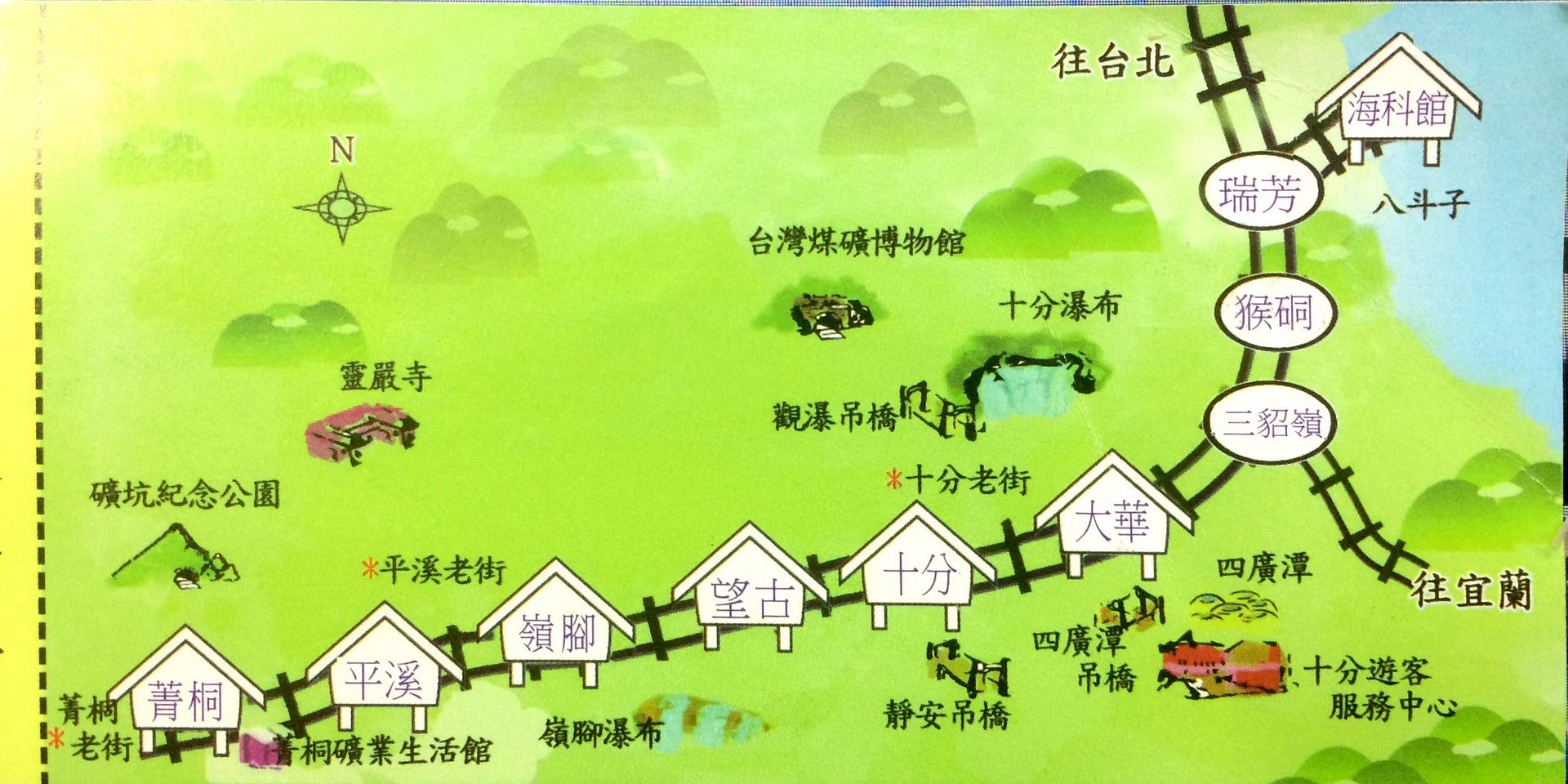 The typical stops are:
Hou Tong (aka Cat Village)
Shi Fen – where shops are beside the train tracks and a popular spot for releasing sky lanterns. Also a transit to Jiu Fen (another tourist hot spot)
Jing Tong – an old mining village
Ping Xi – alternate spot for sky lanterns and also a transit for Jiu Fen
Ping Xi Line Timetable
No idea how to read the Chinese characters and want the Ping Xi line timetable?
The timetable is quite self-explanatory. Look at the timing at the station, that is what time the train will depart. The trains are punctual, you can start boarding usually 5-10 minutes prior.
P.S. Click the image to download.
Direction: From Rui Fang to Jing Tong
Direction: From Jing Tong to Rui Fang
Tips for travelling Ping Xi Line
 Start at the station nearest to Rui Fang and hop further inland so that when you travel back to Taipei you're at the end of the last station for more chances of snagging a seat.
If your last station is Ping Xi, do a bounce back: Travel to Jing Tong so that you can get a seat all the way to Rui Fang. It takes approximately 30 minutes from Jing Tong to Rui Fang.
Do this day trip on a weekday instead because even the locals flock here on weekends. Higher chances of scoring better pictures with lesser crowds!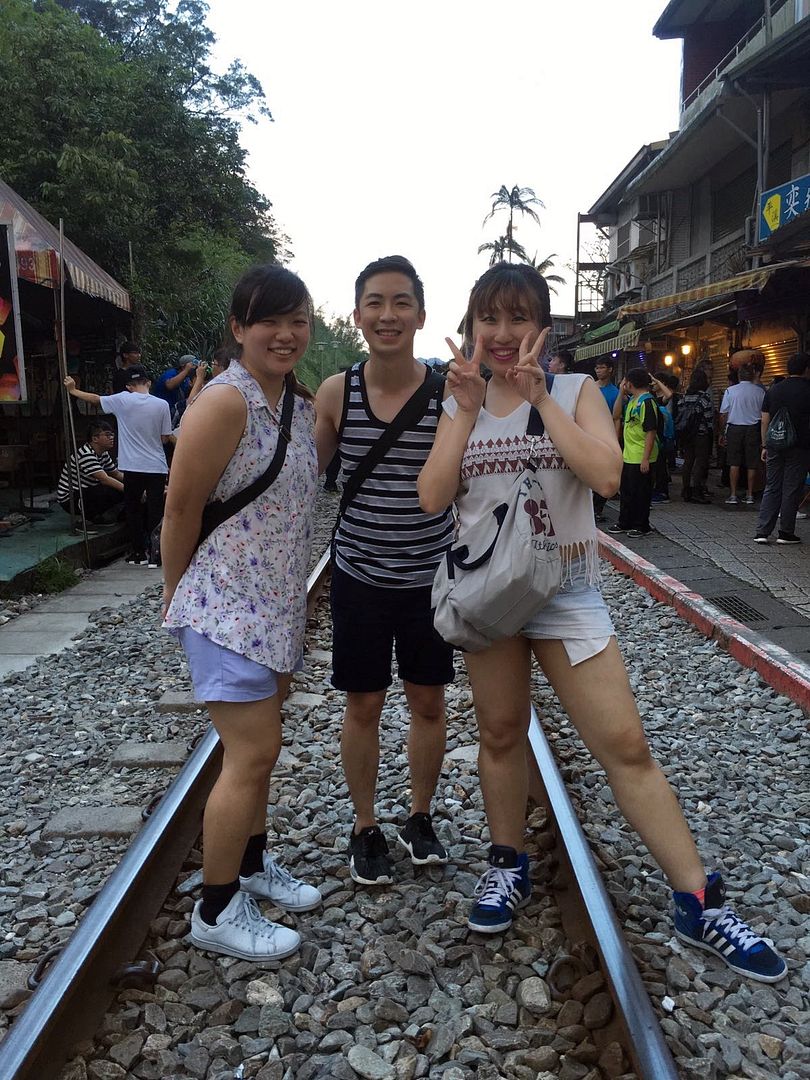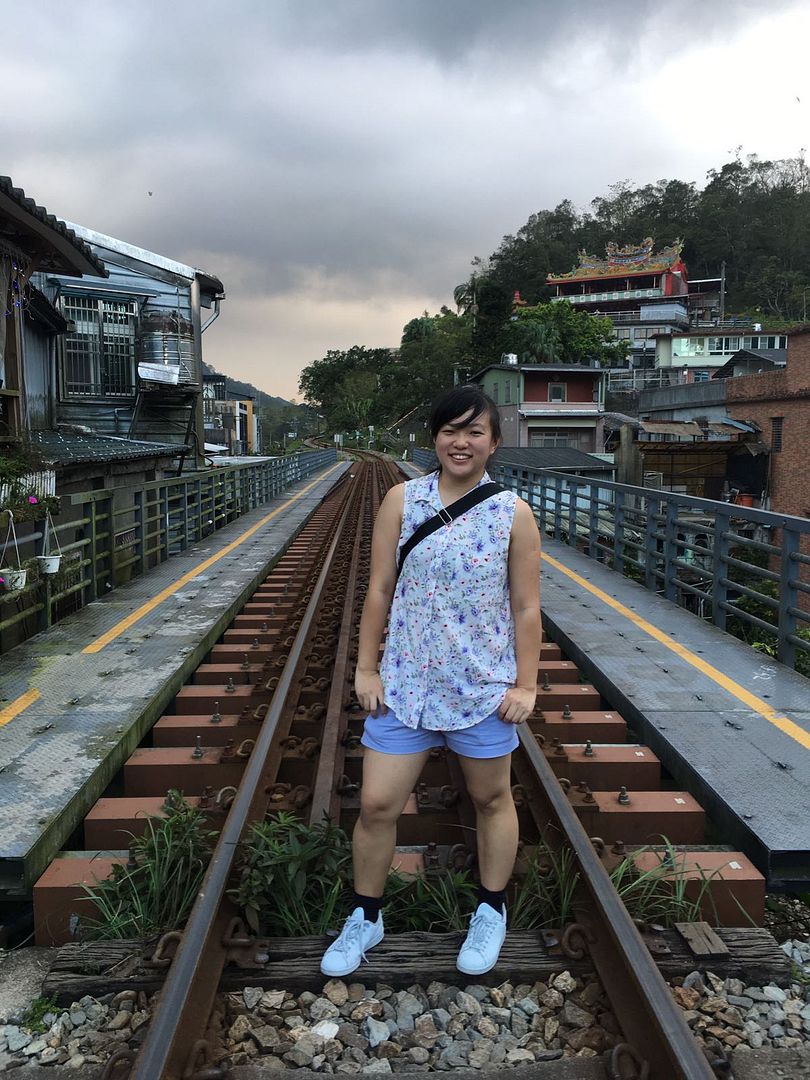 If you intend to squeeze in Jiu Fen, do the Ping Xi early in the morning as travelling time takes a while. Personally, we did Ping Xi line and Jiu Fen on two separate days.
Sky lanterns are more expensive at Ping Xi (by maybe SGD5-10 more) but Ping Xi is also way less crowded than Shi Fen. We released our sky lantern around sun set and scored beautiful pictures.