Japan 2016: EkoNeko
I seemed to be naturally drawn to cat cafes when I am overseas. Perhaps it's the attachment I have to my cat, being away from my cat makes me feel a little… empty and void of furry-loving.
While my travel mates went mildly hysterical at Pokemon Centre at Ikebukuro, I took a short train ride out to EkoNeko.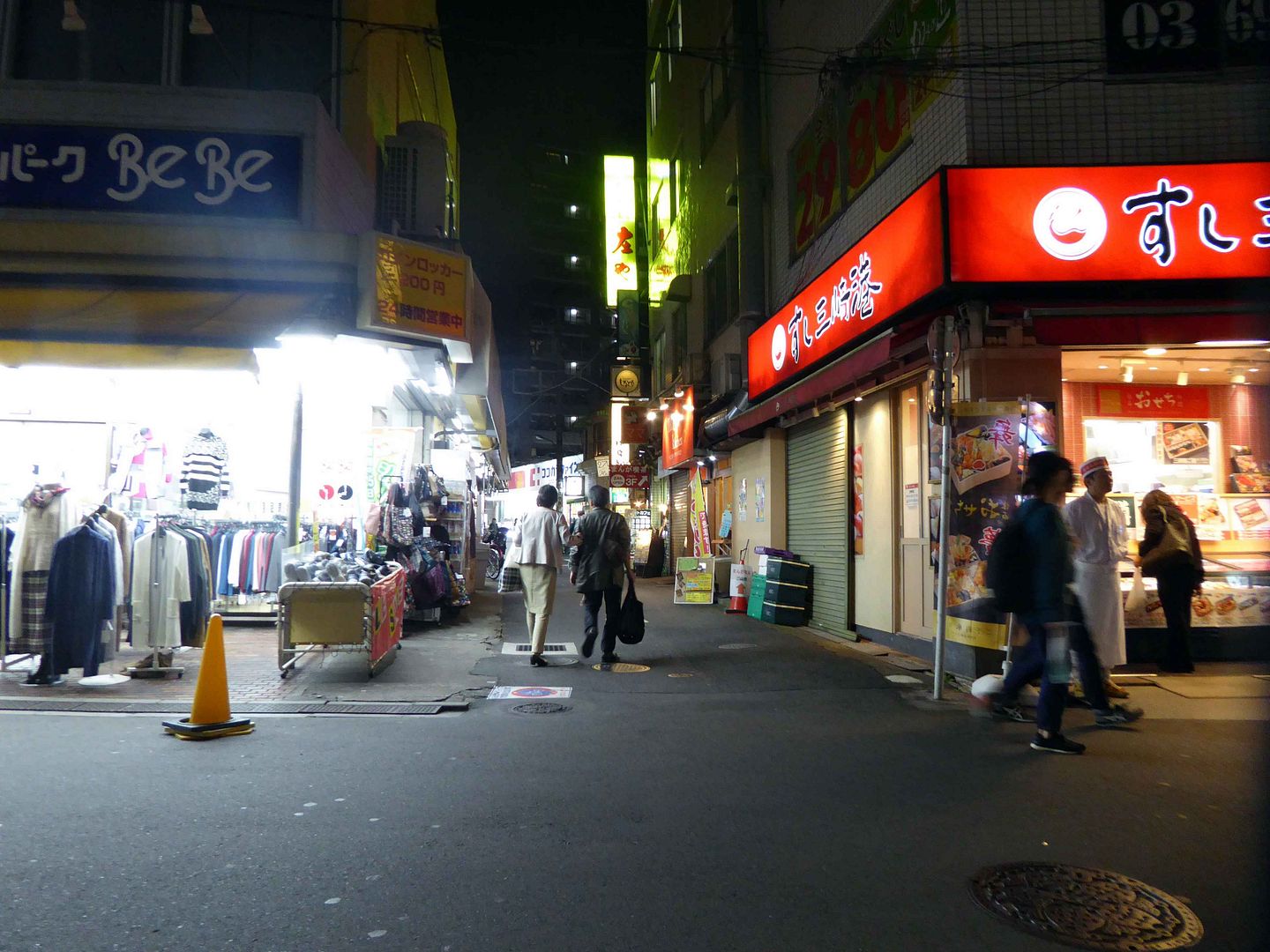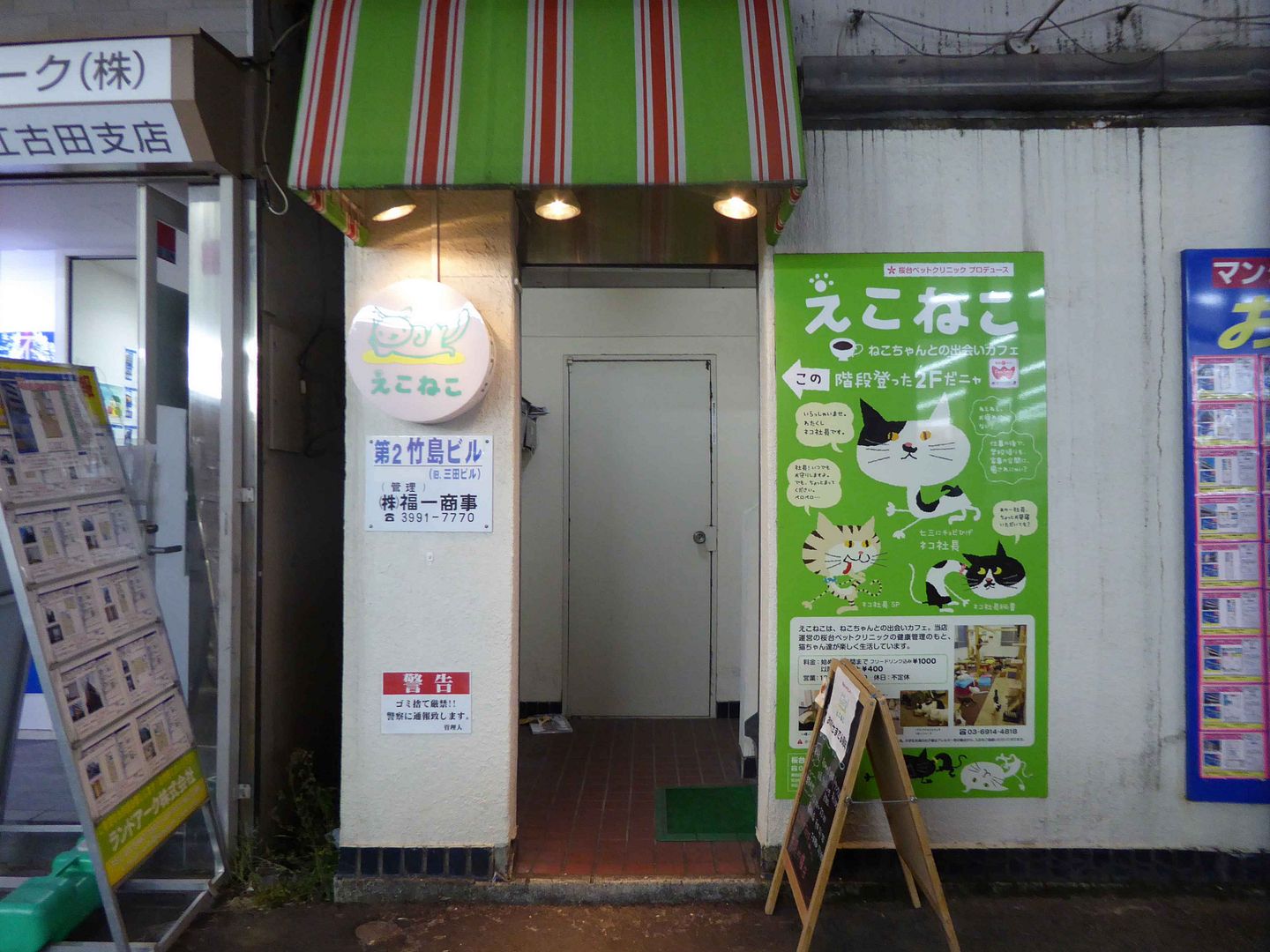 You can read more about EkoNeko on Rocket News. The concept is quite simple: All of the cats are rescued and up for adoption. The cat cafe serves as a temporary foster home for potential adopters to spend time with the cats. However, you can't just pick up a cat and head home, there is a stringent interview process to ensure your commitment and responsibility.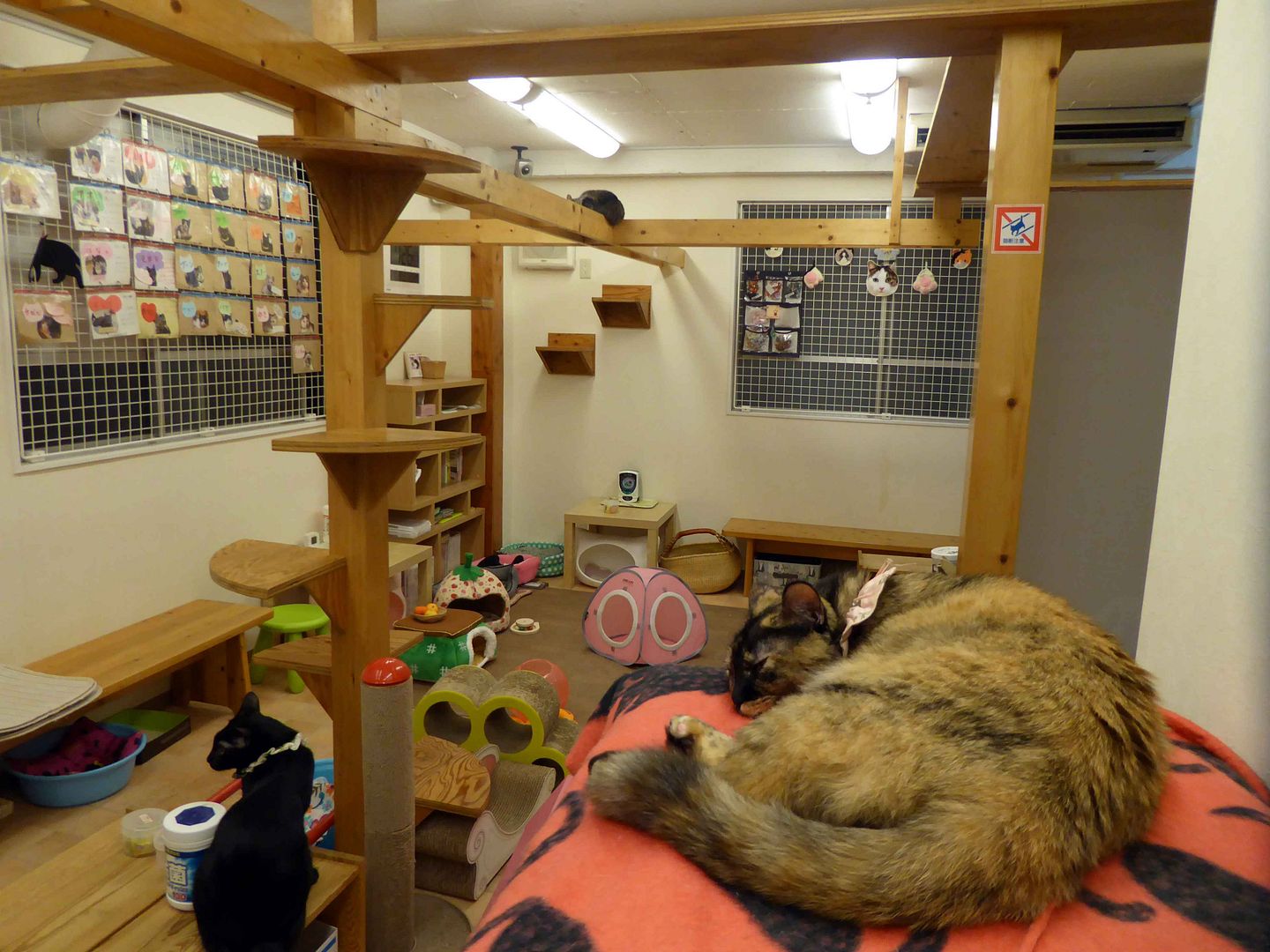 The entrance fee for an hour is 1100Y with proceeds going into the upkeep of these strays. The staff doesn't speak much English but enough to understand your request.
The cat cafe is about an apartment size big with plenty of cat toys, climbing posts and cages all around. No nasty smells.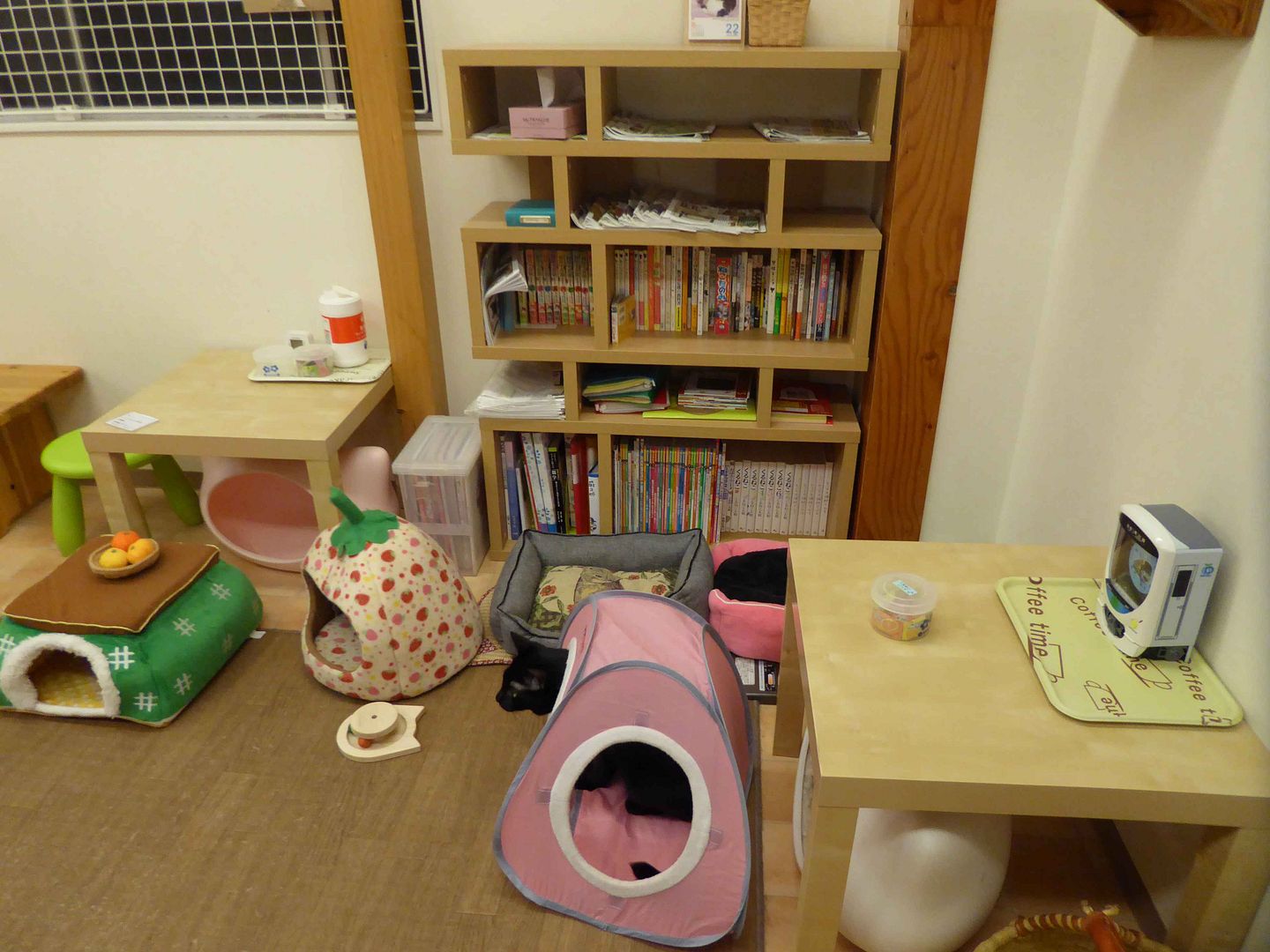 Bearing the social enterprise concept in mind, the cats at EkoNeko are run-of-the-mill but friendly and fun to be around!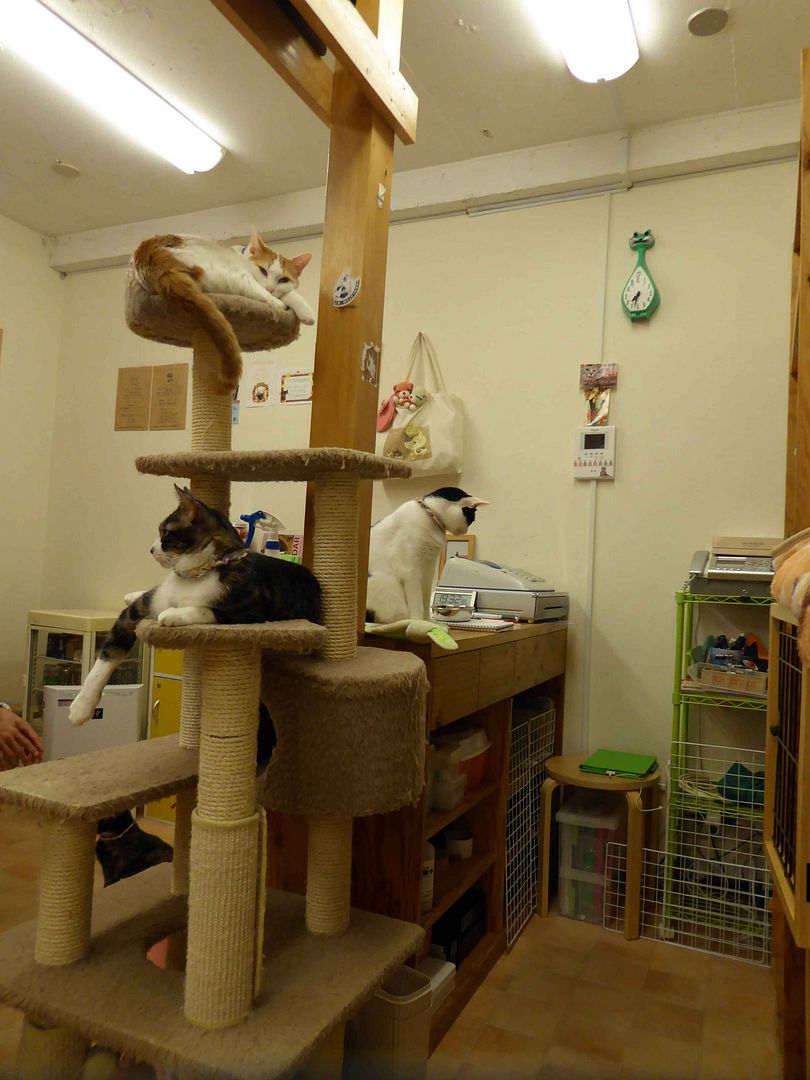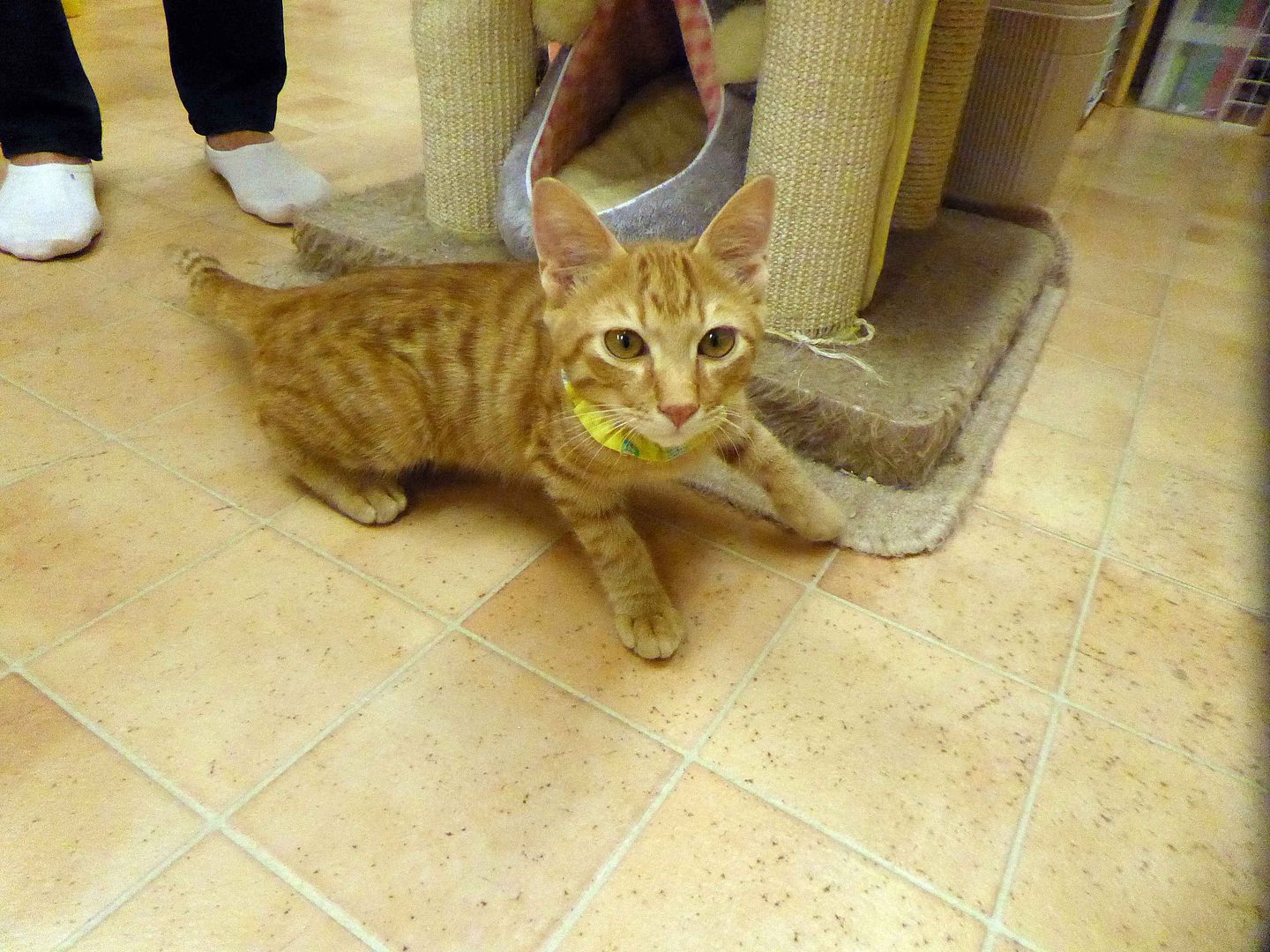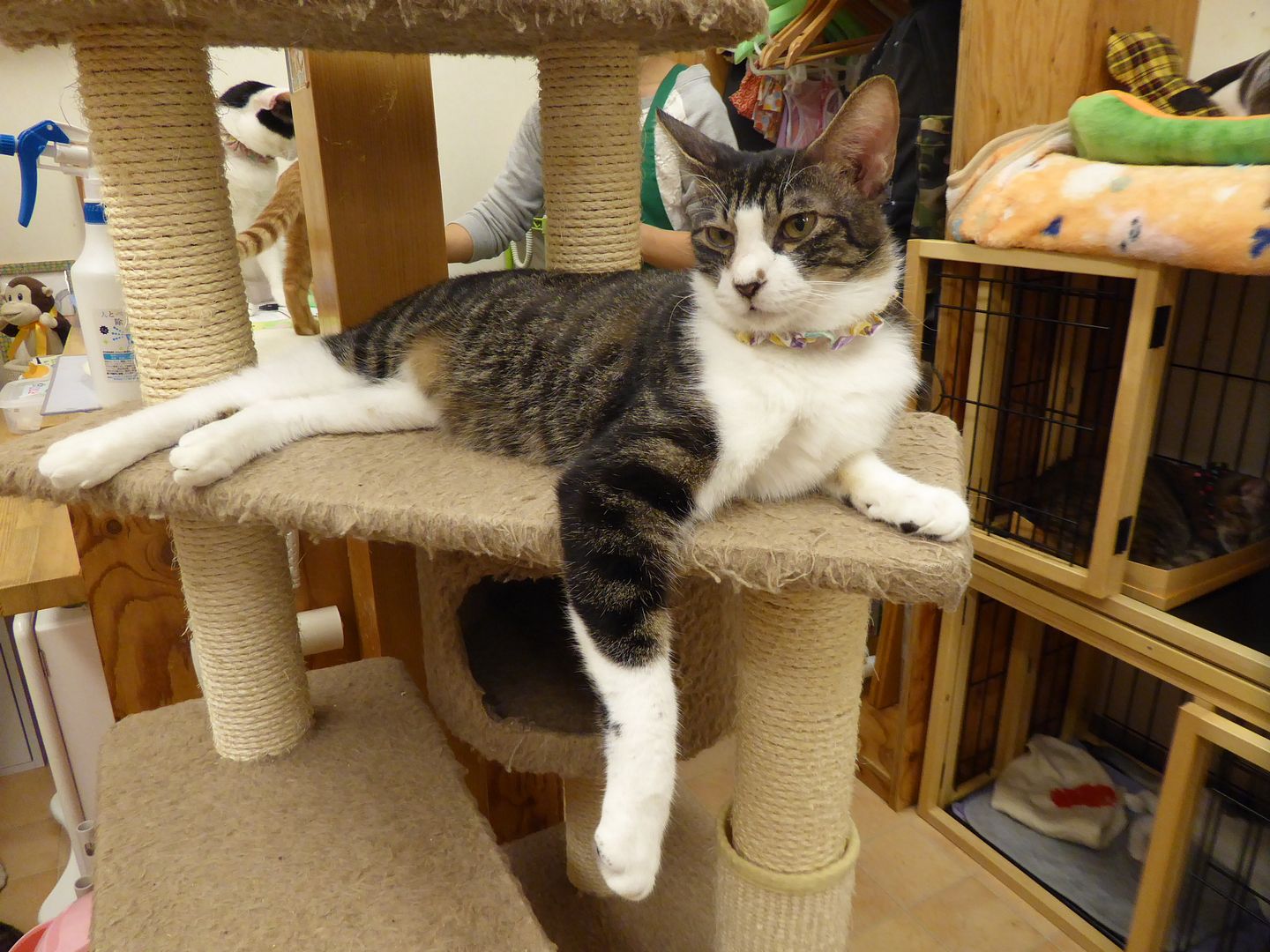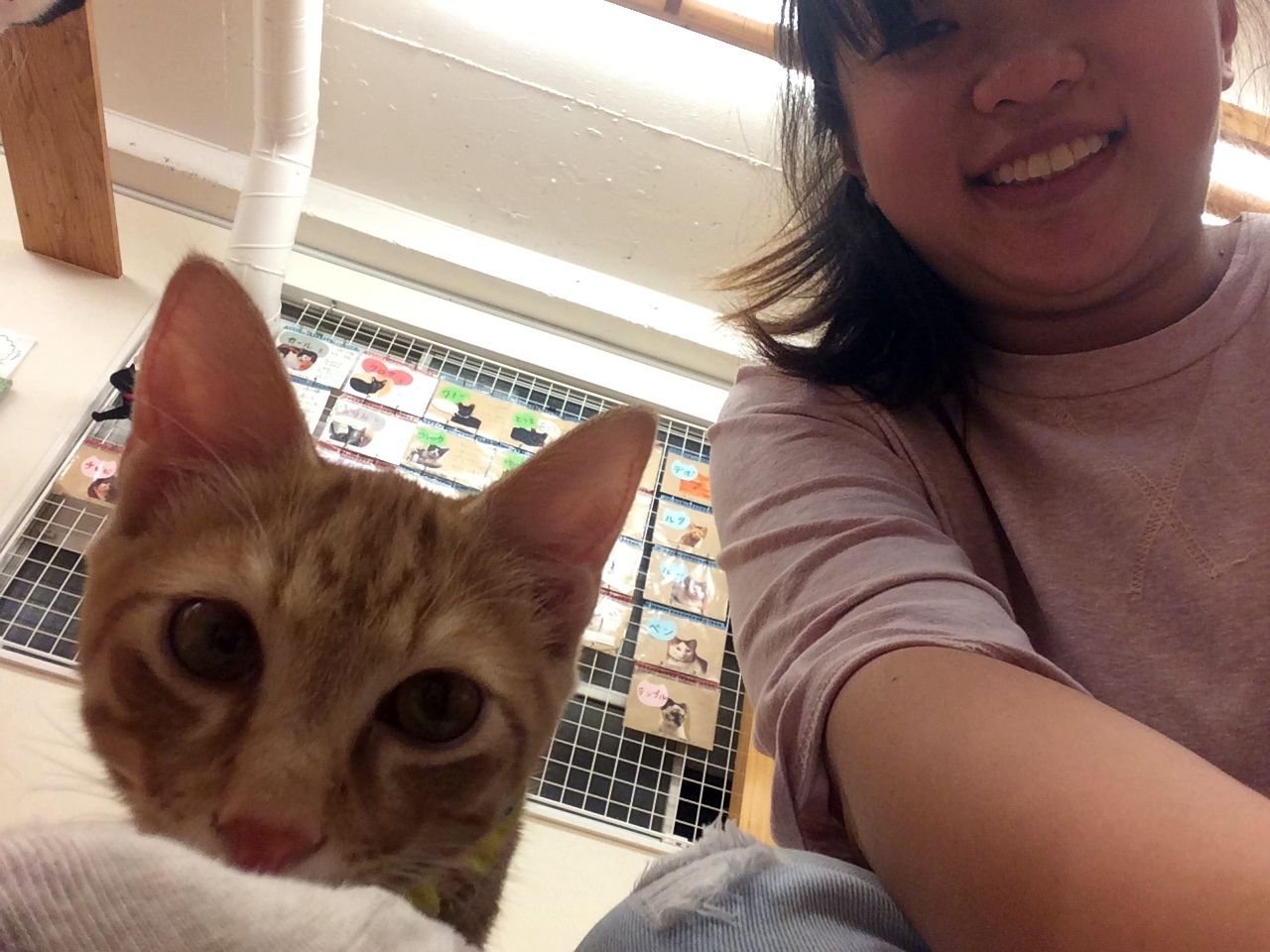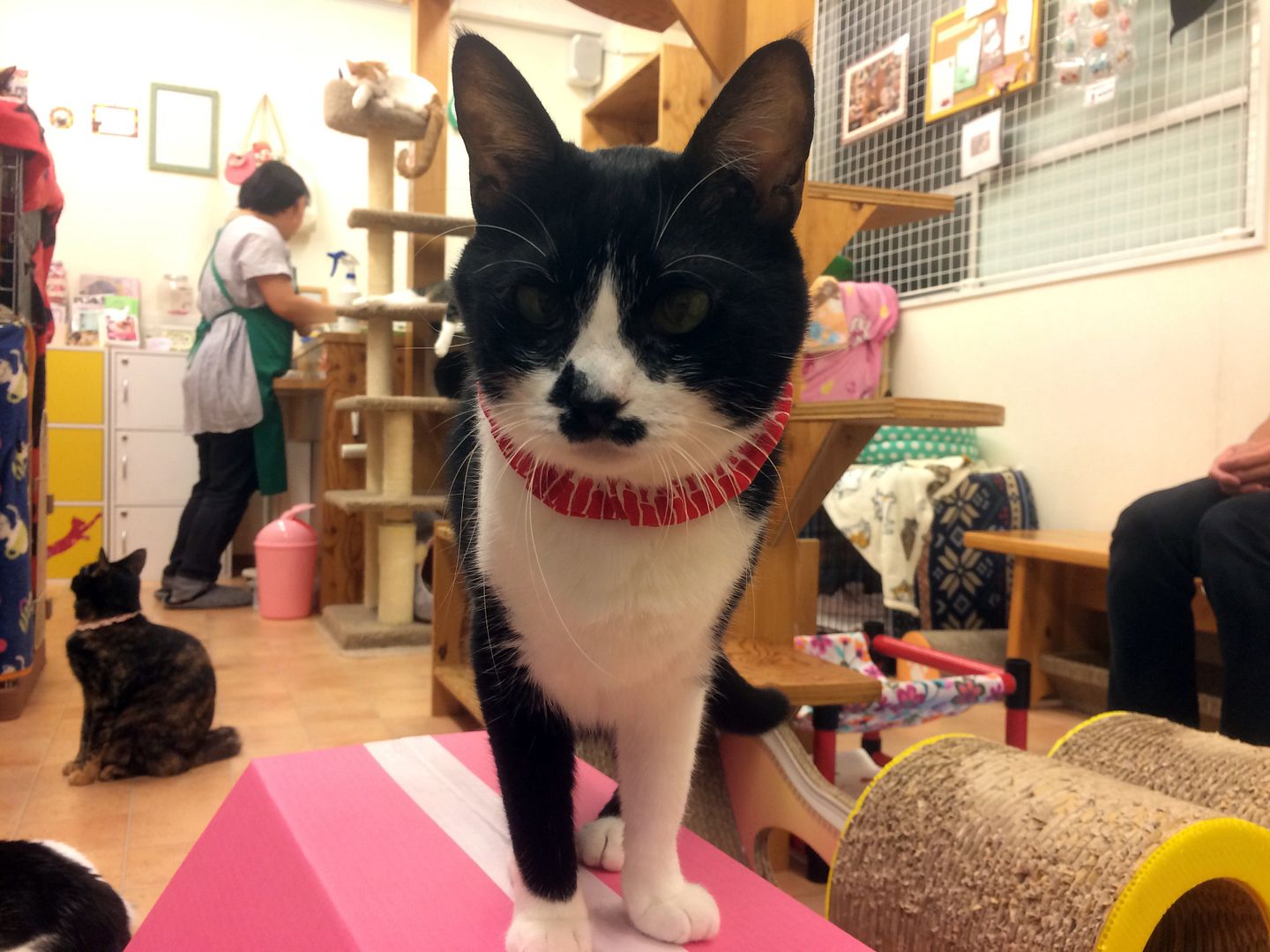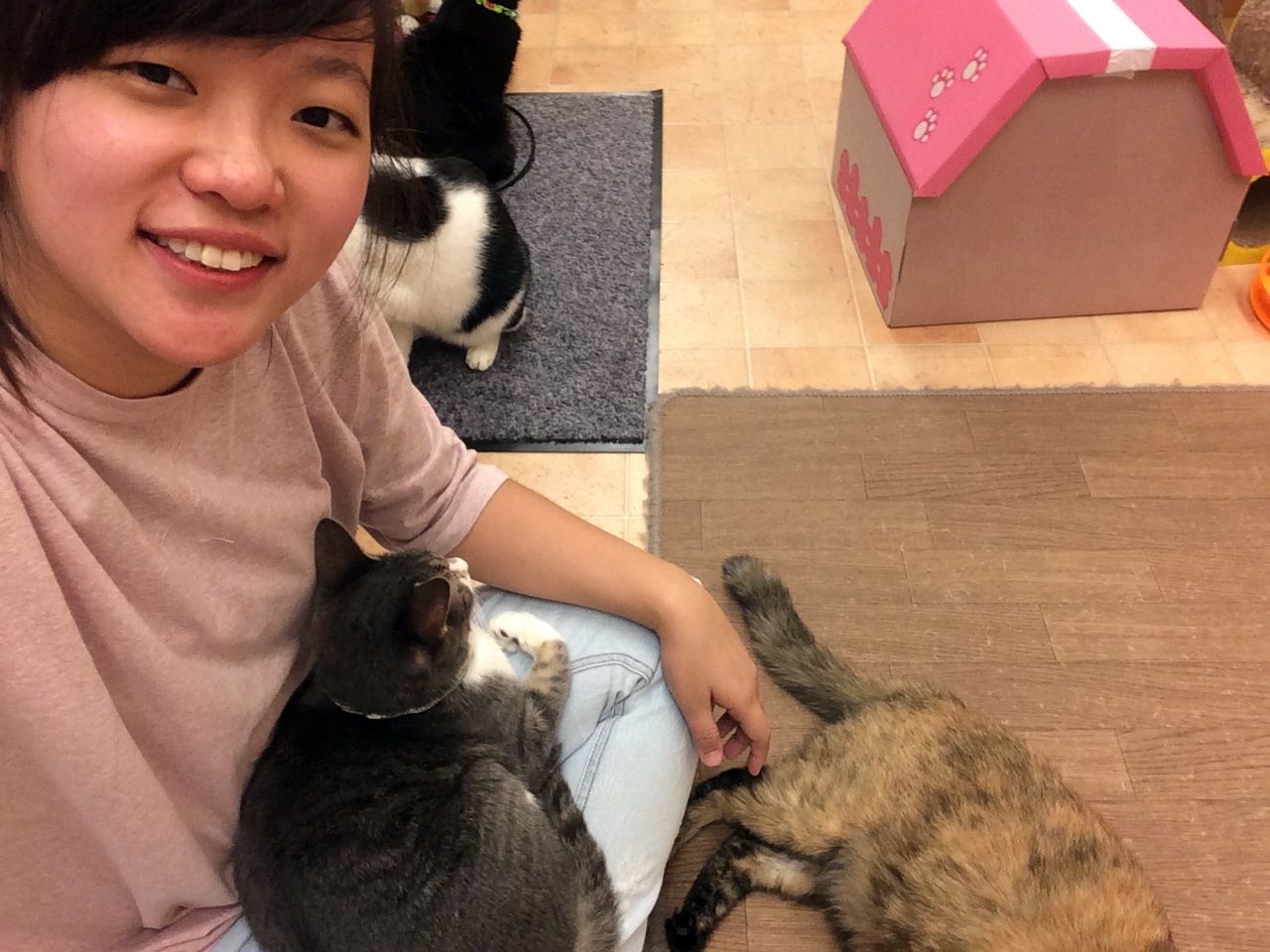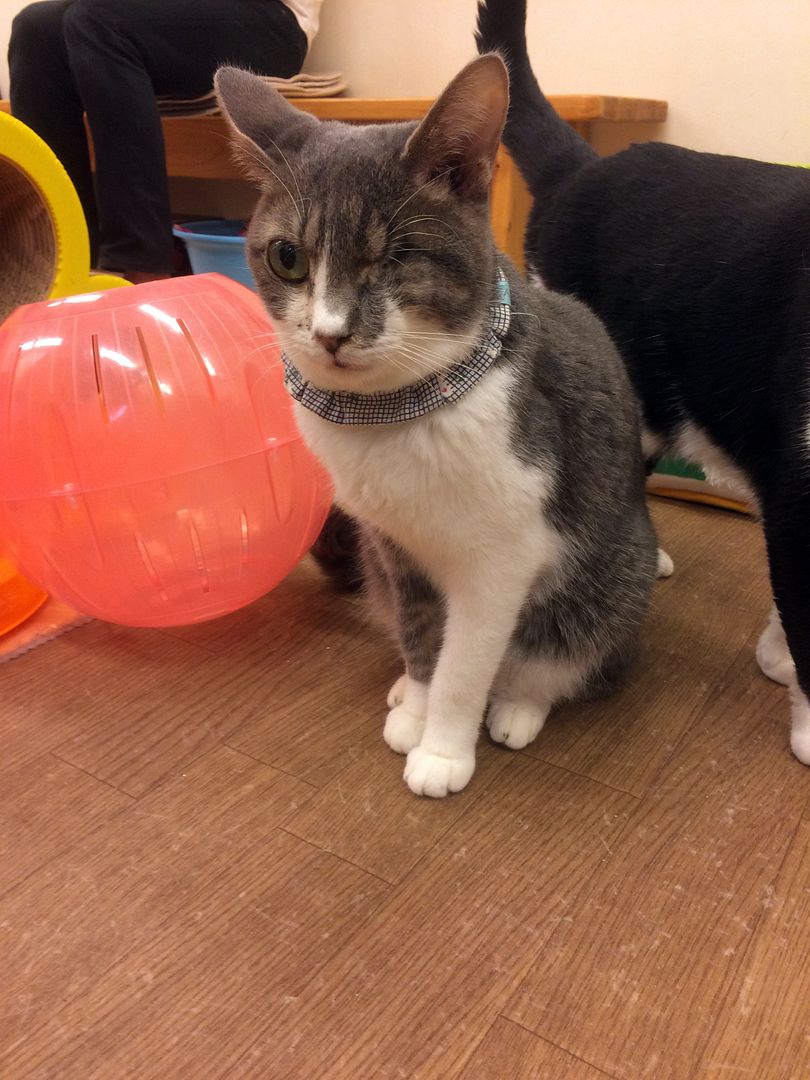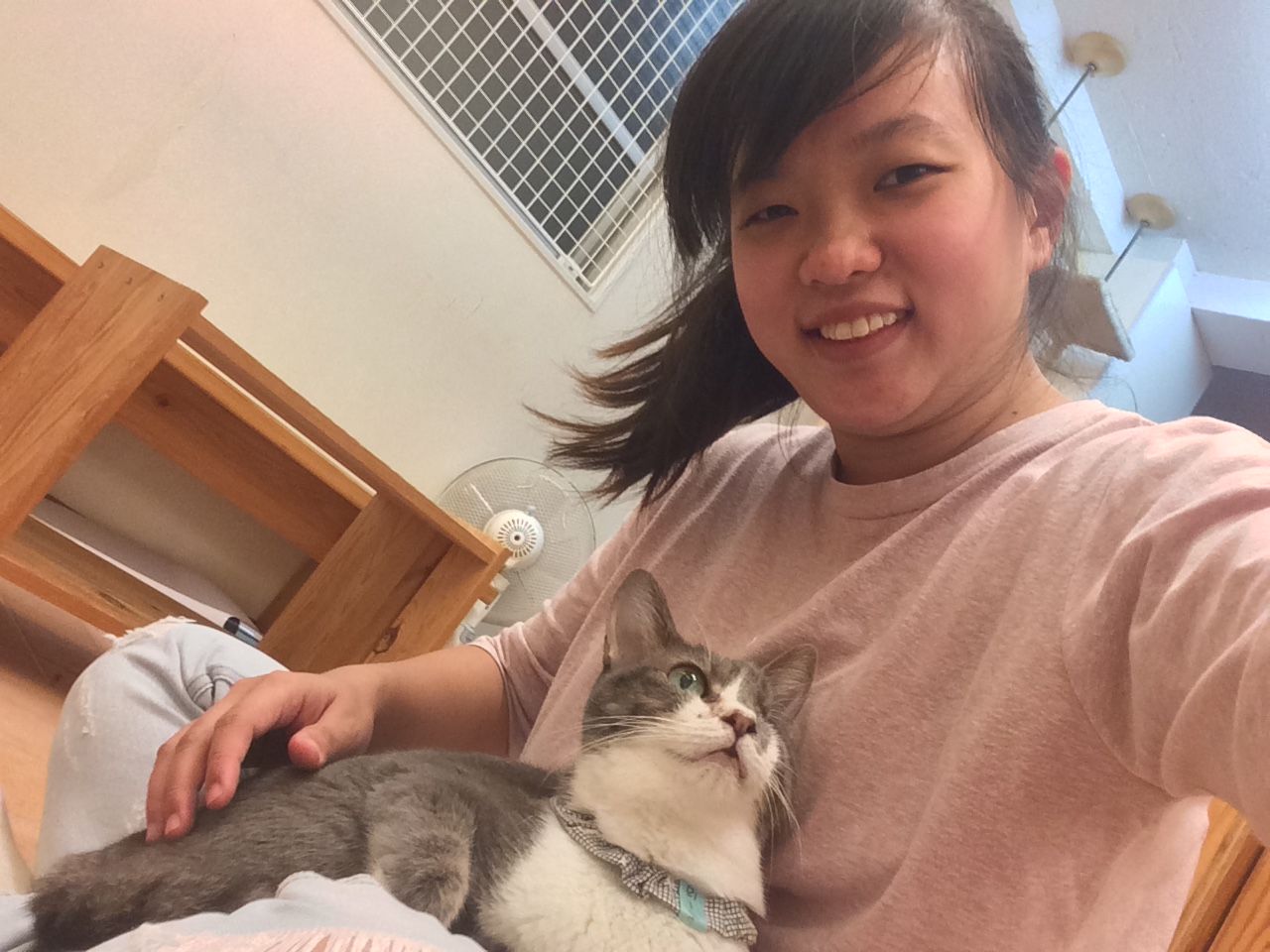 I really liked what Ekoneko stands for and their concept of utilising the cat cafe as a pre-adoption centre. Please visit if you're in the area!
| | |
| --- | --- |
| Attraction | EkoNeko |
| Address | Japan, 〒176-0005 Tōkyō-to, Nerima-ku, Asahigaoka, 1 Chome−73, 旭丘1丁目73−1 |
| Opening hours | 1200 – 2200 |
| How to get there | Stop at Ekoda station |
| Google Map | Ekoneko |