Osaka: Home Hostel
Can't fit in the whole building here but Home Hostel truly stood out amongst the gaudy loud buildings in Sinsekai.
The reason why I picked this spot instead of the more popular areas like Namba is because Home Hostel is a skip away from Spa World, Don Quixote (for snacks to bring home) and has a train station with direct train to Kansai International Airport.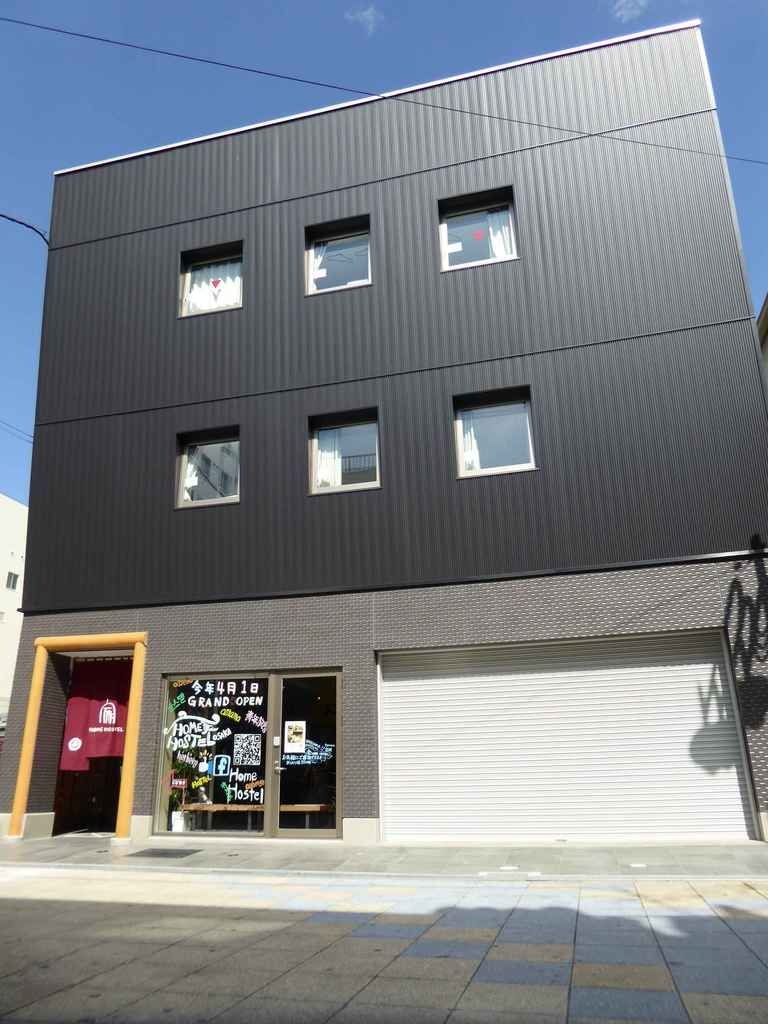 Sinsekai is the "New World" town of Osaka. On first look, the vibe is gaudy, almost like Gayworld in Singapore. The area is filled with Kushikatsu restaurants (fried skewers) that arose due to the huge Pachinko (arcade and slot machine centres) and Spa World (onsen theme park). The buildings are adorned with huge lanterns, vibrant colours and gaming machines.
Due to its nature of the activity – the crowds veer towards the middle-aged men but there really isn't anything to worry about!
Enter the building and you spy beautiful wall murals all around. The left is the wall of shoe lockers. One of their staff members is an artist.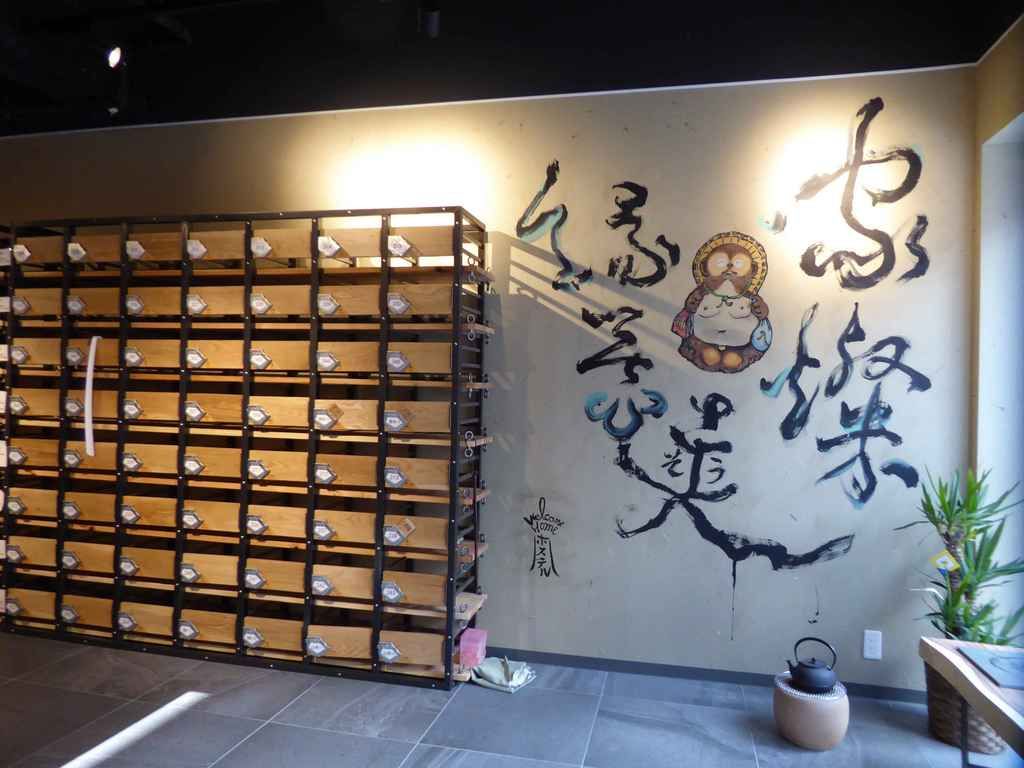 This is a family-run hostel which explains their cosy vibes. The owner often brings his child to the hostel.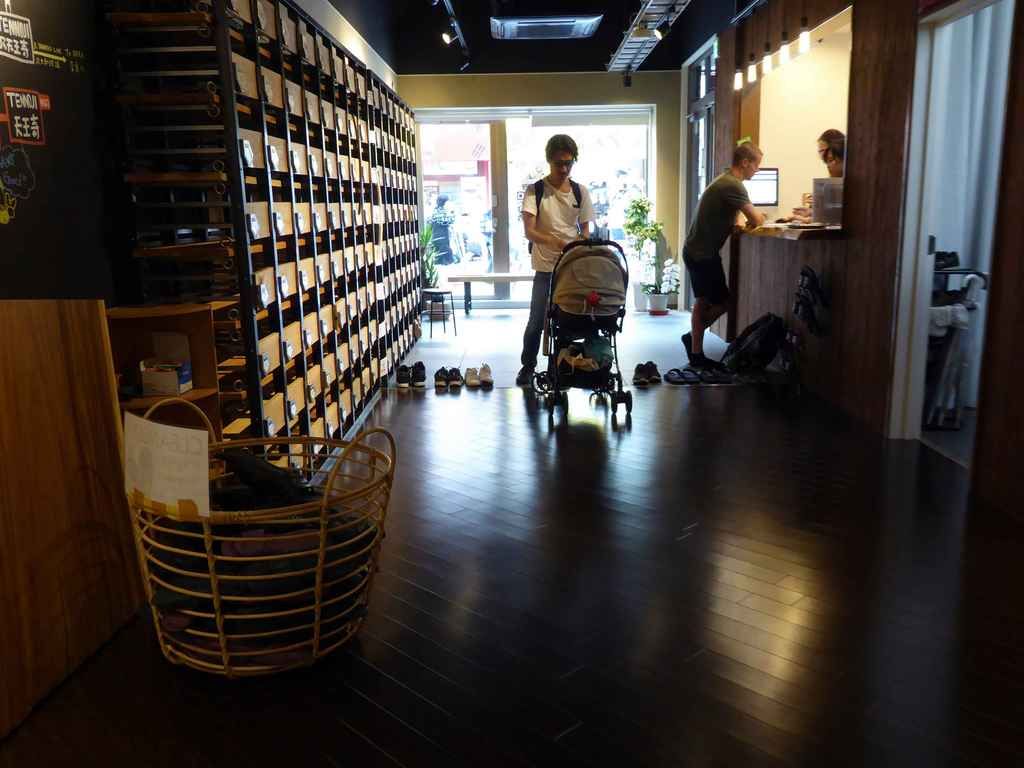 The lobby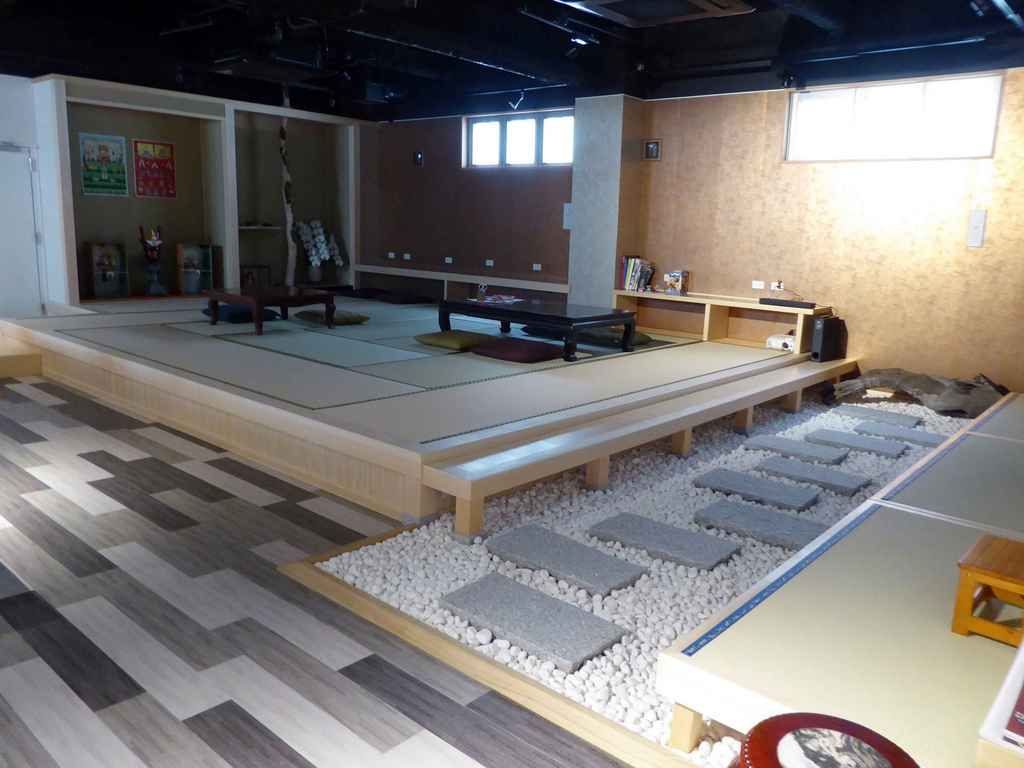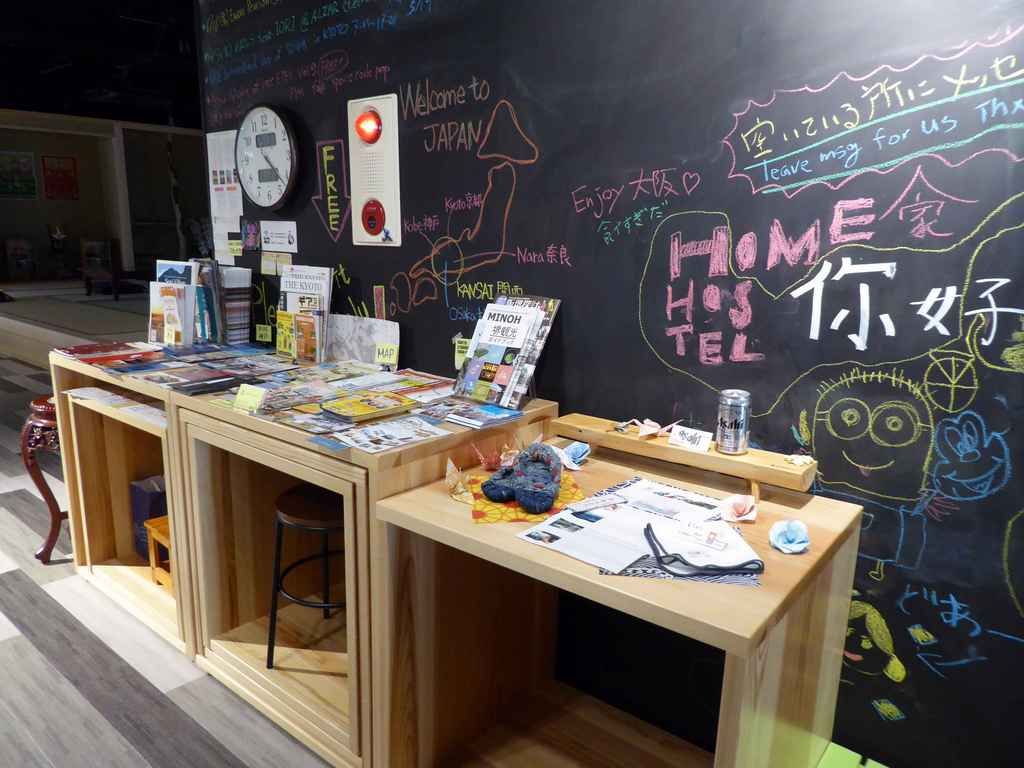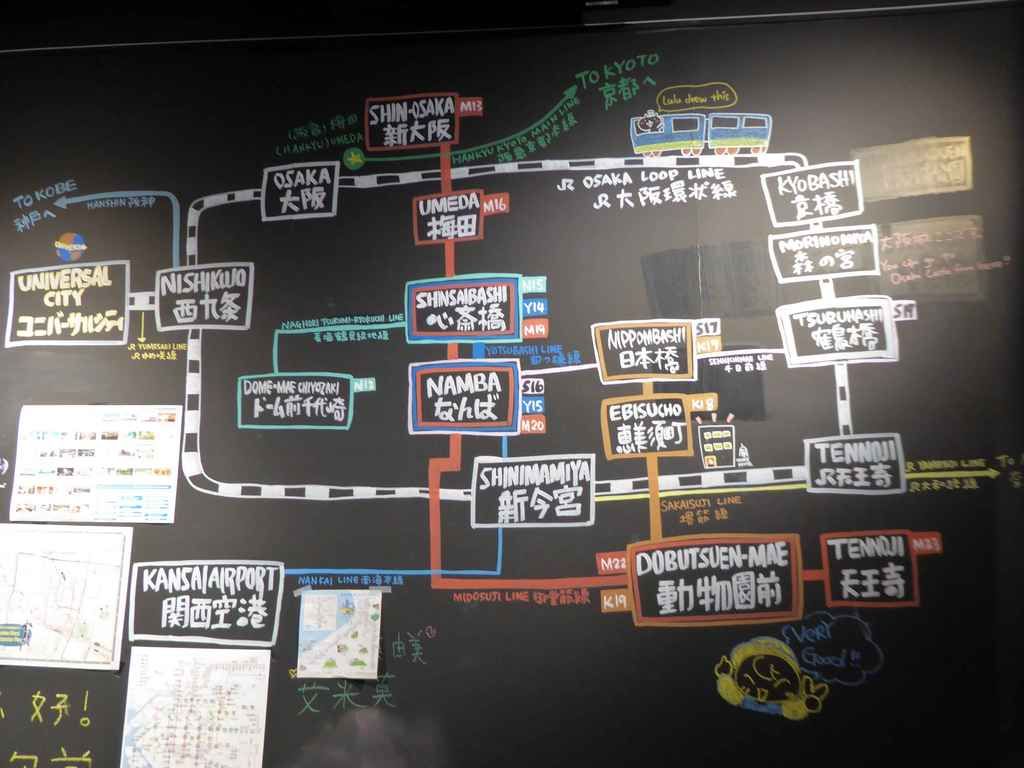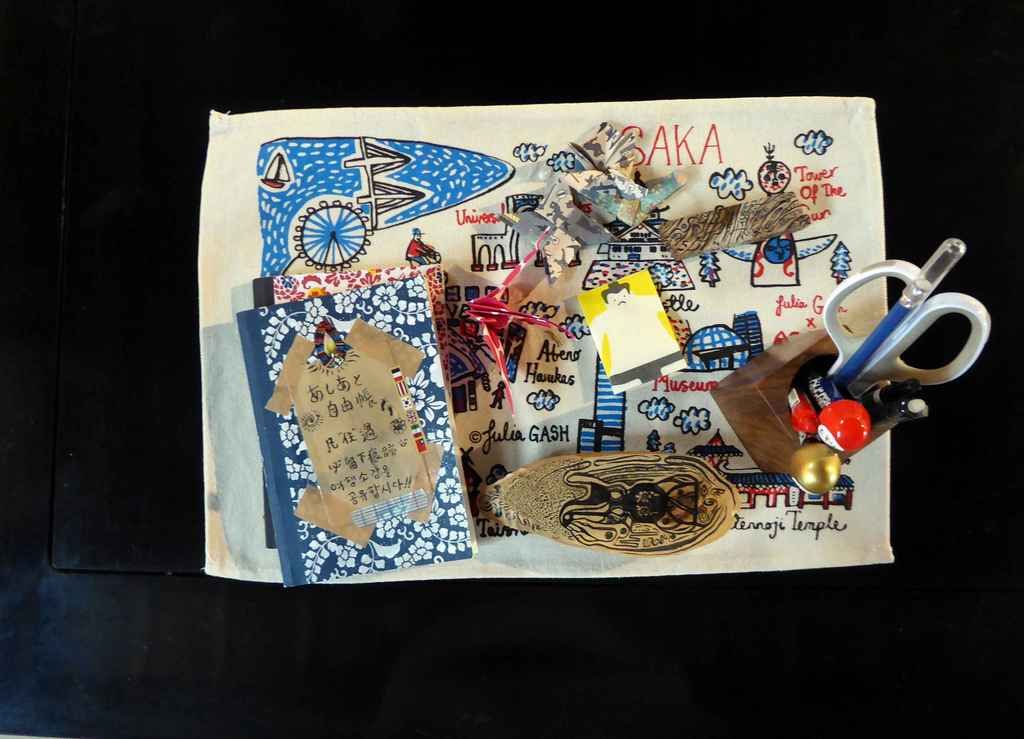 The dorm
We stayed in a six-bed female dorm but there was no one else in the room with us.
The layout of the room was such only two bunks had windows.
I like the beds here. They are on the firmer side so you don't feel like you sink into it or burrow a hole.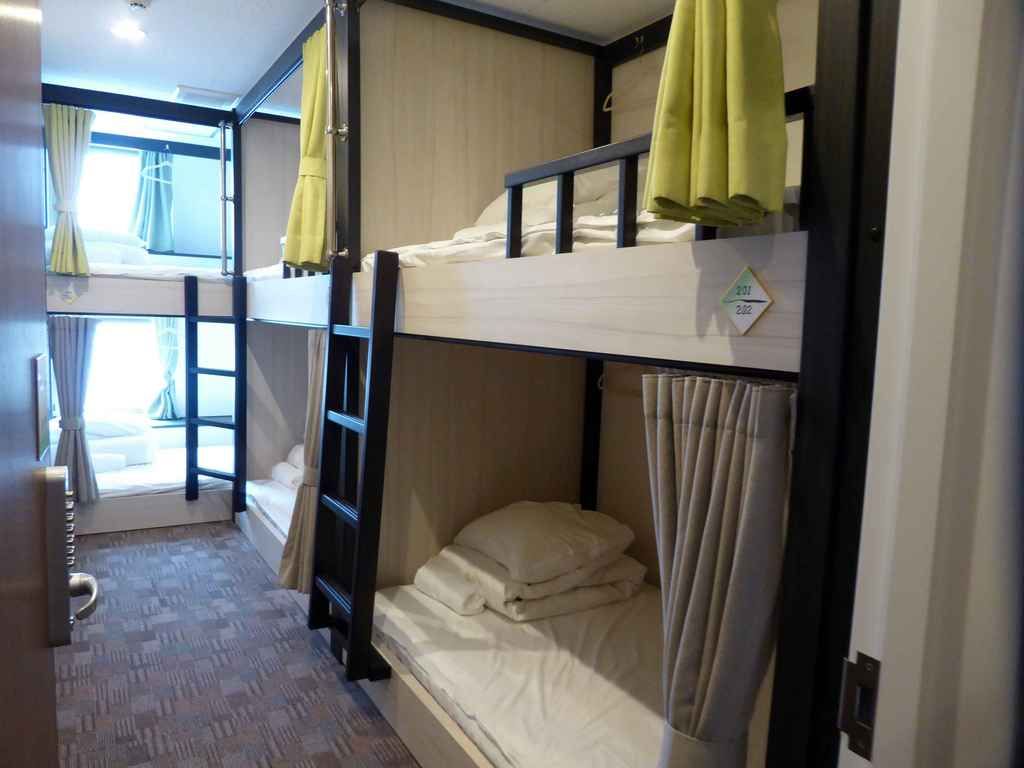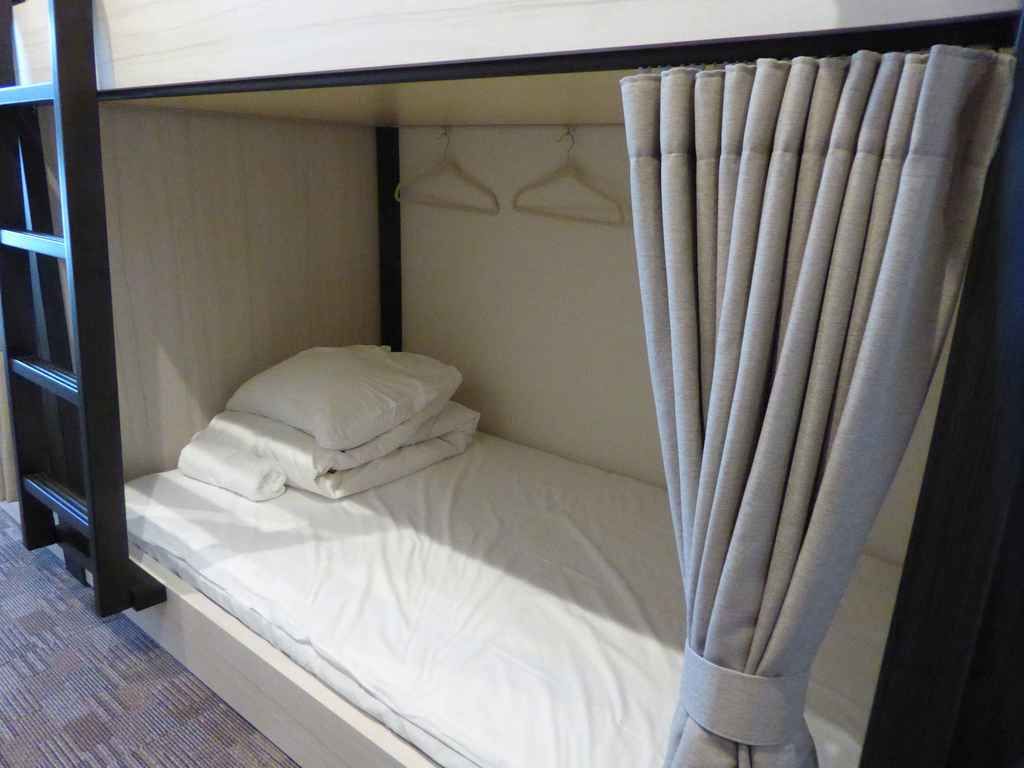 Each bed has a little ledge for your necessities which is really useful. I place my specs, my contact lens and chargers on this ledge.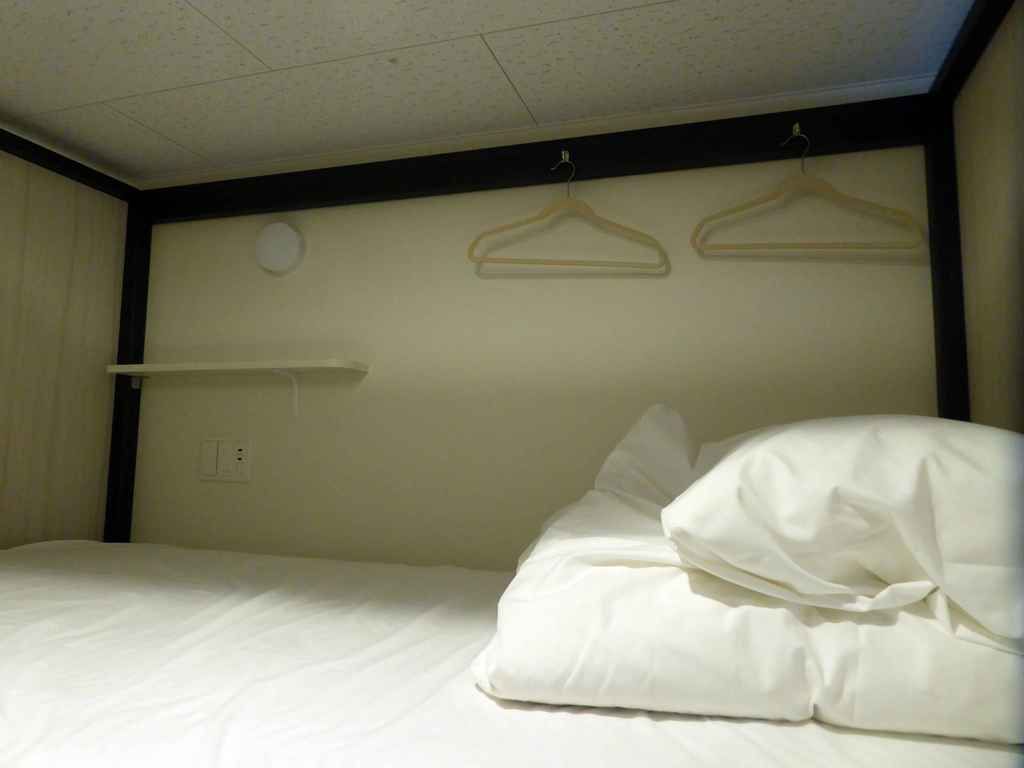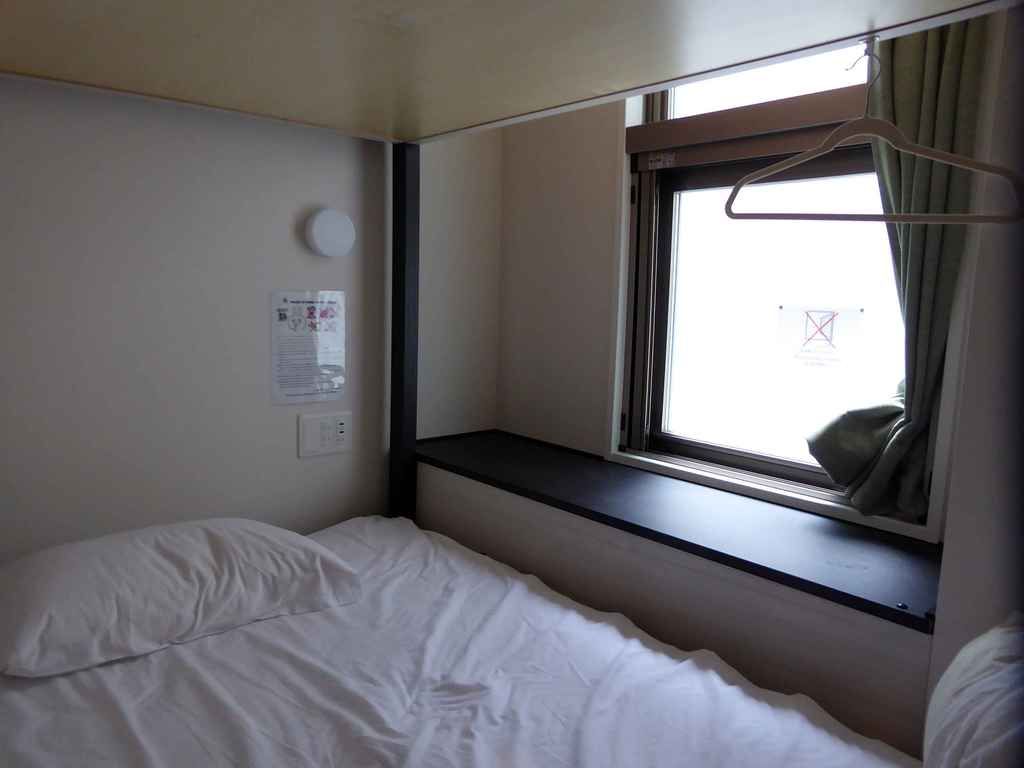 And it's one of the rare hostels with USB ports!
Showers
Strangely, the lockers are in the shower room, perhaps, these are meant to keep your toiletries instead of valuables?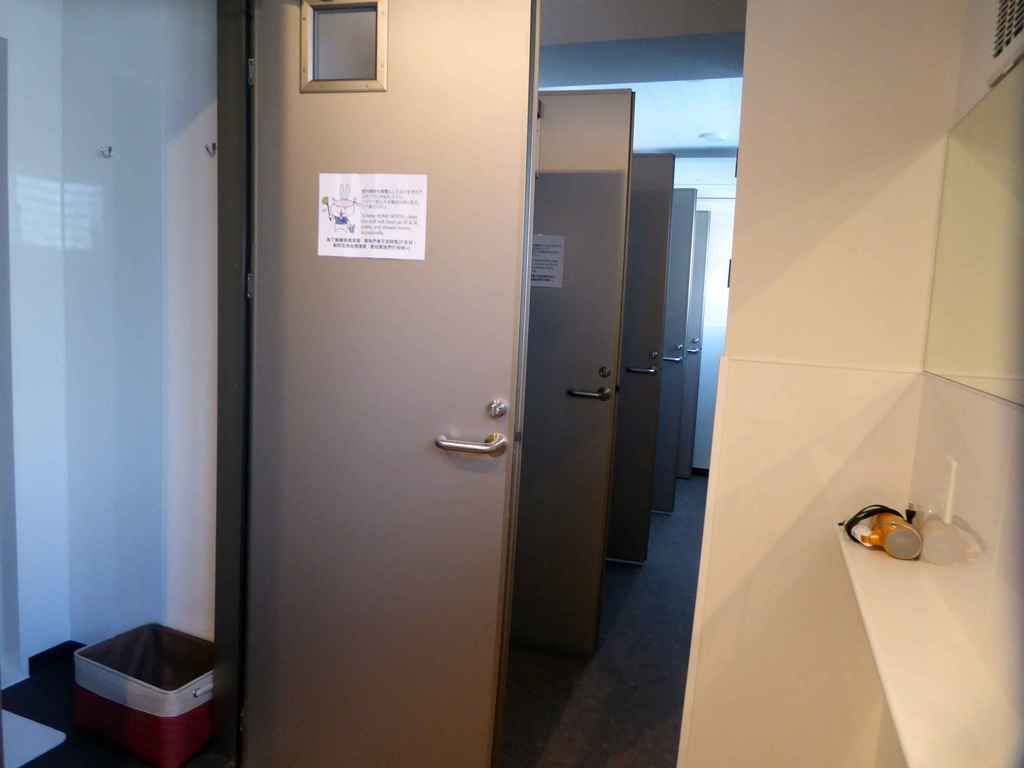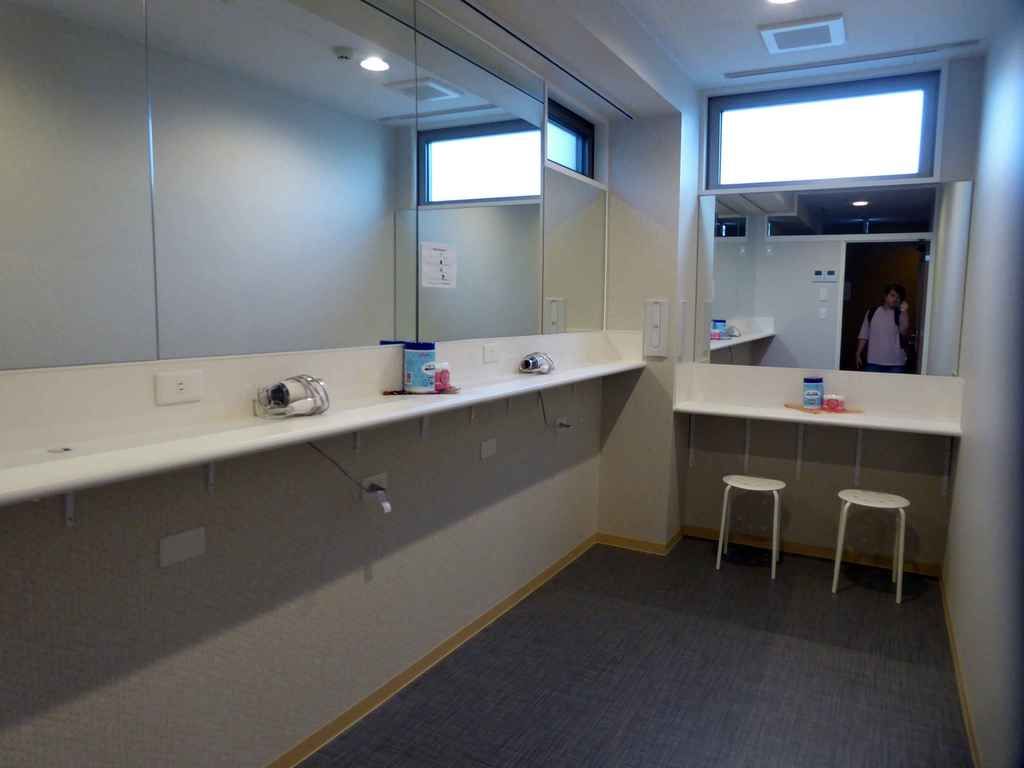 If you're a morning shower person, this may be an issue.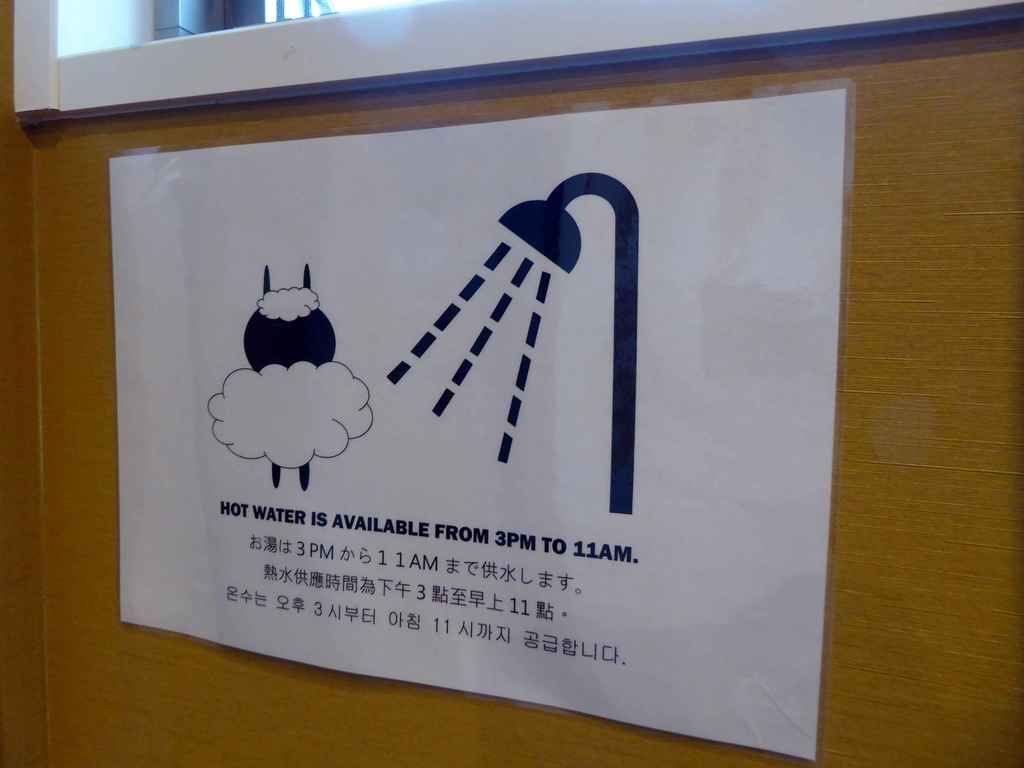 Other amenities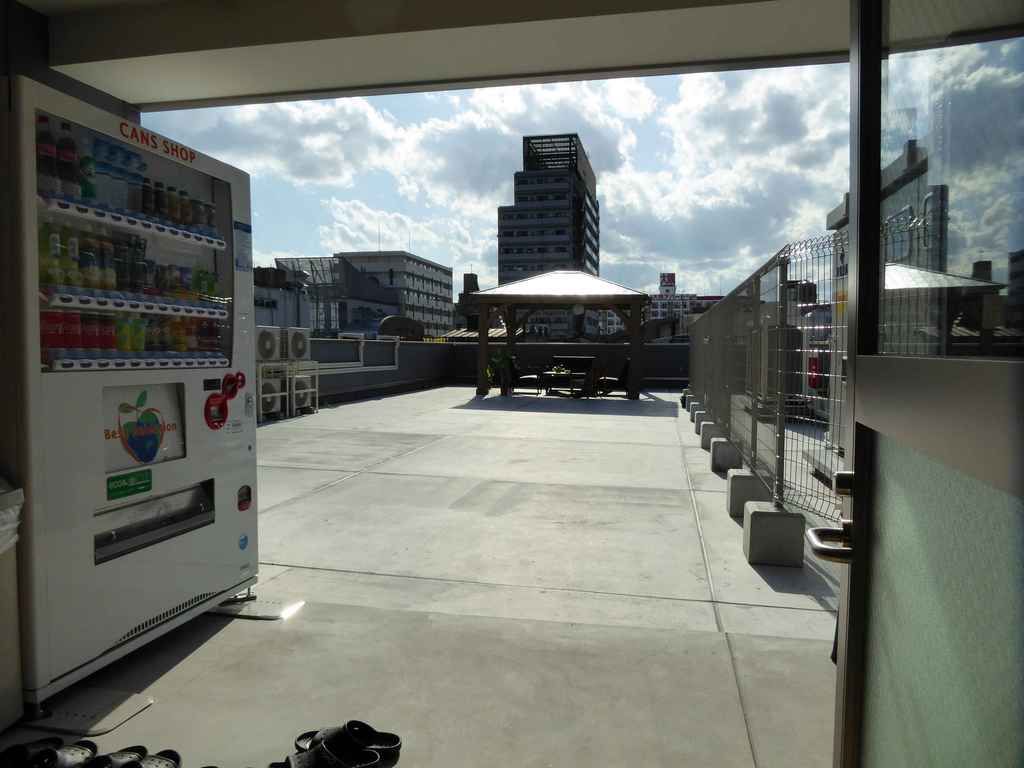 Do note that luggage storage is not free and is at 500Yen per pax.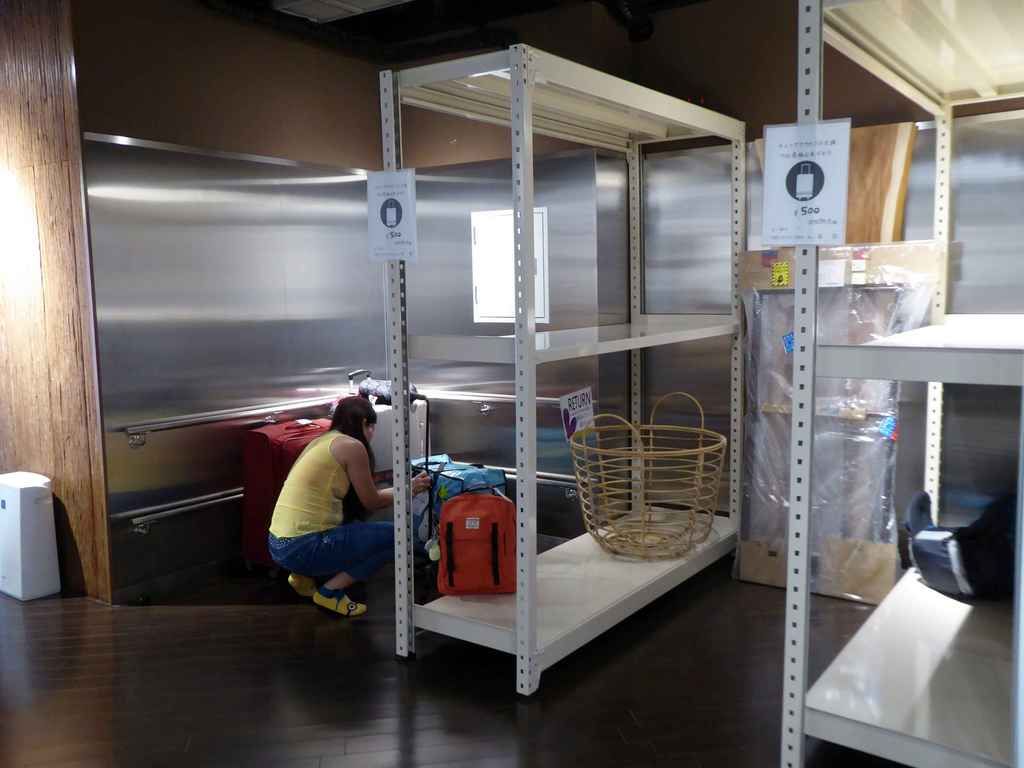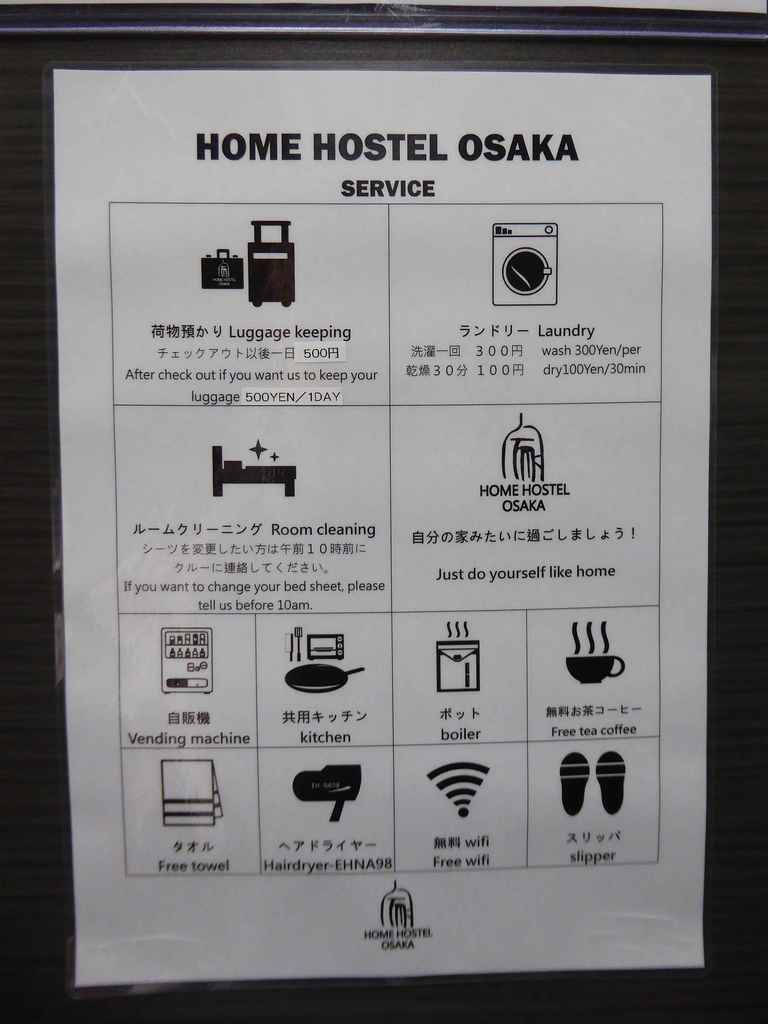 The owner's dog visits once in a while and I always look forward to seeing him!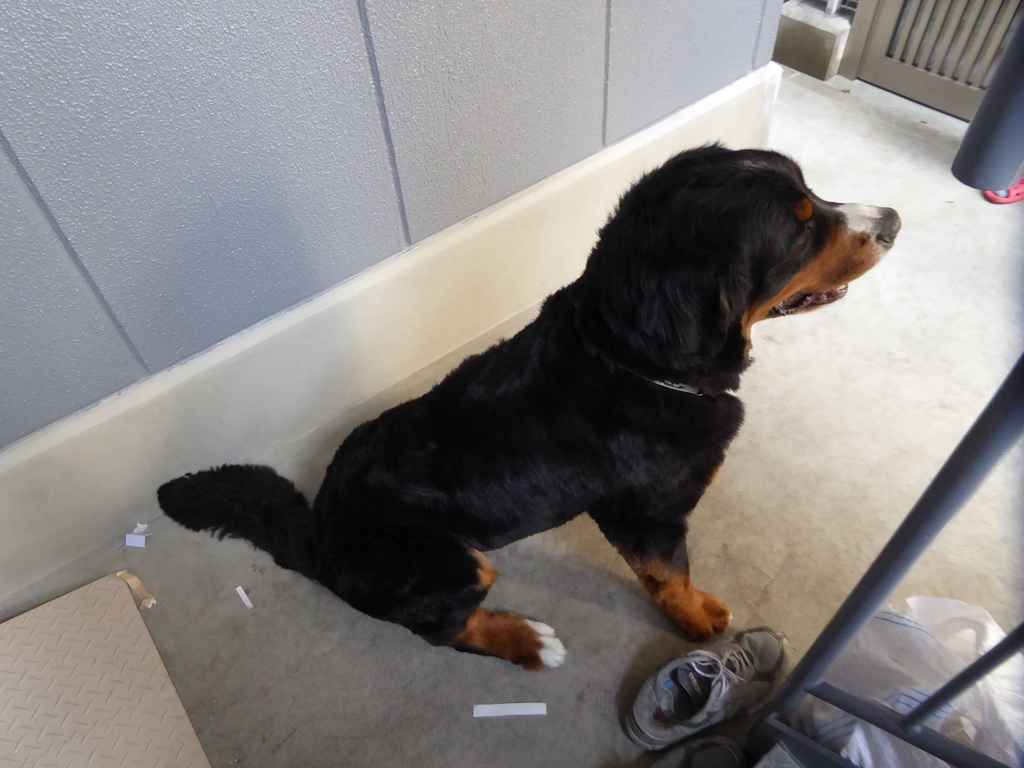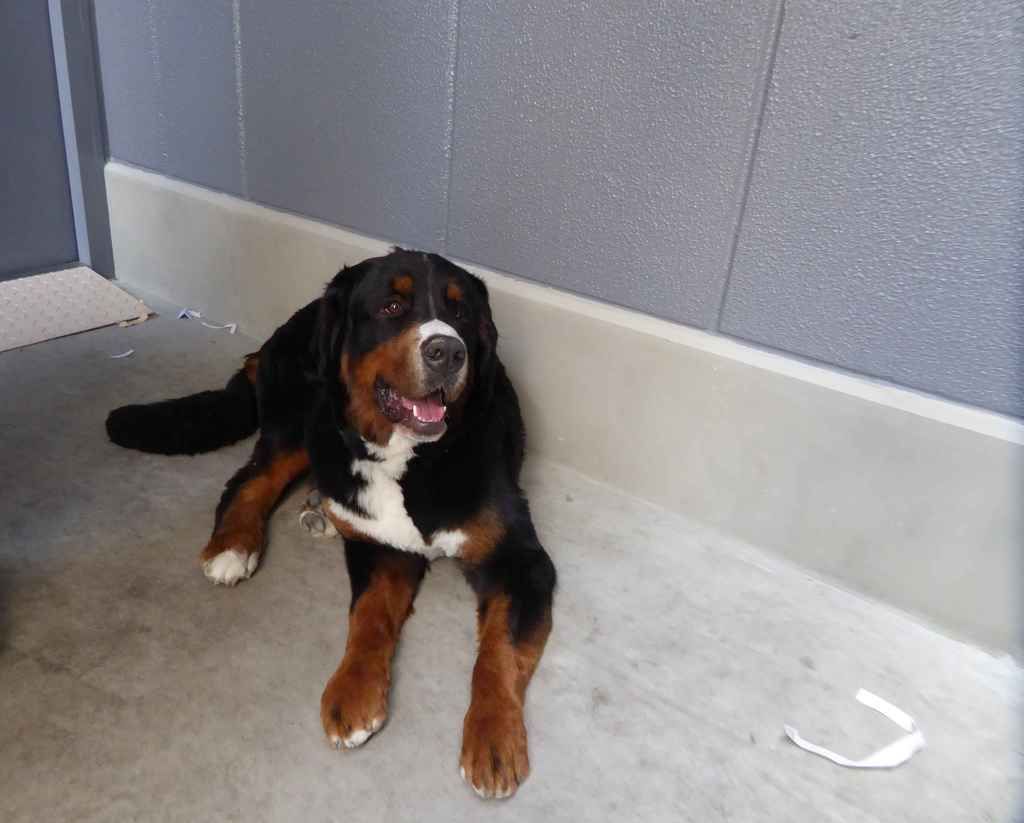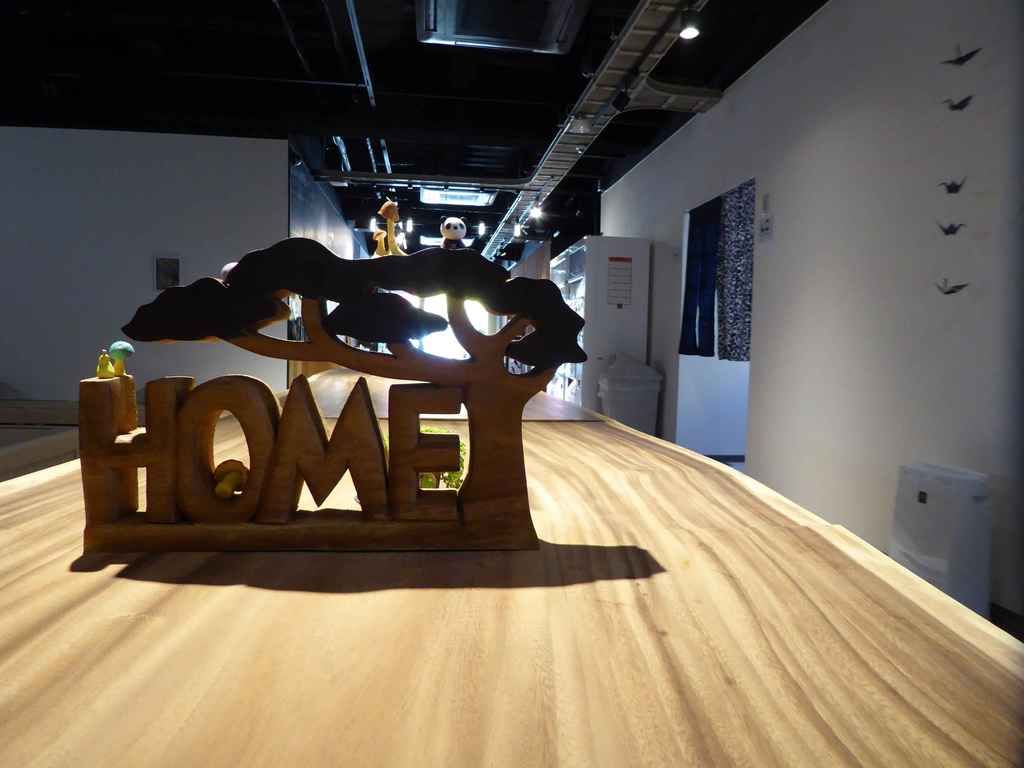 The good
Home Hostel only started operations in Apr 2017. Hence, it is very new: the facilities are brand new and there haven't been many guests. I enjoyed the peace and quiet it brings.
It is a family owned joint – the owners are really friendly and nice. The boss brings his dog and baby to work.
Great facilities, nice people,
Walking distance to Spa World – enjoy a soak in the onsen before bed
The Not So Goods
Sinsekai is not the most popular area to stay in: the nearby Pachinkos tend to attract middle to old aged men. But it's Osaka, it's quite safe!
I have walked the streets at 1am with Momster and Sis and felt very safe.
No convenience stores within 2 min walk but there is a Don Quixote and Family Mart maybe 5 mins away. There are vending machines on-site.
There is a luggage storage fee of 500Y per person per day after check out which I feel is not justified.
Reason being: Most hostels offer this service free of charge if you pick up on the same day. The luggage storage after should be a free service.
Would I stay here again?
Yes, one of my top choices for Osaka definitely!
I have stayed at:
Osaka Hana
Drop Inn Osaka
Osaka Bay Hotel
Airbnb apartment
I'd struggle to choose between Hostel 64 and here. I think Home Hostel would win for its friendly homey vibe. I love my onsen soak before bed too!
| | |
| --- | --- |
| Name | Home Hostel |
| Address | 2-1-11, Ebisuhigashi, Naniwa-ku Osaka-shi, , Osaka 556-0002 |
| Opening hours | Check In 1600 – 2300 |
| How to get there | Walk from: Dobustuen-Mae Station or Shin-Imamiya station |
| Google Map | Home Hostel |