Okinawa Itinerary
Travel tips
Go with someone who has an international license. The central city of Naha is quite small and would entertain you for 1-2 day tops. Driving out of Naha will bring you to many more sights.
Purchase an Okica travel card for public transport.
It gets really really hot in the summer, dress light.
Cards are widely accepted in Okinawa.
Itinerary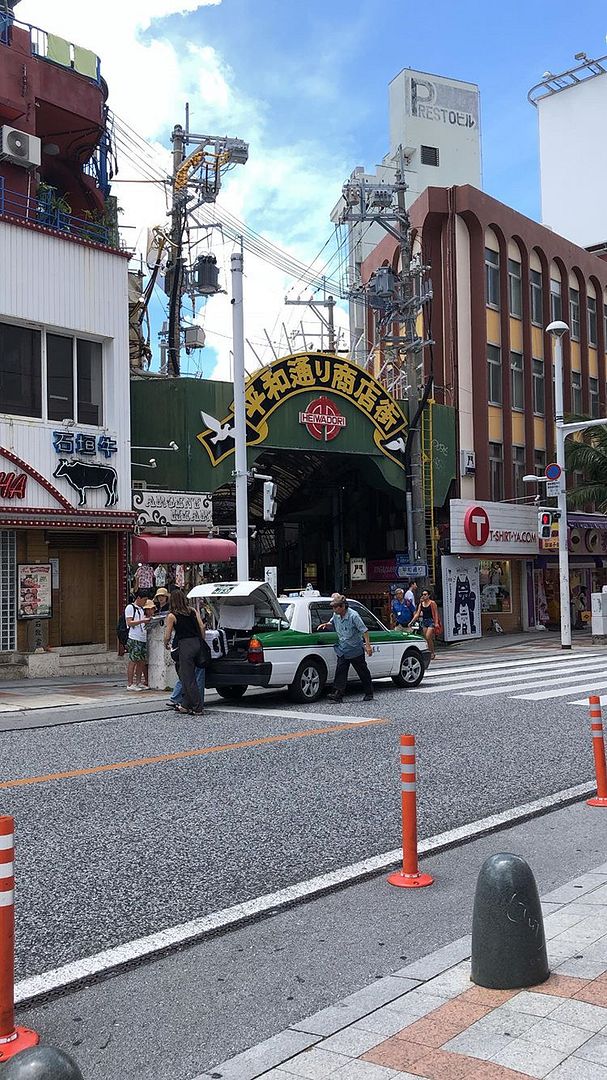 Day 1
Touch down Okinawa, airport transfer via Monorail
Check in Guest House Grand Naha
Explore Naha: Kokusai Street, Peace Street and Makishi
Check out Sports Depo, Apple Town (the supermarket) and Uniqlo
Dinner at Botanya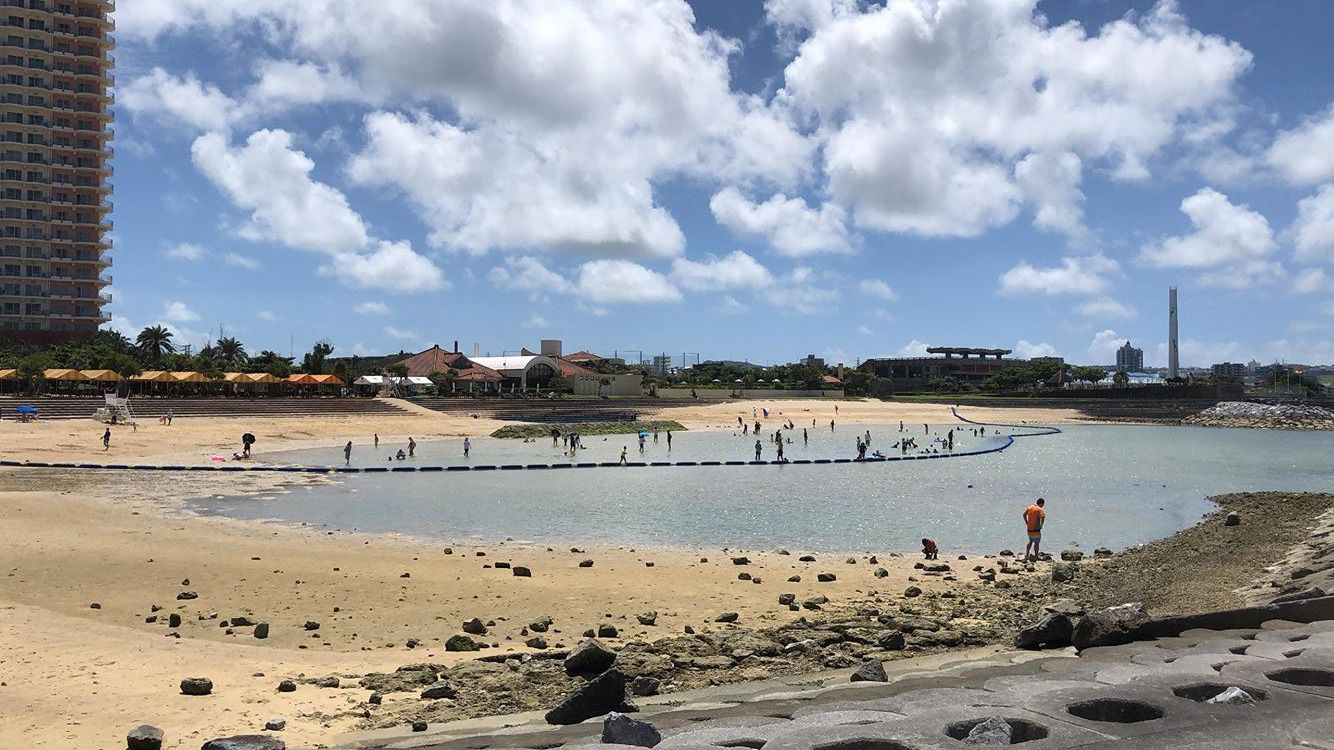 Day 2
Pick up rental car
Check out American Village and the beach
Brunch at Taco Rice Kijimuna
Quick shopping at Aeon Rycom Mall
Awase Fish Market
Sunset at Cape Zanpa
Check in Designer Resort Nakadoma Inn
Day 3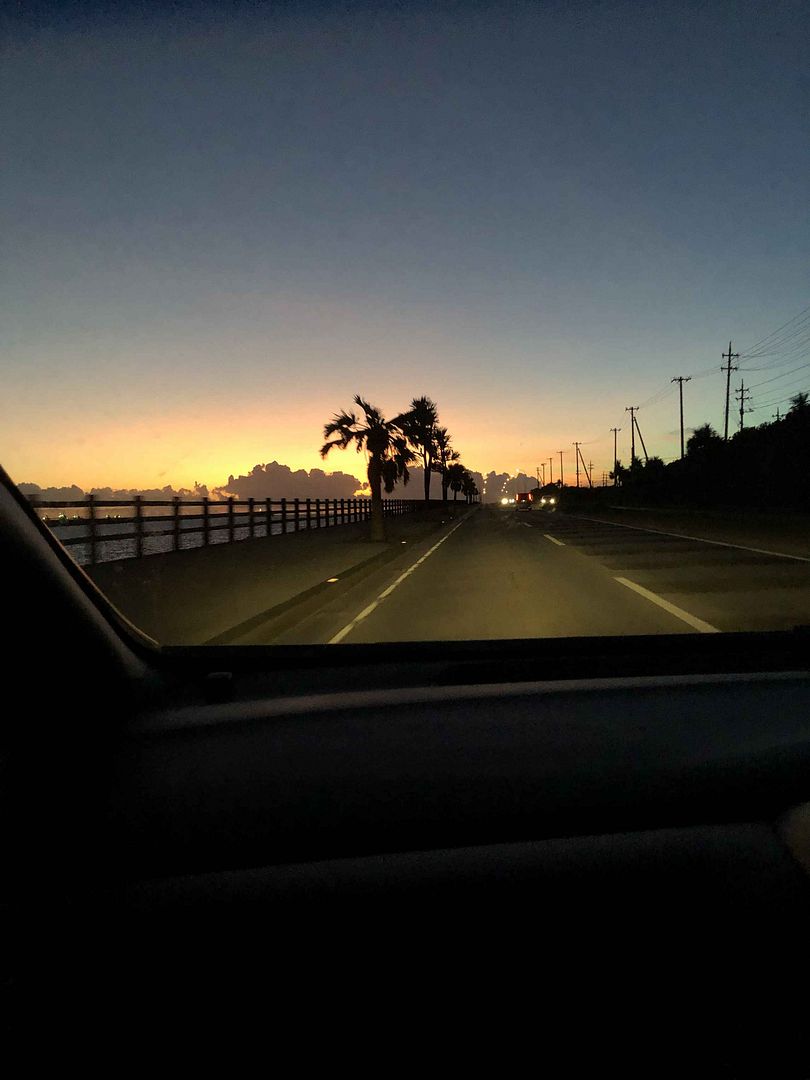 Yakiniku lunch (best meal of the trip)
Kayak and snorkeling tour with Aruguide at Blue Cape
Cape Maeda
Check in at ISA Guest House
Dinner at Ishinagu
Day 4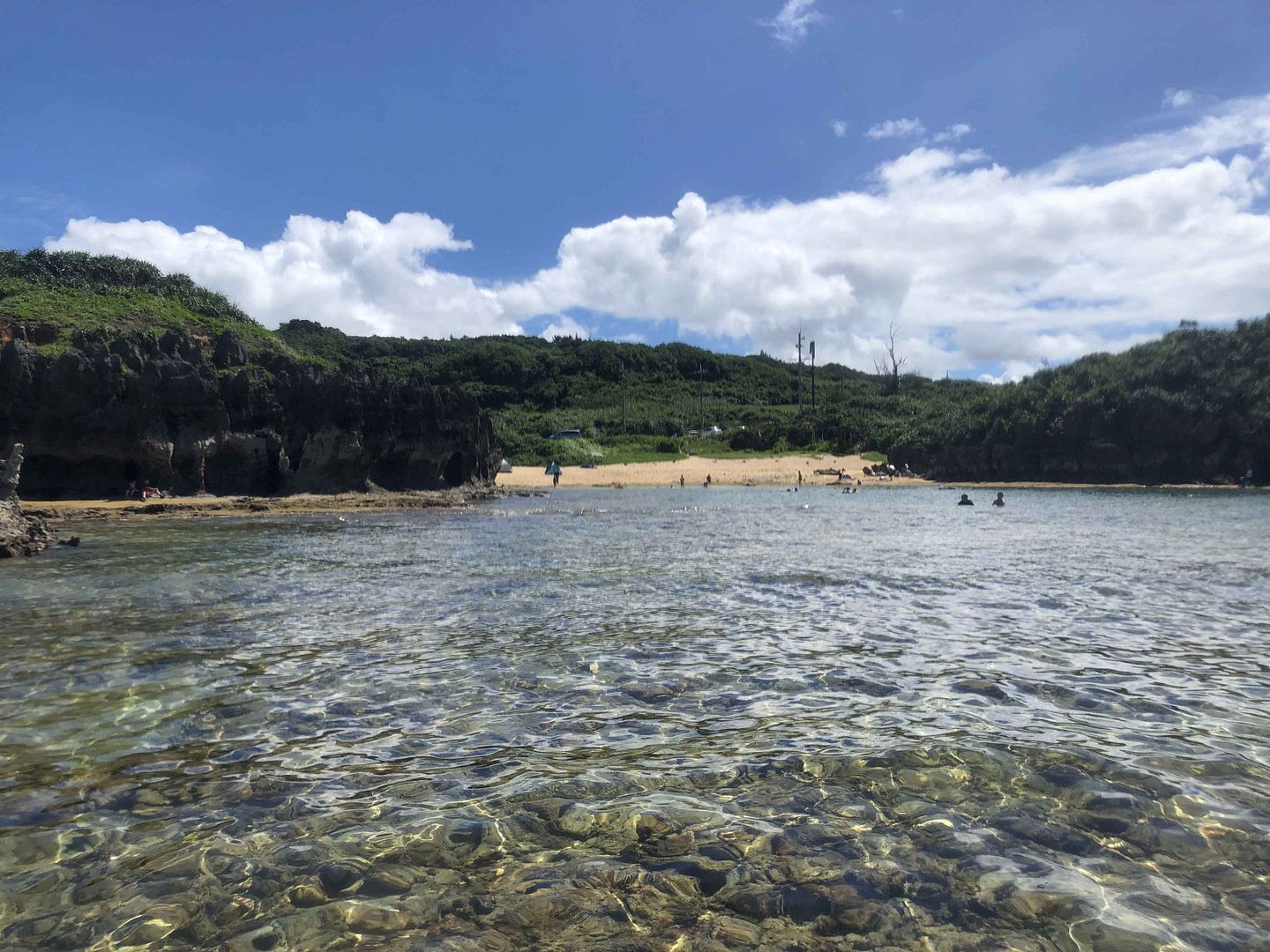 Kouri Island
Seafood lunch
Churaumi Aquarium
Dinner at Sango Table
Day 5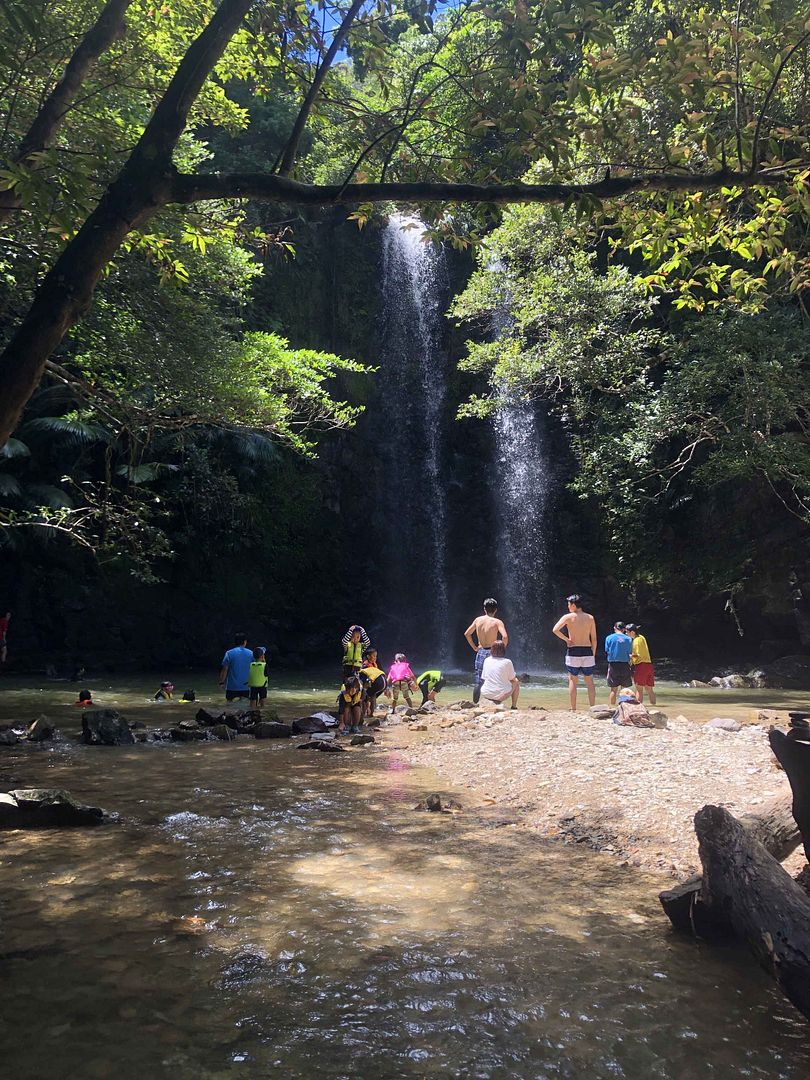 Check out of hostel
River trekking at Tataki Falls
Cape Manzamo
Long drive back to Naha
Check in at Suminchu Hotel Maeshima
Yakitori dinner
Day 6
Brunch at Miso Marutama
Outlet shopping for me (which was bad)
Supermarket haul at San-A Naha Main Place
Day 7
Airport transfer via Didi App
Breakfast at Pork Tamago at Naha Airport
Flight back to Singapore